If the concept of having a destination wedding never resonated with you, I have a great alternative. How about a week-long extravaganza aboard the Maharajas Express train, which will combine your week-long wedding festivities with the experience of traversing through incredible India?

A Wedding Bash on Maharajas Express?
Yes, you read that right. You can now rent a 24-coach luxury train for an eight-day wedding bash across some of India's most famous sights. However, this special idea of a wedding on wheels does come with a price well above the comfort zone for many. Booking Maharajas Express train for 88 passengers for a luxury eight-day wedding package will cost approximately Rs 5.5 crore (B-U-R-N!)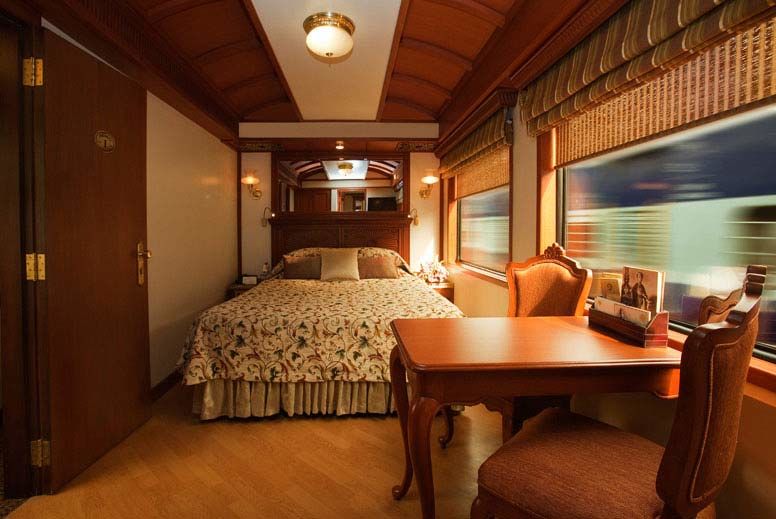 "There will be the best of everything on Maharajas Express, managed by experts to make it one of the most memorable events for the bride, groom and their families. We are finalising the finer details and will launch these packages on demand. We are hoping it's a huge success," said an officer from IRCTC.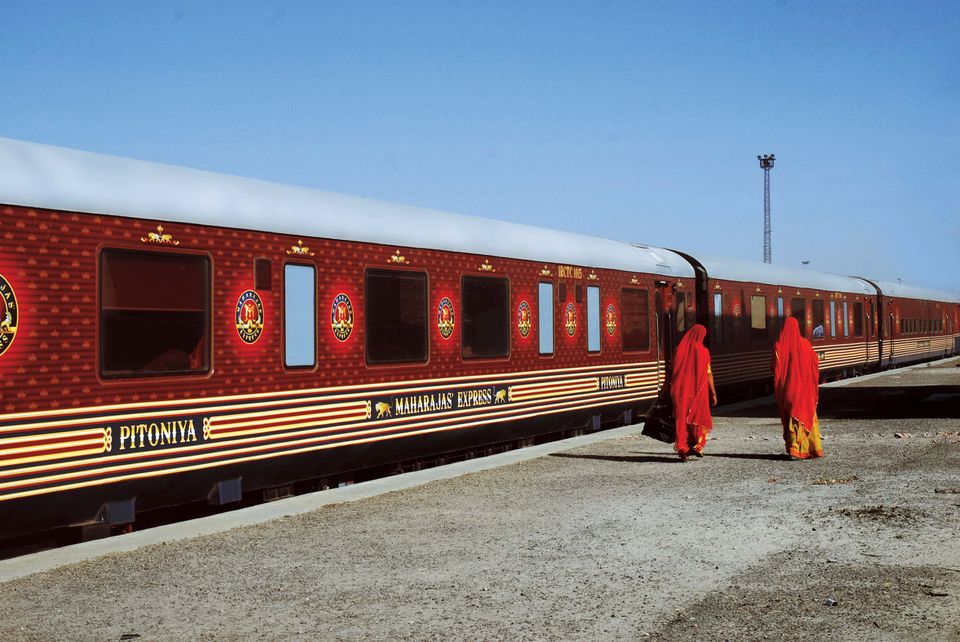 You can pick from one of the several Maharajas Express routes on offer such as the Heritage of India tour from Mumbai to Delhi, via Ajanta, Udaipur, Jodhpur, Bikaner, Jaipur, Ranthambore and Agra, or the Jewels of India, which starts and ends in the capital while touching Jaipur, Agra, Ranthambore, Jaipur, Jodhpur, Osiyan and Udaipur.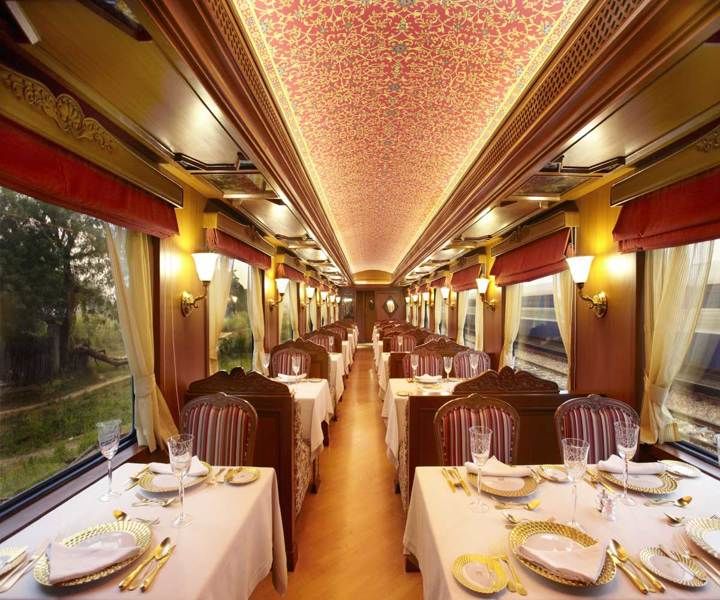 But it's not just weddings, IRCTC is also planning to host high class corporate events, film shoots, fashion events etc. in this package on Maharajas Express train, which will come into effect from December this year.
Have you travelled on Maharajas Express? Share your experience with us on Tripoto