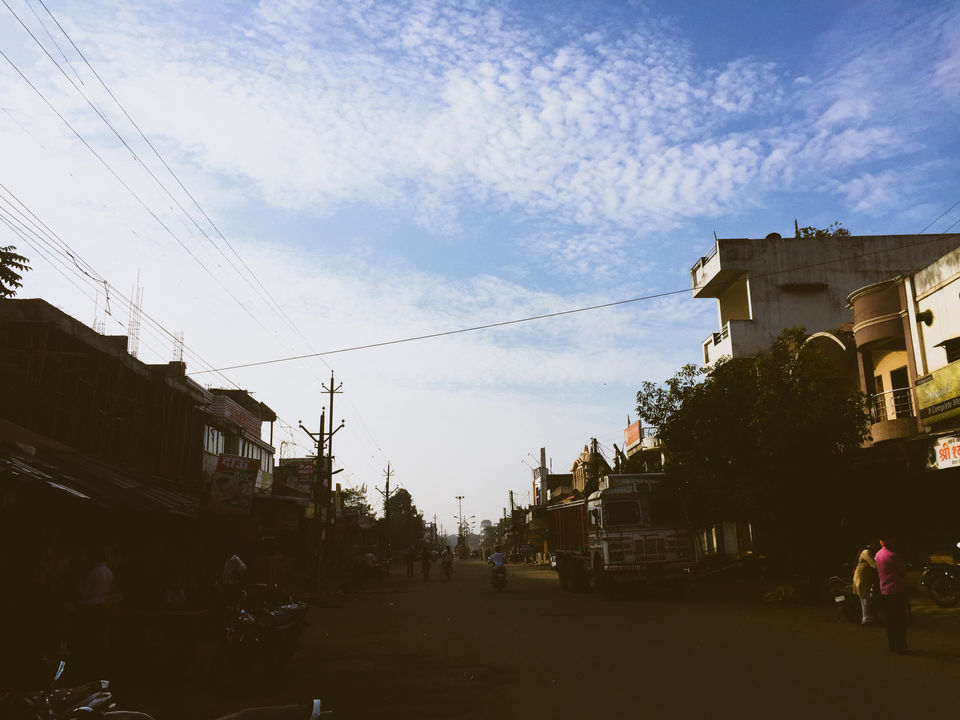 Mumbai-Kolkata Ride
Part 2:
Date: 14:10:2018
Morning 7 am. Cold-started the motorcycle. All saddle loaded. We geared up an and started rolling towards Raipur, the destination for the day... but destiny was something else....
As my speed was restricted due to engine works, I was unable to ride beyond 90 kmph and apparently Dhritisundar da also had to maintain the same.
Although we managed to maintain a constant speed through the bad (worst is yet to come in the next part) road patch from Dhule to Amravati and reached amravati at around 3 PM. Had lunch at Hotel Gauri Inn and started further journey towards Raipur at around 4:15 pm.
Finally we are at the Four lane stretch from Amravati, Maharastra to Sambalpur, Odissa, NH 53. This road is simply the most beautiful road till now. Being in speed restriction, it was very tough for me to maintain the speed limit. Every time I had to reverse throttle my accelerator to decrease the speed to 80-90 kmph. It was actually very tough. But had to manage strictly.
Now I was enjoying cruising....
more than 2 hrs passed...
And suddenly it happened... my motorcycle suddenly started wobbling... me and Sandy stopped and called Dhritisundar da to stop. He stopped 1.5 kms ahead of us and on getting our call he came back. I get out of my motorcycle and discovered that 11 spokes of my rear wheel has been broken. I didn't CRY..
Some how with help of Sandipan, we took the motorcycle to some proper place to seek help from the local people.
Now I sat with the tool box to repair and tighten the other spokes, Sandy was busy with Internet to book a nearby hotel and find if there's any mechanic nearby and Dhritisundar da went to find a local mechanic if possible or a towing vehicle...
Finally the second option worked. We towed the vehicle to Nagpur.
We reached Nagpur and stayed at MIA lodge, an MTDC guest house. It was a very cheap and very good place to stay. Dhritisundar da and Sandy went out for ATM and food and I took a shower and slept... ????
Next day all the spokes has been replaced, the wheel aligned for both the motorcycles and got our bikes by 2 pm.
We got geared up, loaded our luggage and started for Sambalpur which was again missed and we took a halt at Basna, Chhattisgarh at around 2 am.
We completed around 1300 kms. And took a deep sleep for 2 hrs...
Day 3 and 4 completed...
Day 3 and 4 ended....