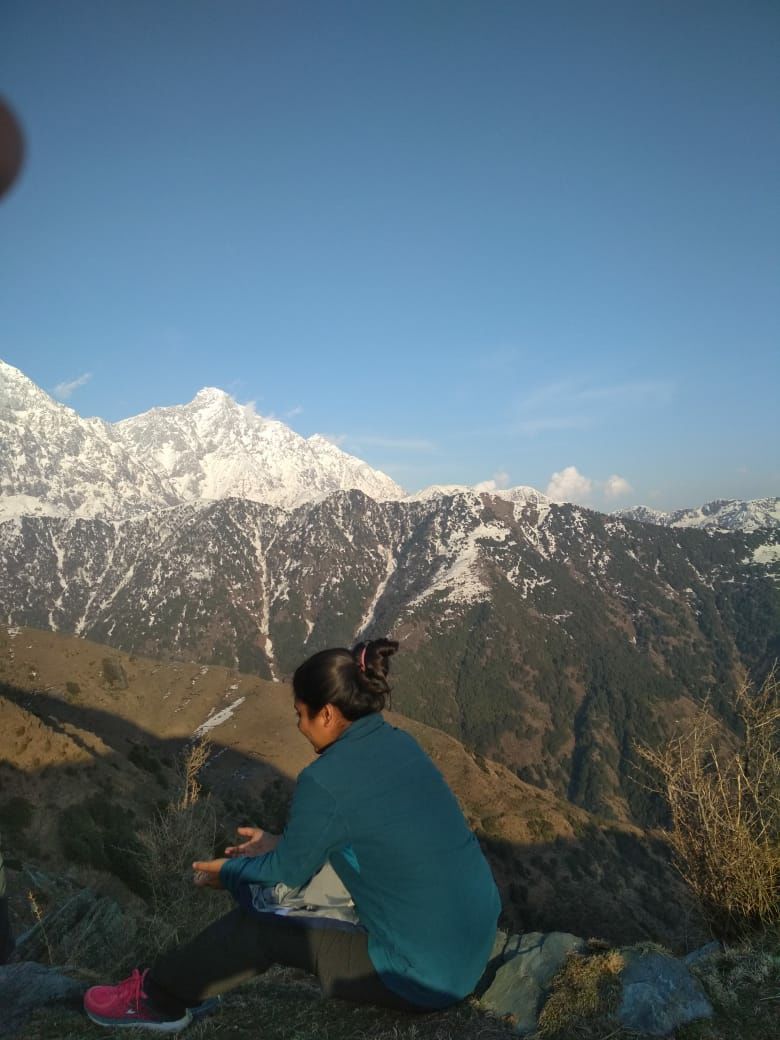 During my earlier visit to Mcleod gang I had a fascination to have Triund as my first trek.
And, one fine day I was there at Dharamkot at the start point of Triund trek.
The trail of the trek was rocky, passing through trees and our group kept motivating each other constantly.
The first break point/Maggie point came and the view was beautiful from up there. We had our packed lunch there and rested for a bit.
As we started to cover the rest of the distance to our base camp, rain started pouring. It was difficult to put stable steps on the rocks which had got slippery because of the rain but we managed to reach the base camp.
At night, we had our dinner and crashed in our sleeping bags to have proper rest for next day's snow trek to snowline or Laka.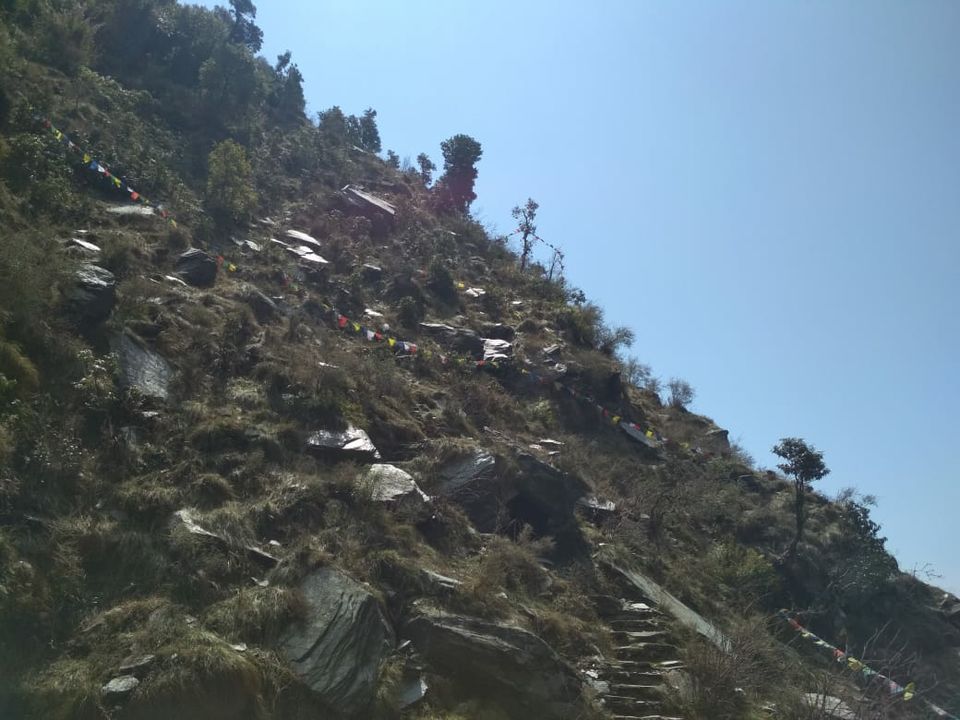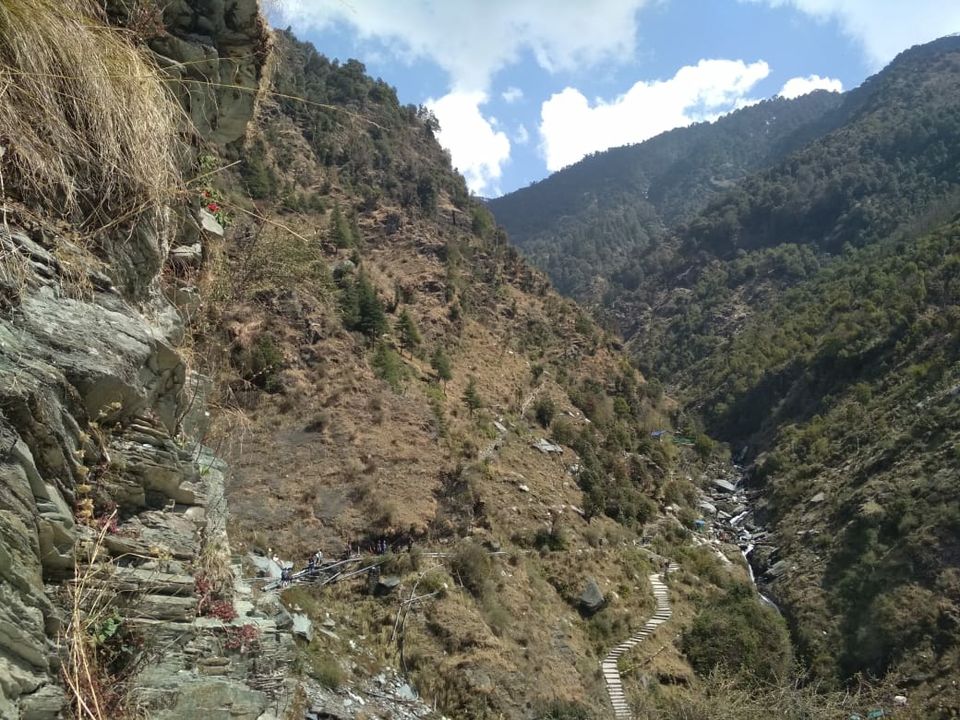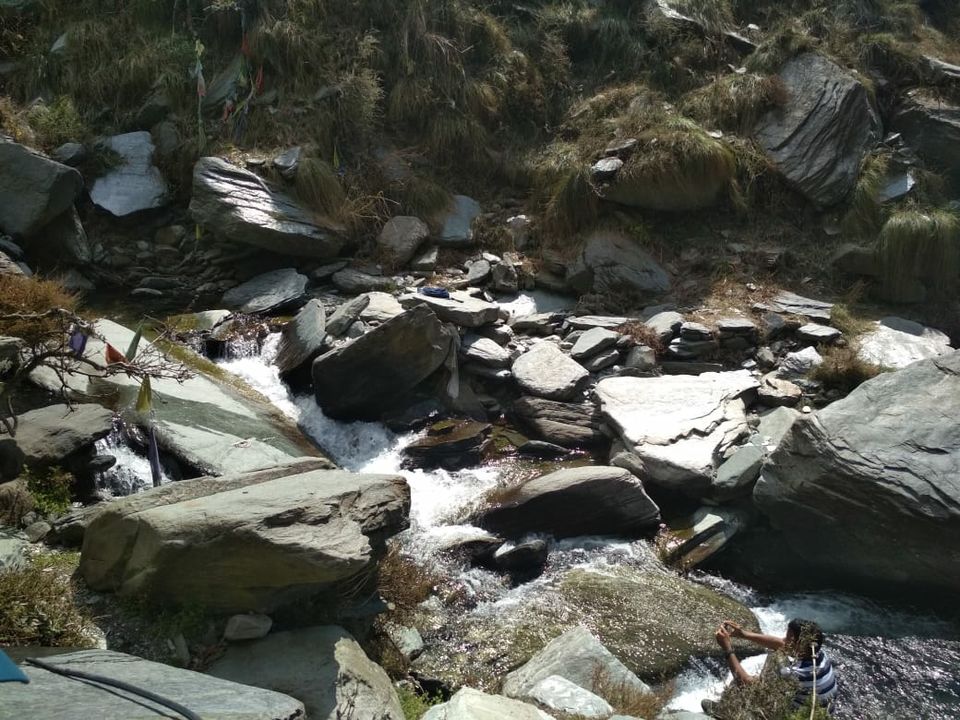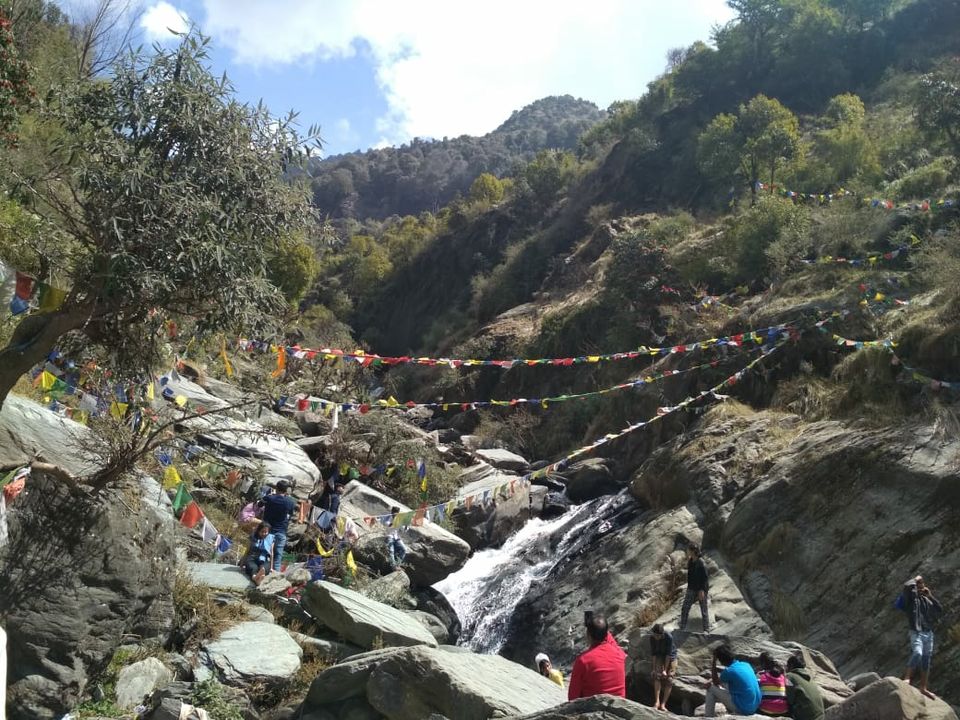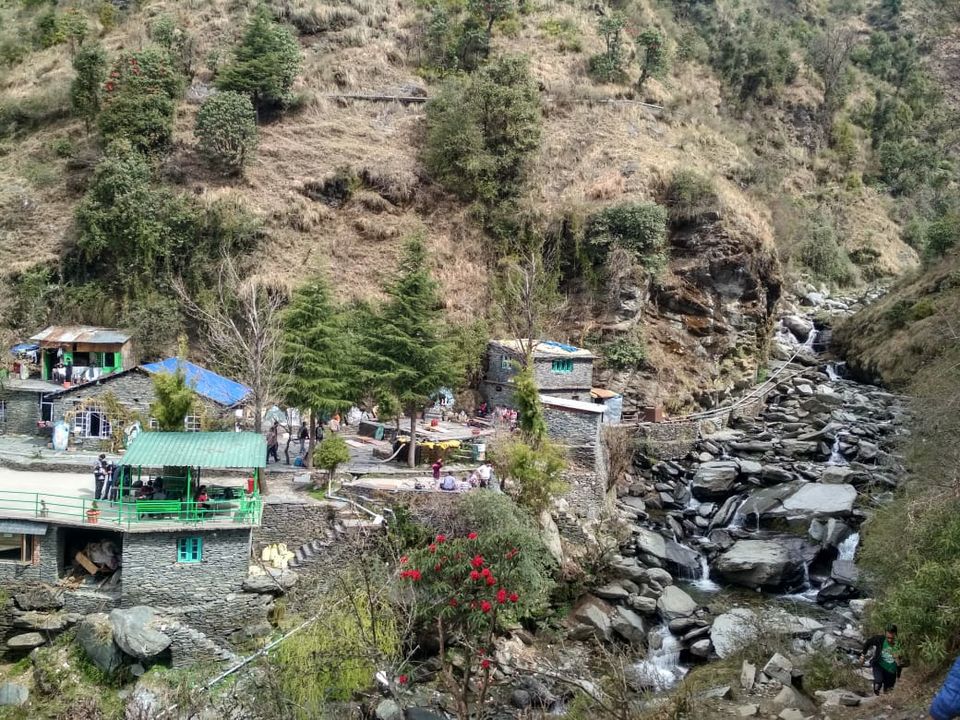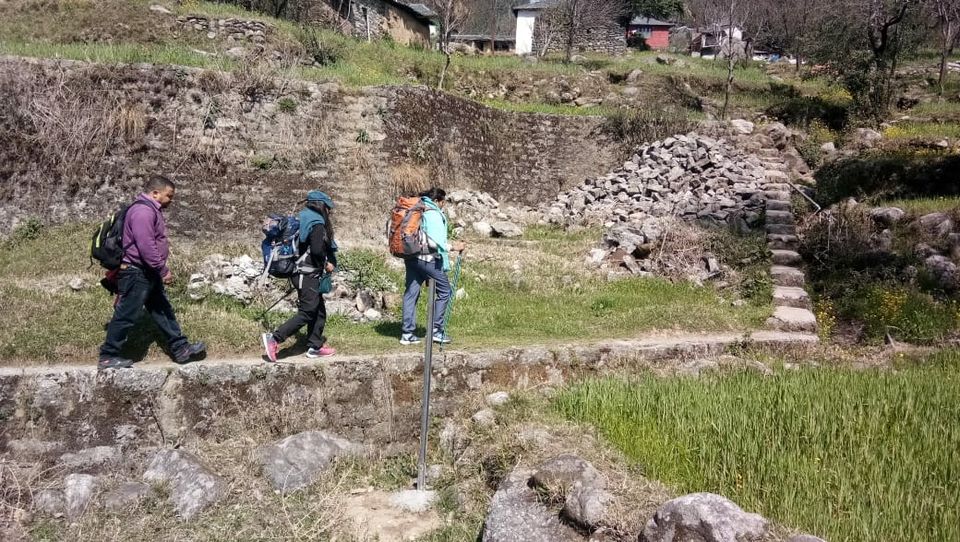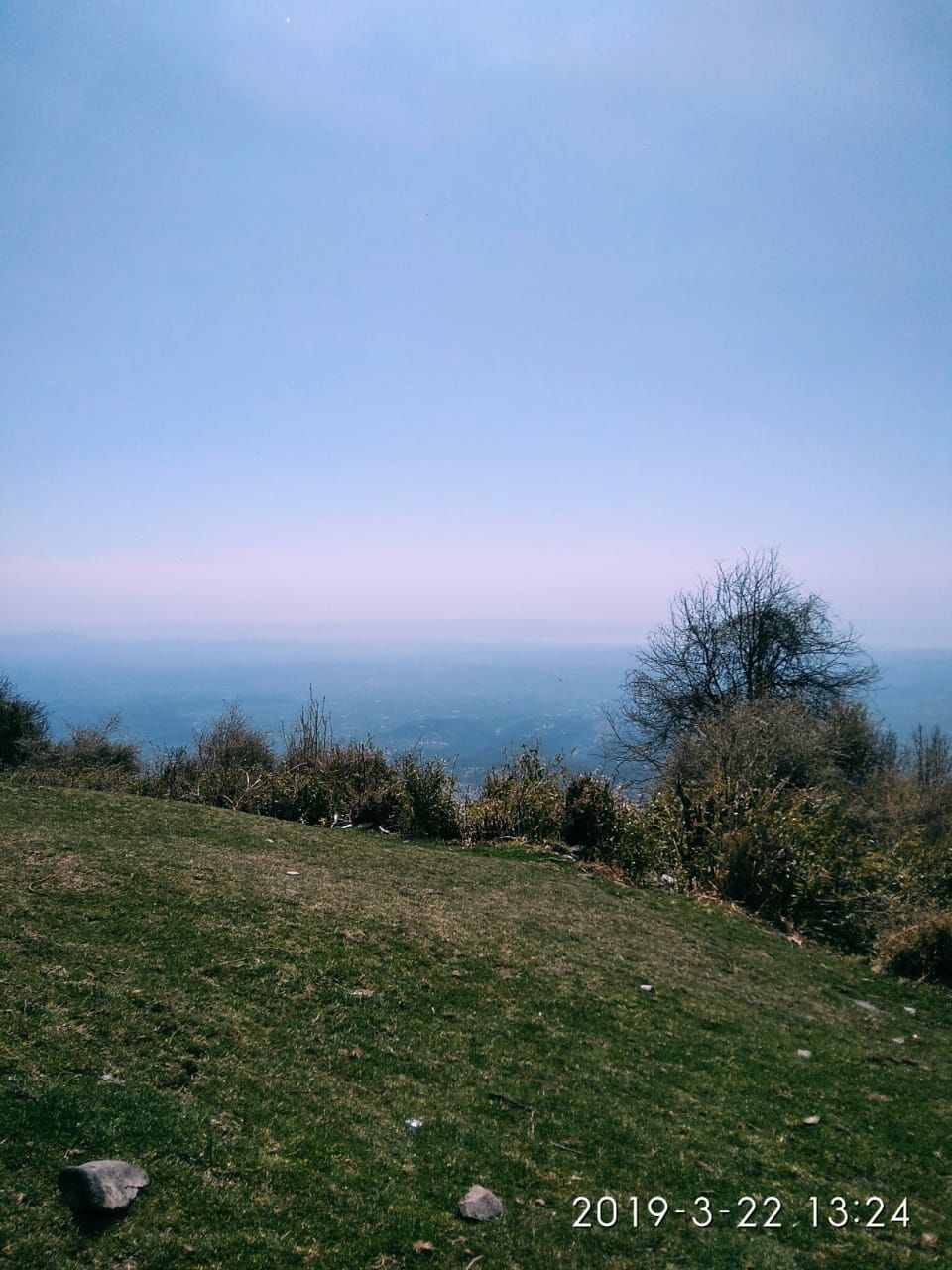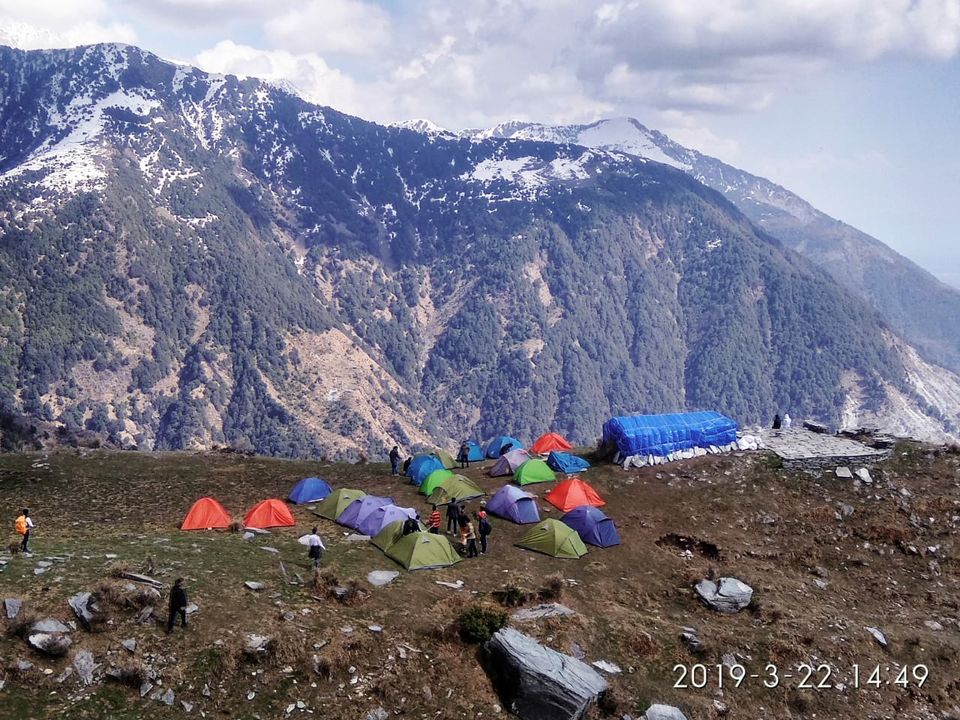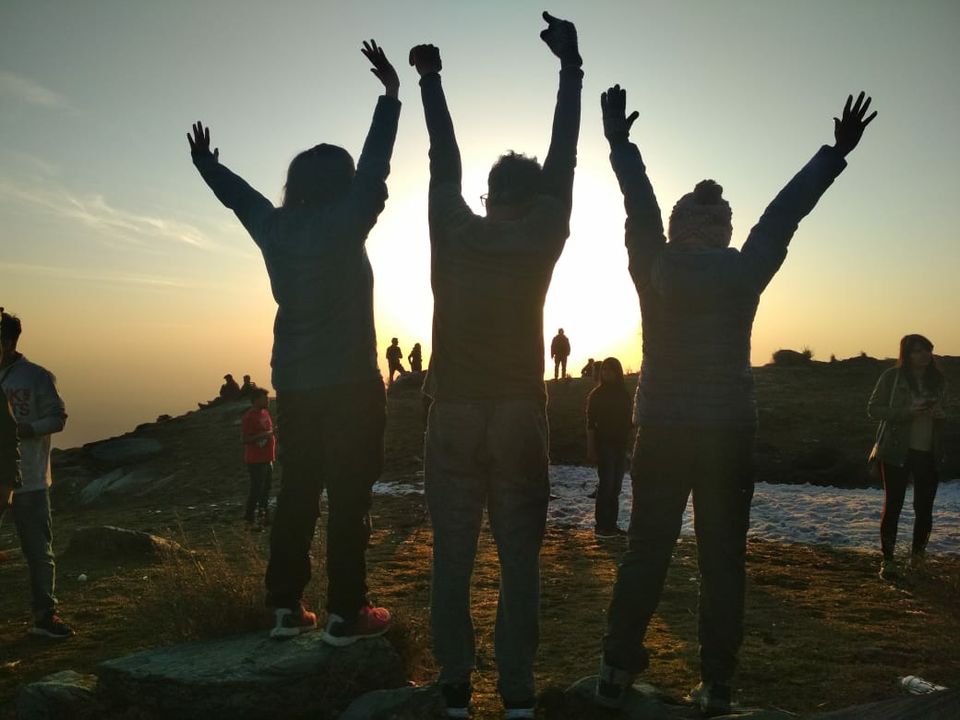 The second day was full of thrill for our group as only 6 of us along with an incompetent guide were there to traverse the snow trail for the first time.
Throughout the journey, we kept on pushing each other to complete the trek and reach the destination. Downwards was the town of Dharamshala and we witnessed the famous Dharamshala cricket stadium from the mountains as well. As we were going up, a strange positive feeling was filling up my soul.
On reaching the snowline, we all were mesmerized with the white beautiful mountain range all around.
We spend some time there and then started our descent back to the base camp.
Tired from the trek, we all crashed early to have a sound sleep.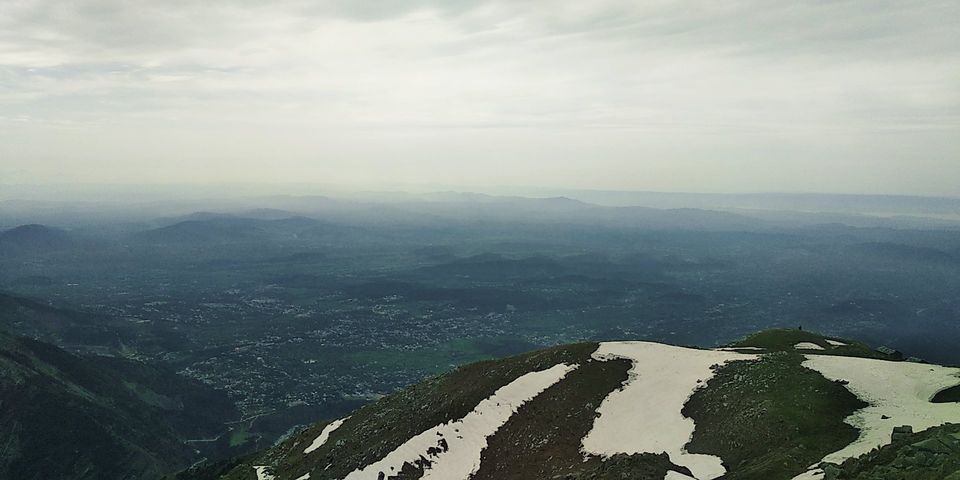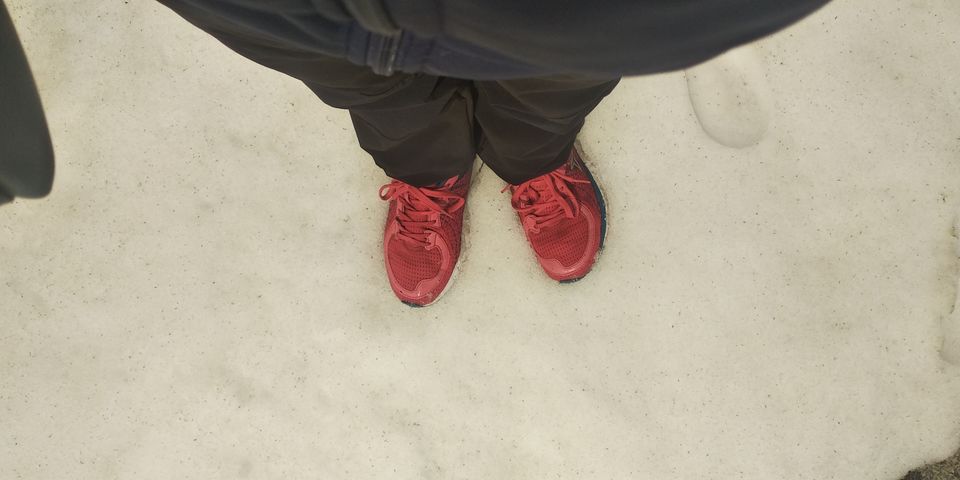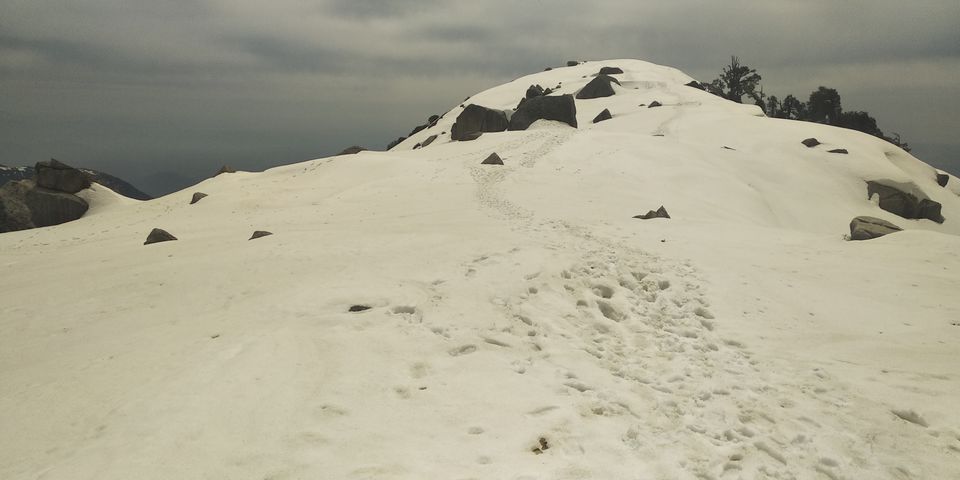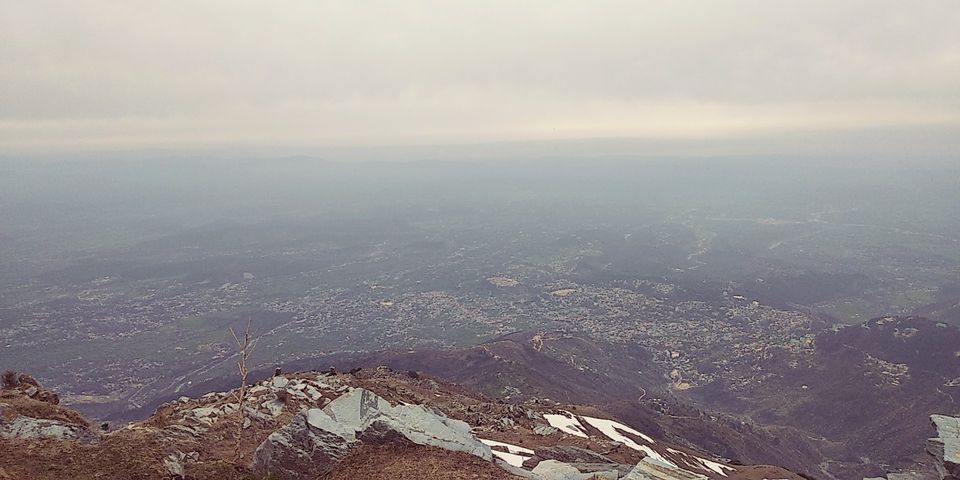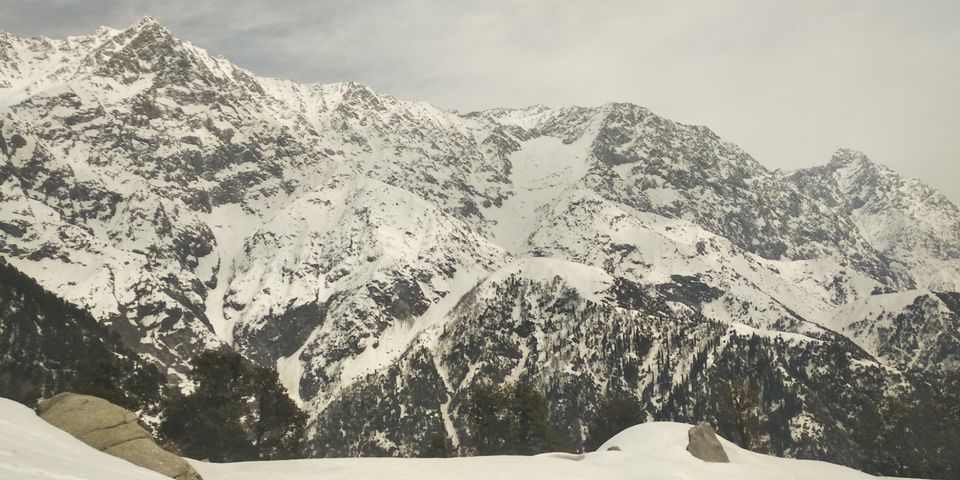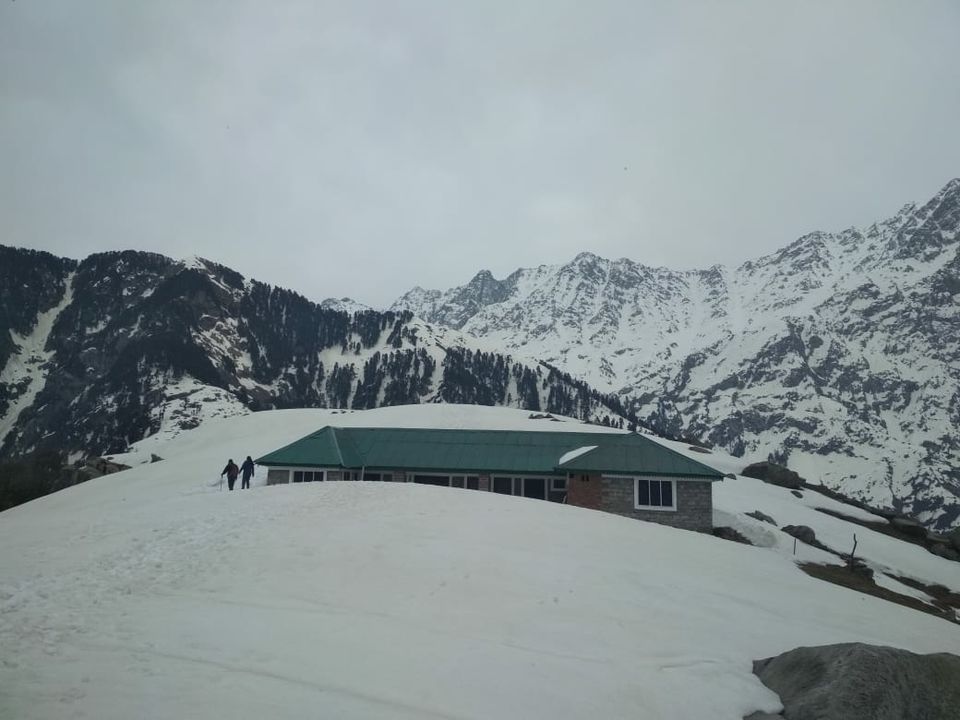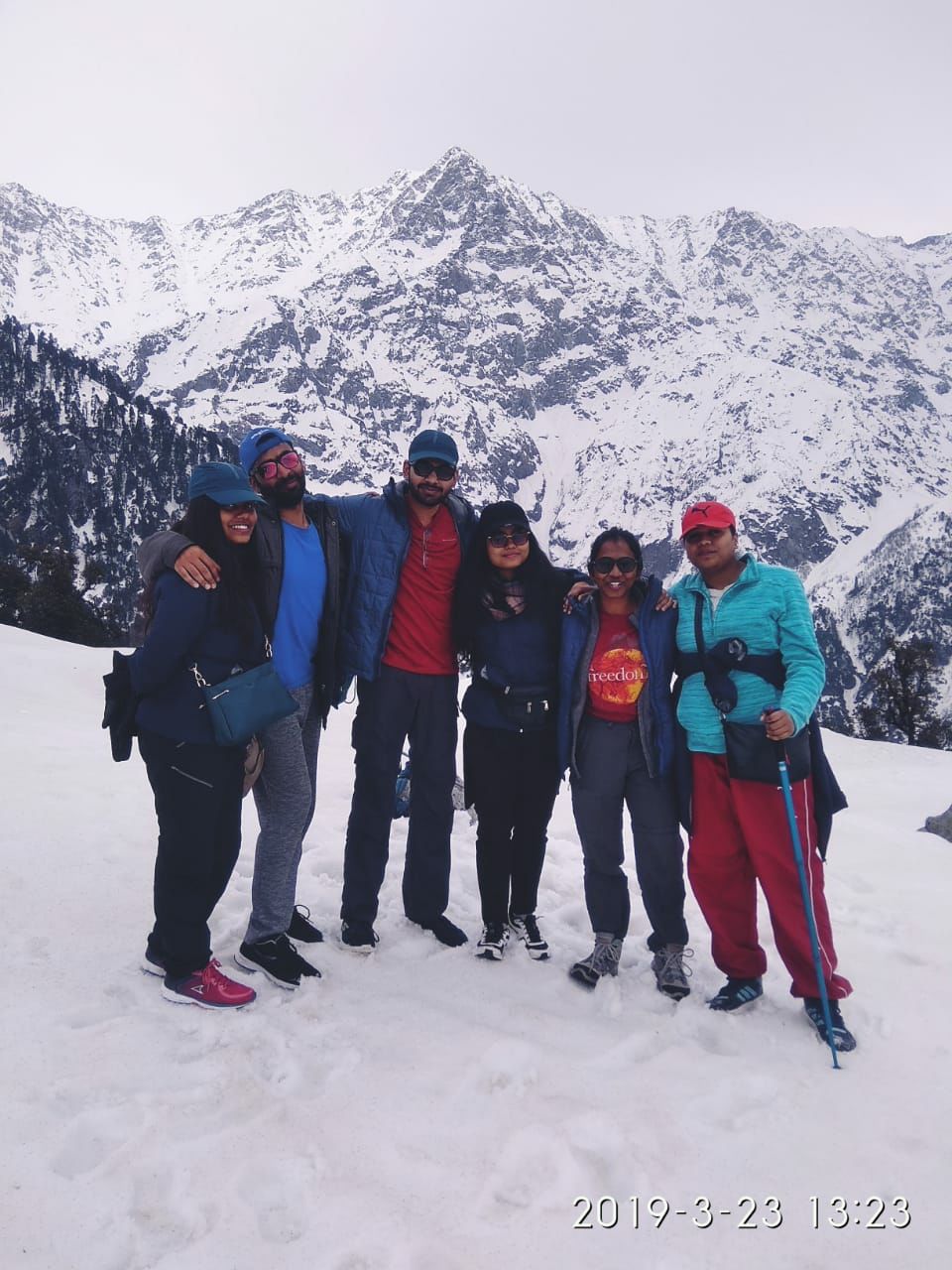 The last day of our trek was back to Mcleod gang from base camp. We traverse the trail back and crashed at Shiva Cafe at Bhagsunag for a sumptuous meal.
We spend some time at the Bhagsunag waterfall, dipping our feet into the cold water and relaxing a little more before our journey back to Delhi commenced.