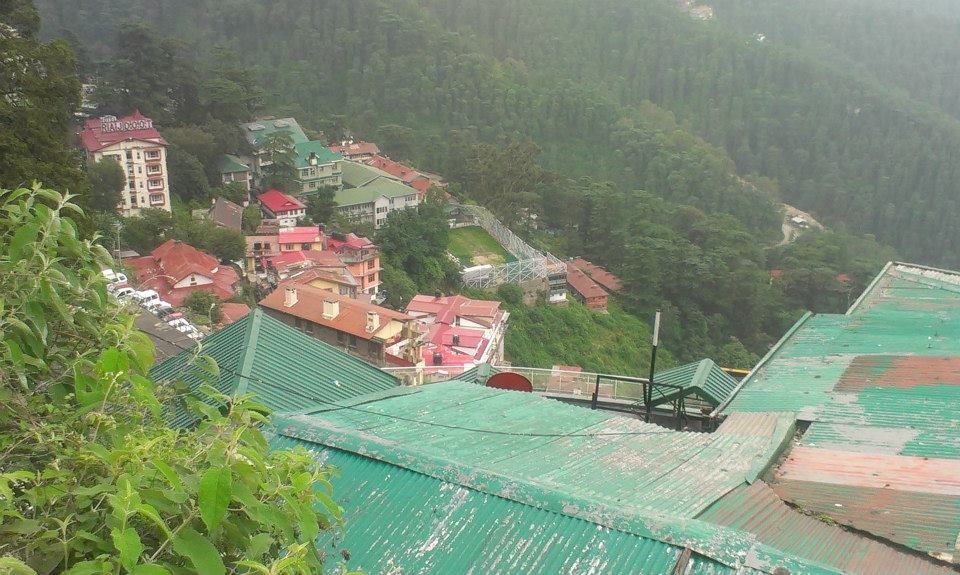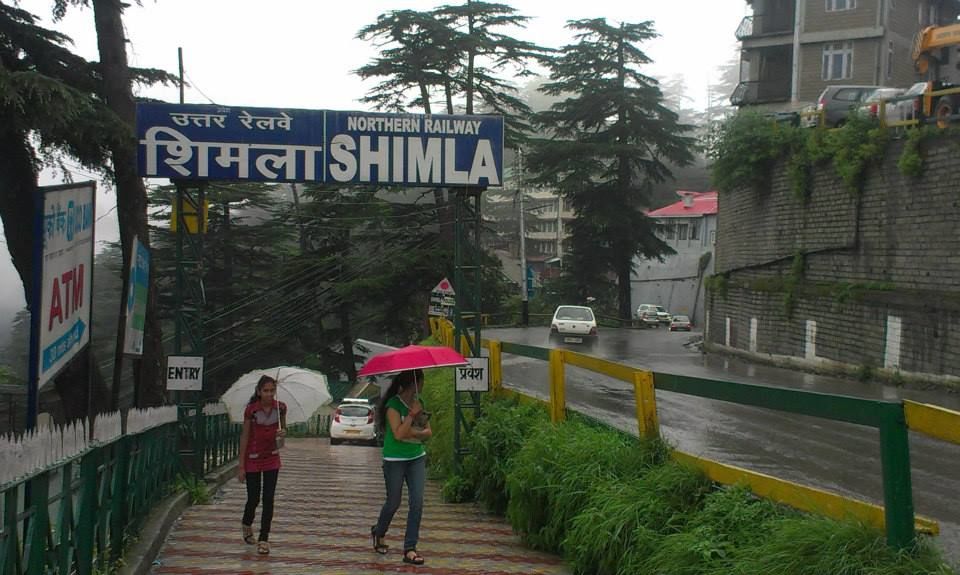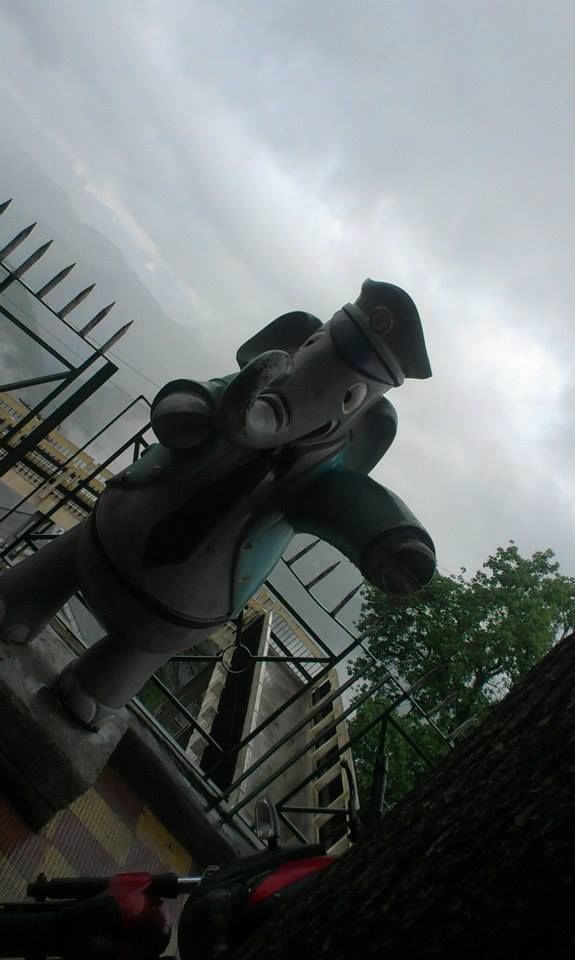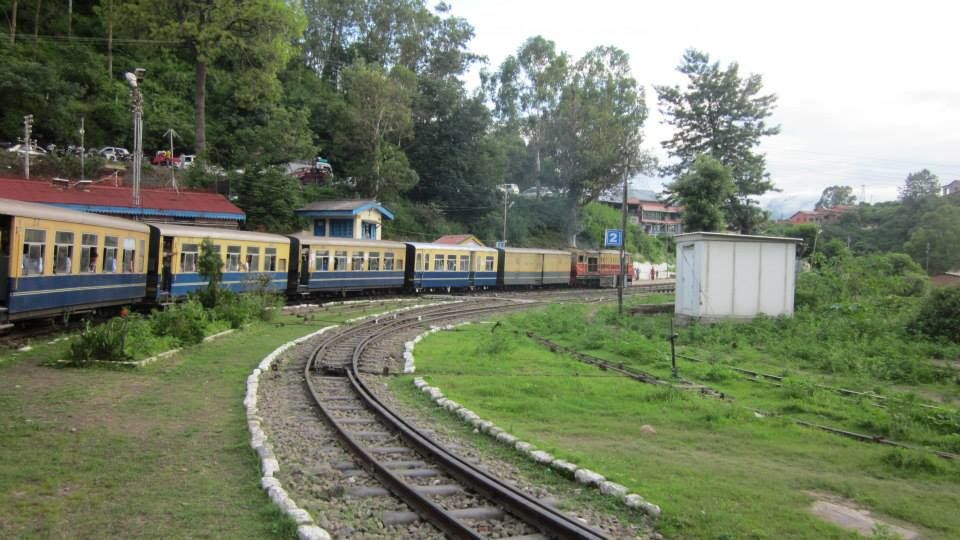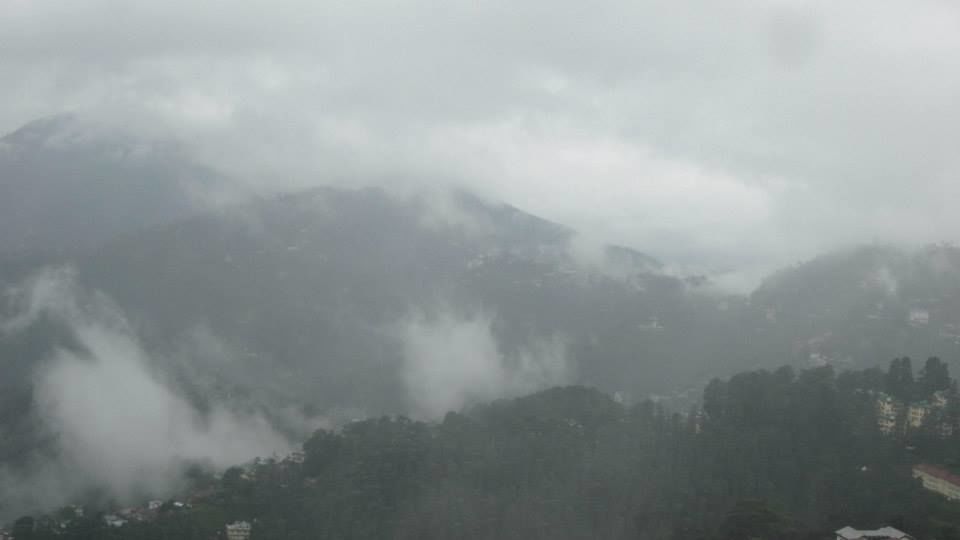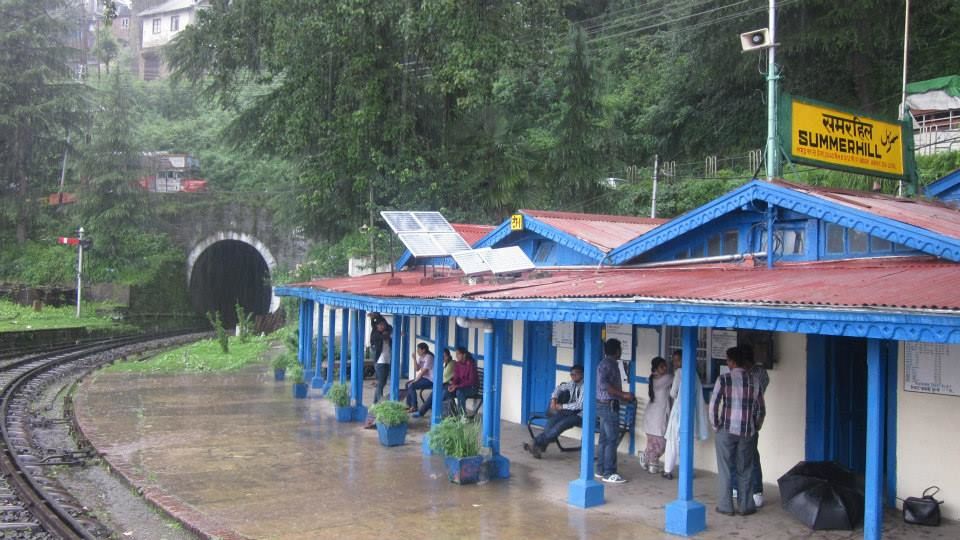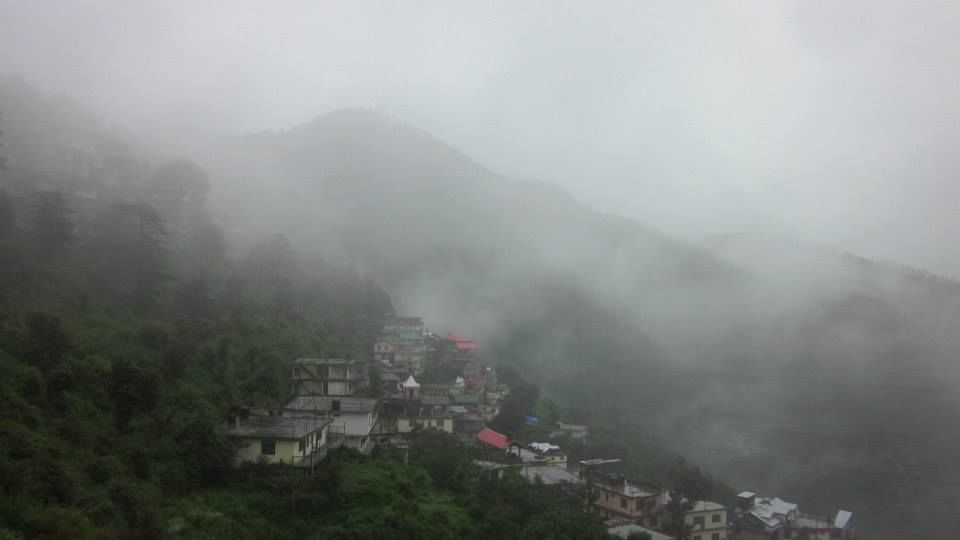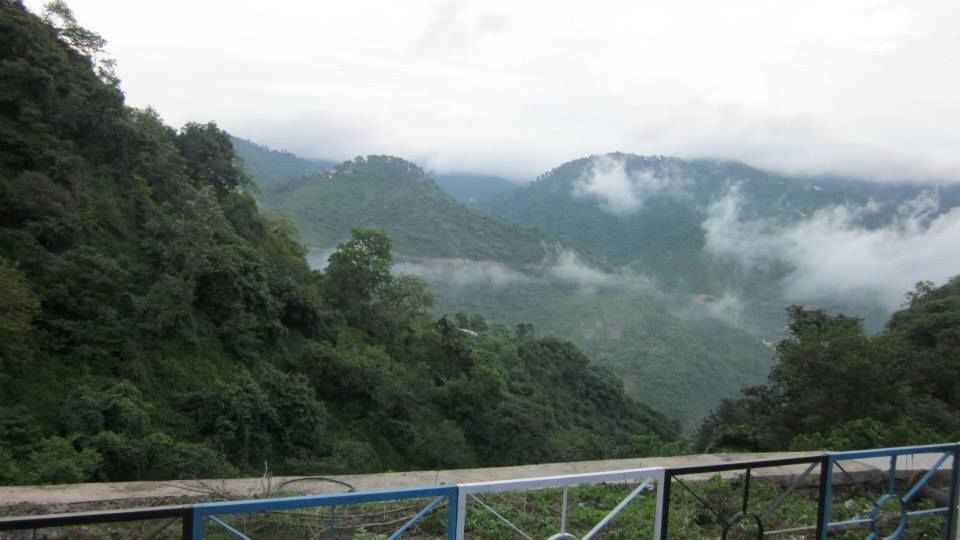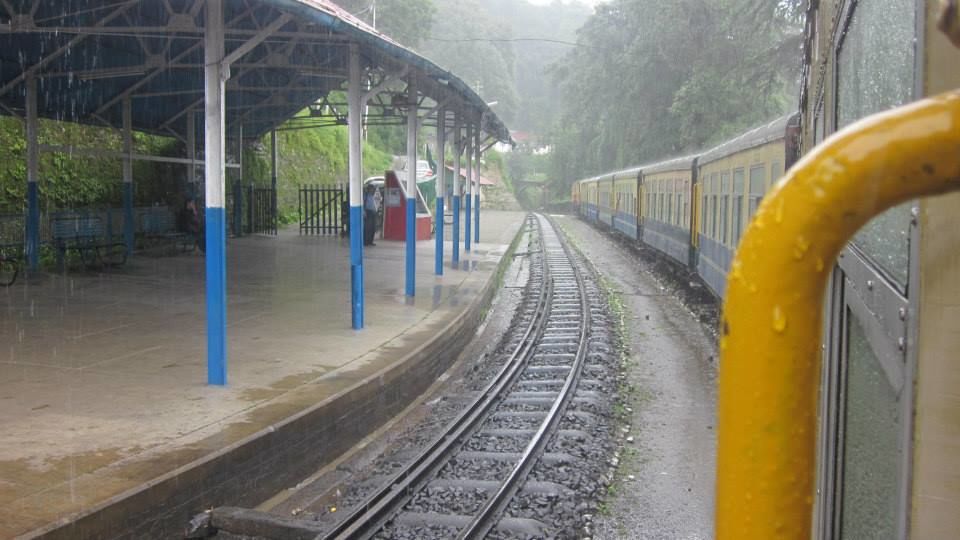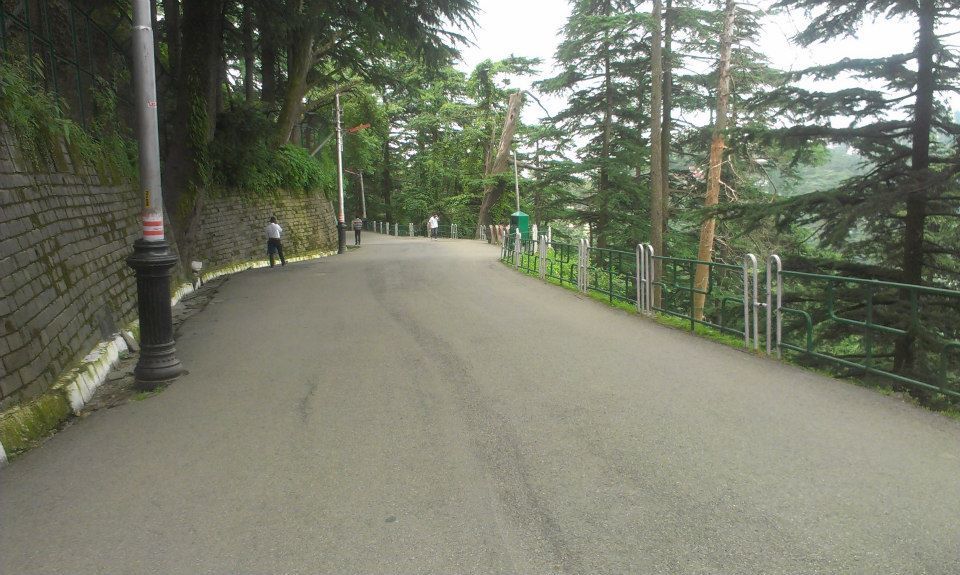 Me and my best friend we was totally become frustrate with regular job life. So we decide to go any where . Seriously any where . Than at Delhi bus stop we decided to go Shimla. Than we took bus and reached shimla at 5'o clock in the morning. Its amazing weather and when cold air touch our body we forget about our frustration and feel warm in cold air, such a nice experience. Than we just came near by mall road and book a hotel ritz. After taking rest we are ready to explore  shimla. We just walk opposite to a mall road . And Sit on the Roadside bench and again walk...... Its was awesome when you just walk opposite to mall road if you want a peace . We had decided to go jakhu  temple , one of the highest point in shimla .
This is the best place to visit in shimla,situated on top of a mountain and 108ft high lord hanuman idol overlooking the entire city makes it a complete destination. Beware of monkeys, they will try to snatch whatever you are holding including your spectacles. So for us not a good memory regarding temple.
Than in return we took Toy train . What a great experience. Its a rainy day and toy train with grama gram pakore . Its feel like stay one more day but we have to move other wise no new experience. Toy train shimla to Kalka ( 5 hr journey ). Than we took local bus from kalka to Chandigarh ( 1hr travel time ) , after reaching Chandigarh we ate our dinner in local dabba and booked a volvo for Delhi.
Overall nice experience in shimla and we may be say shimla rocks :-)       
Note - Stay away from broker and do a bargaining for hotel rates.
Best service with economy price