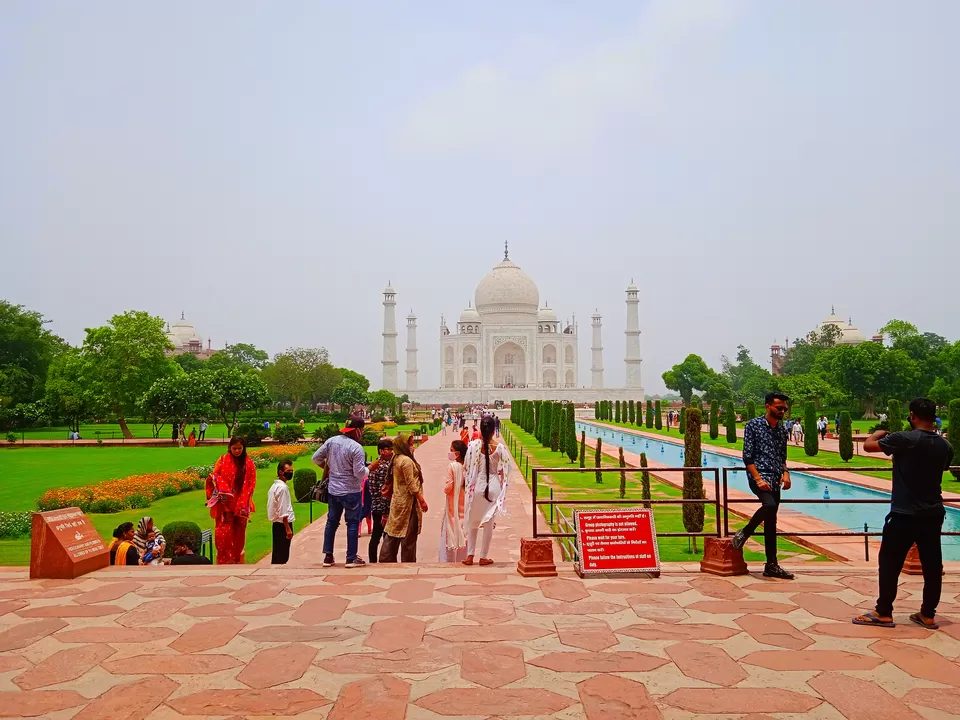 Taj mahal is one of the most visited and beautifull monument in india. it was observe that over 4-8 milions visitors anually. It has Islamic calligraphy inscriptions all over.
here are some intresting facts about the Taj Mahal
1. The minars of Taj mahal which is located at the corner of centre point is not proper straight, The four minarets surrounding the Taj Mahal in Agra are designed with a slight outward. it was observe that in case of any war or earthquick it will protect the Taj in case they collapse.
2.The materials which was used for the construction of Taj Mahal were brought from different countries and diffrent states of india namely Punjab, Rajasthan, Afghanistan, Sri Lanka, China, Tibet and Arabia.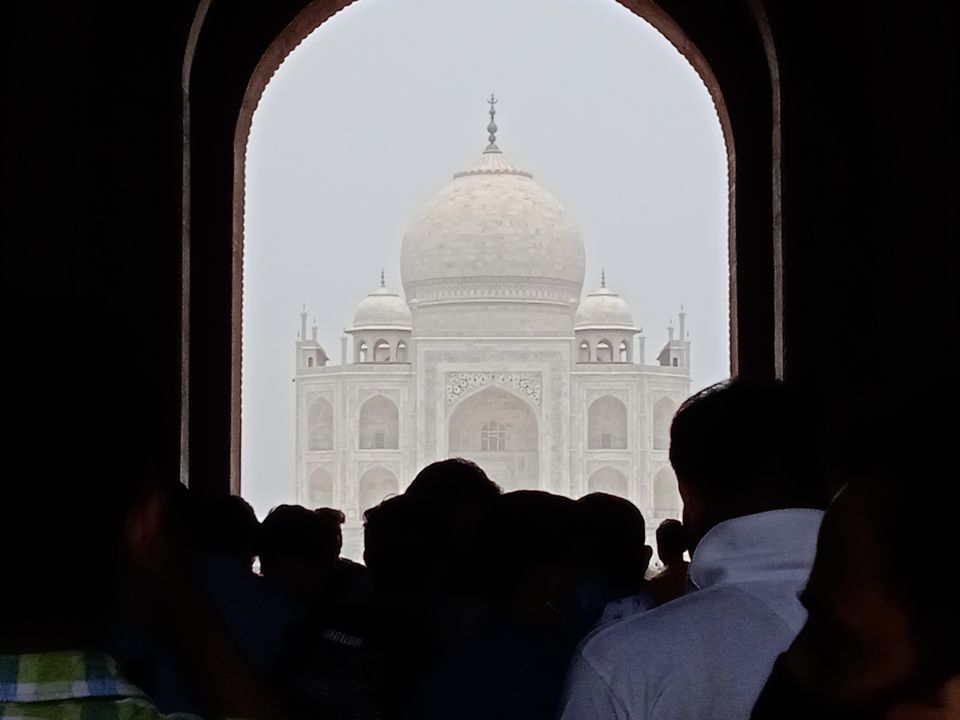 3.India's iconic white-marbled mausoleum Taj Mahal is changing its color almost 4 to 5times in a day. it was observe that it appears to be pale pink, in the afternoon, it is sparkling white, and in the evenings, it turns a bronzish-orange as the sun sets. In late evenings, the Taj appears to be light-bluish in colour.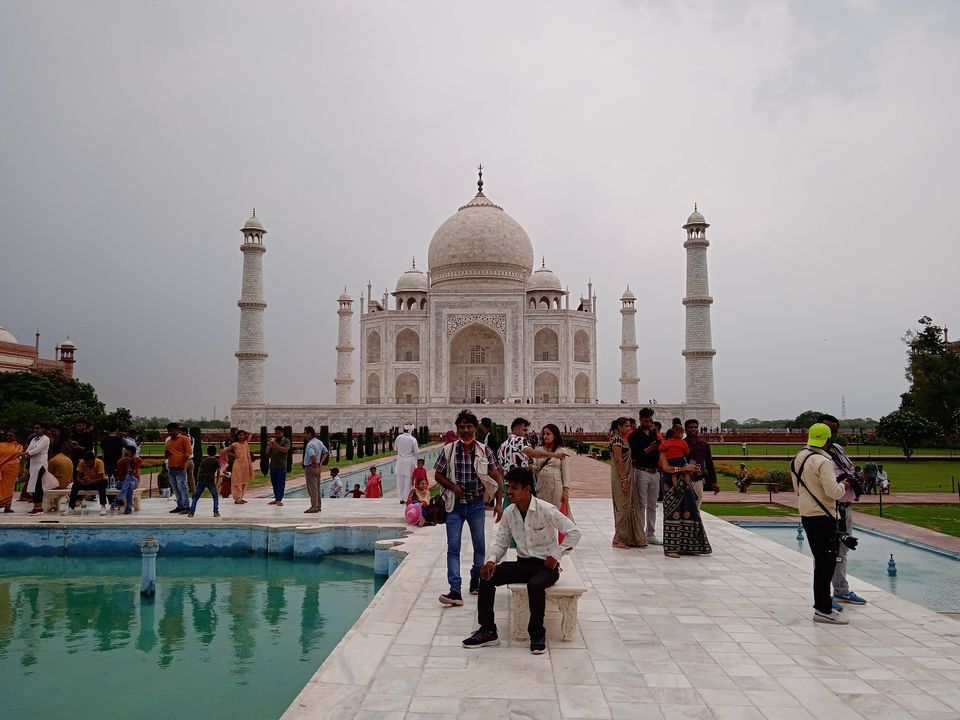 4.The number of people was 20000 to build the Taj Mahal. it took them around 20 years to complete this momentous project with almost 20000 workers. the most shocking and false statements was that Shah Jahan wanted the copy of Taj Mahal never build again so that workers hands cut-off to ensure this.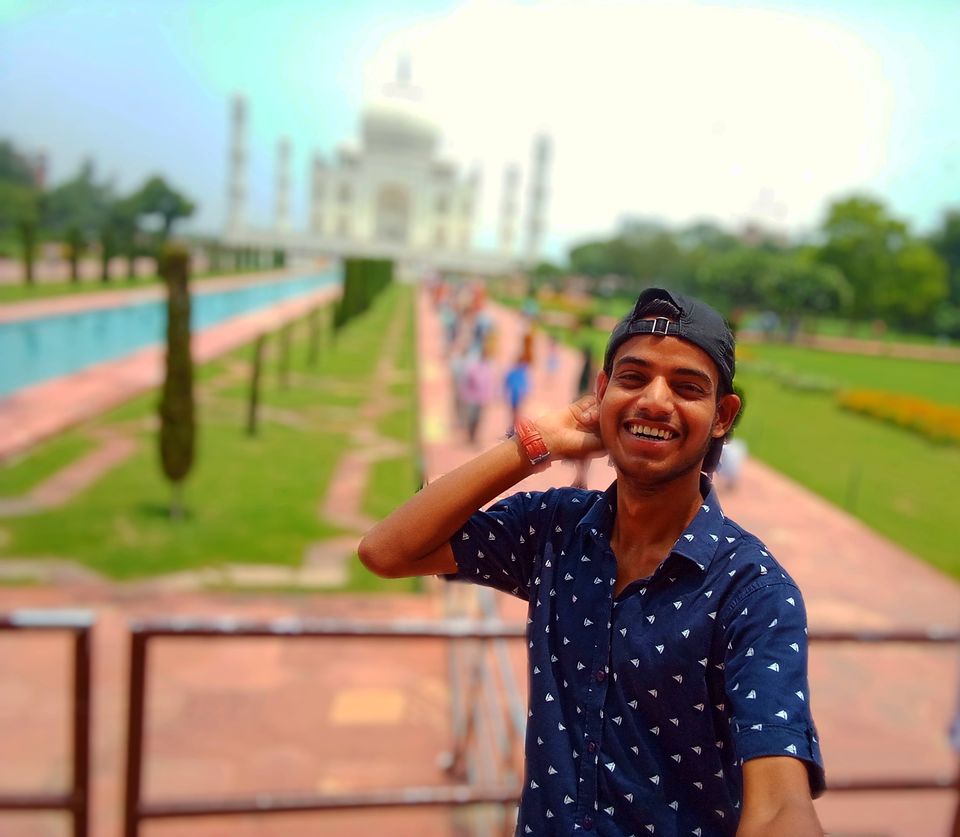 5.In 2007, people from all over the world voted the Taj Mahal as one of the new seven wonders of the world.and now it is counted in a wonders of the world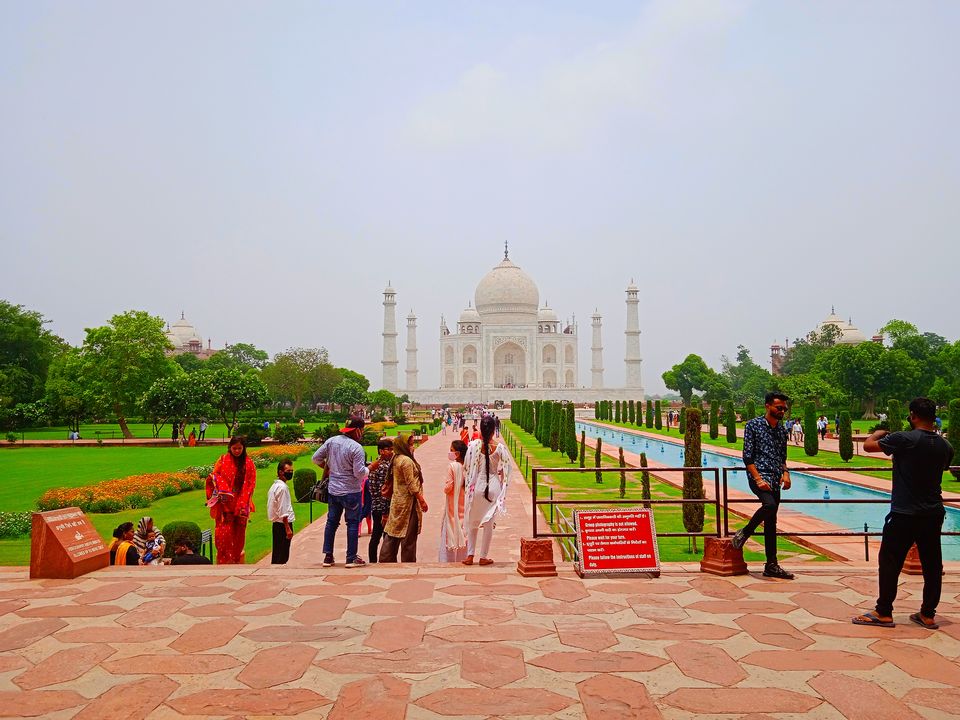 It is closed every Friday, and only Muslims who comes here to attend prayers are allowed in the afternoon