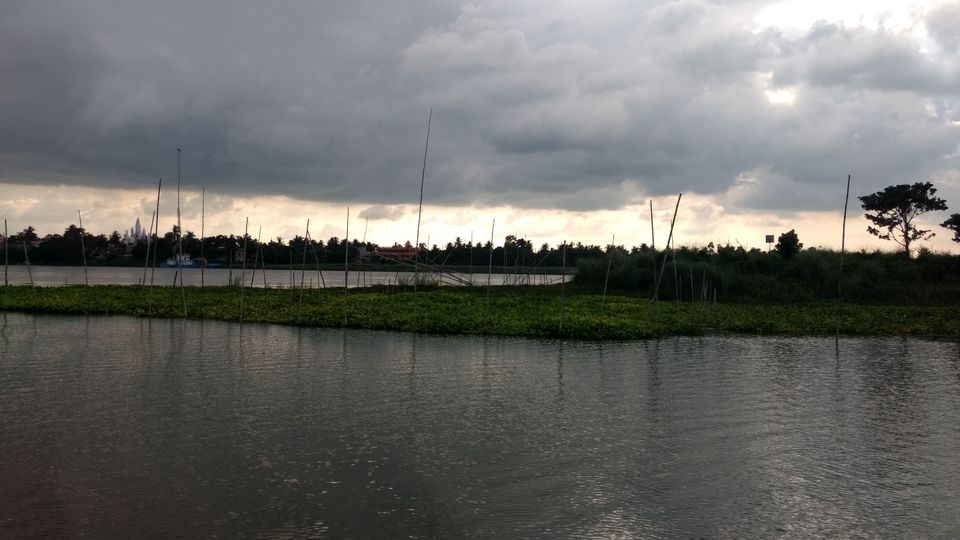 Have u ever been to kolkata.... The ancient monument, art galleries, grand colonial architecture,cultural festival.... Where u seen this things together ......then u better be sure that u are none other then in the joy city called kolkata..... Bcoz it's a capital city in ancient India at the times of East India Company.... U will get some marks of the building of fine architecture & sculpture of British arts.....
For communications details......
All sources of transport are connected with well equipped facilities.....
By road:- For near by city of other states...buses were available & it is the bestest ways of travel..
By rail :-since being having the largest railways route....every time train were available for Howrah
& by flights too....
DAY 1
GAHIR & BELUR MATH
On the very 1st day of my trip with family we booked a cab..... The fare is also depending upon the places we visited...... First we visited to Gahir & Belur Math... Which is considered as the headquarters of the Ramakrishna Math & mission founded by Swami Vivekananda.... Here museum and building are there where u can get knowledge about the childhood days of Swami Vivekananda & things which he used, where he got knowledge ....& all life history of this great person Swami vivekananda is encrypted very nicely... It is located west of Hooghly River, Belur &... One of the prime tourist spot for pilgrimage by devotees...
Since its a combination of ancient & modern city..... In the street of Kolkata u can find access to the tanga(horse cart) & also the fast growing metro in the city.....
DAKSHINESWAR KALI TEMPLE
Dakshineswar kali temple is the famous temple of the Kolkata.... & located on the eastern bank of Hoogly river.... Keep a day for it visit.... Bcz of the large numbers of the visit of devotees throughout the year... Here keep ur personal bags & shoes in luggage counter &.... Cameras were not allowed here..... U have to stand in the long queue to get darshan of Lord Kali..... Apart from the Kali temple.... There are 12 shrines dedicated to Lord Shiva....kali's companion..... Along the riverfront a temple to Radha Krishna, a bathing ghat on the river, a shrine dedicated to Rani Rashmoni... 'Nahabat' the chamber just beyond the last of Shiva temple, is where Ramakrishna spent a considerable time....
Near to the Dakineswar temple..... U can get a market hub for variety of cheap products.... Fine terakotta works....... Like pots, bowls, necklace and ear rings are source of attractions of this market place....
U can travel through river by boating🚣 .....to Dakineswar Kali temple through Belur Math ......since both places are remain on the opposite side of the Hooghly River.....
Then we back to our destination.... Our hotel....
At night we hopping towards local market called esplanade in parkstreet of Kolkata where u get all kinds of shopping materials in a cheap rates..... I enjoyed a lots doing shopping... U can get a variety of products based on our budgets from here.....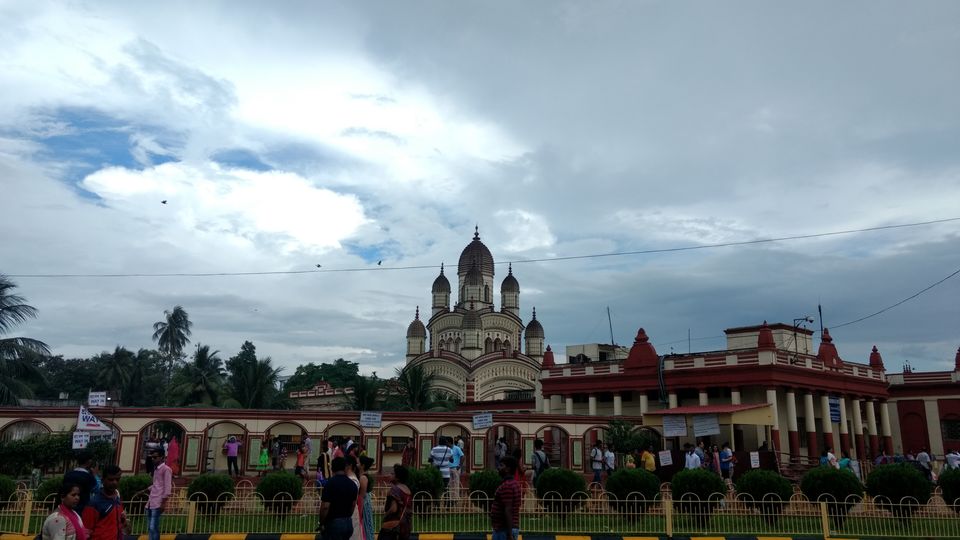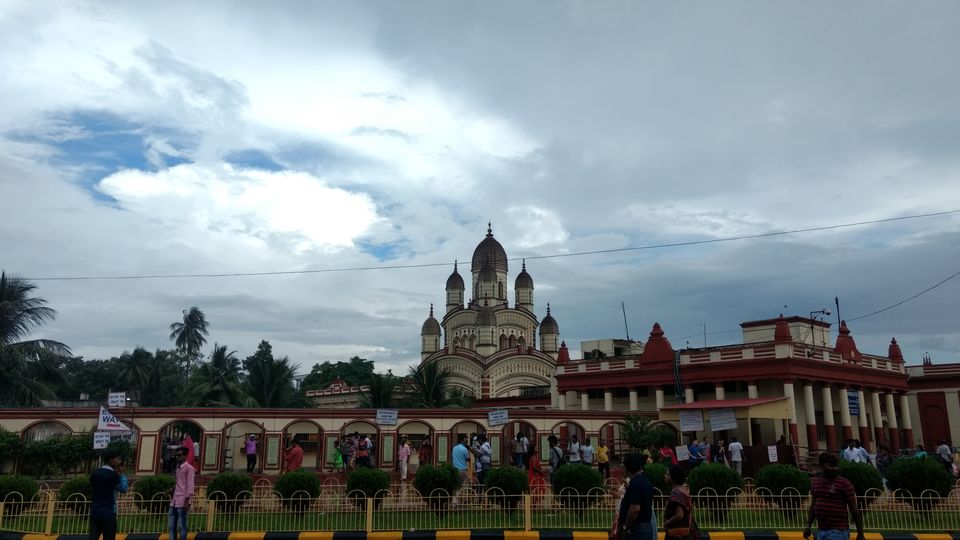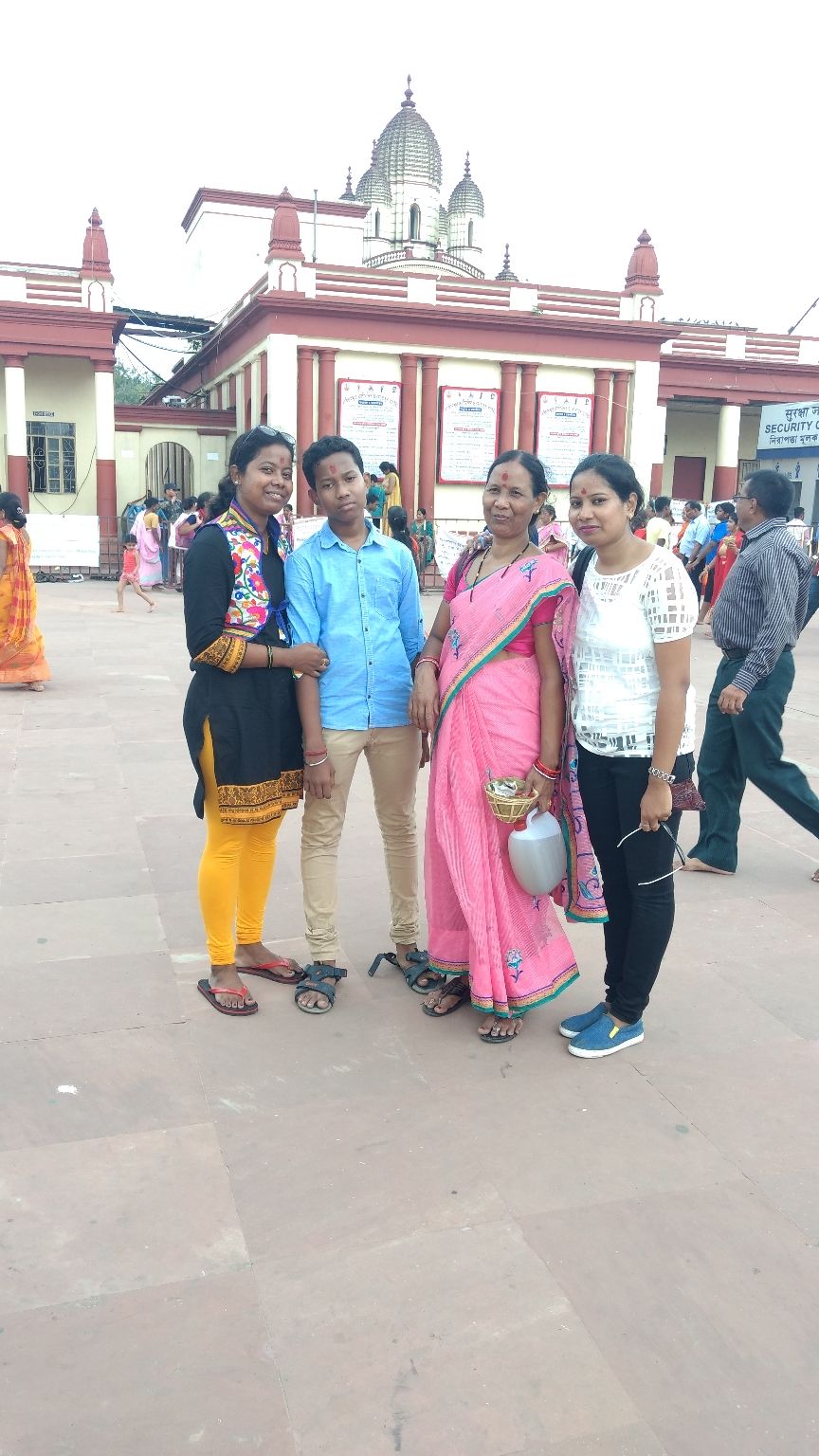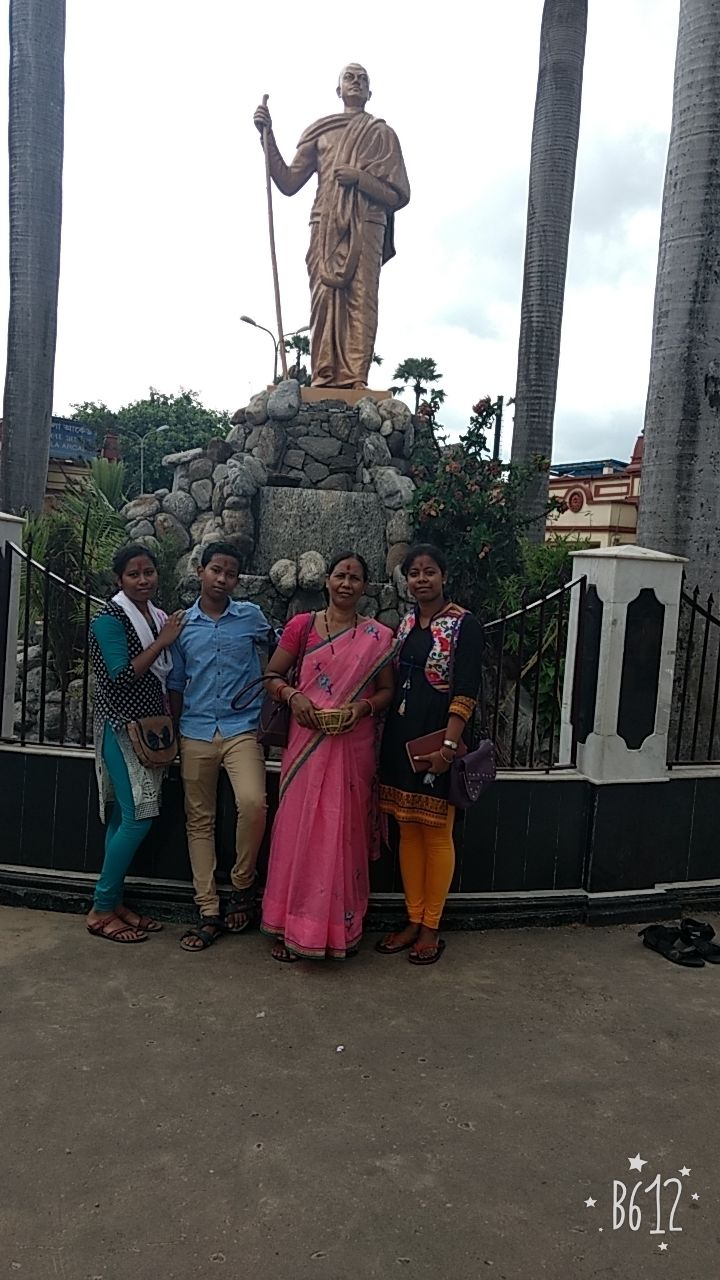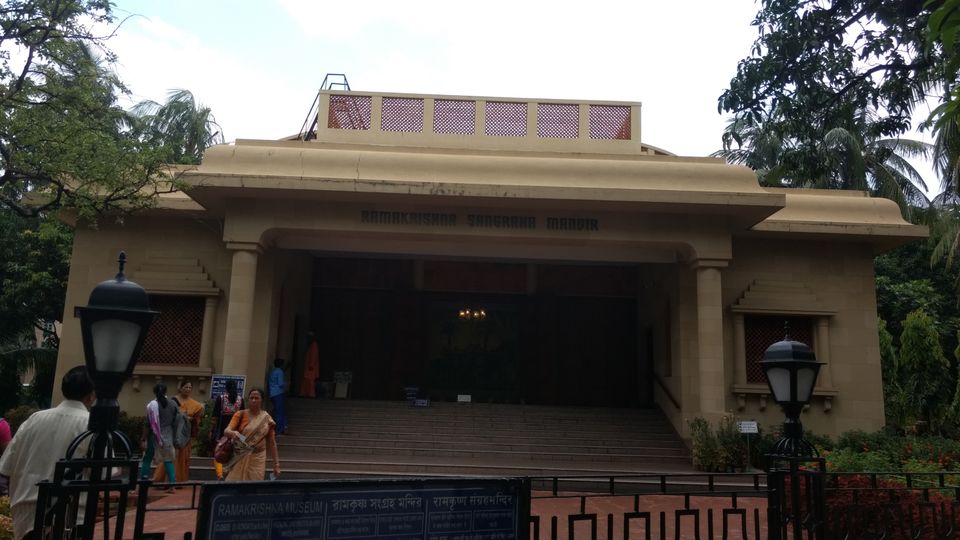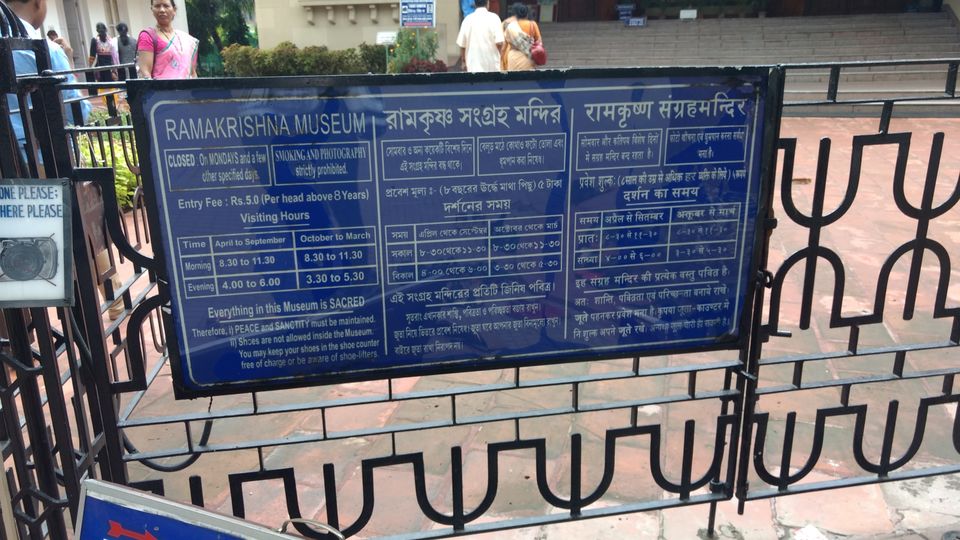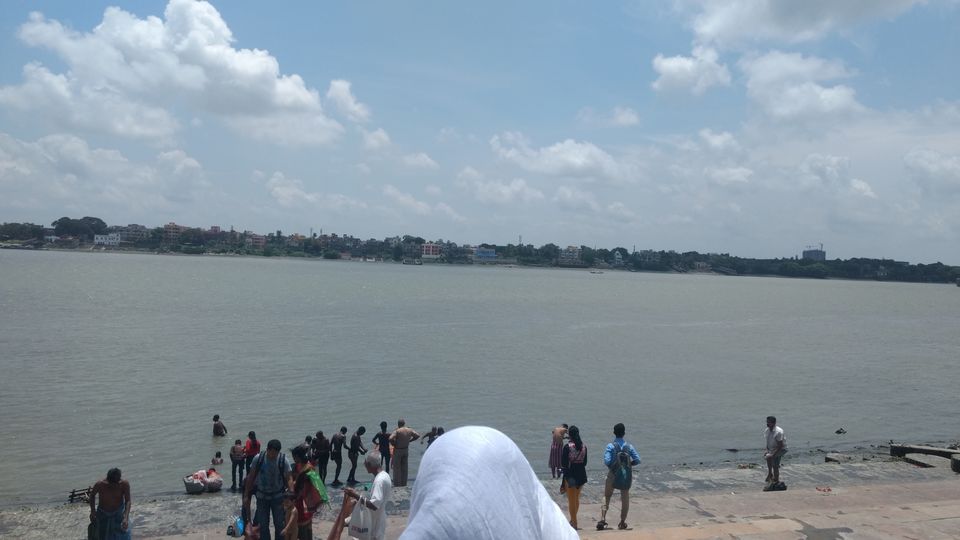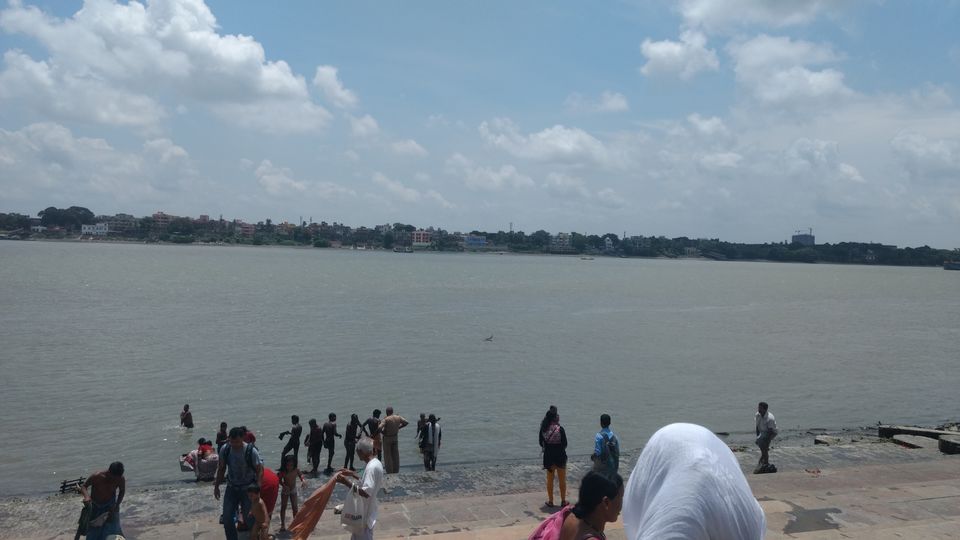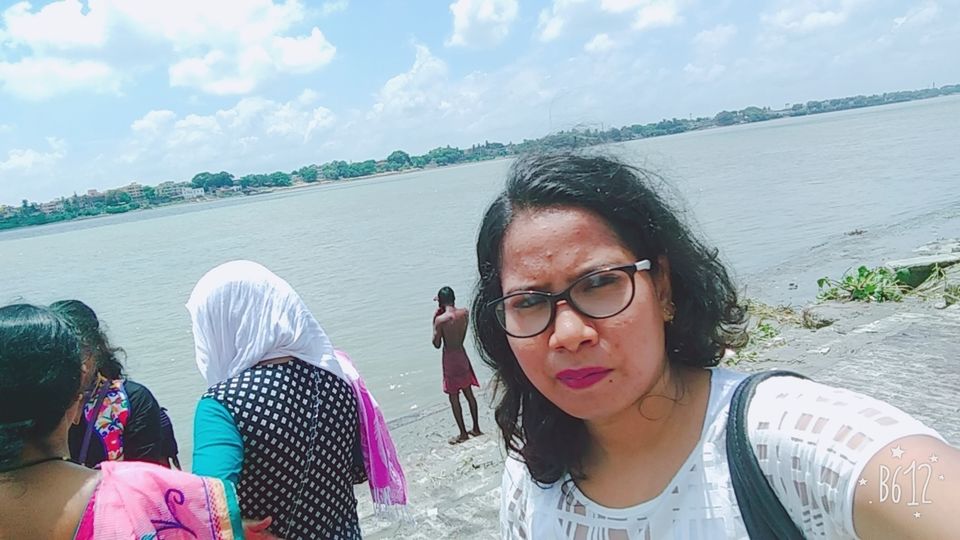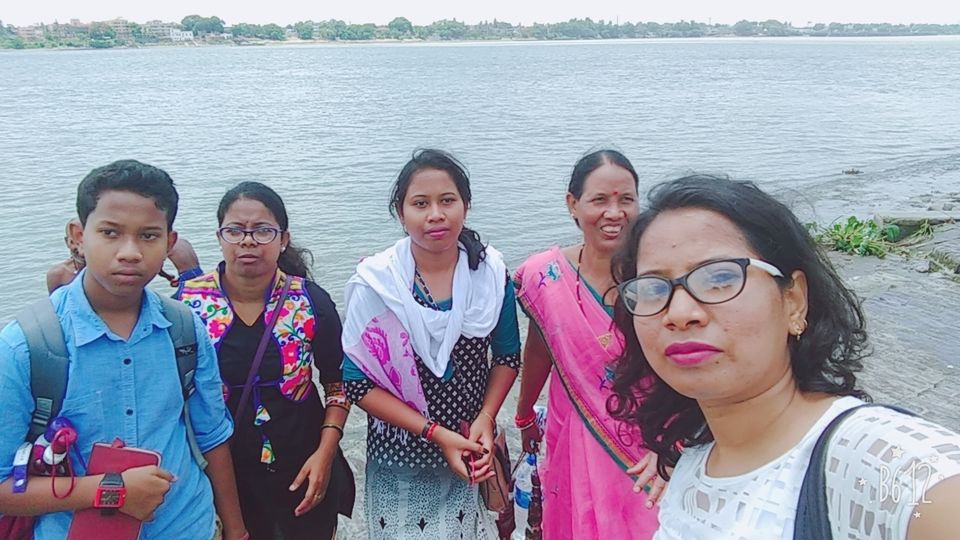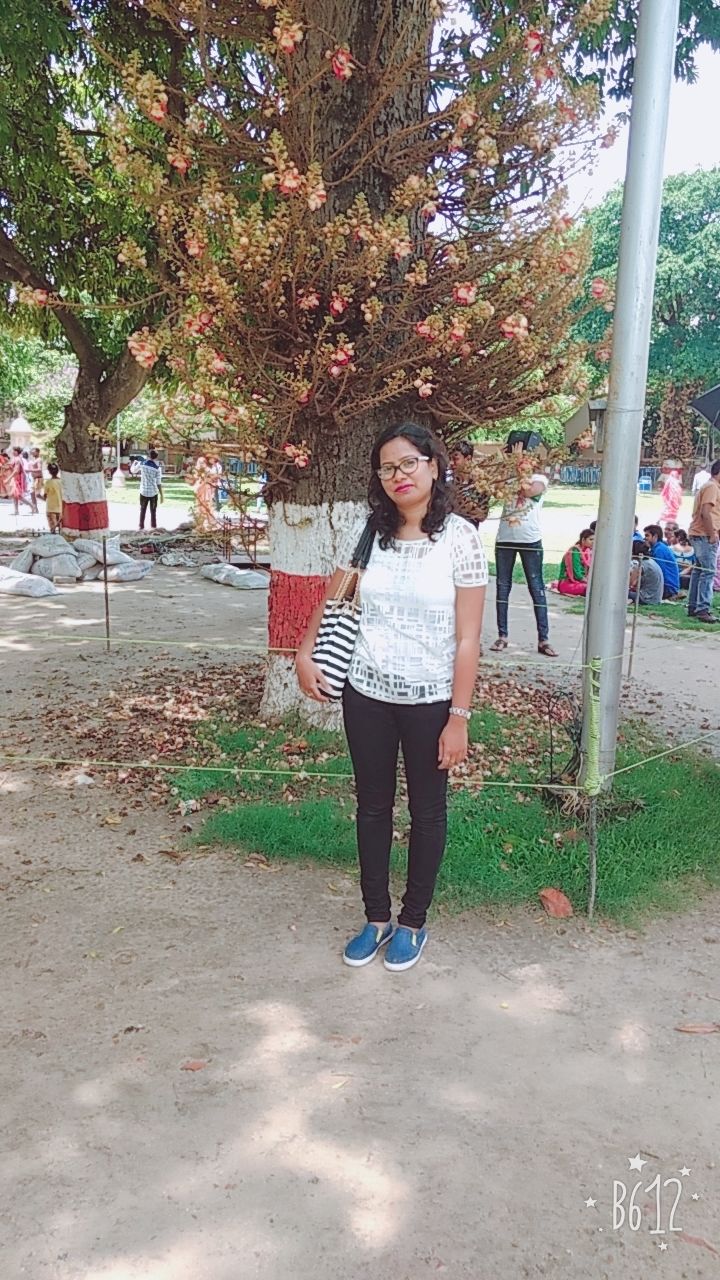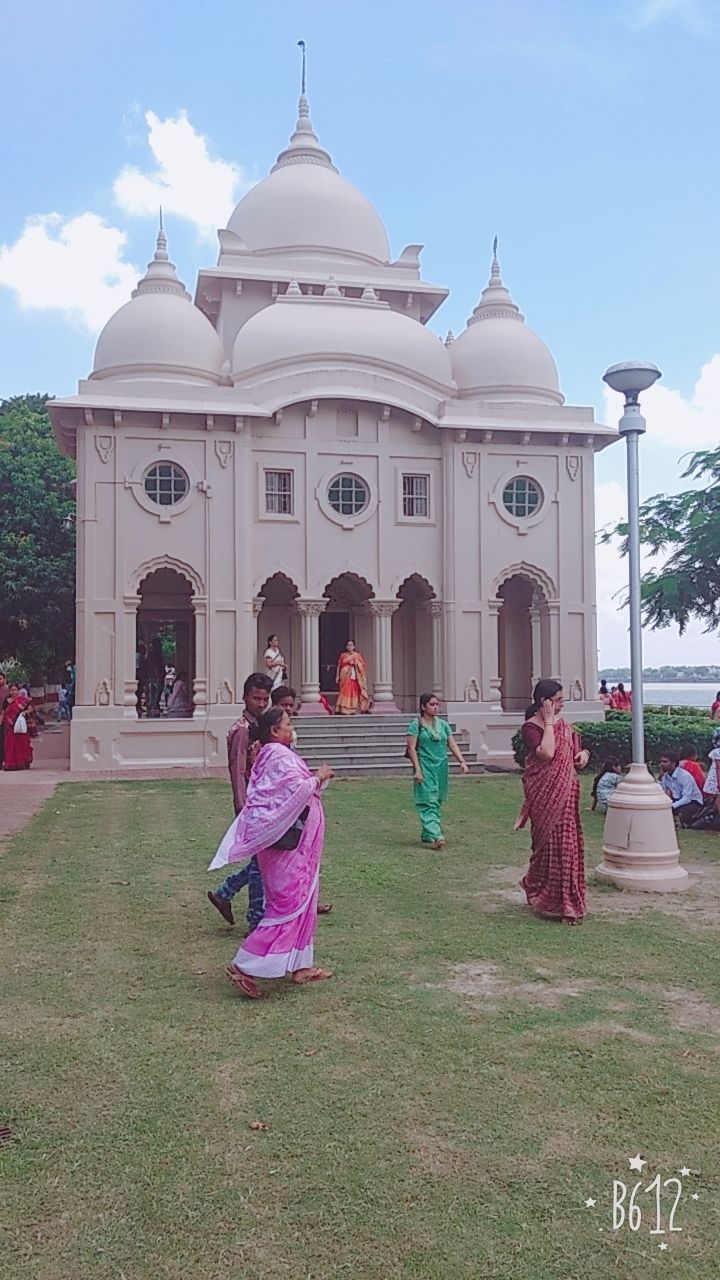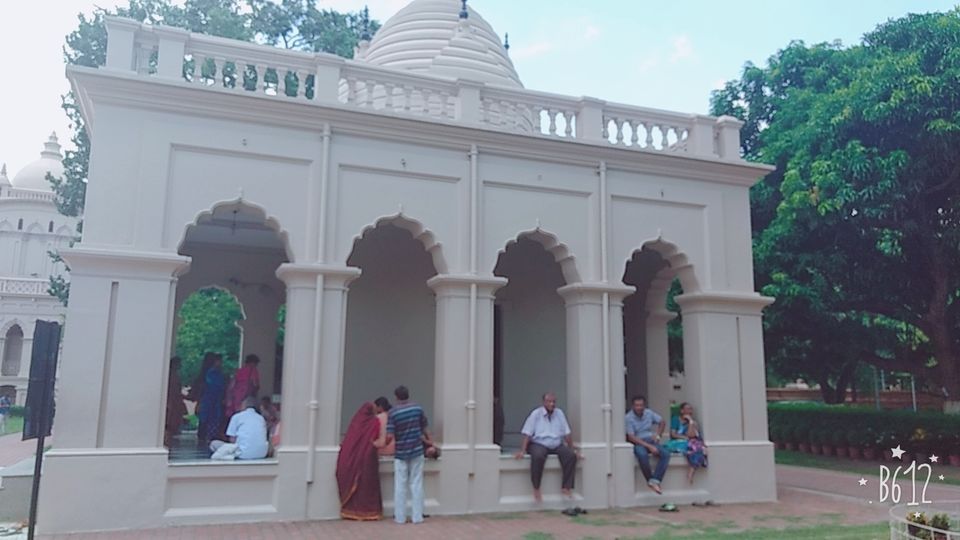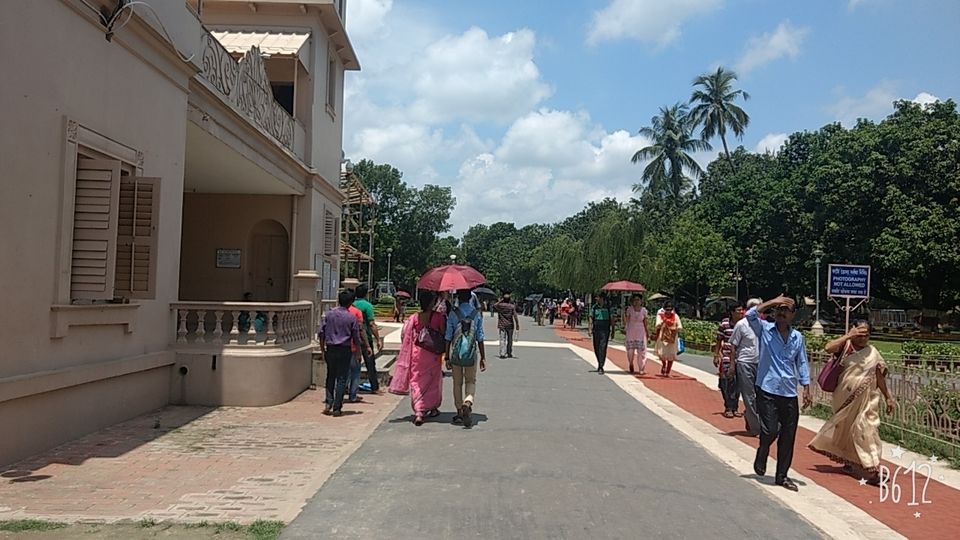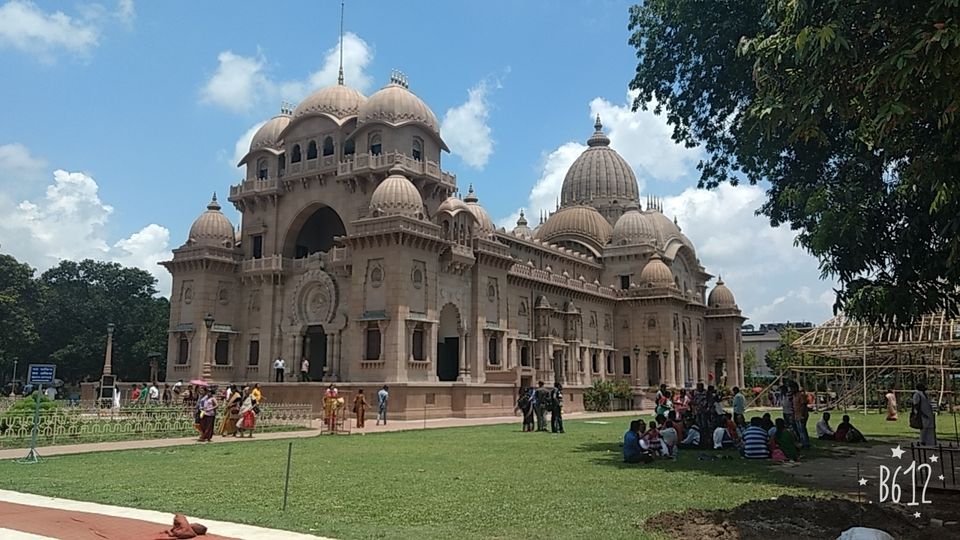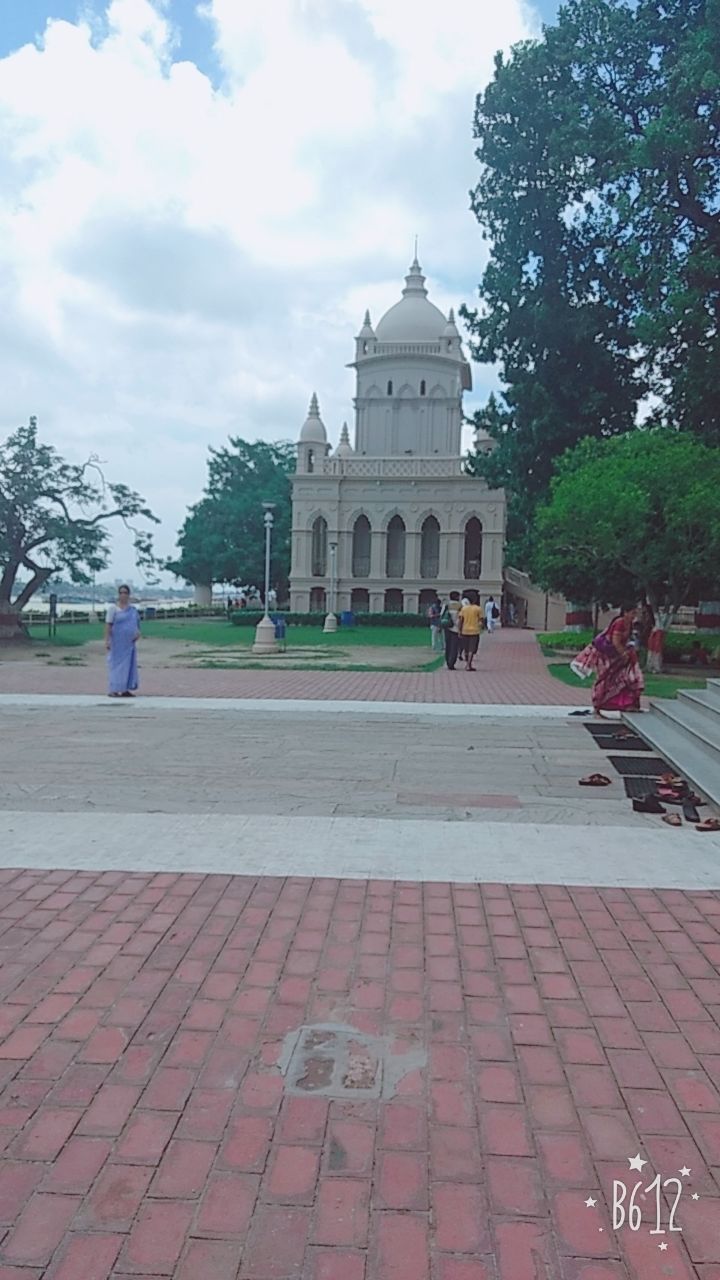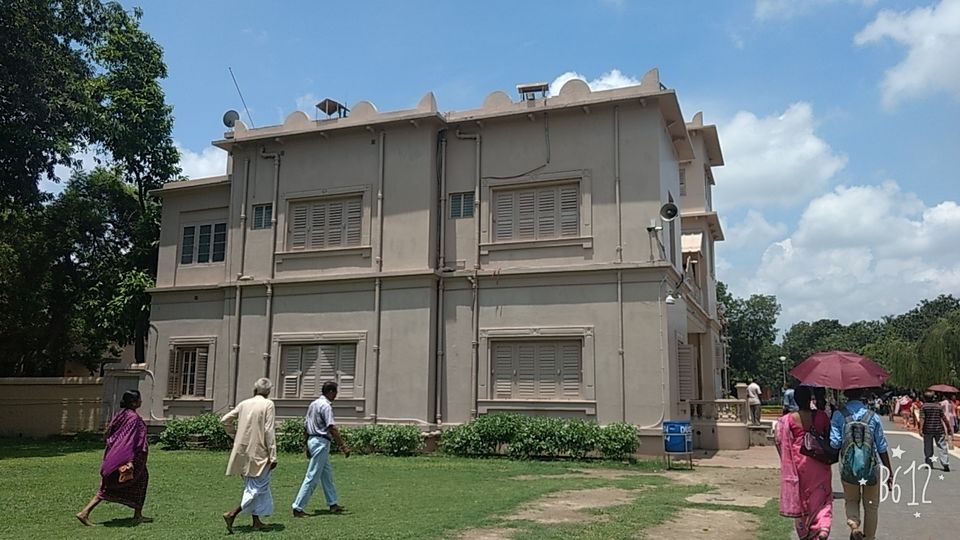 VICTORIA MEMORIAL
On the next day of tour we head for Kolkata Glory...i.e. Victoria Memorial... It's a monument of perfect combination of architecture & sculptures from British period.... On entering through the Memorial gate.... U will get mesmerized by the garden -the beauty of floriculture...... A wide variety of exotic plants & flowers....
Another point of attractions- statue of Queen Victoria & alongside with the paintings, marble craves 🎨✍🎭💕& chariots of Queen Victoria at that times...... U have to go through & make one complete round through the interior of the Victoria Memorial.....
SCIENCE CITY
After that we move towards Science city.... A place or space for new innovations, structure.... A more profound way to know the science from its vicinity.... A show on "Evolution" & "how universe formed" & various science based topic......are emphasised is filmed & showed in various language......with different time interval.....u can have a watch based on suitability of your time.......Various rides for kids and adults are available.....places are there for taking rest & canteen areas are also entitled...... Separate section are there for various kind of invention,various species,gardens,aquaculture.....like that.......A complete blend of science with entertainment with your dear ones...A full whole day is required for the explore of this vast science city......
Since due to time bound we can't able to explore the whole place of science city...... But better u not.... Keep a day for this to explore....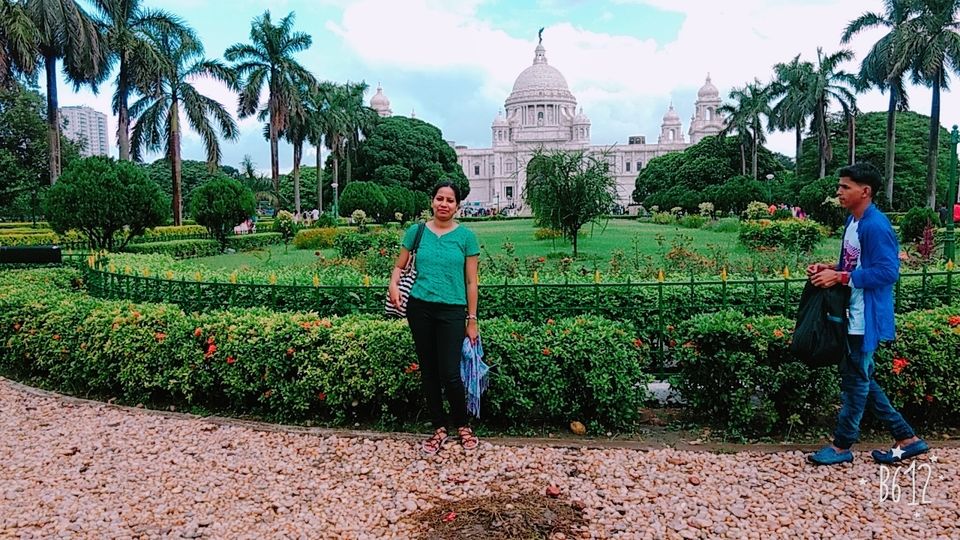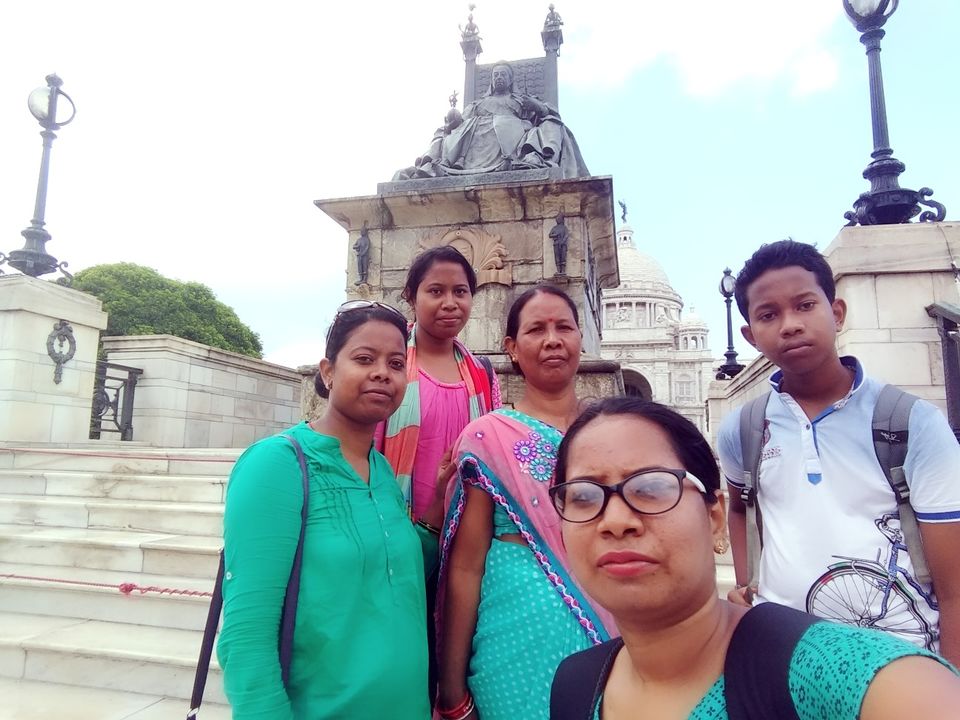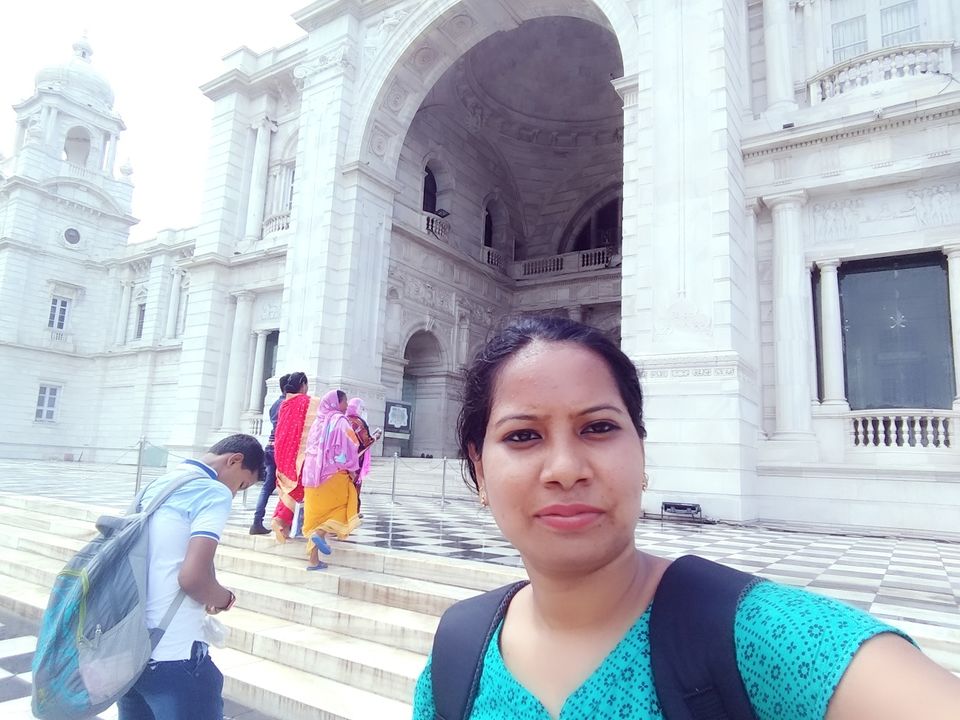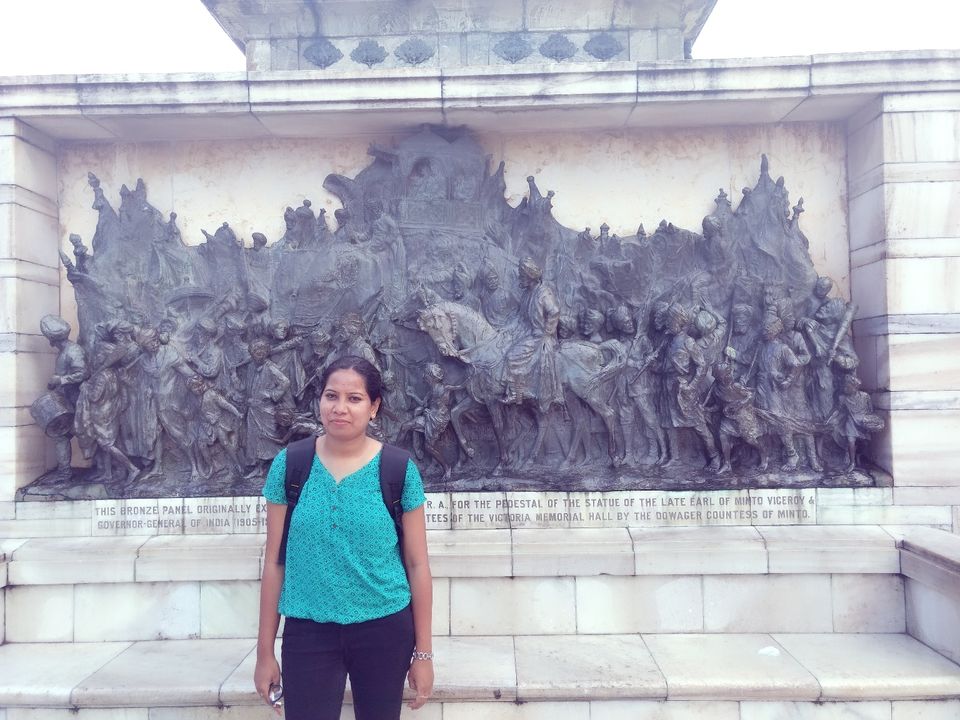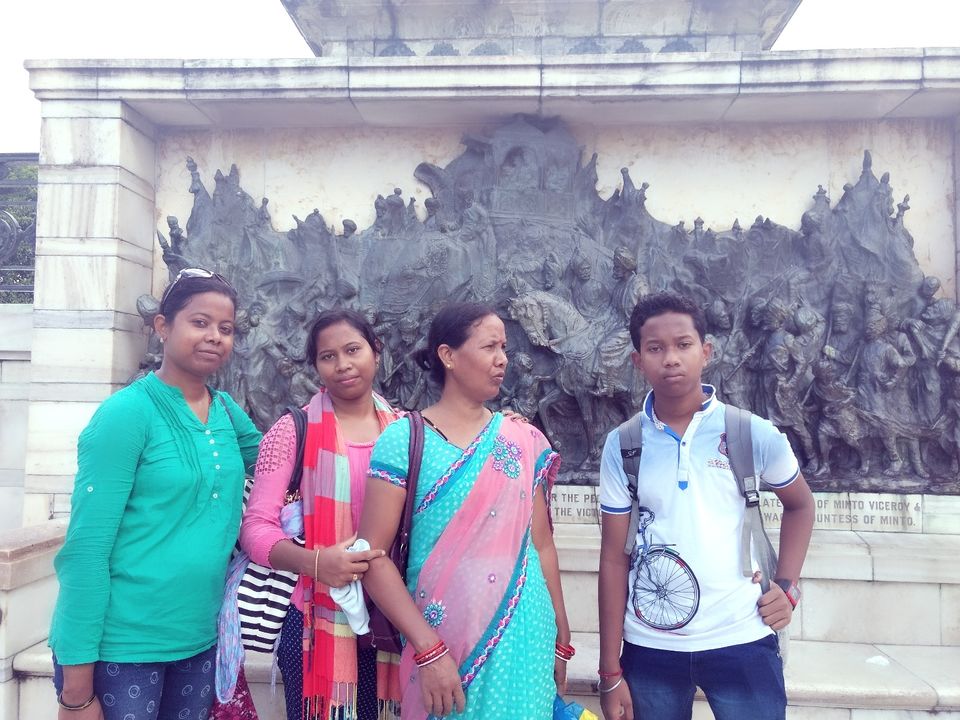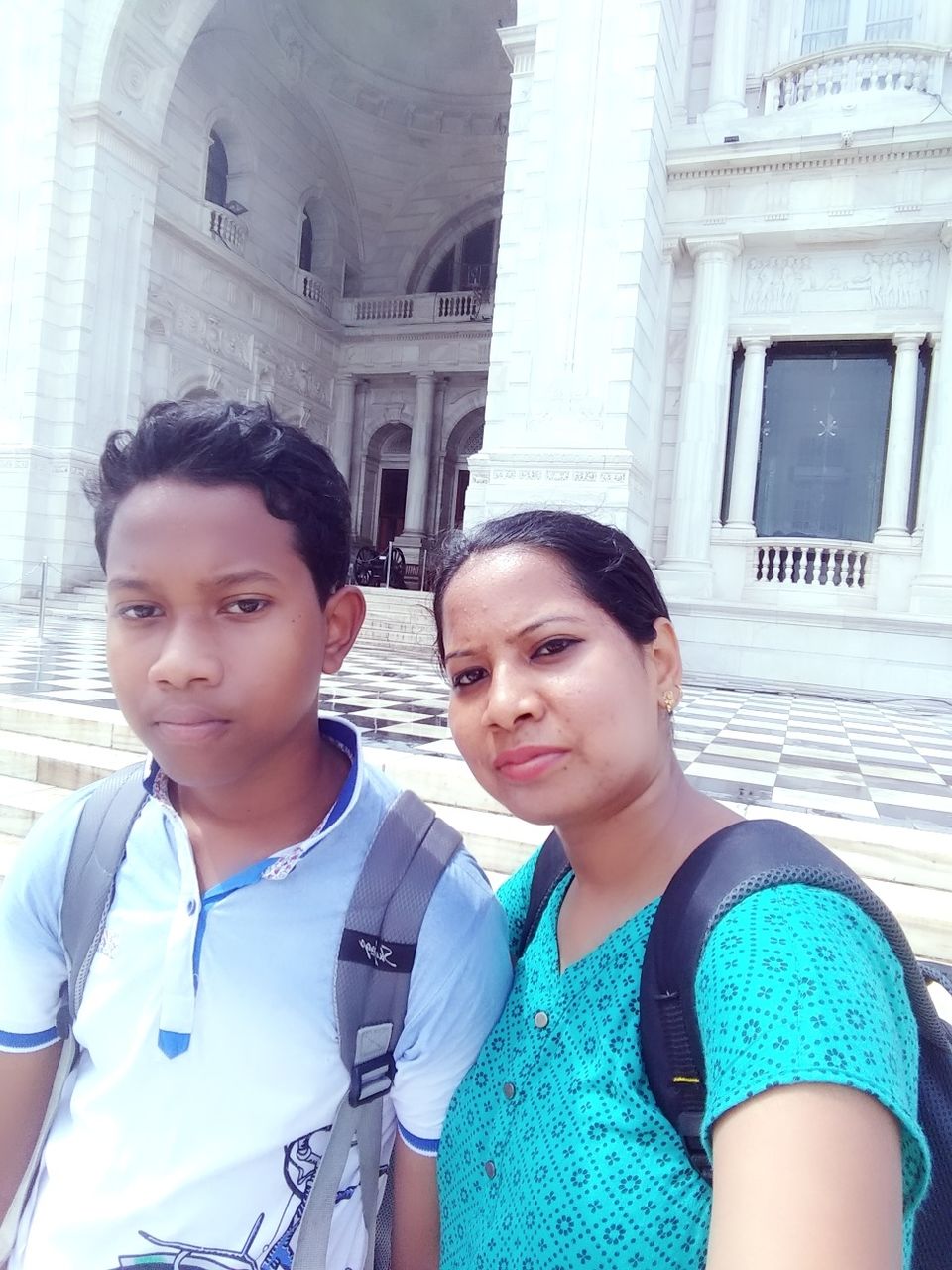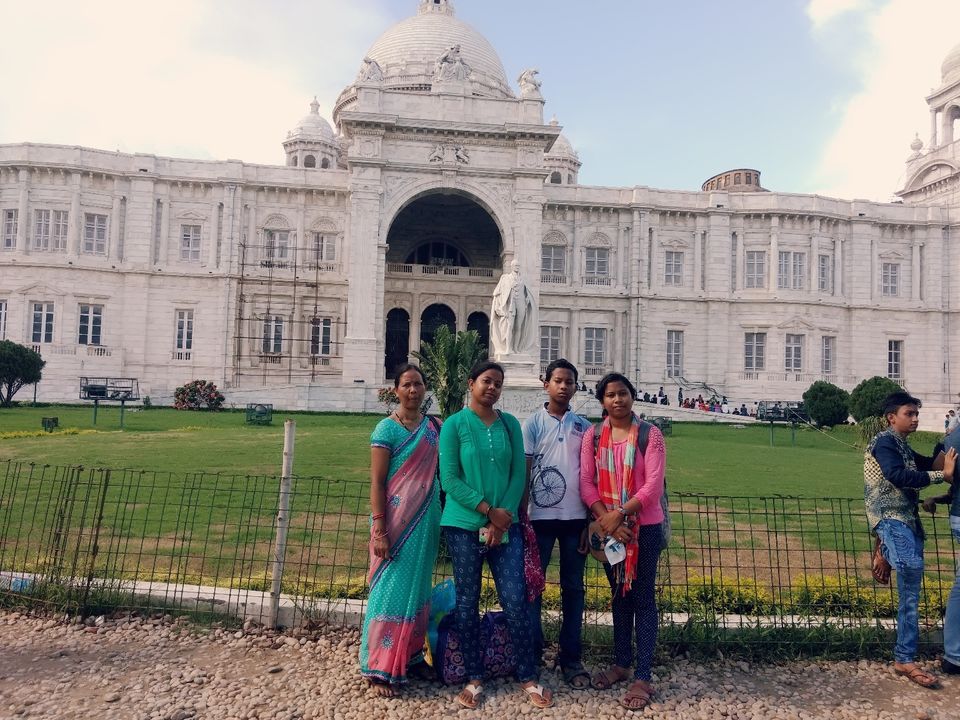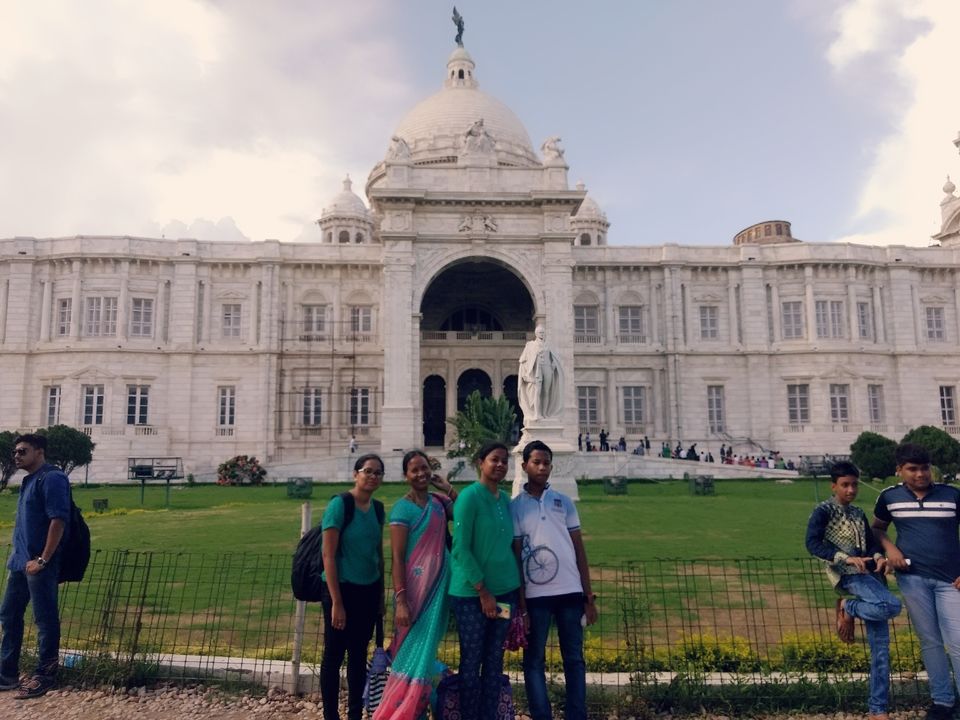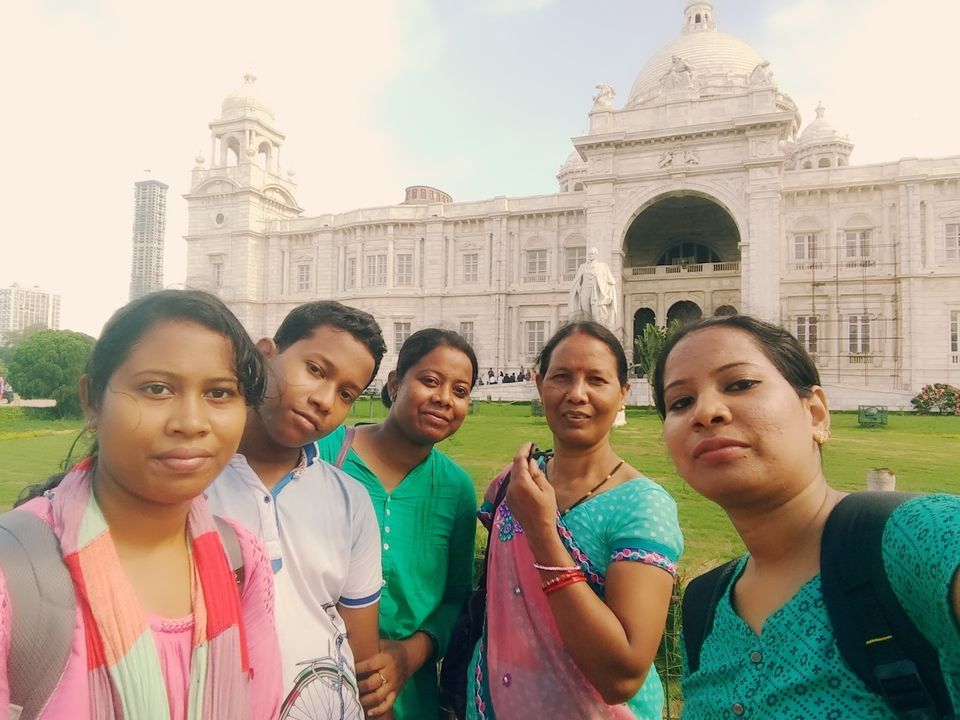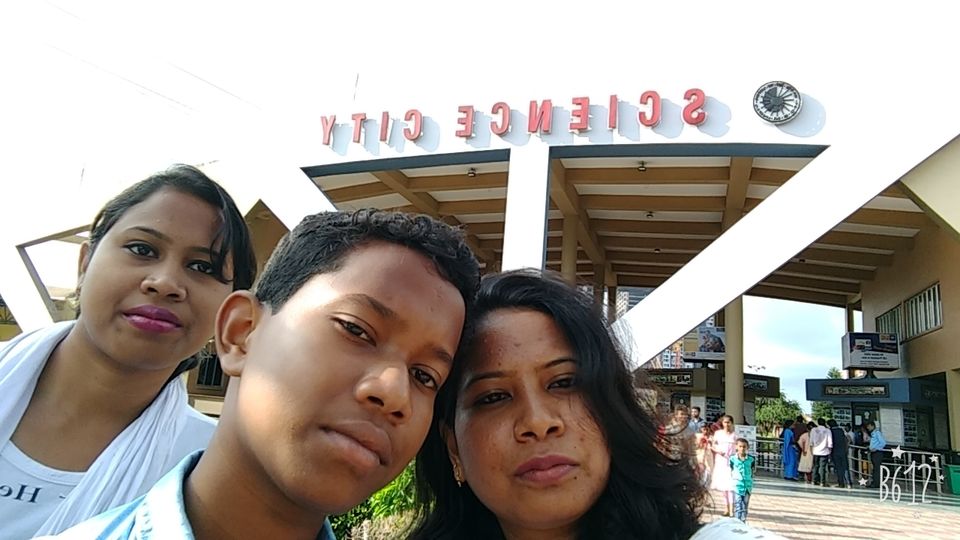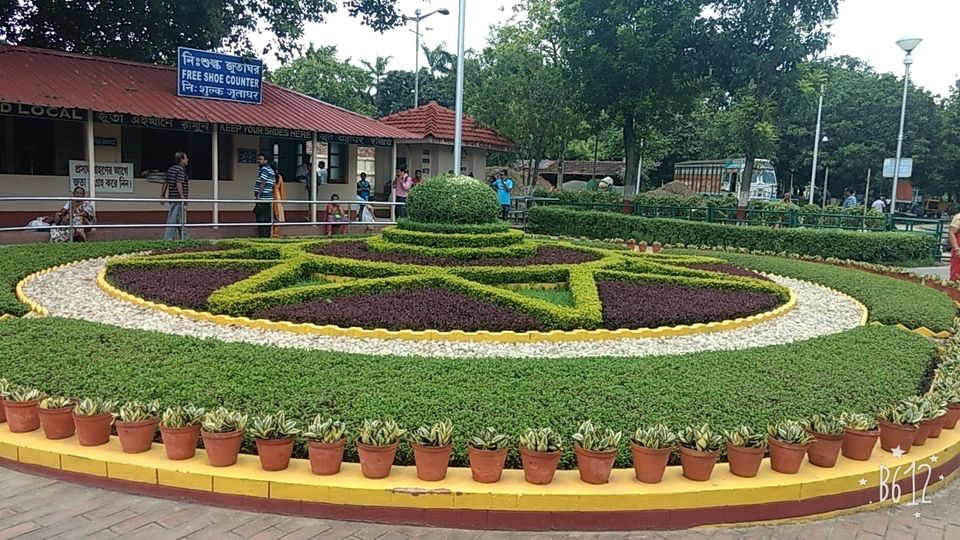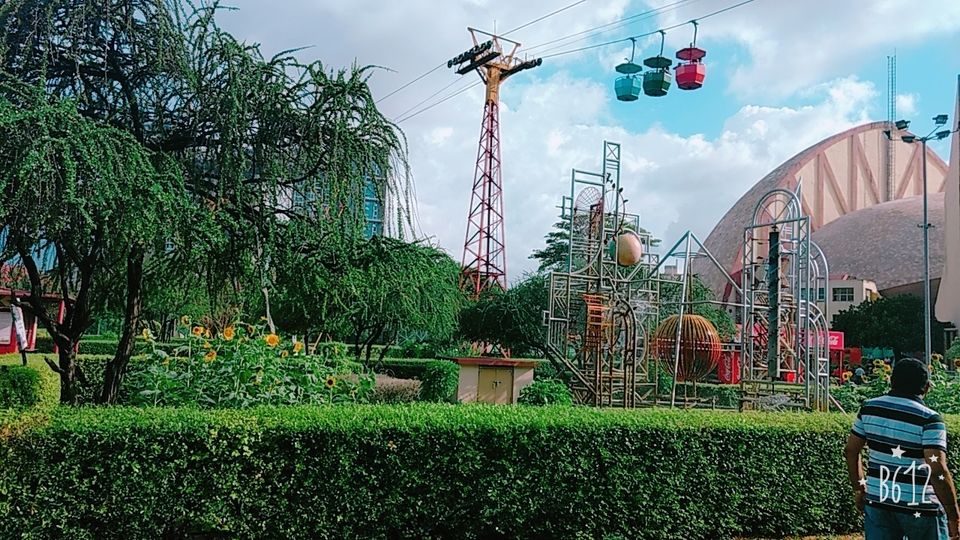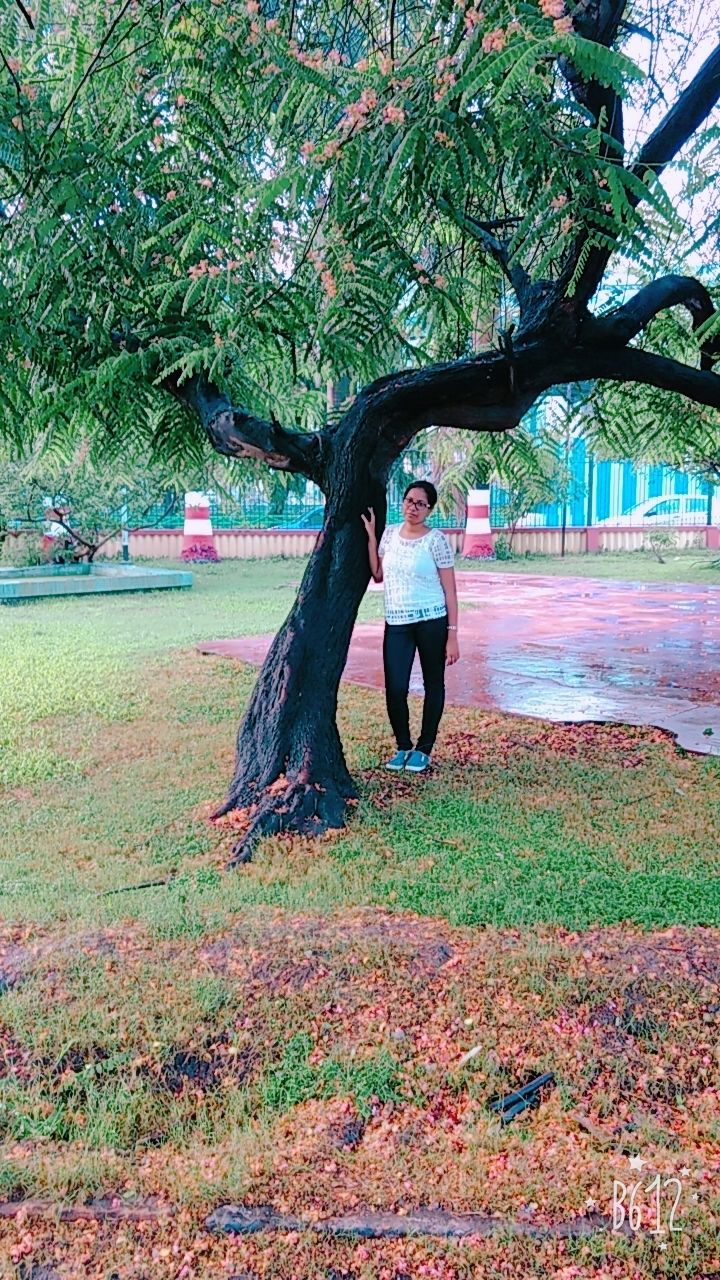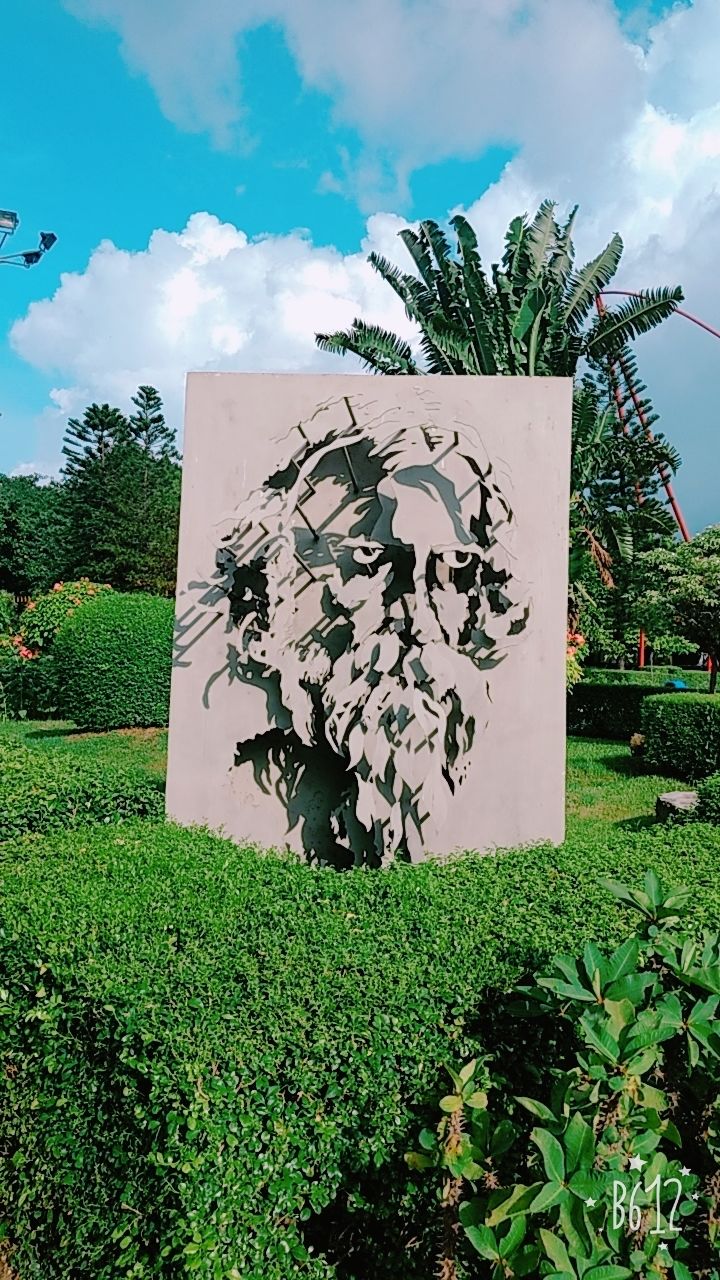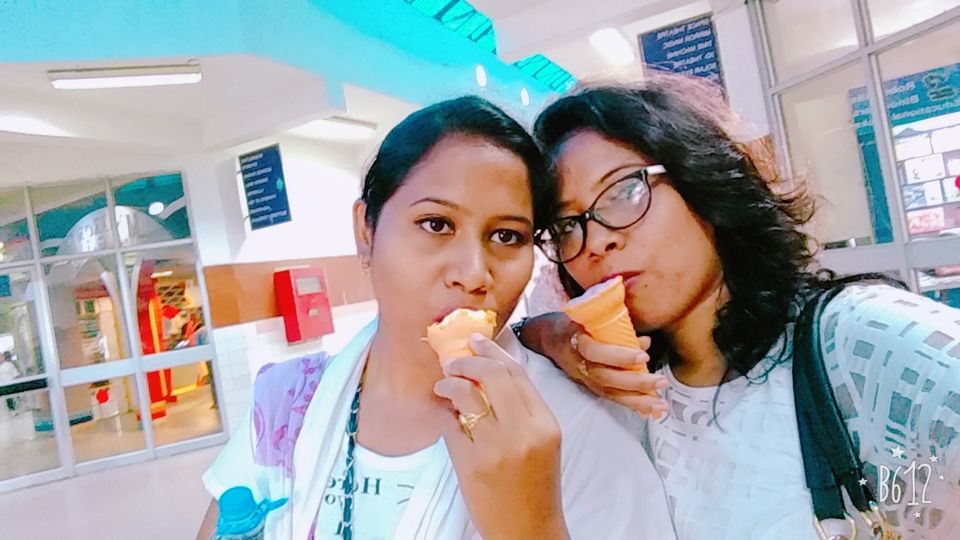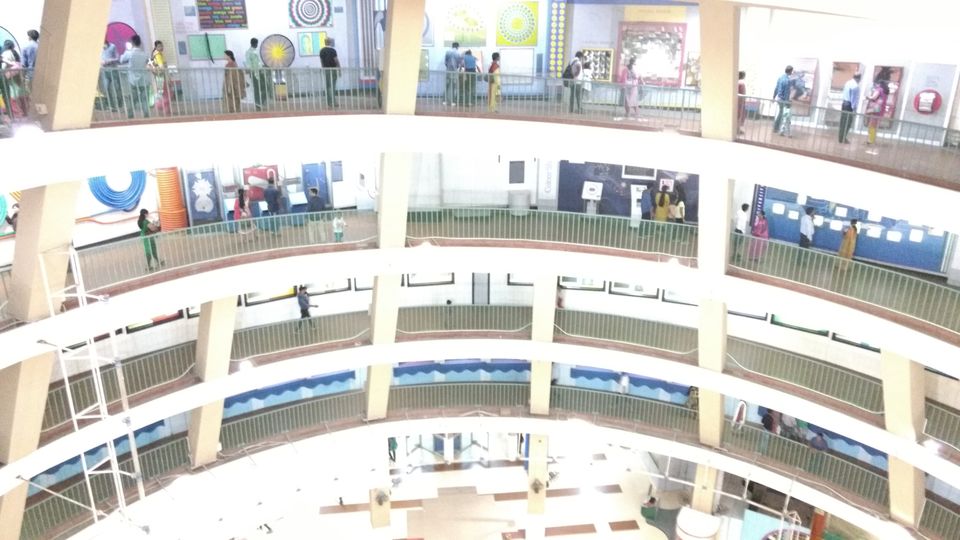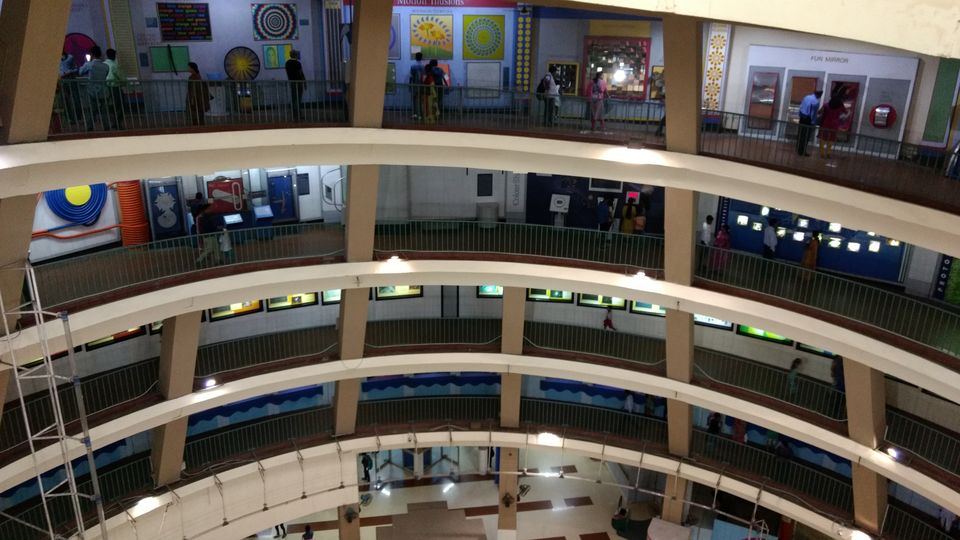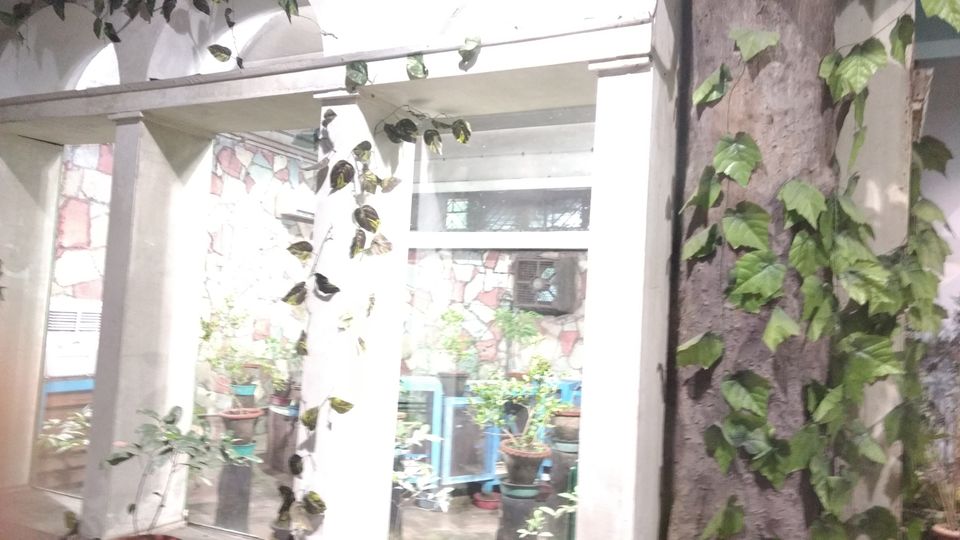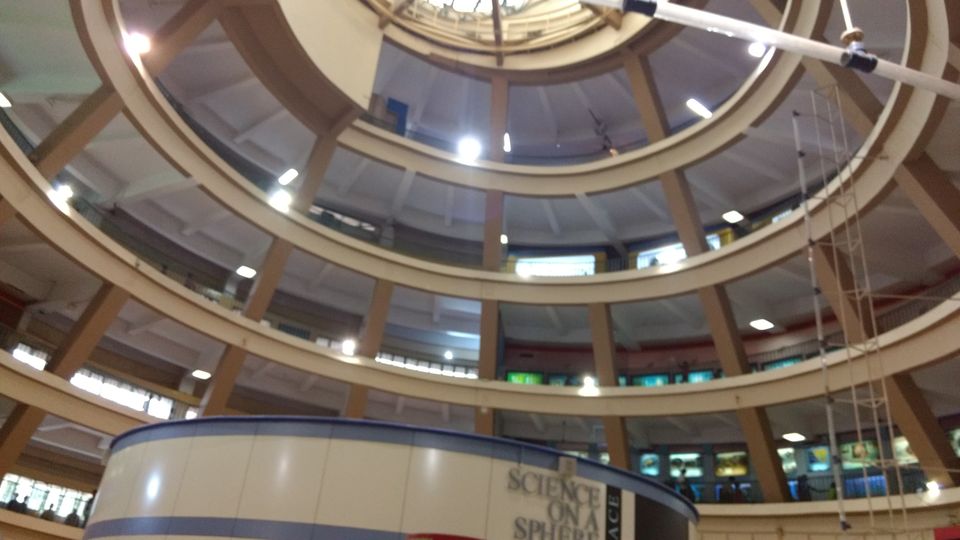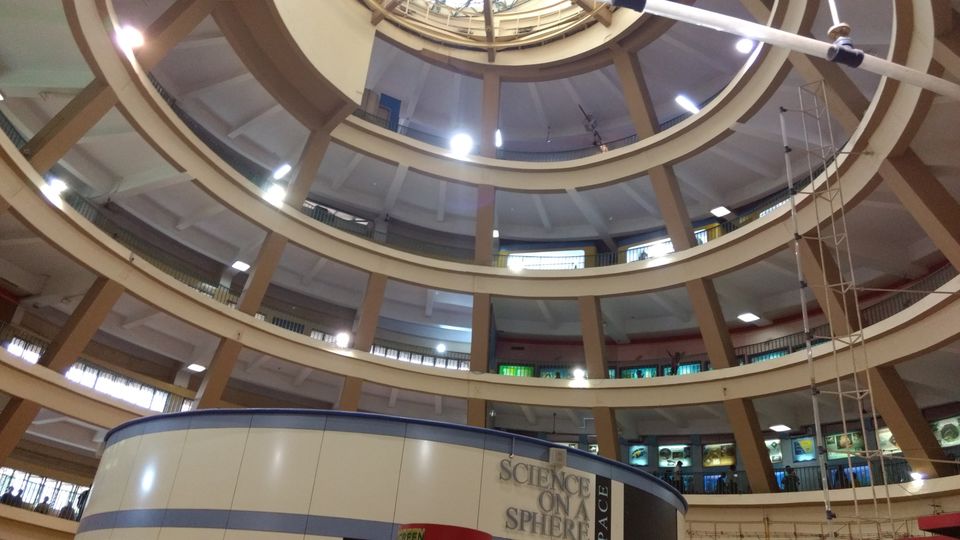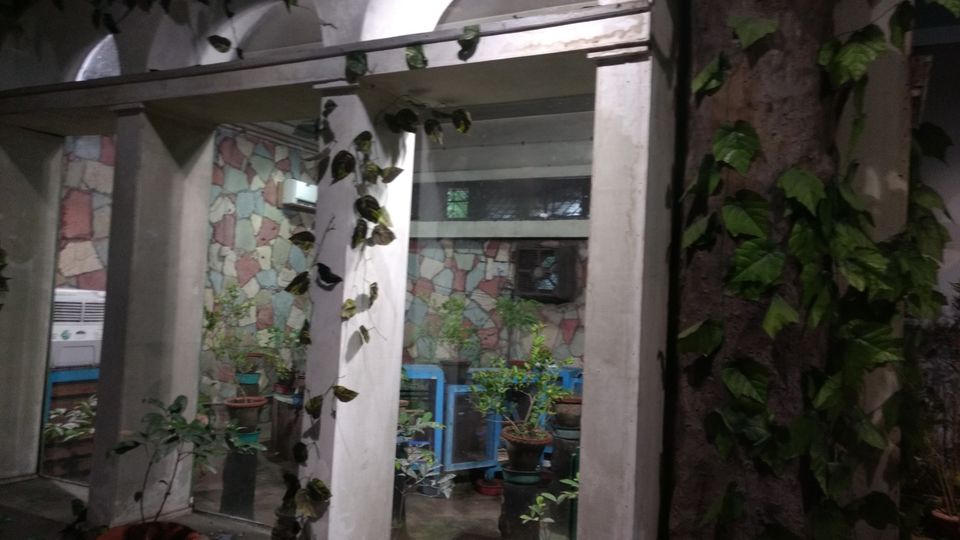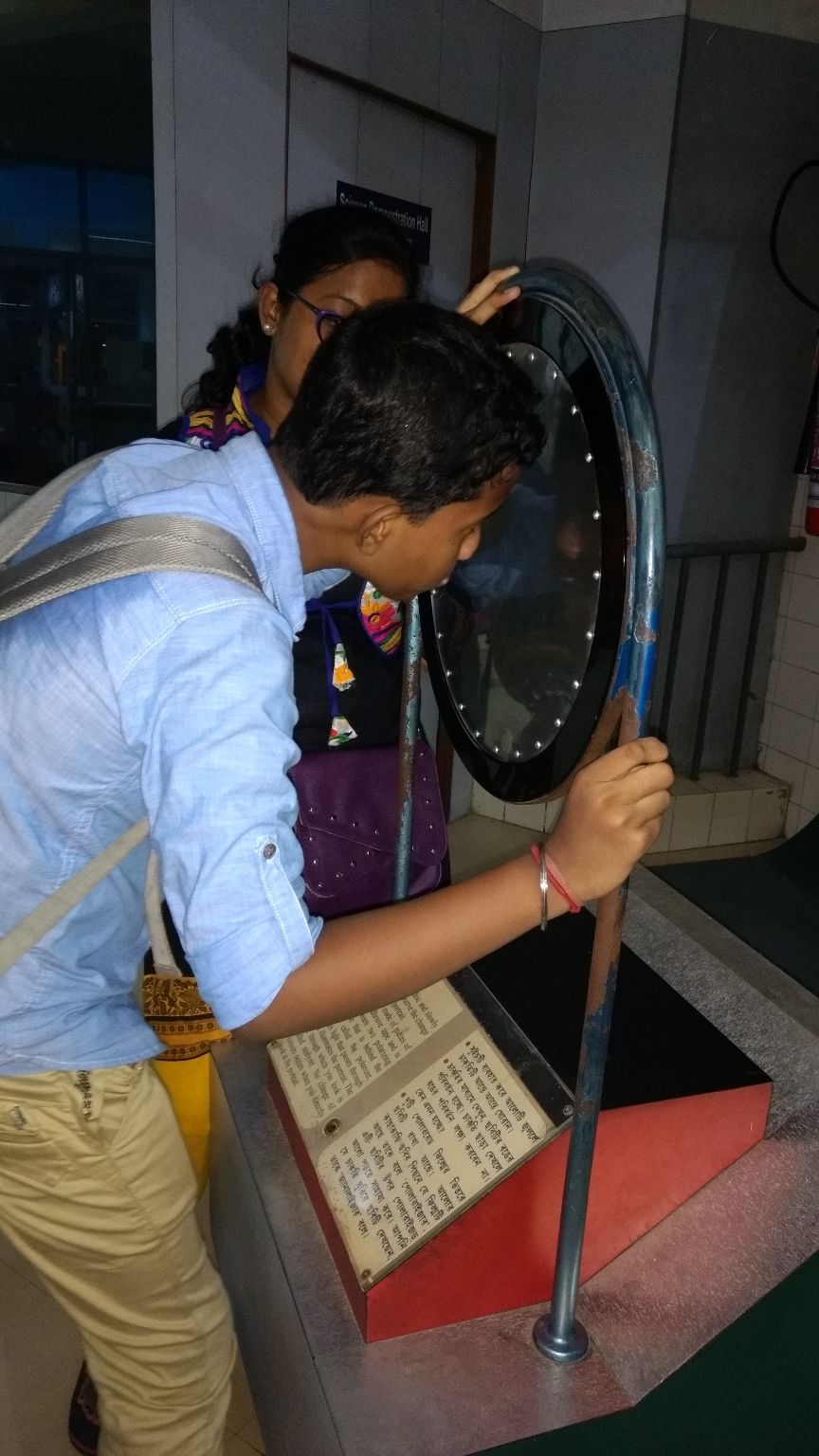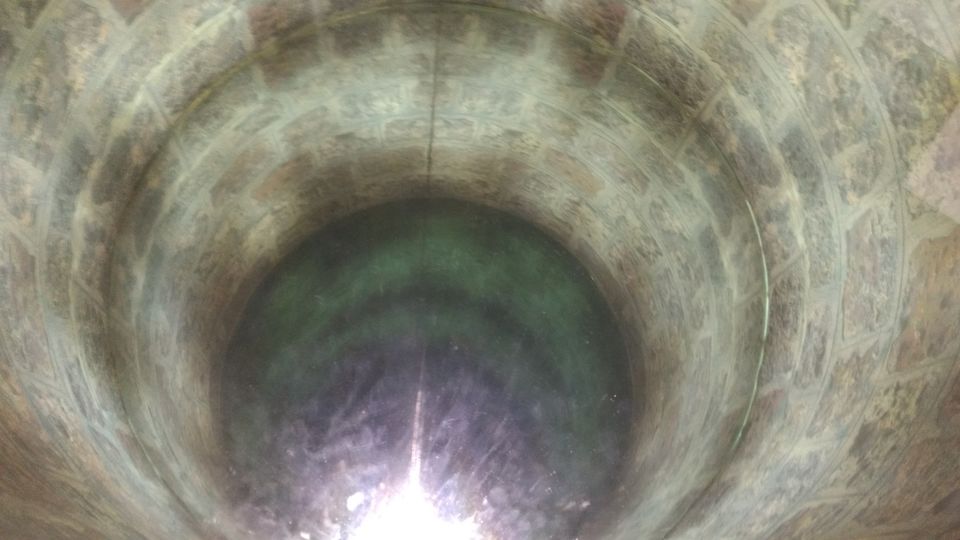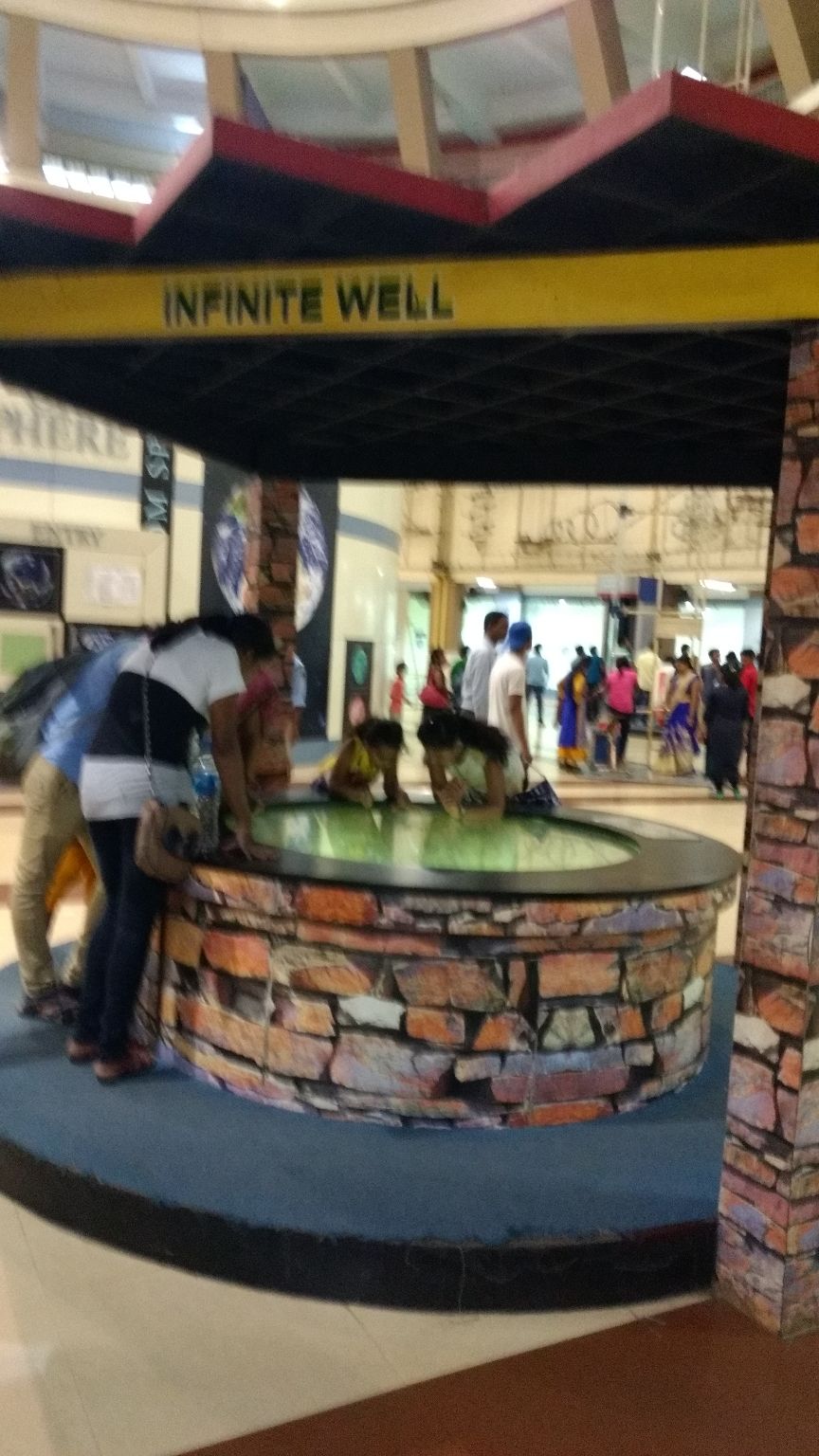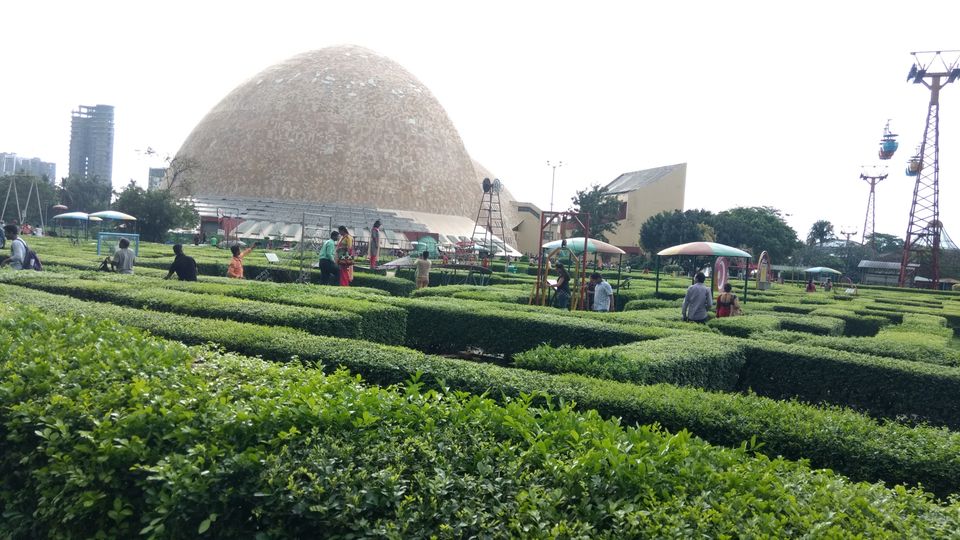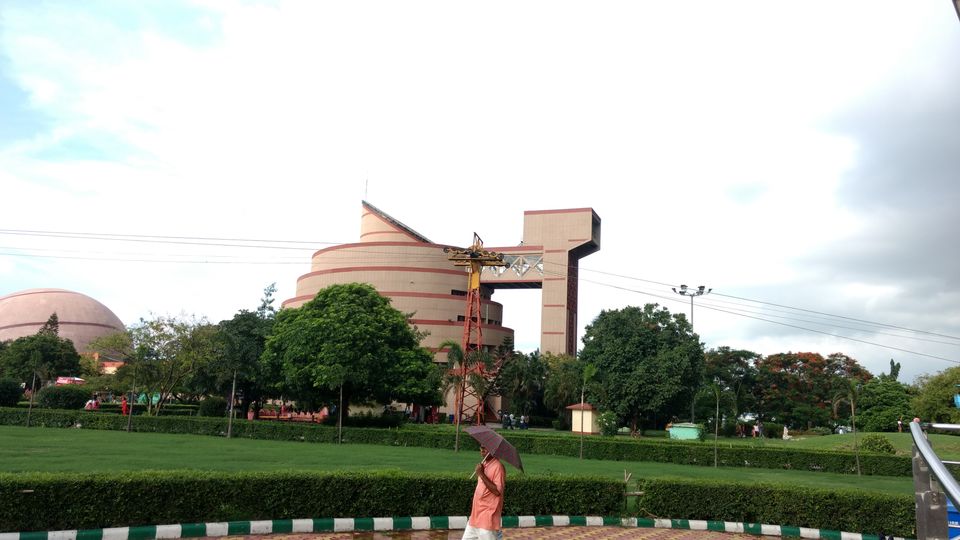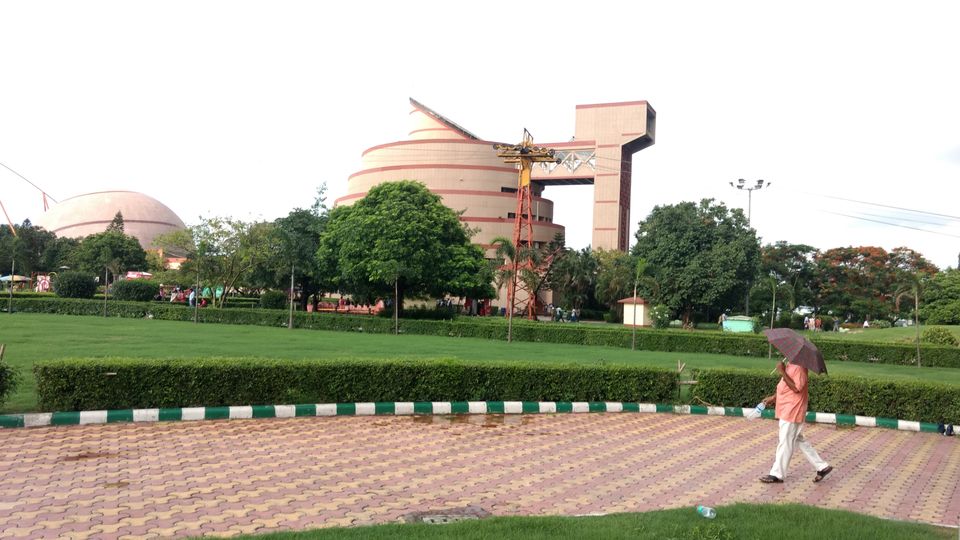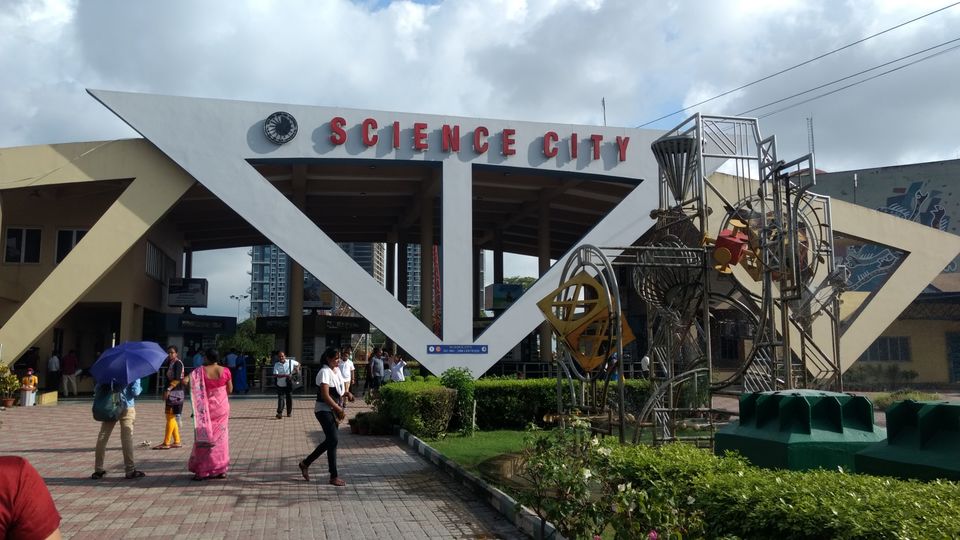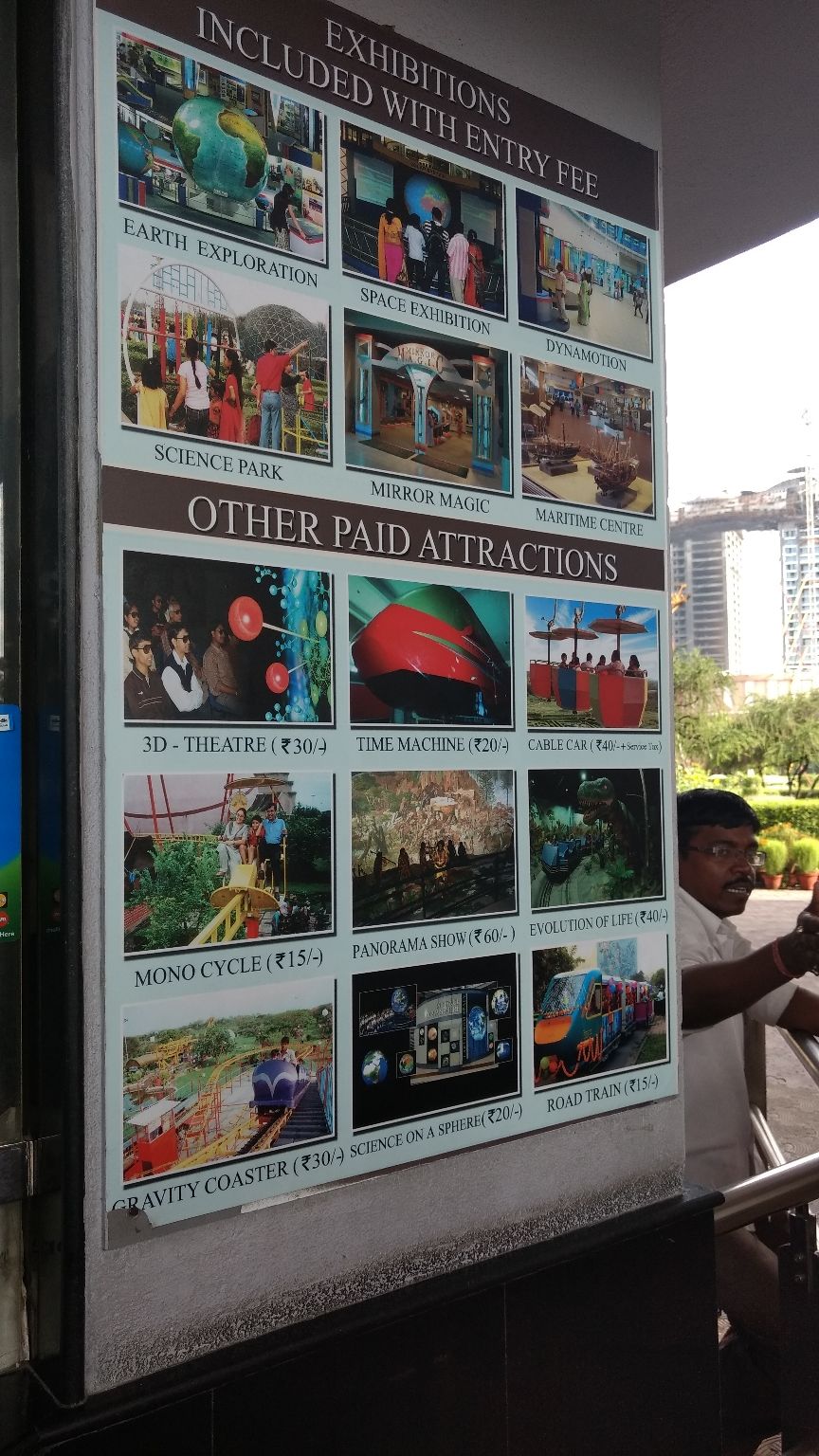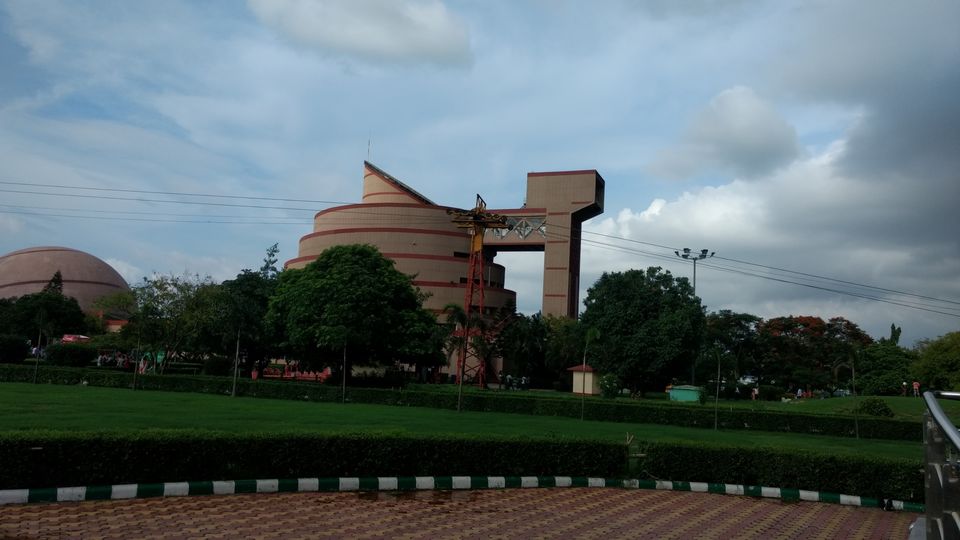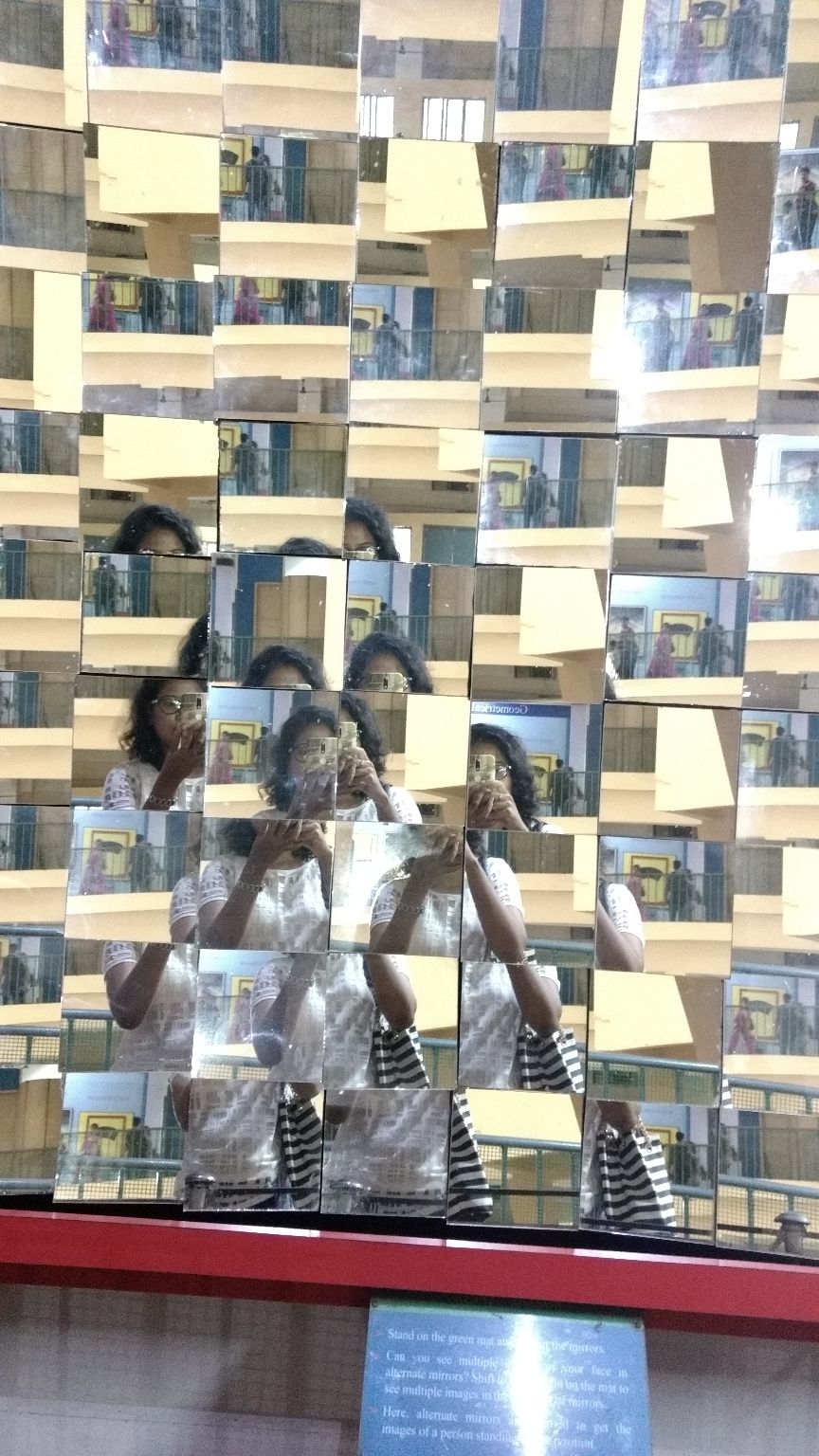 Since the places covered on first 2 days tours are present on the cityside......so u can booked ola or Uber as per the availability...... But now the place where we will gonna visit remained on the outskirts from the city.........for that u have to either book train or bus or book 1 local cab..,..
ISKCON TEMPLE
It is located in mayapur city, on the banks of Ganga River....... It is the biggest and the head quarter of ISKCON...... You can have a view of this ISKCON culture & many devotees worshipping the Lord Krishna...... Here u can find the foreigners adopt the ISKCON culture and get acccustomized with the culture.... When u went there a pleasure environment enthralled the whole area..... The continuous enchanting by devotees and fine architecture and sculptures delights the environment...... Take a view of different variety of trees and plants inside its campus........ Here in its canteen campus..... U can get cheap veg prasad & foods.....which delights our soul.....one thing I forgot..... On the ways to ISCKON temple u get a peculiar tasty guava fruits....blend with the mustard tint flavor along with all traditional spices & herbs.... Which gives tangy taste to the foods....
MAYAPUR BEACH
After that we went forwards to mayapur coast....
Here due to narrow roads u can't go through cab.... Here u have to book local auto and one of major attraction i. e. Battery operated autos..... After reaching mayapur u can bewitched by its views... The waving clouds seems to merge the sea 🌊.....
U can cross the sea by means of motor operated boats..... In boats... U can have wide views of all kolkata city🌇......
That's it & our kolkata tour came to an end then we came back to our home town by means of bus......