Are you the person who reads horoscope on daily basis before stepping out of your home? Are you the person who follows to-dos and not-to-dos based on your zodiac sign? Are you the person who makes relations after reading the personality traits of people depending on their zodiac signs? If yes, here is a thought that you might like- what about taking a trip depending on your horoscope or zodiac sign? If it seems an interesting bet to you, here is the list of best holiday destinations in India that you should consider depending on your zodiac signs. Have a read:
1. Aries (March 21- April 20)
Traits- Aries people are considered to be adventurous, outgoing, vivacious, impulsive and energetic. They immerse into the world completely and keep the people enlivened around them. A thrilling and exciting destination is always their call.
Recommended Destinations: Sikkim, Thar Desert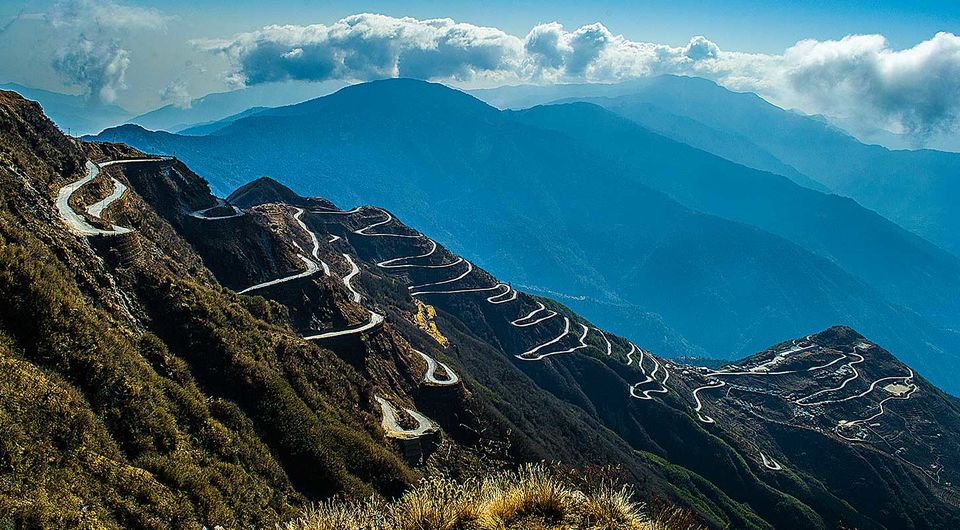 2. Taurus (April 21- May 21)
Traits- Taurus! You are loving, reliable, patient, kind and plentiful. You like to be comfortable and secured. You are definitely not a flamboyant. You like to get the worth of your spending. Creativity and persistence are your arms.
Recommended Destinations: Kerala, Uttar Pradesh (Agra, Lucknow & Varanasi)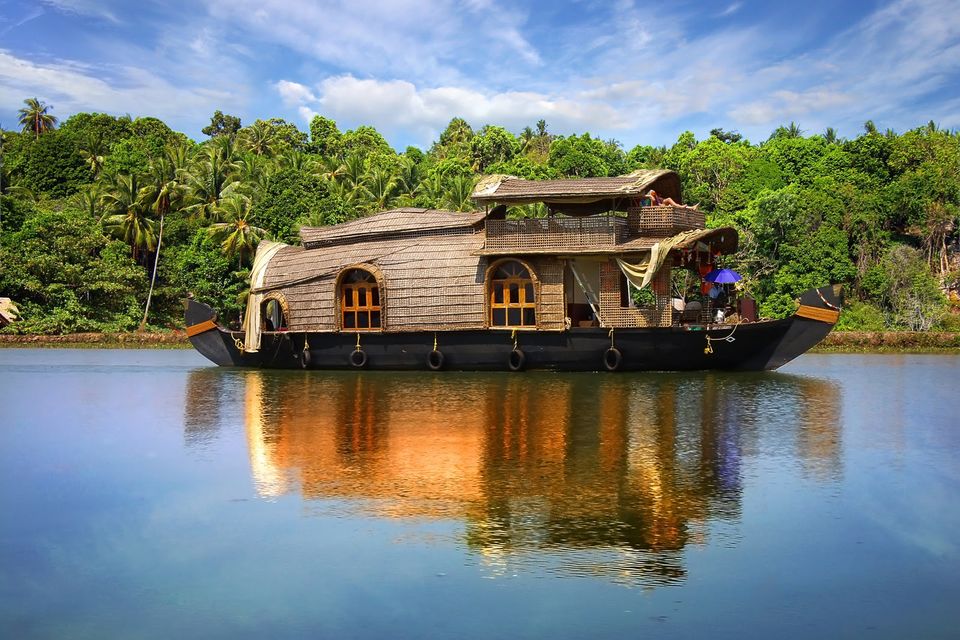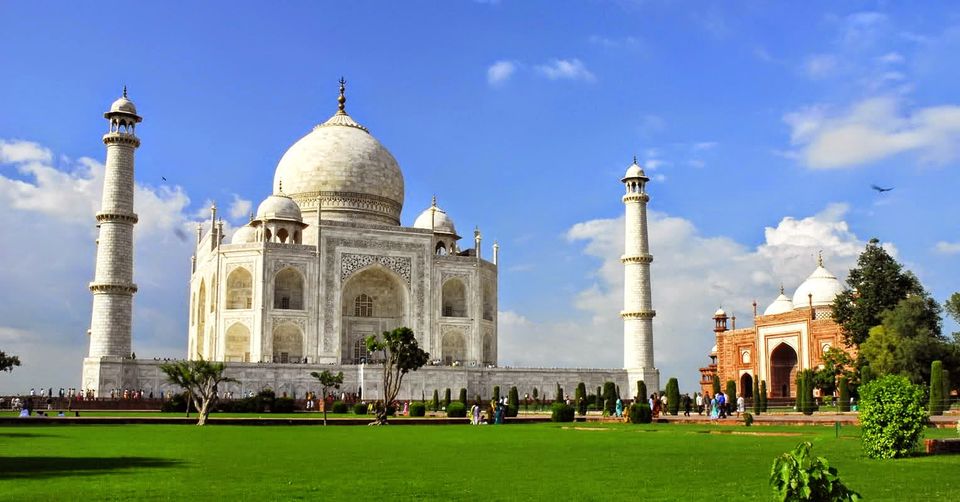 3. Gemini (May 22- June 21)
Traits- People born with Gemini sign can adapt to any environs as they are intellectual, communicative and love to be independent. Their curiosity makes them good travelers. Routine and boredom words are out of their dictionary. They are unpredictable in nature. At one moment, they would want solitude while at other moment they would want to be in a place with hustles & bustles.
Recommended Destinations: West Bengal, Konkan Coast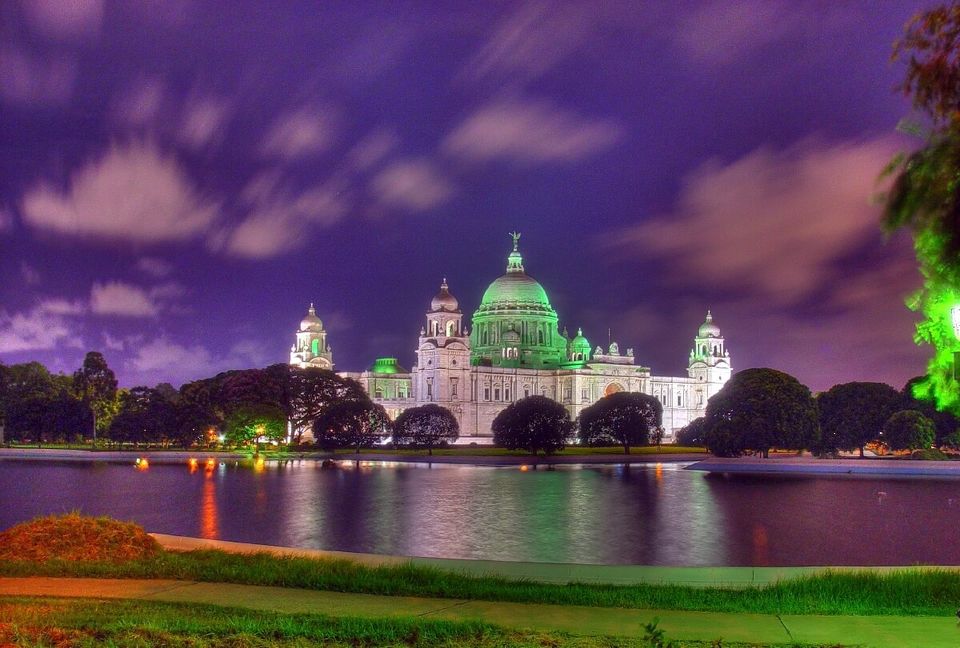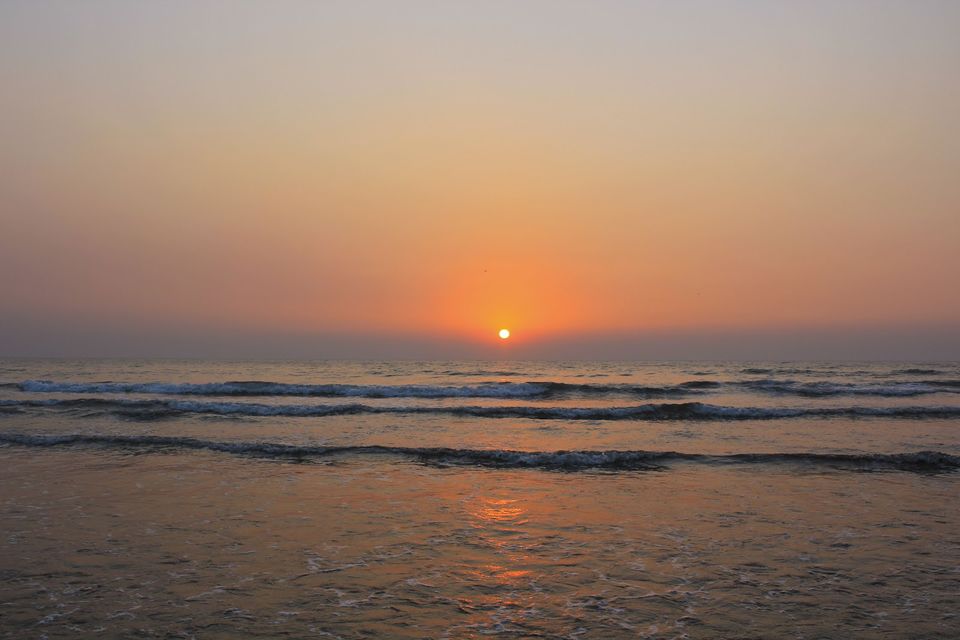 4. Cancer (June 22- July 22)
Traits- Being an emotional, sympathetic, intuitive and responsible individuals, Cancerian are excellent observant. Your desires are contradictory as you wish to have adventure but in a secured environment. Thus, it makes you unpredictable too.
Recommended Destinations: Uttarakhand, Tamilnadu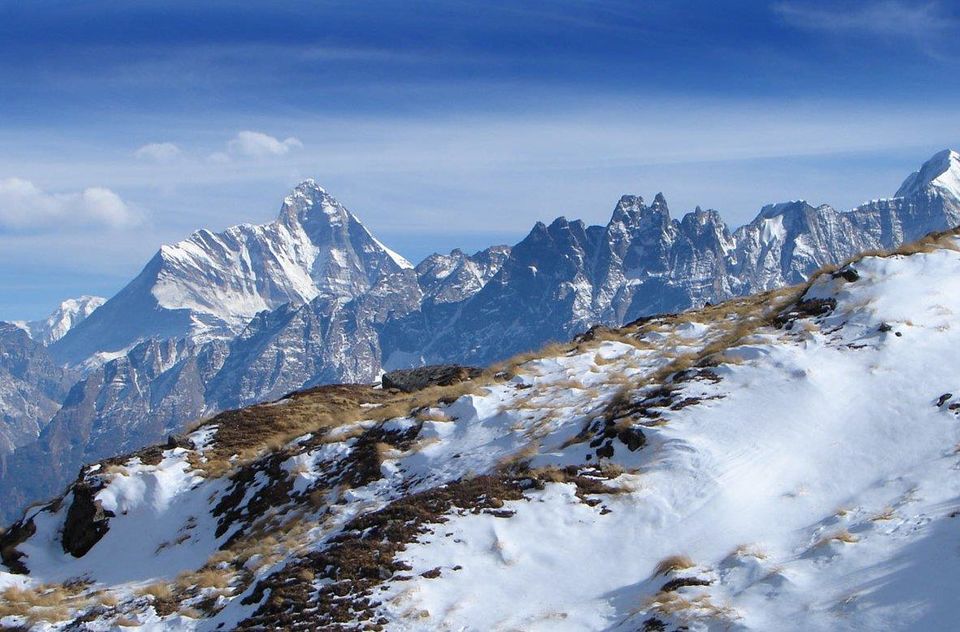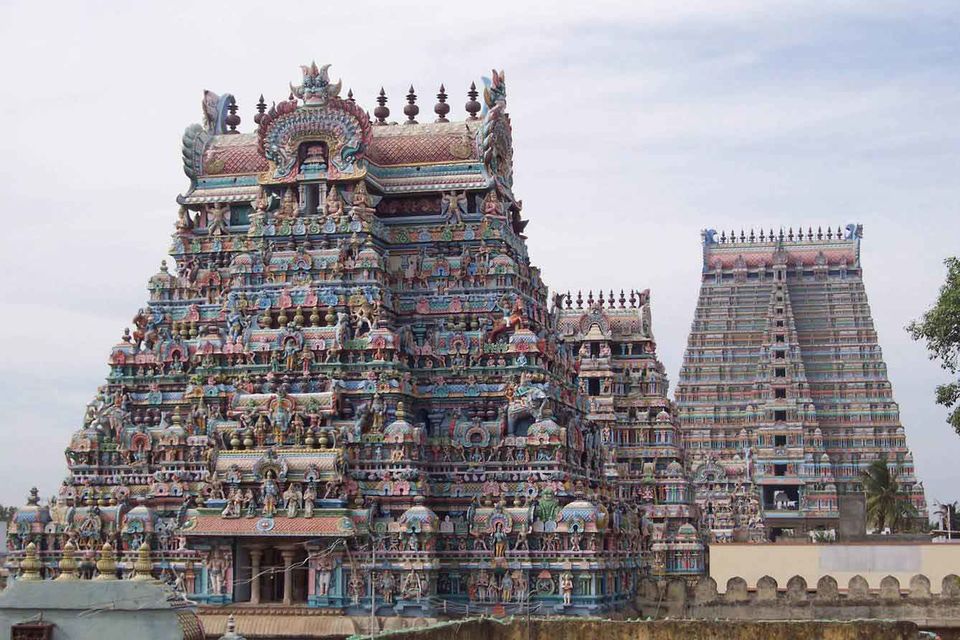 5. Leo (July 23- August 21)
Traits- 'Make it large' is definitely the motto of Leo people. They are kind, passionate, creative, exciting and ambitious. Their confidence is unbeatable. You enjoy being royal and thus love to enjoy the luxury with the people whom you love.
Recommended Destination: Rajasthan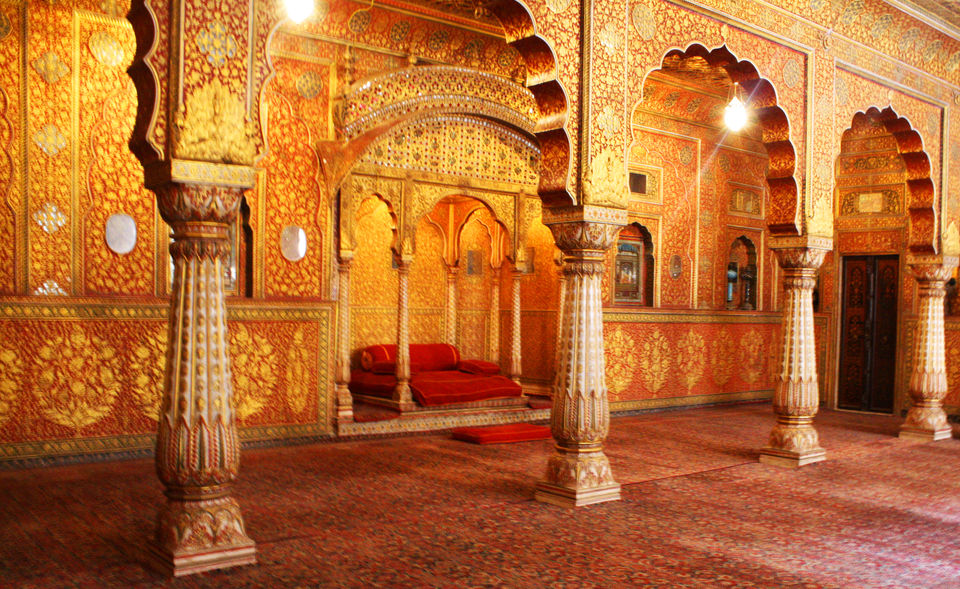 6. Virgo (August 22- September 23)
Traits- If you are Virgo then you are the modest and the most practical group of people. You want everything to be placed perfectly everywhere and you can go extra mile for that perfection. Your intelligence makes your mind more intense.
Recommended Destinations: Madhya Pradesh, Darjeeling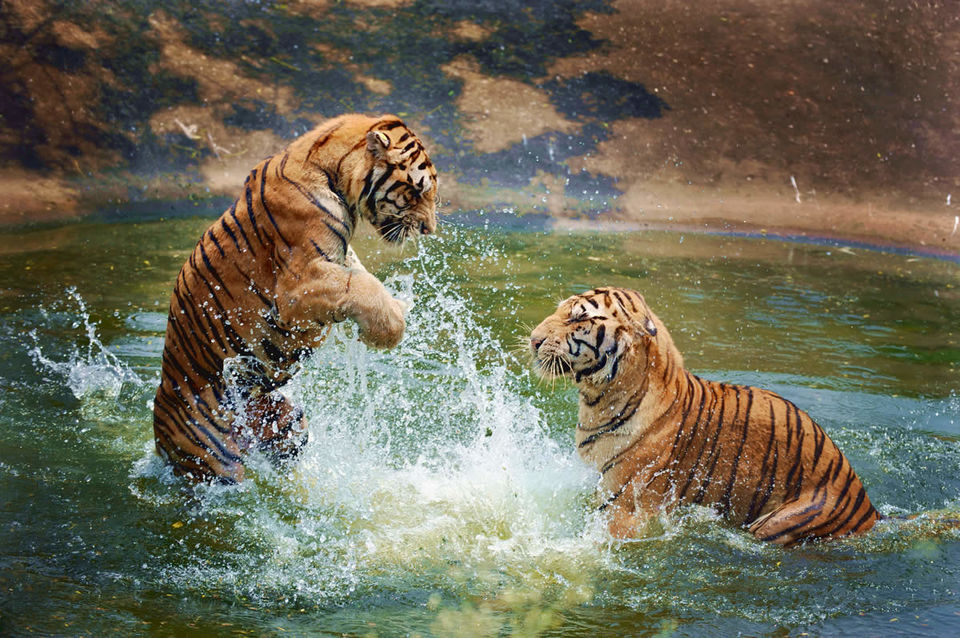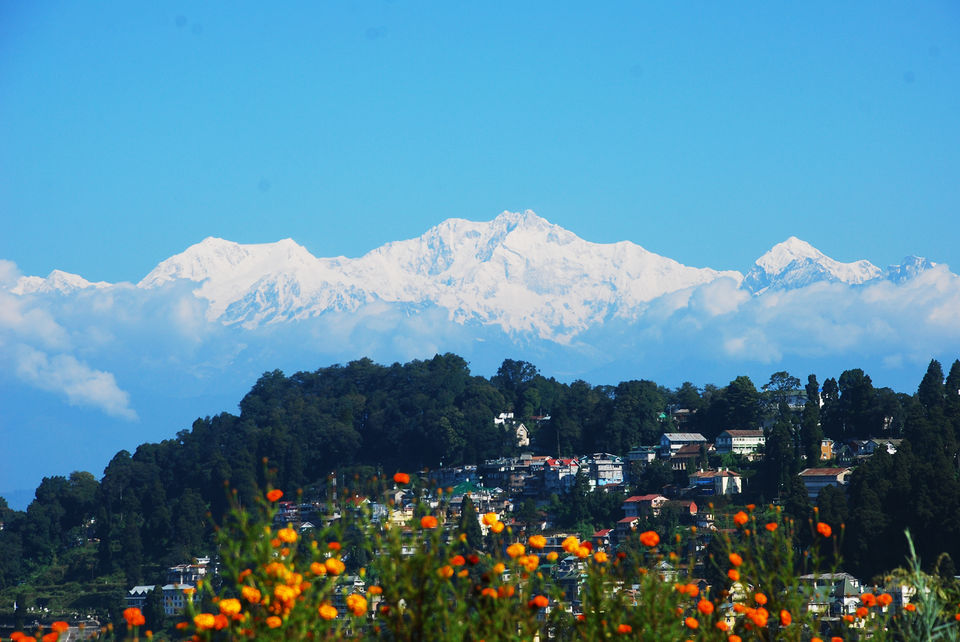 7. Libra (September 24- October 23)
Traits- Librans! You are born with self-indulgence, easy-to-go attitude and romance. Your taste makes you elegant and thus you like the things to be classy and posh. Your interests for pursuing your hobbies and activities make you an awesome traveler.
Recommended Destinations: Maharashtra, Rajasthan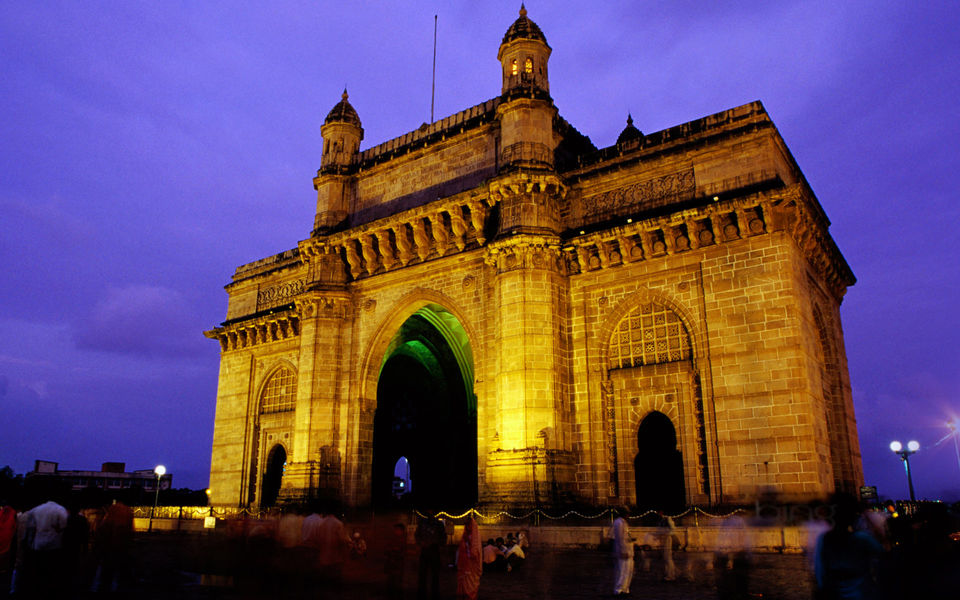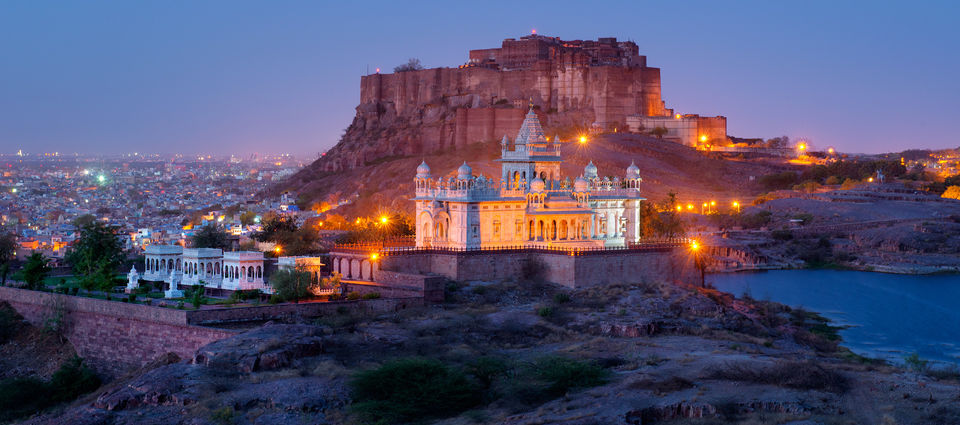 8. Scorpio (October 24- November 22)
Traits- Scorpions are determined, intense and passionate. You possess to-do attitude which makes you a person of extremes. With cool outside and deep within, you are a strong personality. You like the things to be deeper.
Recommended Destinations: Gujarat, Ladakh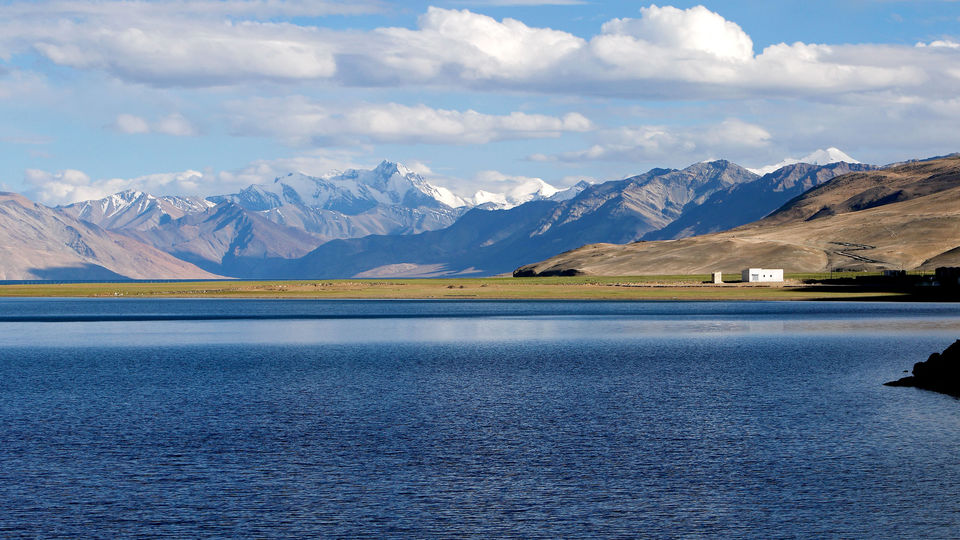 9. Sagittarius (November 23- December 21)
Traits- You are born philosophical and freedom lover. Your curiosity and excitement makes the people get attracted to you. You listen to the suggestions of people and get curious upon the idea of exploration.
Recommended Destinations: Assam, Meghalaya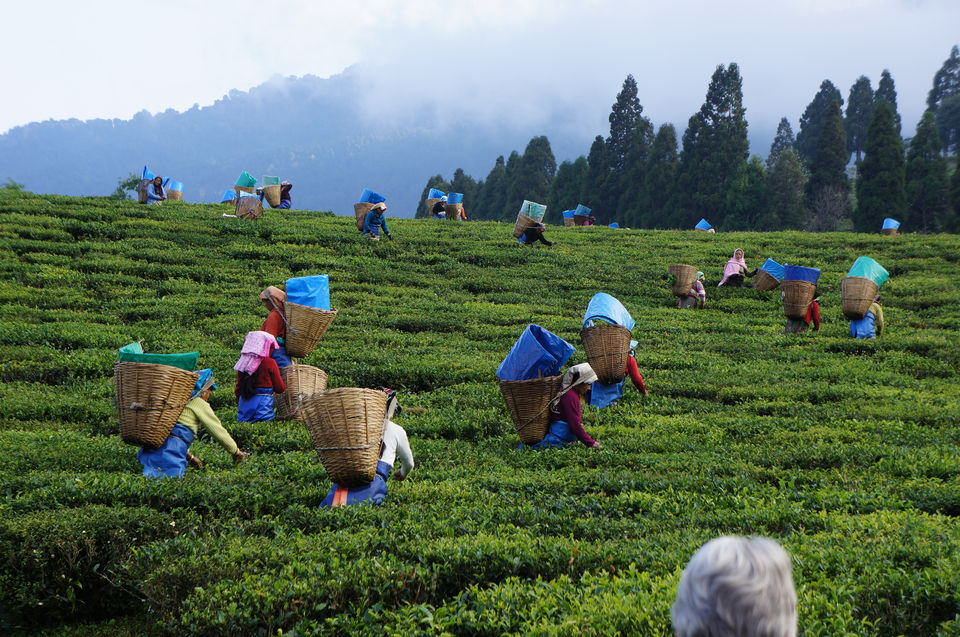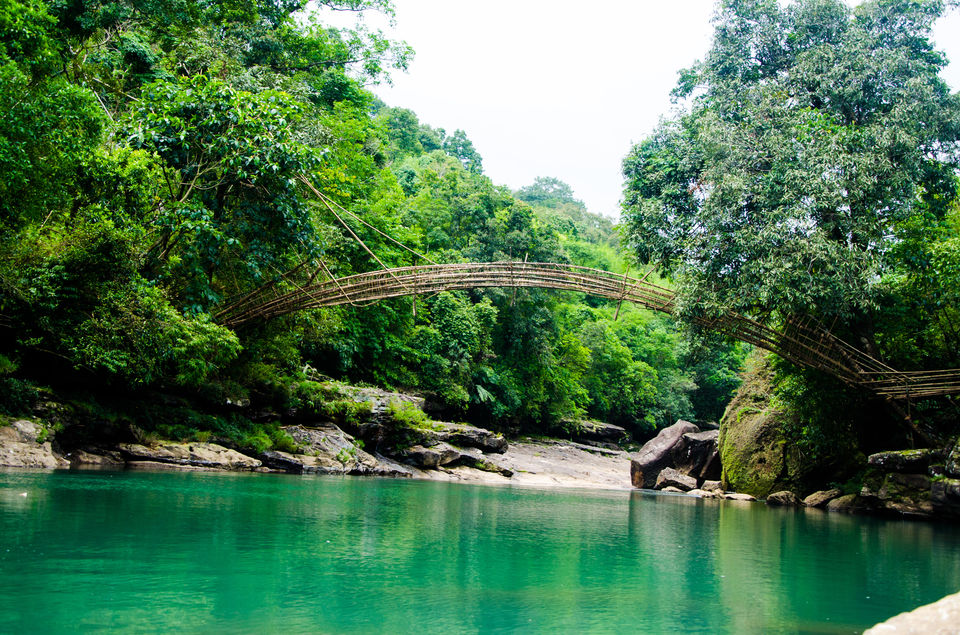 10. Capricorn (December 22- January 20)
Traits- You are the power house of patience. The disciplined and practical behavior makes you enjoy the real world. You have an unimaginative personality and like to be controlled.
Recommended Destinations: Goa, Coorg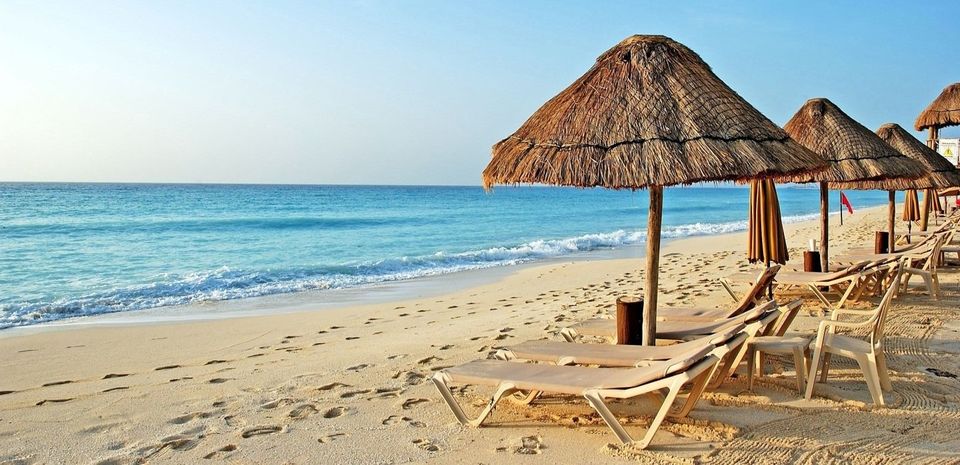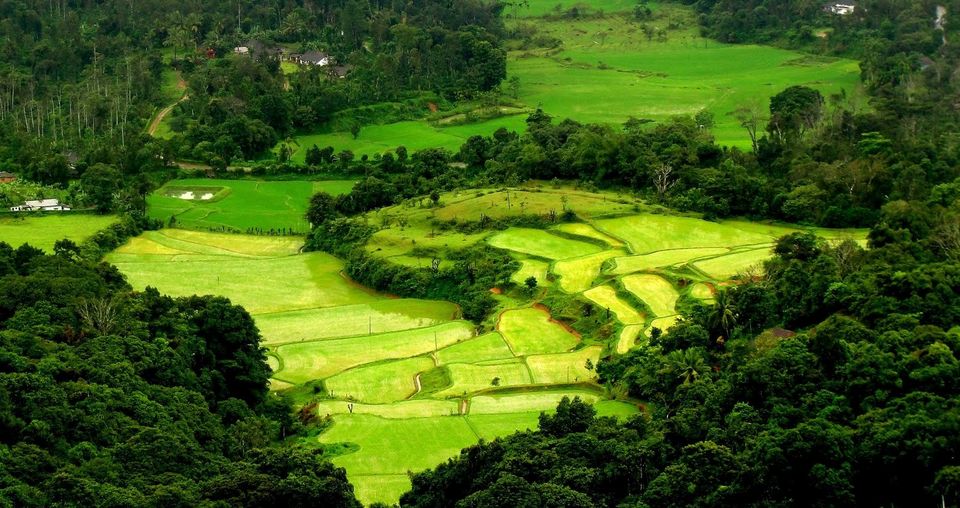 11. Aquarius (January 21- February 19)
Traits- Aquarians are amiable, intelligent and inventive. Leaving the crowds, you like to get indulge in intellectual situations. You enjoy company and solitude both. Your inconsistency makes the people fascinated towards you.
Recommended Destinations: Karnataka, Pondicherry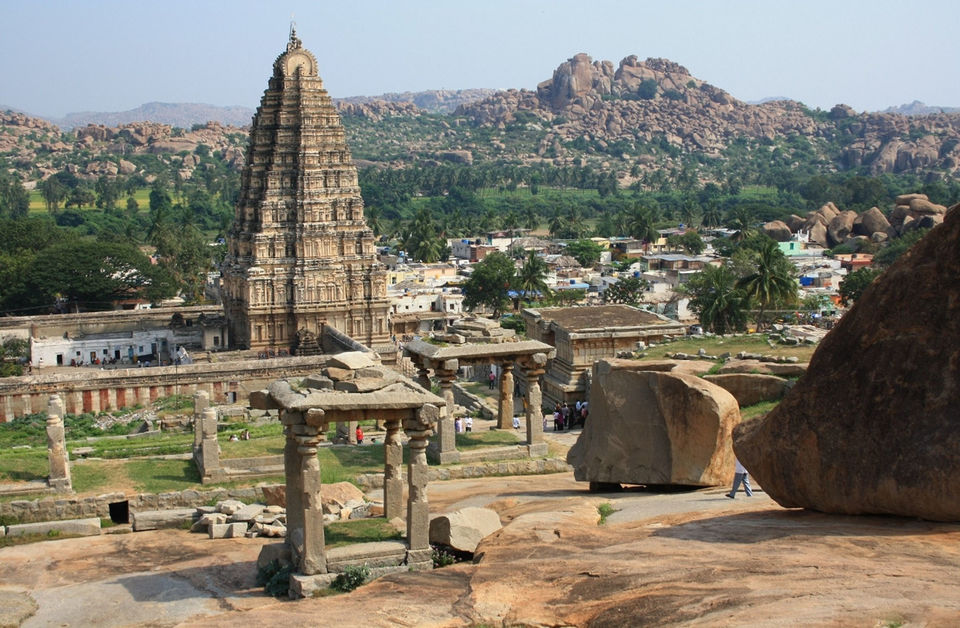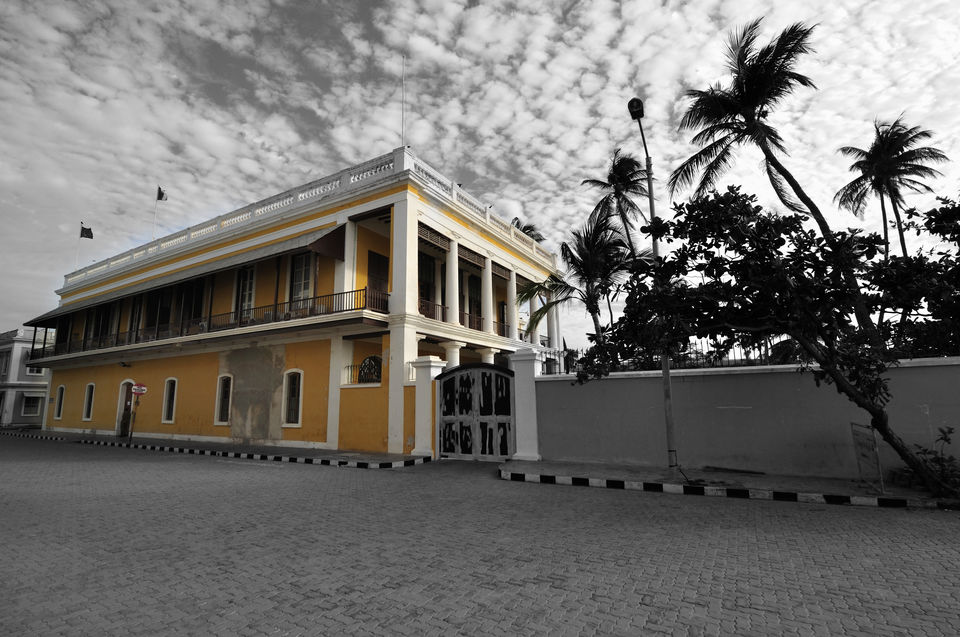 12. Pisces (February 20- March 20)
Traits- Pisces have good imagination power. They are sensitive, selfless and sympathetic. Sometimes they like to escape everything and just be with nature.
Recommended Destinations: Himachal Pradesh, Goa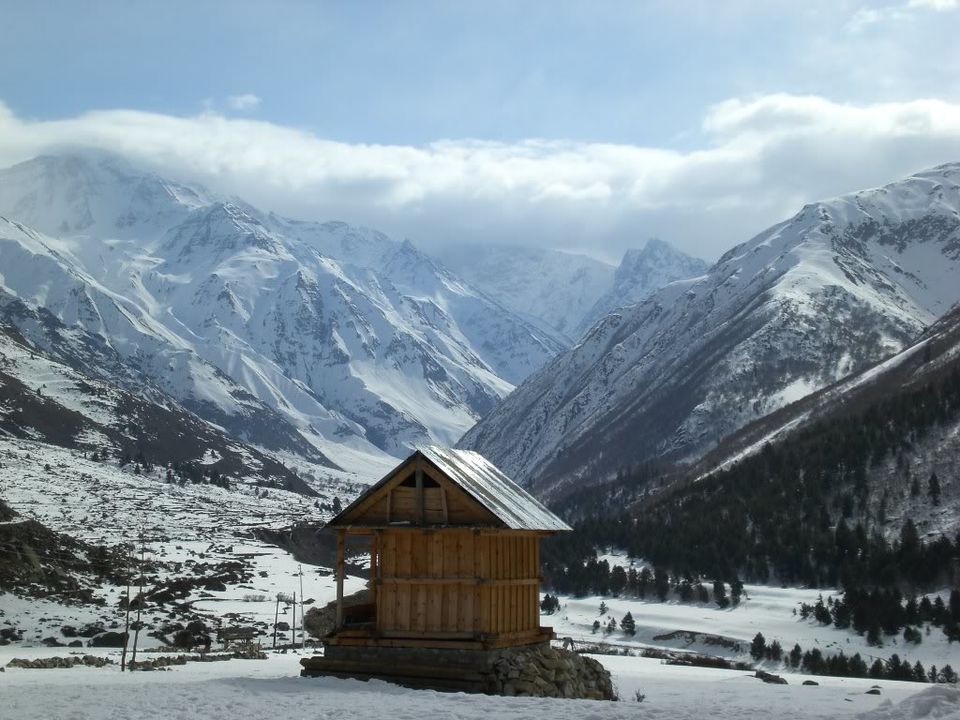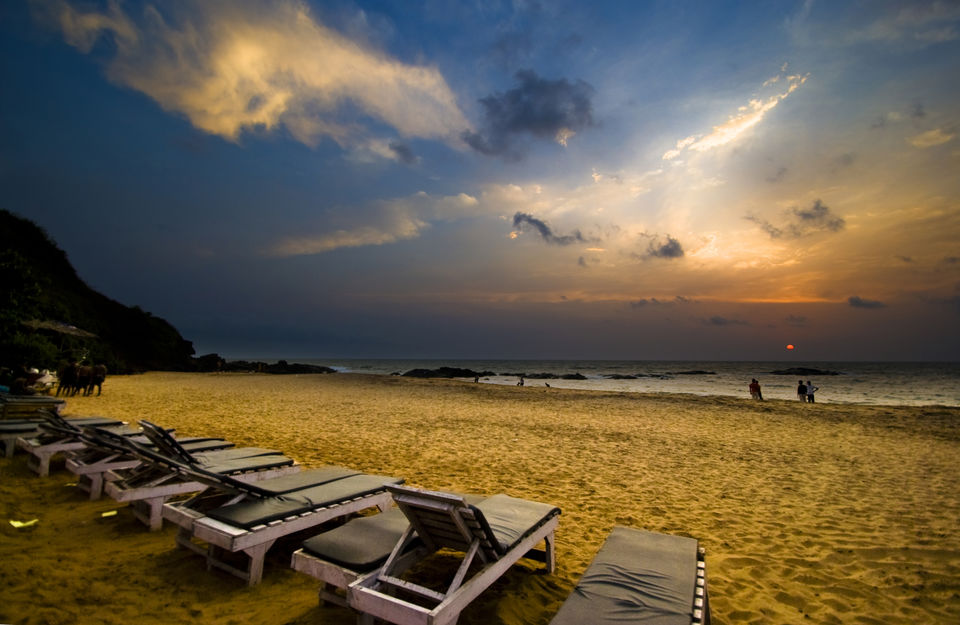 So, this is it. I am a Libran and I am heading to Rajasthan very soon. When are you heading and where? Do not forget to share the stories.
Bon Voyage!!!