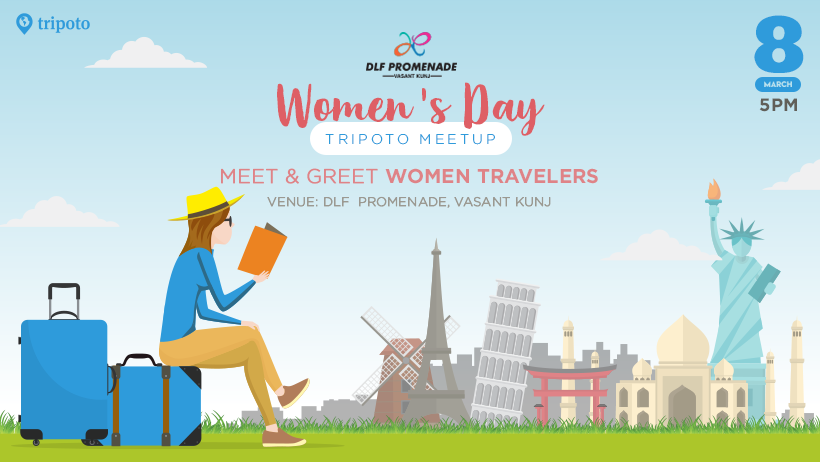 From backpacking alone in the Himalayas to spa-hopping in Kerala, Indian women are travelling more than ever!
We have planned something special for the upcoming Women's Day. Come March 8, 2018, Tripoto has organised an exclusive women-only meet-up to embrace and discuss the growing number of female travellers in the country! These exciting times called for exciting measures, and hence Tripoto is organising this meet-up! Read on for further info.
What's On Offer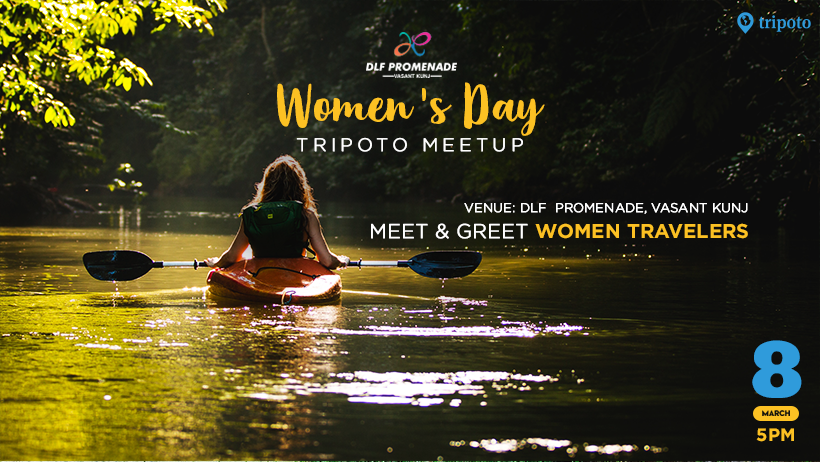 We are inviting Soha Ali Khan and 6 top female bloggers and travel influencers to talk about being a full-time traveller in India at DLF Promenade, Vasant Kunj in Delhi.
Who all are coming: Prakriti Varshney, Stuti Gupta, Janaki Subramaniam, Rachneet Kaur Matharu, Shramona Poddar, and Garima Manocha. And Soha Ali Khan as the Guest of Honour!
The women-only event will be conducted by your favourite in-house Tripoto writers, who will be sharing their exciting travel stories as well. Following a series of conversations, distribution of goodies and a great time, food and drinks will also be provided for everyone.
Agenda: A panel consisting of 6 Indian women travellers and influencers will discuss the emergence of the trend of solo female travellers, general spike of women's interest in travelling and the empowering effect of travelling.
By the way, there are goodies and an all-expenses-paid trip to Spiti on the offing via a pop-quiz about Spiti! So be prepared!
For the discussion cum meet-up we will be inviting the top 100 female travellers from the Tripoto community. They will also share their stories on how traveling became their passion and why they do it. The event will end with snacks for everyone.
Want To Be Invited?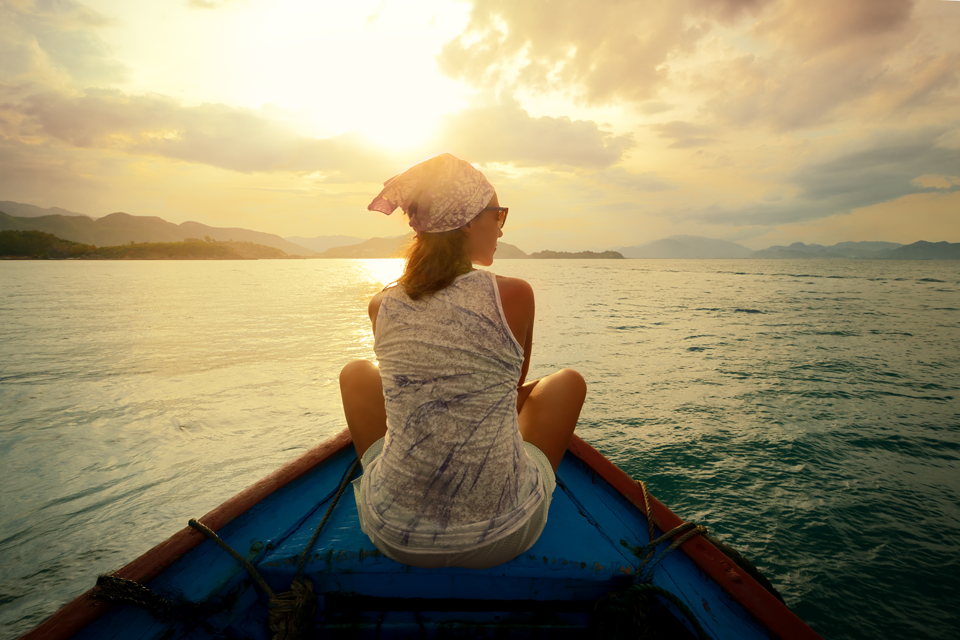 This is a women-only, invite-only event.
We will be sending personal invites to you on your registered Tripoto email IDs and Tripoto inboxes. Please check them regularly.
If you don't receive an invite but want to be a part of the meet-up, drop us an email at info@tripoto.com with the subject as "Tripoto Women's Day" and our editors will go through your Tripoto profiles and select the top candidates for participation.
Date: Women's Day – Tuesday, March 8, 2018
Time: 5 PM – 8 PM
Where: DLF Promenade Mall, Vasant Kunj, New Delhi