Listen up travellers!
The government has announced that the new Delhi-Mumbai Expressway, which will connect the two major metropolitans and reduce travel time to 12 hours will be completed by 2023. The ambitious project will be an eight-lane expressway and will be access-controlled, thereby reducing traffic and road travel time.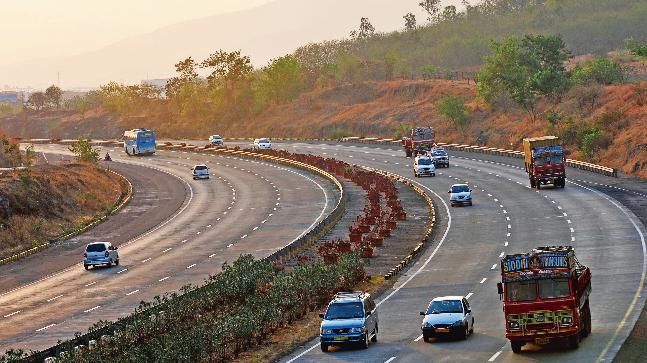 A Greenfield project, the expressway will connect the two cities via Jaipur and Vadodara. Minister for Road Transport and Highways Nitin Gadkari revealed that the route followed would be Delhi-Gurugram-Mewat-Kota-Ratlam-Godhra-Vadodara-Surat-Dahisar-Mumbai. The 1320 km long venture will siphon off 150 km of distance between the two cities.
The expressway comes under Modi government's planned 42,000 km of economic corridors project named Bharatmala Pariyojana. A whopping 90,000 crores will be spent on the construction of this expressway along with 9,000 crores allocated for a new 29 km Dwarka expressway which will bypass Gurgaon.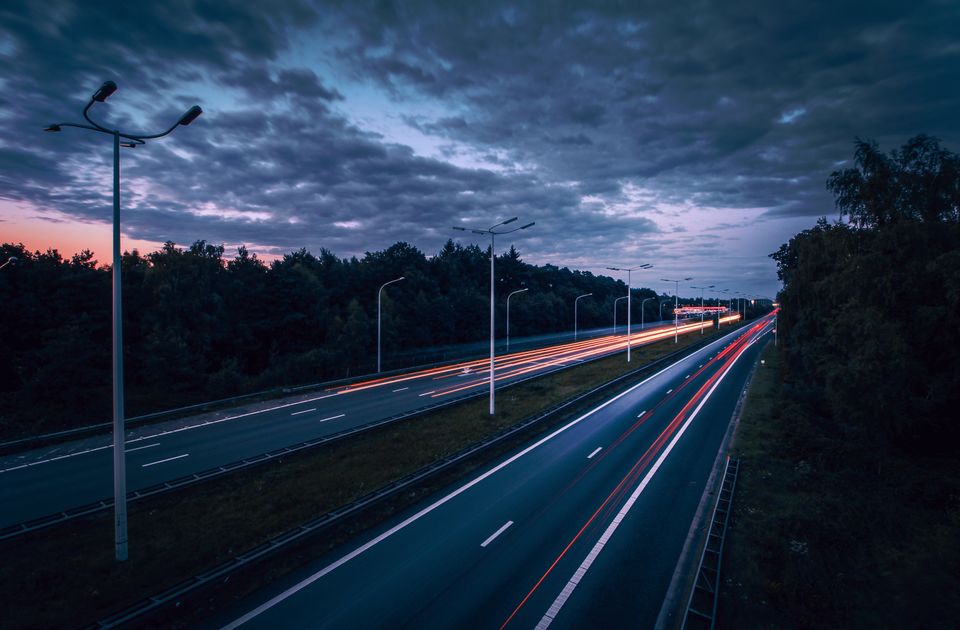 The work will be divided into five phases and the expressway is expected to be up and running in 30-36 months.
It has been intelligently planned keeping in mind the convenience of travellers. You could go directly to the Delhi airport in case you need to hop onto a flight using the expressway's 5 km long tunnel which leads to Indira Gandhi International Airport Terminal 3. The project will have cross-road underpasses at major points and an efficient transportation system in place to facilitate ease of transport.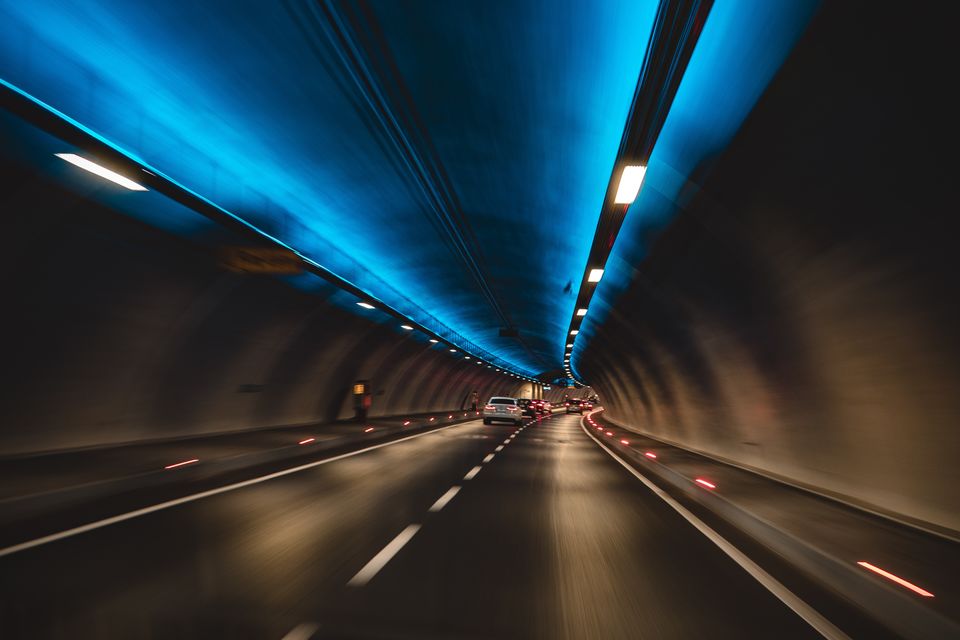 The foundation stones for the projects have been laid. There are high hopes that this project will boost economy of the backward areas which lie along the route. Industries like manufacturing and tourism will see growth in these areas.
All we need to do now is wait for the project to be completed so we can make some serious weekend plans!
Do you know something that could help travellers too? Write about it here.