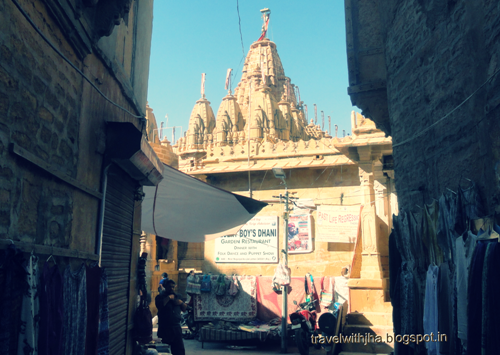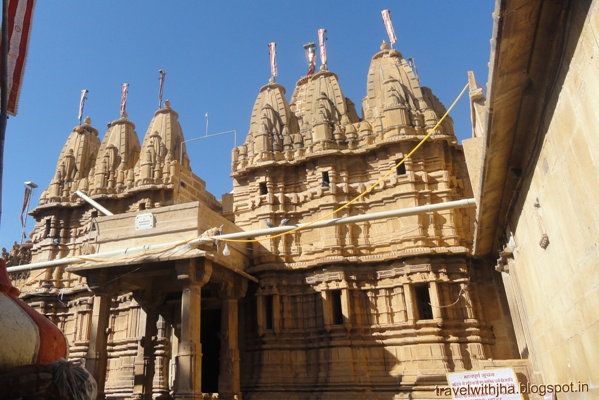 Jain temple is inside the Jaisalmer fort. It comprises of 7 temples out of which visitors are seen only in 3 built during 12th and 15th centuries. Among these temples, the biggest one is the The Paraswanath Temple and is most attractive.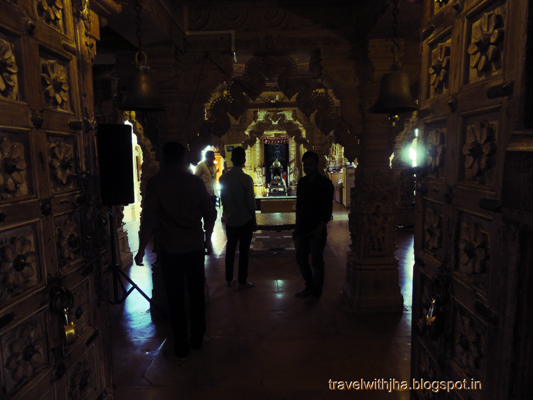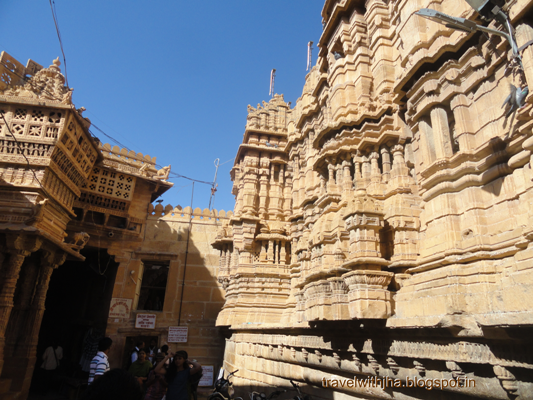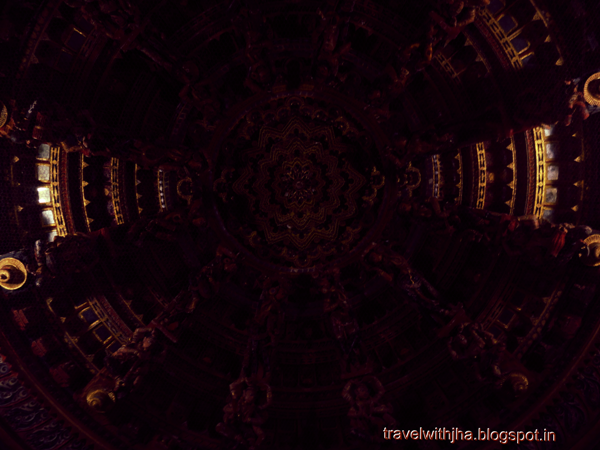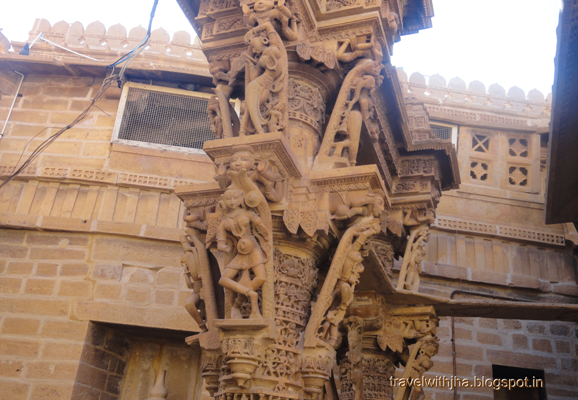 The architecture inside is fantastic and the carvings on the walls and pillars are too good.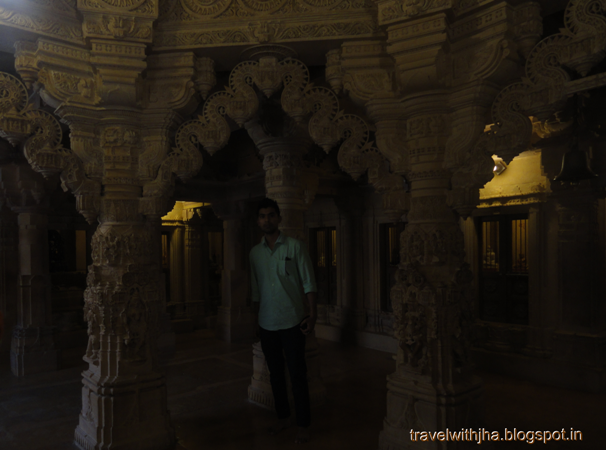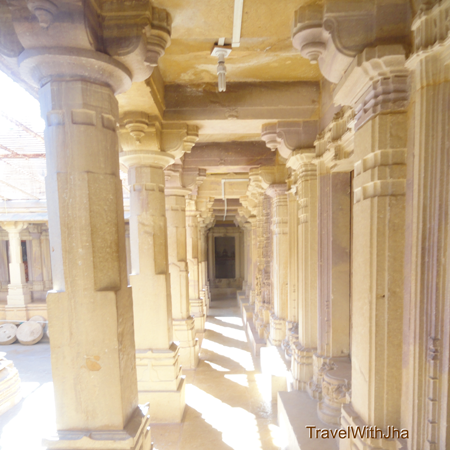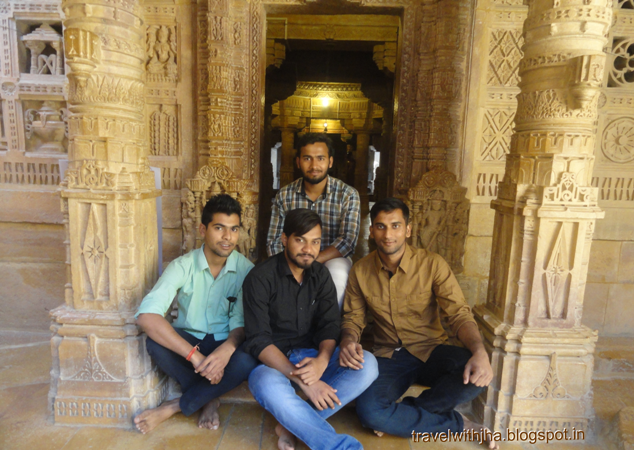 There is beautiful workmanship in the stonework. The Jain Temples are worthwhile visiting.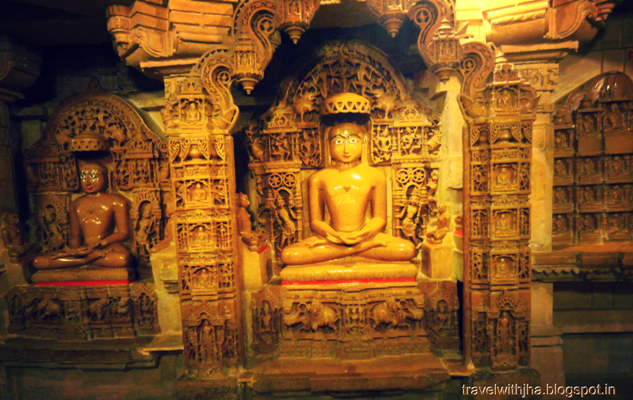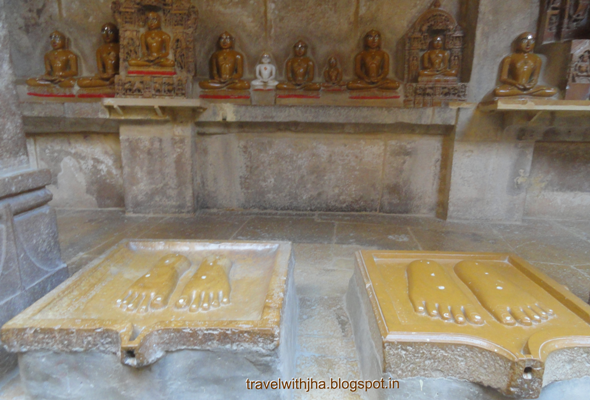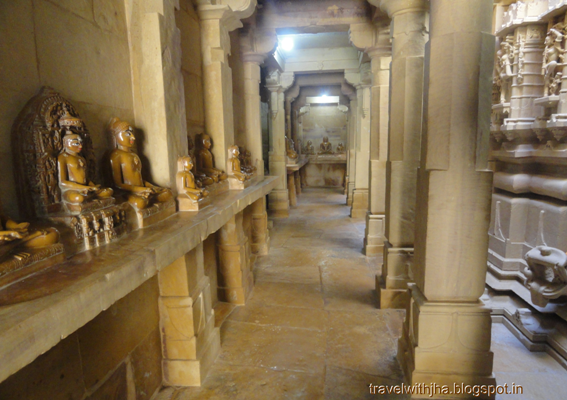 Jaisalmer has been enriched by its Jain community, which has adorned the city with beautiful temples, notably the temples dedicated to the 16th Tirthankara, Shantinath, and 23rd Tirthankara, Parshvanath.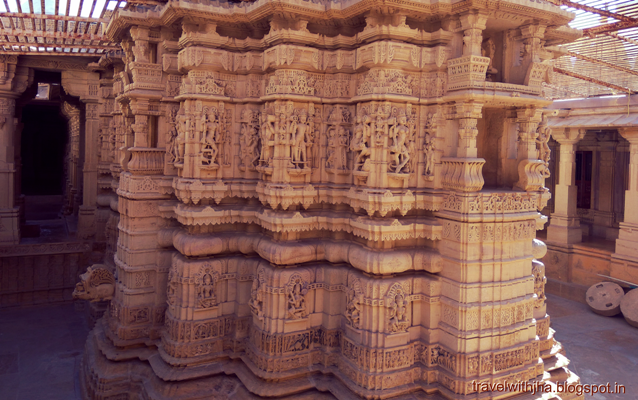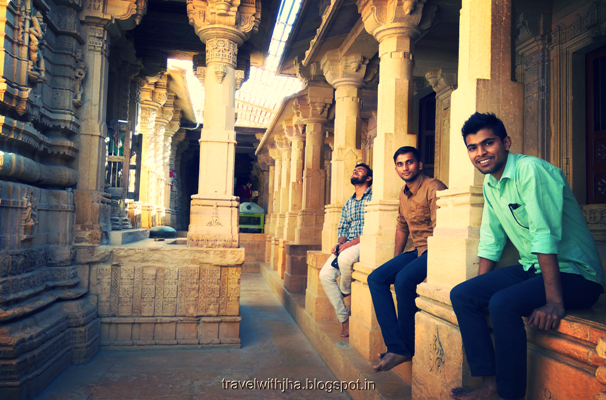 This post was originally published on Travel With Jha.