I have been to many forts, but Jaisalmer fort is a very different fort because it is inhabited. It is the only living fort in the world.
It has houses and hotels inside, and gives you a very different context as to how a fort would have looked and felt with people living in it. The temples are spectacular. I would advise all to reach the fort early and beat the rush for a relaxed visit especially if visiting in the peak season.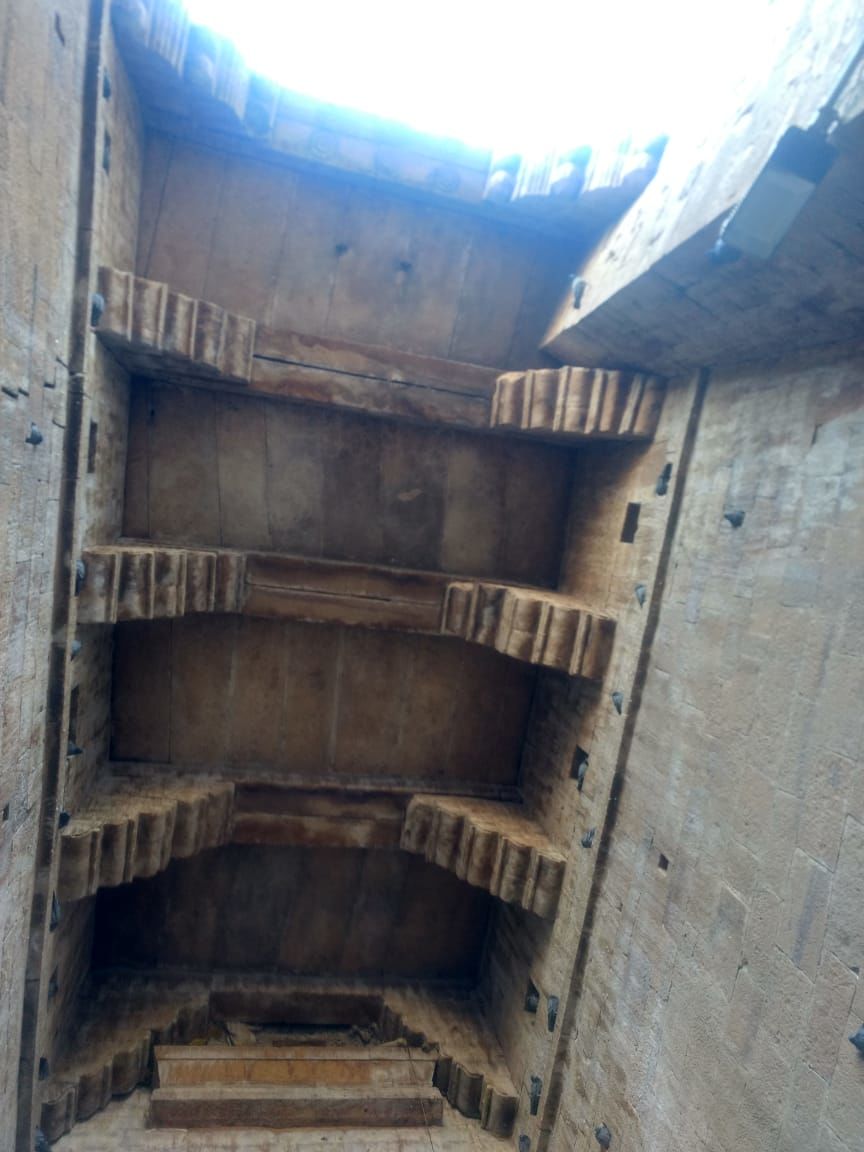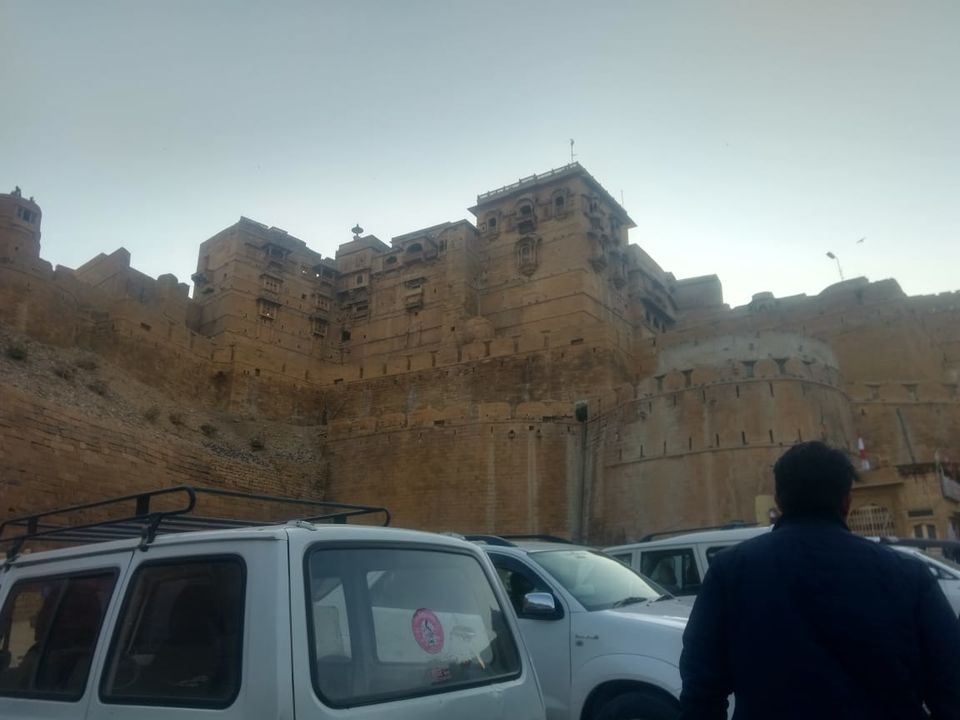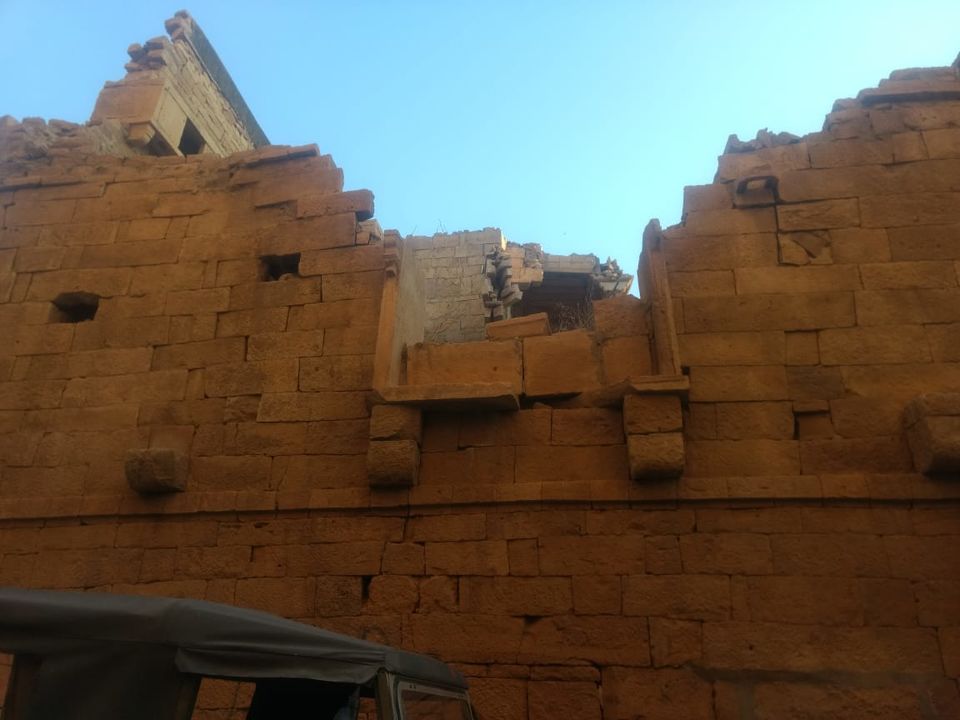 Jaisalmer Fort is situated in the city of Jaisalmer, in the Indian state of Rajasthan. It is believed to be one of the very few (perhaps the only) "living forts" in the world, as nearly one fourth of the old city's population still resides within the fort.
For the better part of its 800-year history, the fort was the city of Jaisalmer. The first settlements outside the fort walls, to accommodate the growing population of Jaisalmer, are said to have come up in the 17th century.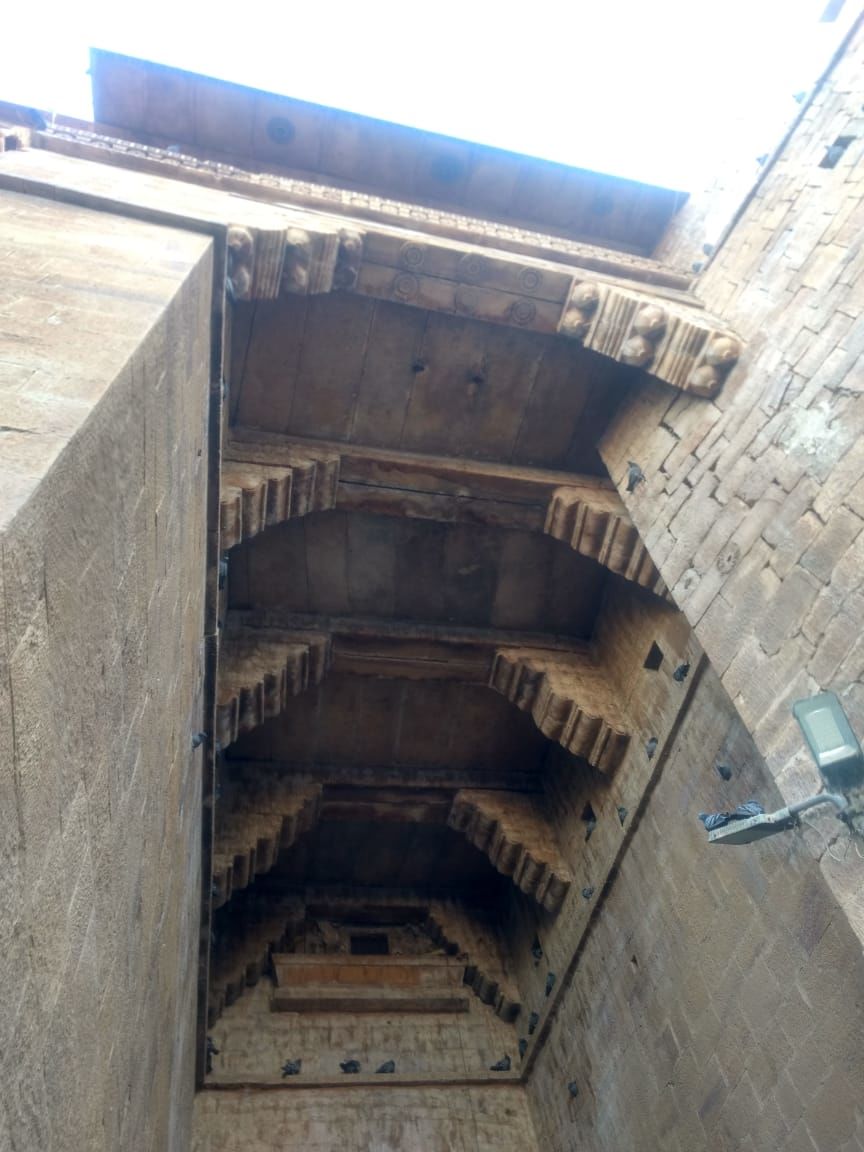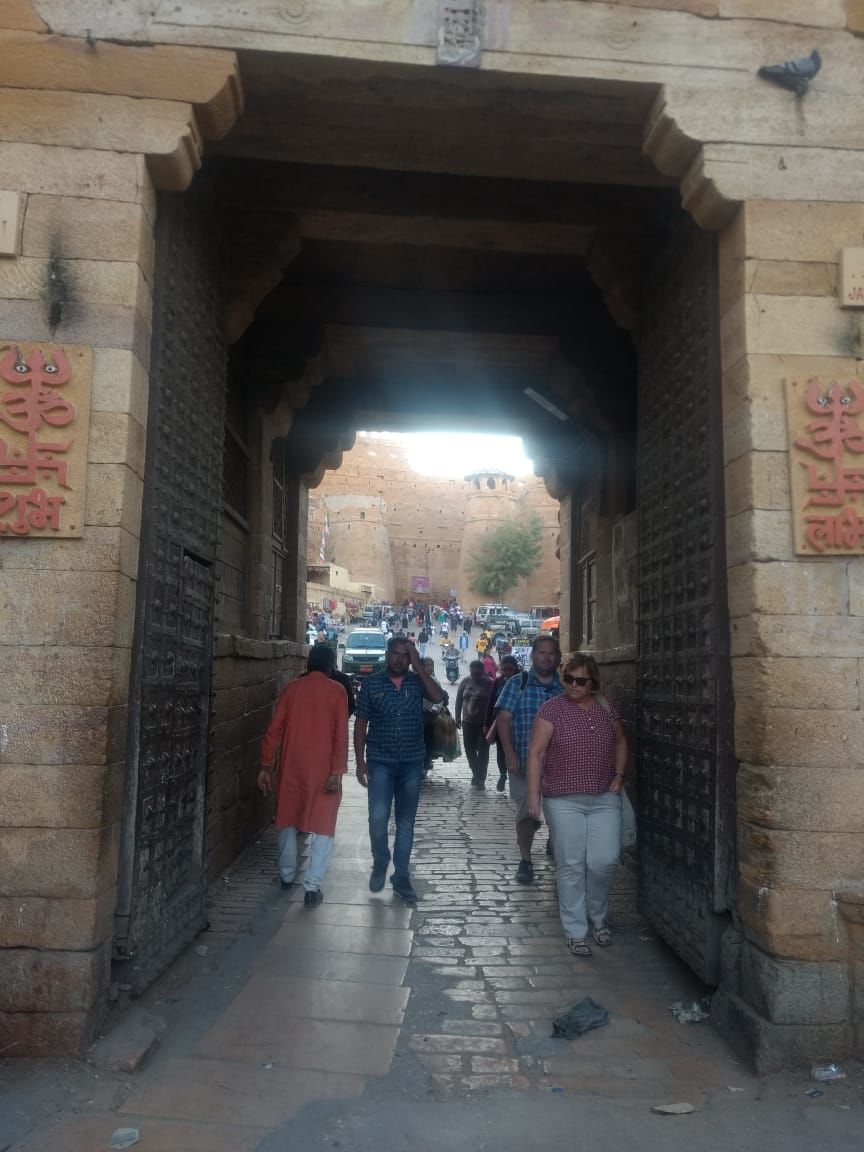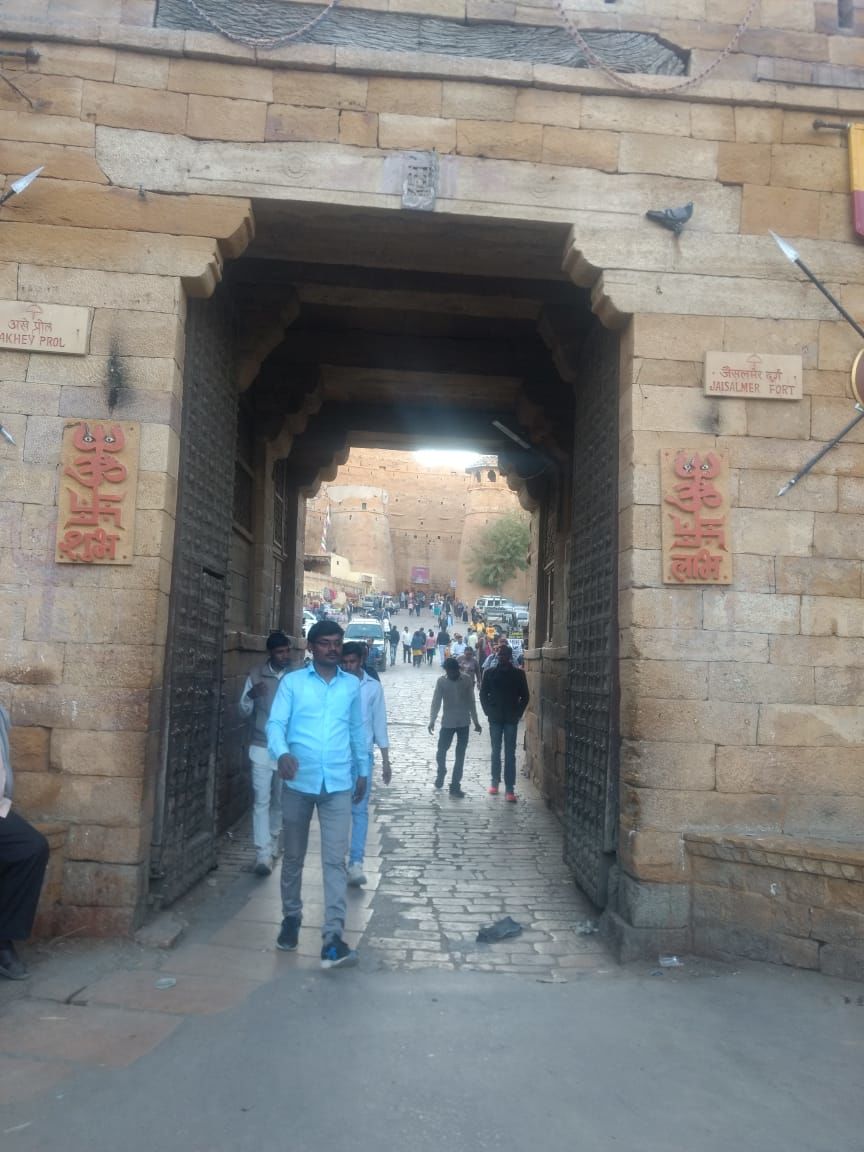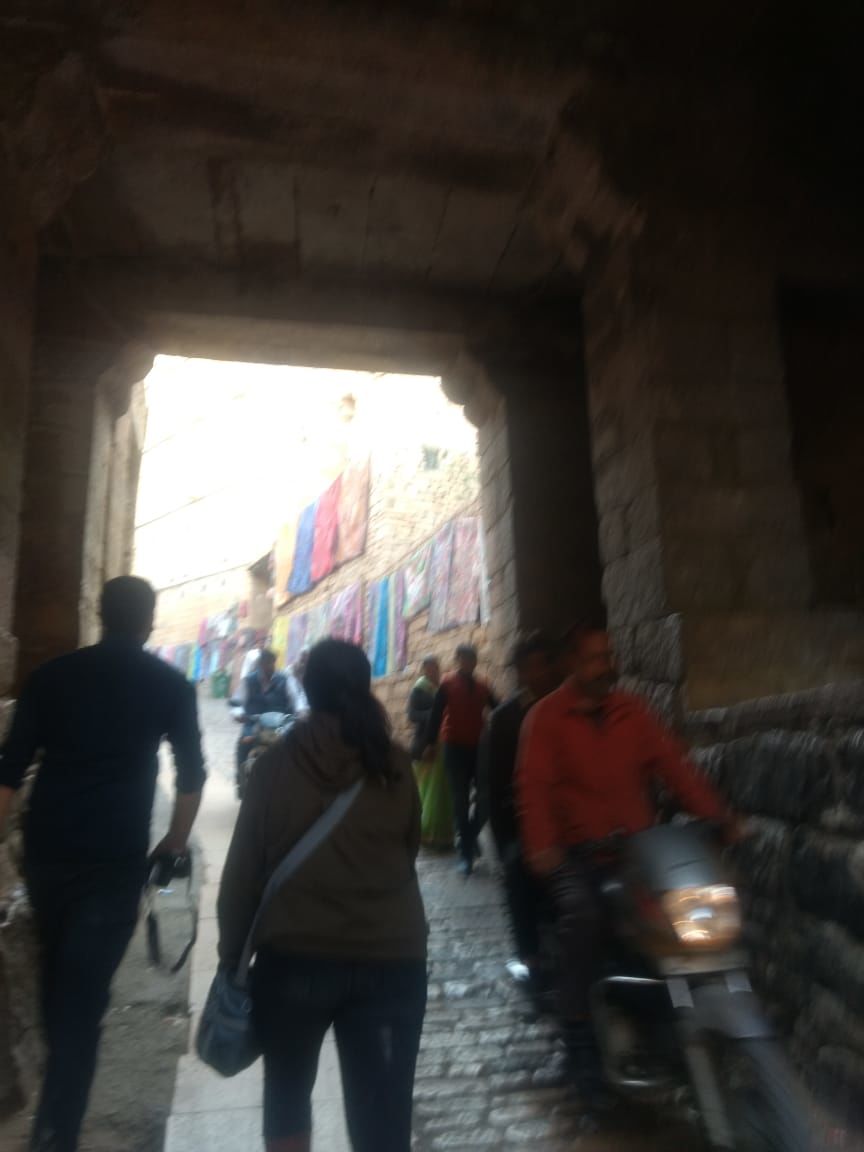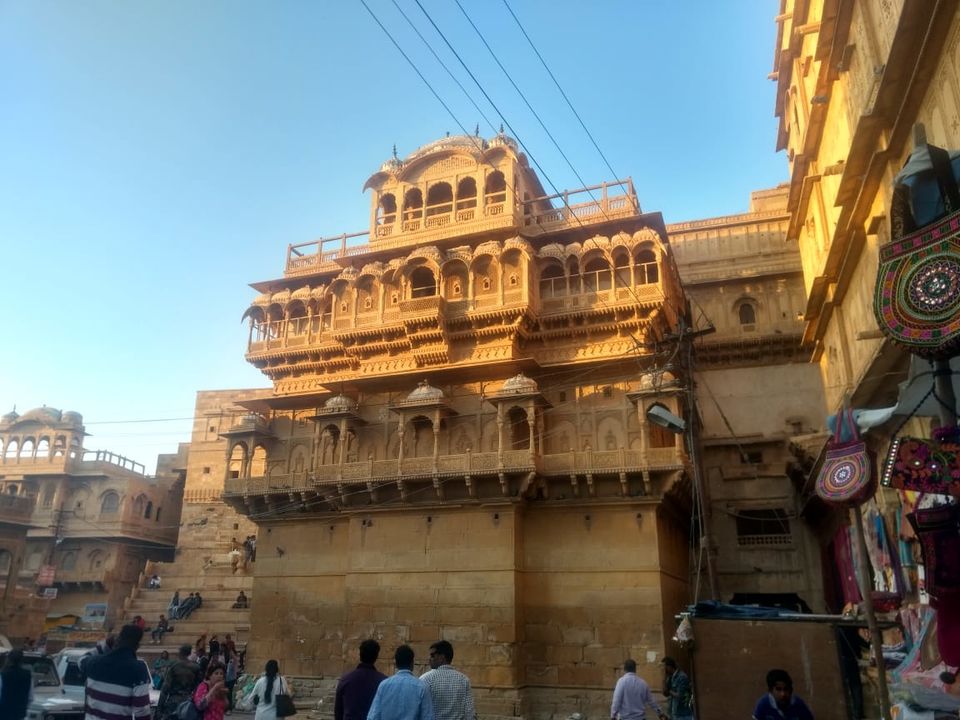 In 2013, at the 37th session of the World Heritage Committee held in Phnom Penh, Cambodia, Jaisalmer Fort, along with 5 other forts of Rajasthan, was declared a UNESCO World Heritage Site under the group Hill Forts of Rajasthan.

Entrance time: 06 AM to 05 PM
Best time: Winter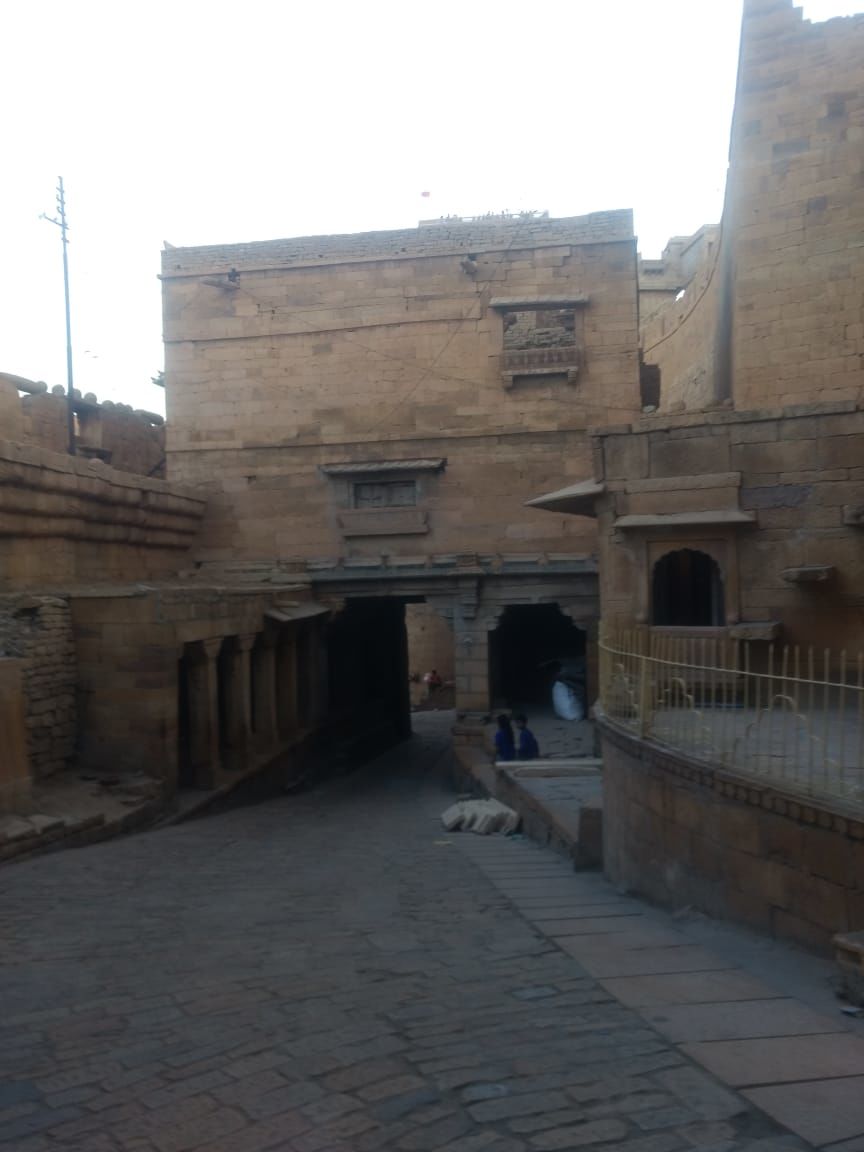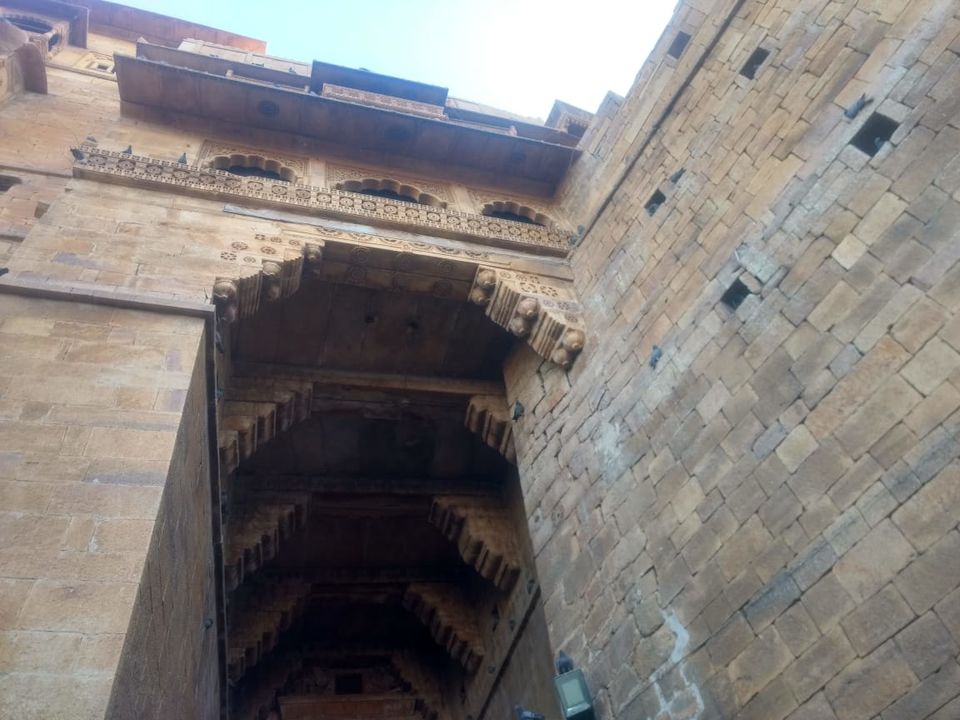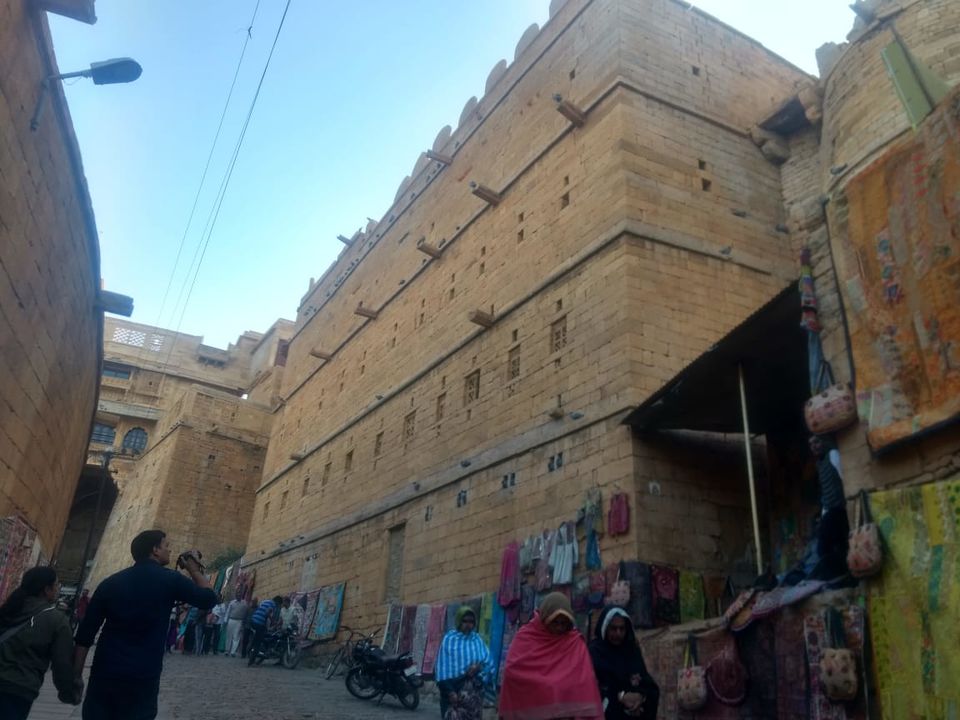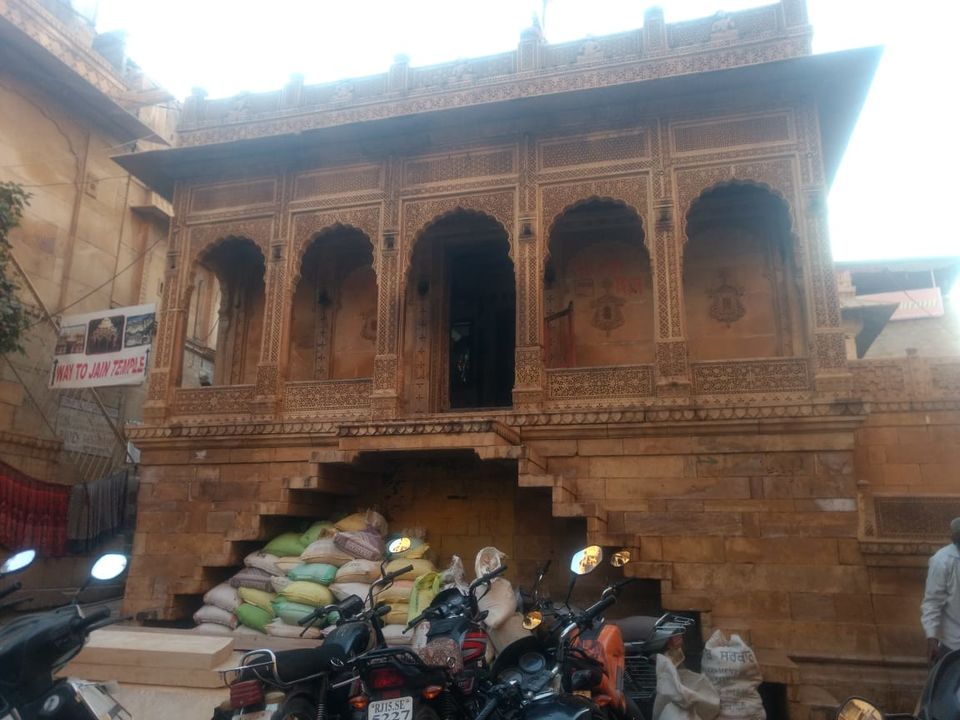 The fort was built in 1156, and is a proud chattel of the Bhati clan. Rawal Jaiswal was the founder of Jaisalmer city, and Jaisalmer fort was built in his reign. It is a 250 foot tall fort, which is protected by 30 feet long walls. The fort constitutes 99 bastions, amongst these 92 were built between 1633 and 1647. One can see the fusion of Islamic and Rajput architecture. There are 4 gateways to reach this fort i.e. Ganesh Pol, Akshya Pol, Suraj Pol and Hawa Pol. Jaisalmer Fort is situated on Trikuta Hill and had been the scene of many battles.
The main attractions inside the fort are: Raj Mahal (Royal palace), Jain temples and the Laxminath temple. The fort is made as per the actual Rajasthan standards and feature a city against a red-and-yellow background.