Hello lovely readers!
It's been a month for me to be away from Mon Odysseys and you all.
I missed you too????
But I had good enough reasons to do so and don't worry I will be coming up with some interesting posts soon. So, though you hardly had any updates from me , work was in progress. Anyways, to cut the story short, I was busy in moving from one city to another.
Chennai -> Bengaluru❤
and then settling logistically, physically and mentally.
So, before my hangover of Chennai fades away, let me make a note of all the special things about the city. For me, it was the main trigger to start blogging. Why? Well, I was in new environment after a long and away from friends and family so had ample of time to think!Remember my posts about Chennai. Chennai diaries -I summed up my first few days in the city while sequel gave you some really good places to have foodie hang outs. I was in on-off relationship with Chennai. While I enjoyed the tasty south Indian cuisines at every nook,I missed listening to known language. Though I loved to be able to go to beach whenever I wished , I got irritated with the weather for most part of the year. The traditional vibe in the city favoured me to wear sarees anywhere and anytime and nurtured my saree love. Still some times the conservative culture made me feel restricted. Good or bad, dull or happening, whatever it was,a year and a month in Chennai was special in it's own way.
Here are some things which will always belong to my year and a month in Chennai
Coffee
This was the first thing which lured me to like the city.I was not a coffee person before I sipped filter coffee in Chennai. Today, I am addicted to it. I feel something is missing if I don't have my morning kappa. There is no specific shop I can recommend you to have coffee. I had it roadside, in a posh hotel , in the office canteen and the taste more or less remained the same. Mind you! It's no fun if you are having coffee in the mug or cup. It SHOULD be sipped in tapering little glasses or the bowl which comes with it to mix the sugar and coffee.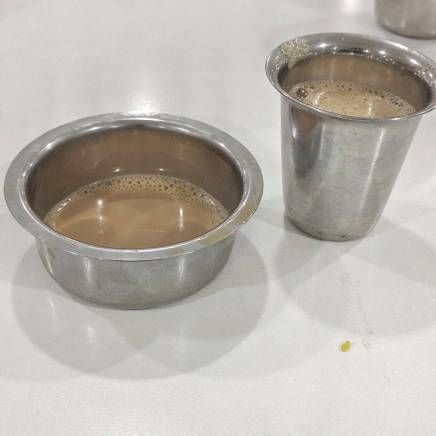 Silk Sarees
I have grown up around ladies (mom, aunties, elder cousins, friends)who are, I would say, connoisseurs of silk. When it comes to saree shopping nothing comes to their mind but silk sarees. Cotton silk, Mysore silk, Andhra silk, Pure silk so on and so forth. This was how my love for silk sarees has grown over the years. I love the richness in the look and the soft feel of the fabric. Though this is the most high maintenance fabric , I wouldn't mind overspending in dry cleaning. Why am I telling you all this? Well, so a person like me was in the silk capital of the country where you get one of the best collections of silk sarees. Thanks to the Chennai culture, I didn't hesitate at all to wear saree to office or to shopping mall or dinners. I took advantage of every chance I got to don a saree. As they say, "everything is meant for some good reason".It was a sheer coincidence to come across an unusual pact ,#100 saree pact when in Chennai. This again inspired me to wear saree whenever and wherever I felt like.
Kanchipuram town which is not only famous for temples but also sarees was just 1.5 hr drive away from my house. I might not take guests at my house to Marina beach but I made sure all the female crowd at least buys a saree from Kanchipuram. There are many shops which are actually the manufacturers and hence you get to see excellent variety in colours, types of silk, patterns and also price range. Á.S. Babu Sah is the shop I will recommend for saree lovers.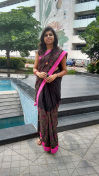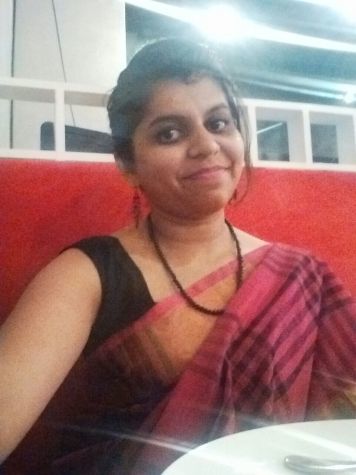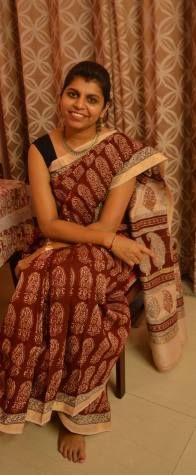 Beaches
How much ever I say that I m bored of water bodies , one look at ocean recharges oneself. The infinity site of the ocean makes you realise how small your worries are. Ocean gives me peace and every time I needed an energy dose, we made our way towards beaches. We preferred going to nearby beaches which are less crowded and hence hardly went to Marina or Besant nagar beach. Shiraz art cafe was our favourite spot to have tea by the bay. It's rare to get a peaceful location with ocean view in every city and that too so close to home. I miss evenings at the beaches!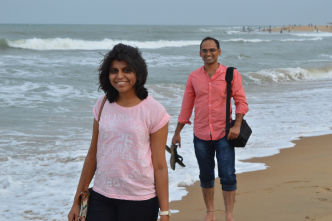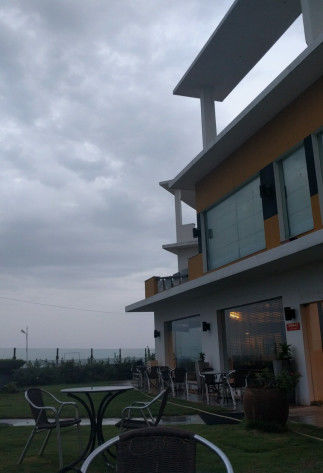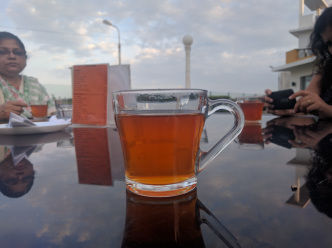 Pondicherry
This is one state which is on wishlist of so many of my friends and for us it was a weekend getaway. I remember going for just breakfast to Pondy and then end up spending a day there either exploring near by places or shopping or again gorging over food. This was one of the few perks of staying in Chennai!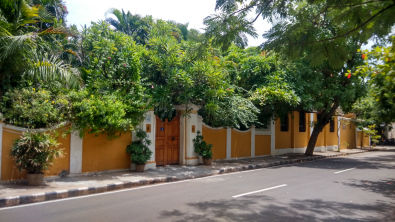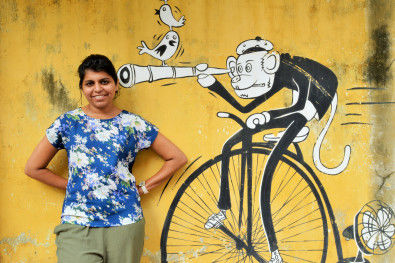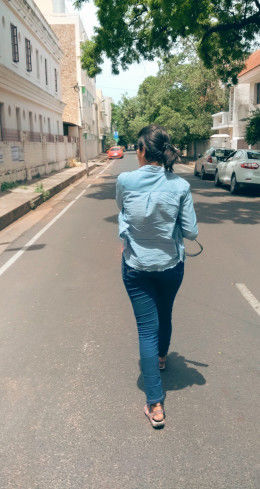 Murugan Idli
The more I think about Chennai the more I miss Murugan idli. World's softest idli. Ghee podi idli to be precise followed by the Jigar ka Thanda. I would not spoil the fun by explaning you everything. But, do visit Murugan Idli shop when you are in Chennai, at least for my sake????
Last but definitely not the least, the cost of living is super duper low in Chennai. The government facilitates the lower working class to it's maximum extent and it benefits one and all. Starting from public transport, to veggies to groceries, everything was very affordable in Chennai. For a distance of more than 30 km , AC bus would cost hardly Rs 45/- and if you are taking a local train then its Rs. 10/- to and fro. Sarvana stores is one such shopping mall chain which sells safety pin to wardrobes and at wholesale rate. The groceries, furnishing, cosmetics, plastic wear and what not would amount less than the MRP. All my shopping urges were taken care by Sarvana stores without emptying my husband's pocket???? It's one stop for the daily needs!
It's weird how you get attached to places in ways which you realise when it's time to bid goodbye. We hardly had any friends in Chennai and also may be because of language problems we didn't have any social life as such even after a year. I can blame it on our busy working schedules or the area we stayed or conservative nature of people, this was the fact. Still, in last few days when it was decided that we are moving out, I realised how good and strong bonding I had with people around me. Be it my neighbour and her kids or office friends or aunty from parlour. People loved unconditionally. Everybody made sure that my transit time goes smoothly. Sometimes it's not the number of people that counts but people who are actually there for you!
They say you should give it some time to make things fall into place. May be it was too soon to move out may be it was not. As I said earlier, everything happens for a reason. So, I am looking forward to spend yet another year (or years) in Bangalore.
Here begins the Bangaluru era❤
This blog was originally published on 'Mon Odysseys'