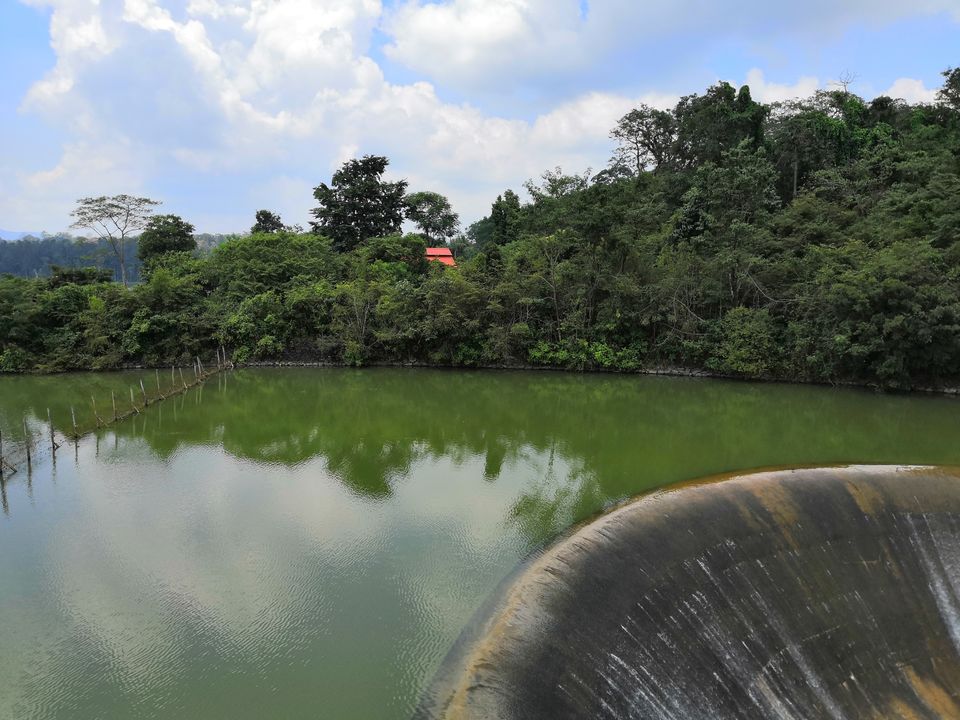 Wanna spend a day in a lap of nature, Coorg is the place for you.
To make your trip even more memorable, definitely enjoy the morning walk through coffee plantation.
So we started our journey from Mumbai.
Mumbai to Mangaluru via train-Matsyagandha express
Board a bus from Mangaluru to Madikeri ,due to damage done by floods we didn't get the direct bus to madikeri.so we had to change 3 different buses to reach there but again GREAT experience.
MANGALURU - SULLIA- JODUPALA- MADIKERI
Bus journey took about 5hrs to reach Madikeri from MANGALURU.
But the time and effort was worth it.
After breakfast we head to Dubara Elephant camp, here are almost 28 elephants .
Camp is open from 9:30 to 11:30 AM
4:30 to 5:30 PM only
On our way to Monastery we stopped at chiklihole dam,must say it was real good.
Then we head towards Golden Temple in Bylakuppe.
You can feel those positive vibes there, again great experience, idol of Budda is 60ft tall and other two are 58ft tall.
We spend some time there, then we head towards Nisargadha forest ,it is literally a joke in the name of forest ,there were 4 deers and few fawns in that park, definitely not recommended.
In the evening we visited Abbey falls , it was literally good, to reach there you gotta walk down many stairs but view is worth it.
And the showstopper was Mandalpattei Hills, To reach there you gotta book an entire Jeep, it's a 45min ride from Madikeri to a bumpy, scary ride but quite adventurous.
After this we call it a day and return to our hostel.
Must visit places-
Abbey Falls
Mandalpattei Hills
Chiklihole dam
Namdroling Monastery