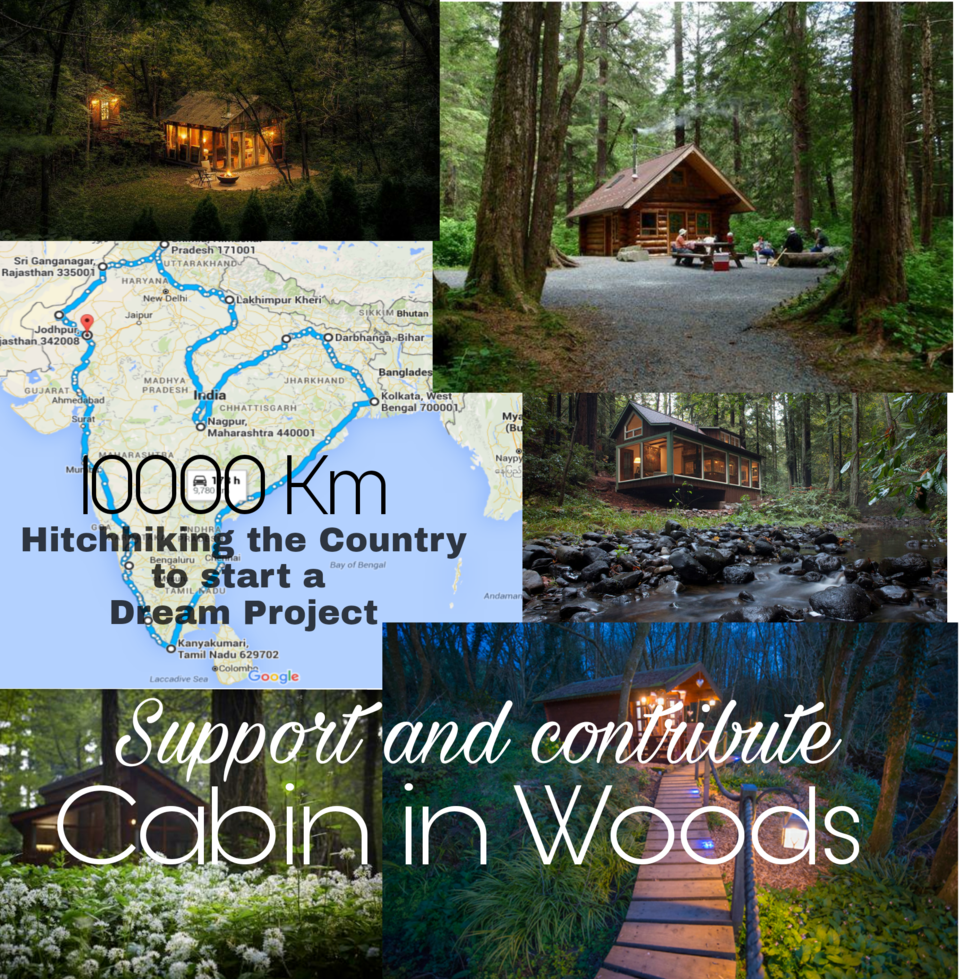 My name is Neeraj ratnu and I am 22 old. I left my home just after my graduation in oct'2016. I am Nomad, Travel Filmmaker and blogger.
I am traveling since 2015 but few months ago I am in a village of north-east Sakyong from where I got an Idea of bringing a Cabin Culture in India.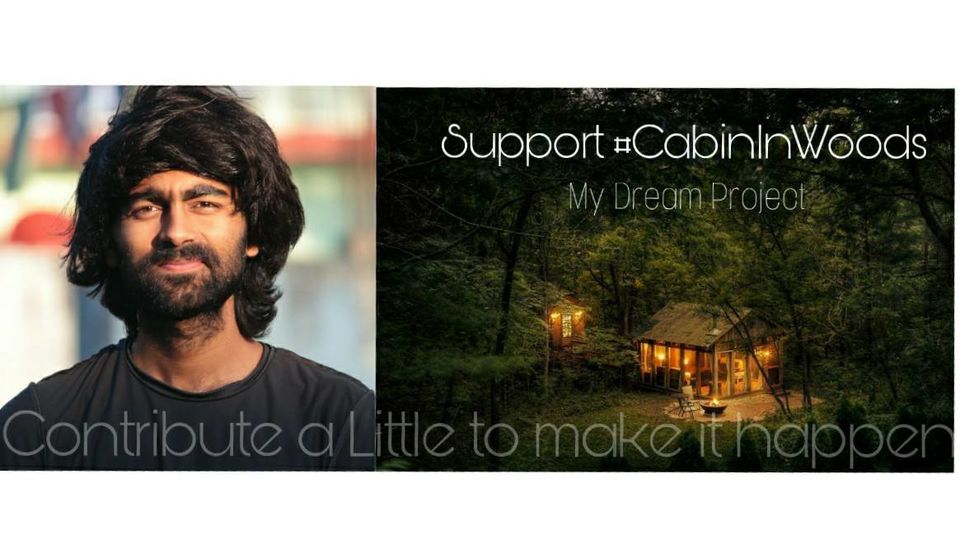 This project is basically to bring Cabin culture in India and to create small beautiful cabins away from the crowded where traveler from not only India but all over the world can come and not only to see but live local culture and their way of life.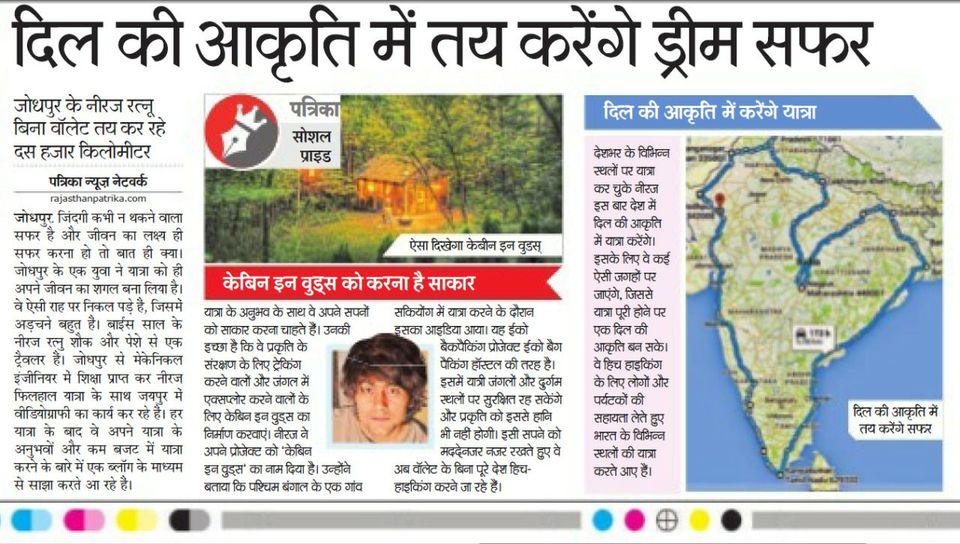 I believe that Travel is all about people, So while traveling We usually stay with locals, use couch surfing, Helpx, Woofing etc platforms, so that I could meet maximum people and we'll share beautiful human stories.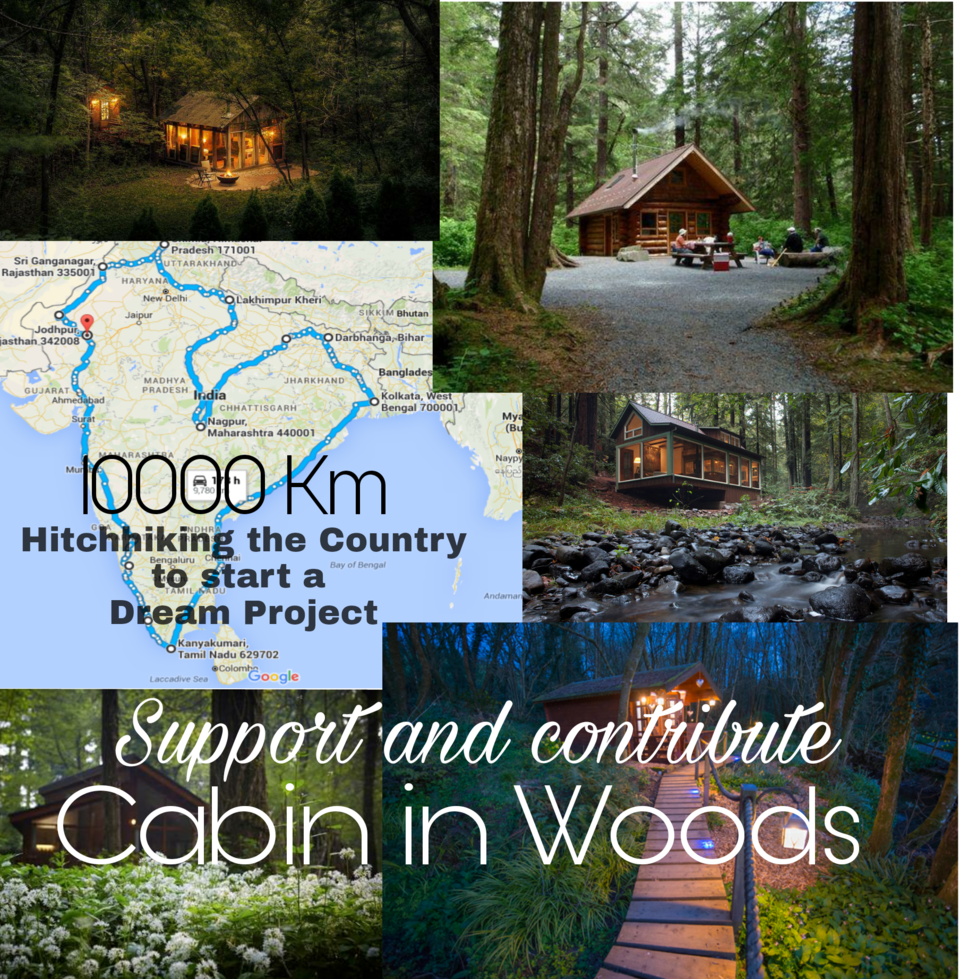 I am doing this, or what inspired us to do this instead of going for any corporate jobs, reason behind this project is to revolutionize the experience of hostel culture in India by bringing #CabinInWoods. In October 2017, We been to a village in West Bengal named as Sakyong and there I stay with a family for 7 days in a beautiful small cottage. In these 7 days something happens, we come with an idea of bringing Cabin culture in India. Today, Youth of our country would love to stay at Cottages, home-stays, hostels, with locals rather then fancy Hotels.
So what's different from other Hostels or Hotels, our vision is to create a Eco backpacking hostel which have if not minus than zero carbon foot print, we have worked on ecological perspective of a hostel in woods where people will be living and how it will affect the surrounding environment and we have worked on how to minimize this effect. We plan to have everything organic and ecological.
The Idea is to start India's first Eco Backpacking Hostel chain with the name 'Cabin In Woods'.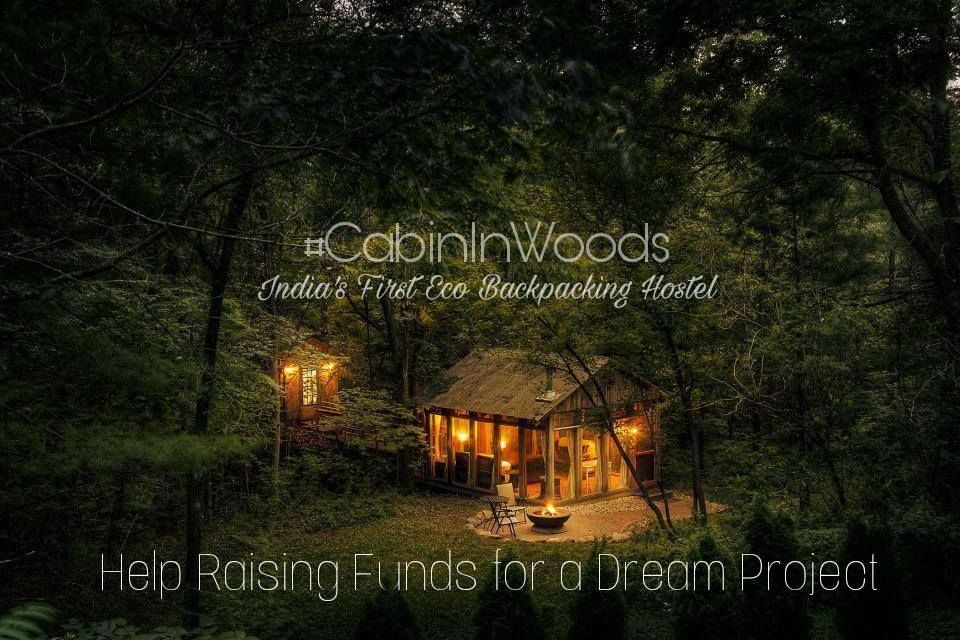 The concept is simple We choose the most beautiful locations throughout the country, take these beautiful cabins on lease and develop them for backpackers, frequent traveler's and like minded people who love to stay in these beautiful Cabins in woods away from the crowd.
We want to build a community which represent the ultimate Adda for travelers around the world.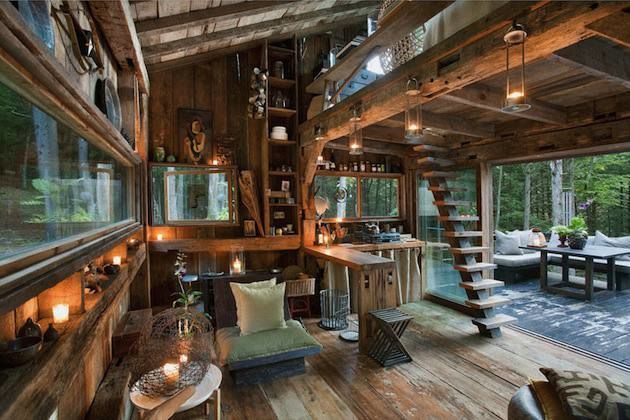 Specialty of these kind Hostels are that they are In the woods away from the crowded places, In the lap of nature, with Zero carbon Footprint where everything is organic, solar power equipped with all facilities and where you Pay as you please.
First we start with one cabin in Kasol, Himachal Pradesh, develop it according to our concept and then we expand.
Funds are our Biggest concern
Me and my team work very hard for this project and I don't want just because of funds we have to stop this beautiful project.
Budget I need to start my first cabin : 6,50,000 INR
⦁Lease amount yearly: 4,00,000 INR
⦁Operational cost,Marketing and Branding,Renovation: 2,50,000 INR
I am doing a Crowdfunding to raise funds for my project Cabin In Woods. If you like the concept and really appriciate my Idea please contribute a bit to make it happen. By Clicking here - #ISupportCabinInWoods

I am taking the longest Journey of my life in a 'Heart shape'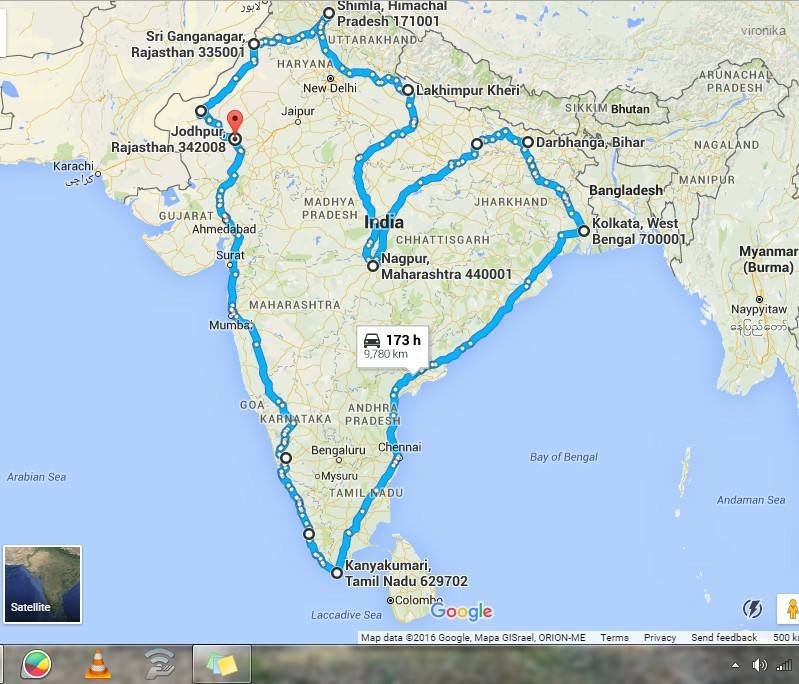 My Route
My Idea about Funding this project. I will going to Hitch-hike the country( 10000 km ) without the wallet, My route is in the shape of heart which show the love for my country, I am traveling India to share my idea with people and raise funds for my Dream Project #CABININWOODS. This is going to be Largest GPS drawing made my any Human ever and is a Guinness World record. My Idea is to raise funds for my Project Cabin in woods while traveling the country.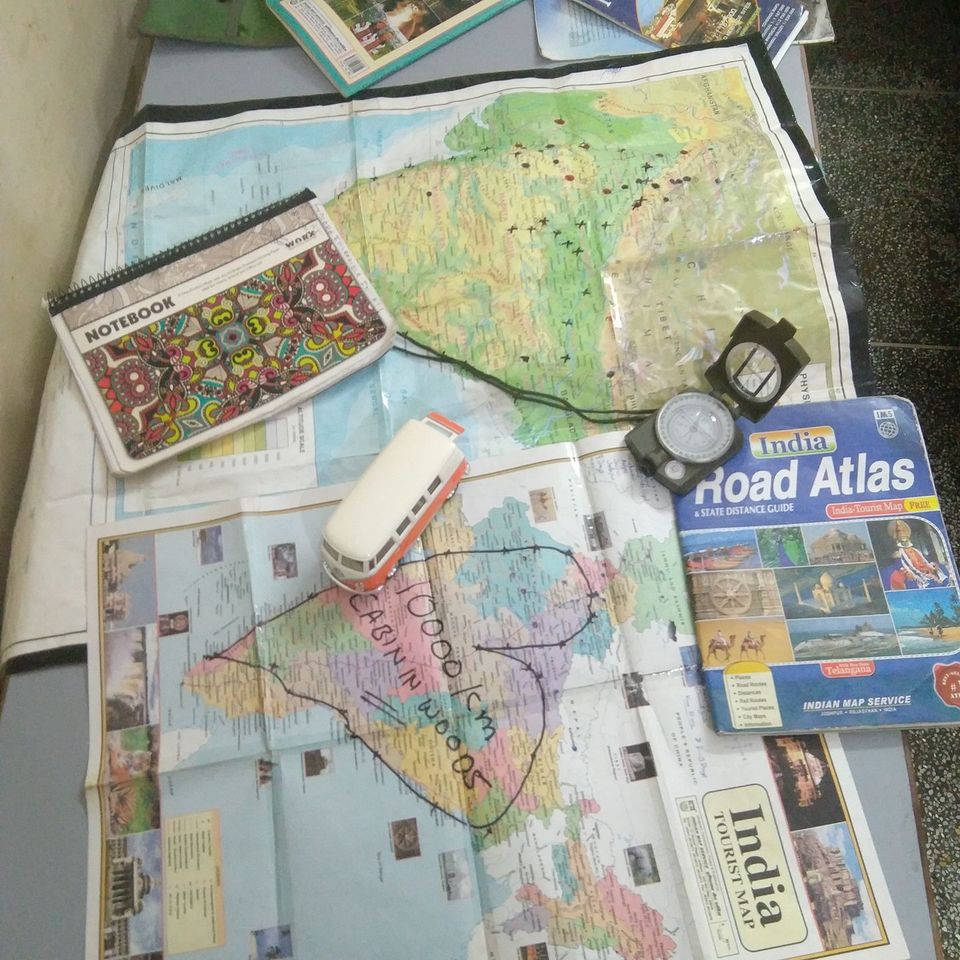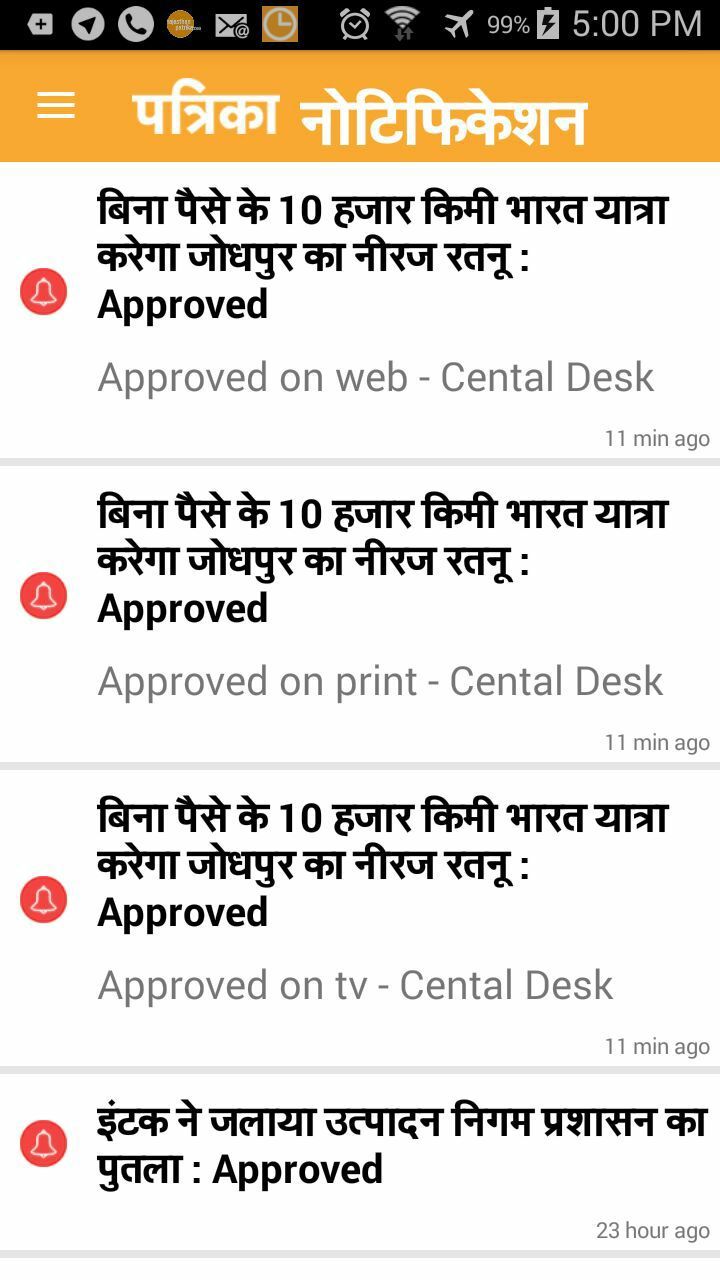 This is largest GPS drawing ever made. Its a Guinness world record, I am doing it to show the world the love for my country and its people . To show India is a beautiful country.
Please support by Dream project by Contributing a bit.
Contribute here !! My Campaign
I love you all !