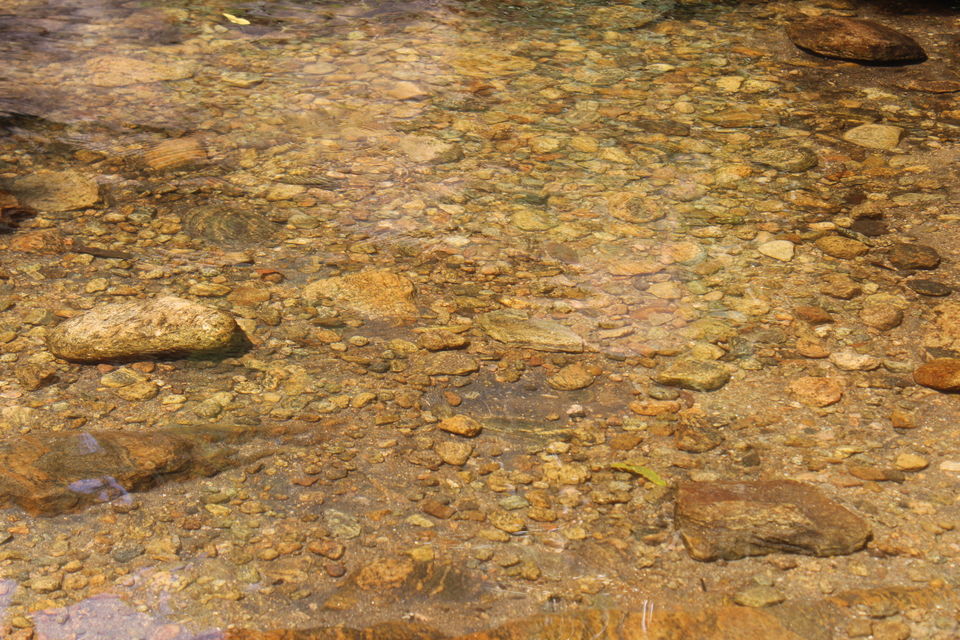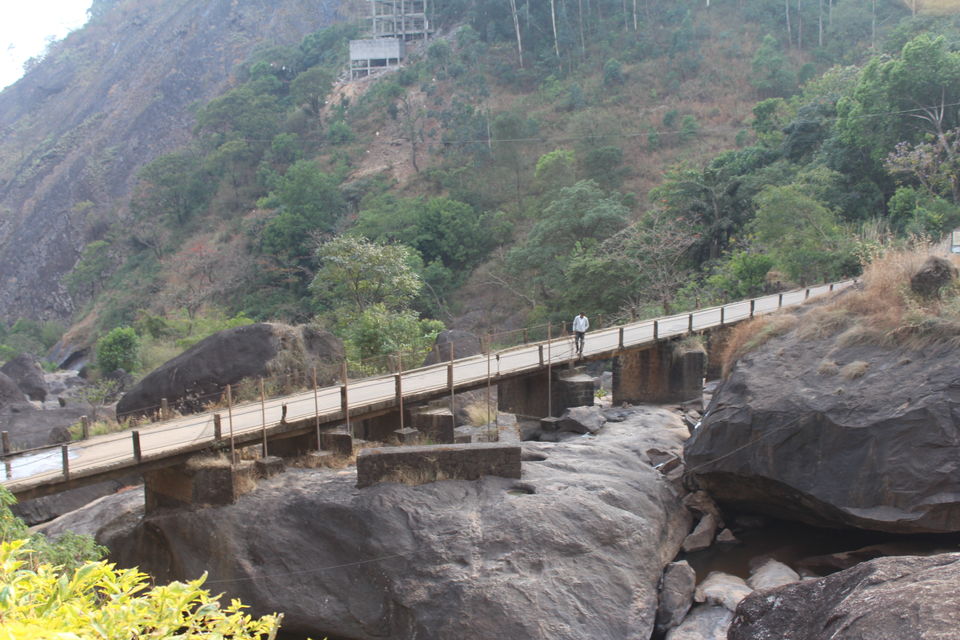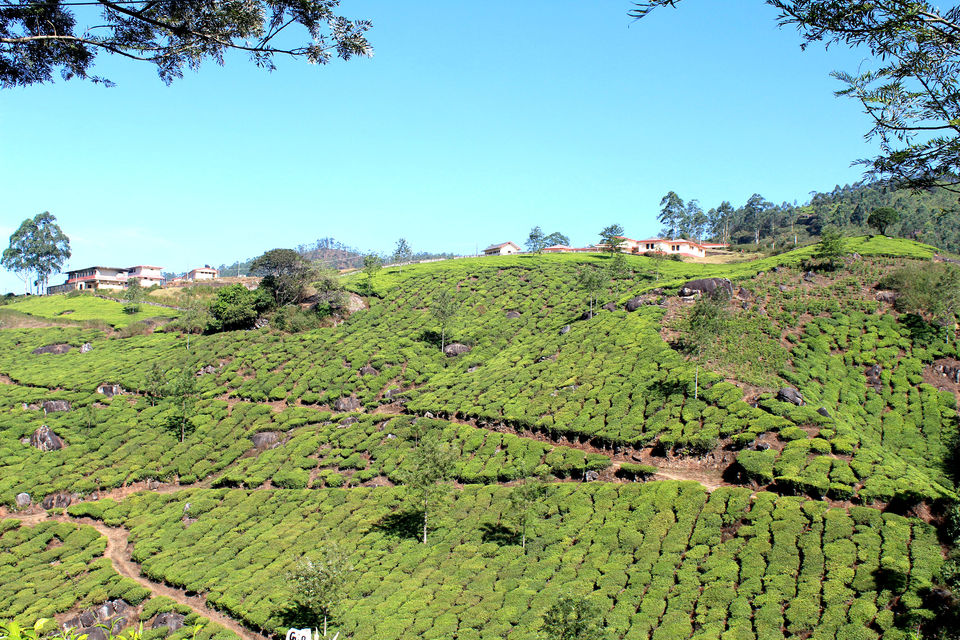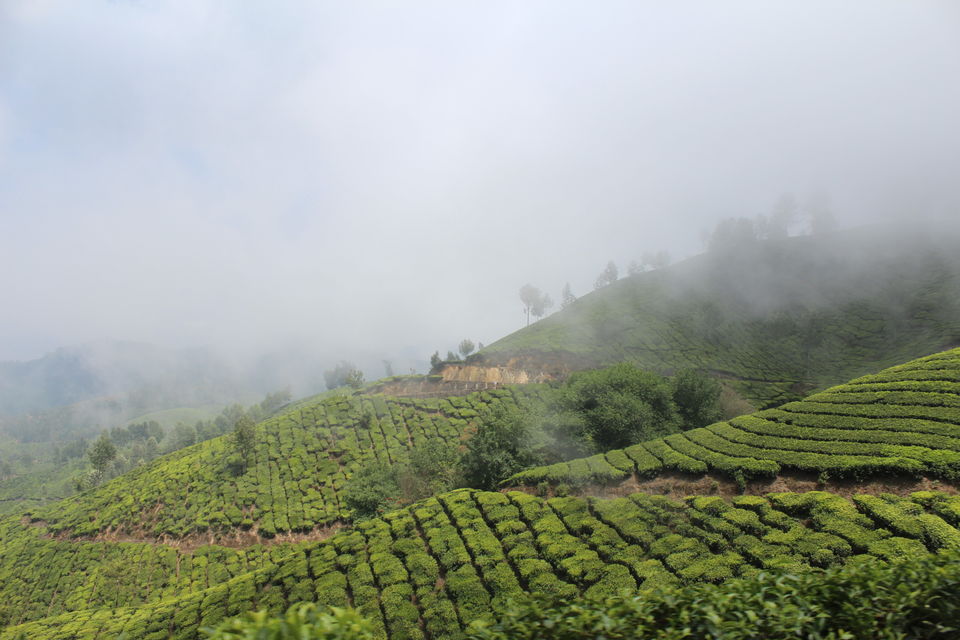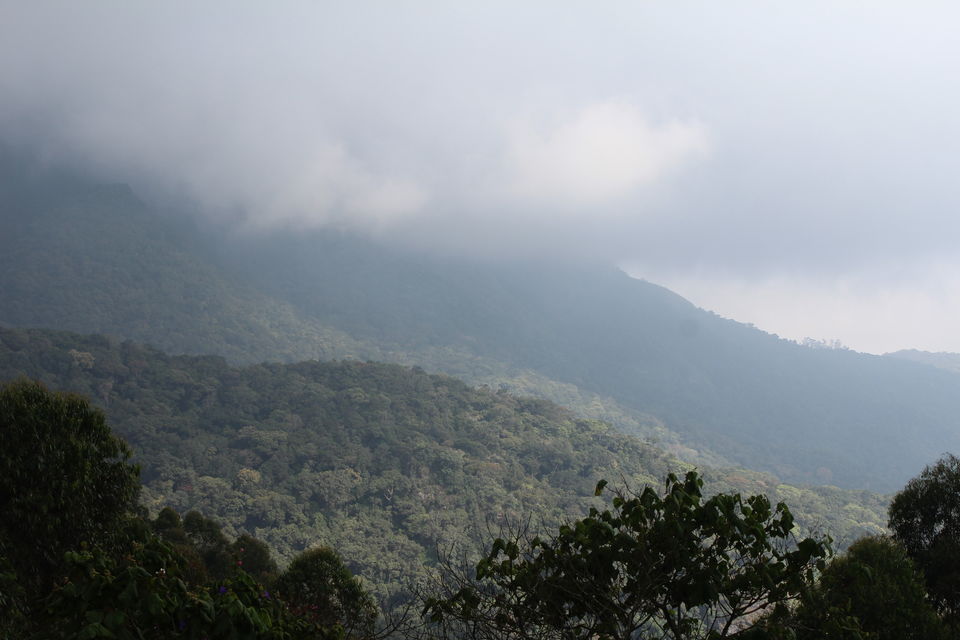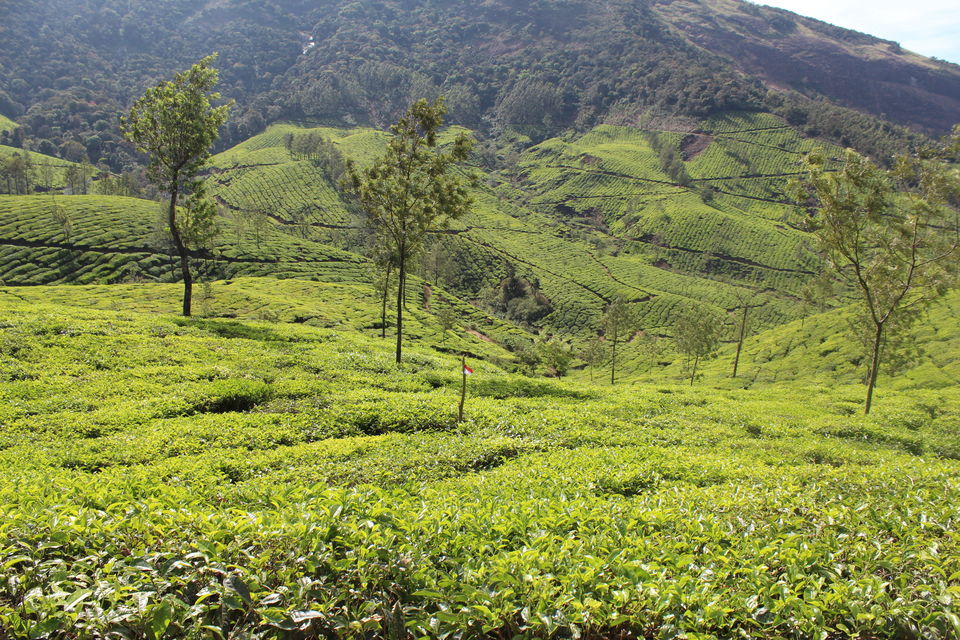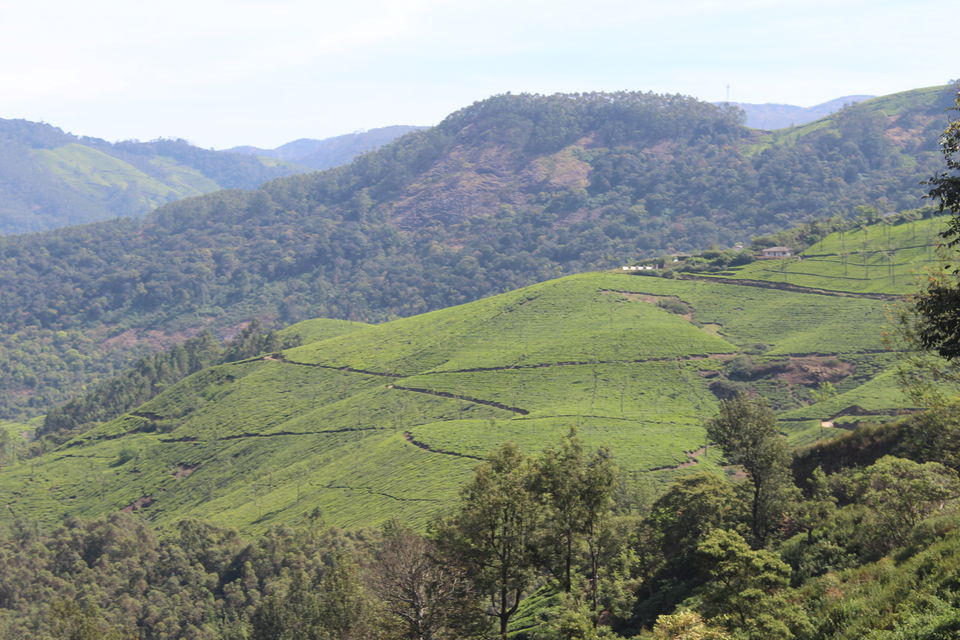 It was second month of 2016. Hill station in this month would be perfect. But most of the hill stations in south India were covered in my bucket list except Munnar. So we were left with only one option :P And this is how Munnar happened with me finally!!!
With research we found that to get most out of Munnar we need minimum of 3 days and also road trip was suggested. One thing to remember about hiring taxi is that you have to pay state entry tax for 2 states. Tamil nadu and Kerala. Even though google suggests different routes, take the one where thekkady is included as the kerala tax has to be paid somewhere near by to this place. For own vehicle it does not matter. :) Somehow we missed thekkady route and took theni route which connects to munnar via devikulam. There are few tourist spots which lie in this route, which you can cover on the way like Sita Devi lake devikulam, Lockhart Gap and photo point. 
The moment we landed on munnar i was shocked as it didn't meet my expectation with respect to weather. It was hot instead of cold. It was February yaar. I was confused whether it is a hill station or not. We reached our hotel by 11 am. Got freshen up and left in search of veg restaurant :P And Saravana Bhavan saved us. We had full leaf meal and we were ready for exploration: D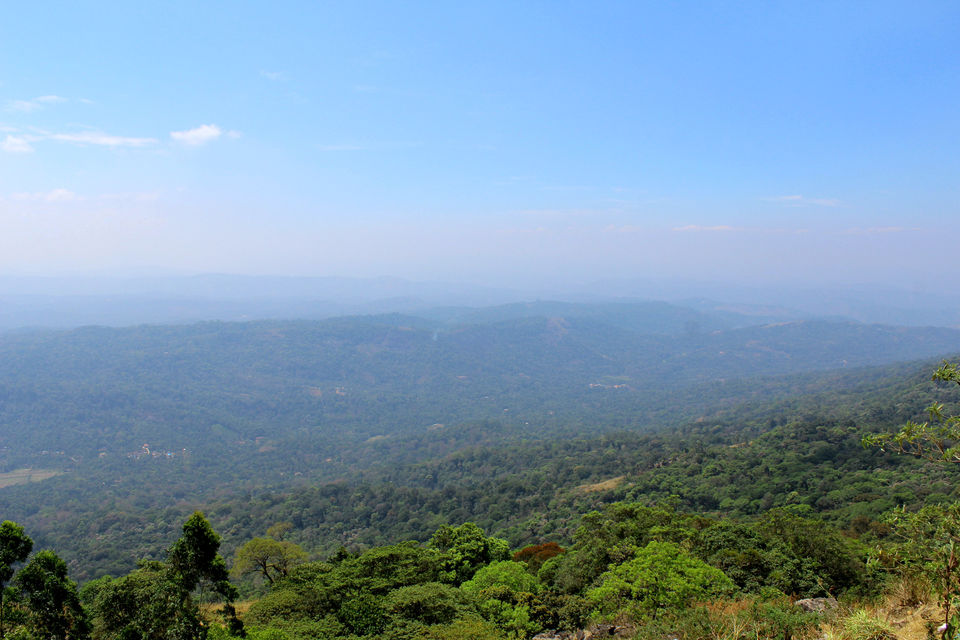 Since the restaurant was in main city, we finished little shopping. Munnar is very famous for spices and homemade chocolates. Then we headed towards Pothamedu view point. This was a view point but still it was not. We reached the place by 3.30 only. Suggestion would be to reach this place by evening so that you can see the sunset.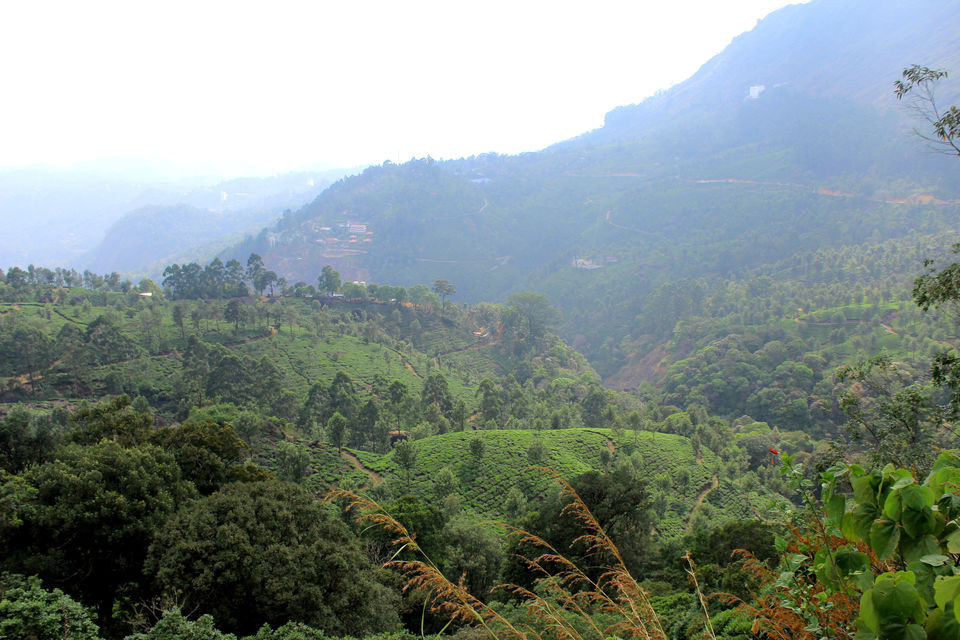 After strolling around the view point for some point, we resumed our journey towards attukad waterfalls. Since it was not rainy season or after rainy season we knew we wont see much water :P  But best part is, there on house near to the falls which has restaurant also. And you get maggi, lime soda, omlet etc etc.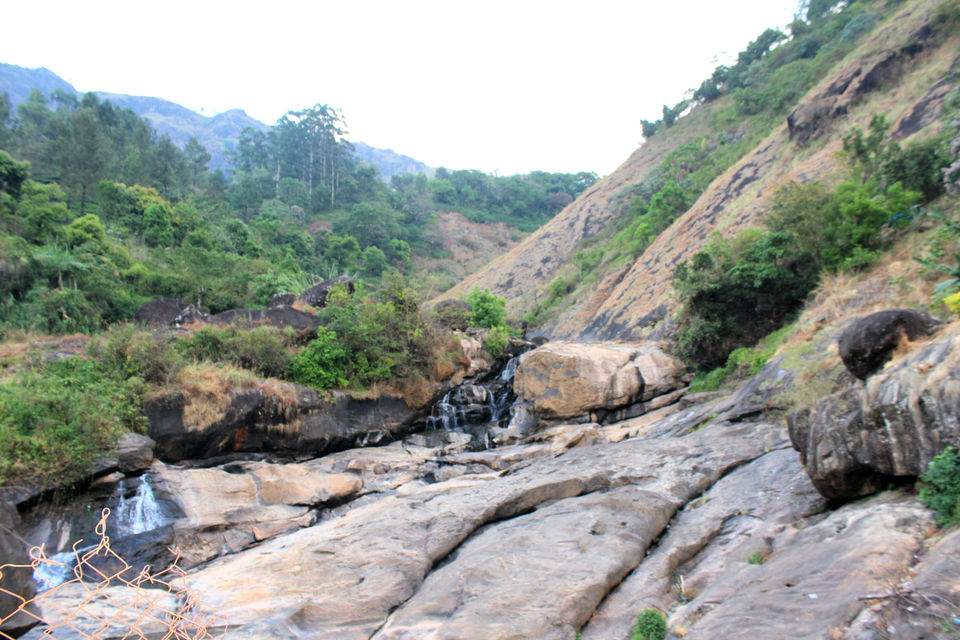 We spent some time here and then headed towards blossom park. Due to some maintenance work it was closed. Other tourist points were little far from our staying place; so we ended our day.  
Next day we covered mathupetty road. 4 tourist points lies on this same road. First comes the Mathupetty dam. The view surrounding the dam was amazing. But it will be usually crowded. One good thing about this place is that, you can do activities like speed boat,row boat, pedal boat or motor boat. We chose speed boat. It was a worth trying :) Cost was 200 per person.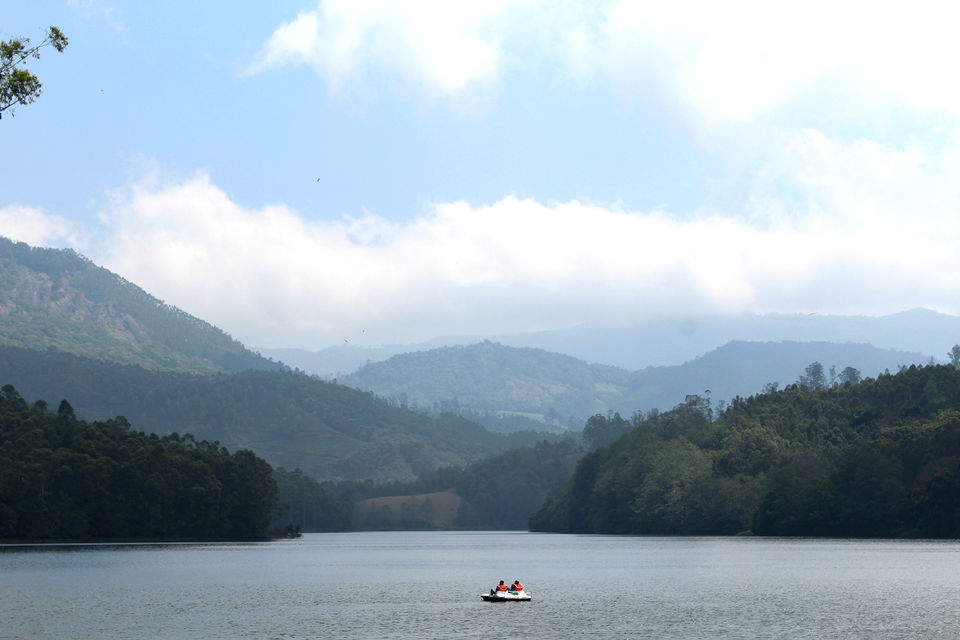 Next we went to Top Station which is the last point on this road. This is the only place where we found some fog in hill munnar :P This place lies between tamilnadu and kerala. From the view point you can see tamilnadu as well as kerala.  We spent some time here by enjoying the nature and of course taking pictures.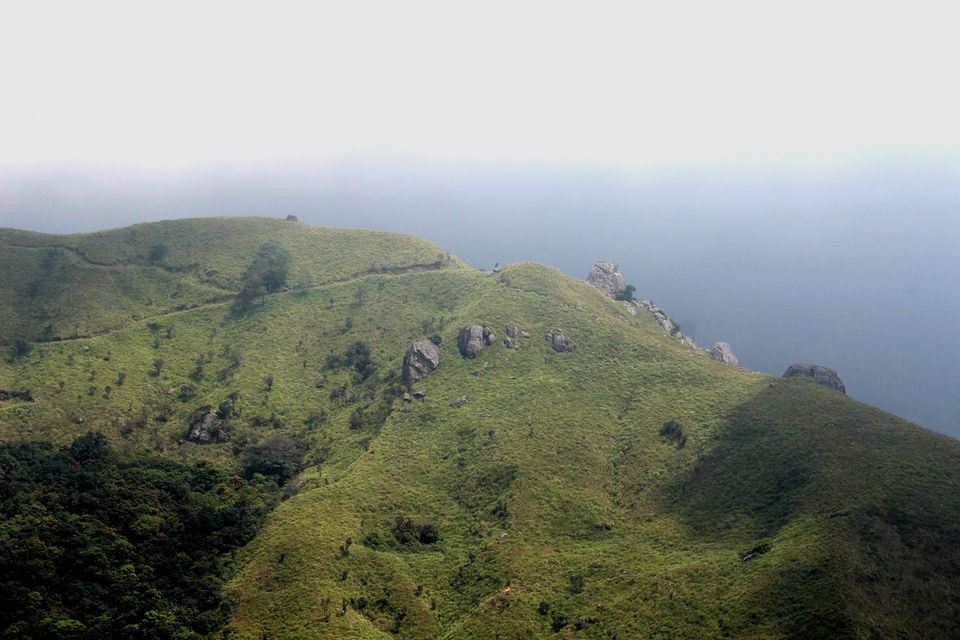 Kundala Lake was our next stop. It has arch dam. And the lake is very picturesque. This place also allows you for boating. You would have heard about kashmiri shikari boats. First time I saw shikari boat in South India was here :D By the way this place also has horse ride in its store :D And of course picture perfect place.
Next one was Echo Point. This place is little special. I mean if you shout something, you can hear the echo. When I shouted my name, it felt like someone from forest was calling me :D So when you go there don't forget to shout something to see the actual meaning of this place.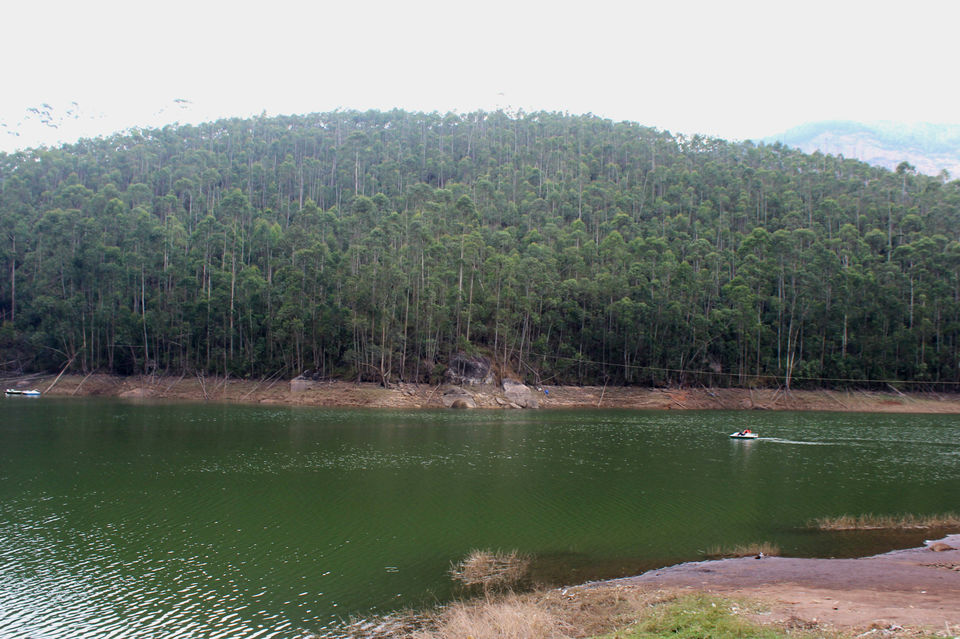 We had booked Kathakali show @5 pm eve in Punarjani traditional village. Due to wrong direction we ended up in dead end road due to which we missed the show. We reached the place by 5.30 pm.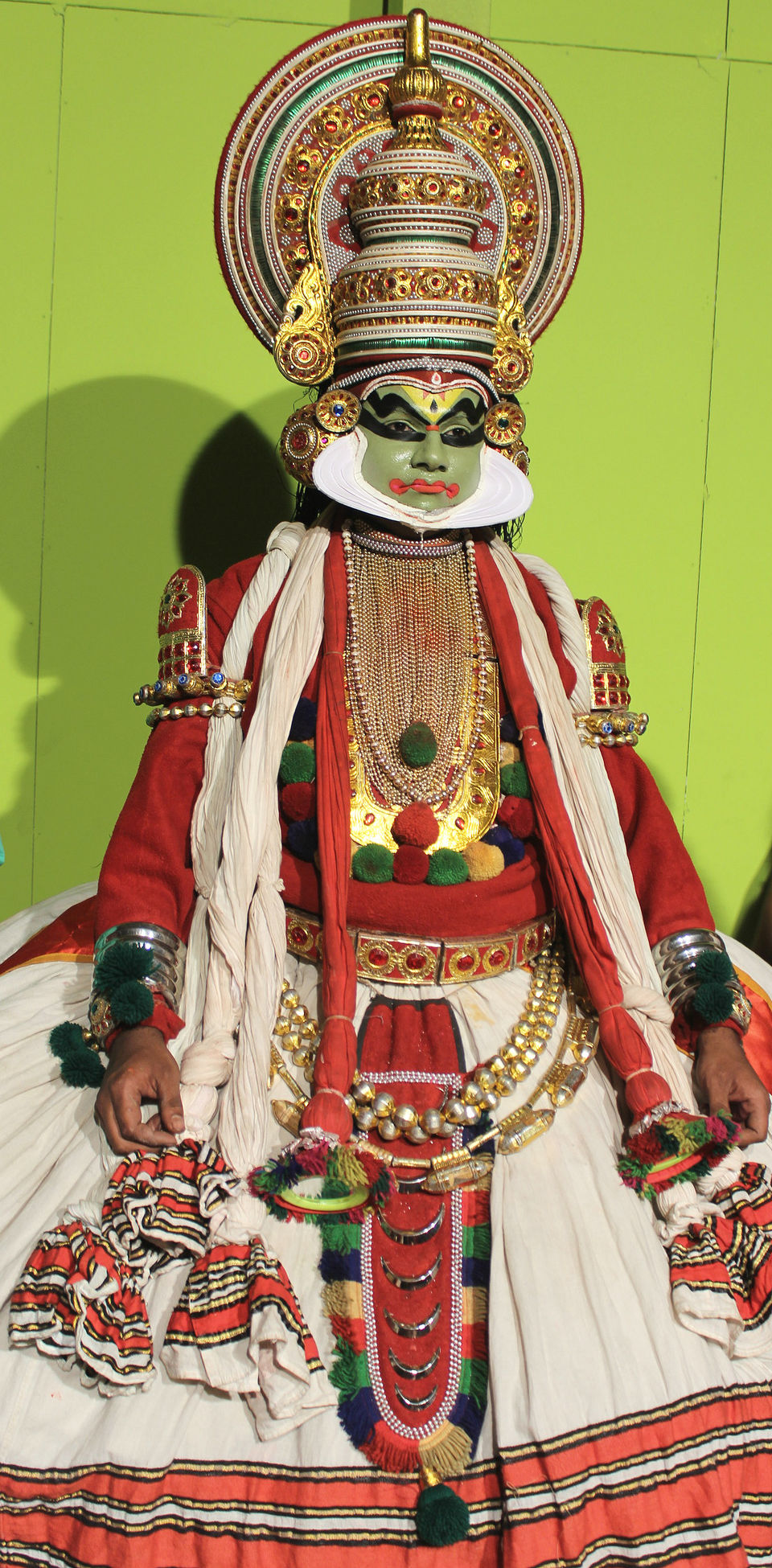 Then we took tickets for the next show Kalarippayattu. Being in kerala and being a art/culture lover this is a must try experience :D Make sure you attend both the shows.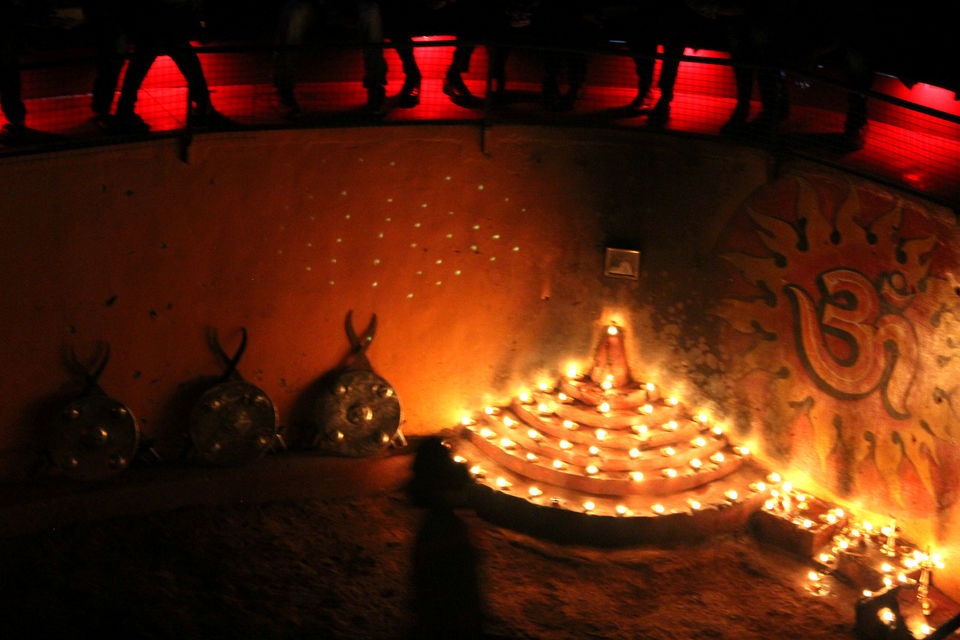 Clock was pointing somewhere around 7pm. So we put a full stop to a day and went back to our hotel.  Next day was our last day. Our plan was to visit Eravikulam national park and Tea museum and then leave for Bangalore. But it turned out that the national park was closed for calving of Nilgiri thar which is famous in this hill. Also with bad route direction we even missed tea museum L So we stopped at one of the tea plantations and took few pictures and said tata to Munnar.
We took the road via UdumalPet. On the way we could visit one more falls Lakkam Waterfalls. This was a nice falls with unexpected amount of water in February :P You can even spend some time in water as the place has washrooms also.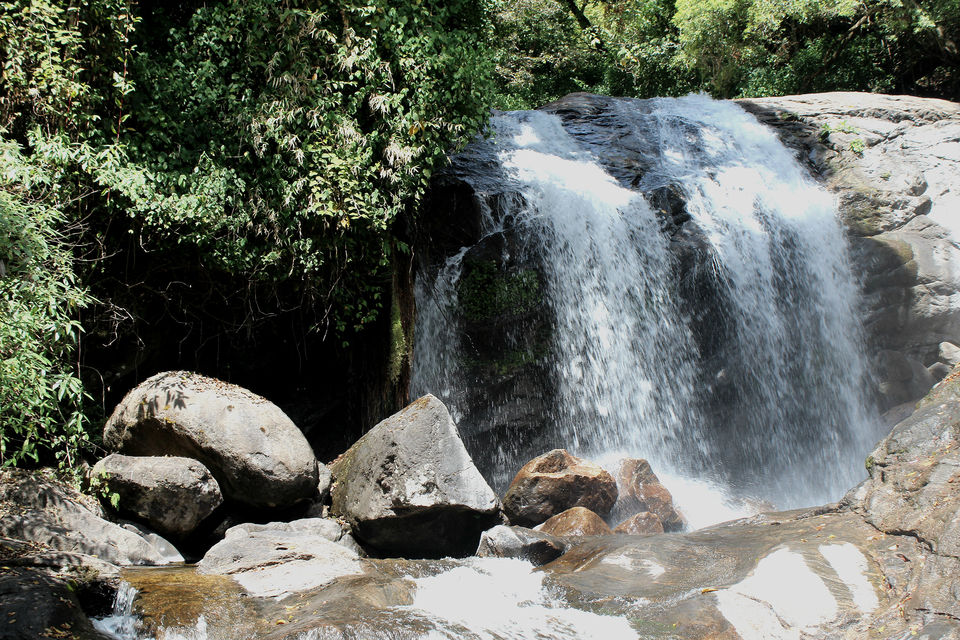 Chinnar Wildlife sanctuary also lies in this route. As we were not interested, we skipped this place and continued our journey towards Bangalore.
I was happy but not satisfied with this trip, as the weather was not as expected and we missed quite places. But Munnar is worth visiting after mansoon. So Munnar is still in my bucketlist!!! :D