Whilst all the colour and exoticness of India is found here in this tropical state also known as 'God's own Country,' Kerela is a perfect destination for family vacations, getaways, and honeymoon.
One can go on cruise the backwaters in a houseboat, explore the multicultural history of Fort Cochin or may be laze on tropical beach, enjoy the views and refreshing breeze at a hill station and can explore much more in this beautiful state of Kerela.
Getting There
Air :
Kerala can be accessed by air. The state has three main airports located at Thiruvananthapuram, Kochi and Kozhikode.
Trains:
Kerala is well-connected to all the major cities of India including the four metropolitan cities namely, New-Delhi, Mumbai, Kolkata, and Chennai through an effective train services link.
Road :
Kerala is directly connected by road to some of the neighbouring states of South India like Karnataka, Tamil Nadu and Andhra Pradesh
Ideal Duration in Kerela
To be able to explore the best tourist places in Kerala, an ideal duration of 5 days in Kerala would work wonders. But, if traveling with family,trip can be extended upto 8 days.
Best Time to travel to Kerela
Months from November through May is the peak season and the best time to visit Kerala.
Trip Duration : 4 Nights & 5 Days
Distance from Bangalore to Munnar : 475km( Approx 10 hours by road)
"Graceful Paradise Munnar"
Munnar, was first destination of our trip. While we enjoyed the views of green lush plantations and tea estates on the way enjoying and admiring the beauty. We stayed at Clouds valley resort.
One of the things I enjoyed most in Munnar, was stopping on the way & walking through tea gardens, there are many many scenic places to discover.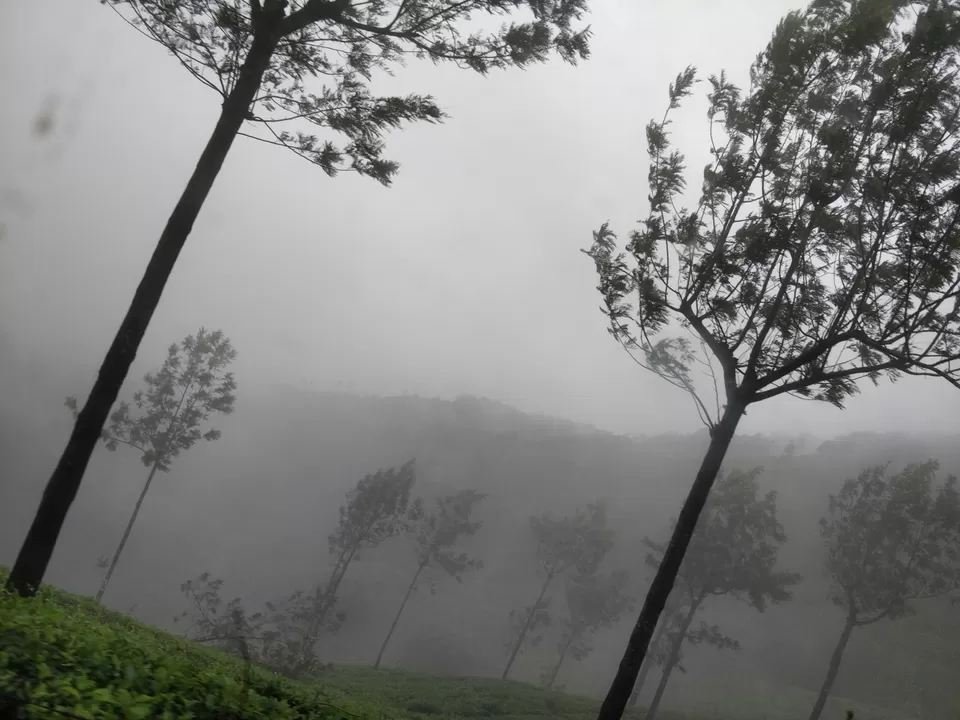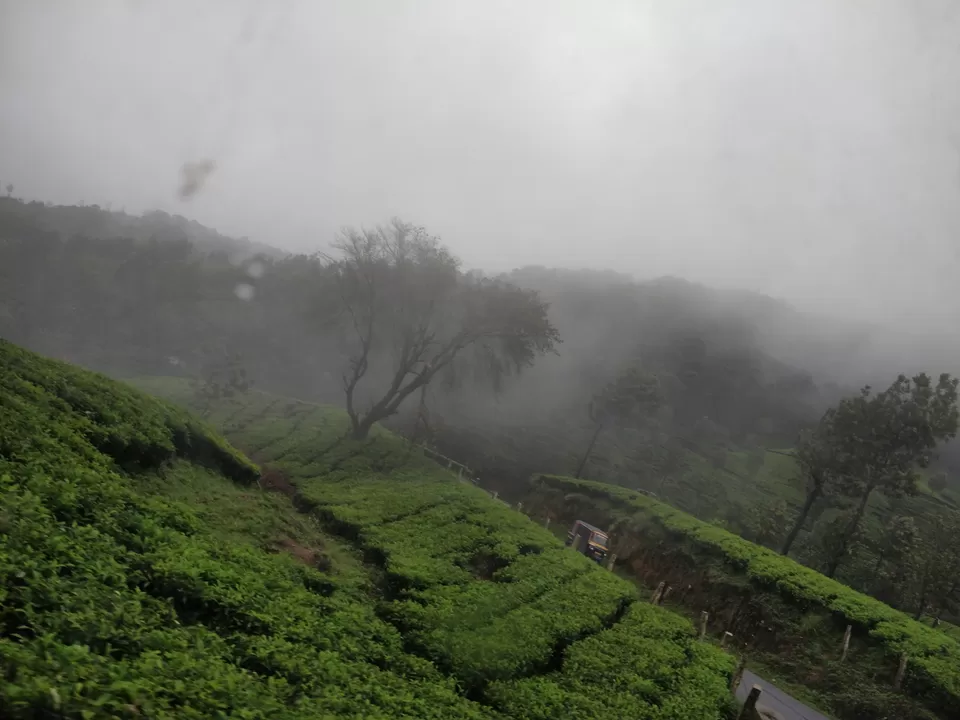 Places to Visit In Munnar
1. Cheeyappara Waterfalls
2. Periyar lake
3. Mattuppatty dam
4. Echo Point
5. Blossom Park
6. KFDC Floriculture Centre
Where To Eat In Munnar
1. Rapsy Restaurant : Walk in for a quick bite of rolls or a lavish meal, this is one place that would not disappoint you. Rapsy is famous for Omelettes (including the droolworthy Spanish ones), shakshuka, beef fry, Mexican salsa, Kerala biryani.
2. Saravanan Bhavan : If you love south indian food, then this long running international chain should be on your list.
Where To Stay In Munnar :
Luxury : Clouds Valley Resort
Budget : Misty Green
Or there are many homestays and cheap guesthouses in Munnar to chose from.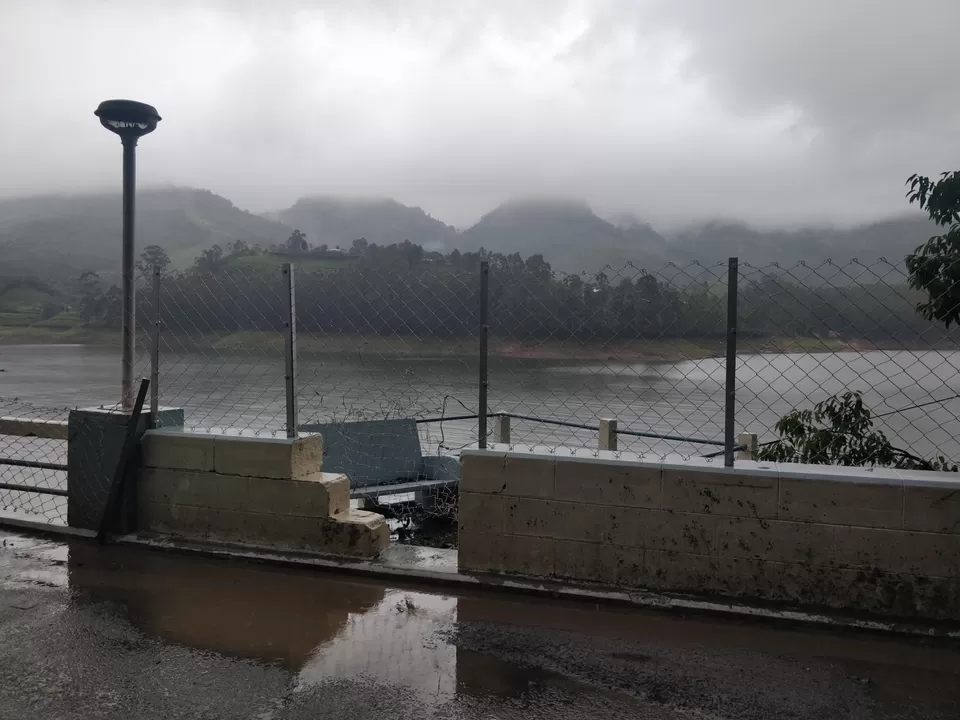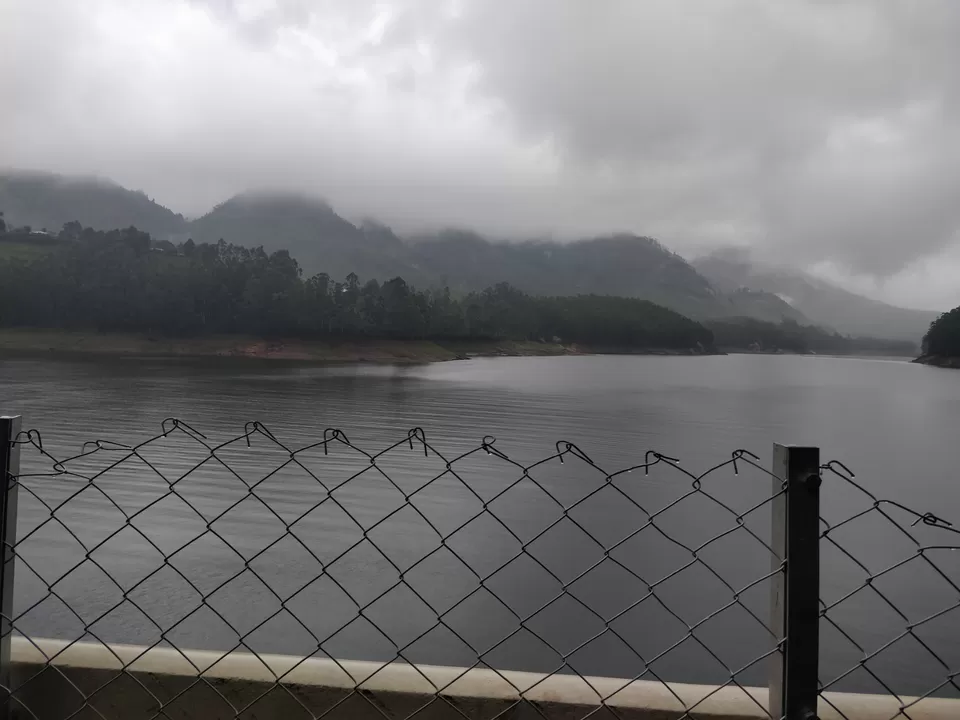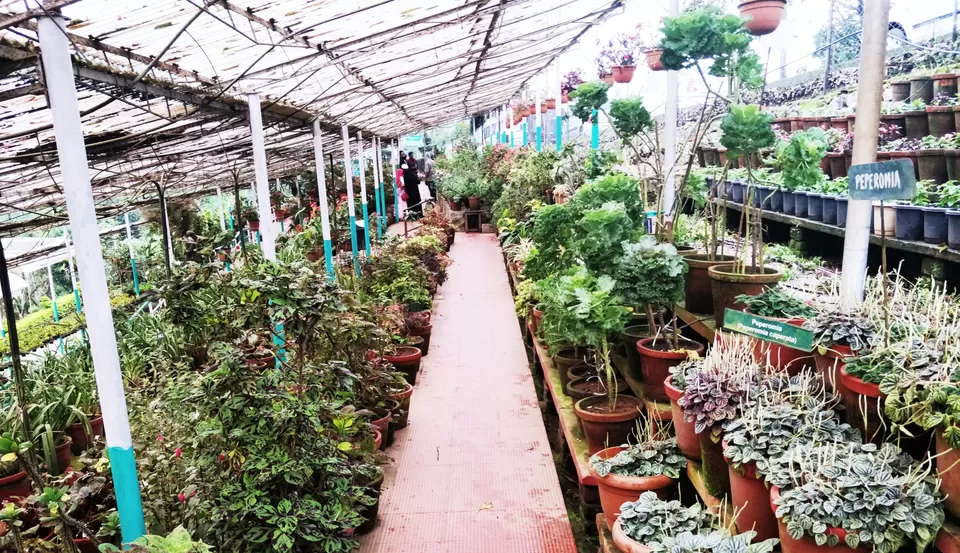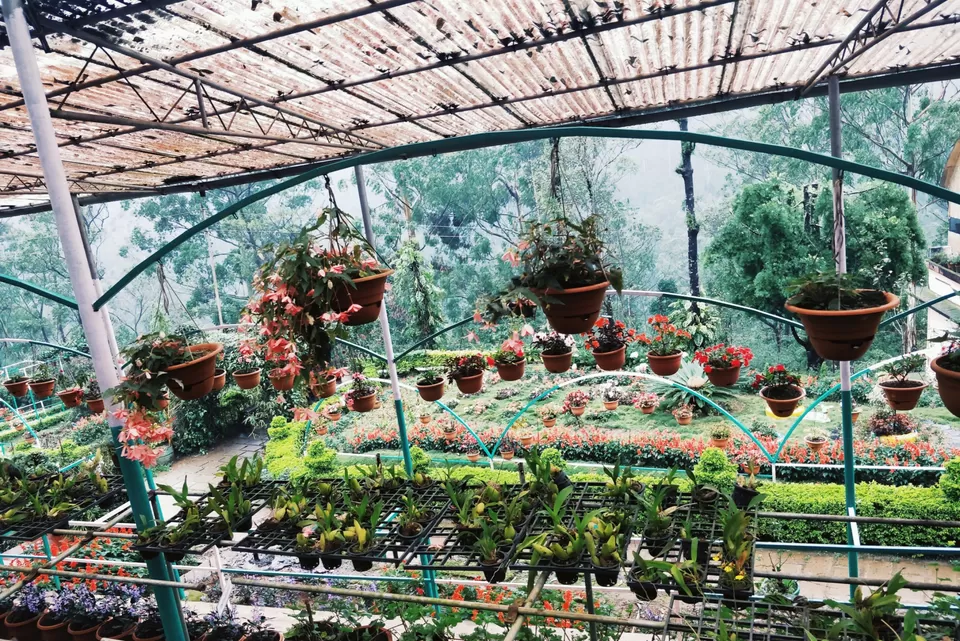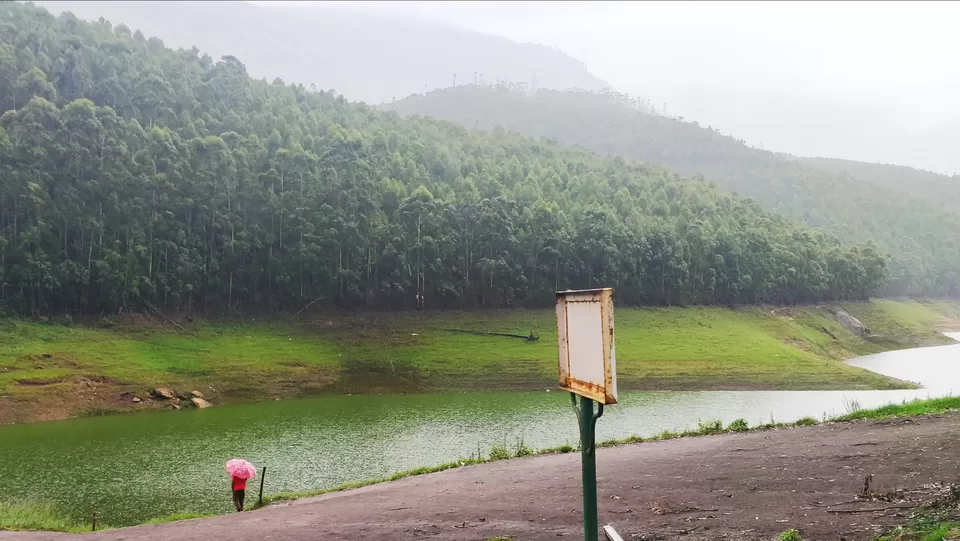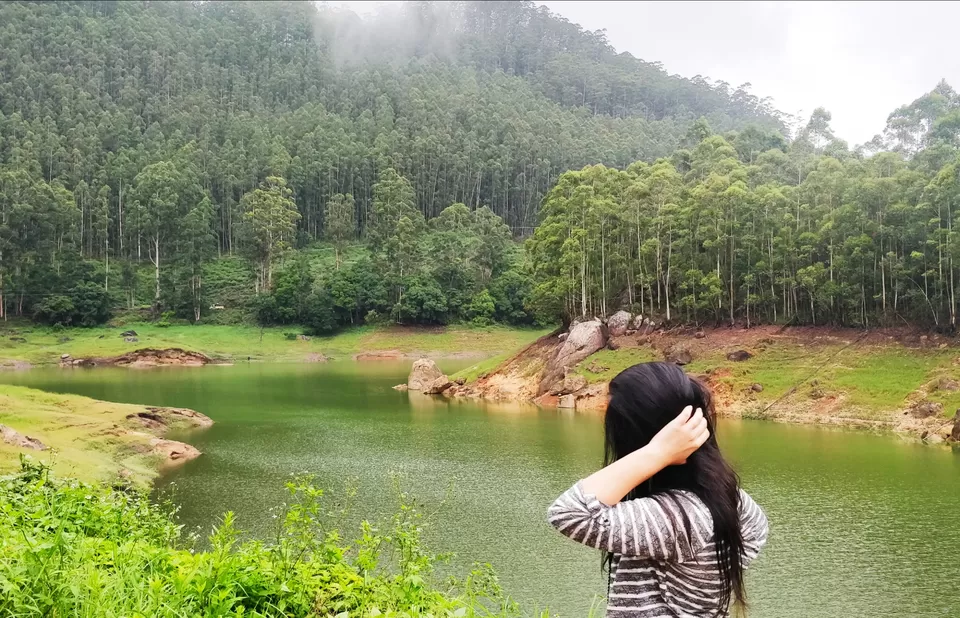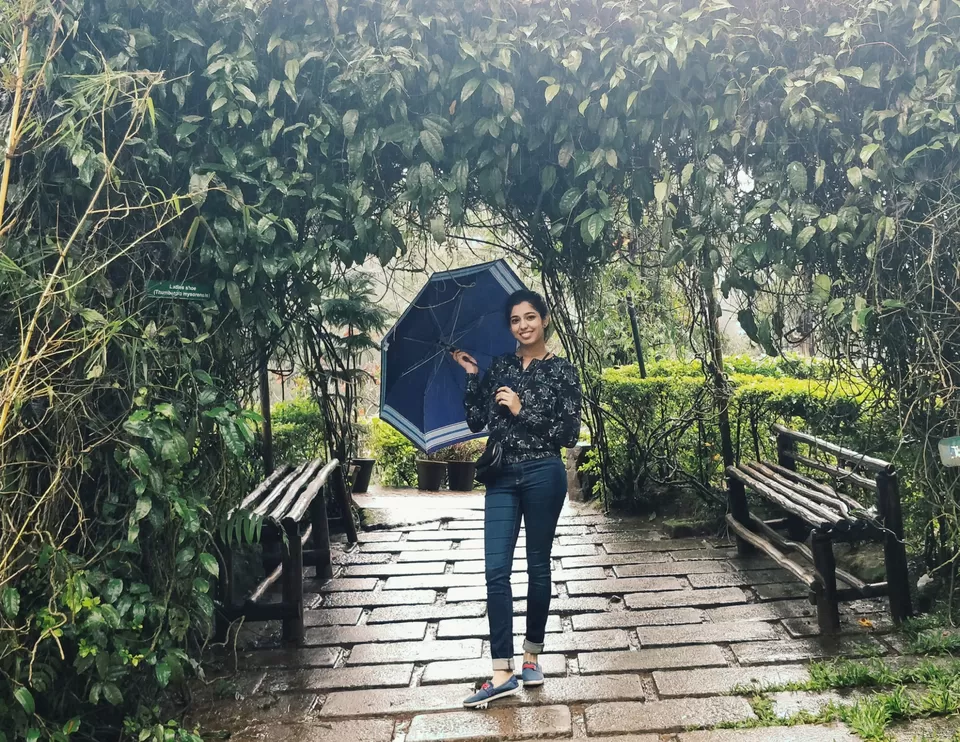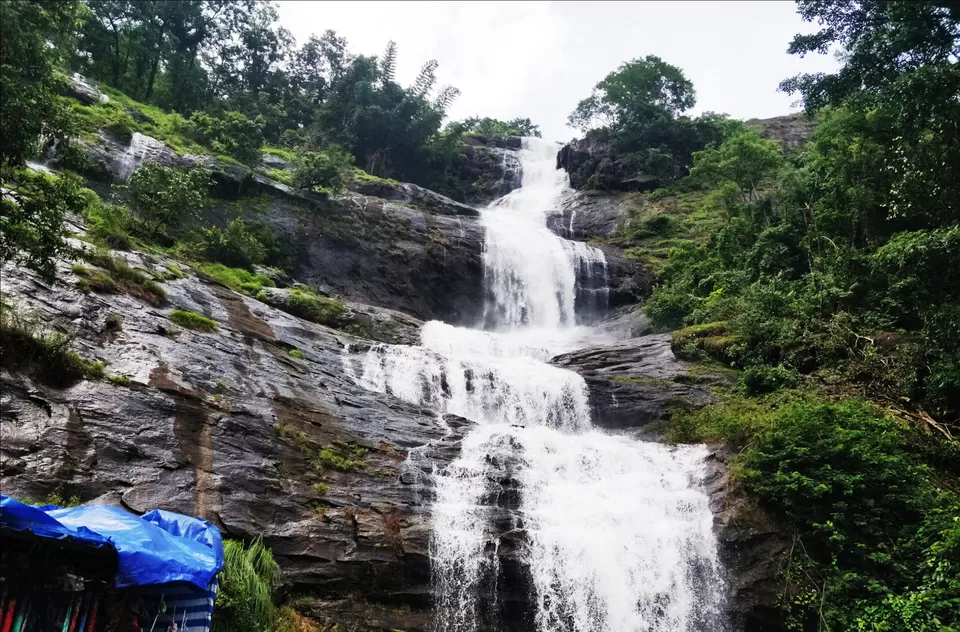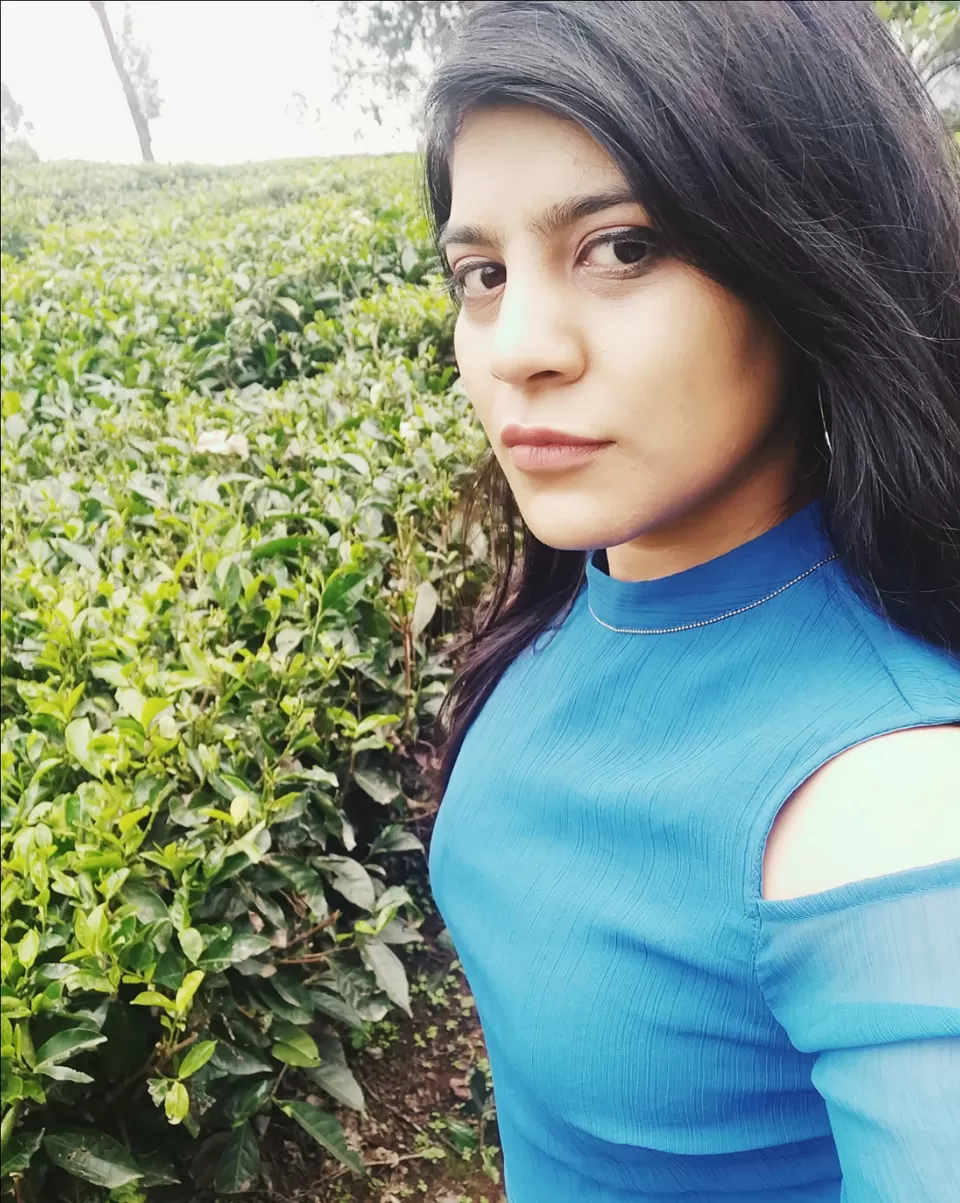 Next day after checking out, we left for our next destination - Alleppey.
Distance between Munnar and Alleppey : 180km ( 4.5 hours)
We reached Alleppey at around 3.30 pm . Checked in to the hotel. Though we ended up getting late for our houseboat experience and so decided to enjoy rest of the day at famous beach - Allaphunza beach.Its a beautiful beach with a pretty and quaint, left-alone lighthouse that gives you the most amazing views to capture.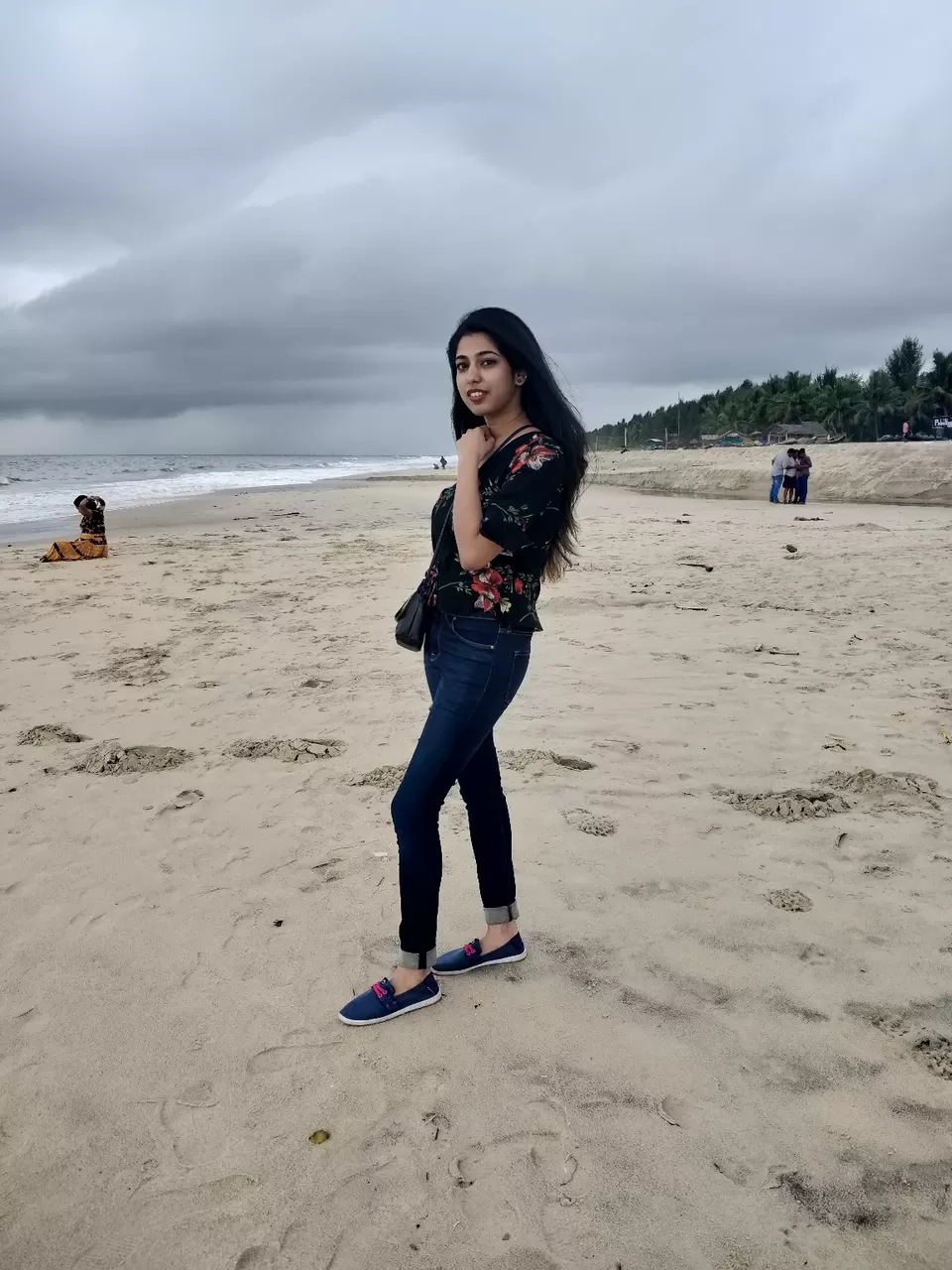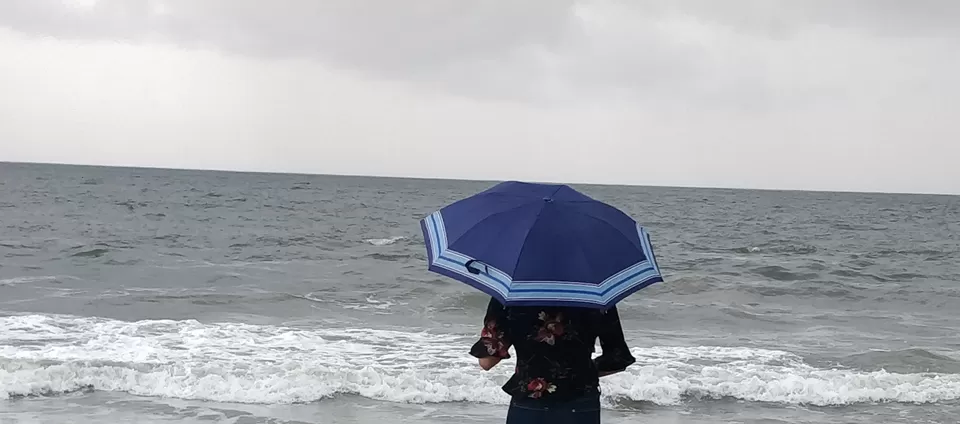 We woke up to a beautiful morning and decided to experience the houseboat post breakfast.
After breakfast, we headed towards the gateway of backwaters from where the majority of houseboats operates and best part was that it was right behind our hotel.
There are many ways you can cruise the Kerala backwaters, from a luxury houseboat to a cheaper day tour perfect for backpackers on a budget.
While houseboat was out of our budget so we end up taking Shikara ride.We hired it for three hours and it was perfect for 4 people. The shikara ride provided us an ecstatic, out-of-the-world experience going through amber green backwaters of Kerela.
Places to visit in Alleppey
1. Allaphunza Beach
2. Krishnapuram Palace
3. Kumarakom Bird Sanctuary
4. Backwaters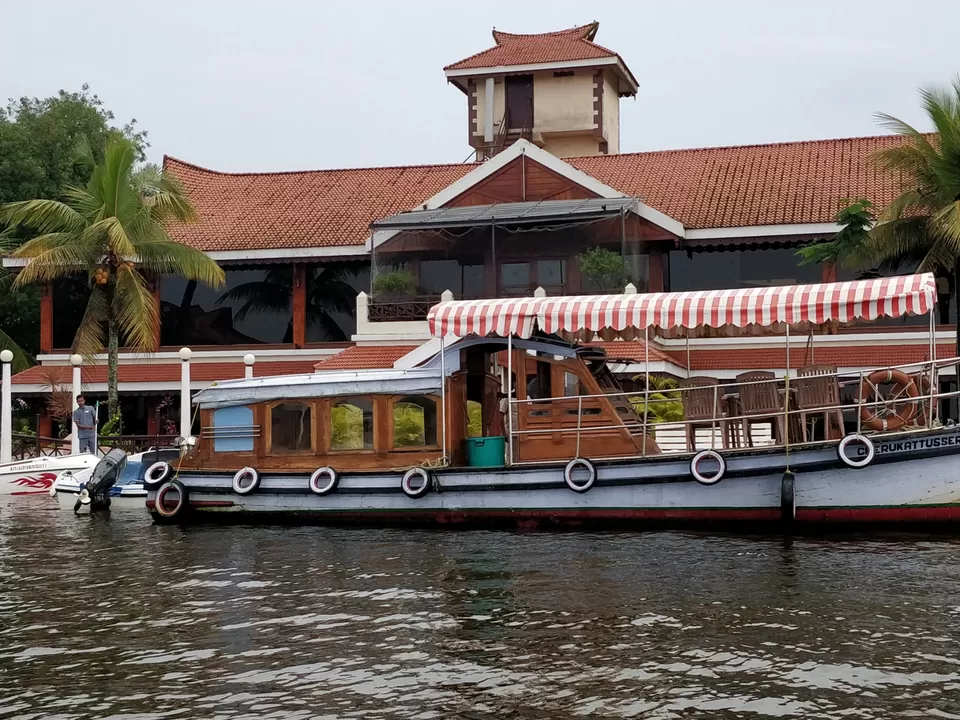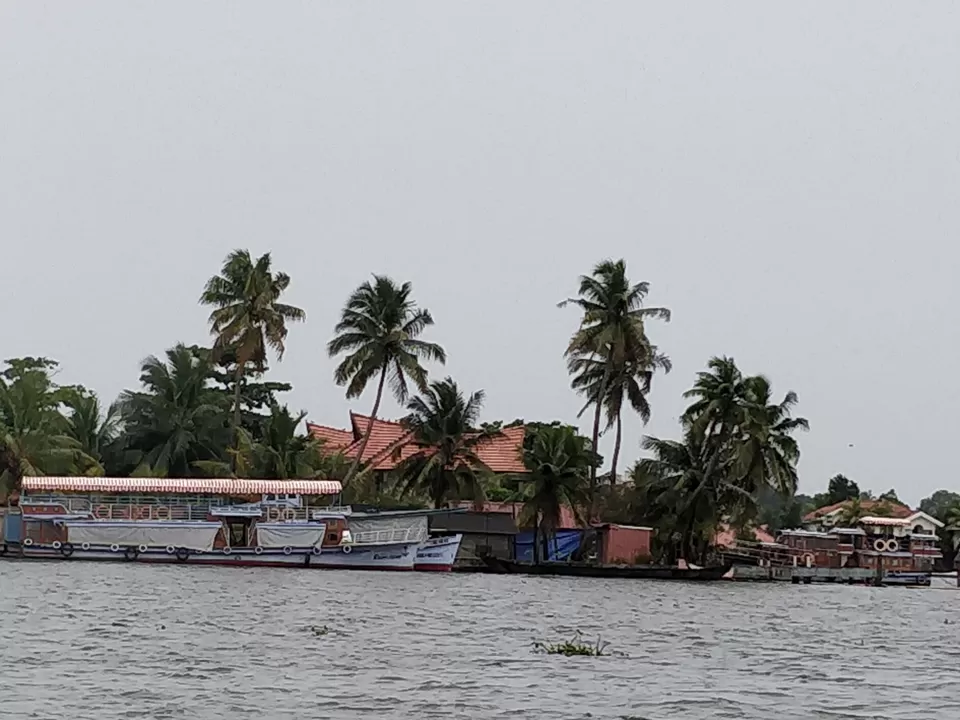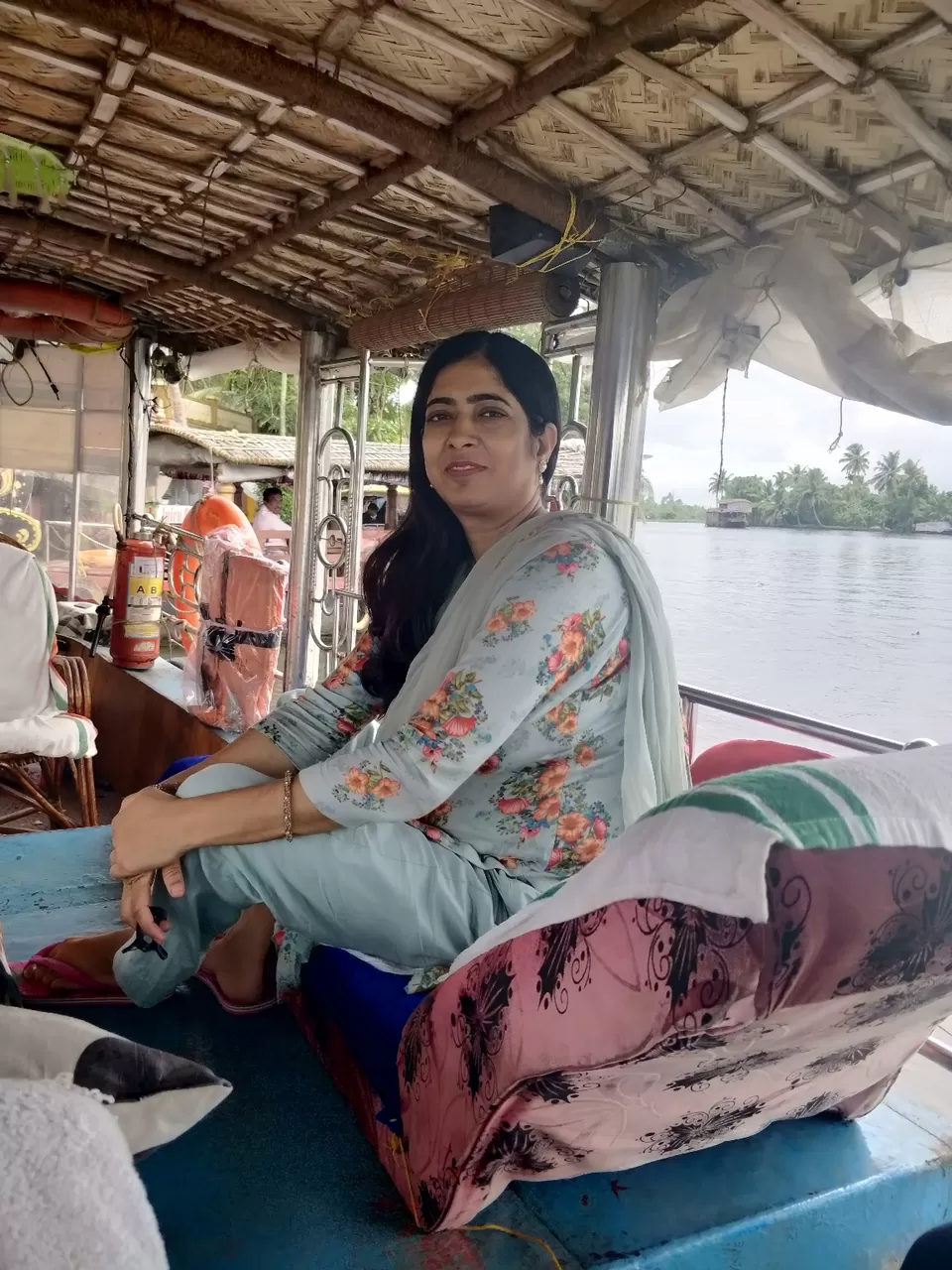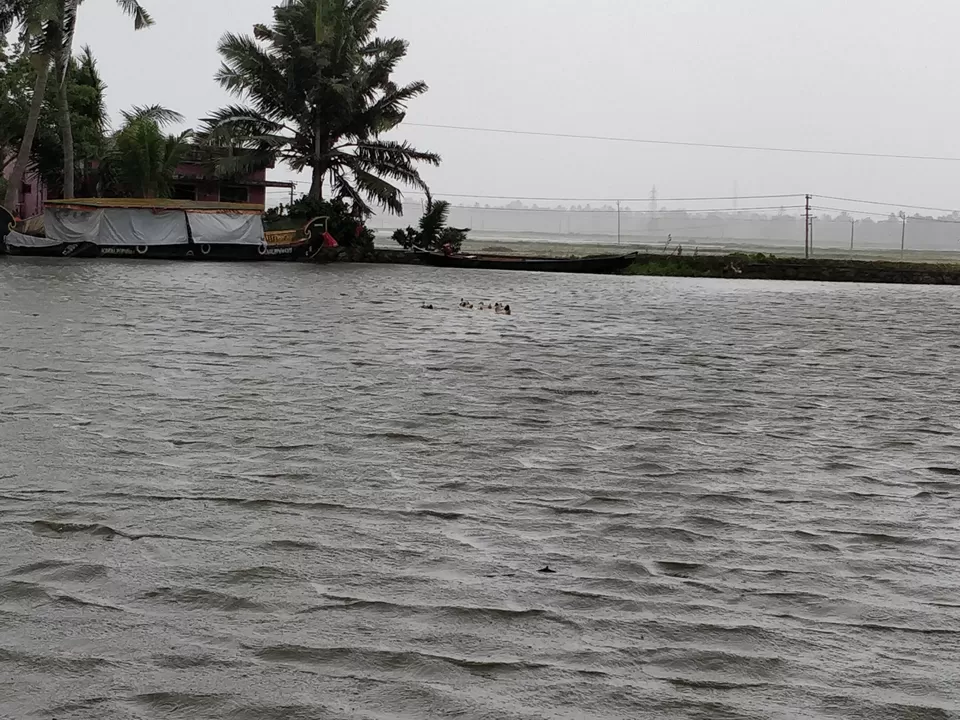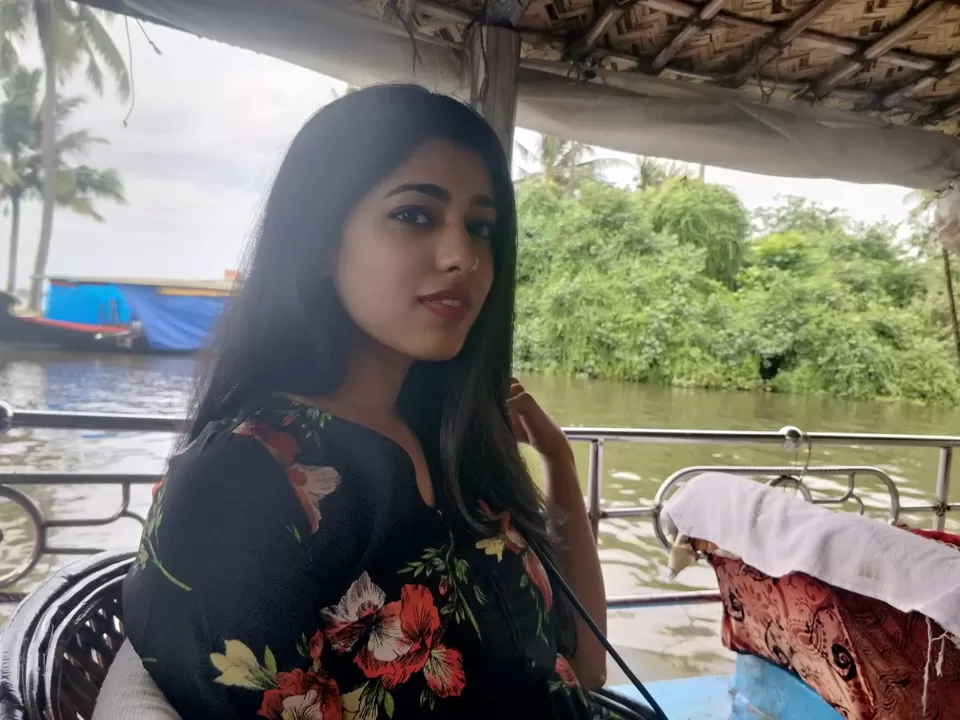 Where To Stay In Alleppey:
Luxury : Ramada Hotel Ramada Hotel Alleppey
Budget Hotel - Bamboostix. Its an eco-friendly, rustic chic, backpacker-resort situated right on the waterfront of an island in the Kerala backwaters.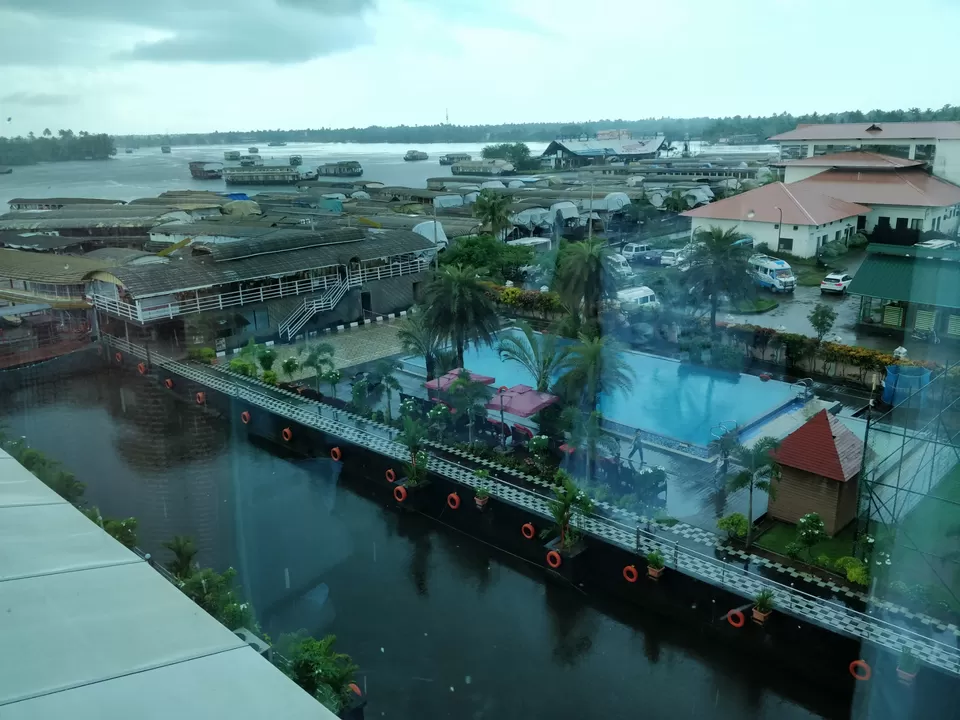 Where To Eat In Alleppey
1. Cassia : If fresh seafood is what you are craving for during your stay in Alleppey, Cassia is a must visit
2. Thaff Delicacy : Thaff Delicacy is just the place for you if you have been wandering around Alleppey in search of authentic Kerala food.
At around 1.30 pm we left for our last and final destination Wayanad.
Distance between Alleppey and Wayanad : 308km ( 8 hours drive)
We reached Wayand late night at 10.30 pm. Checked in to our hotel.
"Wayanad - Land of Paddy fields"
Wayanad is truly a nature's abode amongst the serene places in Kerala.
Places To Visit in Wayanad
1. Wayanad Wildlife sanctuary
2. Explore Tea estates
3. Meenmutty Waterfalls
4. Eddakal Caves
3. Kappad Beach
5. Nagarhole National Park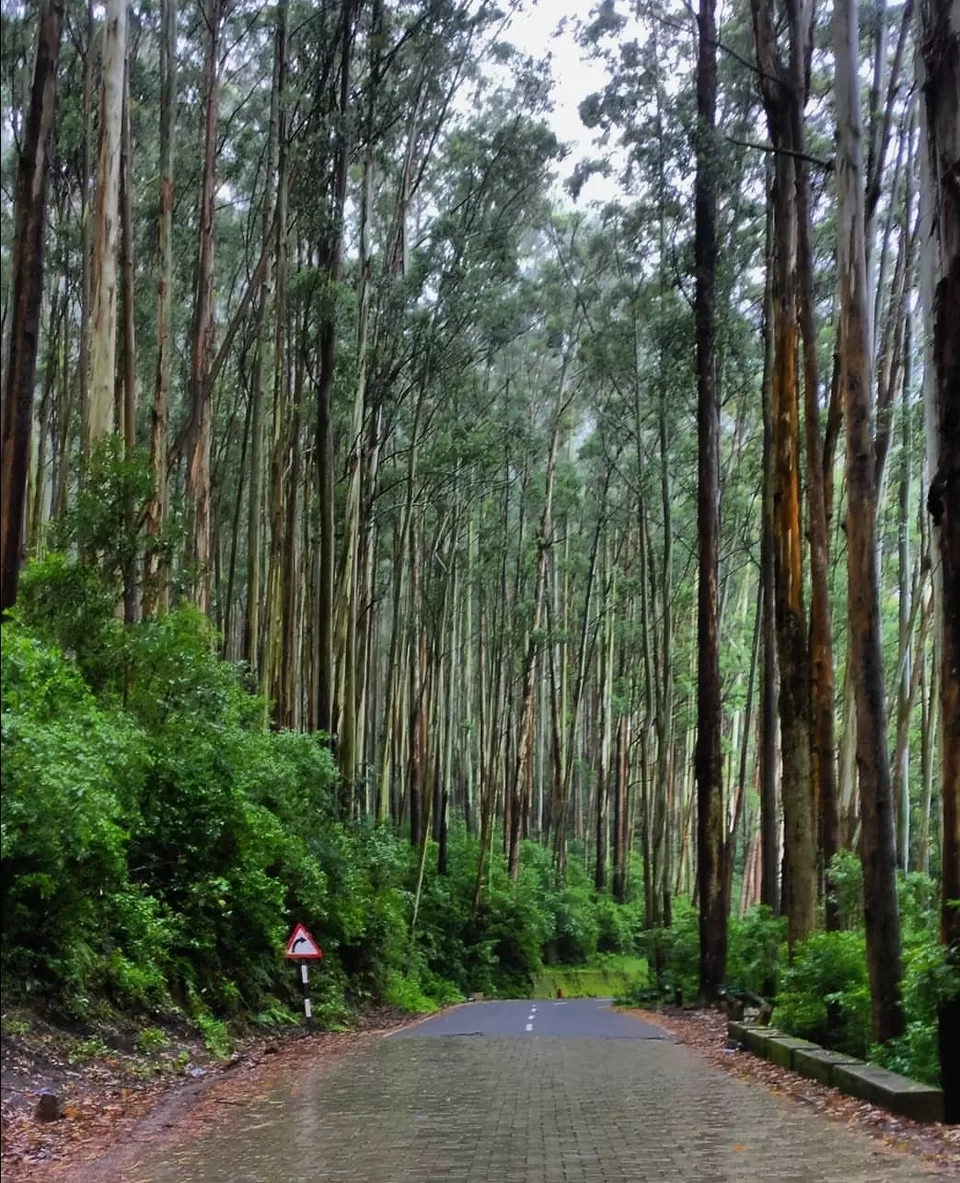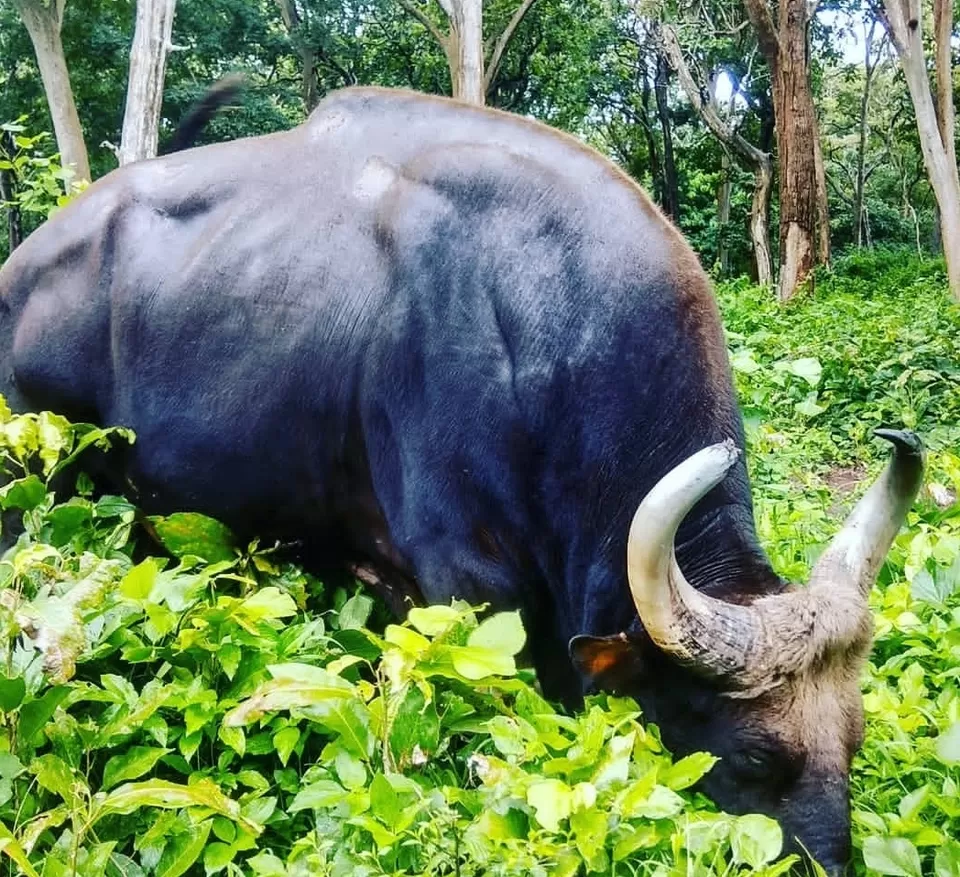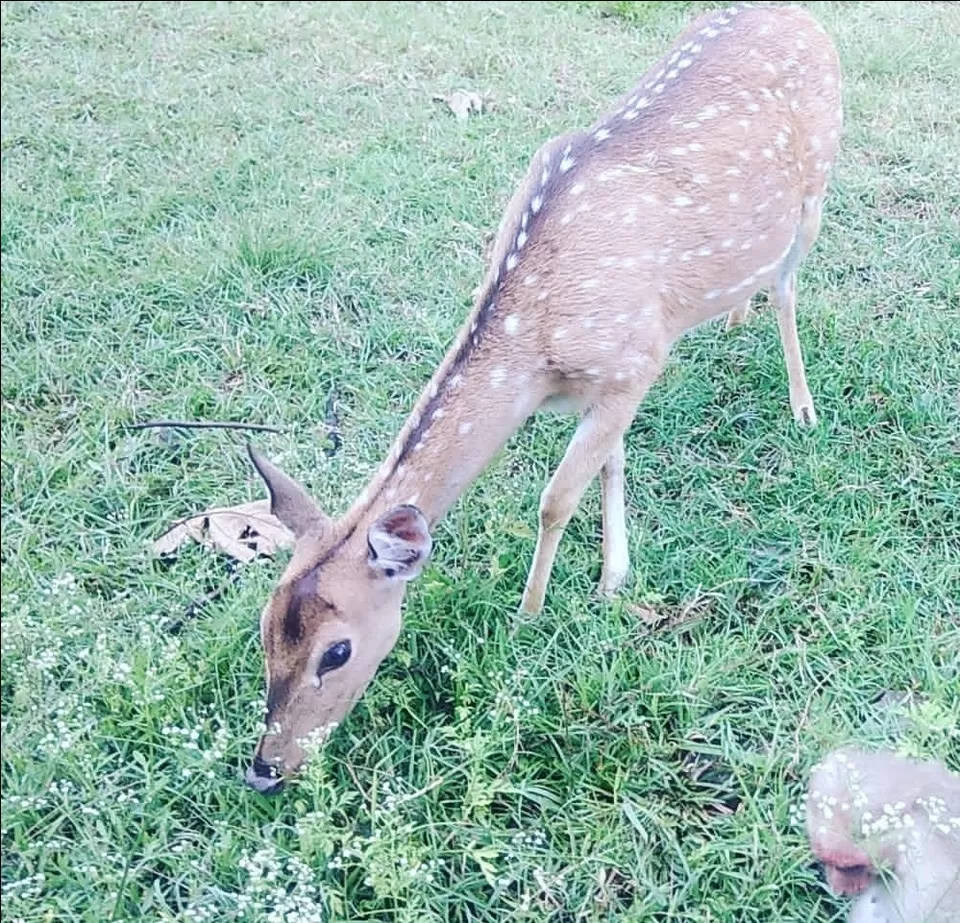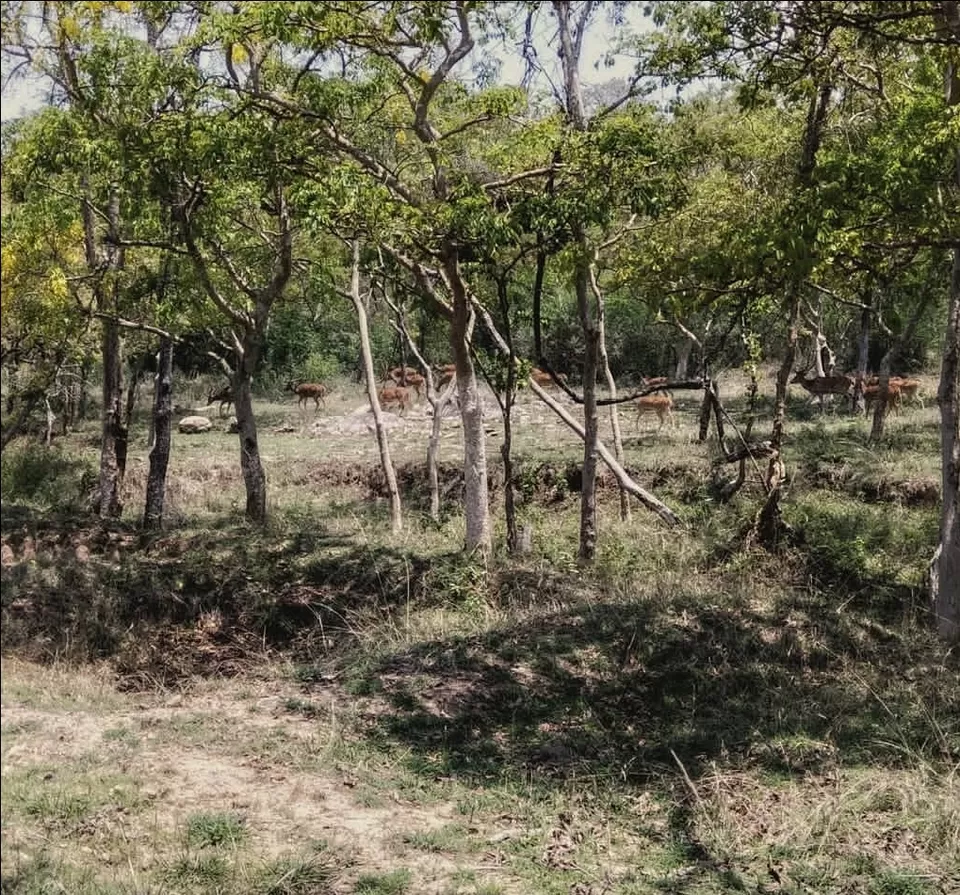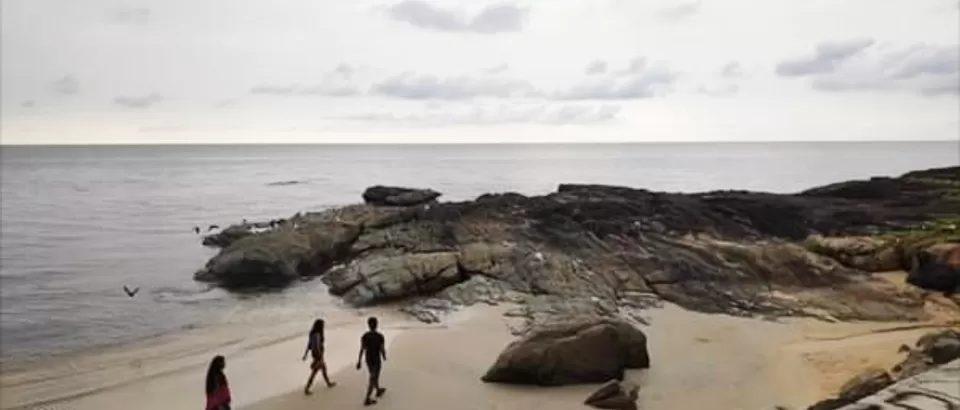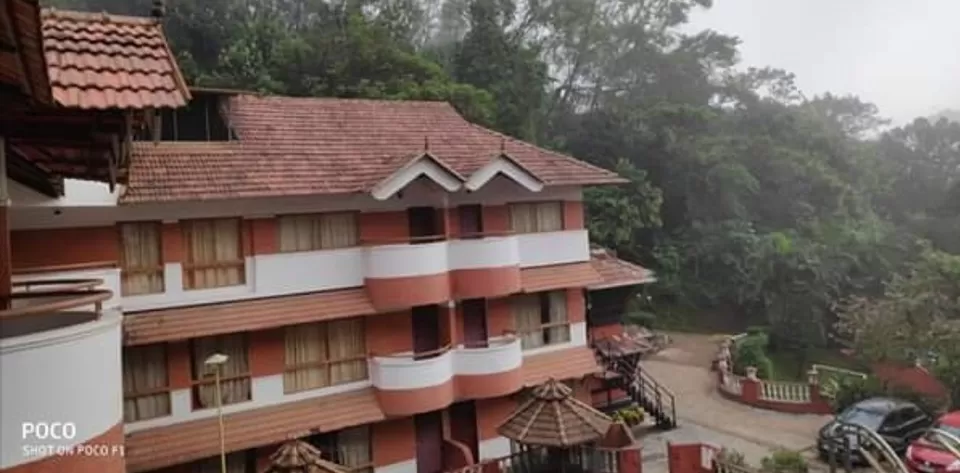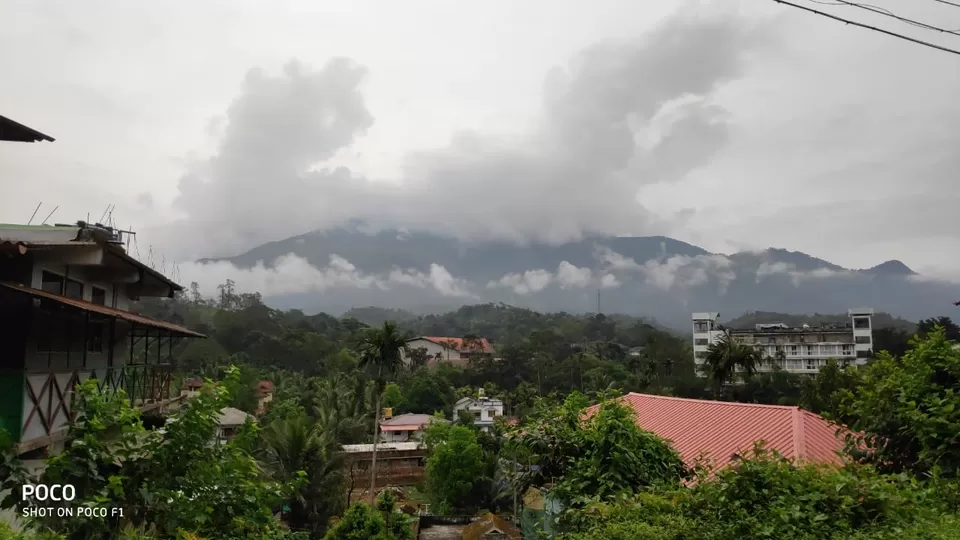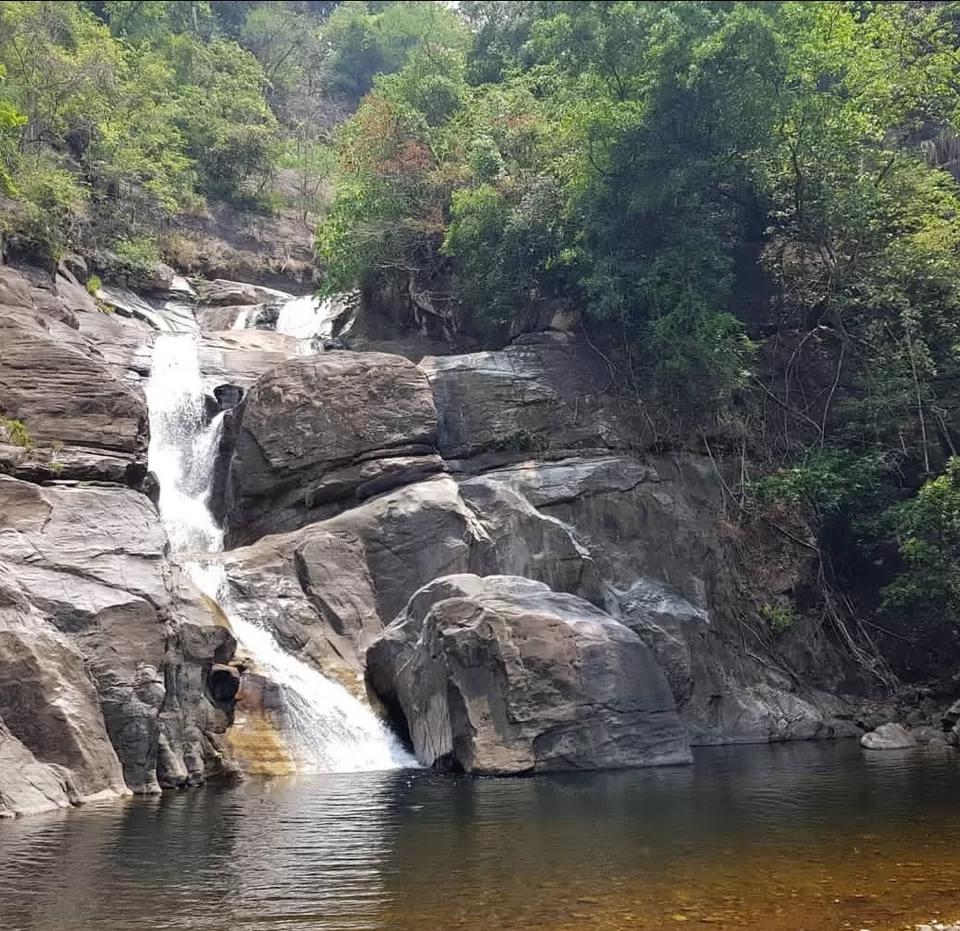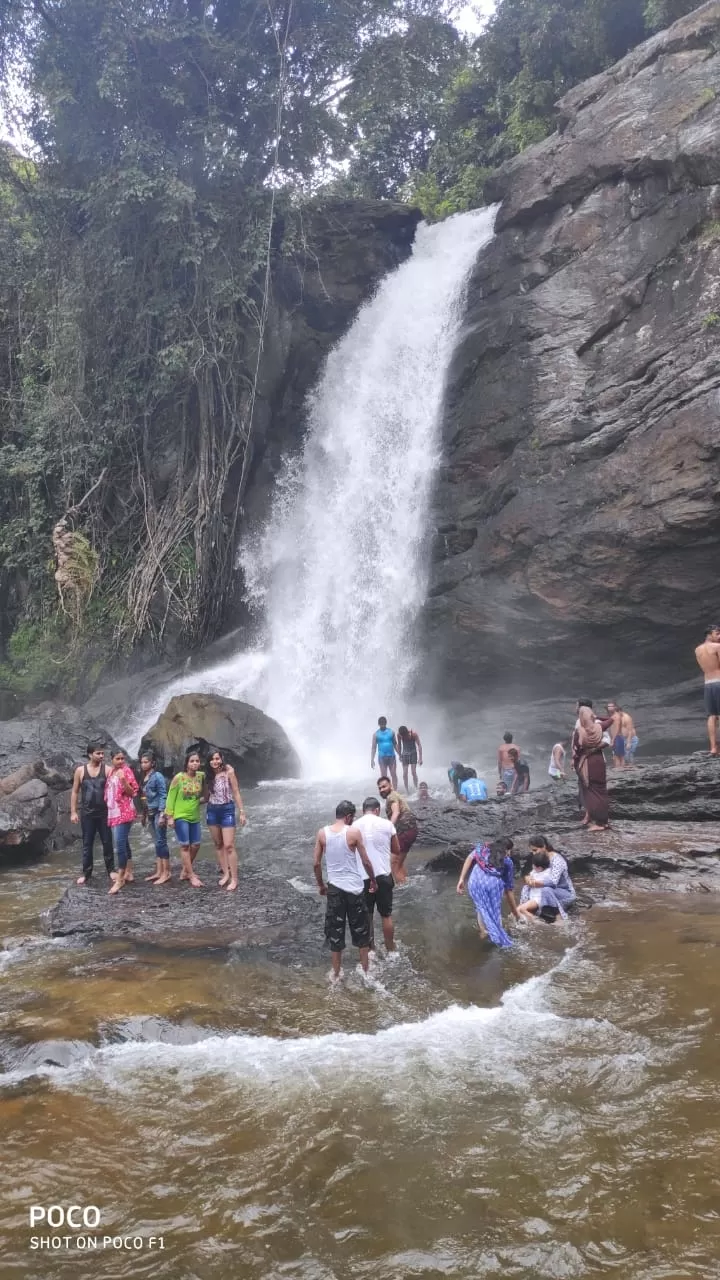 Where To Stay In Wayanad :
Luxury : Upavan Resort
Budget : Devaki's Kitchen Village Guesthouse homestay run by an NGO with dormitory accommodation.
Where to Eat :
1. 1980's A Nostalgic Restaurant
2. Jubilee Restaurant - Try some local favourites here, including avial, payasam, vellarika kichadi while a lot more options are there right from North India to Sourh Indian.
Day 5. Goodbye Until Next time!
On our last day in Kerala we half-heartedly packed our luggage to head towards Bangalore with lots of beautiful memories.
Few Tips :
- Do try Kerala's famous rich and exotic spices
- Most of the shops accept debit or credit cards in Kerala so keep limited amount of cash while traveling.
- With all due respect to all the religions, enquire well before entering a temple in Kerala as some of the temples are open only to Hindus.
Costs:
Transportation for 5 days from Bangalore Cost - ₹16000 (Etios Car - 4 people )
Accommodation : ₹ 3200( Inclusive of taxes)
Meals : ₹1500
Sightseeing : ₹700
Shikara Ride : ₹500
Miscellaneous :₹ 1000