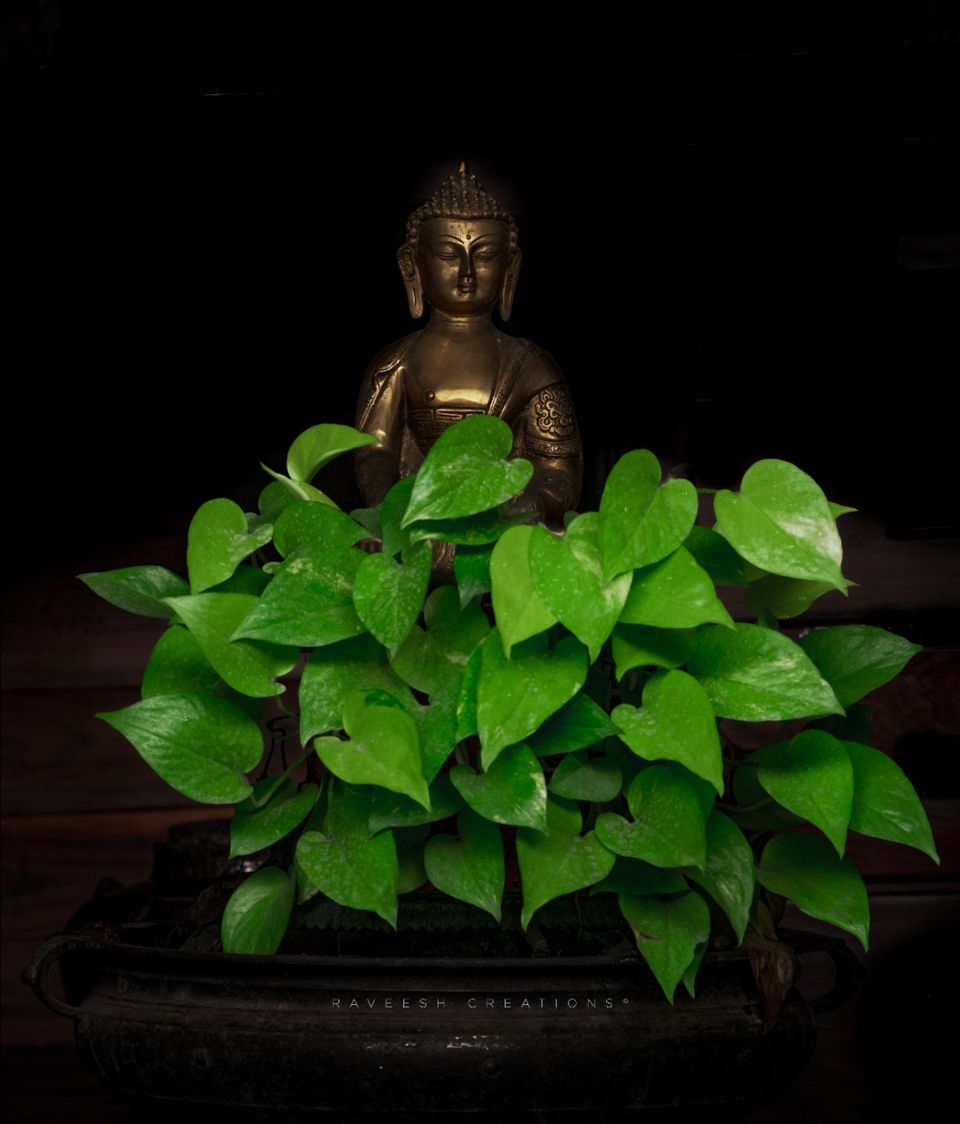 Things to do in 2 days @ Kerala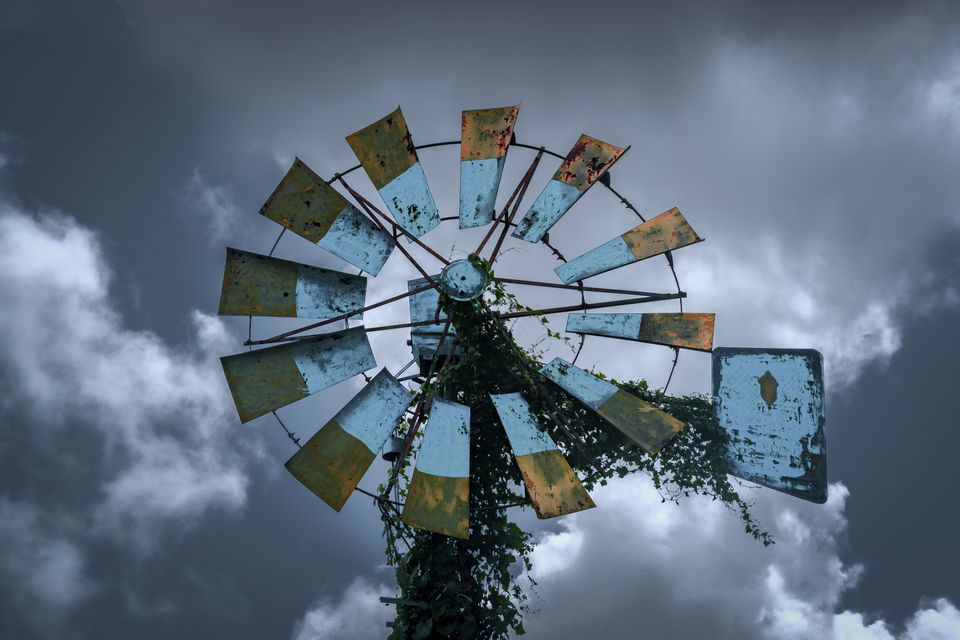 A good friend of mine once explained to me that the best way to write a blog is to write it to yourself, so i decided to start writing my Travel blogs. Words don't always come easily to me. While I don't identify myself as a writer I've always been a traveler. I spent countless hours on road trips & vacations with friends to distant places. I have a background in Photography and it's my strength. This is my first Travel blog here. Let's see . . .
Before i share my travel experiences in this trip let me give you a brief introduction about Kerala. Kerala, a state on India's tropical Malabar Coast, has nearly 600 Kms of Arabian Sea shoreline. It's known for its palm-lined Beaches, Backwaters, A Network of Canals, Western Ghats, Wildlife, Slopes of Tea, Coffee and Spice Plantations. Kerala is also called as "God's Own Country".
Kochi is also known as Cochin and it is major part of Ernakulam District in Kerala. It is the major port city of south-west coast of India. Kochi is regarded as gateway of Kerala because it connect all the cities in India. It's also called as "Queen of Arabian Sea" because It is the important trade center for the spices, because of Strategic importance to the navy, because of the connection it establishes with all major ports in the country. "God's Own Country".
Malayalam is the official language of Kerala. apart from Tamil, people can speak English & Hindi
via Mysore → Nanjangud → Gundlupete → Bandipur National Forest → Kalpetta(Wayanad) → Kozhikode → Thrissur → Ernakulam. Mostly Buses prefer this route during day time. If you want to enjoy the beauty of Western Ghats of Wayanad then you must choose this route. via Mysore → Hunsur → Gonikopalu → Iritty → Thalaserry → Kozhikode → Thrissur → Ernakulam. This is the preferred route for night journey for all types of Vehicles. After 9:00 PM Bandipur National Forest entry gate will be closed from both side, so this is the only way for night journey.
My plan was to visit Kerala during weekend for 2 days in the month of June-2019 and it was A Solo Trip. After consulting couple of my friends and colleagues about tourism places in Kerala, i decided to visit Mattancherry and Fort Kochi and planned my accommodation at Ernakulam City which is the nearest city to Kochi.
Hotel Room Charges starts from ₹800, may vary depending upon location, availability and amenities.
CPWD Guest House available at Ernakulam for Indian Government Employees and may charge up-to ₹250/day excluding food charges.
Day -1
Mangalavanam Bird Sanctuary (4 Km ~10 Min from Ernakulam)
Vaikom Mahadeva Temple (36 Km ~1 Hour from Ernakulam)
Thazhathangadi Juma Masjid (65 Km ~2 Hour from Ernakulam via Vaikom)
Day-2
Marine Drive and Rainbow Hanging Bridge (3 Km ~ 10 Min from Ernakulam)
Fort Kochi Mattancherry Jews Street (15 Min Boat Jetty to Fort Kochi from Marine Drive)
Since I live in Mysore, location wasn't too far from me, Ernakulam is just ~380 Kms from Mysore. Mainly there are 2 routes to reach Ernakulam from Mysore and both routes take ~10 hours Journey by Bus.
Flybus are available in Karnataka-SRTC as well as in Kerala-RTC and both of them offer Online Ticket Reservation.
People from other corners of country can plan to reach Kochi/Ernakulam to visit surrounding places. Kochi has International Airport, both Kochi and Ernakulam cities are accessible by Train.
Considering my arrival-return time at Ernakulam, I spent couple of hours in Google Search, Google Images, Google Map, noting the distance to each places from Ernakulam and finally planned to visit these places.
I planned assuming that i will spend ~2 hours in each place and speed of public transportation as 30 Km/hr and 40 Km/hr in ghat section and flat land respectively.
May to September is considered to be the rainy season at Kerala, make sure to carry enough clothes, medicines and other necessary things if you are planning to visit during this time.
If you are a photographer and carrying D-SLR Camera then make sure to carry Lens/Camera cleaning kit. your camera may catch moisture due to high humidity and sand dust near beach.
Mangalavanam Bird Sanctuary is an ecologically sensitive area situated in the heart of Kochi. This place wasn't worth visiting as i couldn't find anything interesting other than bunch of Bats. so don't waste time and energy visiting this sanctuary.

Thazhathangadi Juma Masjid is also called as the "Taj Juma Masjid" is a mosque situated in Thazhathangady, one of the Heritage Zones of Kerala, India, near the town of Kottayam on the banks of Meenachil river. It is one of the oldest mosques in India and is more than 1000 years old. It is famous for its richness of architecture, wood carvings and the beauty.
Muslim women in the right attire can enter the Juma Masjid mosque only on the two days, April 24 and May 8, as decided by the committee
Vaikom Mahadeva Temple is an ancient temple and one of the most respected shrines of Lord Shiva, along with Ettumanoor Siva Temple, Kaduthuruthy Thaliyil Mahadeva Temple is considered a powerful trisome in Kerala. The belief is that if a devotee worships at these three temples before "Ucha Pooja", all the wishes are fulfilled.
The temple is popular for its annual Vaikathashtami festival celebrated on the day of Krishna Ashtami which is held in November-December. The Shiva Linga here is believed to be from the Treta Yuga (the second of the four yugas, or ages of humankind). The history of this temple is connected with the legendary Parasurama, an incarnation of Lord Vishnu. This is the only temple in Kerala with an oval-shaped Sreekovil (sanctum sanctorum) and popularly known as Kashi of South. The temple was also the central point around which the Vaikom Satyagraha took place.
when i reached this temple it was dark and raining so i couldn't take any photos of this temple.
Marine Drive and Rainbow Hanging Bridge is a picturesque and also known for the Marine Walkway. It's a place to get a boat tour and spend some time visiting the islands nearby. State Owned Boat Jetty service is available at Marine Drive to Fort Kochi and charges are as low as ₹6/ person for 15 min of journey, you must try once. It is as an important centre of shopping, fast food and Coffee Bars along the walkway.
Rainbow Hanging Bridge is a very calm and relaxing place to be in and illuminated with vibrant lights at dusk which offers scenic views.
Use Uber for local transportation, drivers are customer friendly. Some Auto-Rickshaw drivers may expect extra ₹10-₹20 by giving silly reasons.
Zomato Food Delivery Service is also available
Fort Kochi, Mattancherry, Jews Street Fort Kochi is the heart of Kochi, known for its Dutch, Portuguese, and British colonial architecture, Bamboo fishing nets also called as Chinese fishing nets are the prime attraction at Fort Kochi Beach and a place to watch Sunset. Mattancherry is a near by place at Fort Kochi ~5 Km.
Jews Street is unique location situated at the heart of Mattancherry, is famous for spices, handicrafts, antiques, carved wooden furniture and vessels, Jewellery, crockery, wooden pillars, curios, wooden and metal figurines, statuettes, mirrors, wall hangings and paintings. It is a busy street between the Dutch Palace and the Paradesi Synagogue. The Jew Town was formed when the King of Kochi gave a piece of land to the Jews who came to Kochi for trade in 1524, Only a few Jews remain today in the area. Some of the buildings in Jew Town carry Jewish heritage and history to this day.
On request store owners allow you to take photos