Hi friends, This time we have explored snake boat race in Kerala. Usually Gujarati tourists explore Kerala in Diwali & December. But one of my hospital staff always visited her home in Kerala during monsoon. After quick inquiry she told me that Kerala is more beautiful in monsoon. Light shower+ cool atmosphere & lot of festival makes Kerala more attractive. From this concept we have decided to explore Kerala's famous snake boat race festival in monsoon.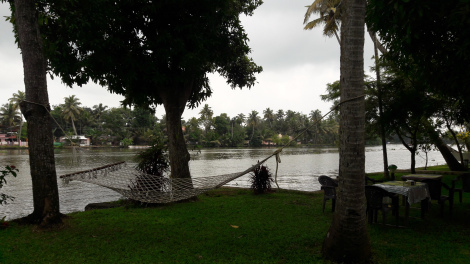 We stayed in 104 yrs old heritage home at bank of pumba river. pumba heritage vila website . It's location is ideal , it gives view of back water & surrounding rice paddy field. Rajeev, owner of vila has given best hospitality. In my opinion home stay always gives something more than hotel. It gives us chance to explore local traditions.
After exploring backwater, we enjoyed snake boat race. Believe me , it is lifetime experience. Hundreds of participant trying to paddle boat at same time to win the race.....it's amazing!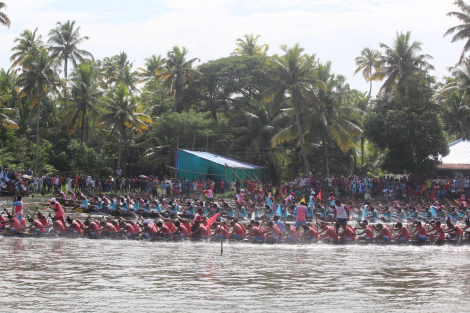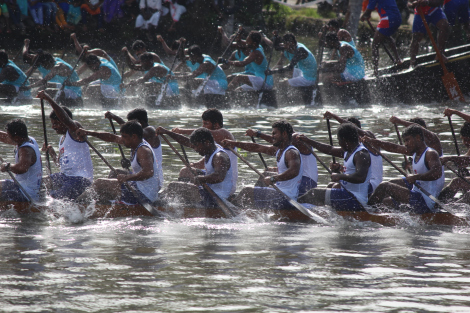 passion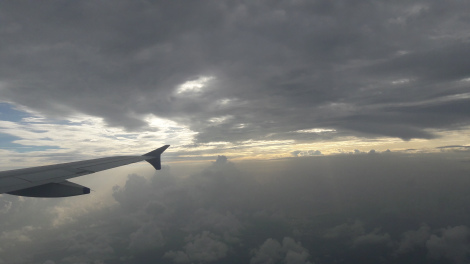 I confess that we had some unique experience due to hospitality of Rajeev(owner of Pumba heritage villa). After 7 rounds of boat race one boat wins the race due to the hard work of paddler. Recently everybody has heard story about Vishal Sikka, c.e.o. of Infosys, who has resigned yesterday. Whether it is home stay, boat race or stock market....key managing person is very important. That's why I like this famous bollywood dialogue : " आप पैसा घोड़े पे लगाते हो, मगर मै तो पैसा जोकि पे लगाता हूँ"
Tags: " आप पैसा घोड़े पे लगाते हो, मगर मै तो पैसा जोकि पे लगाता हूँ"