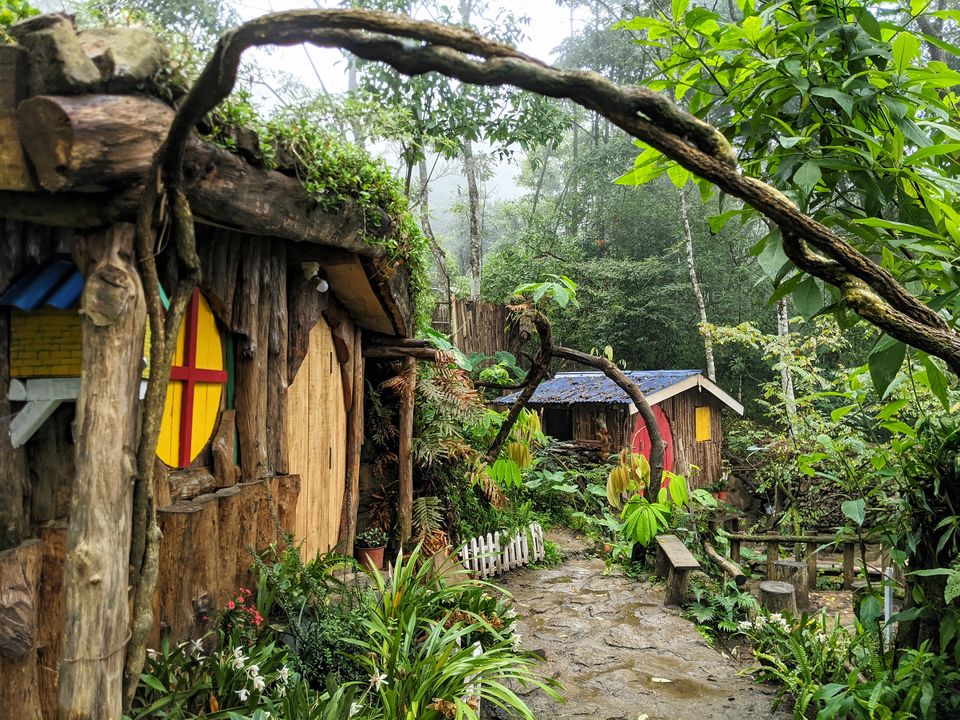 If you are a travel freak or a movie buff then you must be familiar with the movie 'Into the wild'. We have all been fascinated by the adventures the protagonist takes in this movie and at some point of time you would have also thought of doing something like that at least once in your life. Well, I did try something similar recently, in a smaller magnitude and it was wild.
I stayed in India's first Hobbit home situated in the forests just outside the village of Khonoma in Nagaland. It's a house built with wood and has basic amenities required for the survival of the inmates. It has 2 cabins, one that accommodates the sleeping area while the other one is a kitchen, you can cook food for yourselves. As I mentioned earlier it is in the middle of the forest and the nearby house is at least a mile away.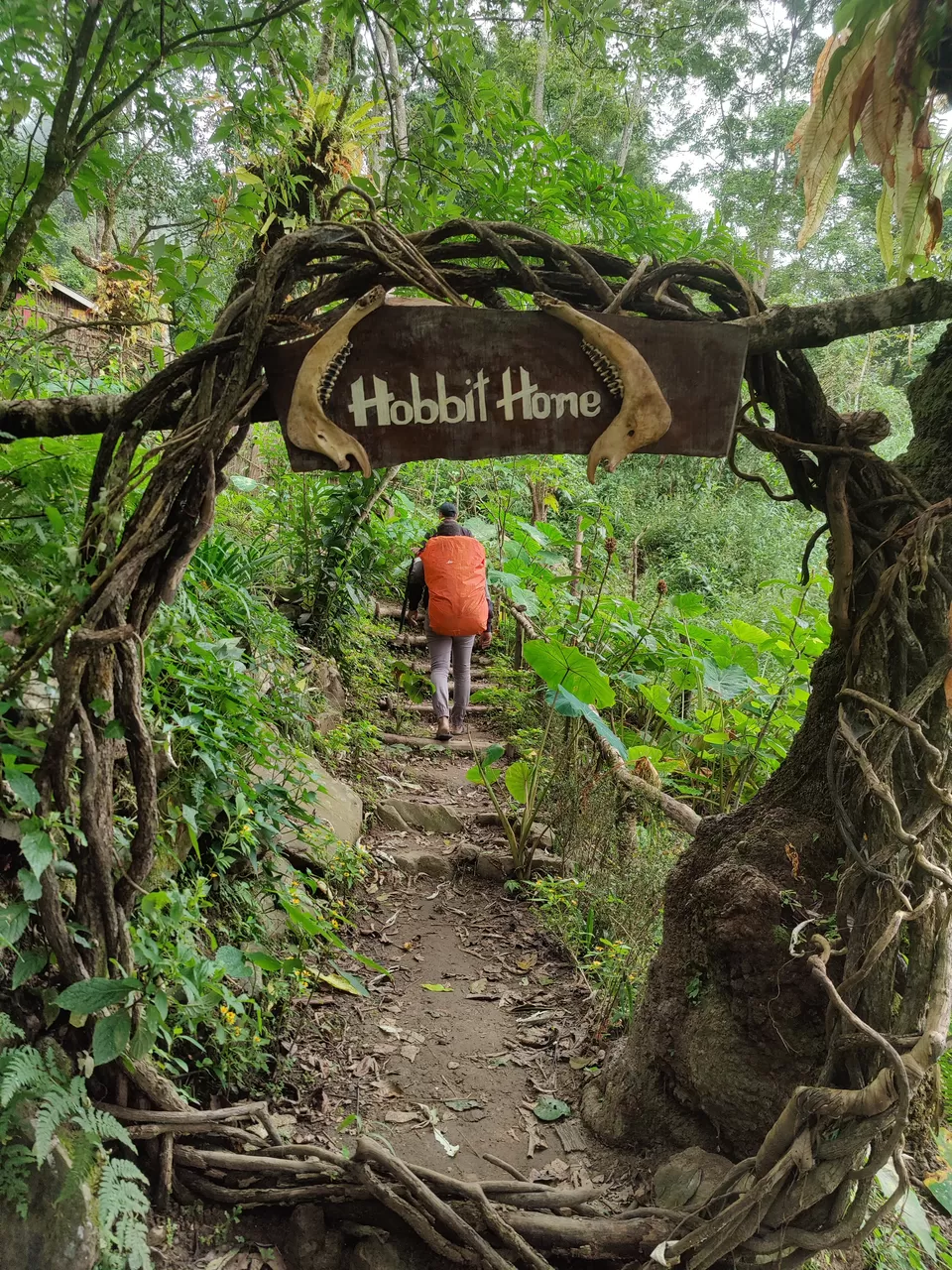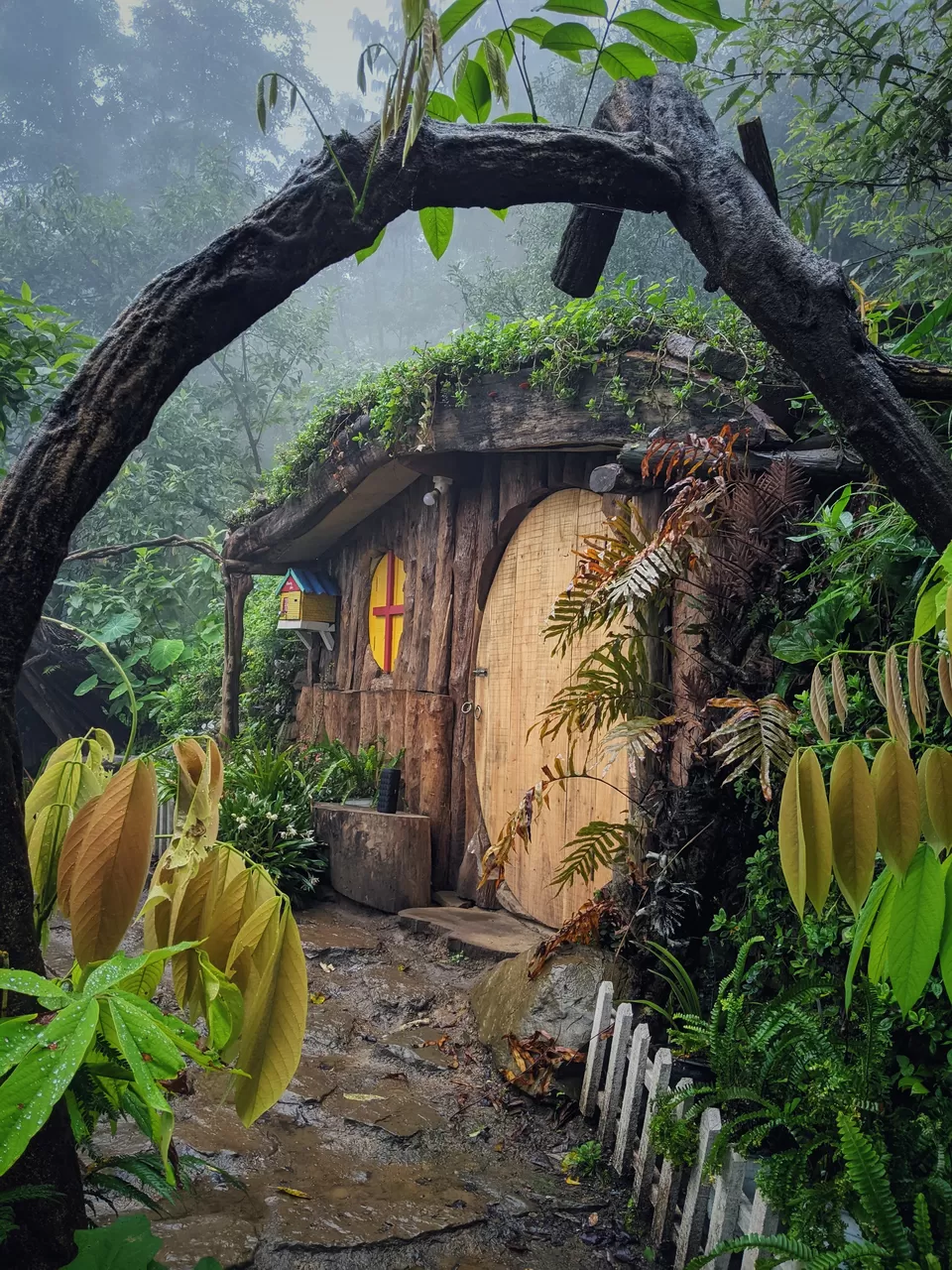 My stay at this place was definitely filled with fun and thrill, me and a friend of mine stayed in this place overnight and it was dead silent in the night as we spent the night firing up a bonfire for ourselves as it was cold but that turned futile after several attempts as the rain gods just kept on disapproving.Later, we tried our hand at cooking but failed to do that too and had the property owner's family cook for us, who by the way are the sweetest people. At 10 PM whole family came up to our stay to give us food and make sure our stay was safe and comfortable. We spent a lot of time talking to them and the owner's father told us stories of how he was an athlete and has won many medals in long jump for his state Nagaland and he also shared his memories of visiting my home state Karnataka and Bangalore. These little things are the essence of traveling and backpacking, knowing the people, food and culture is what makes a travel memorable and I lived one that night.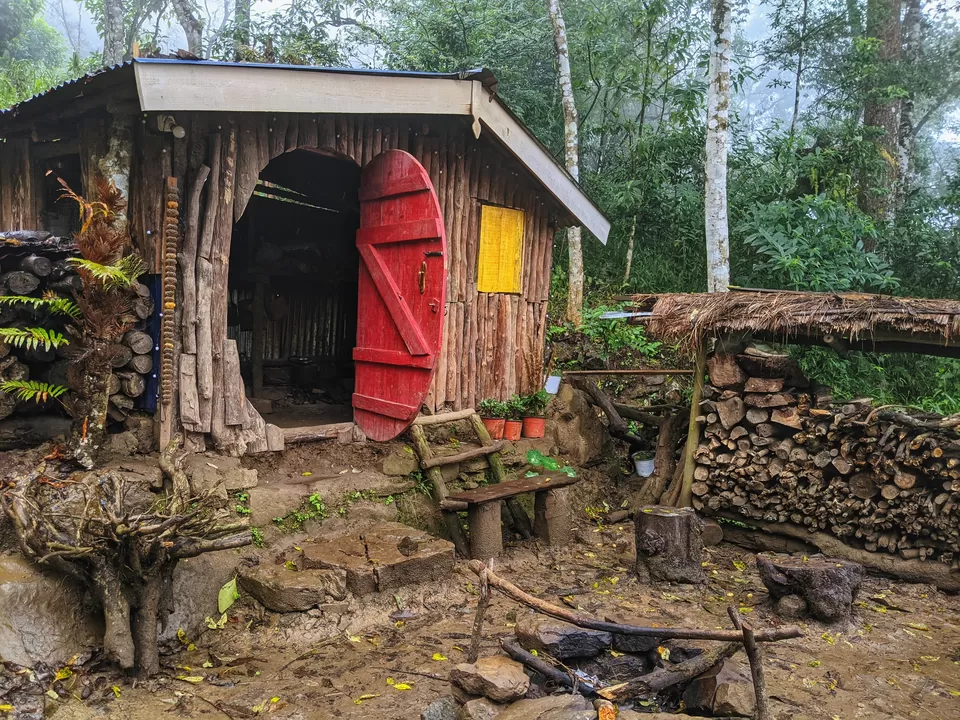 How to reach:
Hobbit homes is in Khonoma village which is 20 kms far from Nagaland capital Kohima. You can reach Kohima by air or by road and then can take a private cab to Khonoma.
If you like to stay at this place then head to their Insta page here. Also, don't forget to check my other blogs on Tripoto here. Until next story!