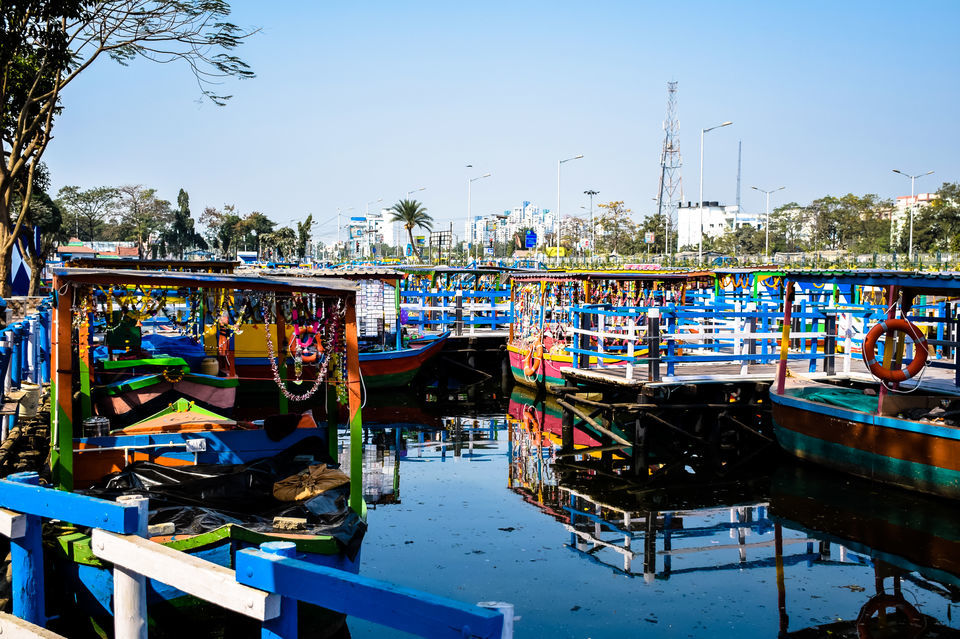 This vibrant colourful feast to the eyes is the new attraction of Kolkata. The idea is after the famous floating market in Bangkok. However the water needs to be cleared out more frequently, other than which it is a delight to the eyes.
Situated in South Kolkata and well connected by bus from Howrah, the nearest railway station is New Garia station (trains are available at Sealdah station) and the nearest metro is Shahid Khudiram (one can avail the metro from Esplanade or Dum Dum), and it is a walking distance away. Since it is still in emerging state, the goods available are restricted to veggies, fruits, fish and chicken. However, it is said that eventually it would add garments and other commodities as well.
The boats are very colourful, and are attached side-along the passageways; wooden passageways run across the lake connecting the boats. One or two boats are dedicated "tea-boats", you get in and get seated and have a cup of tea or two.
Bon Apetit at Machhranga. There is a restaurant right at the entrance; so once you are done walking the passageway and clicking memories, you can serve your appetite right here. The foods available are quite tasteful and affordable.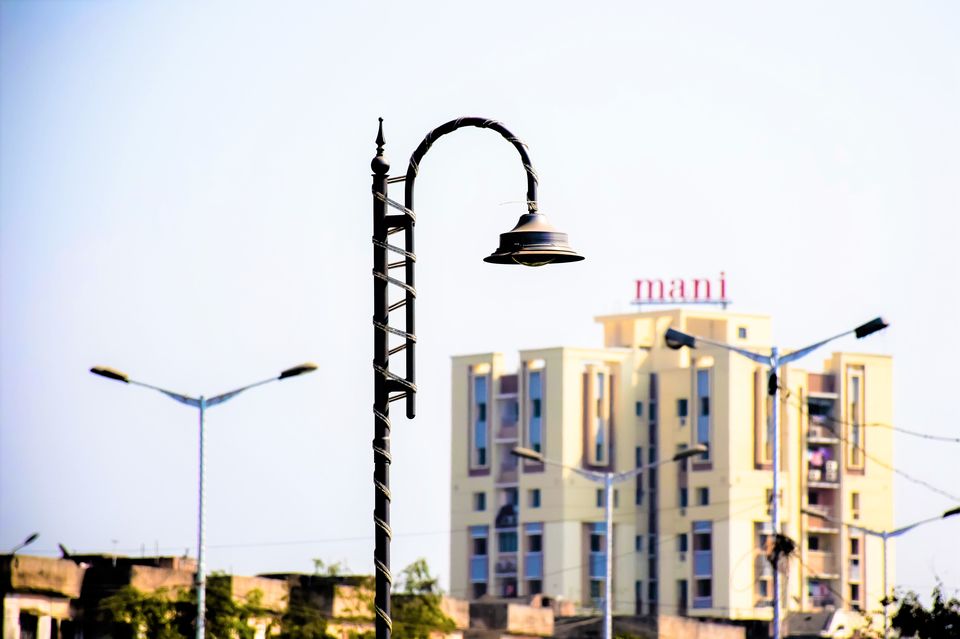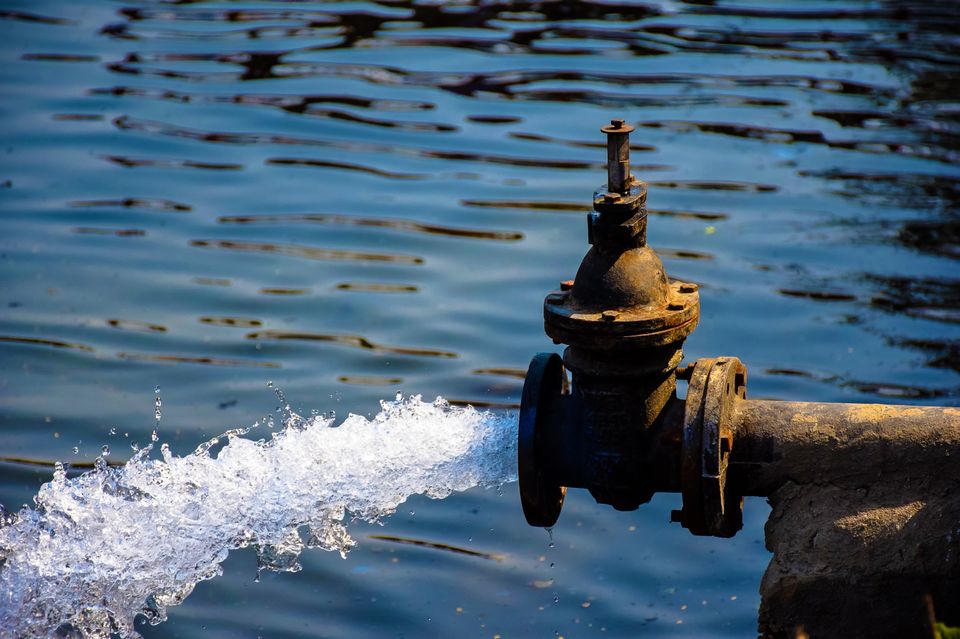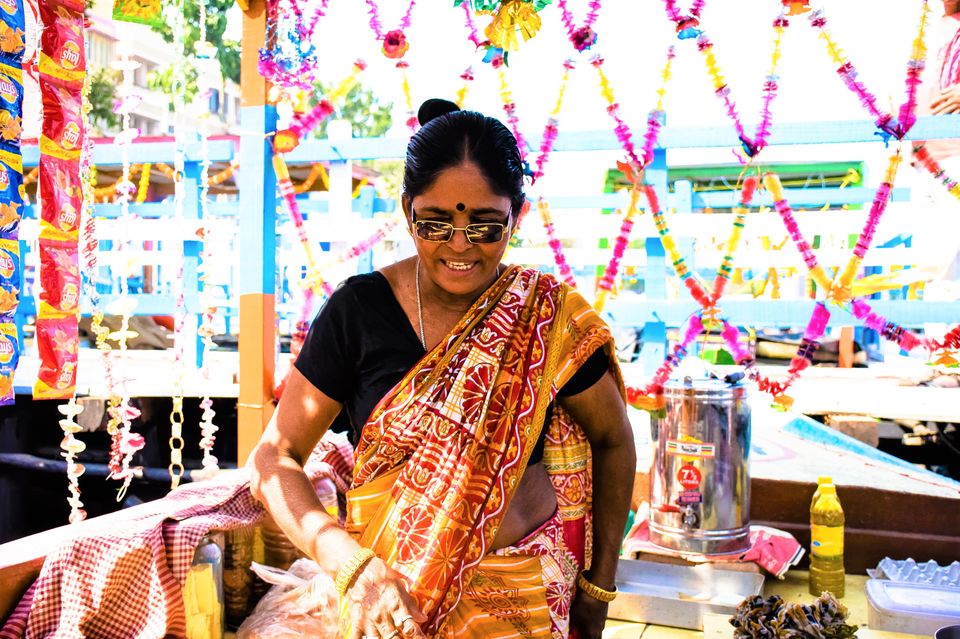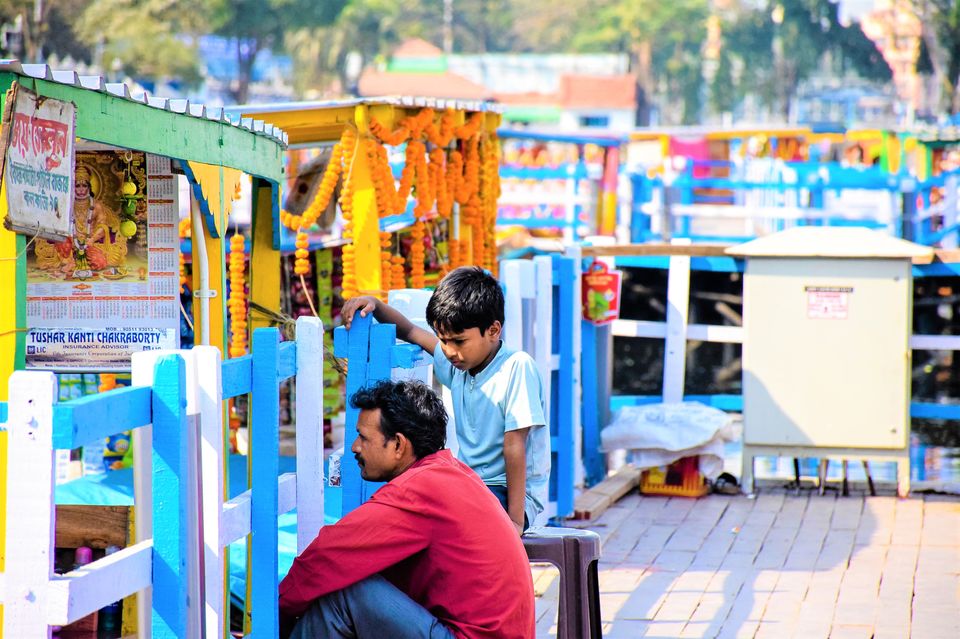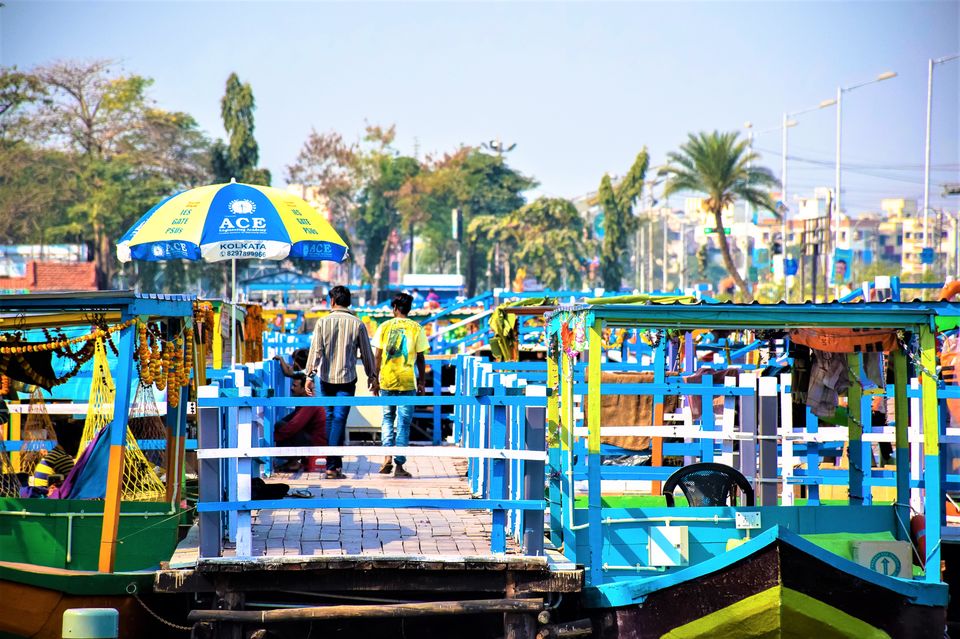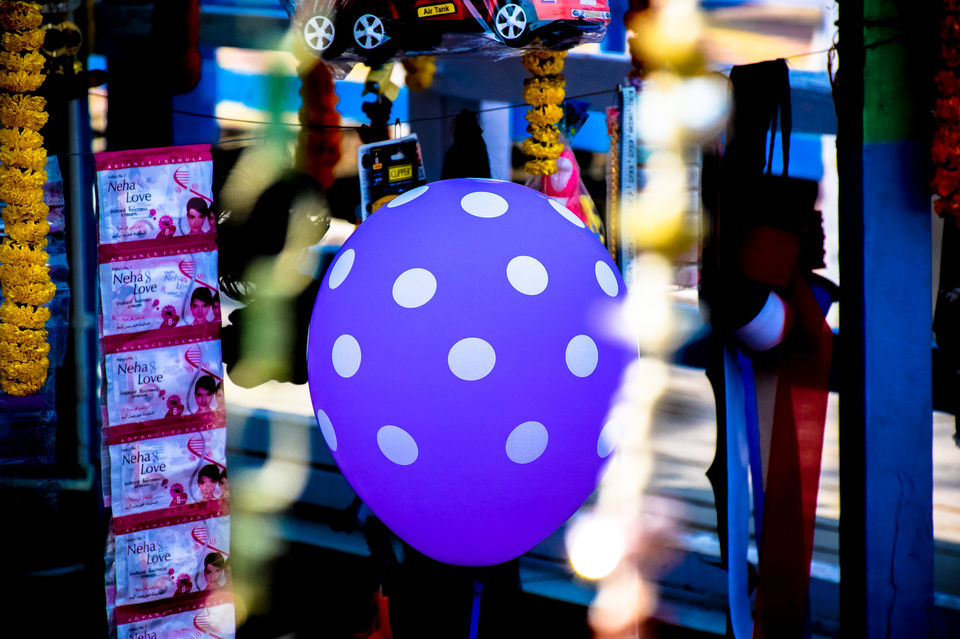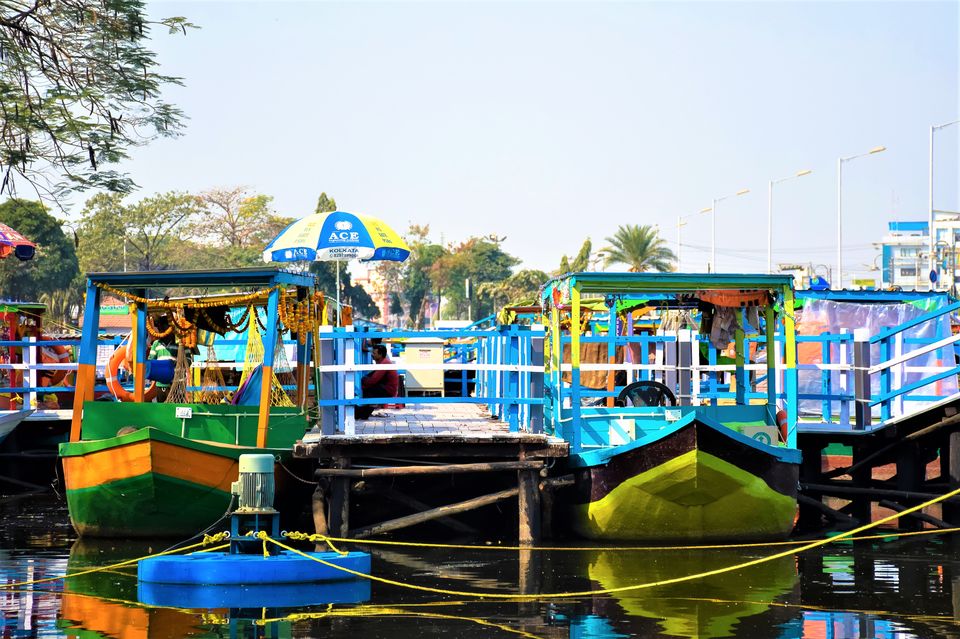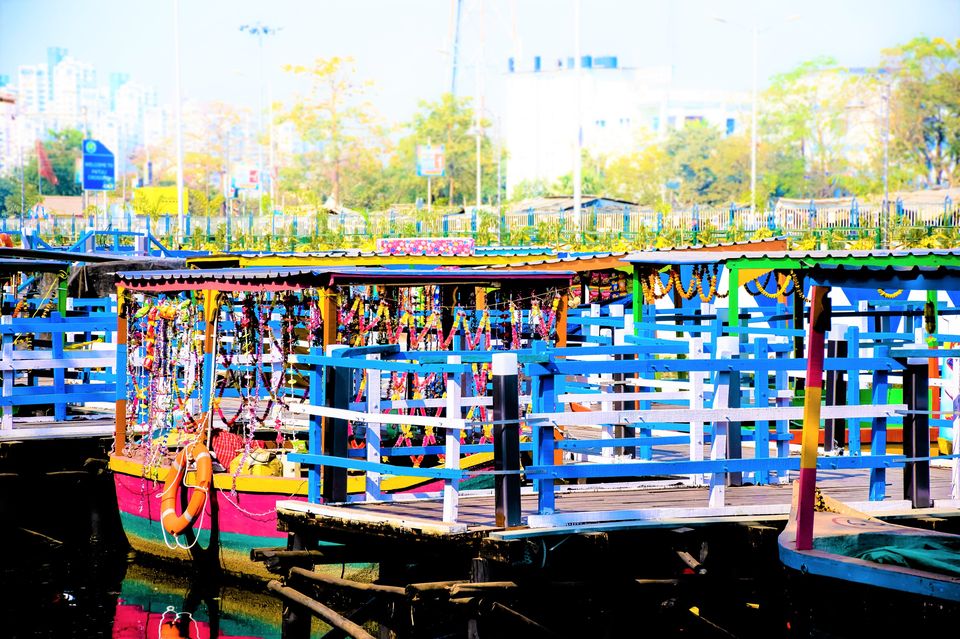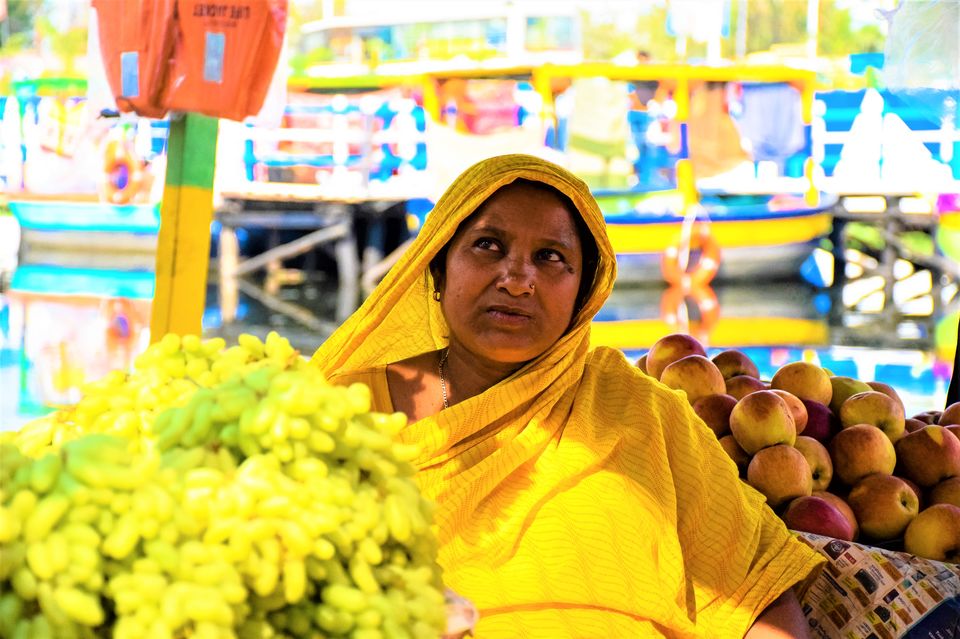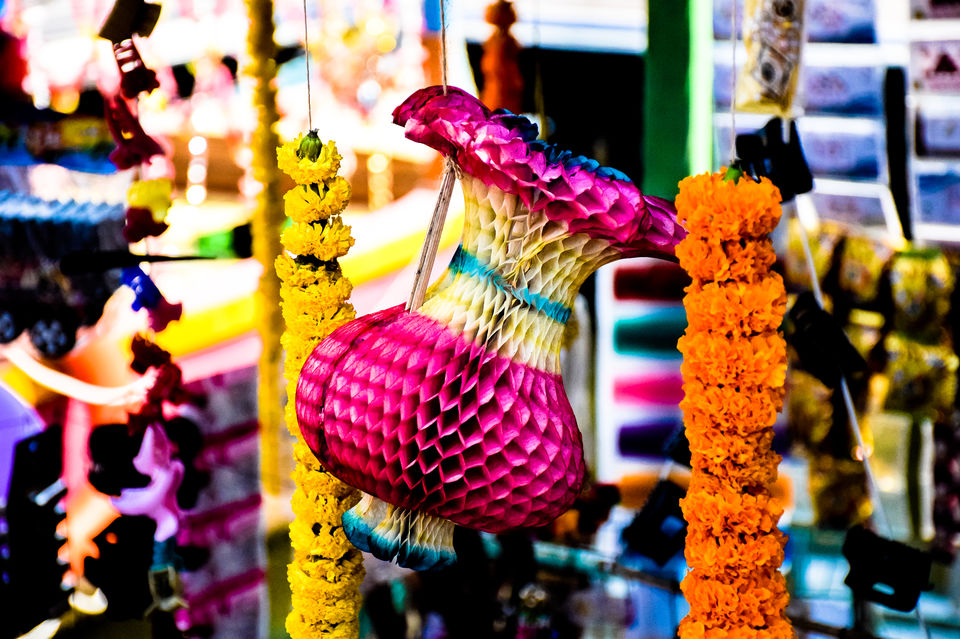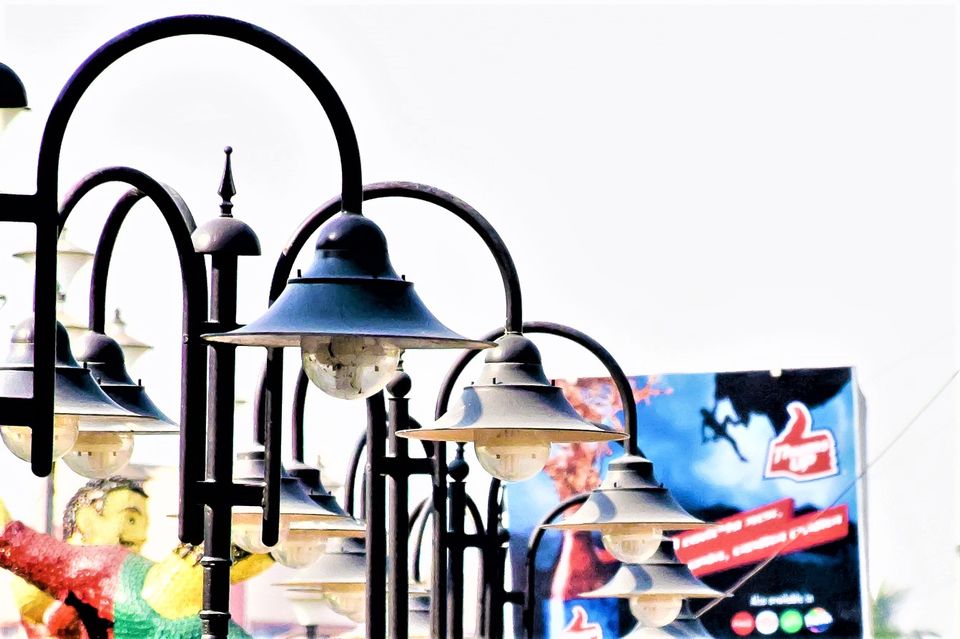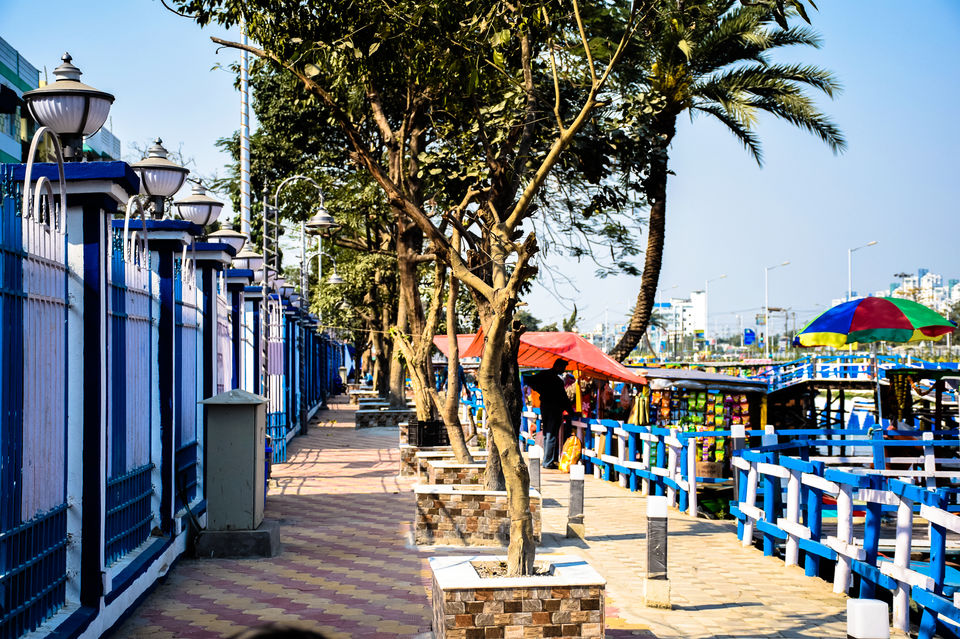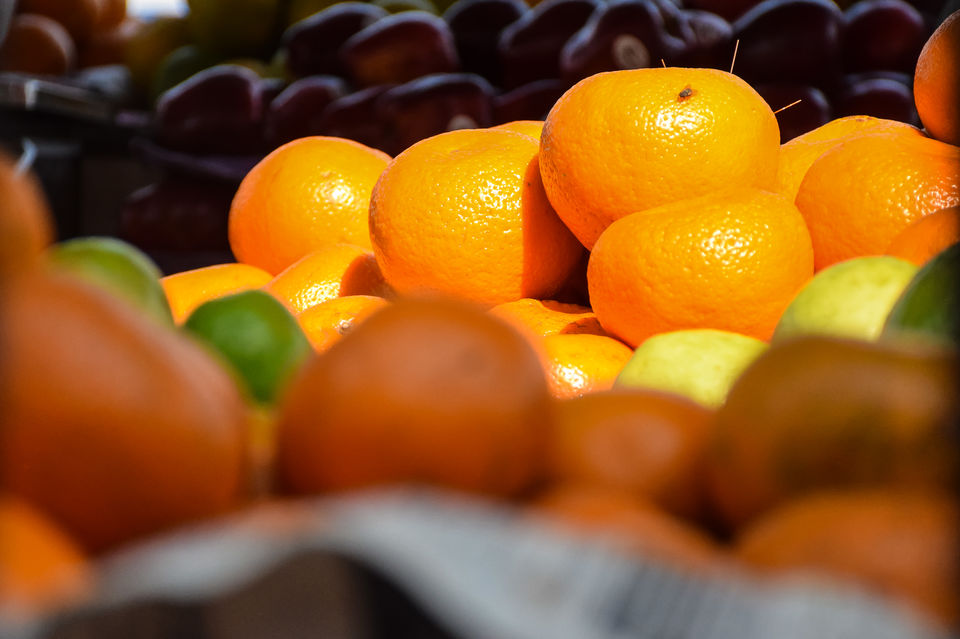 [All materials contained on this site (text, photographs, layout etc.) are protected by copyright law to the author unless specified otherwise.]