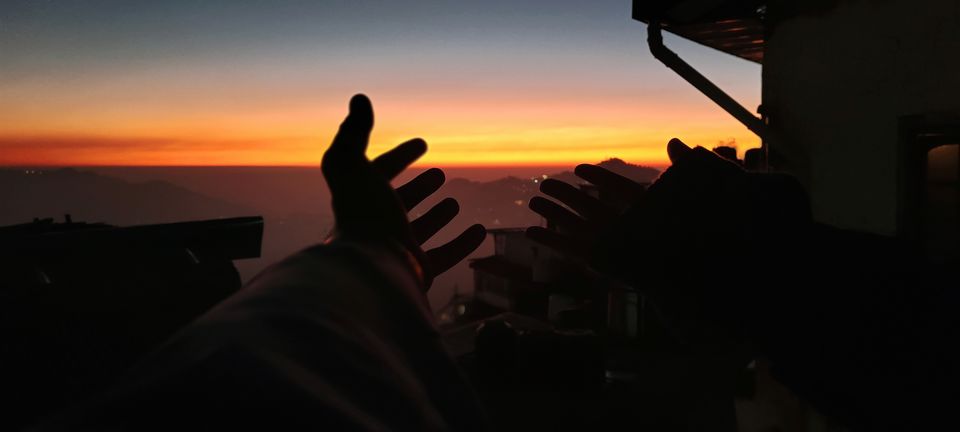 MY little Trip TO SHIMLA :
1:-I wanted to go for a trip to Shimla with my Friends.
2:- At night my all friends are sitting together and thinking what do do next so, we planned a trip to Shimla.
3:- It was a nice refreshment going to Shimla
We enjoyed the weather in Shimla since it is a hill resort.
Shimla is one of the attractive tourist spots in India. So we all are decided to go Shimla after completing our office hours. It's a sudden plan and every one was surprised that we are going to Shimla every one was happy so excited. After that we packed our bags🧳 and start our trip with full of enthusiasm 🤠 .
------------------------------------------------------------------------
The excited thing of this trip was no one now's what to do where we have to stay no one have no plan but as we know unplanned trip are the best trips.
-----------------------------------------------------------------------
Shimla is 90 km from Chandigarh the turn are very sharp and the view is exquisite. Let's have a look to some amazing pictures.
After 3 hours of fullpacked drive we finally reached to Shimla . Now the task is to search the hotel to stay. With in the 30 min we find the hotel . The road that going to hotel is very scary and the hotel is look like a hunted House but as you know in unplanned trip we always get suprises and chalanges finally we reached to the hotel and all are shifting to there rooms and decided to take some rest.
At night we all are thinking to explore the hole Shimla but as you know the things we planed to explore early in morning in Shimla not going in that manner but it's fine because it's a unplanned trip jokes apart.
Let's discuss some amazing place to visit in Shimla.
🚩Mall road.
Mall Road is the major hangout point and shopping center in Shimla, the capital city of Himachal Pradesh, India. Constructed during British colonial rule, the Mall road is located a level below The Ridge. The offices of municipal corporation, fire service and police headquarters are located here
🚩The ridge
The Ridge road is a large open space, located in the center of Shimla, the capital city of Himachal Pradesh, India. The Ridge is the hub of all cultural festival.
🚩Shri Hanuman Mandir Jakhoo
Really amazing place to visit! That huge statue of Hanumanji and the history related to it takes you back thinking about the tales of Ramayana. A must visit!
🚩Scandal Point
Well, Scandal Point is a place where you can relax and rejuvenate your senses amid soaring Himalayas.
🚩Summer Hill
Summer Hill is one of the main localities of Shimla, the state capital of Himachal Pradesh at a height of 2,123 meters. It is on a hill, 5 km west to the Shimla Ridge, and is part of the seven-hill cluster.
🚩kufri
Kufri Hill station in Himachal Pradesh
Kufri is a resort hill station in the district of Shimla, India. It is located 20 km from the state capital Shimla on the National Highway No. 22. On the Kufri Avenue, the main thoroughfare, boutiques and restaurants mix with Indian-style hotels and souvenir shops are to look for during a visit.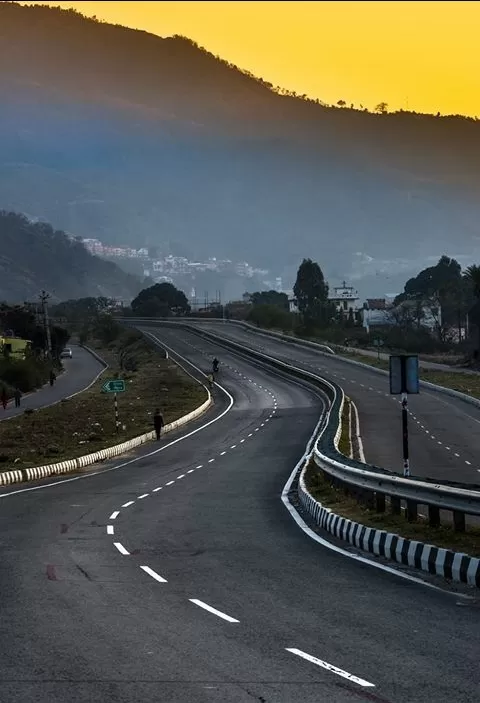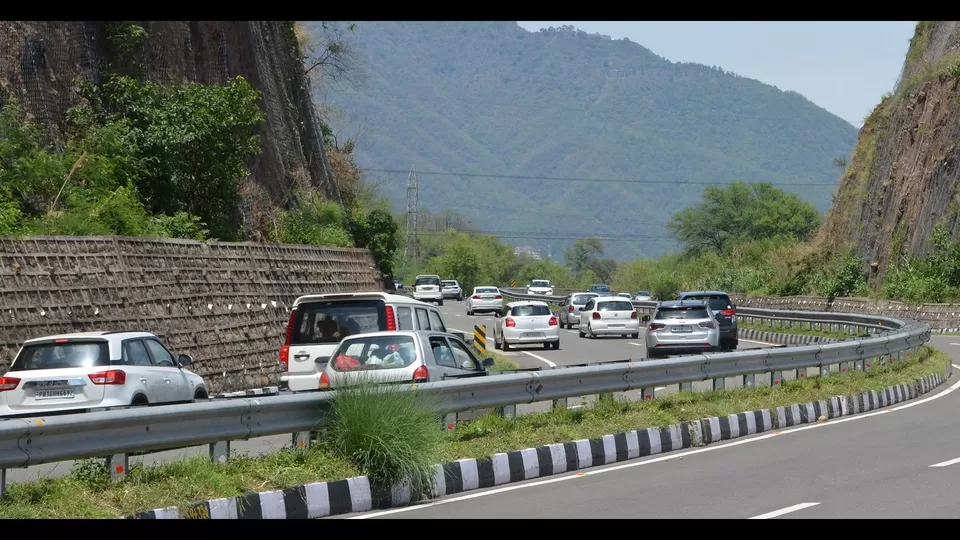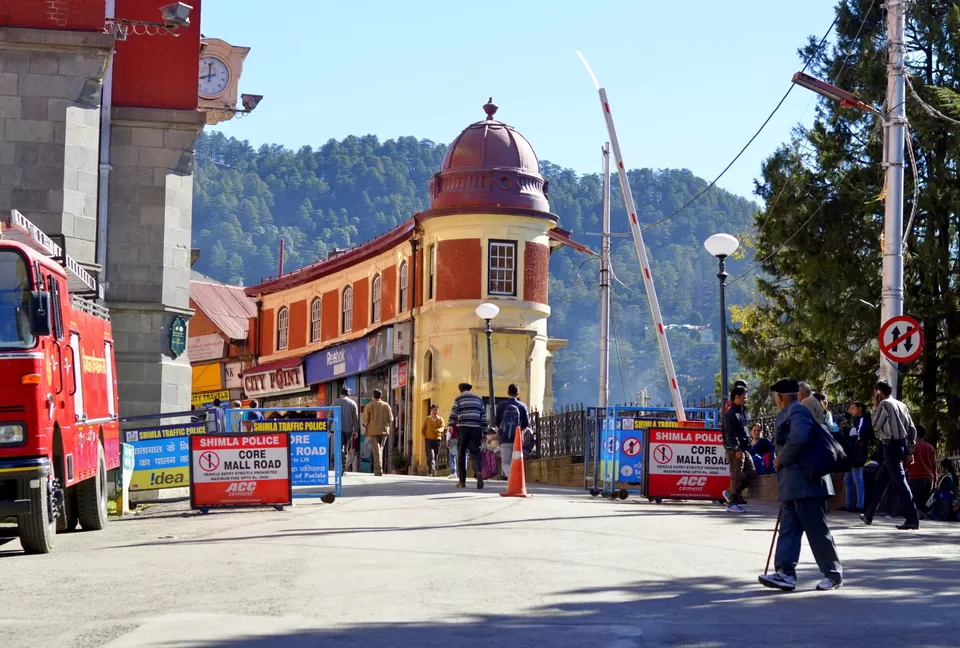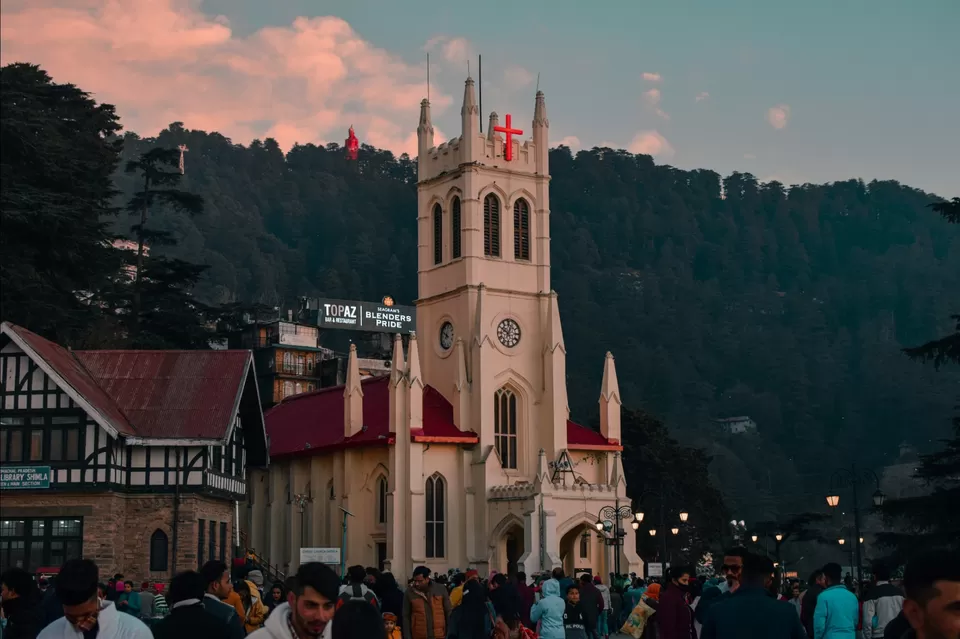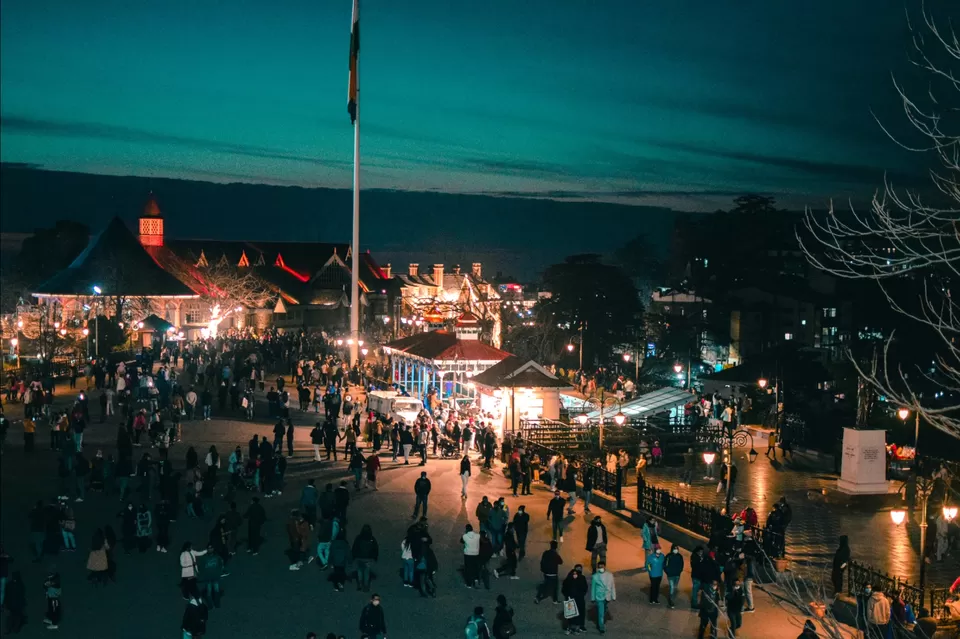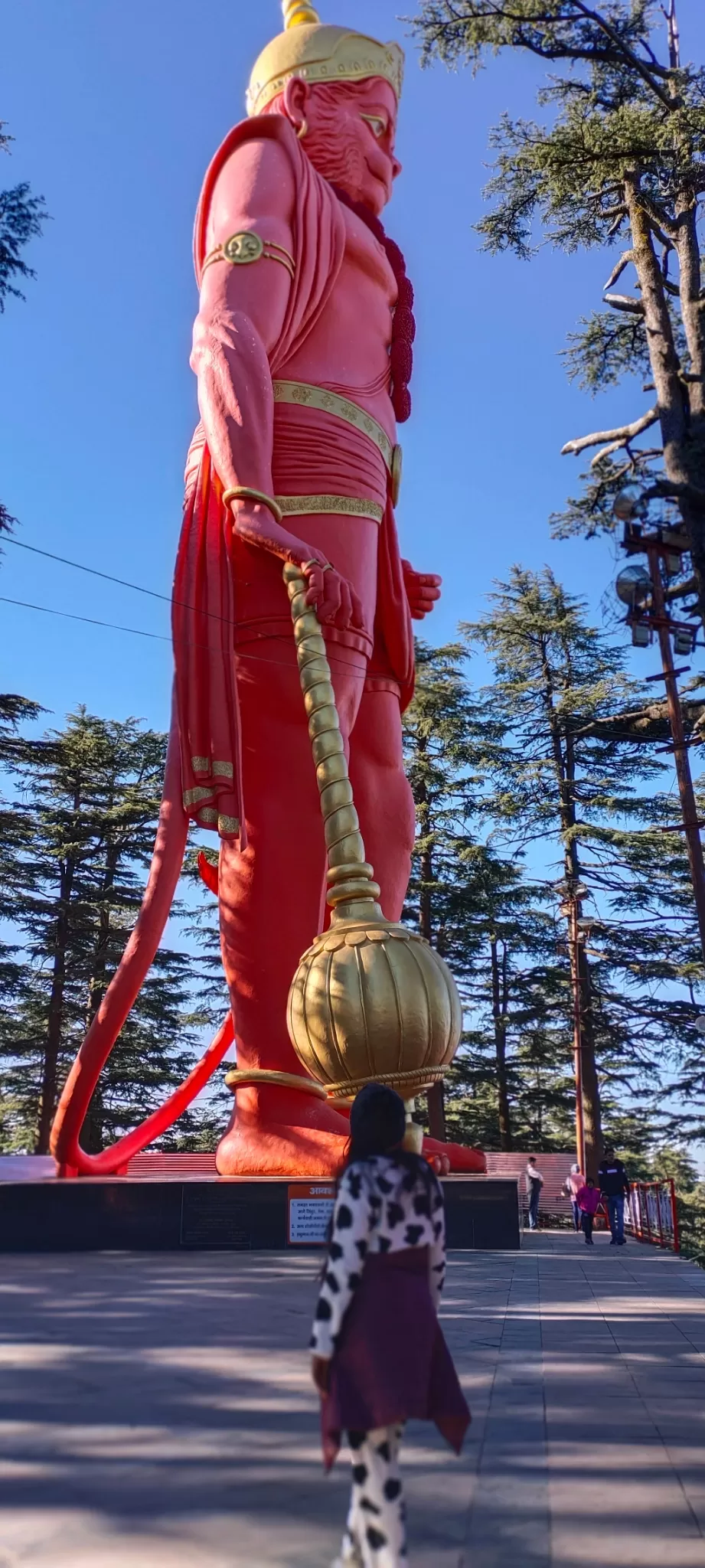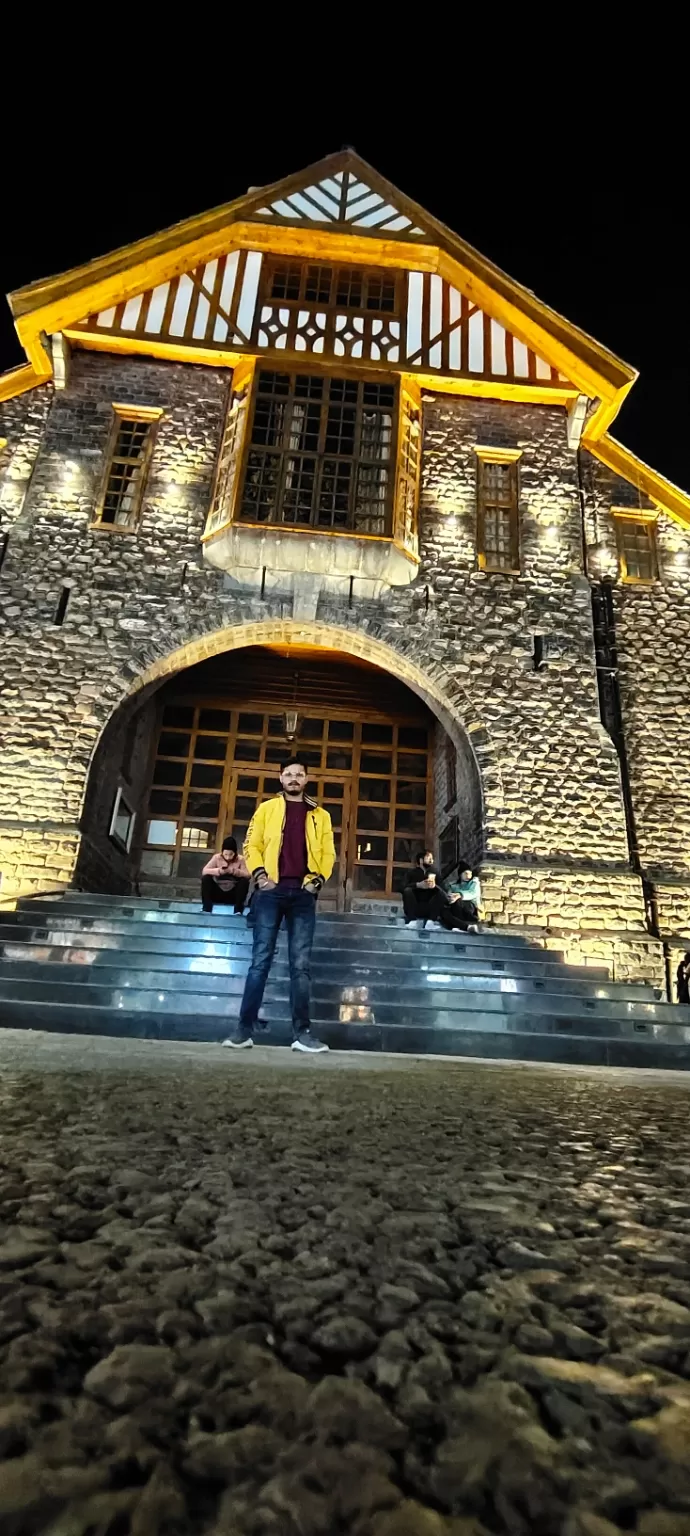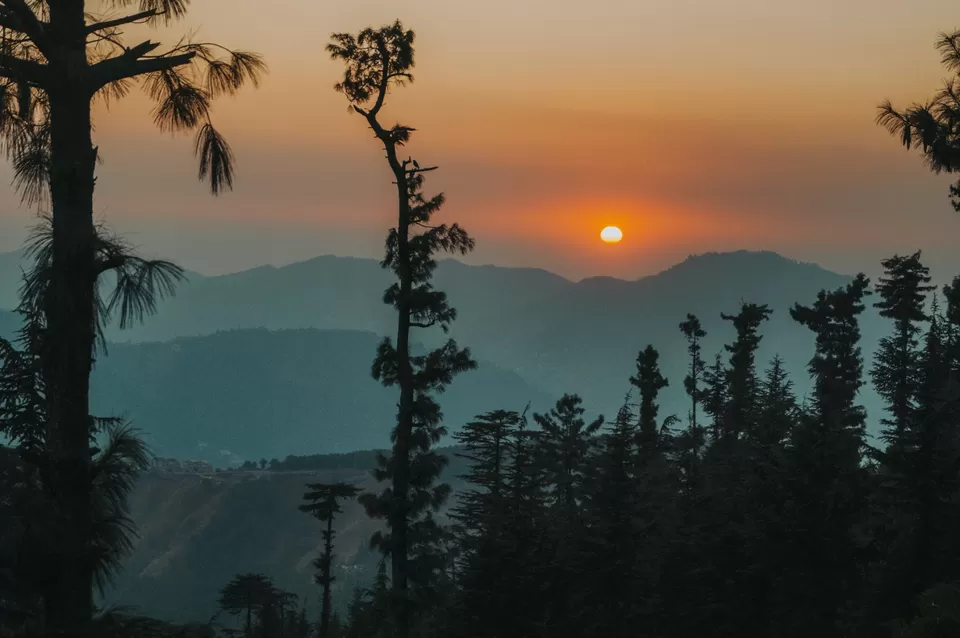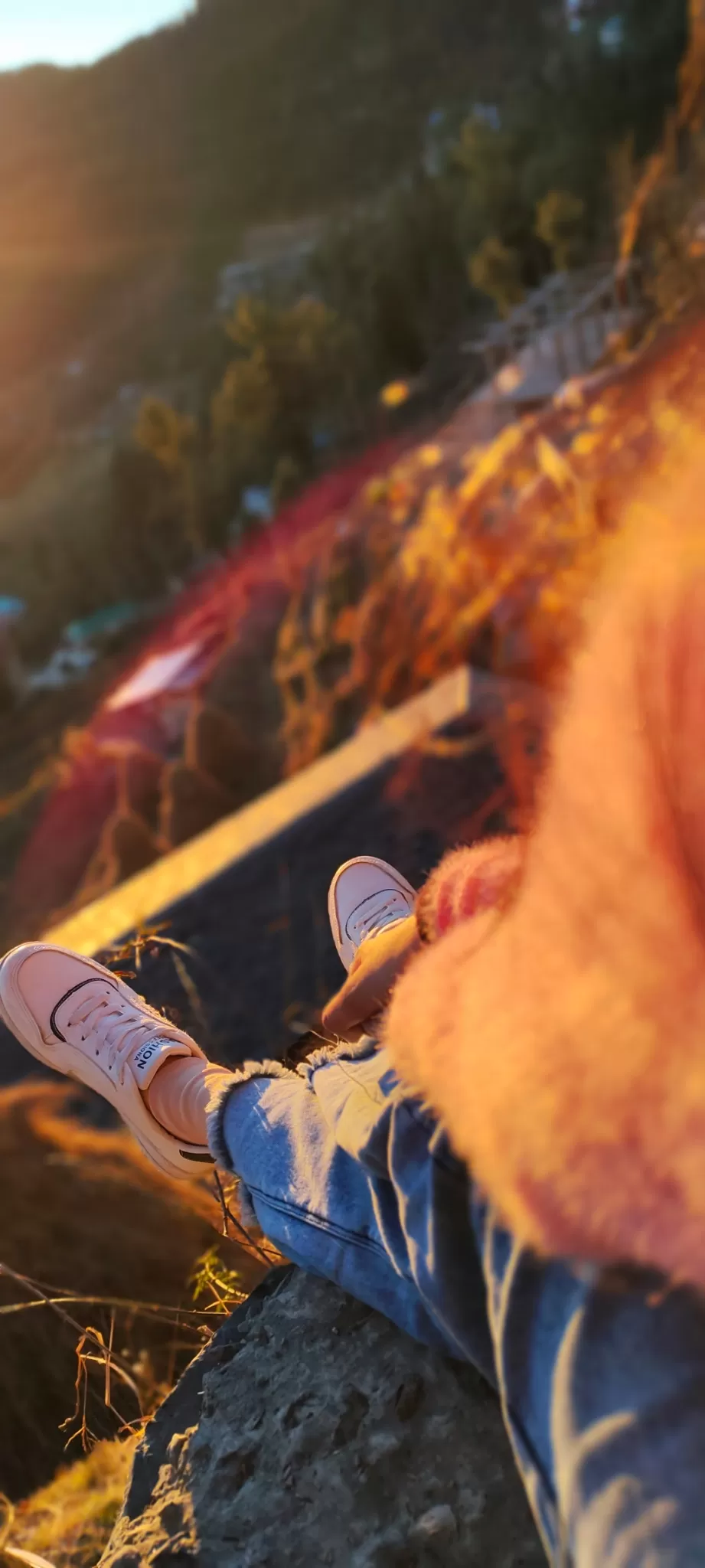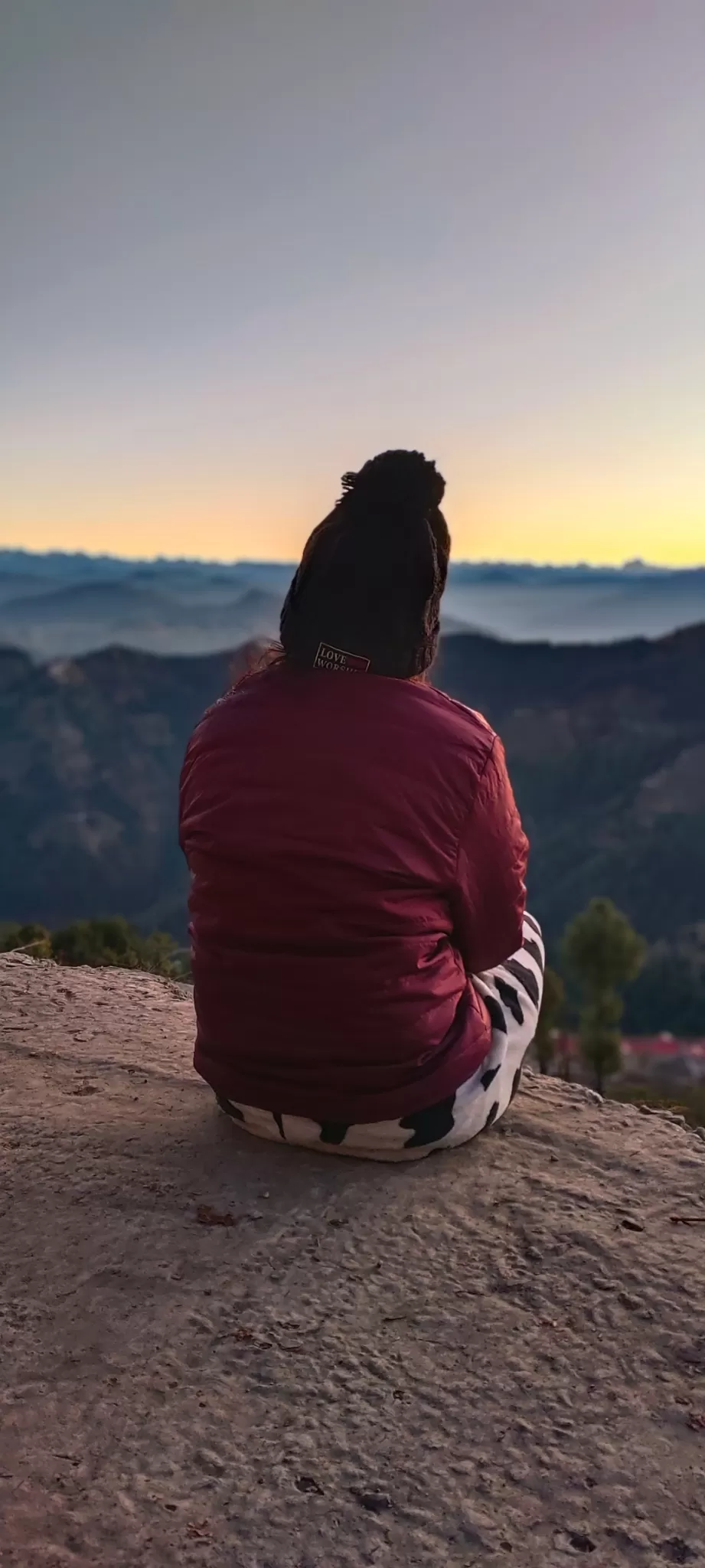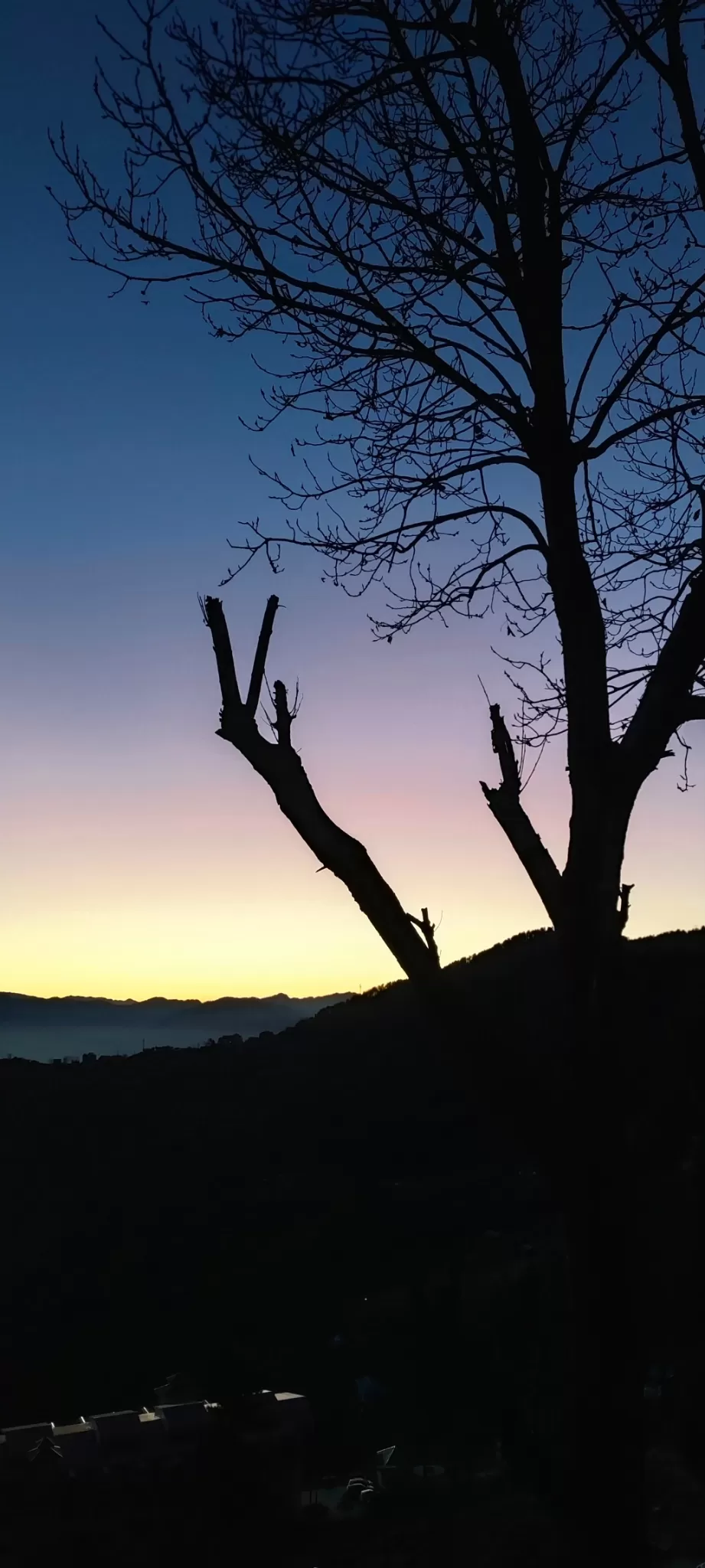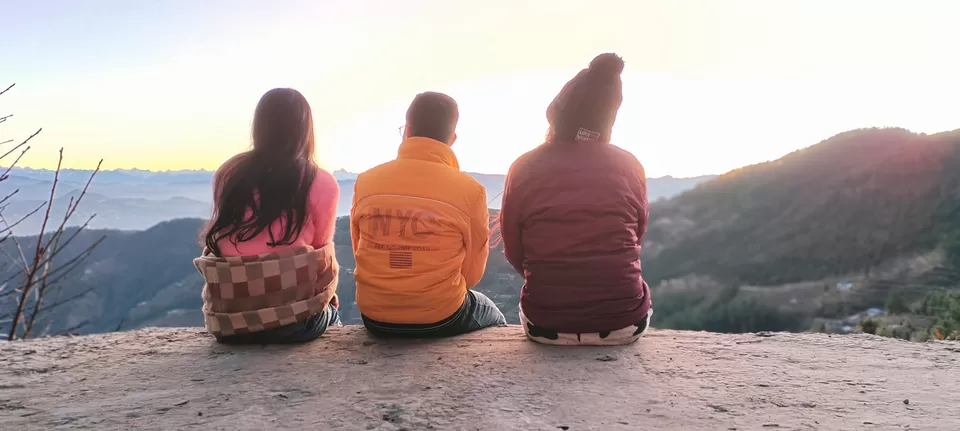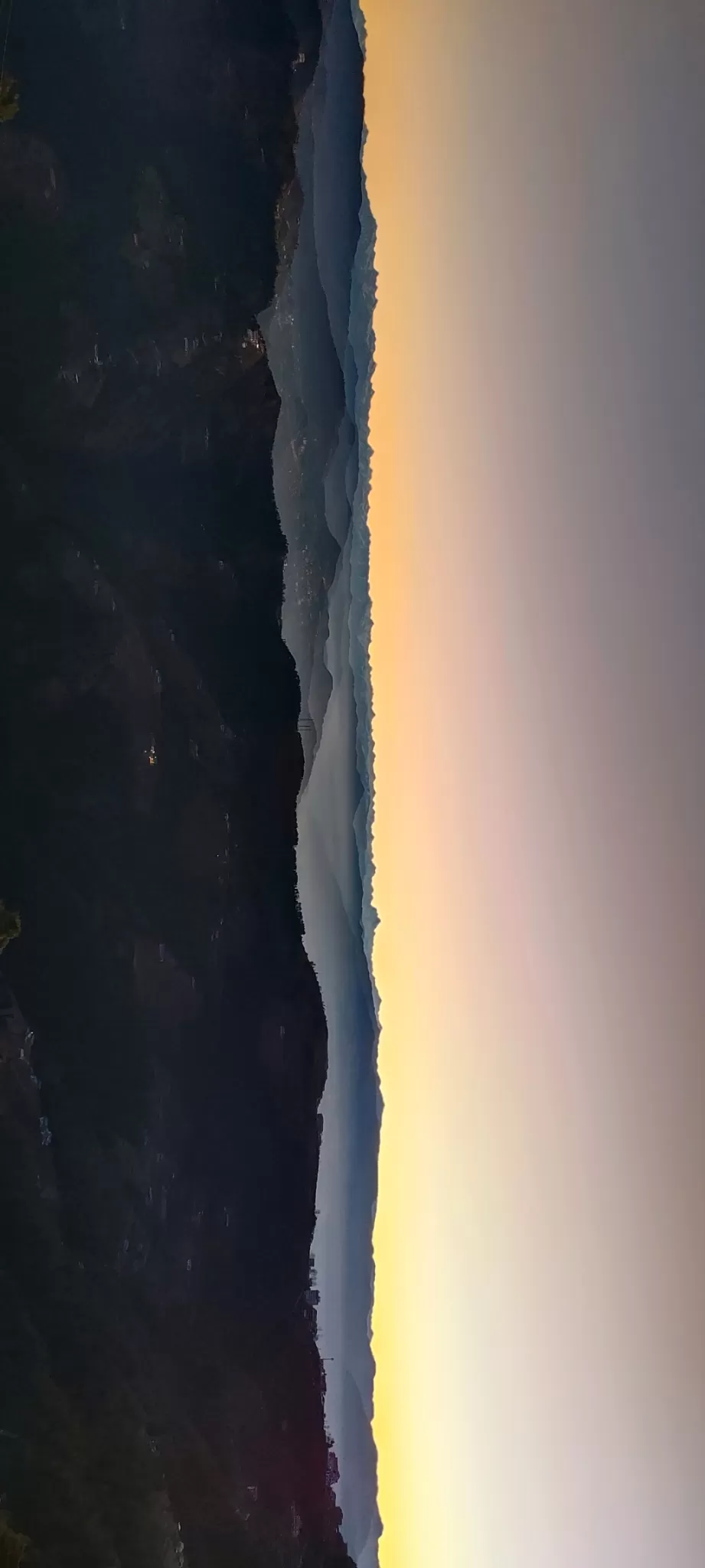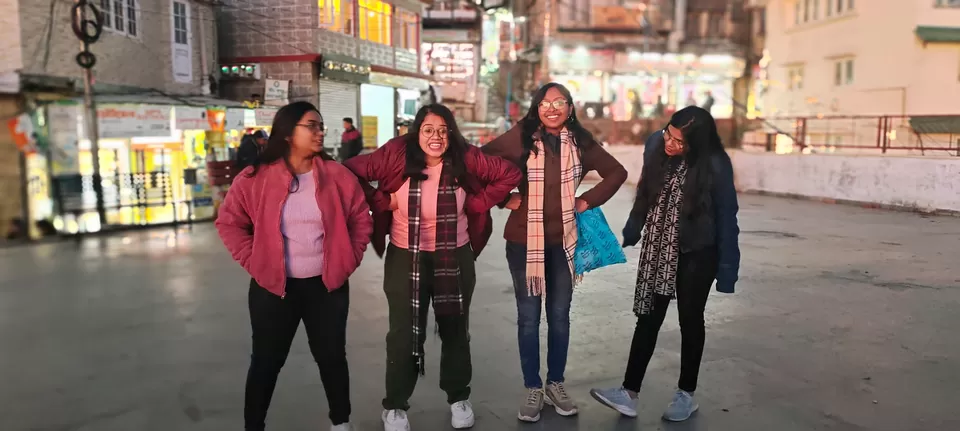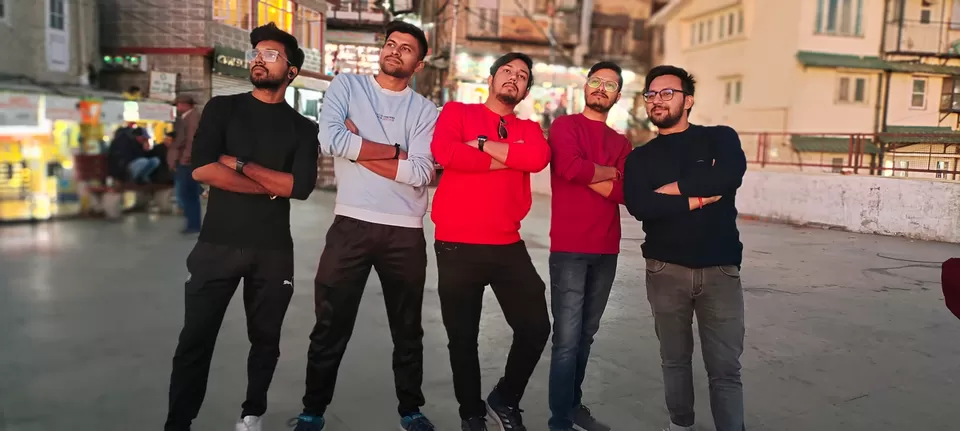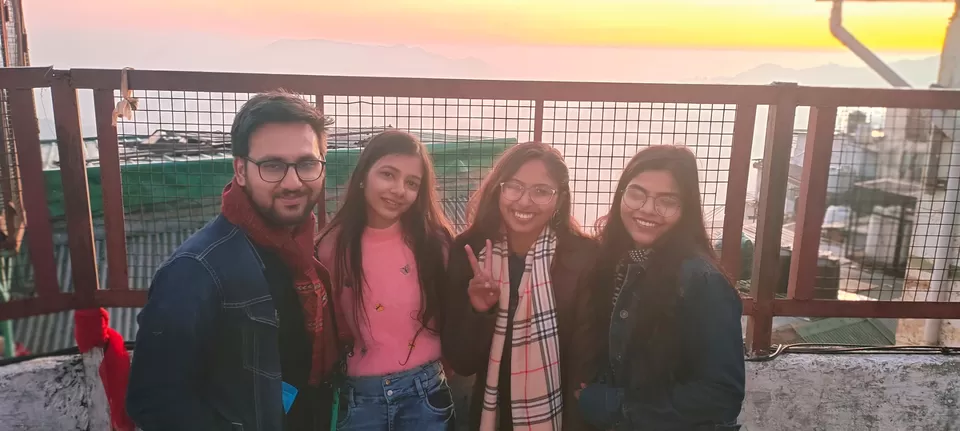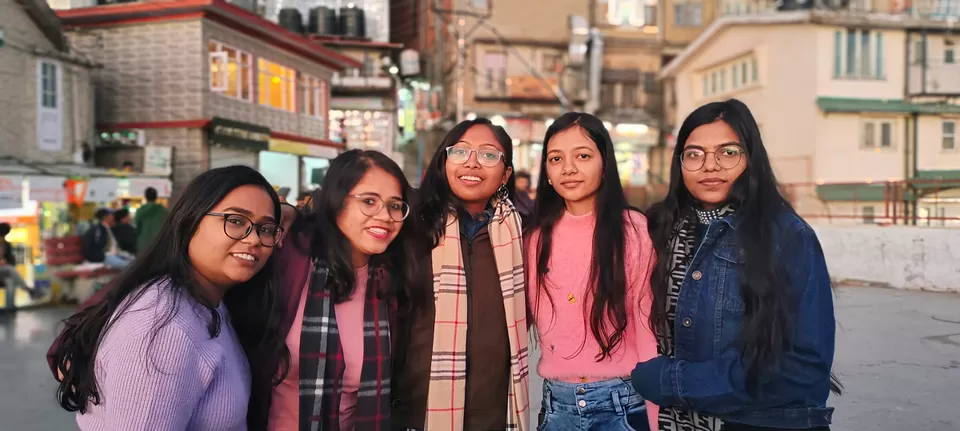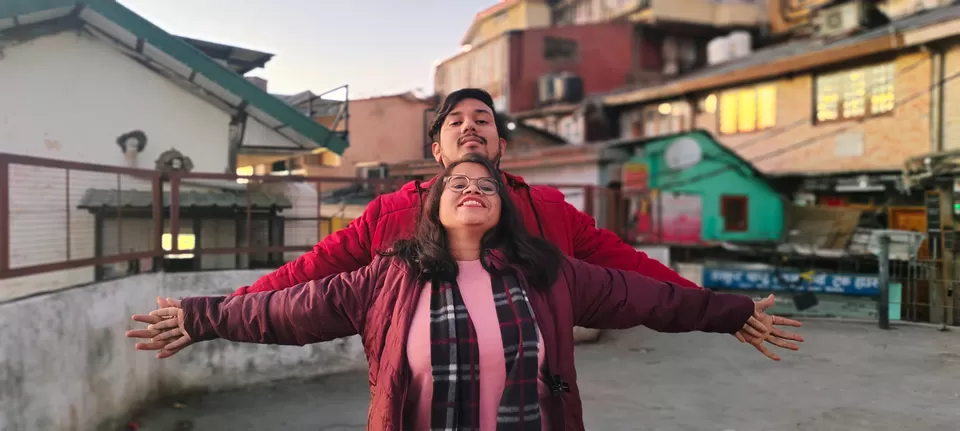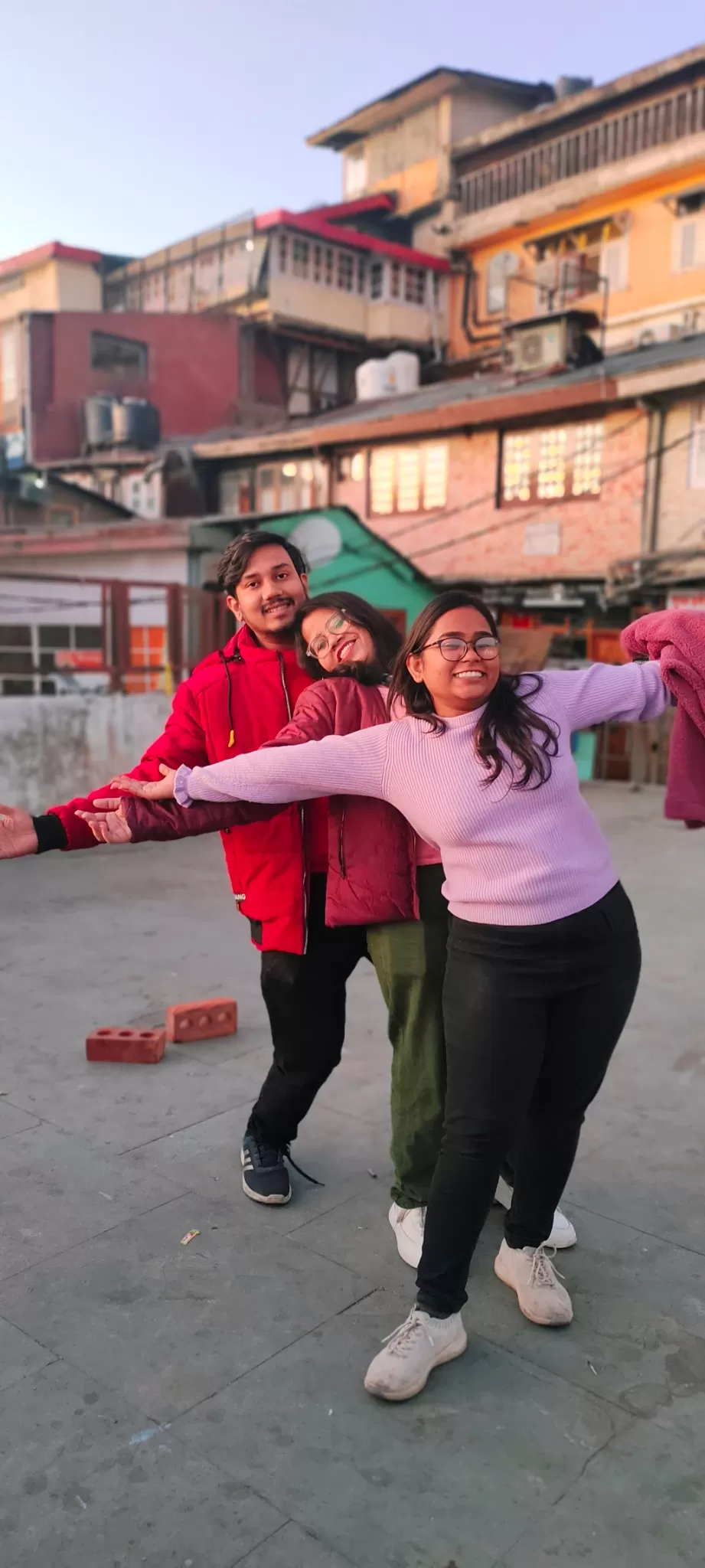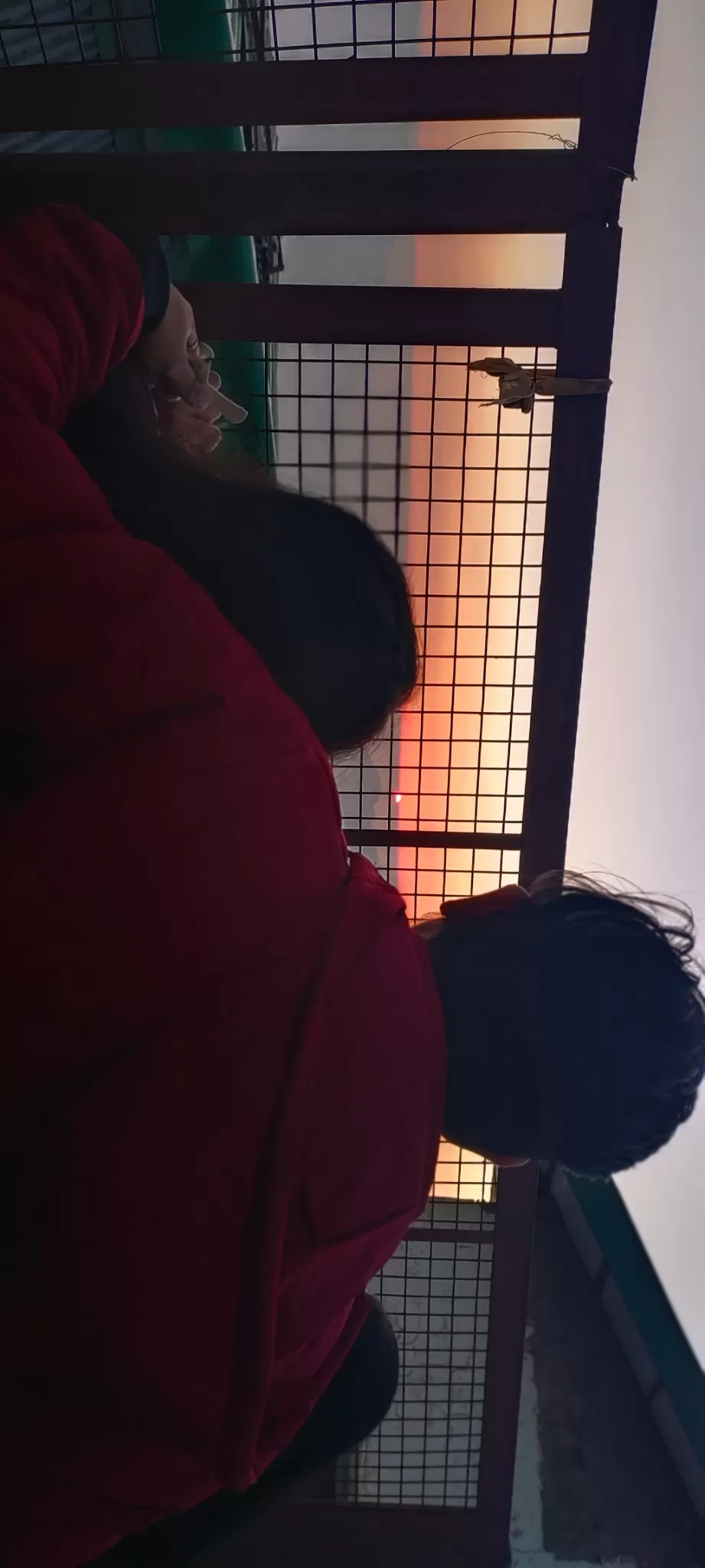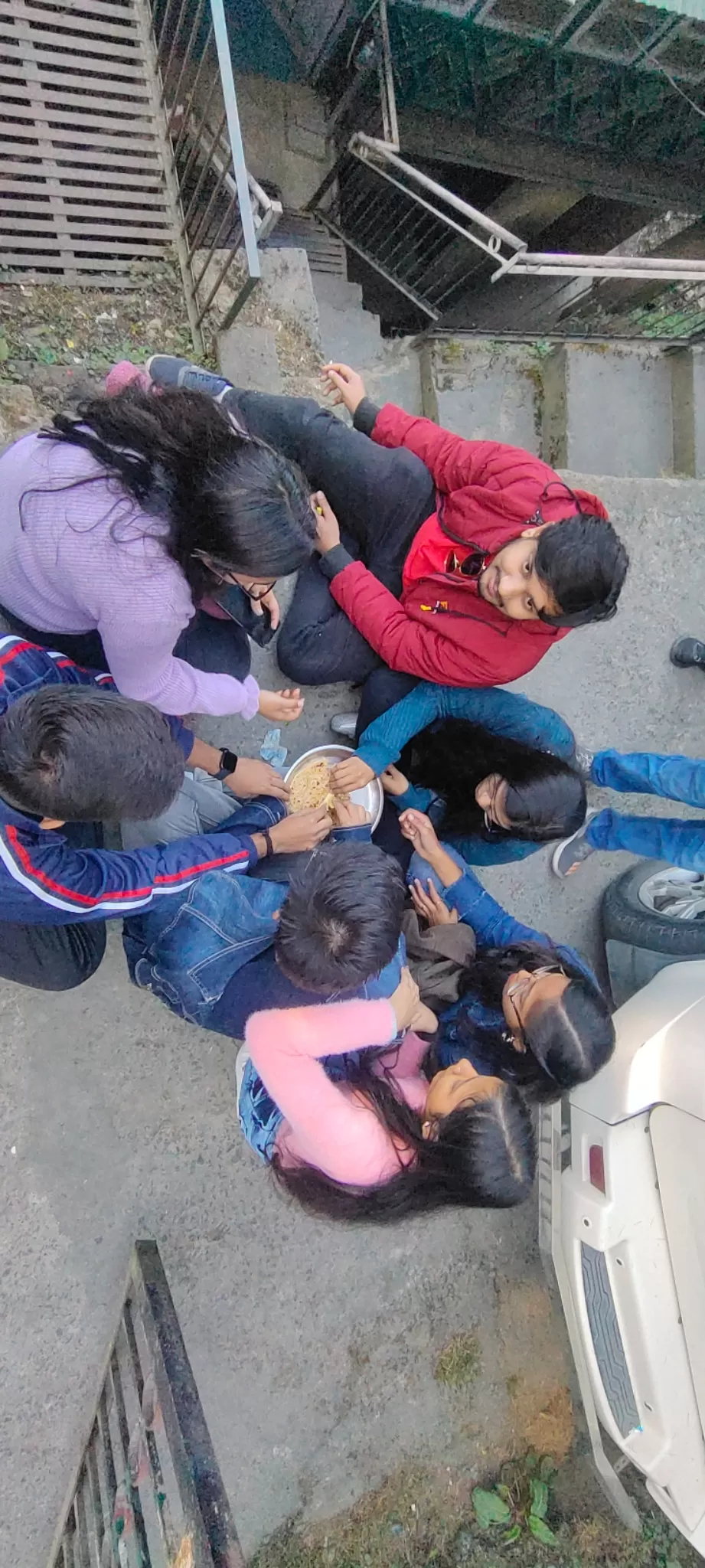 ......Live for the moments you can't put in words........
**Good Times + Crazy Friends = Great Memories!**