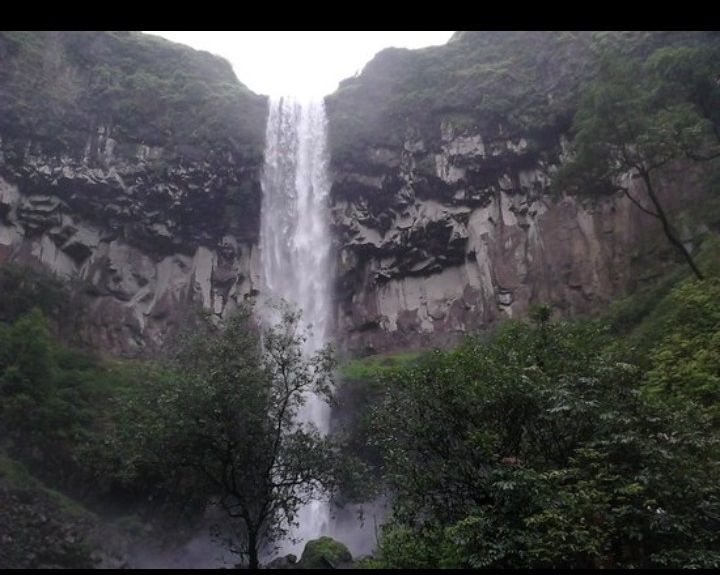 Barki waterfall is about 50 km from Kolhapur.Barki waterfall is located deep inside the forest. It is located in Kolhapur district and Shahuwadi Tahsil.Rare species of frog, caterpillars, butterflies and snakes are appeared near the area of waterfall.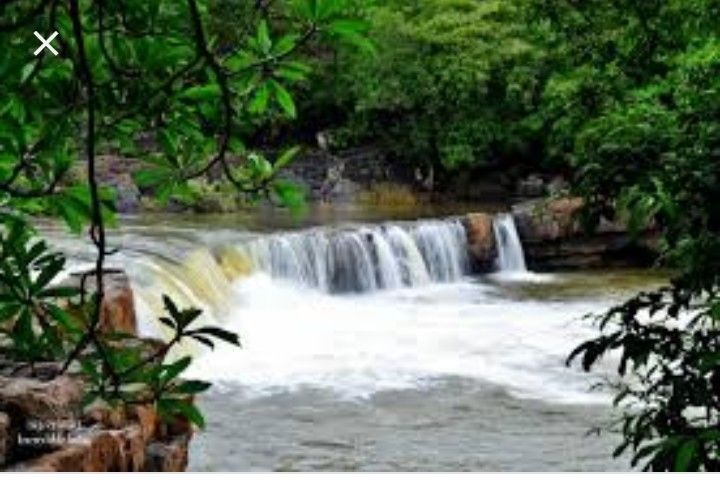 Ramtirth waterfall is about 81.5km from Kolhapur.It is situated on the bank of Hiranyakeshi river and it is just 2km from Ajara town.The main peculiarity of the waterfall is,it never dried and miraculous beauty of nature.The place named Ramtirth because of lord Rama..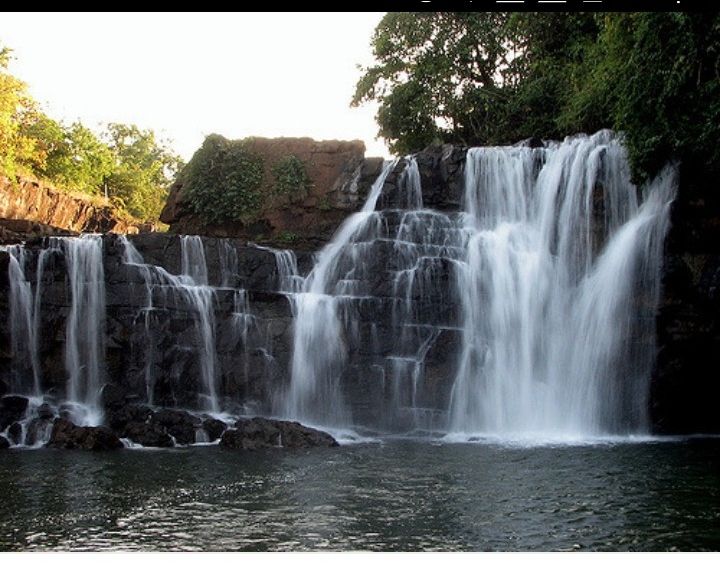 Napne waterfall is 88.5km from the Kolhapur.It is located in the Sherpe village of the Vaibhavwadi taluka.The Napne waterfall is provide favourable condition for the swimming.It is the habitat to rare species of the birds like Hornbill.Napne waterfall is very remote and lonely place.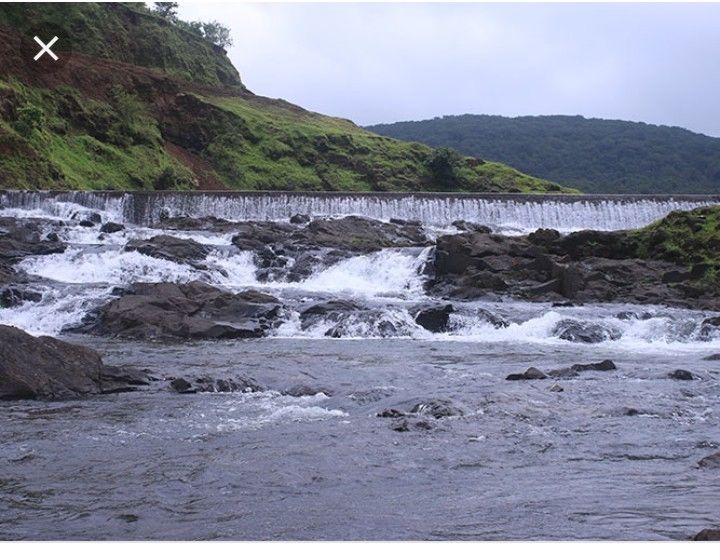 Manoli waterfall is 69.3km from Kolhapur.Manoli waterfall is behind the manoli dam and dense jungle.Manoli waterfall has unique natural beauty.It is situated in Amba ghat . Indian rock frog appeared near the Manoli waterfall..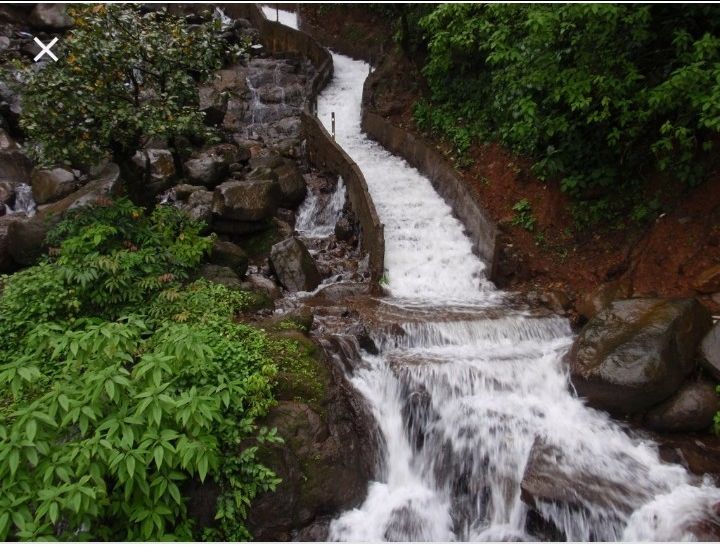 Amboli waterfall is located the 120km from Kolhapur.Amboli waterfall is located in the hills station of Amboli in the south Maharashtra.It is one of the most beautiful waterfall in the western ghat.It is situated in Sahyadri hills ot the western Maharashtra.Amboli waterfall is about 690 metres above the sea level.Amboli waterfall most famous tourist attractions.Amboli waterfall is unique situated very close to forest.The biodiversity of is huge attractionof waterfall.Malbar gliding frog ,koynatoad,Malabar pit viper, shield tail snake, common vine snake appeared near the waterfall..