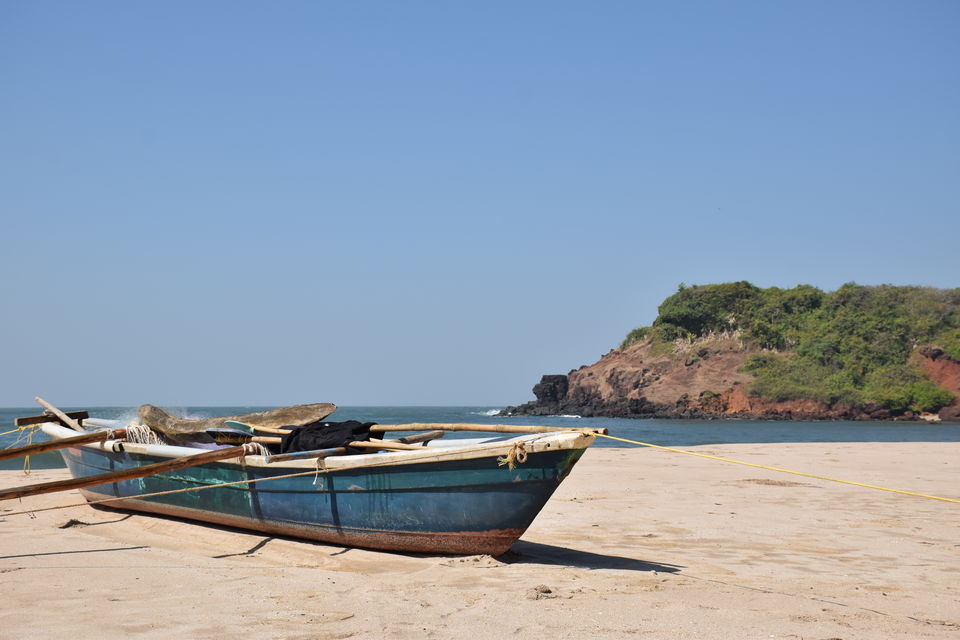 Wish to know about India's best secrets and hidden gems? Explore 'Mera Shandar Bharat, Safar Anokhey India Ka' to plan your next holiday!

The summers are here and the mercury is soaring. A perfect time to spend your days near water bodies to neat the heat. These are the times when Maldives, Andamans, Bali and Goa would be on everyone's wish list. But with the COVID scenario not allowing much degrees of freedom to explore the far of lands, here's a perfect week long road trip itinerary from Mumbai that will get you up close and personal with the gorgeous and lesser known beaches along the coastal belt of Maharashtra.
Day 1 - Mumbai to Awas
As you start off your journey down south from Mumbai, the first beach you will come across will be Awas beach. Just 30 minutes away from Mandwa Jetty in Alibaug, Awas beach is the perfect place for you to lazily sit beneath the towering whistling pine trees as you gorge on the vast and expansive beach area while the sun sets over the horizon.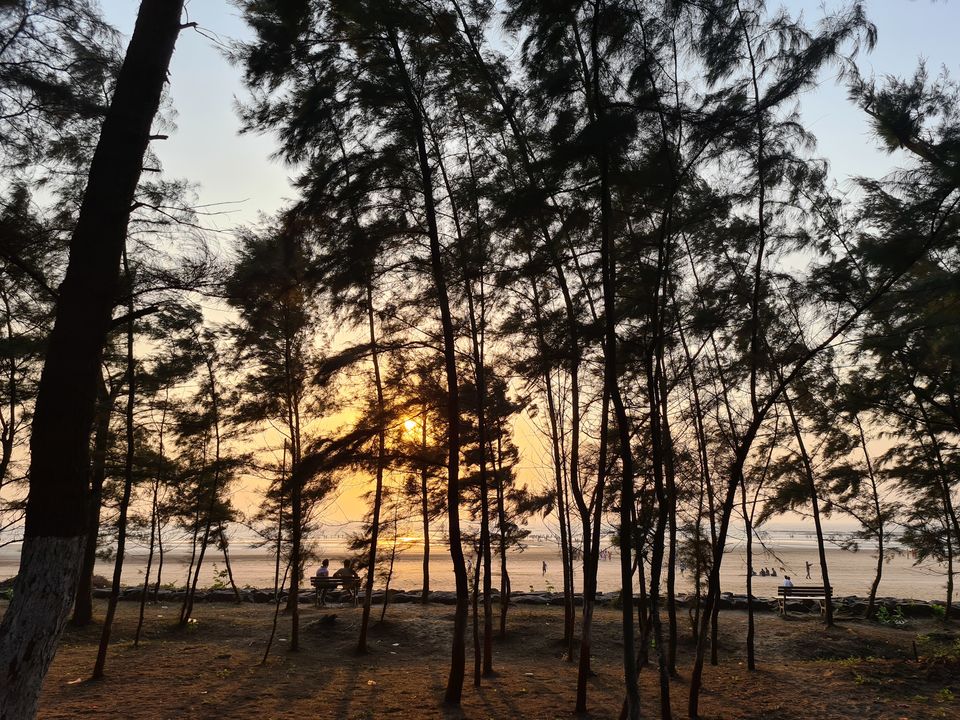 Not yet surrendered to commercialization, Awas Beach, in our opinion is the best beach on the Alibaug-Murud belt. If a peaceful period of time is what you seek, then Awas beach will definitely not disappoint you.
Day 2 - Awas to Harihareshwar
Breezing past through coastal route, overlooking gorgeous sea forts, castles and lighthouses along the Raigad coast, you will reach a beach where you are about to have an unparalleled experience.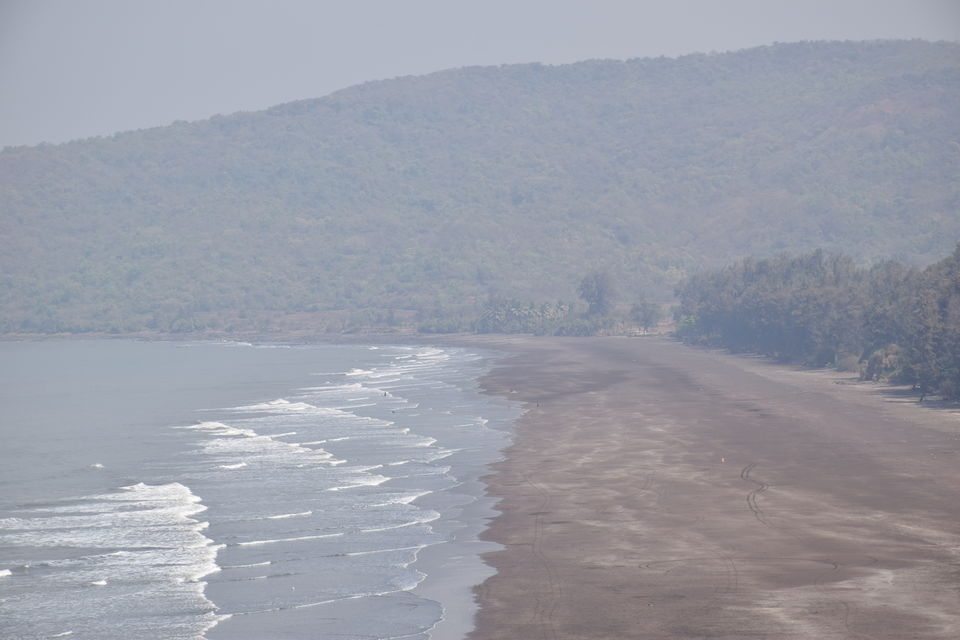 A 2.5 km long untouched black sand beach bed is the place where you are ought to have the most peaceful time in the company of the ocean. Major attraction at here is the Kal Bhairav temple, that draws numerous tourists here. But even if you are not spiritual, there is something for you at the place.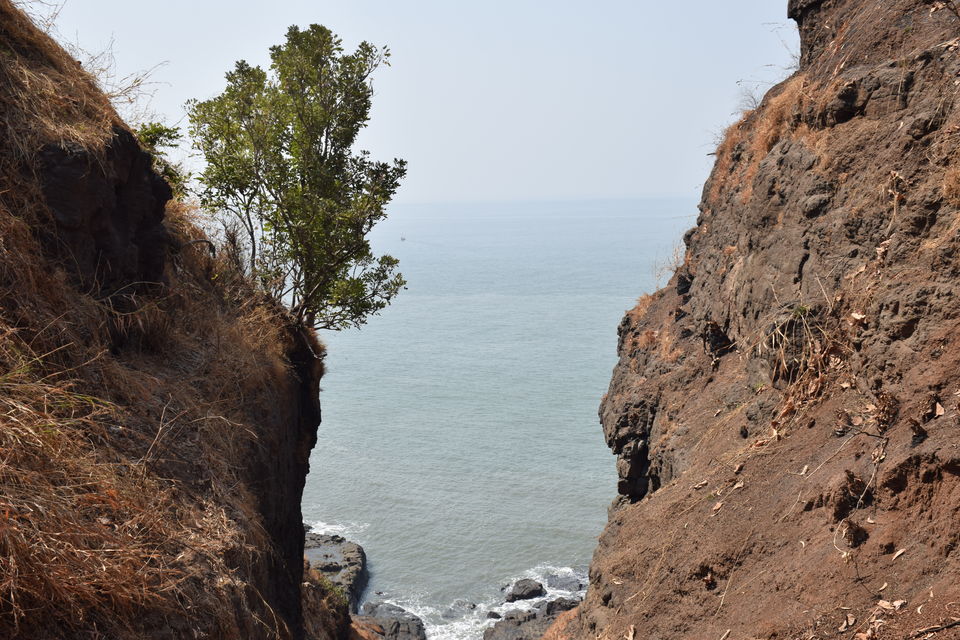 Right behind the temple, along the route of the 'Parikrama' (circulation route around the temple) is a cliff side that opens up into the Arabian sea. A small trek down the cliff and there are some gorgeous rock formations on the walls of the cliff. Totally photogenic and Instagram worthy!
A ferry ride across lies Velas beach, that is well known for the nesting site of Olive Ridley Turtles. Watching these little creatures hatch and make way to the ocean is a phenomenon worth witnessing.
Day 3 - Harihareshwar to Ladghar
Sitting quietly on the coast of Dapoli, is this beach with azure-blue waters that will for sure give you peace to your strained eyes. The beach area is pretty vast and frequented by a few people.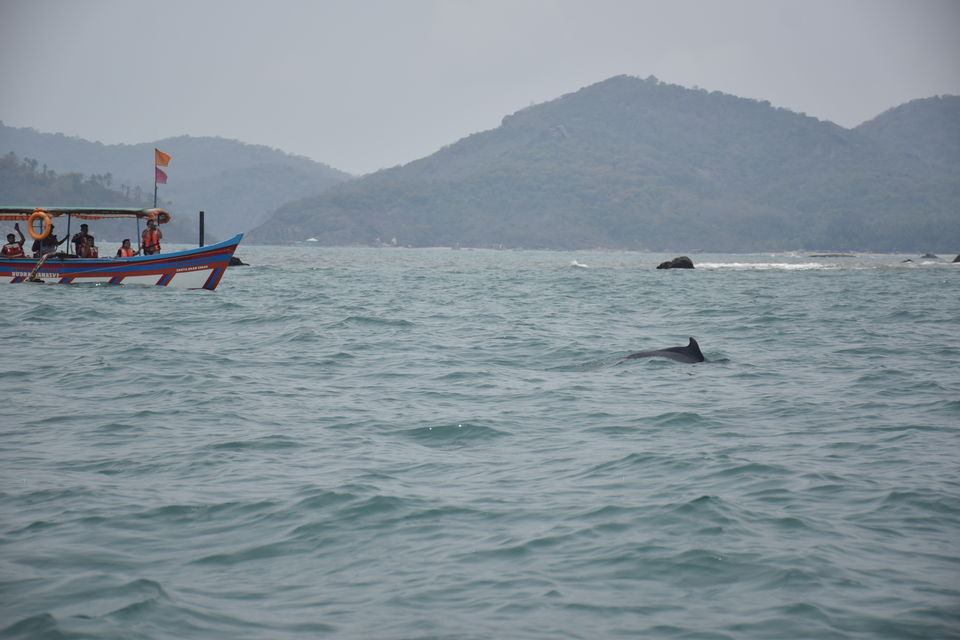 Being a sandy beach, you can indulge in the water sports activities. But our recommendation is to opt for the Dolphin Boat Ride, one of the best places to spot the beautiful dolphins, from a pretty close range.
Day 4 - Ladghar to Guhagar
One of Konkan's most famous beaches, Guhagar is the place for everyone who want to have a lovely time near the sea. On the way to Guhagar, a pit stop at Anjanwel Lighthouse will totally stun you with panoramic views of the sea.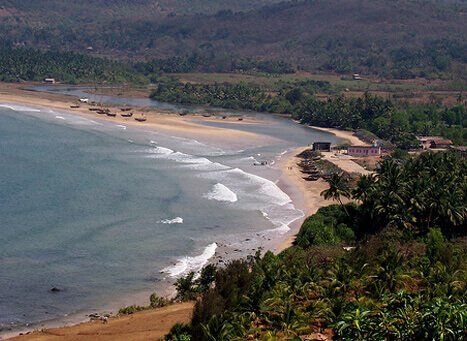 A little further from Guhagar, you will come across Velneshwar beach. A rock-free beach with soft sands and lined with coconut trees is perfect to stroll, swim or sun bathe. Best part of travelling on a coastal belt is every few kilometers you will come across a beautiful beach!
Day 5 - Guhagar to Ganpatipule
Well, Ganpatipule requires no introduction. It is one of the most popular beaches of Maharashtra. Silky white sand and cool surroundings are for sure to relieve the stress you have ensured en route the bumpy road.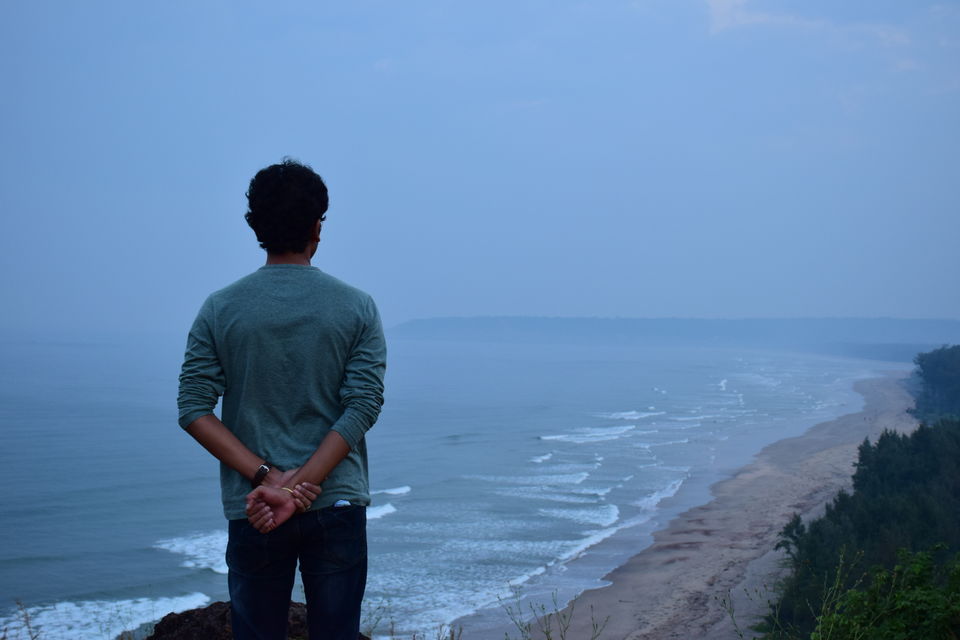 The road that runs parallel to the ocean offers some of the most lovely views and classic vantage points for those awesome pictures. The stretch of 10-12 km between Ganpatipule and Ratnagiri is one of our favorites, because the views are just awesome. Best enjoyed with a cup of tea from the roadside stalls while sitting up on the cliff watching the waves crash at the base.
Day 6 - Ganpatipule to Ganeshgule
It has been 2 years since we first visited this virgin beach, but the memories of the place are fresh in our hearts. Totally off the route, this gem of a beach is a testimony of serenity and beauty. Not known to many, it is a perfect hideaway if you are seeking solace and calmness.
Crystal clear water with turquoise blue shades, scintillating golden sands and a beach area that is completely for yourself, there is nothing more that you can ask for from a place.
A small cliff at the far end gives mindboggling views of the ocean and beach, and we saw one of the best sunrises of our lives. It totally enchants you with your beauty. To know more about Ganeshgule, click here.
Day 7 - Ganeshgule to Tarkarli
Just a few kilometers away from Malvan, Tarkarli is one of the places on west coast of India that showcases rich underwater life. A pristine white sand beach and a crystal clear water body is perfect for all water babies.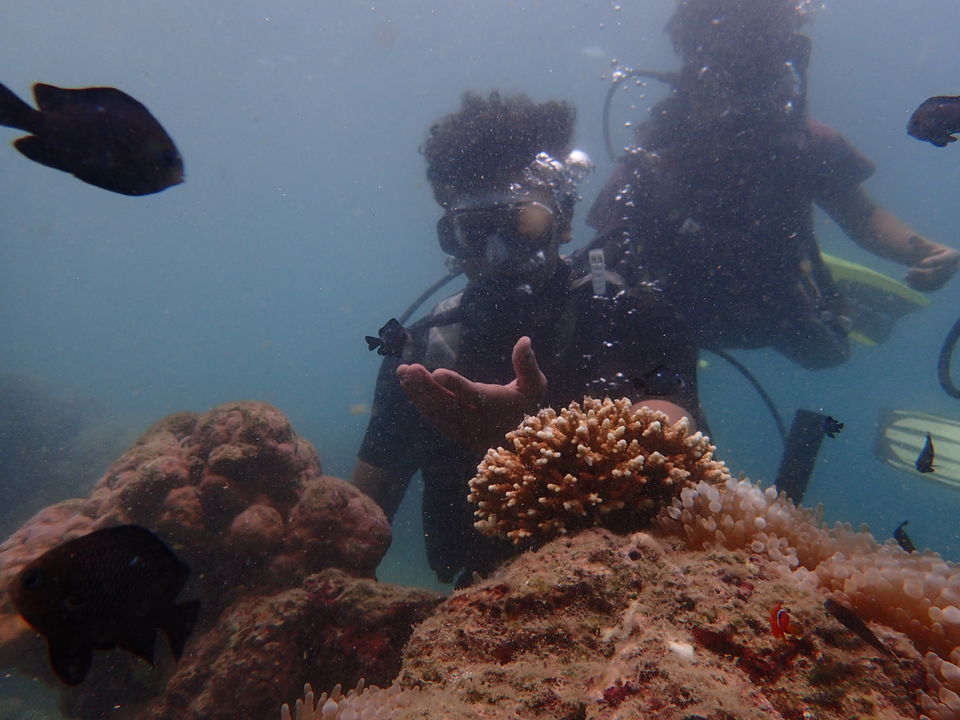 The ocean bed is laced with some beautiful coral reefs and beautiful fishes which you can witness by indulging in scuba diving or snorkeling. The vibe of the place increases manifold by its tranquil and calm atmosphere. And add to this, one of the most delicious cuisines on earth, the Malvani cuisine which is totally delectable and finger licking good.
To wrap up, all we've got to say is, while you may be enticed by the charm of Andamans or Maldives or Goa, the Konkan belt of Maharashtra, which is still not gripped by commercialization, has rich cultural and natural diversity on offer. The region is unadulterated & untapped and has some of the most gorgeous hidden gems. We can't wait to explore these gorgeous places again!
Ready to travel for free? Earn credits and redeem them on Tripoto's weekend getaways, hotel stays and vacation packages!