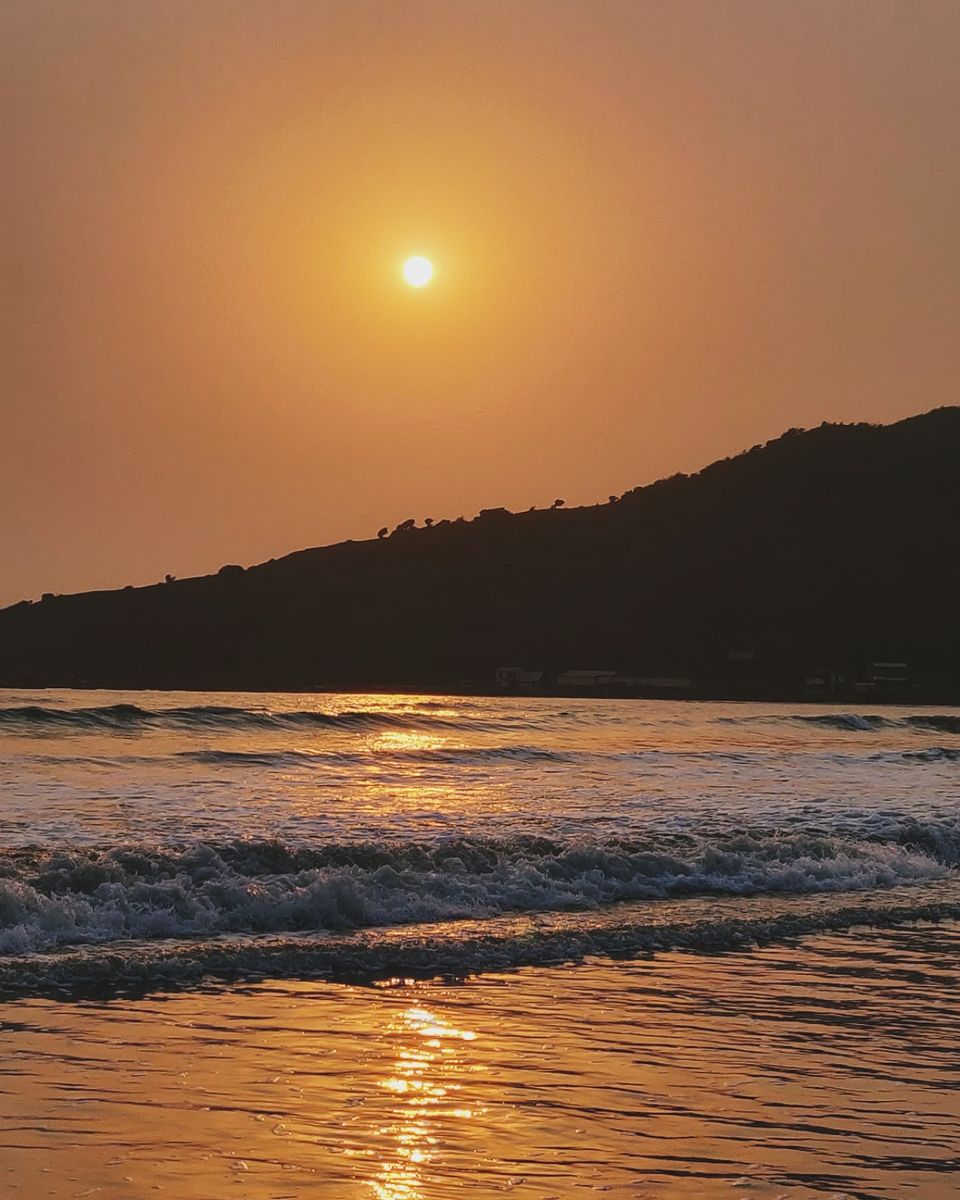 Deeksha! Where should we go for our long due reunion. 2 of my childhood friends asked me and the answer was beach guys, as I was craving for beach from long time.
It was not planned like my other trips, as i find it annoying when plans get cancelled due to one or the other reason.
We started Friday night around 10:00pm along with my 5 friends began from Pune. We chose to take the tamini ghat route. I love taking this route as it goes through thick forest with the beautiful Mulshi Lake on one side and scenic mountains on alternate sides. Additionally, with no vehicles on the entire route, it appeared as if we were going on a private road.
The road journey in itself is so amazing that on the whole way you would feel like the motivation behind your excursion is fulfilled. But hang on, there is still so much to follow.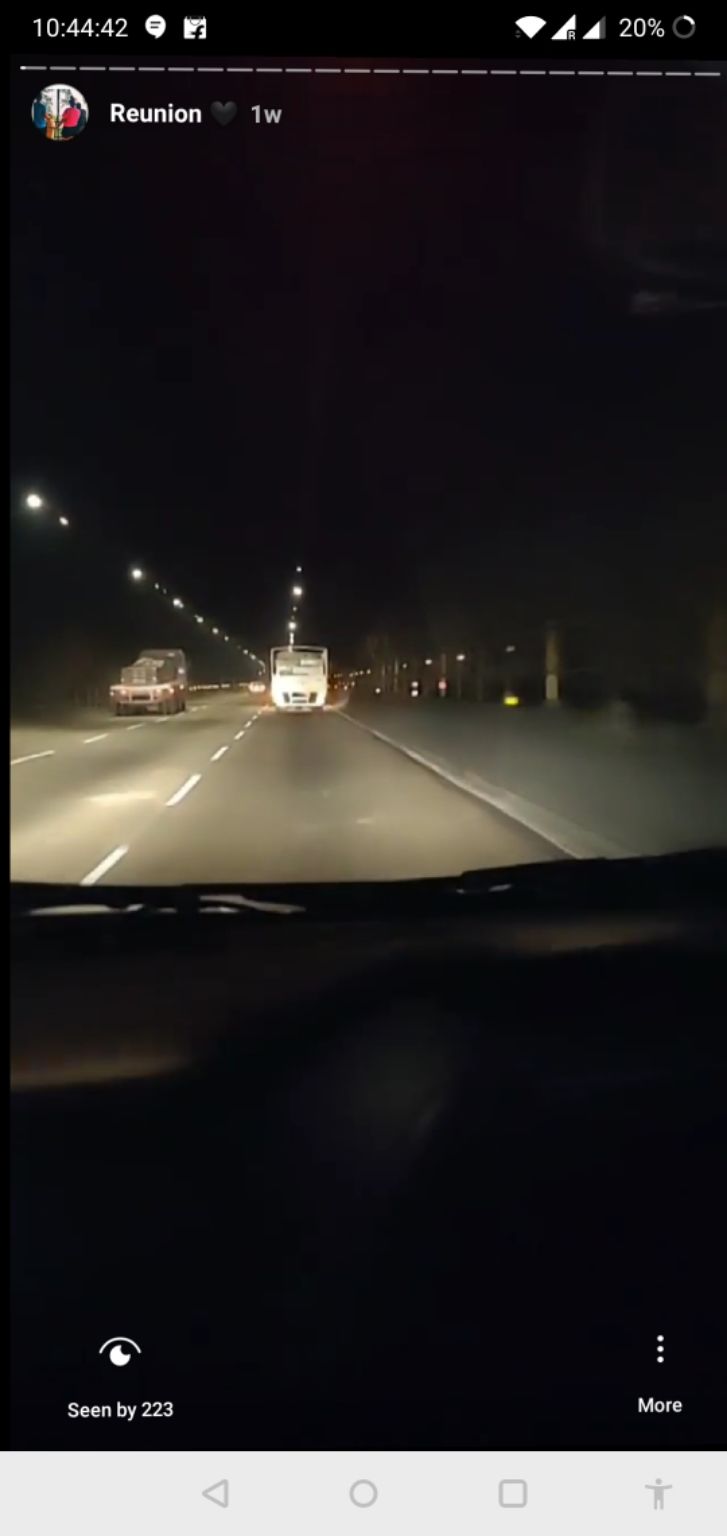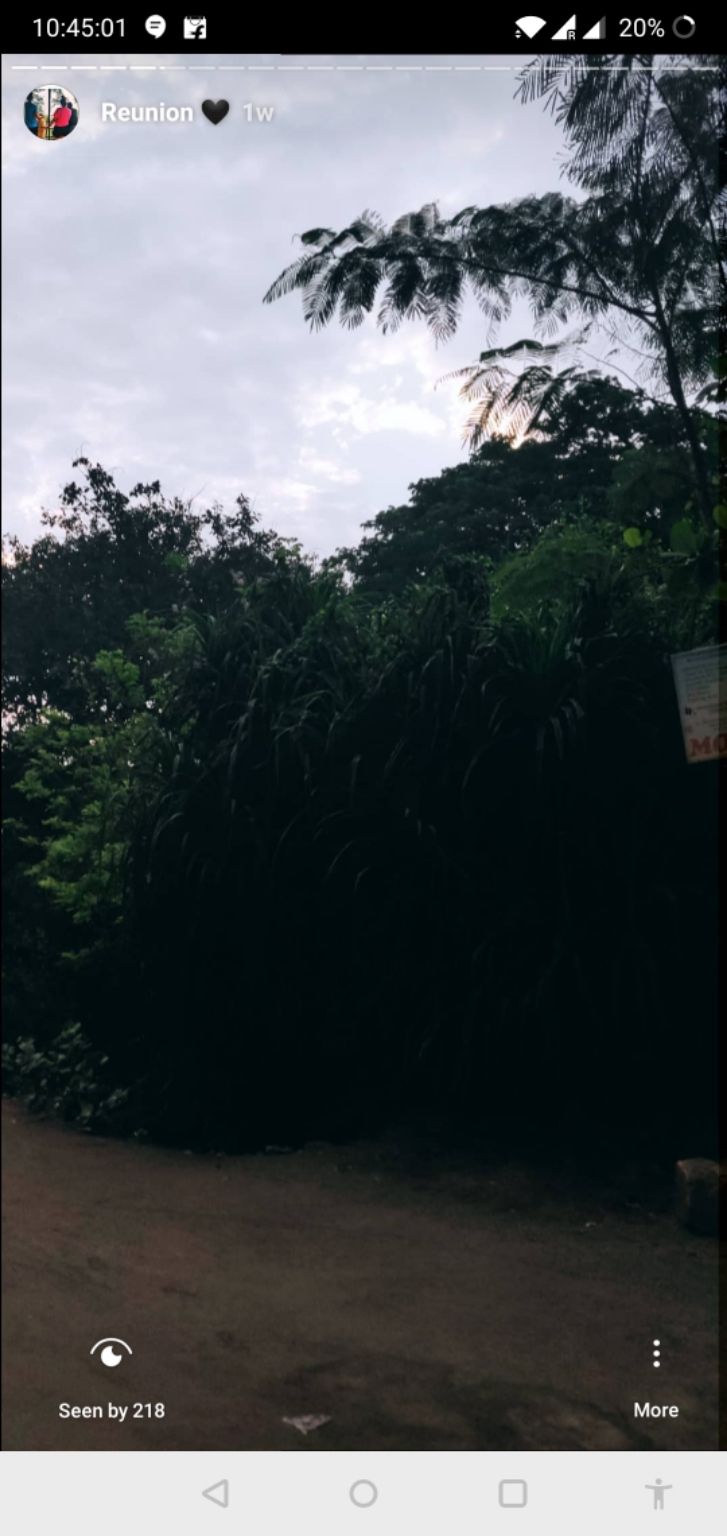 Following a couple of pit stops in the midst of the amazing nature, we made it to the Srivardhan beach around 5:00AM.
Hurrah!! There was no one on the beach. We had the entire beach for our self. Such an incredible feeling when you are desperately searching for a tranquil time. We sat, talked, walked around, enjoyed morning breeze and clicked some good photos.
We stayed at Nivant Sagar beach resort, you can stay here in tents, wooden crafted room ac and non-ac available as per your preferences.
Tent-300 per person
Room Non-ac - 600 per person
Room Ac-3000 per room
Went back to our stay, ordered yum breakfast and then slept for few hours.
The following day was planned for exploring the scenic beauty of Srivardhan beach, have long due conversations with my childhood friends and enjoy sunset at beach, the primary reason why we had planned this trip.
One can find water sports activities like paragliding, sailing, and water surfing at this beach and it is additionally perfect for swimming as this beach is shallow.
Food options @Nivant sagar beach resort
The host is very nice, his name is Jeetu and he will make your stay a memorable one. They have good breakfast, lunch and dinner options. Sea food is a must try🖤
For breakfast we had Vegetable poha and omlette
For lunch it was normal chicken and veg thali
And for the evening we had koli wada prawns, surmai fish, chicken with Chapati and rice.
Go to this place and enjoy your weekend with friends amd family. Spend a night on a peaceful beach and make your trip a memorable one.
Love love🖤
Signing off for now
-Deeksha