We started at 8Am from Katraj where we stay. it was getting hot as clock was running. We got outside of Pune at around 11-12. We chose the route through Tamini That, which has its own popularity and beauty during rainy season. In the route we were passing by a river with crystal clear water, just beautiful. We halted there for a hour and had great photos on the road side and with the lake.
We reached at kashid beach at around 3 pm. We booked a hotel room there near beach. We had our lunch and at around 4:30 we were on the beach.
It was just amazing experience, you will just see only water no matter how long you see in water.
We spent our time on beach until scene is invisible on beach.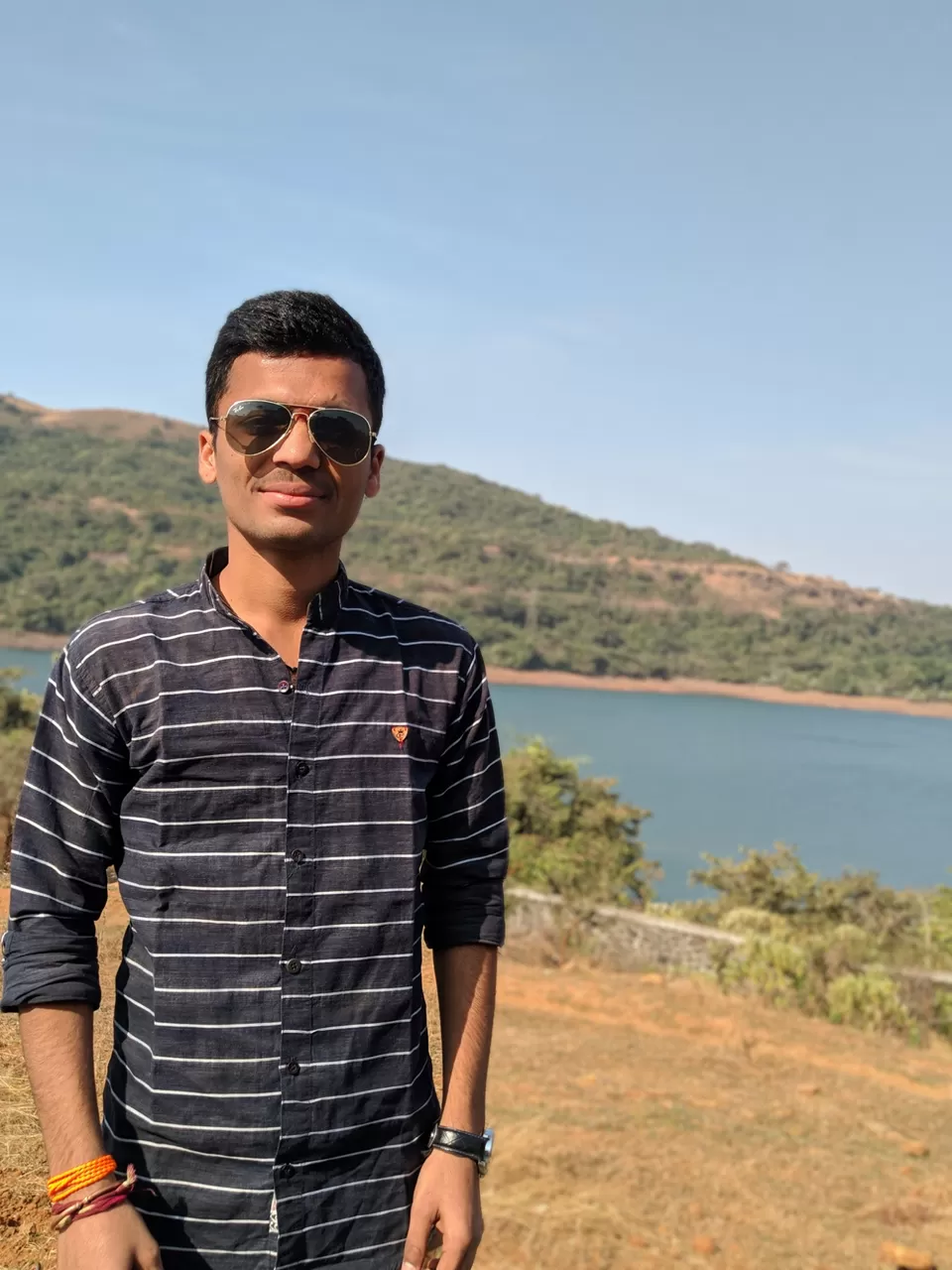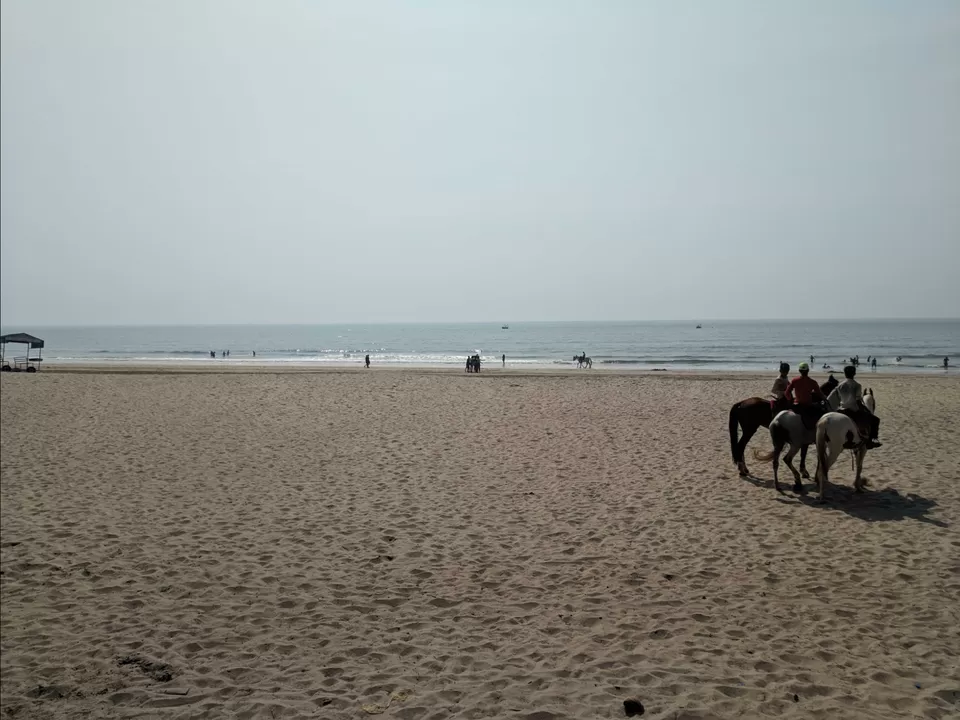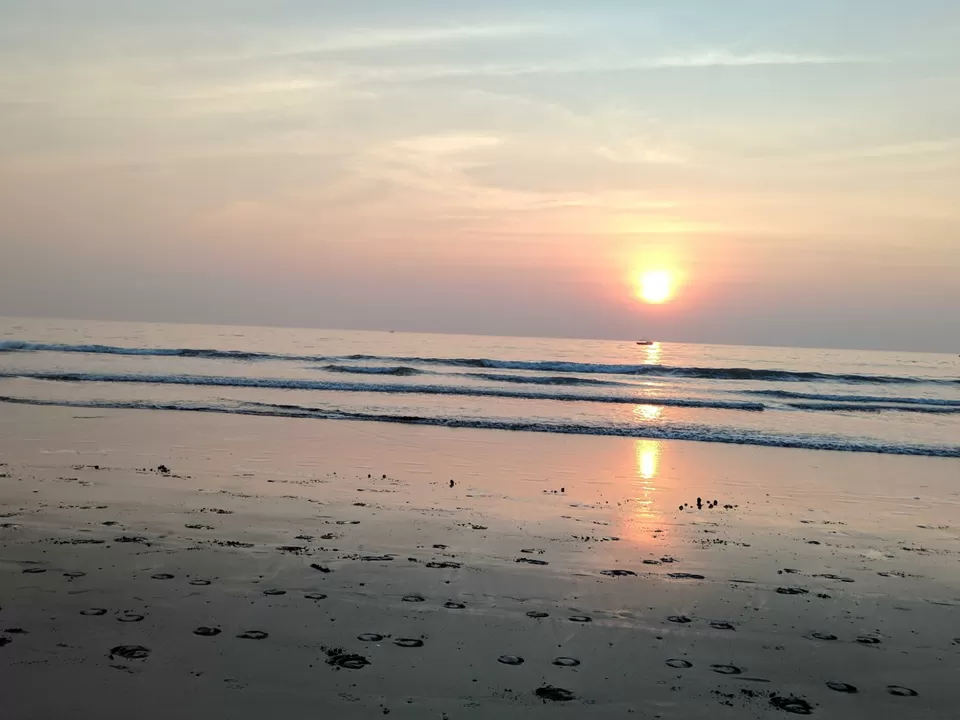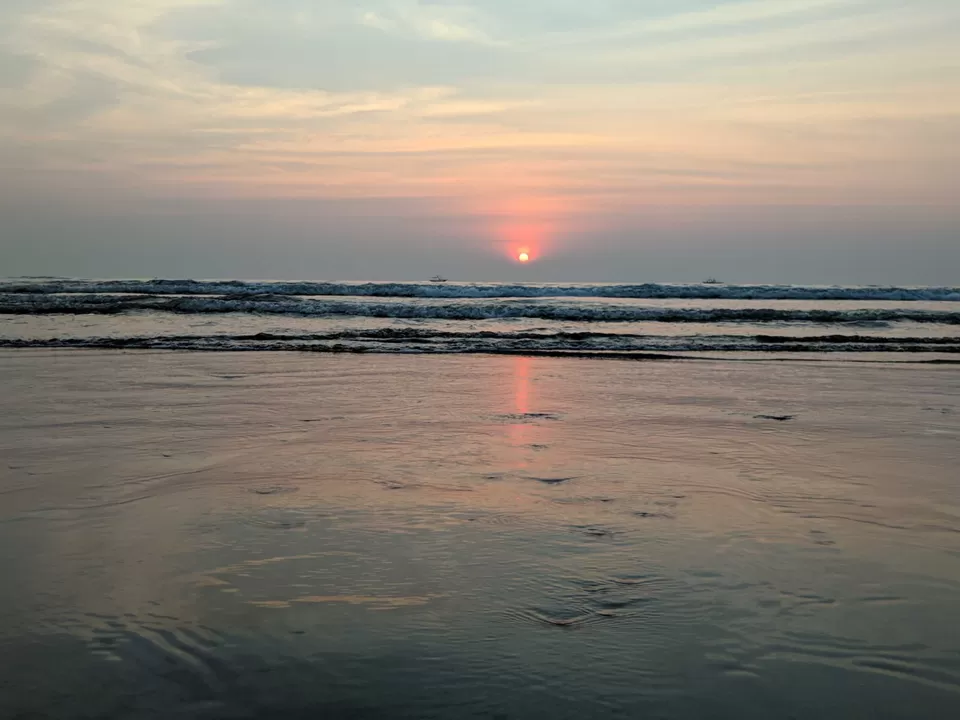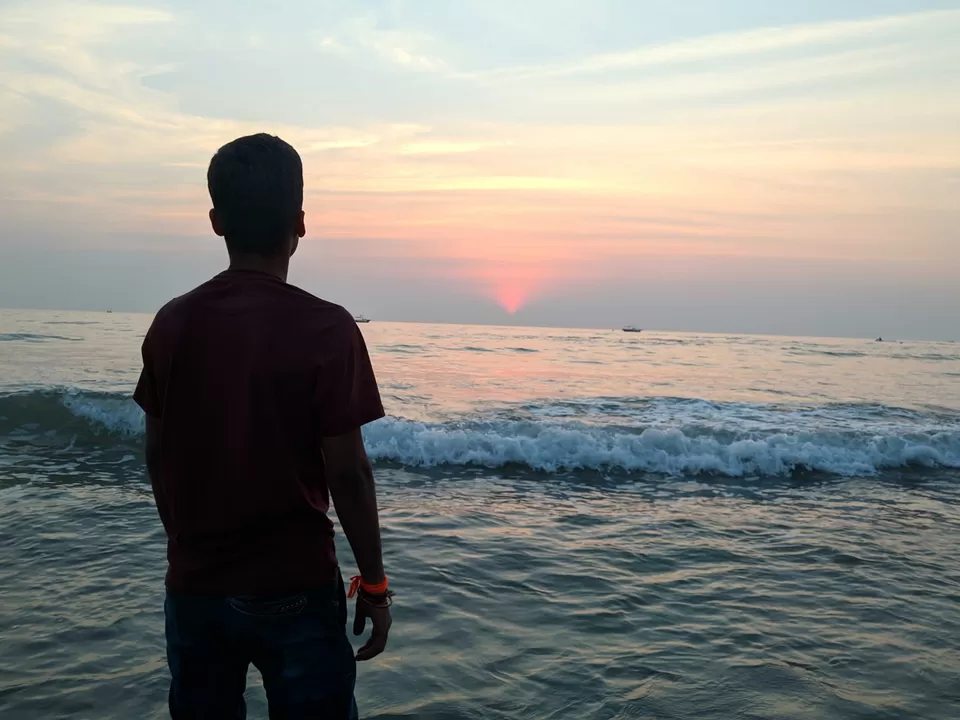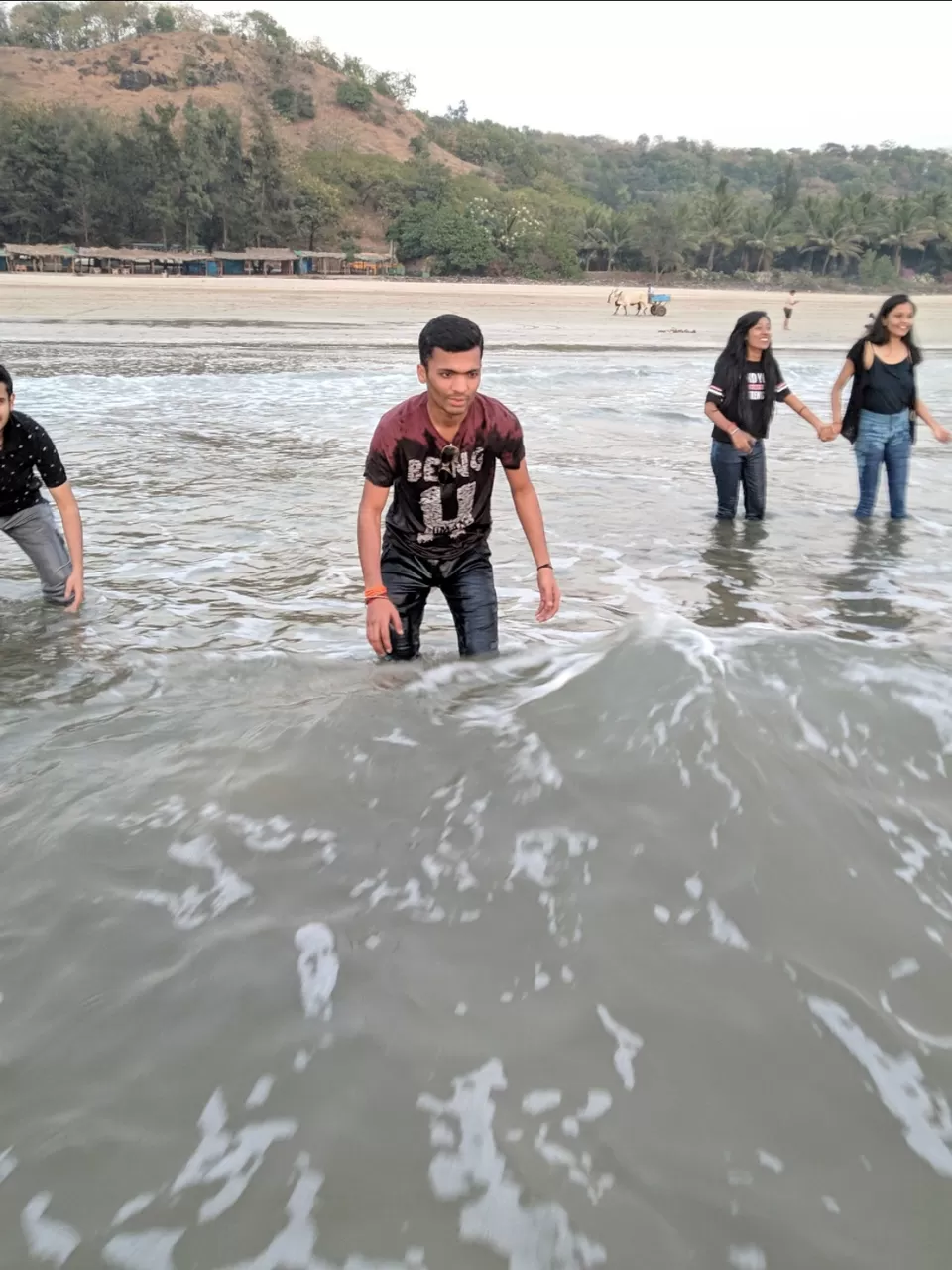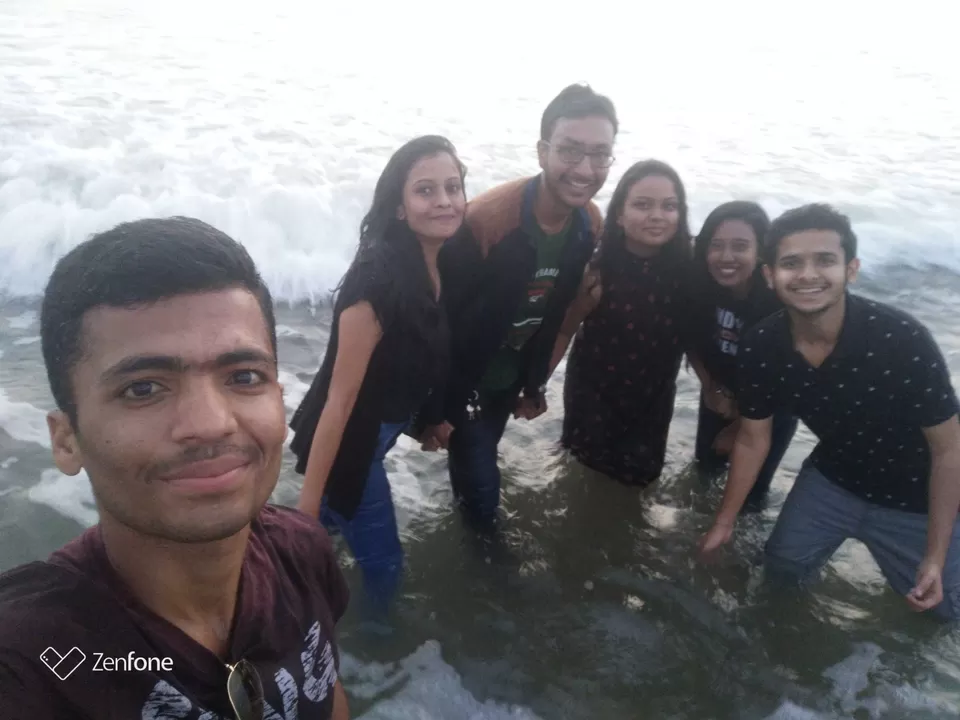 We woke up earlier, got ready and headed towards the beach so it's beauty in morning.
The scene of beach on morning and evening is totally different, both just awesome.
After spending some time on beach we headed toward the Janjira Fort.
It's the fort famous as undefeated fort. No one was able to won the fort from outside of the fort. Once Great Shambhaji Raje tried to attack and take the fort, but didn't succeed. For attacking purpose he build another fort in the sea which is known as "Padma durg" which can be seen from the Janjira fort.
There's ferry service from the Janjira village to Janjira fort. It cost about 40/person. If took approx. 15 min to reach fort. There a time limitations for the visitors. It's 45 min. The fairy boat which brought you to the fort will pick u up after 45 min for the return journey, so u need to quick for looking fort.
It's not the enough time to watch the entire fort in 45 min. But some of the fort can be watched.
Inside this fort there are 2 lakes of sweet water exist.
2nd largest cannon of the all the time is placed inside the fort.
The fort has one underwater tunnel which opens in the village which was built by the king for the transportation of the villagers.
Scene of the sea from the fort was just wonderful.
We left the fort after 45 min and then Janjira village to start our return journey to Pune at around 11AM.
We had our lunch at around 3 pm before crossing Tamini ghat.
It's recommended that you should cross Tamini ghat before the sunset or when the sun light is good enough to observe the pits and speed breakers on the road.
We reached Pune at around 7PM in the evening.
The journey we completed on our bikes was full of fun, enjoyment and rememberable.
The total journey was about 370 kms.
If you want to visit kashid beach, I will suggest you spend ur morning and evening at beach.