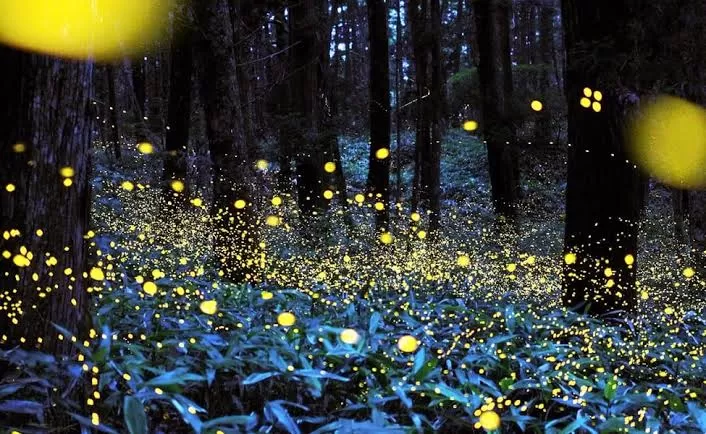 This is a pre-monsoon spectacle that you definitely should not miss. Nature's very own fairy lights are out now in millions, and the best places to see them are in Maharashtra. The fireflies season has just begun and will go on till the end of June. They come out in millions just before the onset of monsoon where they usually mate and lay eggs. If you're a lover of nature and feel like witnessing this wonder, then gear up!
Here are the top 5 places to spot them in Maharashtra:
1) Rajmachi, Lonavala
A midpoint for travelers from both Mumbai & Pune, Rajmachi Trek is a hot spot to watch fireflies. You can stay here at the base village - Udhewadi, and explore the place around. Your beautiful journey will end with an early morning hike to Rajmachi Fort.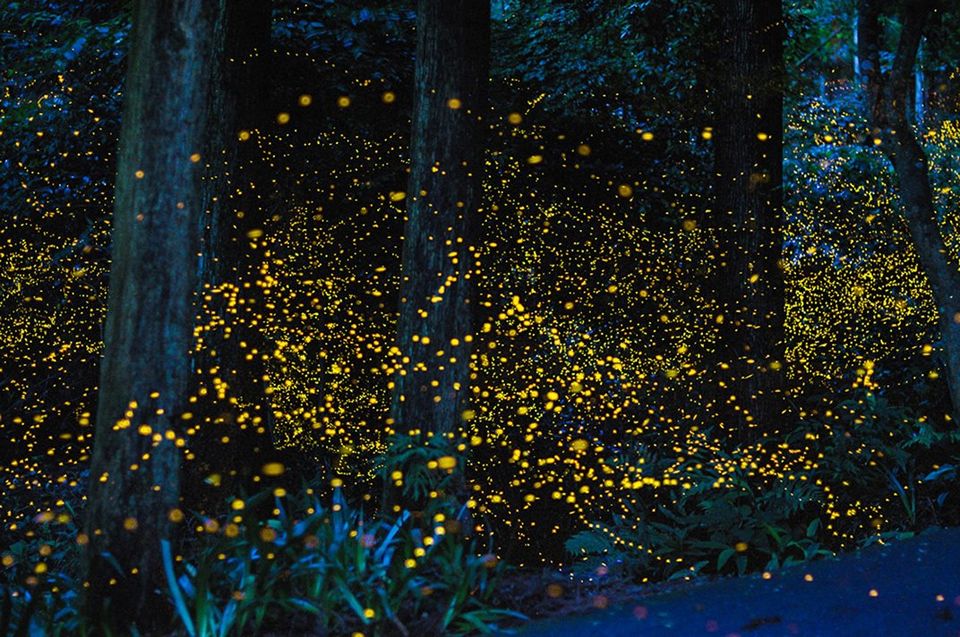 2) Bhandardara / Purushwadi, Igatpuri
This place is ideal for families as there isn't much of trekking/walking involved. Camping options are available, just by the lake side. It'll be a breathtaking experience as the surroundings glitter after sun down, till late in the night.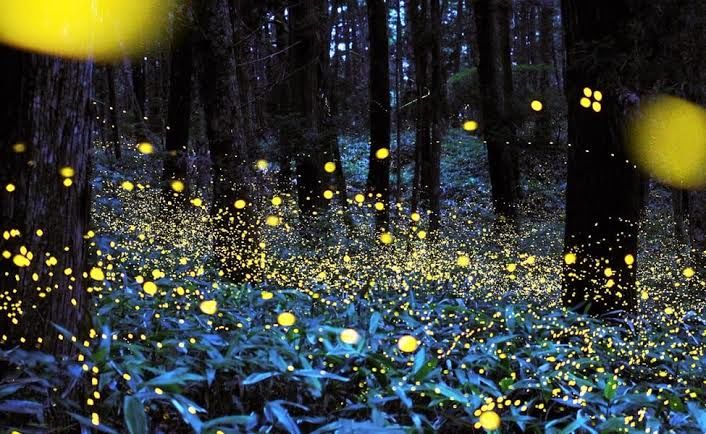 This is an offbeat place as it is a bit secluded compared to the other spots mentioned in this list. You can park your car and start trekking to the base village, after which you'll have to hike up to the caves of the Peth Fort. You can witness the ireflies along the way.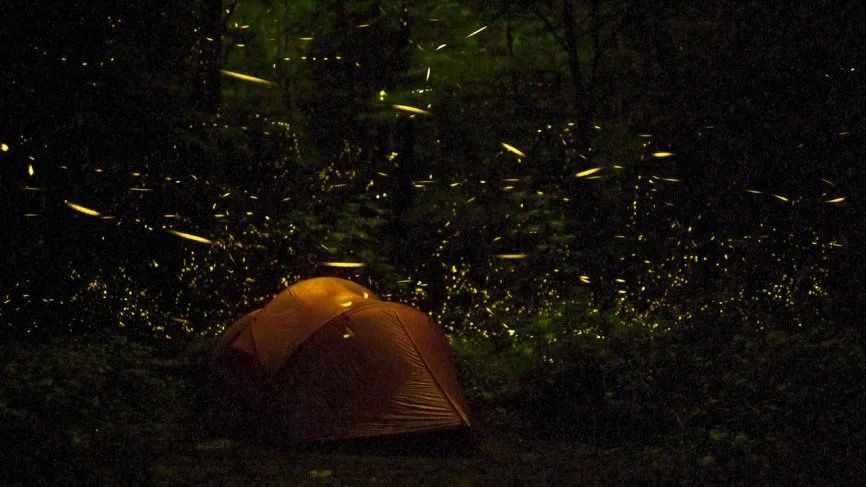 4) Malshej Ghat, Western Ghats
The Pimpaljoga Dam in Malshej Ghat s the start point of this trek. While you can visit this place on your own, There are various companies arranging trekking & camping in this region - and if you go with them, you'll know exactly which paths to tread, in order to spot these glowy insects.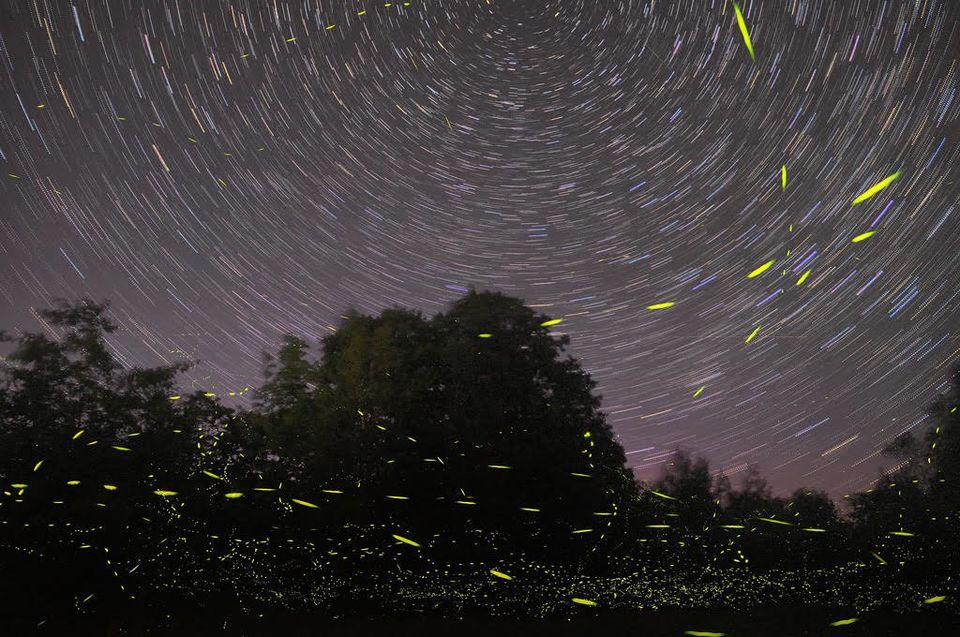 5) Sandhan Valley
An extremely secluded spot, this place is a hot spot for fireflies with almost little to no city lights visible. In case you're camping, you can witness fireflies right outside your tent here.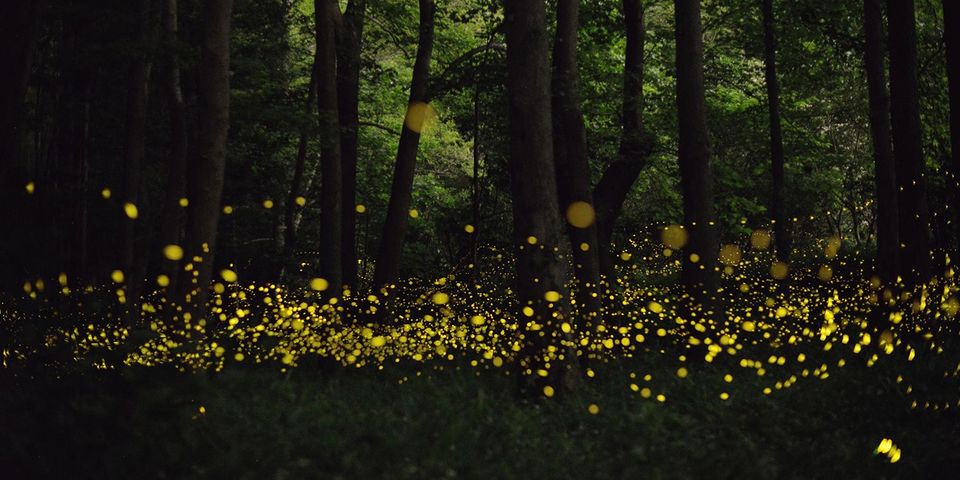 Things to remember:
The gentle and rhythmic flicker of these fireflies are actually the bugs communicating, to attract the opposite sex and respond. When you are visiting these places to watch them in action, be mindful about not disturbing their habitat.
Fireflies do not bite, so if they come and sit on you don't kill them. Please do not apply any insect repellent because that might bother these fireflies, due to the strong smell. Also, please make sure to carry your trash back with you from the mountains ✌️
Things to carry:
- Lots of water as most of the stalls, homestays etc. are closed at night.
- Carry your own snacks as it can turn out to be a pretty long night.
- Torch light for the trek. Kindly don't use flash on the fireflies, it causes a lot of disturbance to their habitat.
- Wear comfortable shoes to be able to trek.