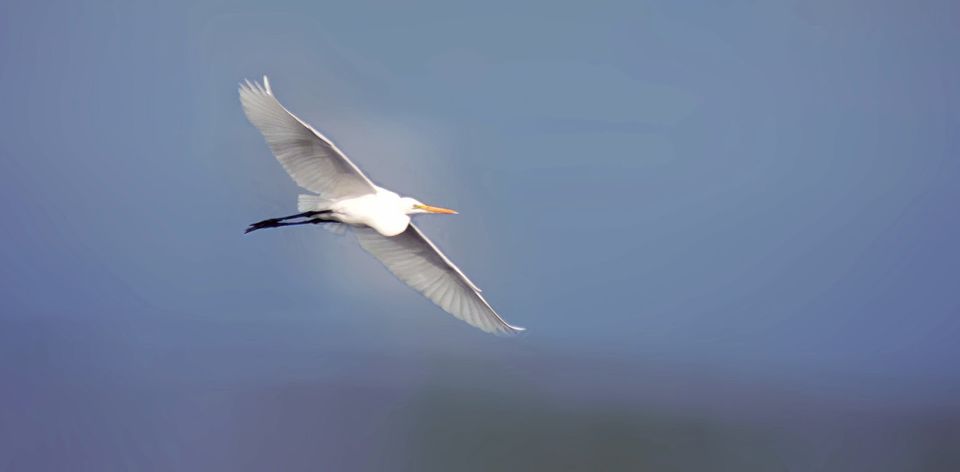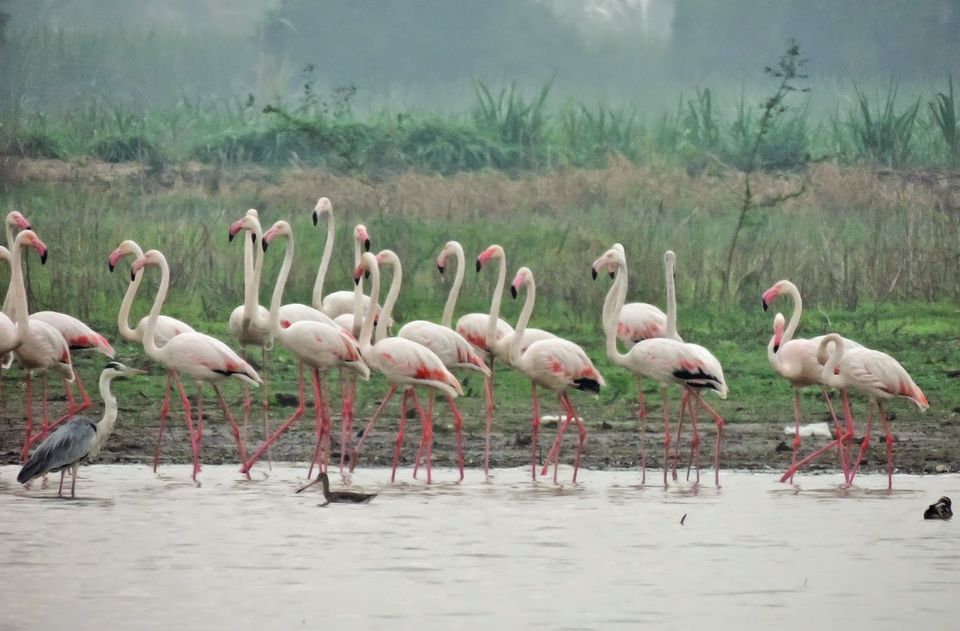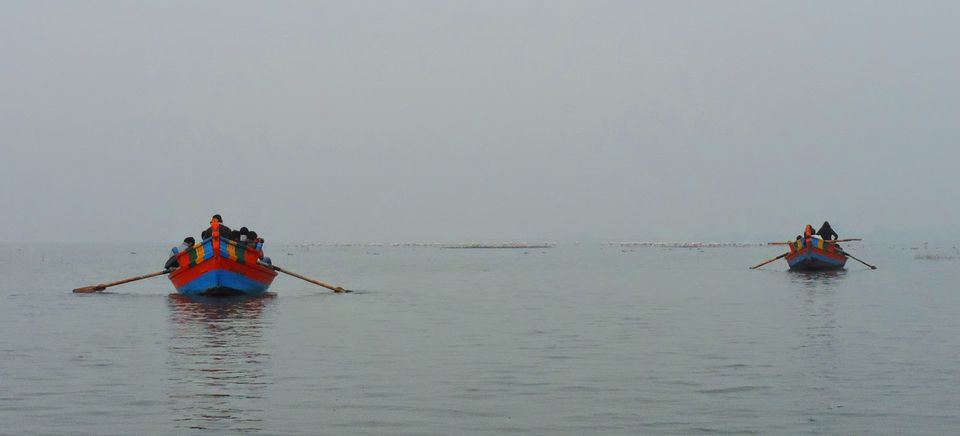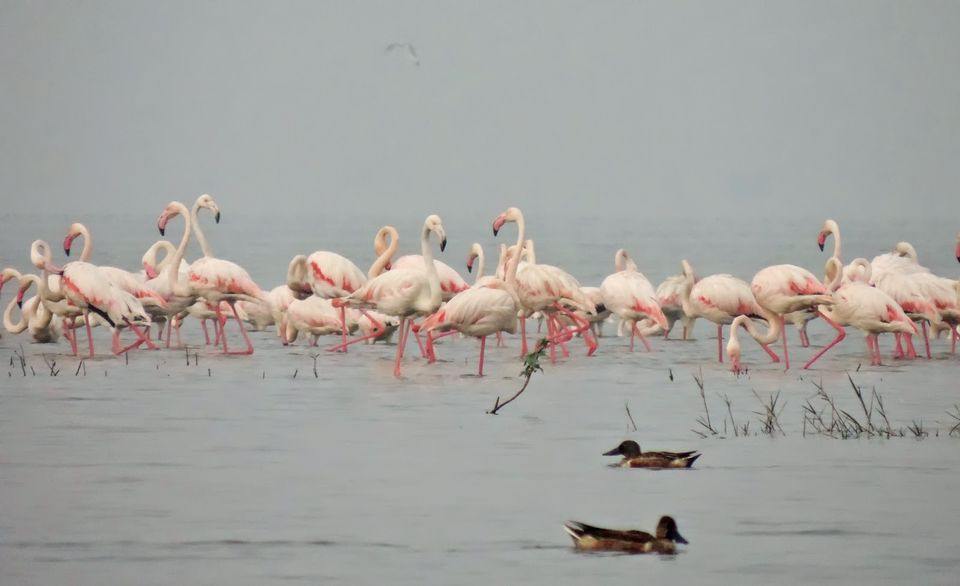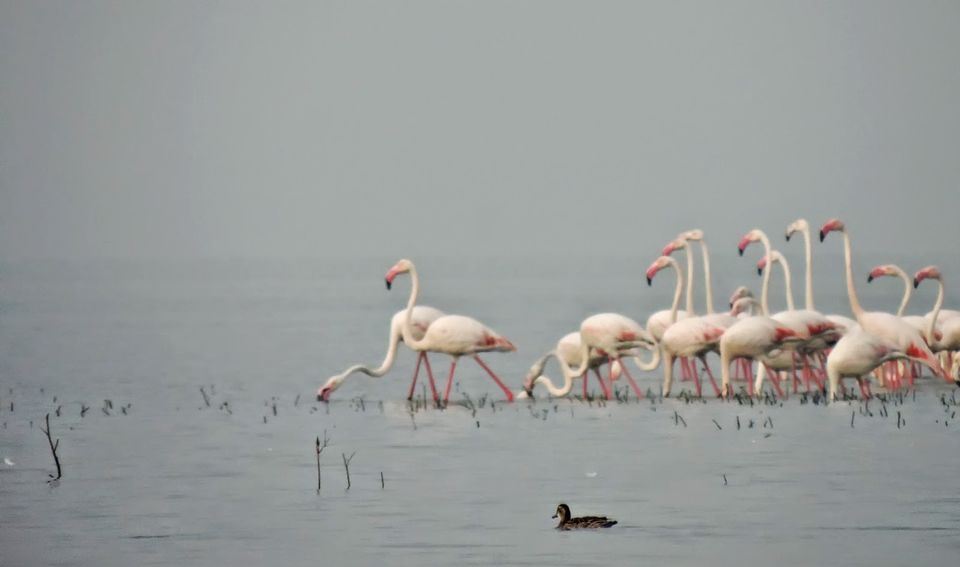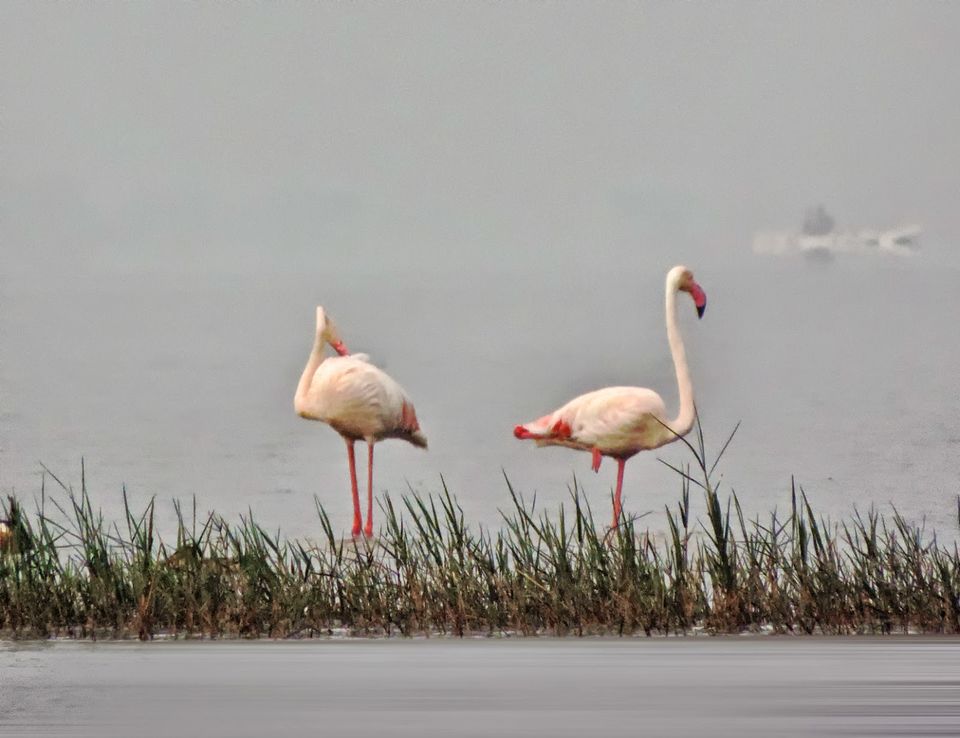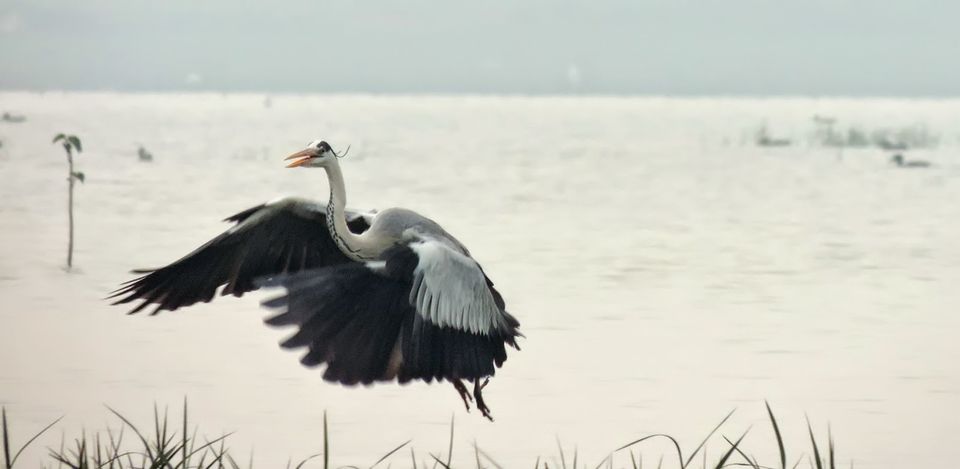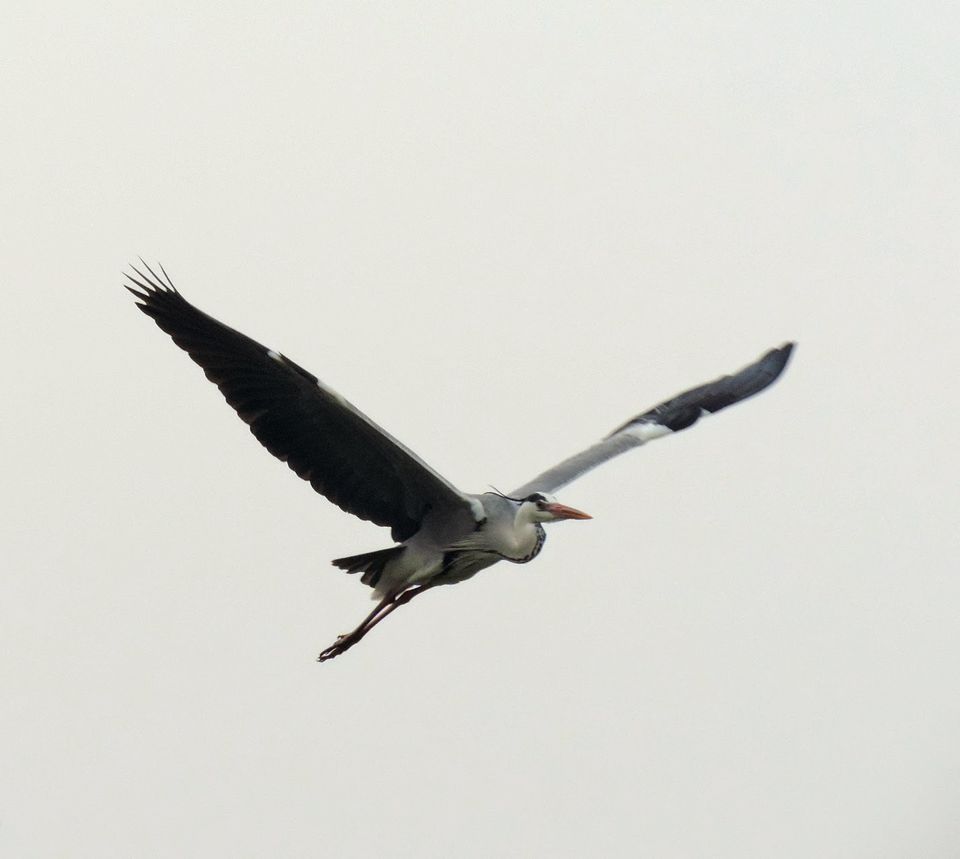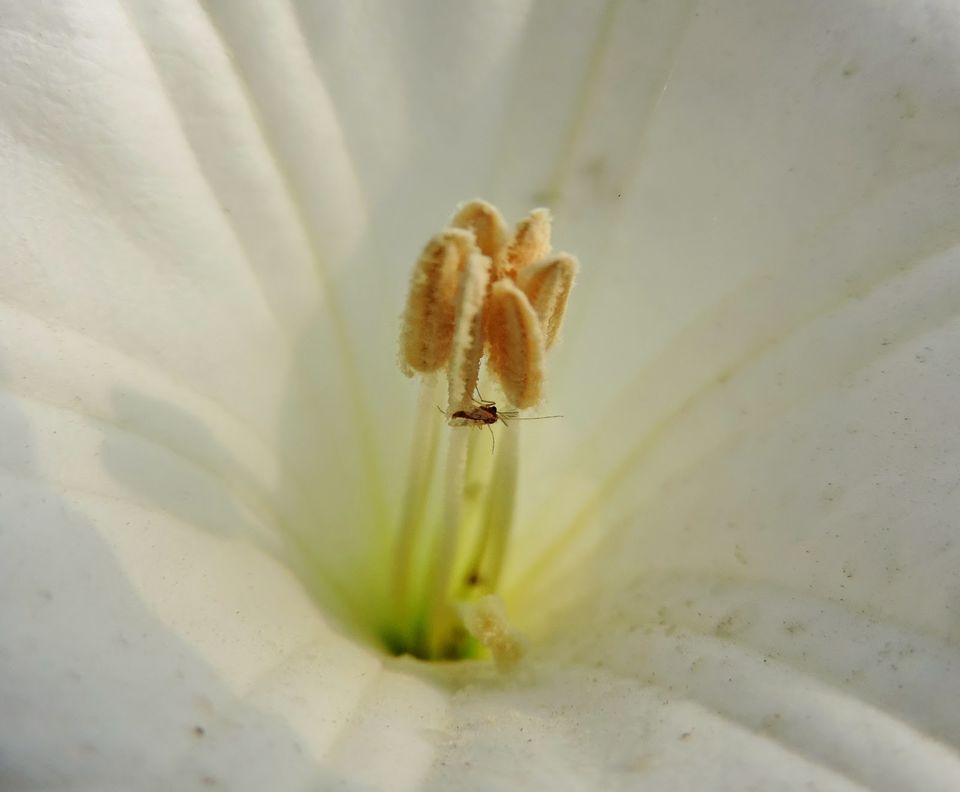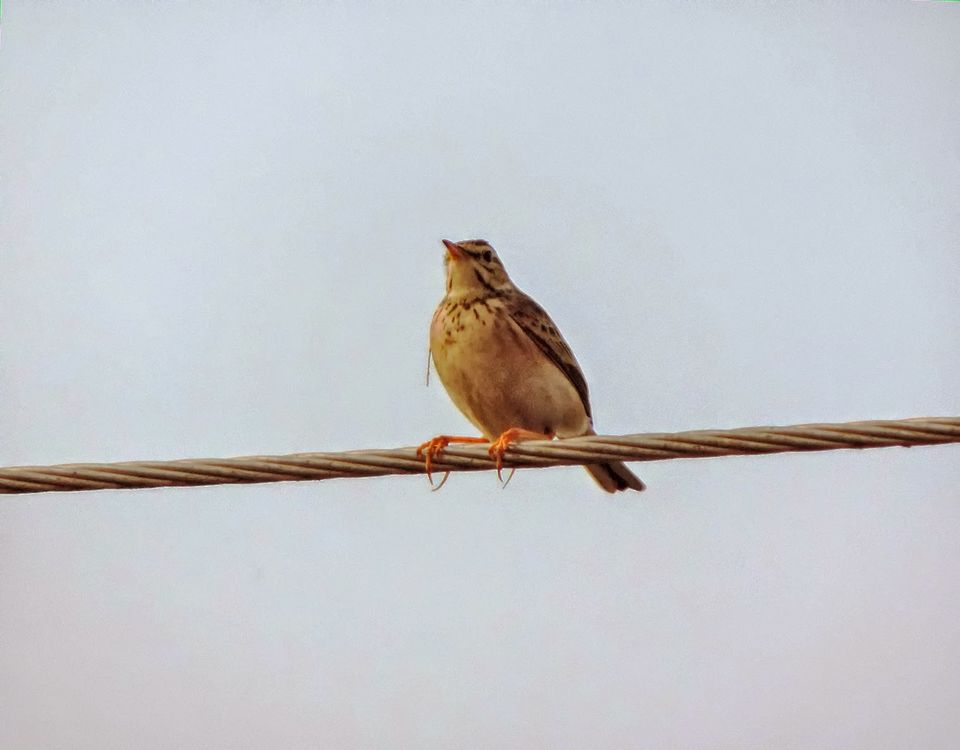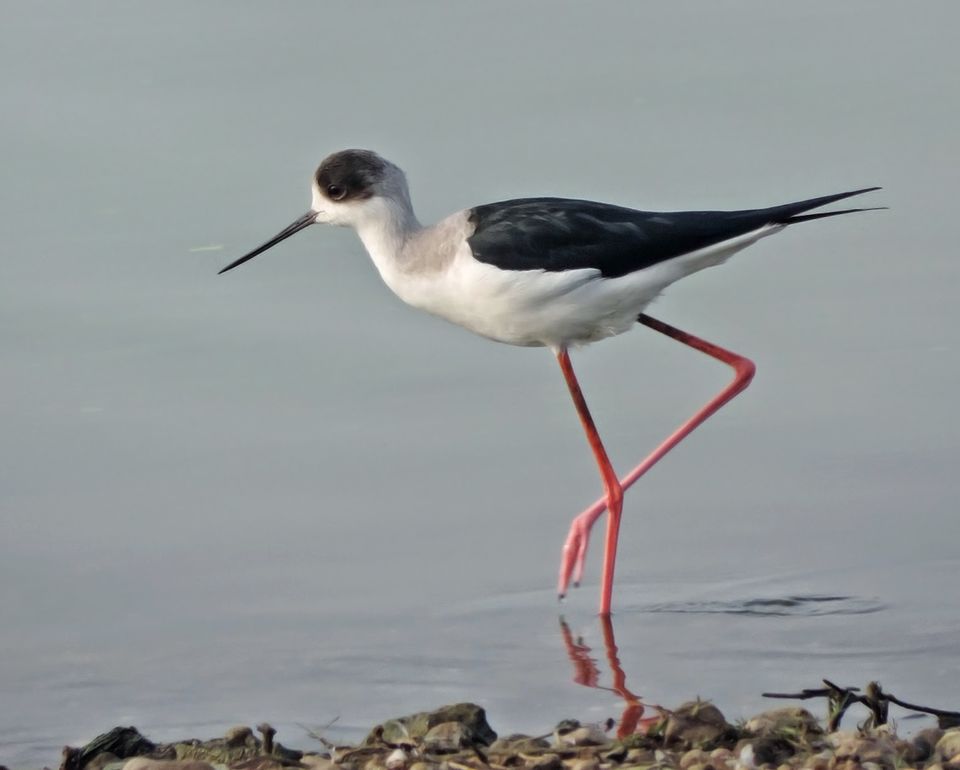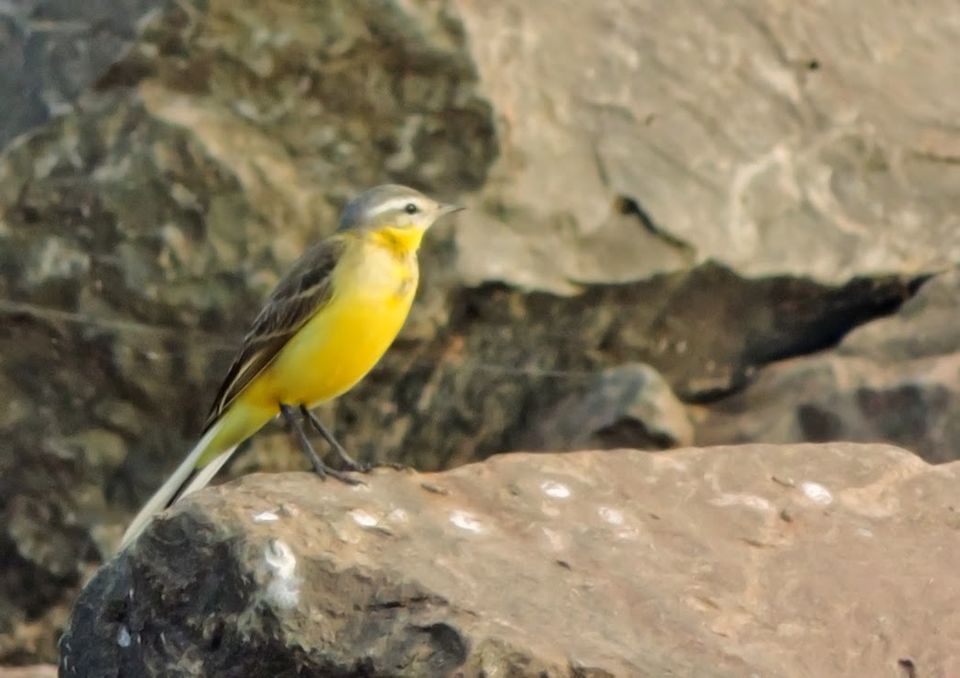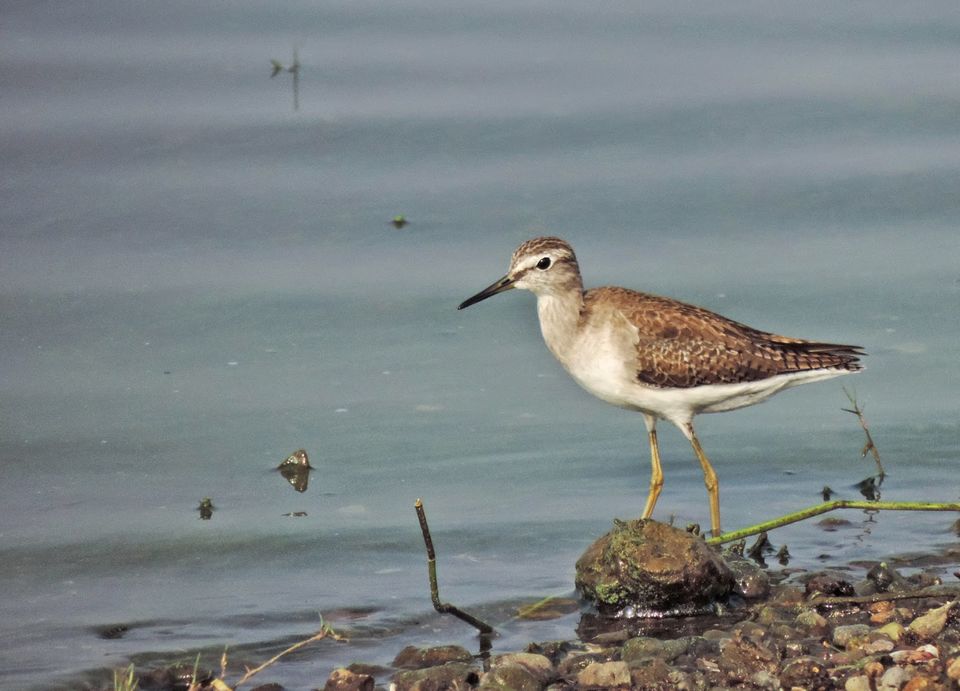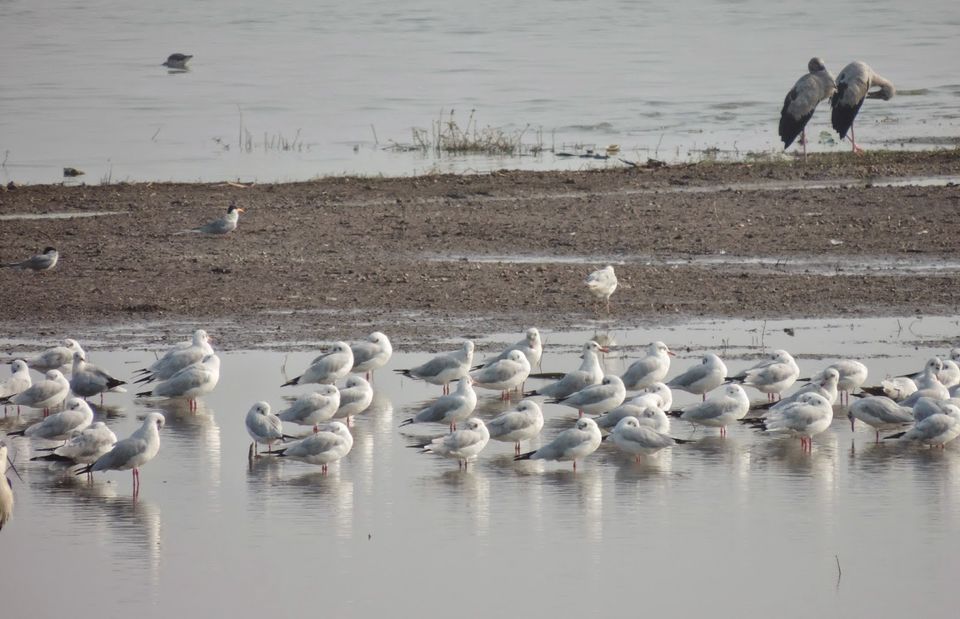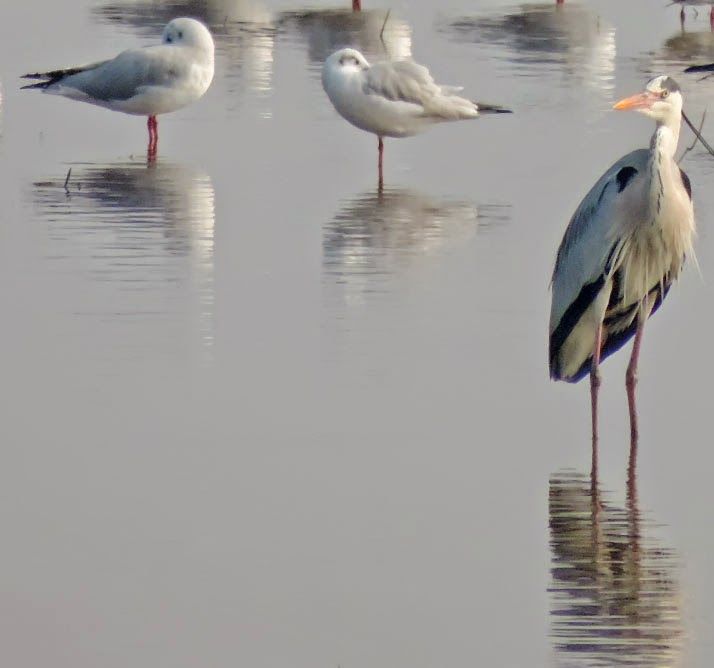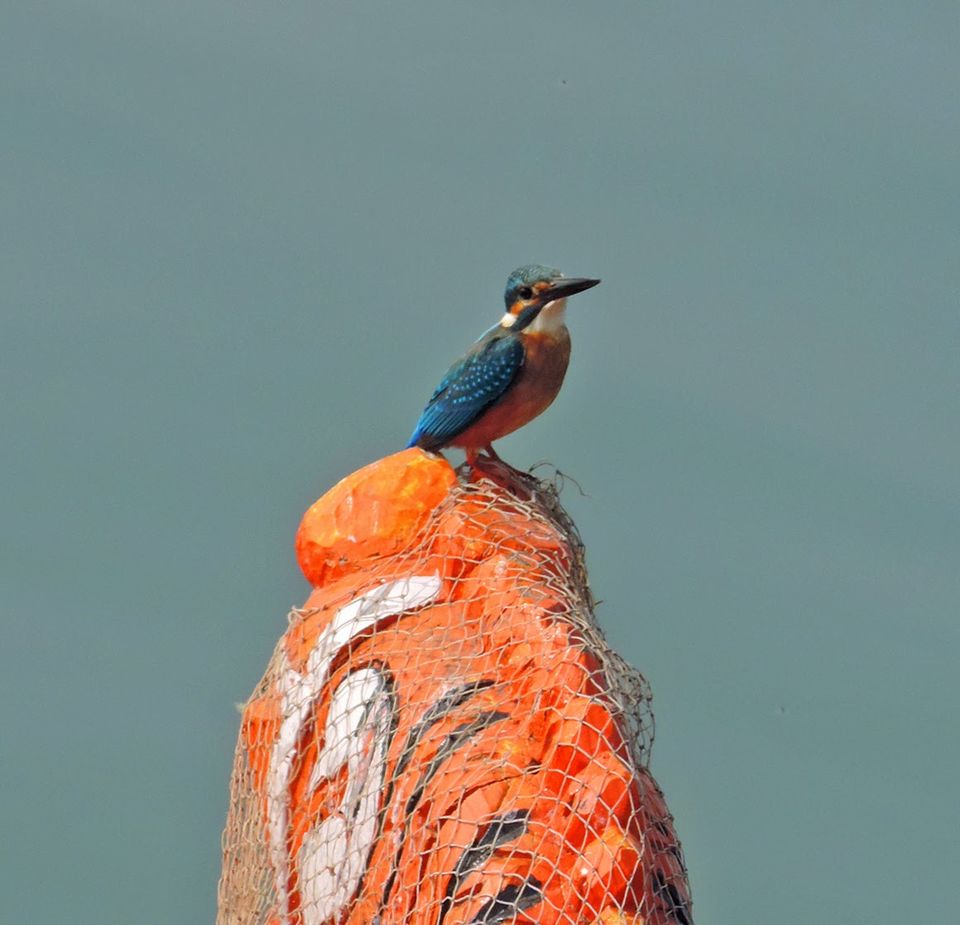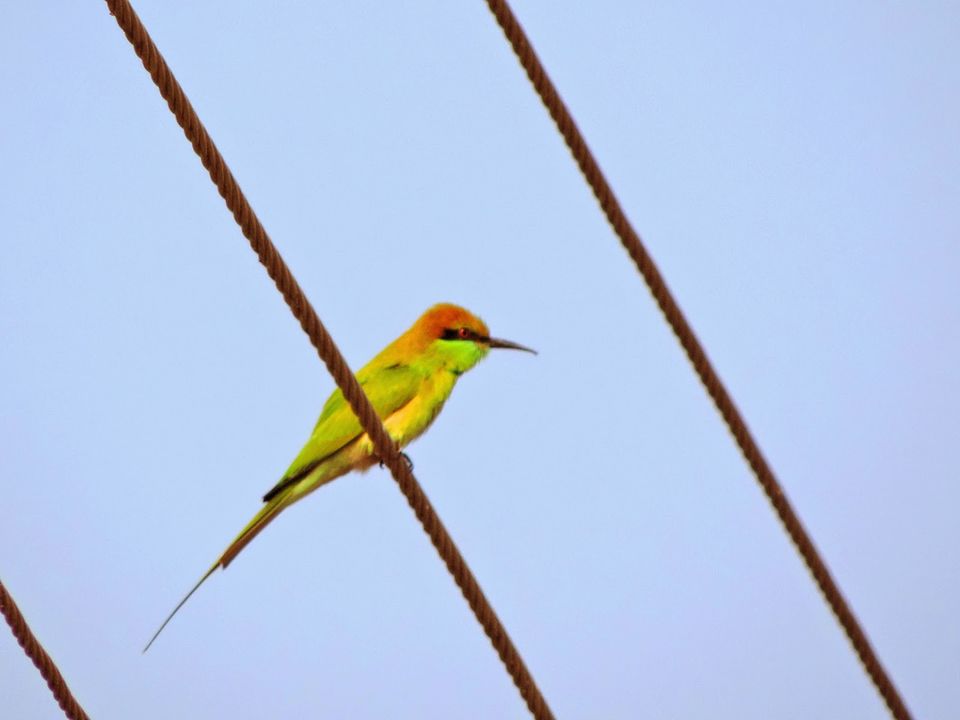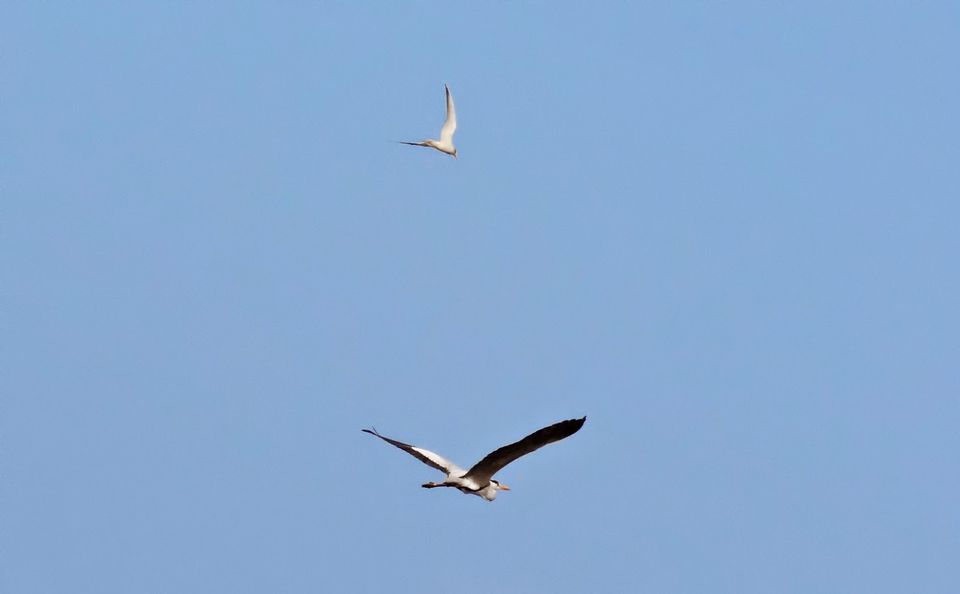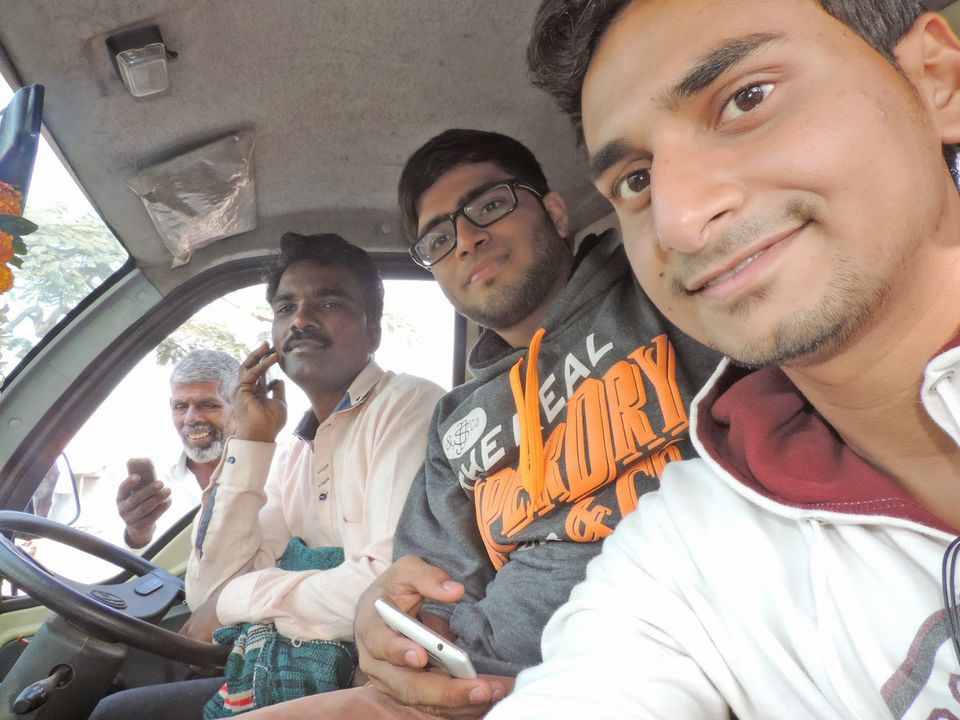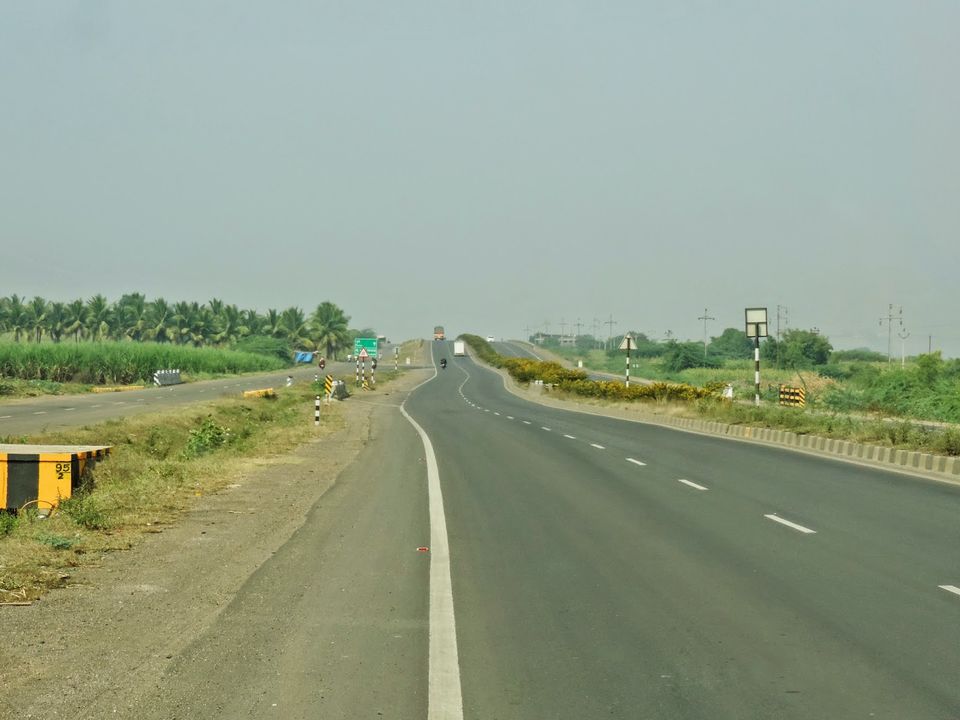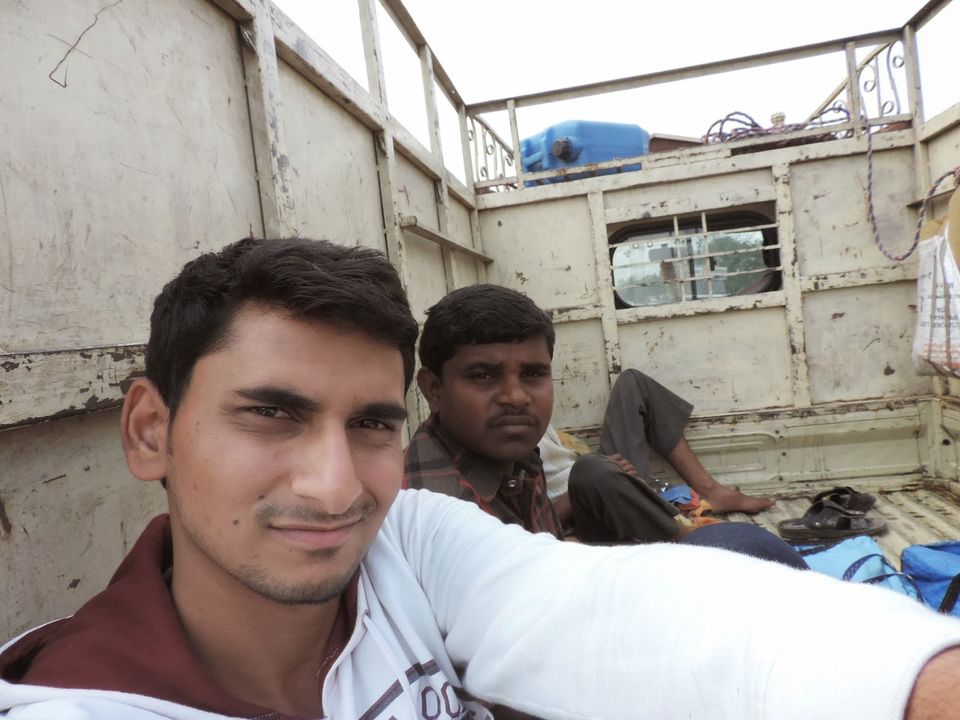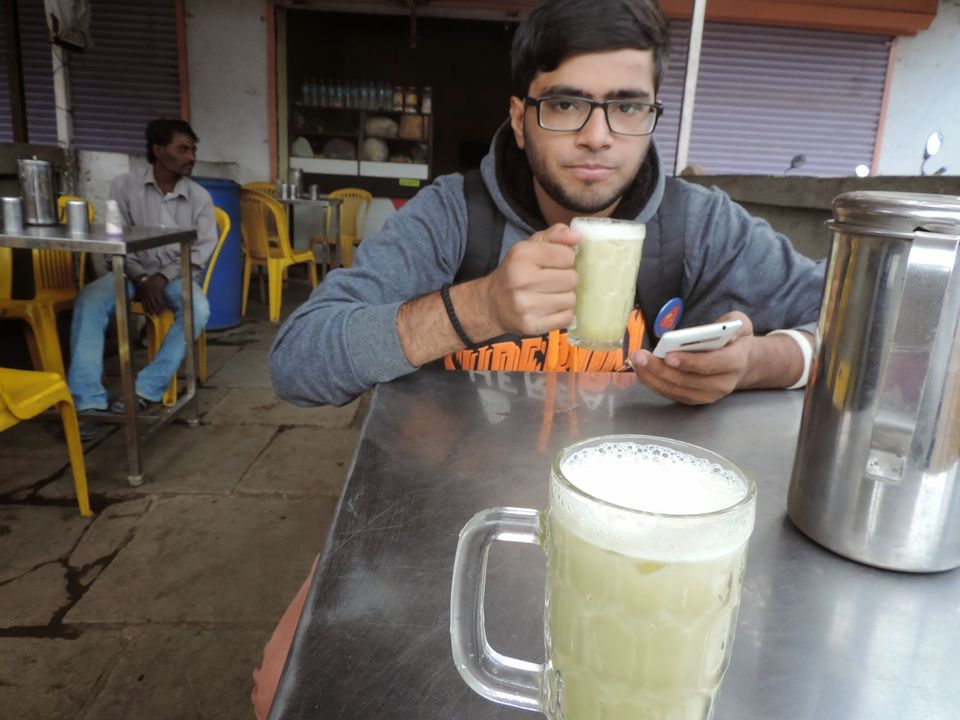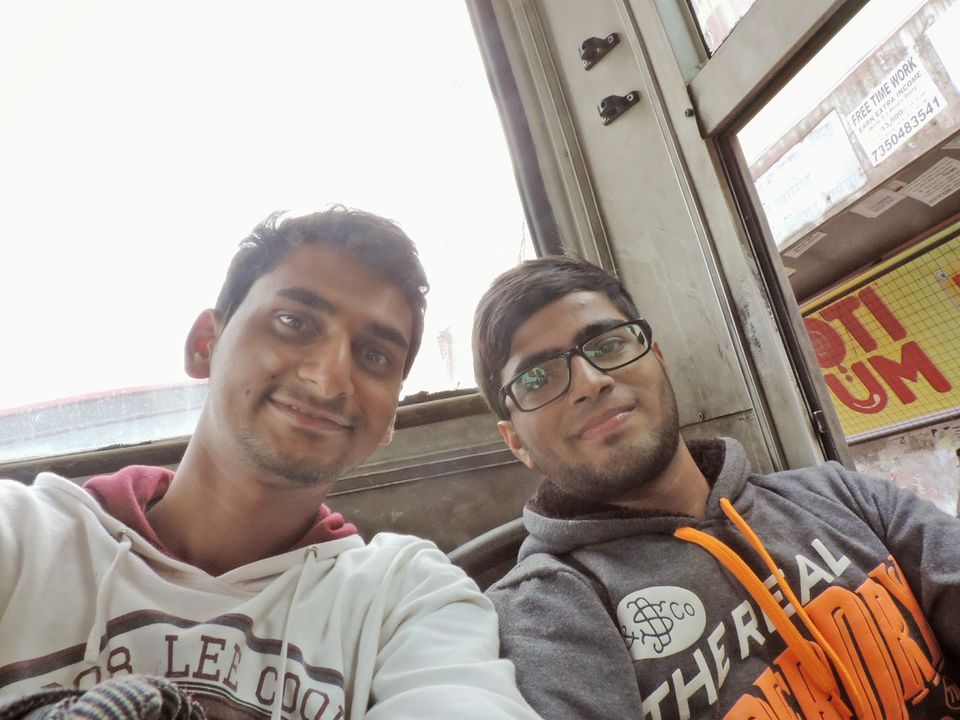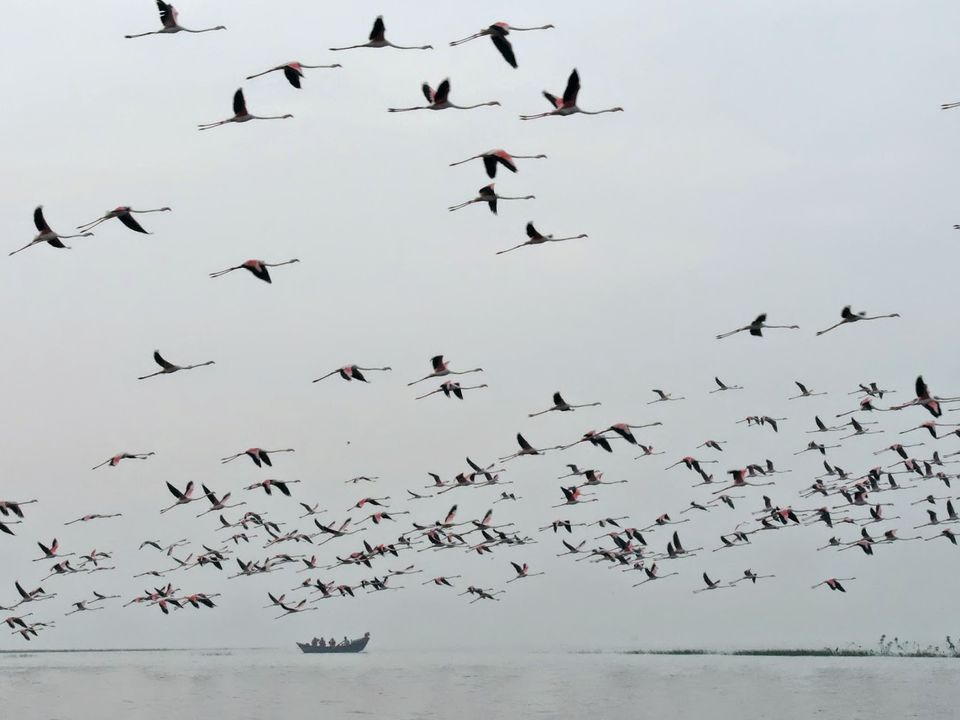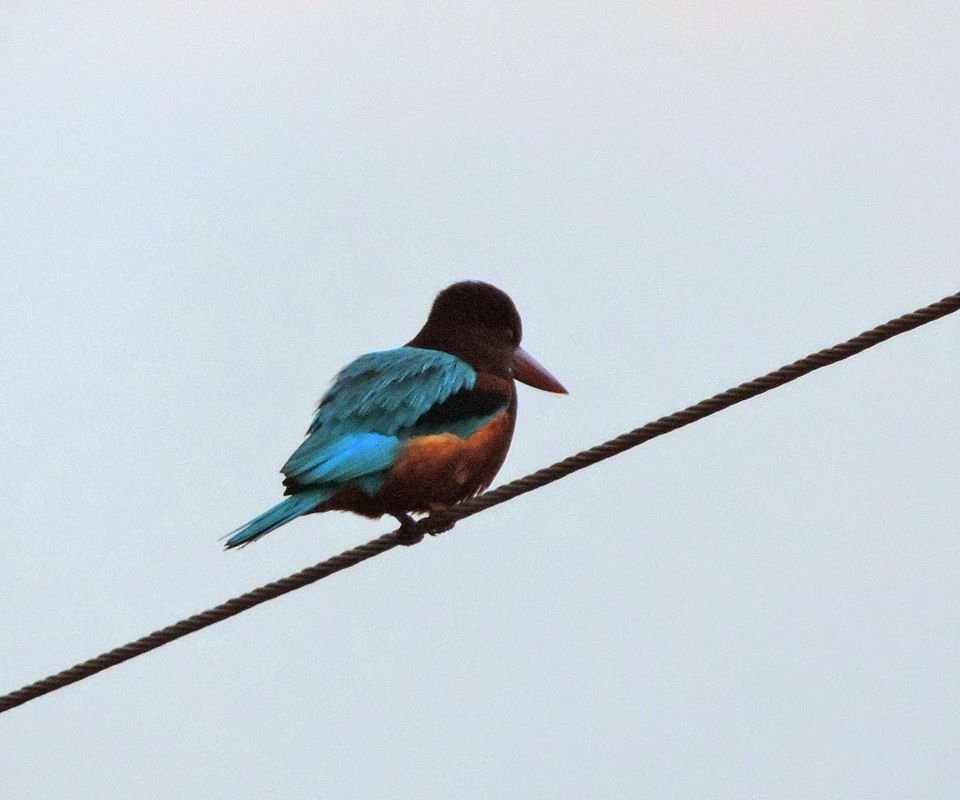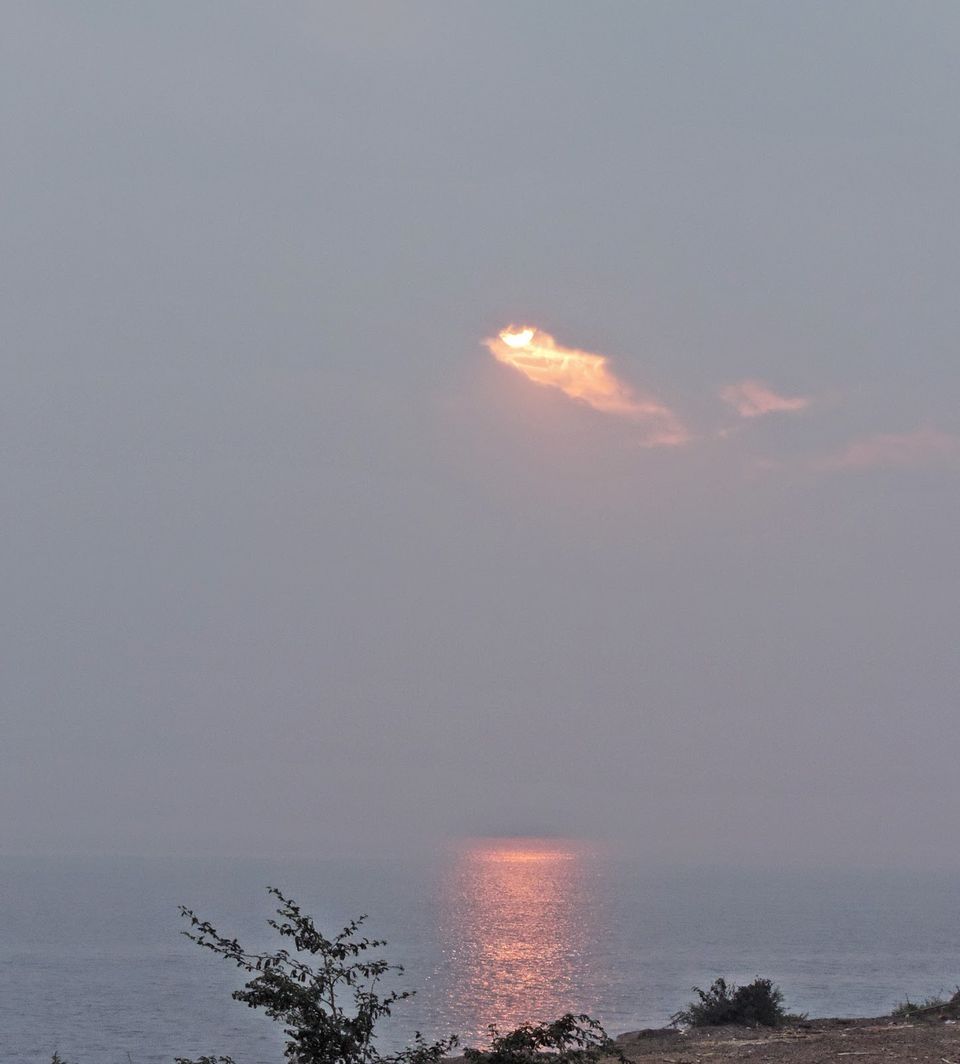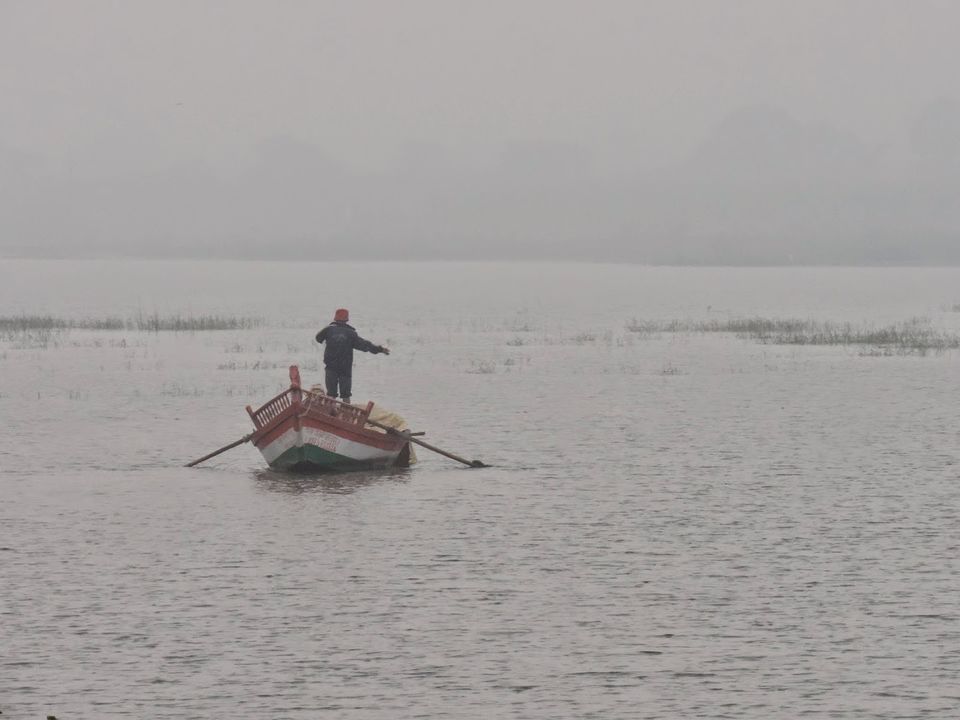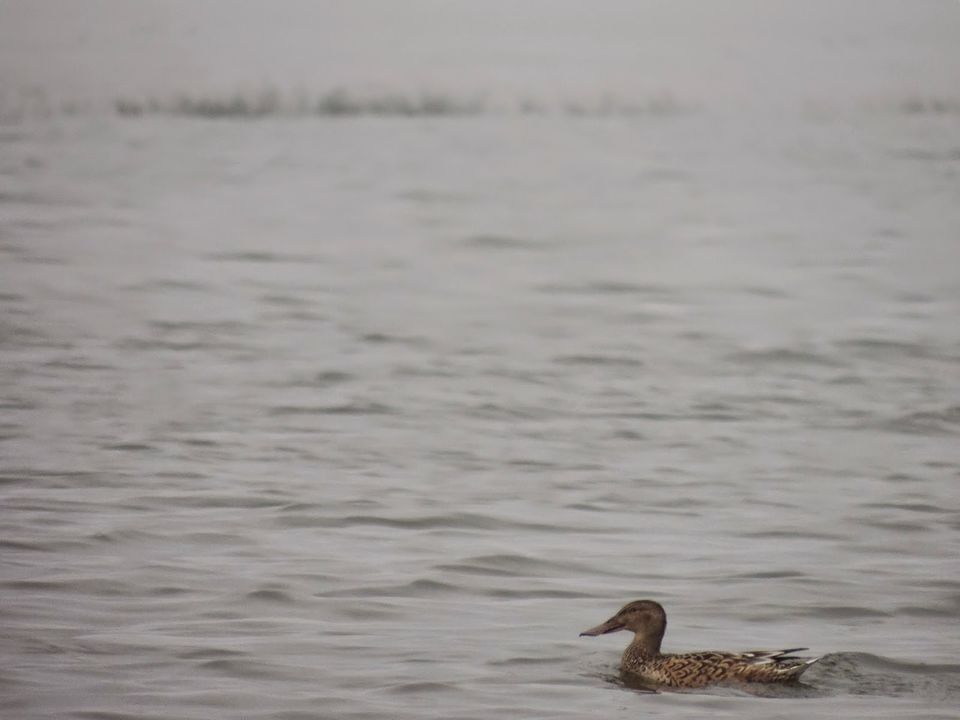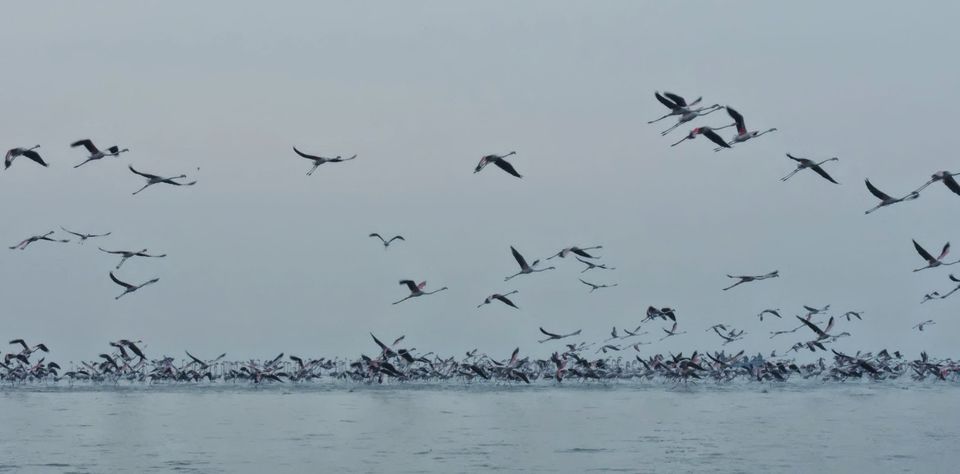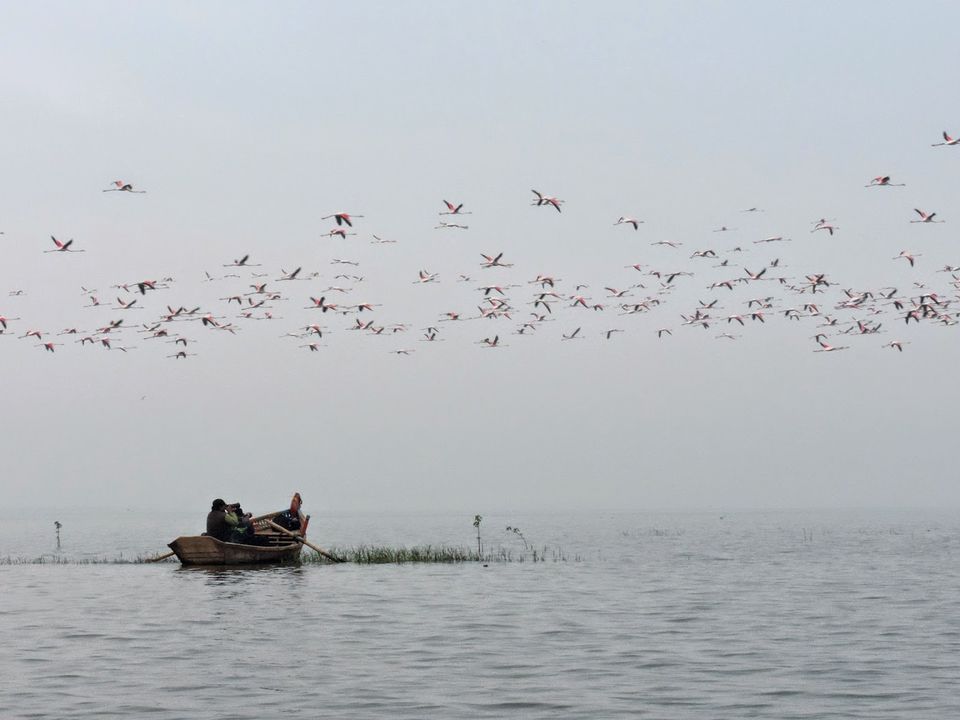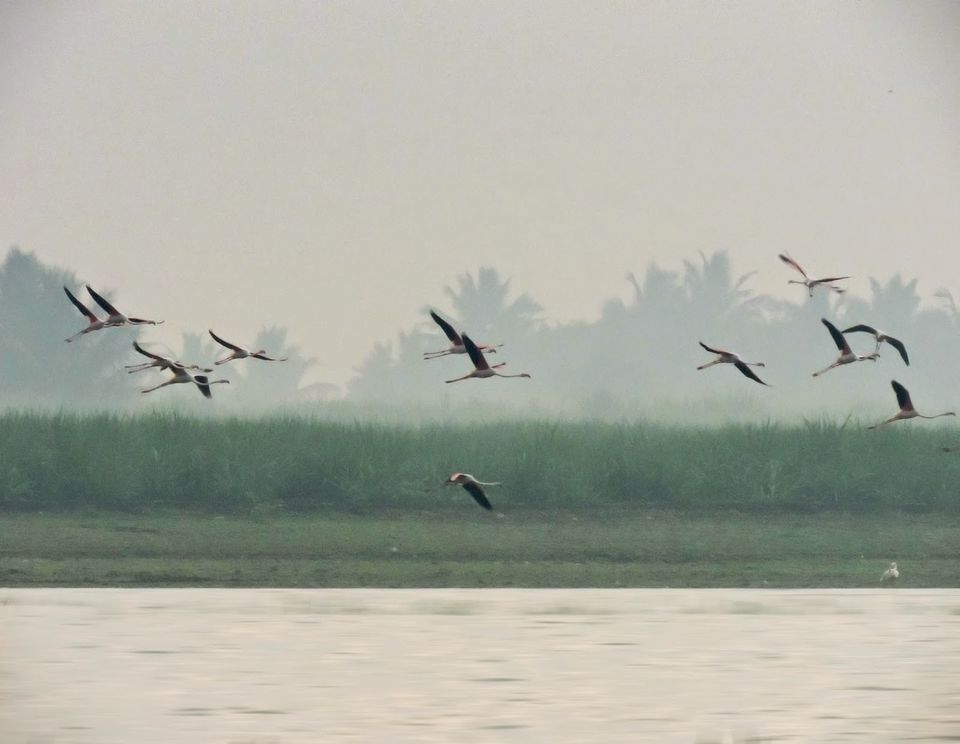 It's seen; most of people come here in their personal car, because it helps them to manage their time of Itinerary. And it's said, best time for photography is early morning, especially when it comes to wild life shoot. It's the time of beautiful scenes, as birds come for their morning meal, sunrise and etc. And It is true one have to be present early morning at Bighwan Birds Sanctuary (Diksal village), to witness the beautiful scenes.
As passionate about travel and photography and my love towards nature, I also wanted to experience it. But the biggest problem for me was how to reach at Bhigwan early morning. Because I wasn't having a car, or I can't even afford to rent a car. So after spending lots of time with Google I planned my Itinerary, which was less expensive. The whole trip cost about Rs 800/- per head.
We departed in Chennai Mail from CST at 23:45 Hrs and arrived Bhigwan stations at 6:00 Hrs, we step out on East side of stations. Once we came out we have two ways, one goes to Kumbahargaon and other goes to Diksal village. But for Kunbhargaon the rickshaw man was asking for too much. So we asked for help from folks sitting under the shade of tree. They suggested us, "Khumbargaon jane se aacha hai Diksalgoan chale jao, woh nazdik hai."Both the places are famous for Flamingos. But for going Kumbhargaon we have to spend about 300 Rs which will increase our cost. So the best and cheapest way is going through Diksal Village. We took a sharing car for Diksal village, cost Rs 20. From there we took a 5min walk to reach the spot.
On our way two folks standing at the corner of road offered us boat for Rs 500. But I negotiated and came down to 100 Rs, as I had researched earlier about the cost for boat, on Google. They both agreed and we went towards boat.
Before getting on boat I went for few clicks of Duck. My friend and I told the boat person that we are back in few minutes. After some time when we came back we saw that boat was already half way down. And I started to panic on boat owner as I was curious to watch that Migratory. "Maine aapko bola tha ke humlog aa rahe hai doh minute mai, I shouted on boat owner." "Hume laga ke aap chalegaye hoga, he replied politely." "Aap please boat bulaeye vapas hame jaana hai usme, I added." But he was not ready to bring the boat back; he told me I will send you in other boat after half an hour. I requested him; however, I wanted to be on boat. As I don't wanted to miss the morning movements of this migratory.
So he finally agreed and called the boat back. My friend and me sat on boat and sailed towards Flamingos.
Note:Flamingos sit in middle of lake on dotted island. So either you go from Kumbhargaon or Diksal village you have to take a boat to watch the Flamingos.
After watching a breath taking scenes of Flamingos it was time for descending. We sailed for 30 mins and came back. We rested for 15 mins on the soil of village, had our snacks and planned for descend.
It was our good luck that we find a small tempo on our way. We stopped him and ask him which way he was going. "Mai Pune jaa raha hu," tampo driver replied. Then I ask him how much he will cost us for Pune. "Punne...! mujhe aap 200 Rs dena," he quoted. But we bargain with him and came down to Rs 150. He agreed upon this and we were all the way for Pune.
It was a wonder full journey on the National Highway of Pune. The huge clean grey road with a touch of green colour on both side of the road, blue sky and wind hitting on the face has just en-lighted us.
After travelling to 3 Hours we finally reached to Pune. We paused for refreshing Sugarcane juice. Then we asked folks for bus to Pune railway stations.
Took a local ST bus for Pune railway stations, cost us Rs 20. We reached at Pune railway stations after 15 mins travelling.
At Pune railway stations we first went to book our tickets for Mumbai, cost us Rs 150 for two person. And than had our lunch in railway authorize hotel.
After lunch we moved to catch the train (Koina Express) for Mumbai. As we were not having the reservation tickets so we have to rush to catch the seat. We were so lucky that we got place to seat. After 4 hrs travelling we reached back to Mumbai.
It was beauty full trip with less expense, really had a great time in Bhigwan village.