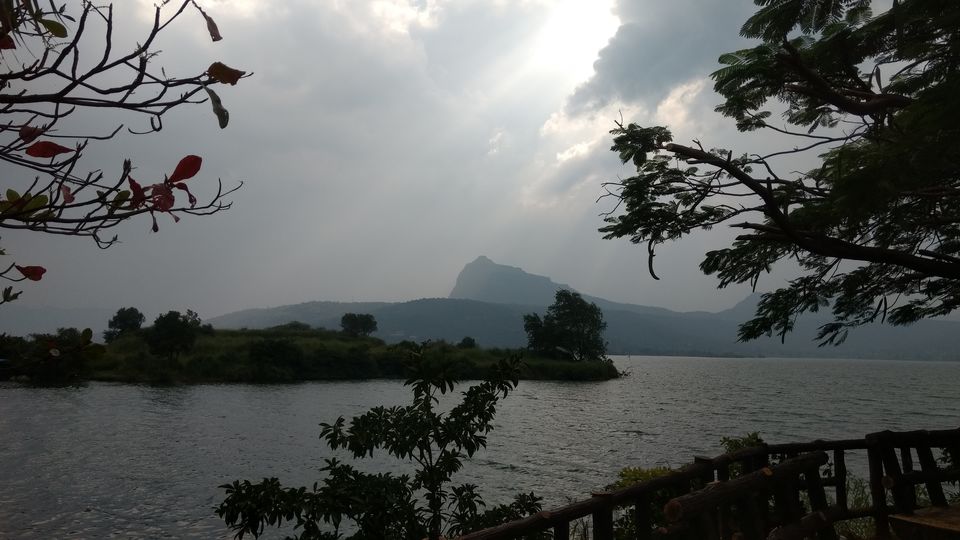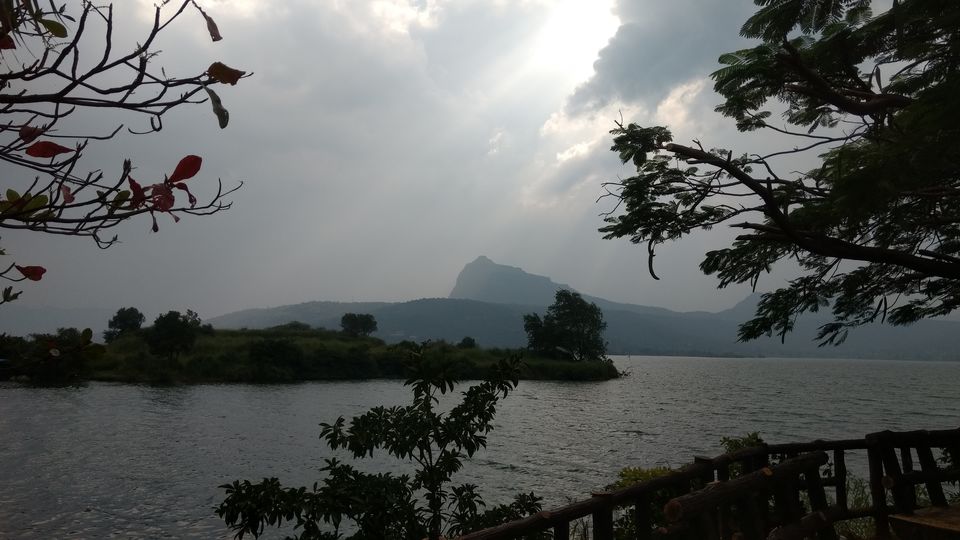 Kamshet (Uksan Lake) is colorful and amazing. The garden is green, and there are variety of plants, trees and flowers.e We were group of 5 people and it was worthy crossing such a hard road. Poor roads are there to reach this lake.
This place is mainly for those who are adventure lovers and paragliding. Near Kamshet, about 10 kms from Lonavla, magnificent caves of Karla & Bedsa are there. The place itself is absolutely wonderful.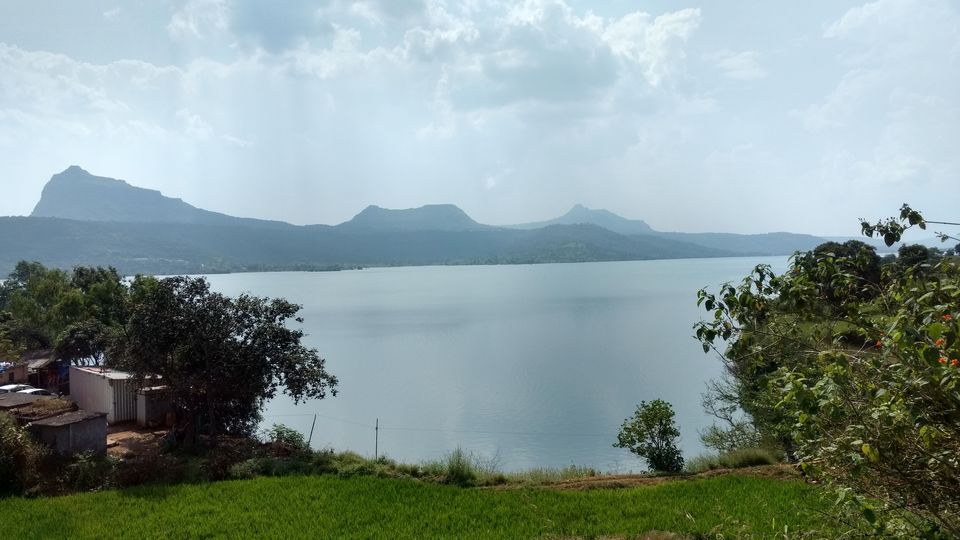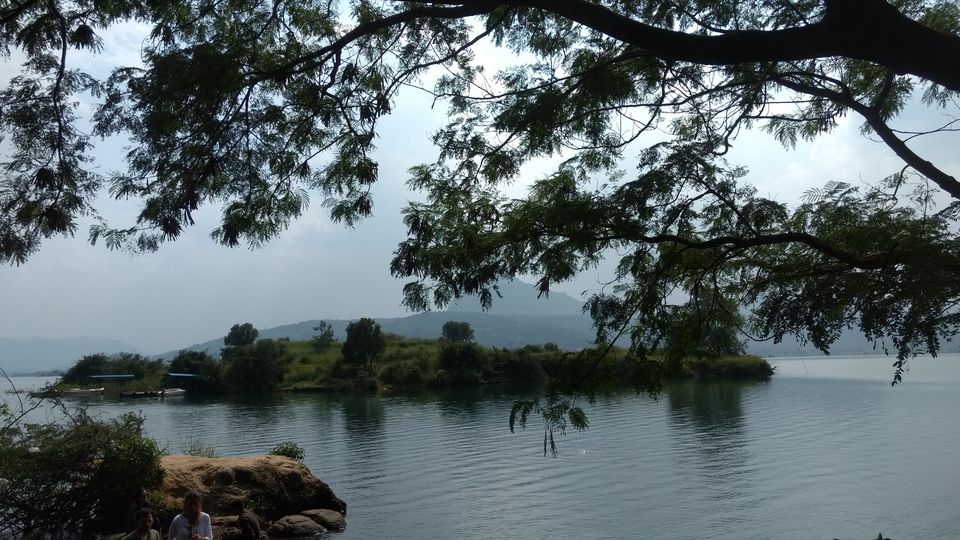 About the Place - The area in and around Kamshet are like very low hills and small Uksan Lake made it worthy visit. If you are looking to getaway for just a day or for a weekend then this is the place for you. The lake is really beautiful and worth spending time with, it's cool calm and you can enjoy nature at its best with your friends.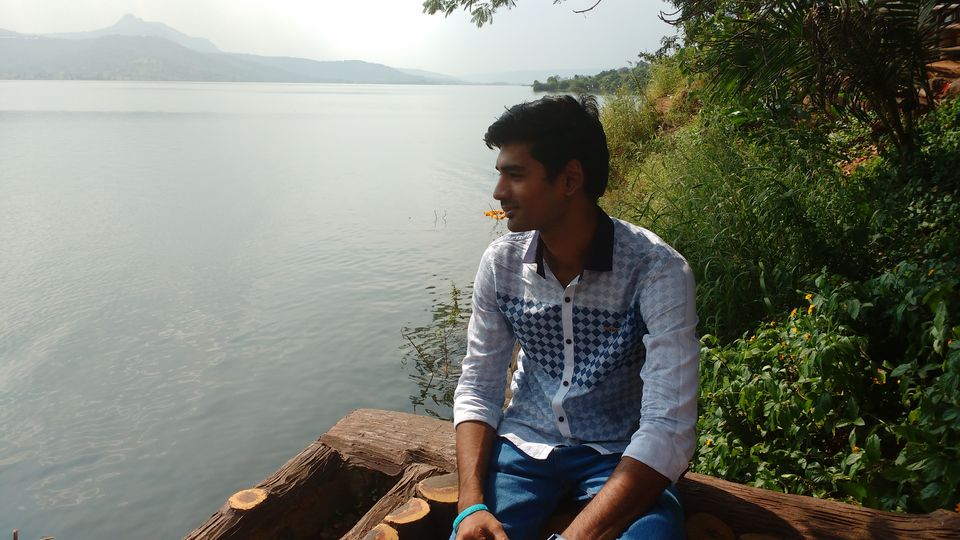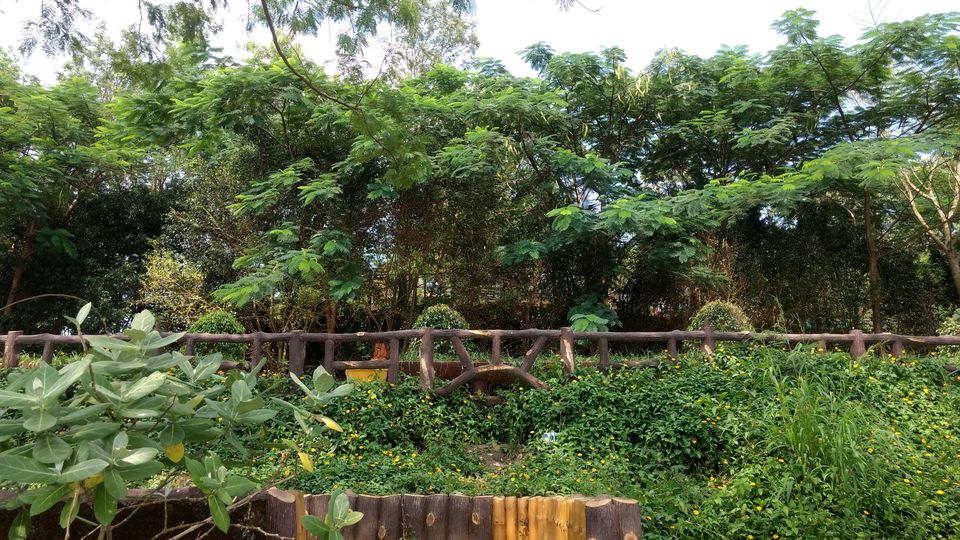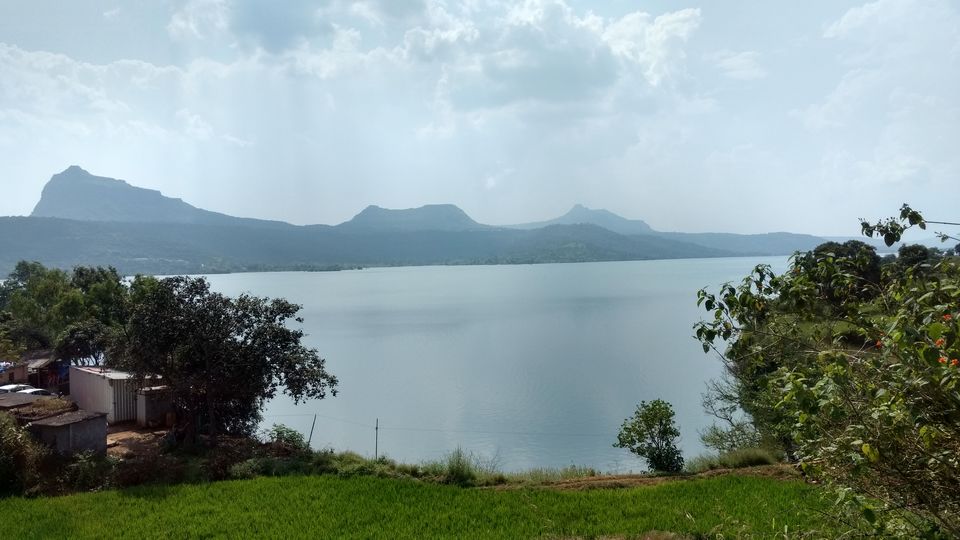 How to Reach - The Kamshet lake is almost situated 40 Kms from Wakad, Pune. Best route for this place take the Old Mumbai Highway from Wakad and you will reach here in 1 hr almost. Easily reachable with bike and car both.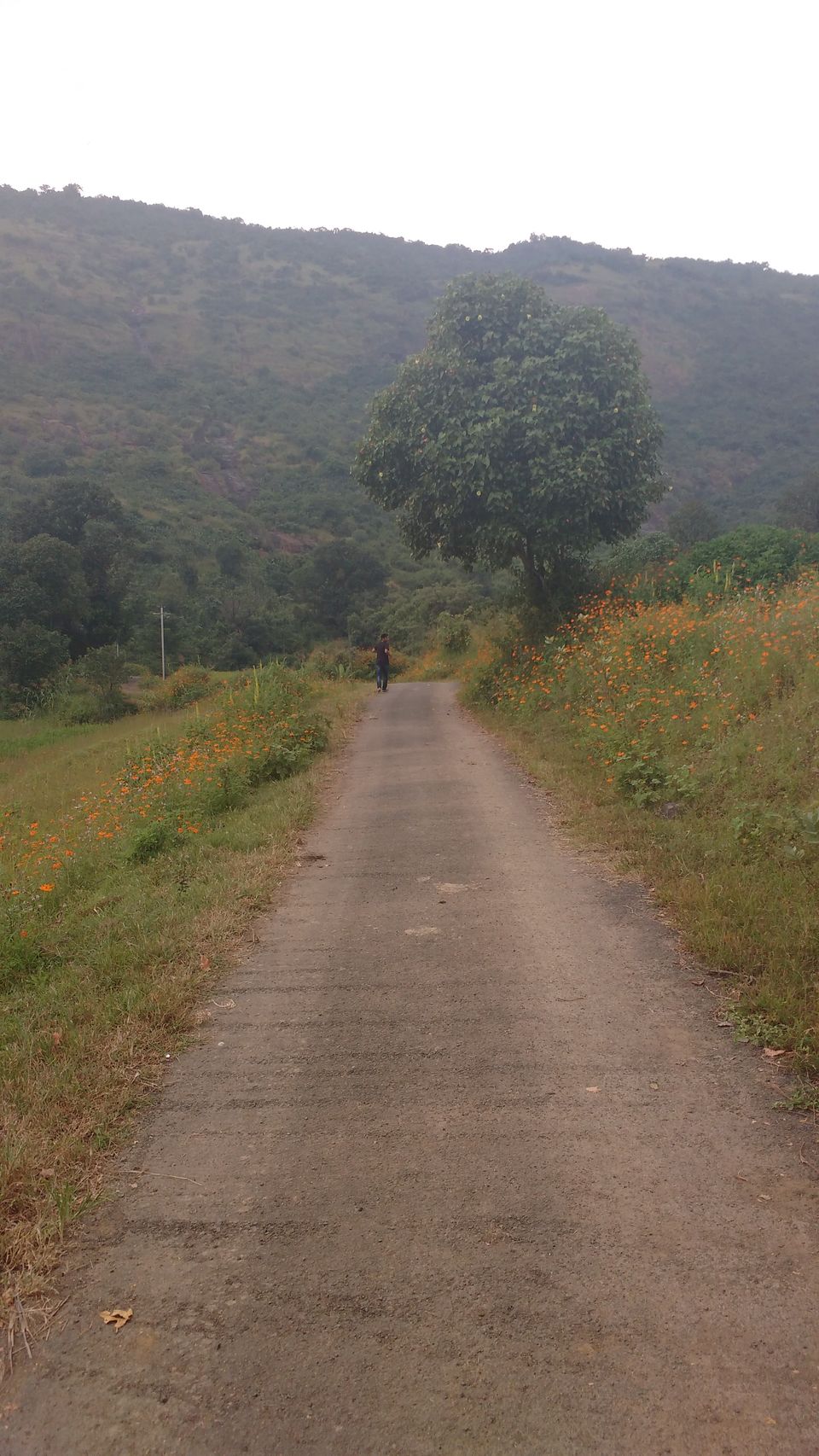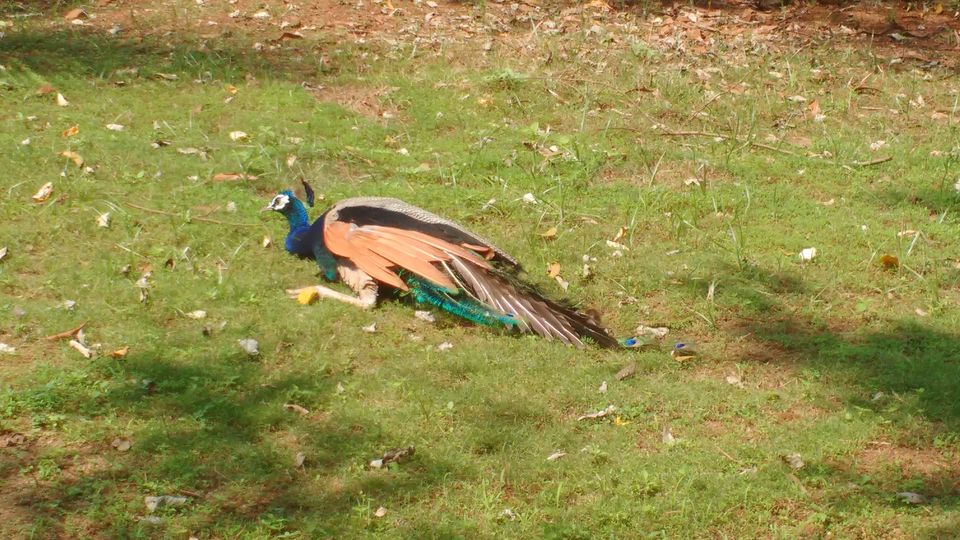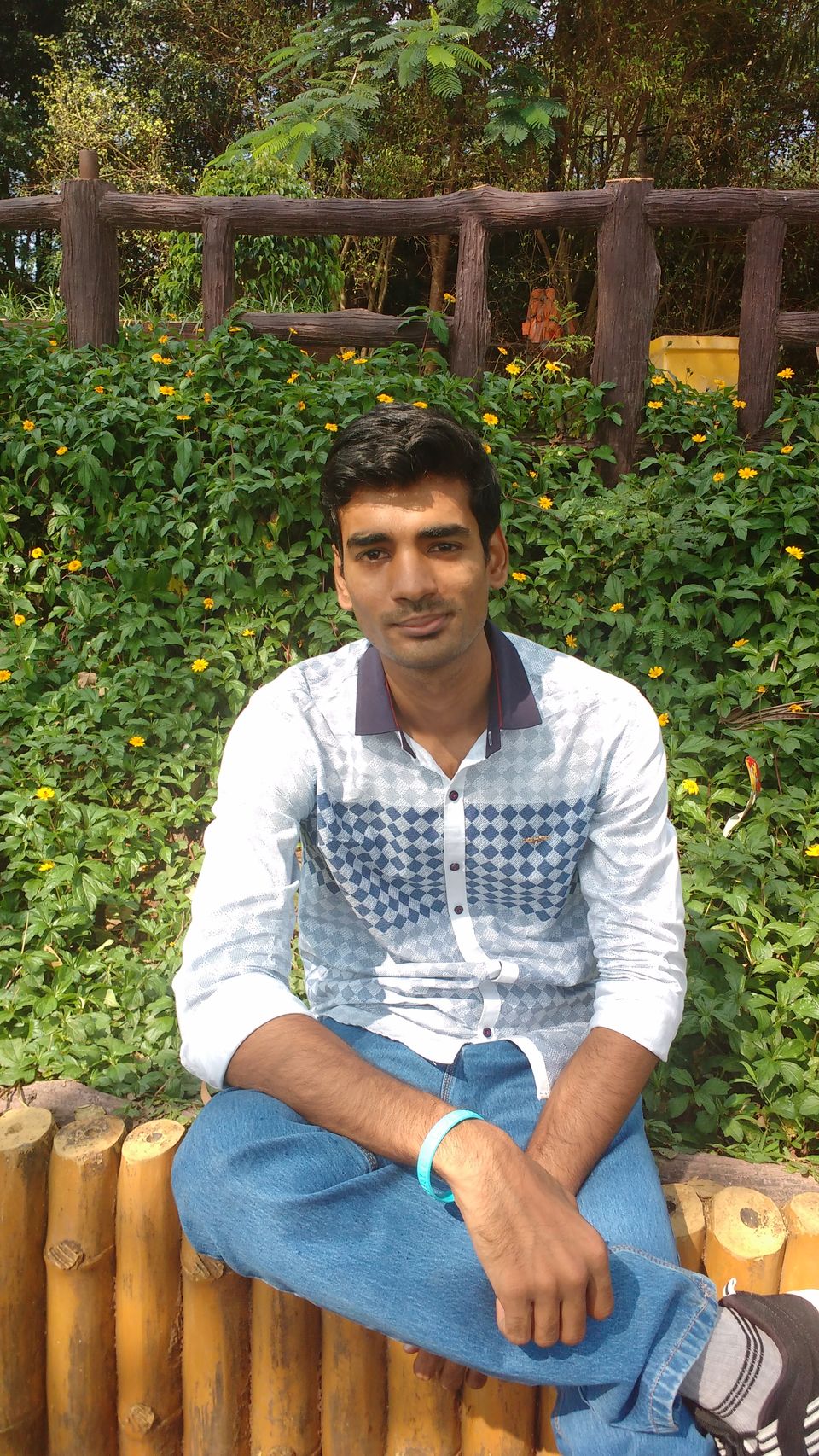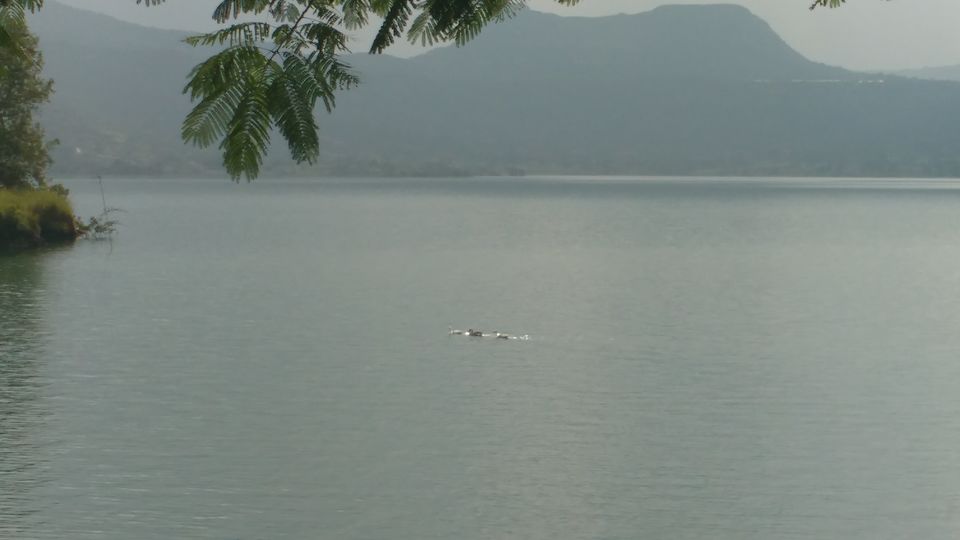 Instagram Link - https://www.instagram.com/anony_arps/
Facebook - https://www.facebook.com/arpit.gupta.376