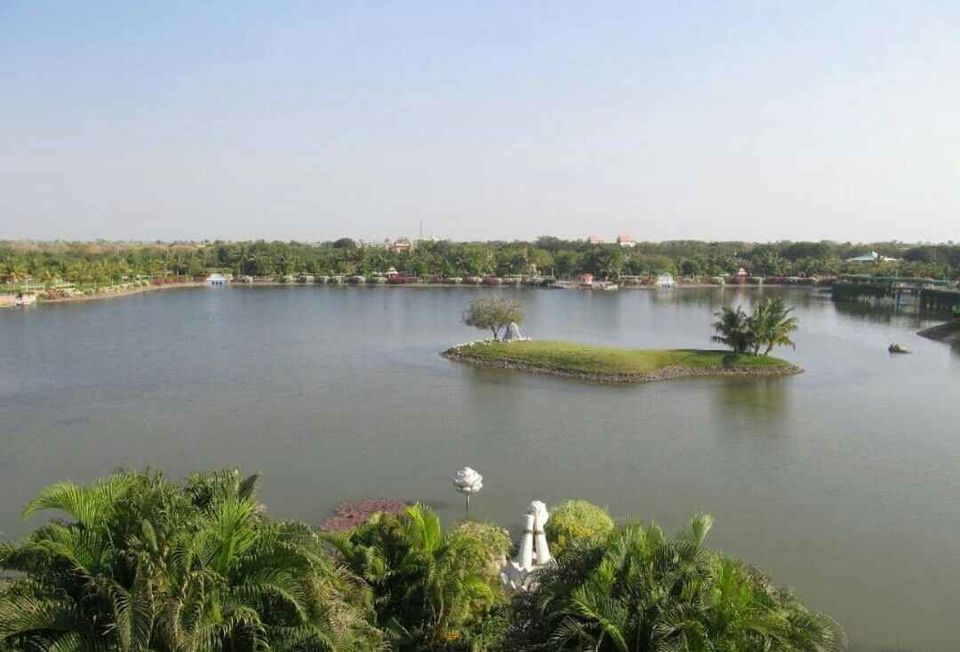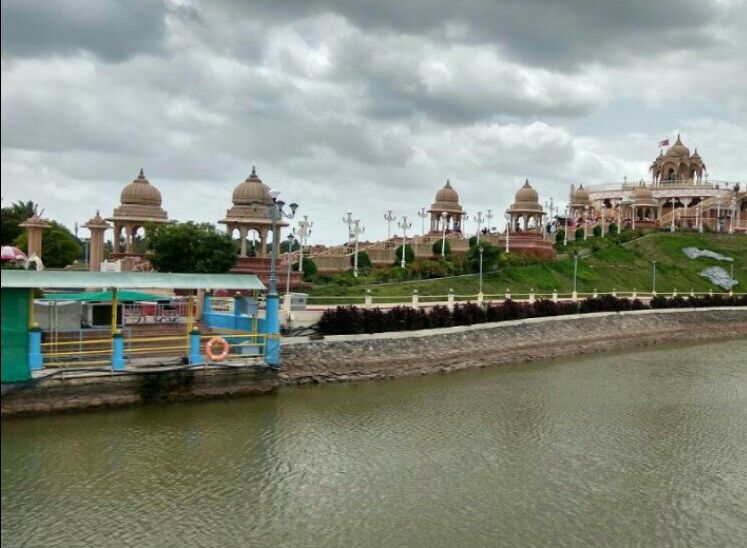 Shegaon is a Small Town Sited in the Khamgaon Tehsil of Buldana Prefecture in the State of Maharastra. It is a Sacred Place for the People, who believed inthe powers of Shri Gajanan Maharaj, one of the Holy Person from Modern Era. It is believed that Shri Gajanan Maharaj is Alive and has a Phenomenol Powers, due to which it's a Hub for Pilgrimage.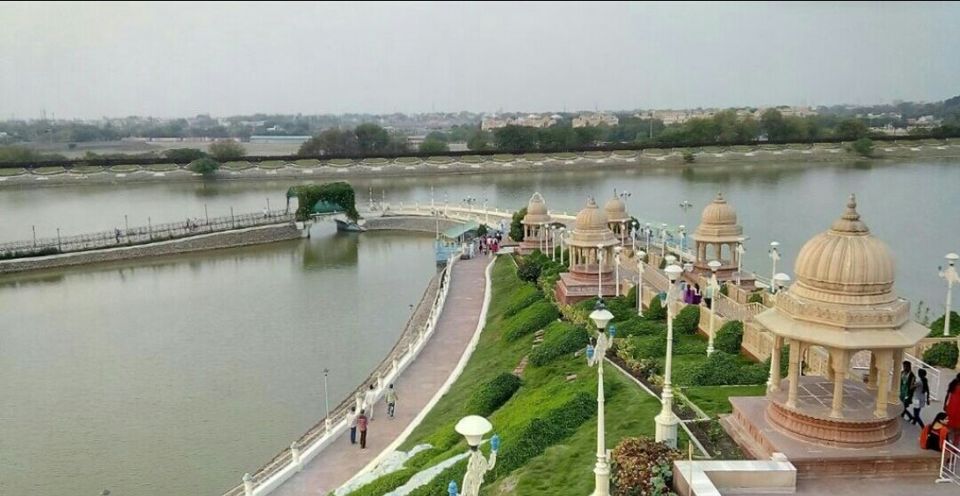 Maharaj was first spotted in Shegaon on 23rd February, 1878. As per the Directions of Shri Gajanan Maharaj, Building of Temple started in 1909. The Sansthan was established with the Principle is "Sarve Bhavantu Sukhenah" means May All Be Happy.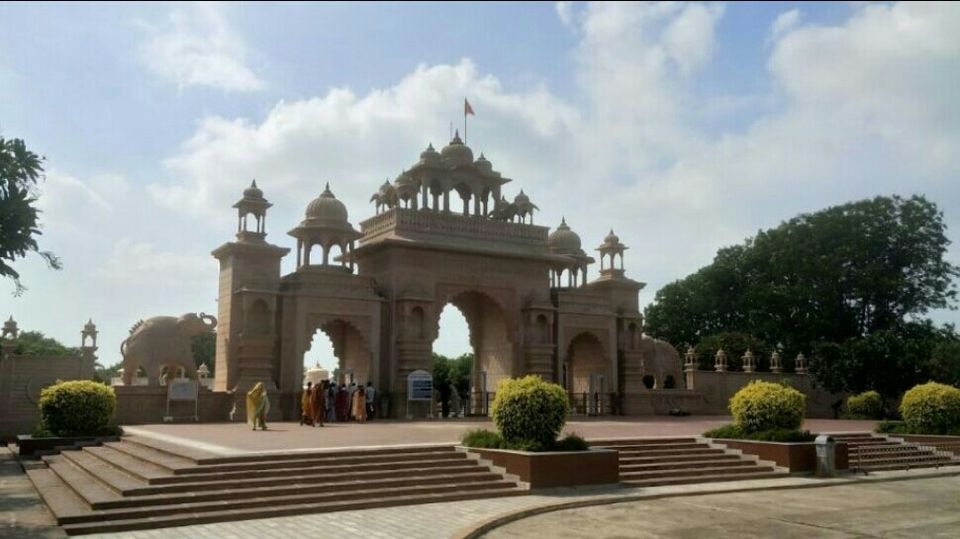 At Present, Sansthan has taken 41 different Projects in the Field of Medical, Social Welfare, Education & Spiritual Development, apart from Managing Day to Day Activities of Mandir.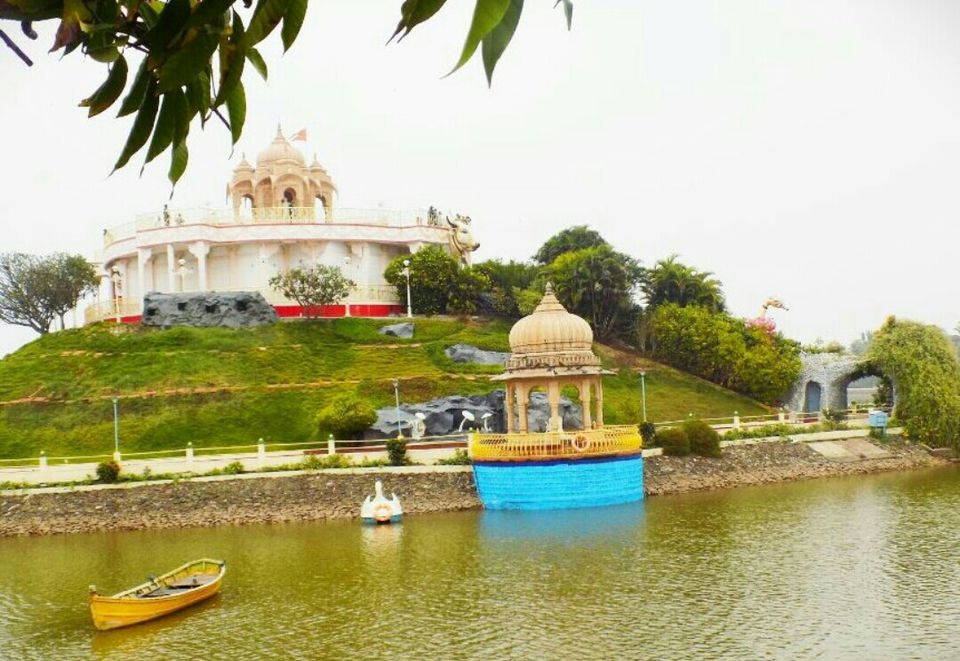 Apart from his Samadhi, Shegaon hosts few Appealing and Attractive Sites to Visit like Anand Sagar and Vivekanand Smarak.
ANAND SAGAR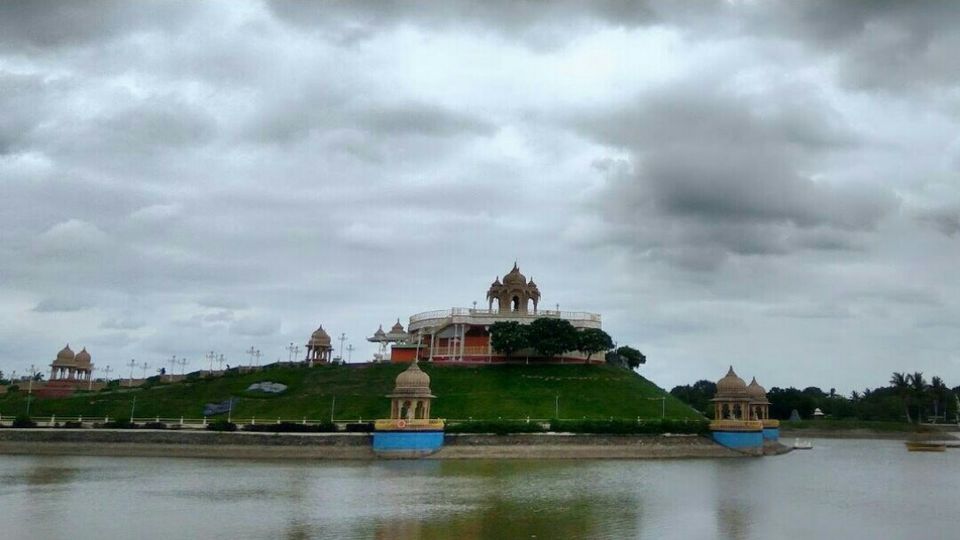 Anand Sagar is an Artificial Garden with a Large Lake centered in it, constructed by Shri Gajanan Maharaj Sansthan, trying to Increase Numbers of Followers coming at Shegaon Temple for Darshan. As there is nothing any other Places nearby to Spare the Time. So, the Sansthan decided to develop a spot which should contains the mixture of spiritualism and entertainment centres. Anand Sagar is spread in 350 acr. land with a giant complex with a Green lawns, big lakes, playing ground for children, temples, meditation centers, open theatre, fish aquarium, fountain shows with attractive decorated of Arts and Carvings all over the area. It also provides Dining at an Economical Rates. The place offers many amenities for the devotees like amusement park, free wheel chair facility, umbrella's and baby prams. At the Entrance Gate, One'll See Big GaneshJi constructed.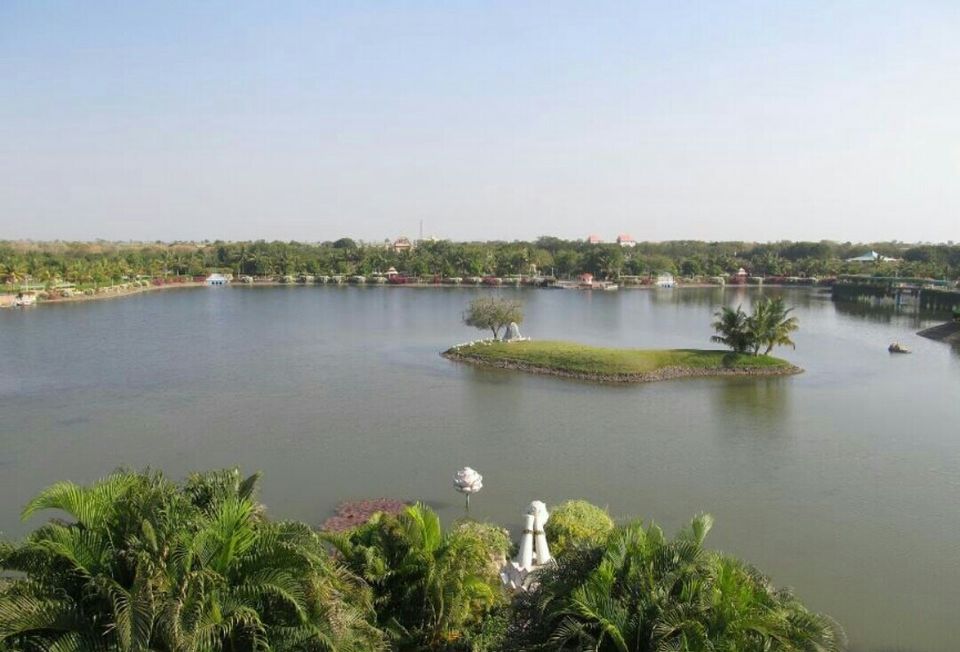 To Witness all these in Anand Sagar, it will take around 8 to 10 hrs.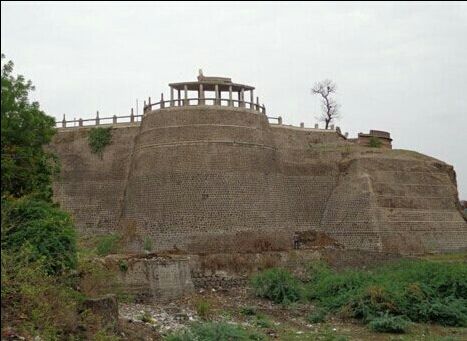 Balapur Fort was constructed by Azam Shah, who was a Great Son of Ruler Aurangzeb of the Mughals of North India. The Fort is a Marvelous Riverside Fort constructed in the Mughal Era in India. It is approximately 305 years old in the History and Culture in the State of Maharashtra. The fort is an Ideal Example of Indo-Islamic Architecture. This is a Defensive Castle constructed for the Intent of its Western Province of the Mughal Rulers and with an Aim to use it in the War like Situations and to Secure the Province. It is sited amid the Two Rivers Junction with the Bhains River. The fort has got three entrance gates, each gate resembles a different Fort inside a Fort as this Fort is a Fort inside a Fort. There are many Pillared Verandah's and its Pillars are examples of Monolith Stones. The Fort are Built upto Two Stories. The place has Bala Devi Temple built inside it, with a Fine Stone Artwork. There is also a Mosque constructed inside this Fortress in the Islamic Structure. Timings: 9AM to 6PM Distance from Shegaon: 21 KMs
ACCOMMODATIONS
Shree Gajanan Maharaj Sansthan has a Systematic Arrangement for Residing thousands of Devotees. Some are Here Listed as Follows: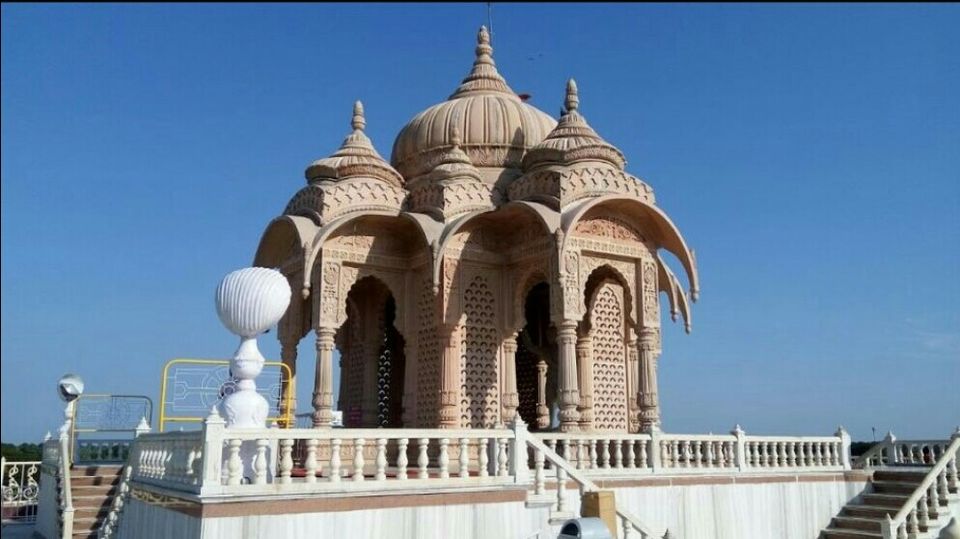 Bhakta Niwas Complex (Mandir Premises)
Bhakta Niwas Complex (Hatti Khana Premises)
Anand Vihar Bhakta Niwas Sankul (Complex)
Visawa Bhakta Niwas Sankul
Shri Kshetra Pandharpur
Shri Kshetra Tryambakeshwar
Shri Kshetra Omkareshwar
Shri Kshetra Alandi
HOW TO REACH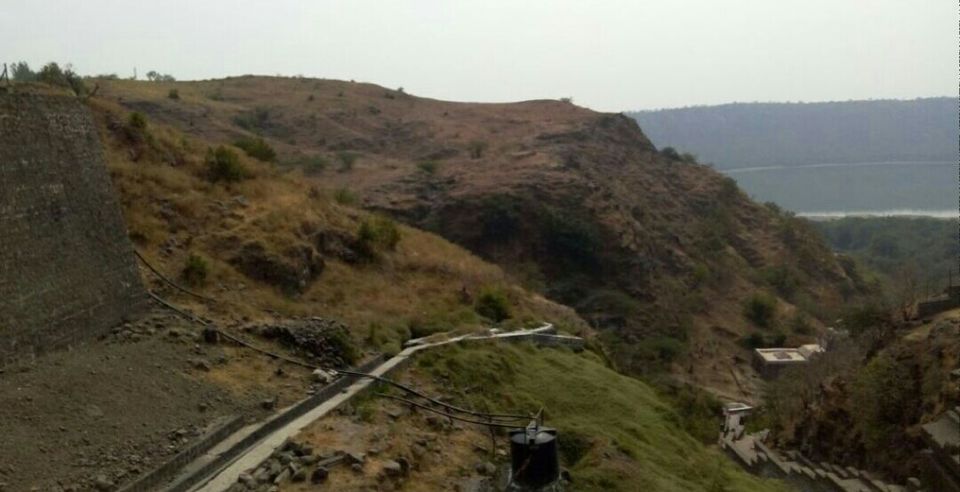 By Air: The Nearest Airport from Shegaon are Aurangabad and Nagpur, at the 5 hours distance.
By Rail: Shegaon is located on Mumbai – Nagpur Track, where Almost all the Trains takes Halt.
By Road: Shegaon is Well Connected with Madhya Pradesh and Gujarat State by Inter State Bus Service.