Our trip to alibaug was of 2 nights and 3 days. The day started with a ferry ride. The best way to get to alibaug is through ferry. If you are taking your bikes with you than you should take your ferry from bhaucha dhakka or else you can also get it from gateway of India. The ferry will be available in every one hour. We took our ferry at 8am by 12 pm we reached rewas beach. Once you reach there don't forget to click the picture of the ferry timing and number for enquiry.From there we head towards our hotel. Basically,in alibaug you should be careful while choosing your hotel select your hotel near to market, or else to will have to travel a long distance. Our hotel name was Sandy's cottage it was a nice place to stay near to the main market and was near to alibaug beach. At afternoon we had our lunch. Alibaug is famous for sea food so you will get a variety of seafood. Than we head towards Murud janjira fort it is a little longer route so be prepare for it. This fort is an island fort so you have to take ferry to reach there. Park your vehicles and take a ferry to the fort. Remember the last ferry for the fort is at 5 pm after that there is no ferry available. The night view at alibaug is the best you can go to beach to enjoy that.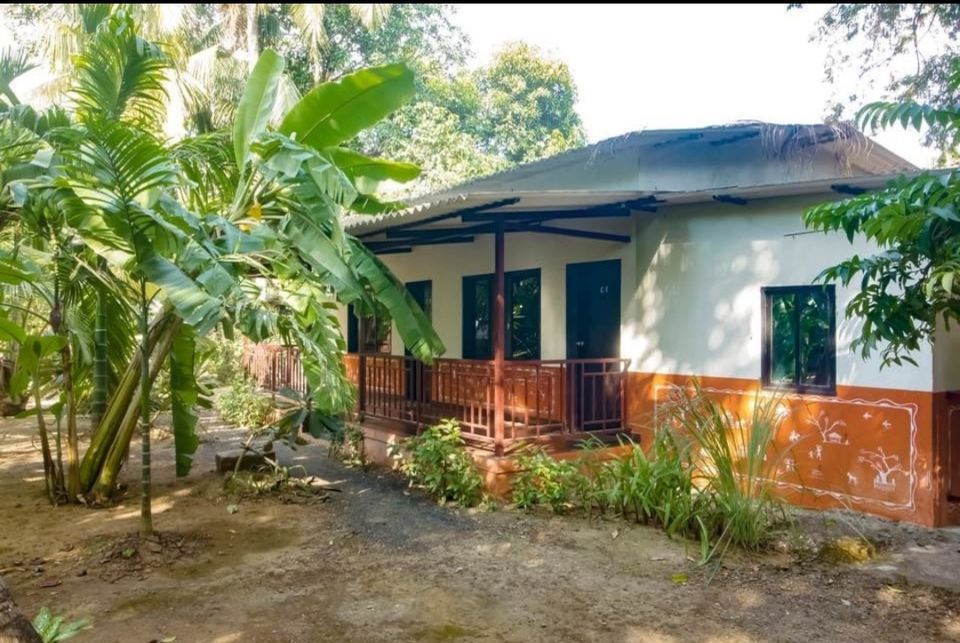 The next day was the day for some fun water sport that is available in all the beaches. If you are planning your trip in December as us. Remember to plan it after 4 December because 4 December is celebrated as navy day and all beaches are closed for water sports expect alibaug beach. Before starting with water sport there is a fort located known as kolaba fort definitely should visited once . After coming back the first water sport activity we did was water parasailing it was fun and a new experience for all of us. After that there was banana boat ride we can't take pictures of it as our phones was not with us .we also enjoyed jet skiing,bumper rides. And our day ended with a nice camel ride... Yes!! To heard it right camel ride at alibaug beach. Horse ride is also available if you want.For dinner we went to a local restaurant and had crabs it was delicious.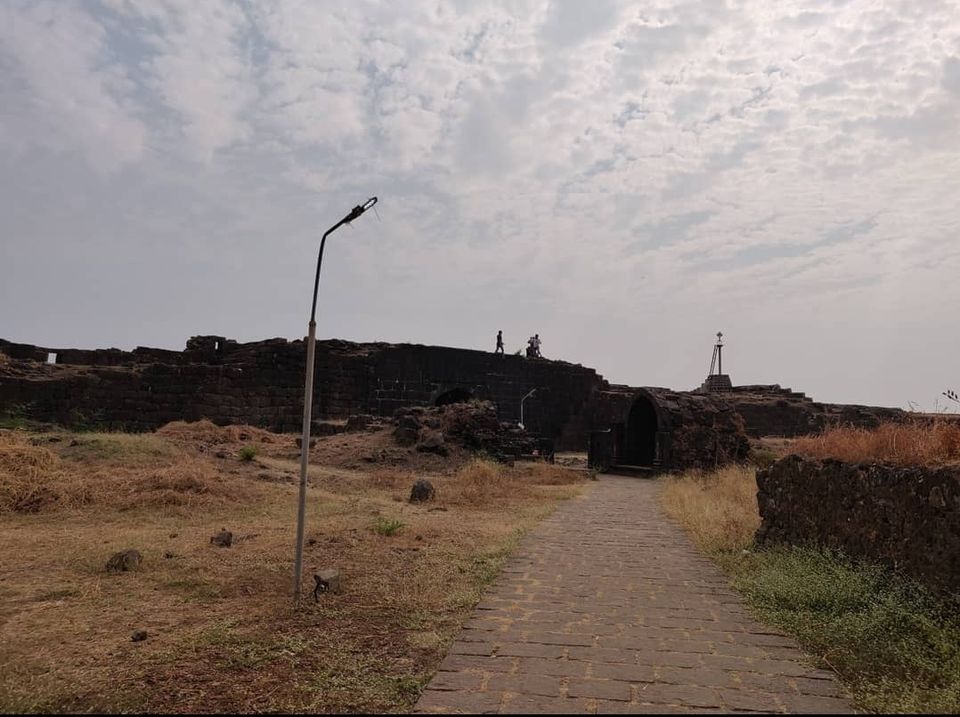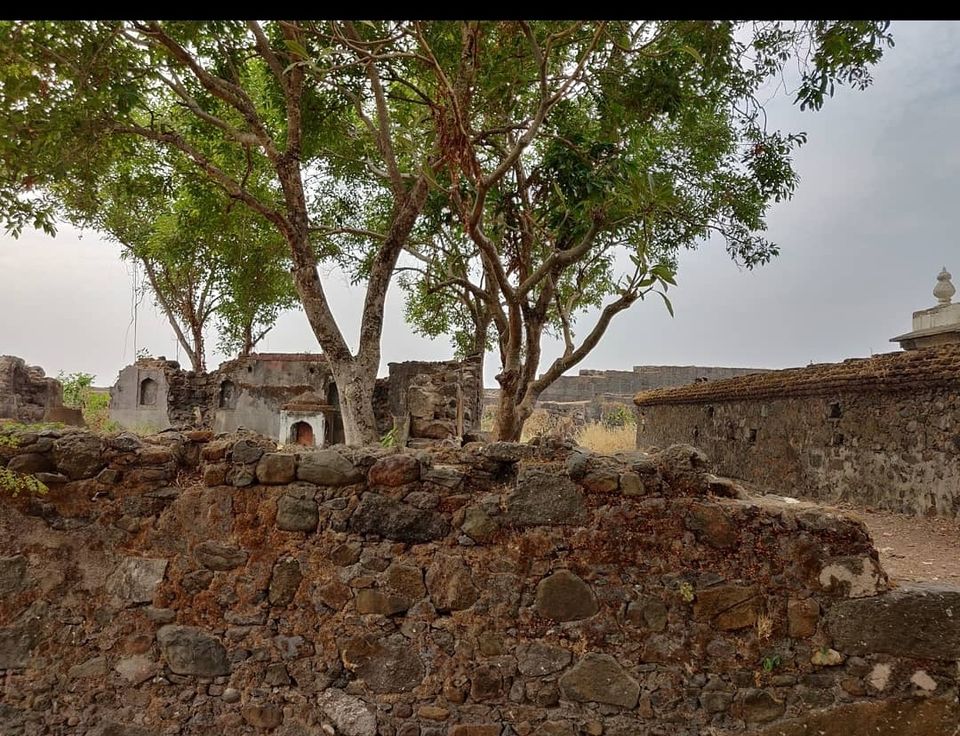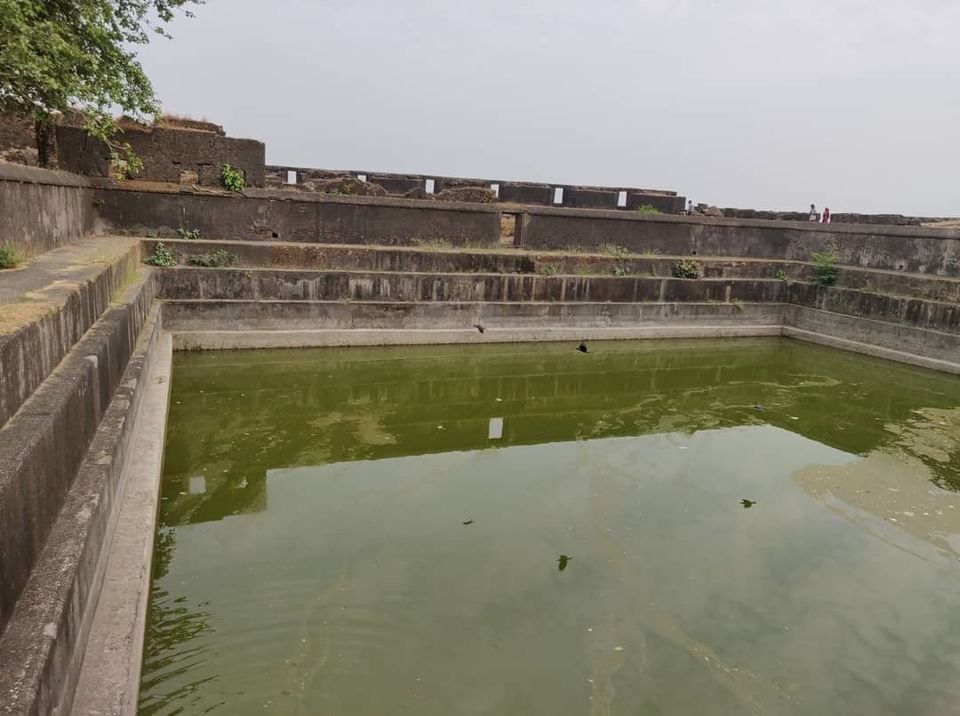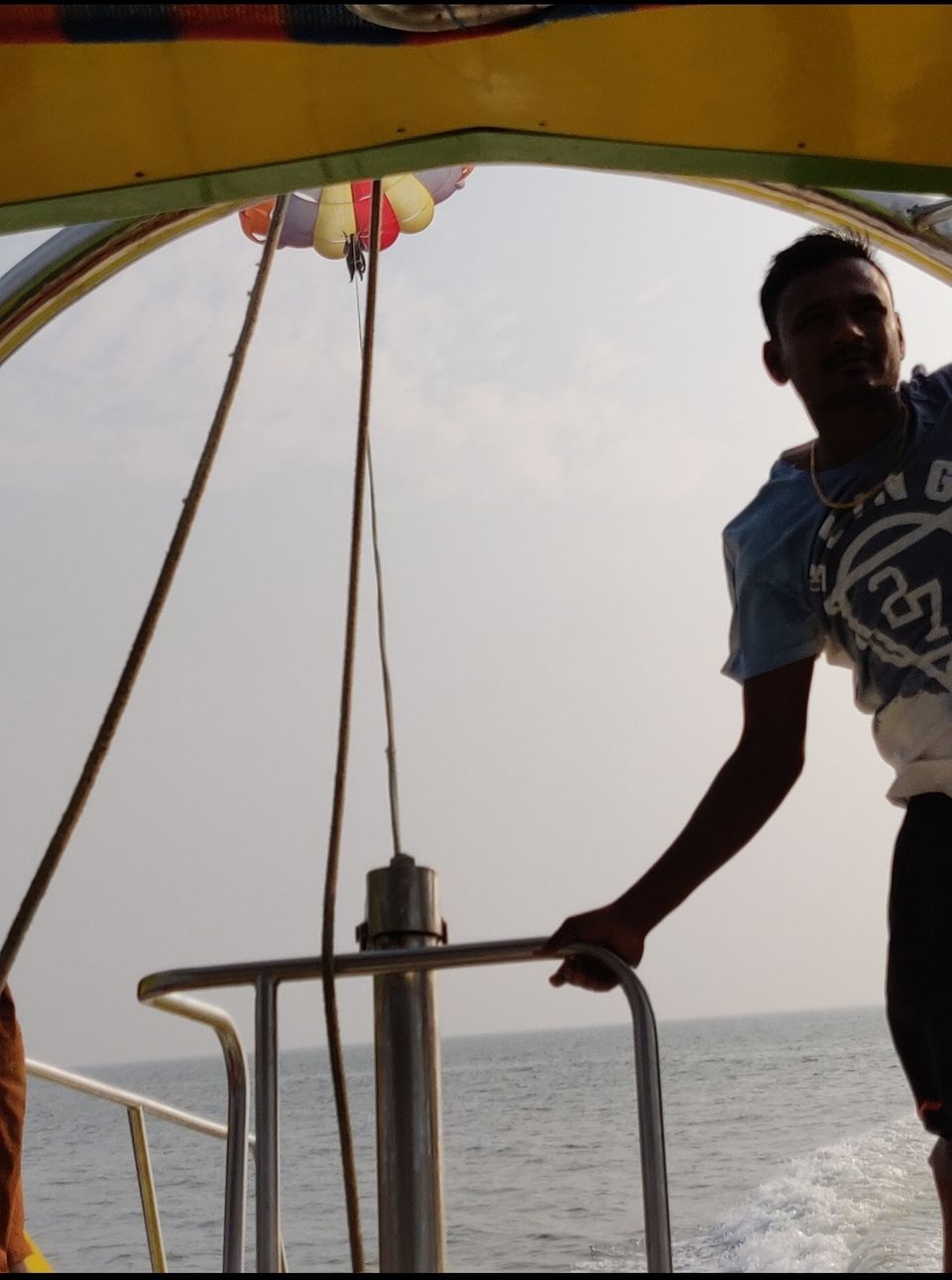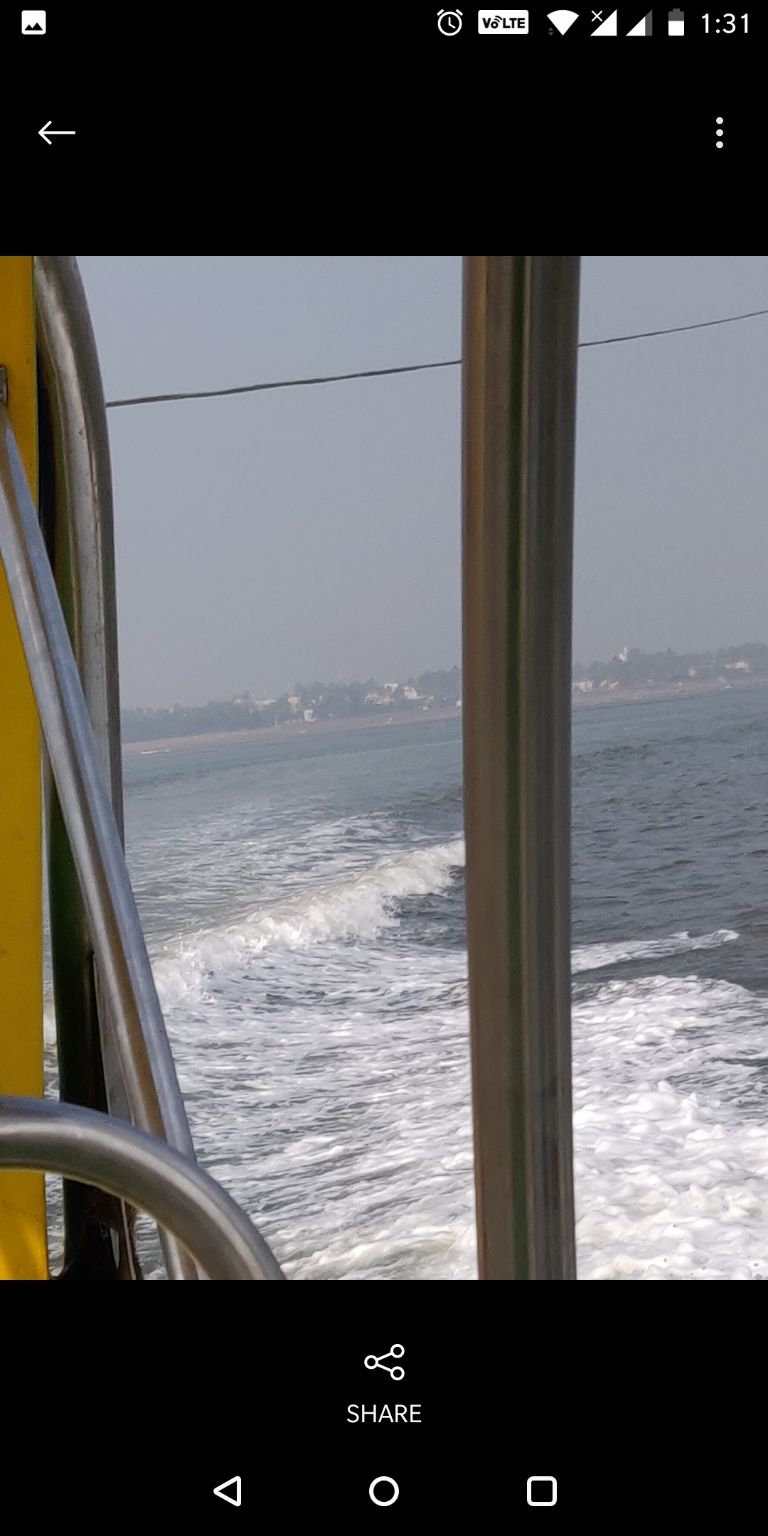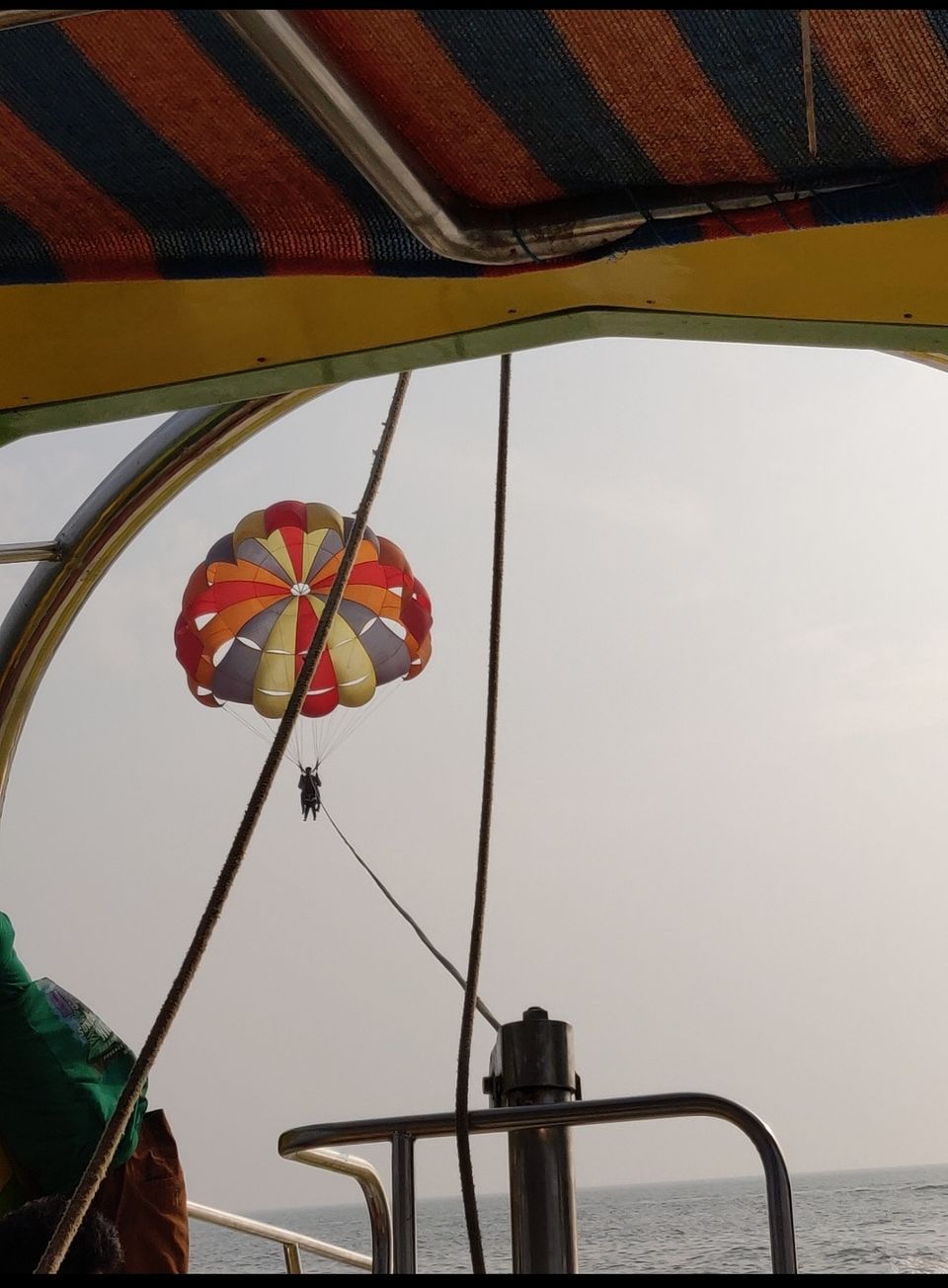 As you know alibaug has a number of beaches we went to mandava beach,nagaon beach, kashid beach. We had to hurry back because there was no ferry available after 2.45 pm because the level of the water. To be on a safer side just call once and enquire about the ferry timing because it may vary everyday.Till 5 pm we reached bhaucha dhakka. And the trip ends there. If you are having a bike than take it. It will reduce the travel expenses....
I hope this will help you to plan your trip.