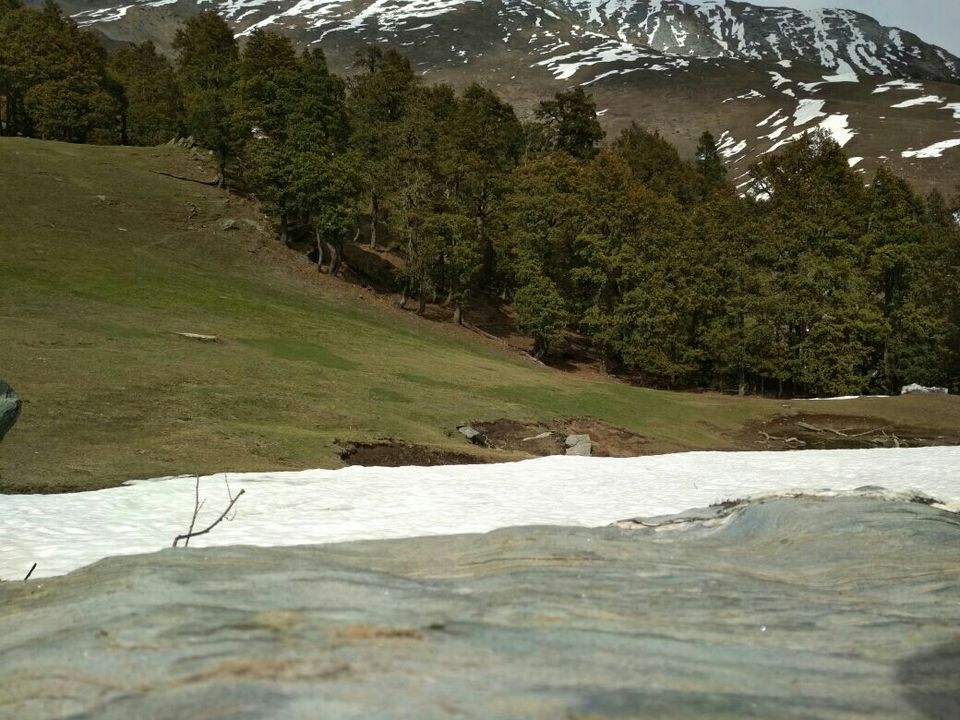 I live in new Manali Village Shuru. I was with my two Friends so we were planning a small hike at same moment I got text From Arjuna a Guy Holland whom I know via Couchsurfing app that he is living in a expensive Hotel and wanted to come to my place so I live in single room and I already have 2 Friends Over. I told him this so he said its okay , he came over we all got along well and nice and I made dinner for all and we called it a day and planned for Patalsu Peak Hike next Morning.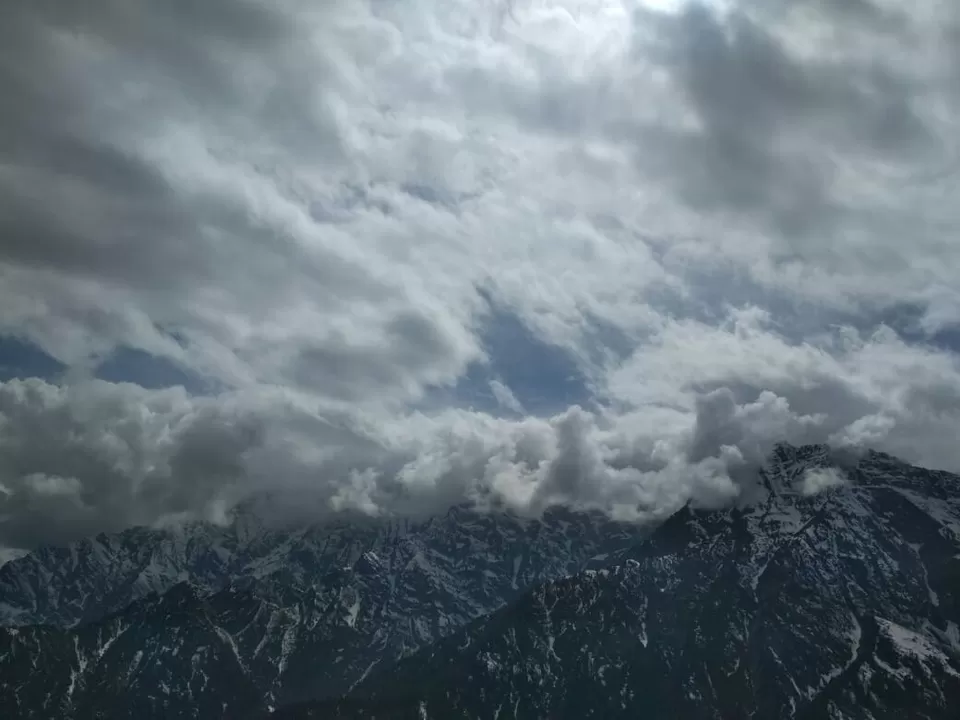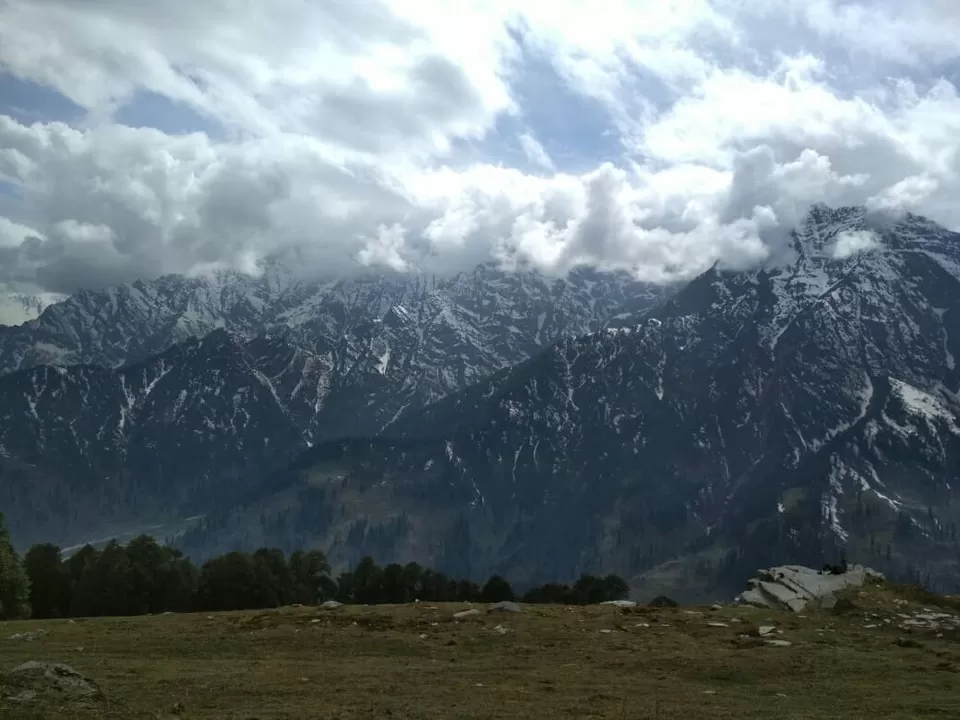 Enroute Patalsu peak
We woke up at 8 am made our break fast packed some for lunch and off to Manali by bus . I rented a big tent for all and sleeping bags from Local Contacts.
We reached Manali at 11 am and took a Texi to solang Valley . then we bought all the things like food,Juice ,chicken , cans of cola and some rum for cold .Arjuna was very exited because it was his birthday day . so we started hike at I say 1 Pm. Patalsu peak is a small hike of like 7 Km one side but steep in nature. So had so many bags and stuff still all were pumped up for arjunas birthday.
We teach Base Camp at 5 PM. Pitched tents collected wood for night then it start rainfall so it was okay for me cuz we have food tent fire under the shed of a big tree. We had music Box .
So we started the party slowly and rain stopped . that was nice evening with friends around.
We wished him at midnight and ate food and went for sleep.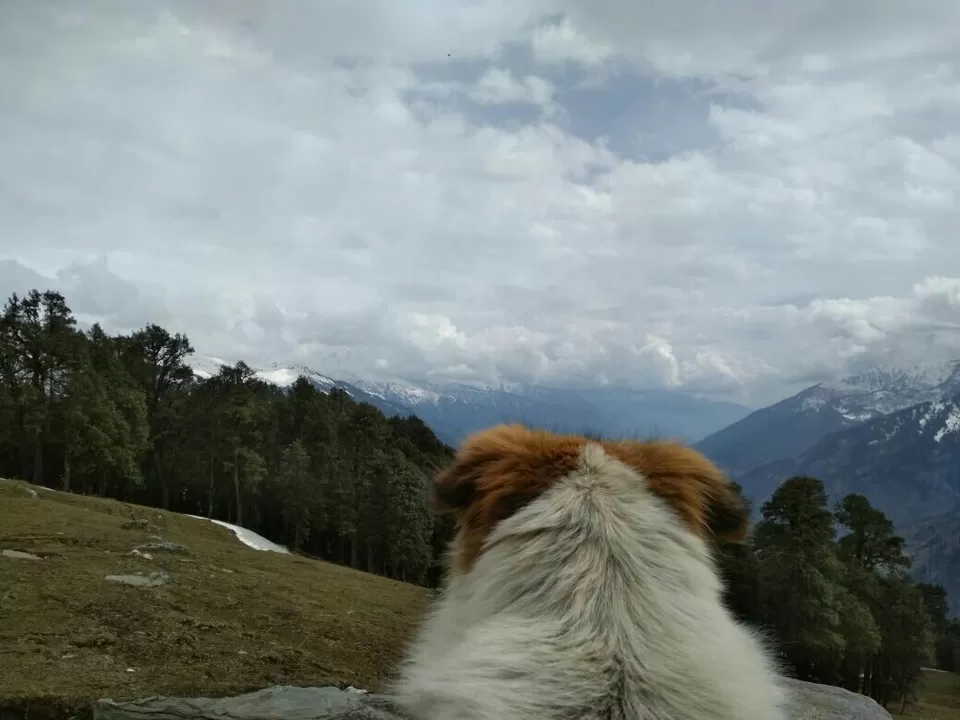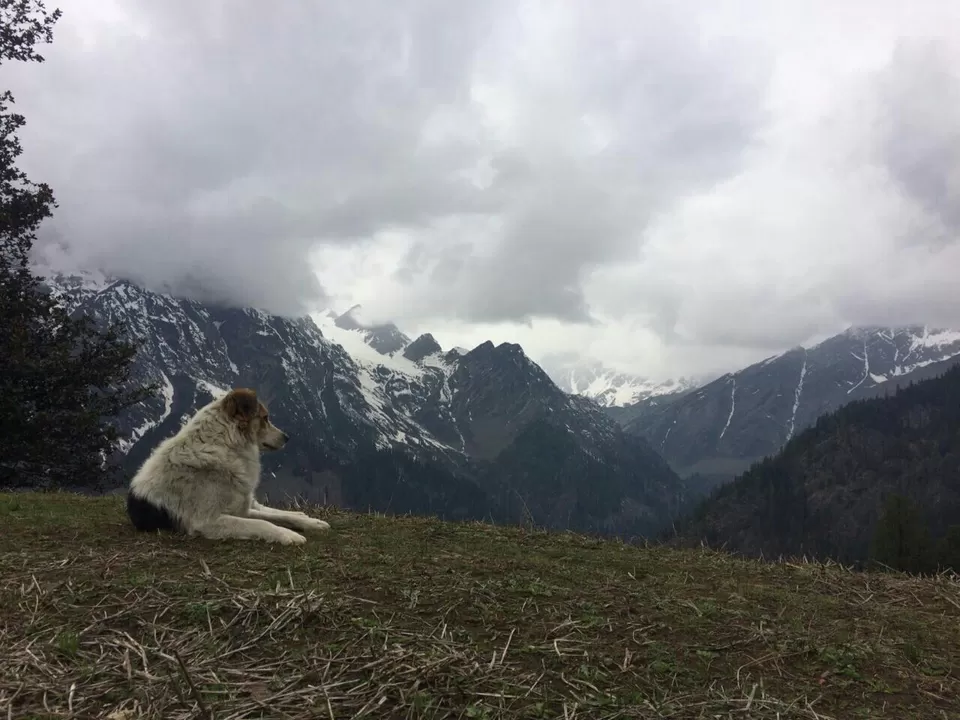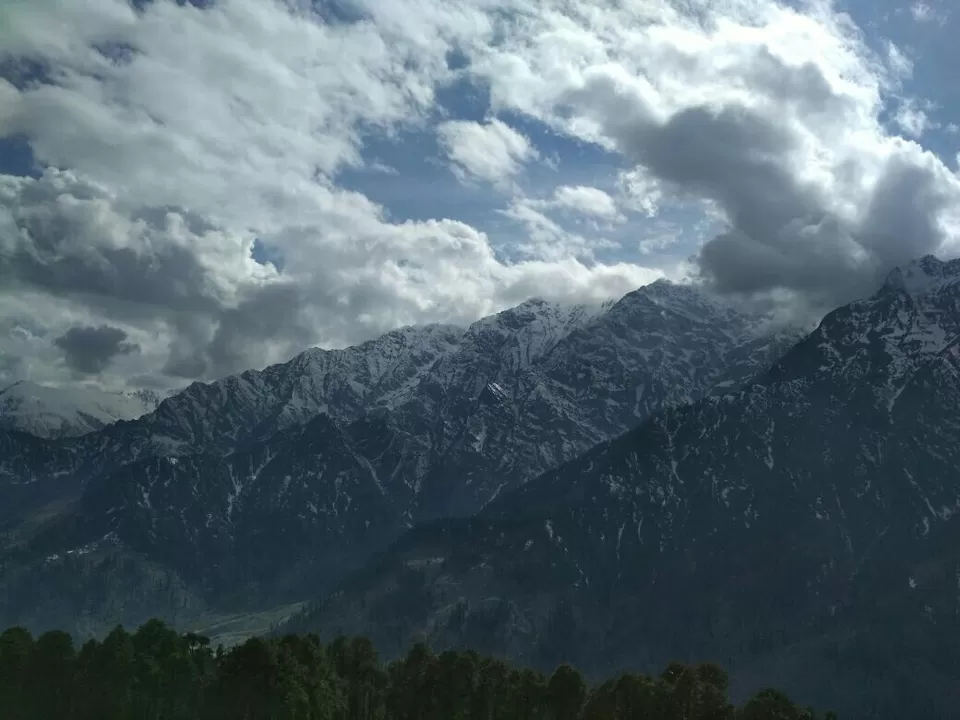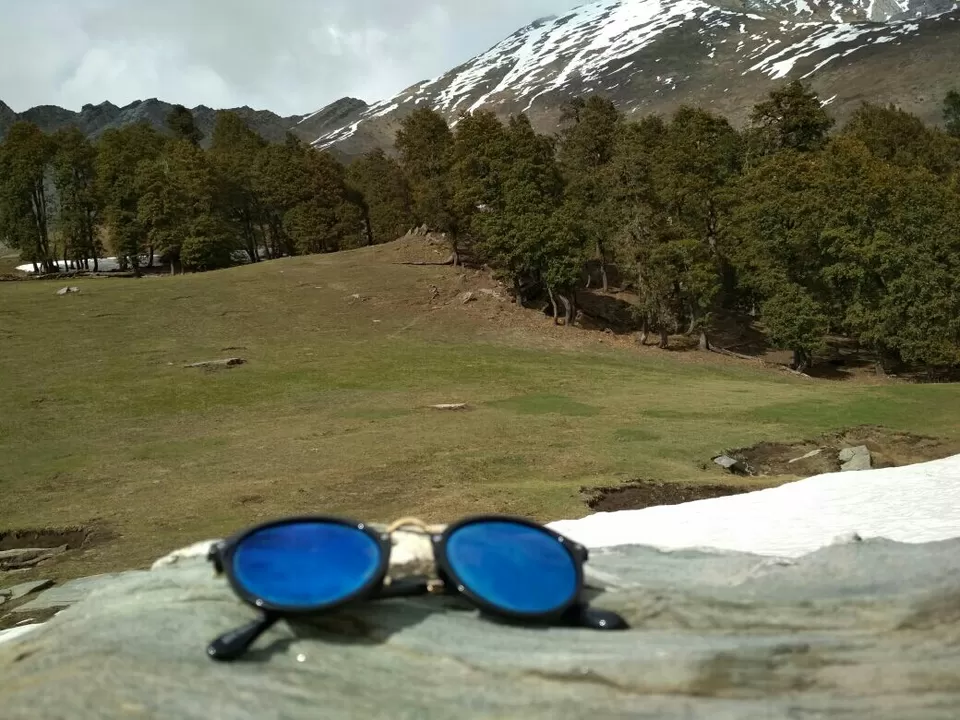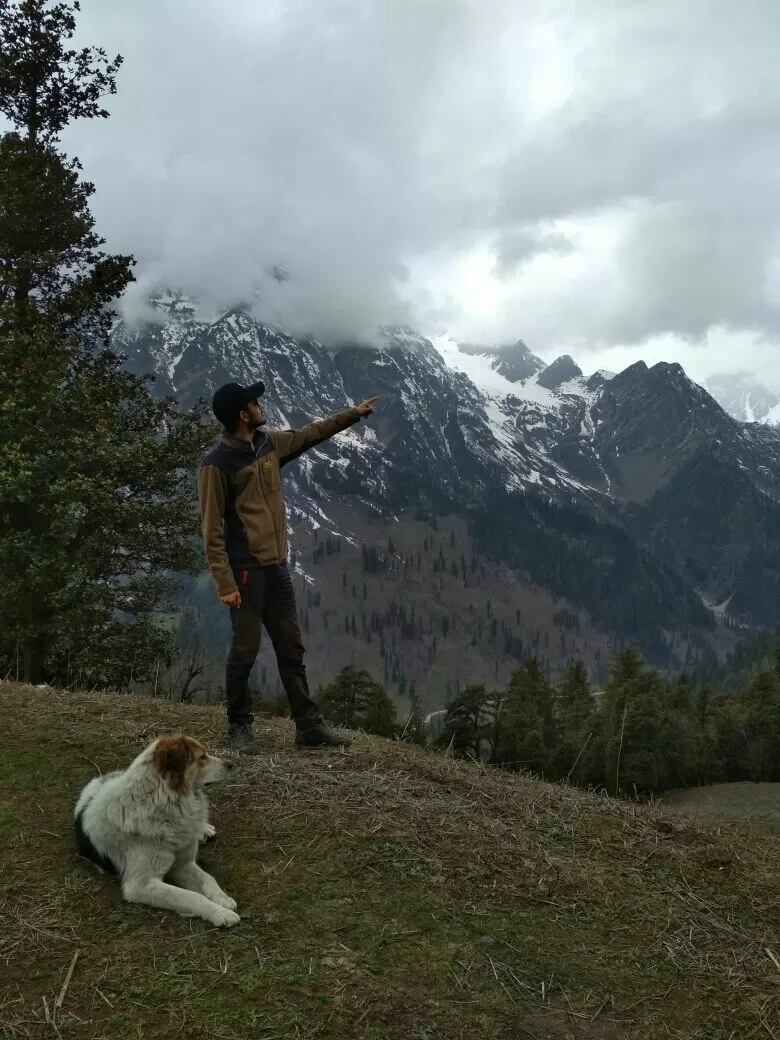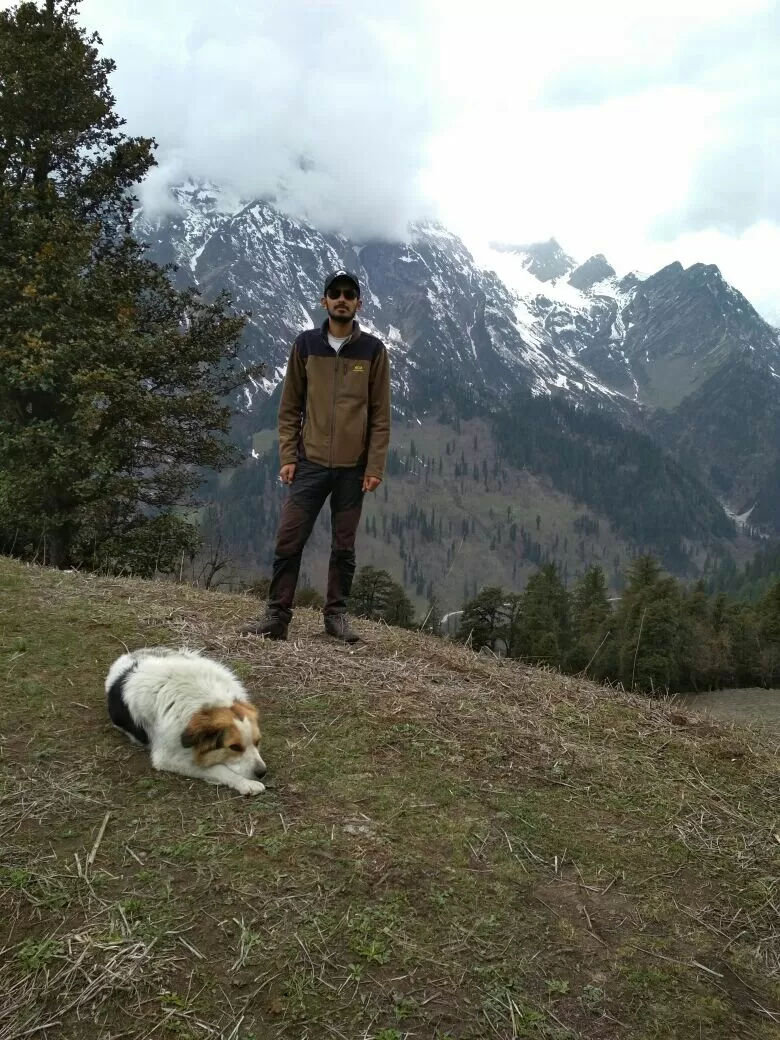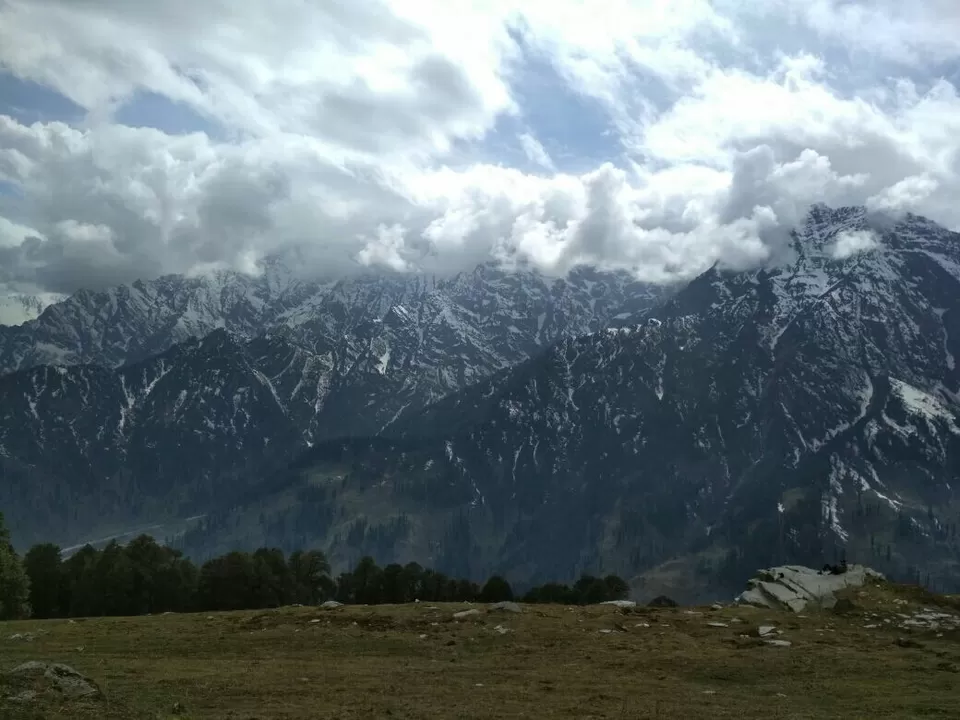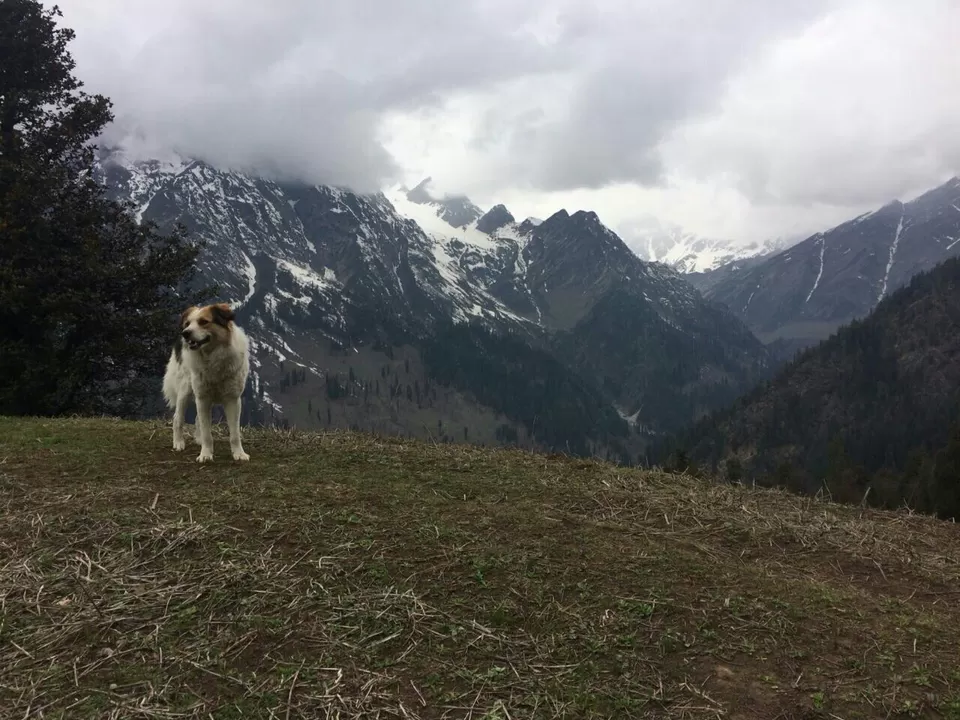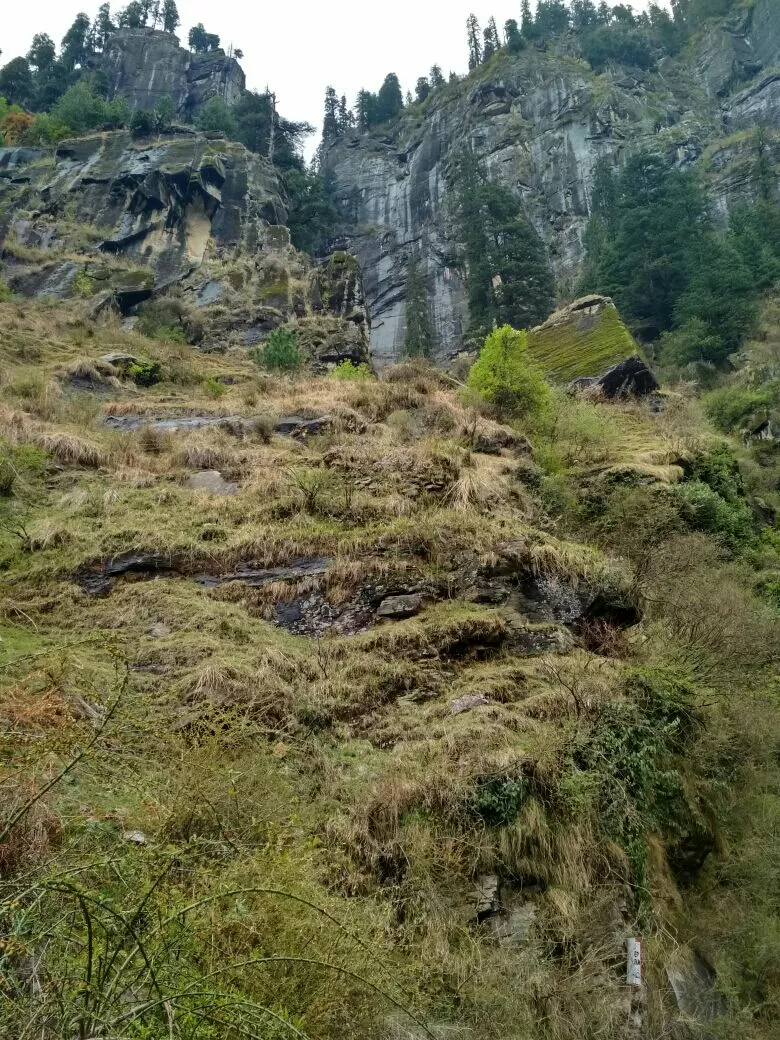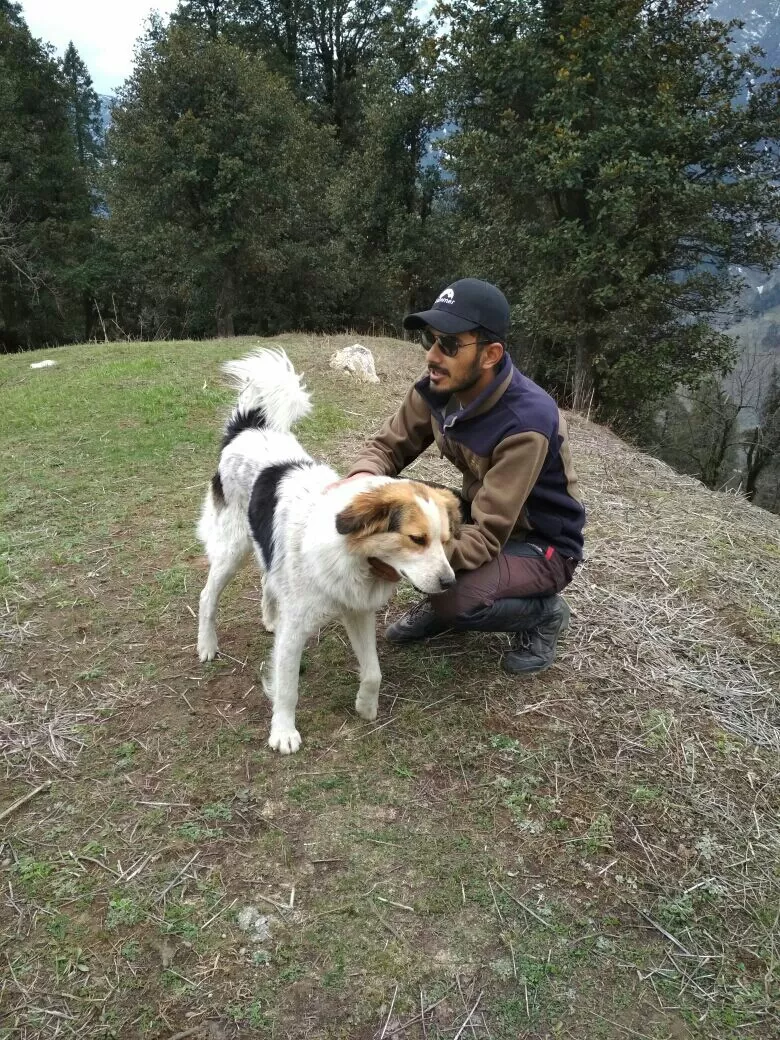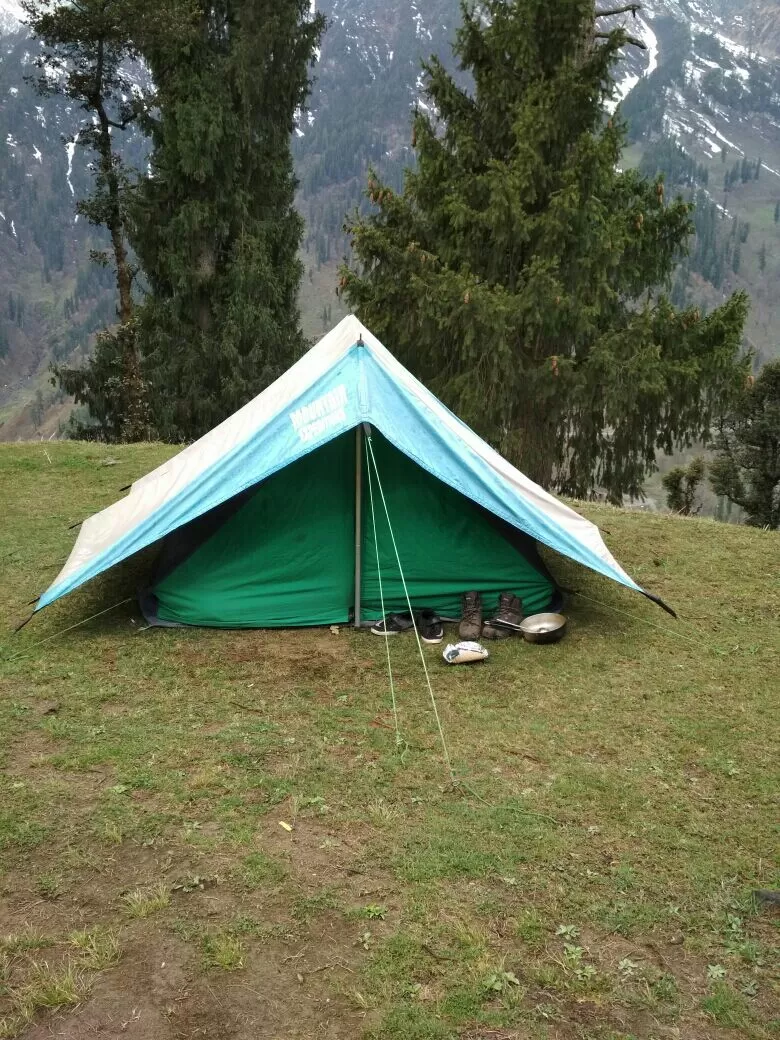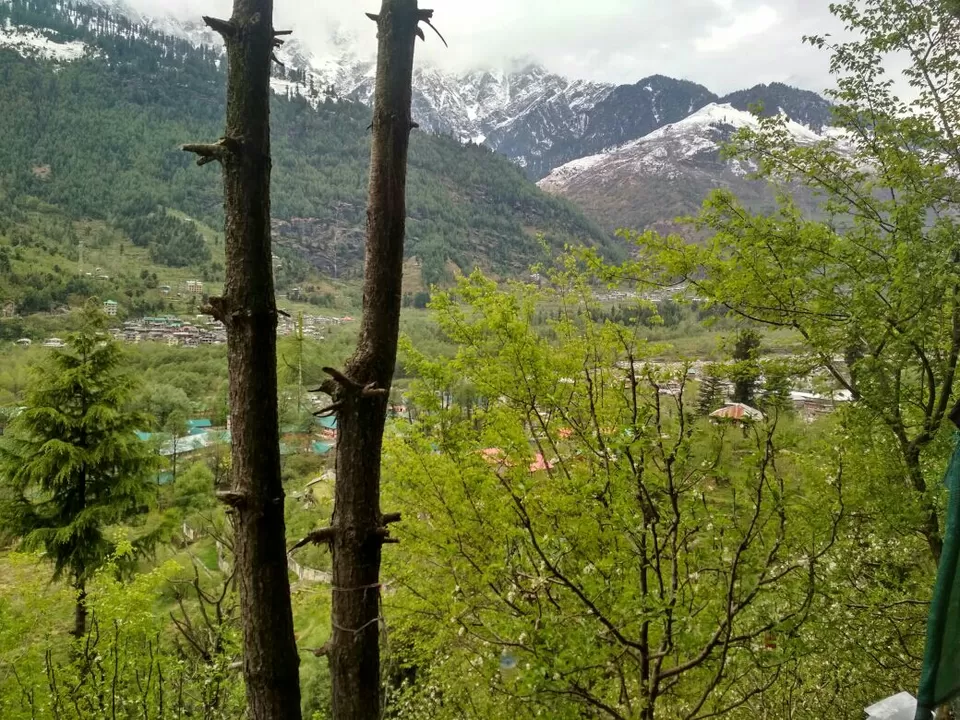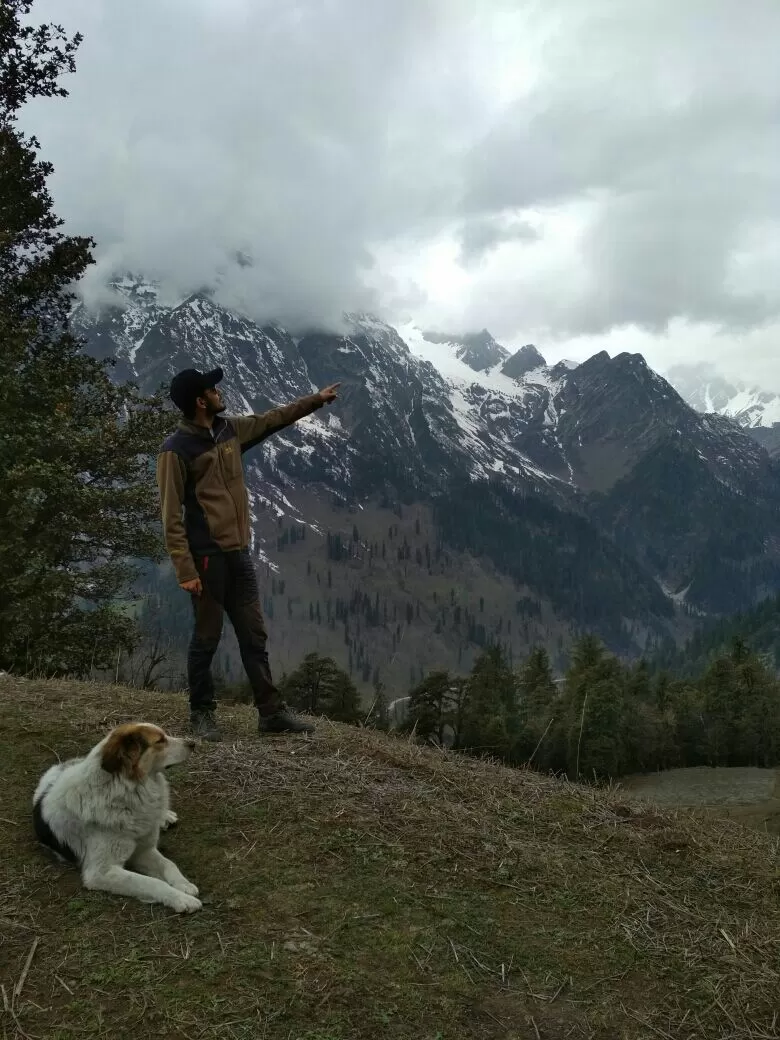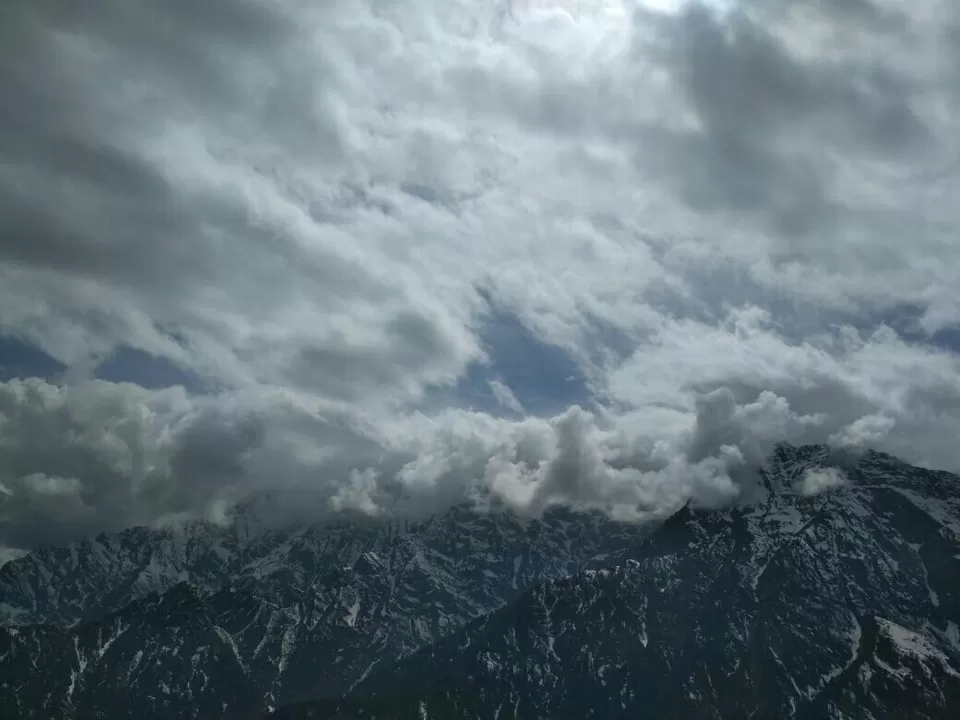 My Friends came from Dharmshala to Visit me for a small Hike to Patalsu peak.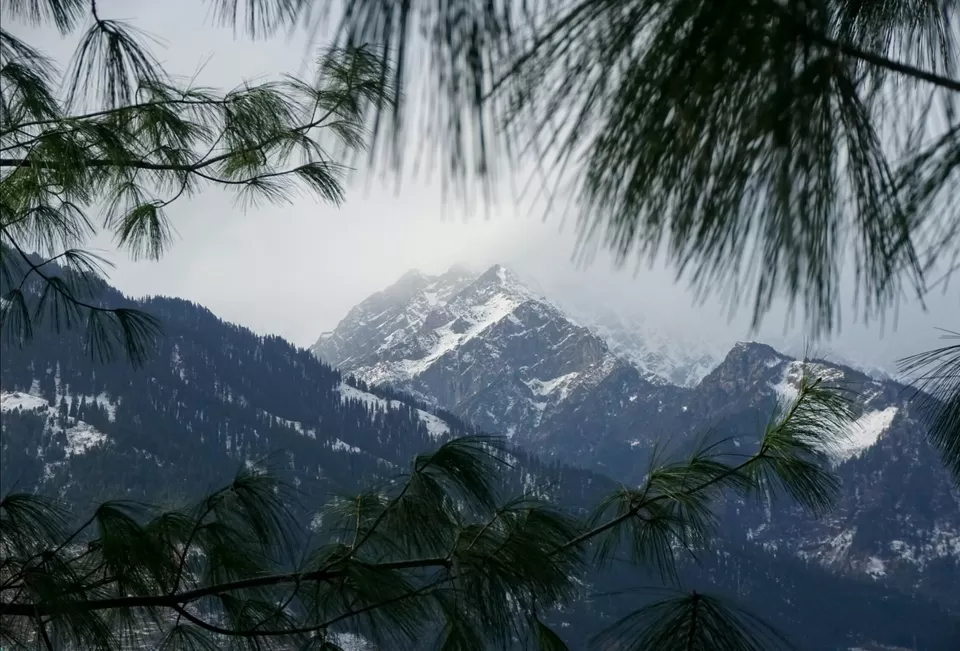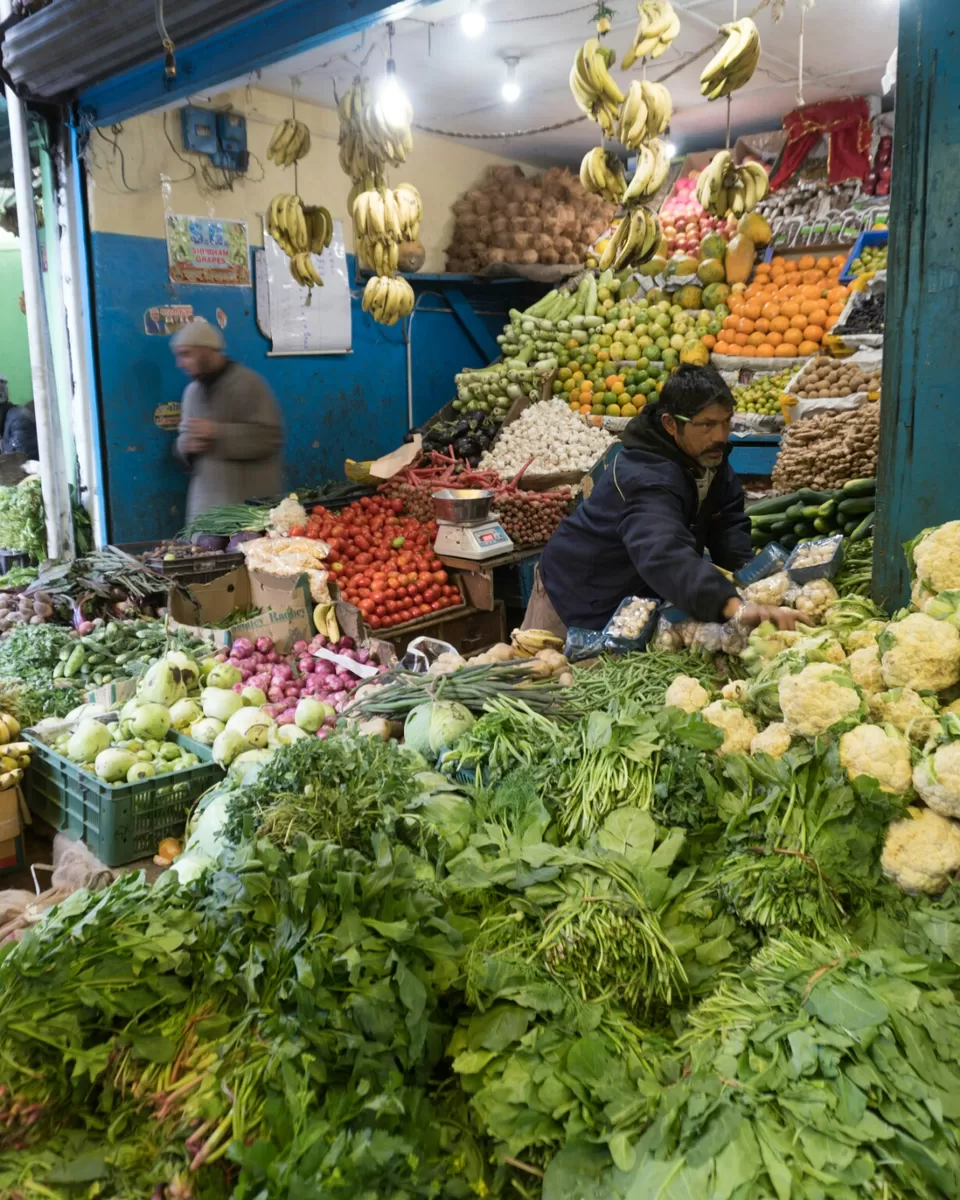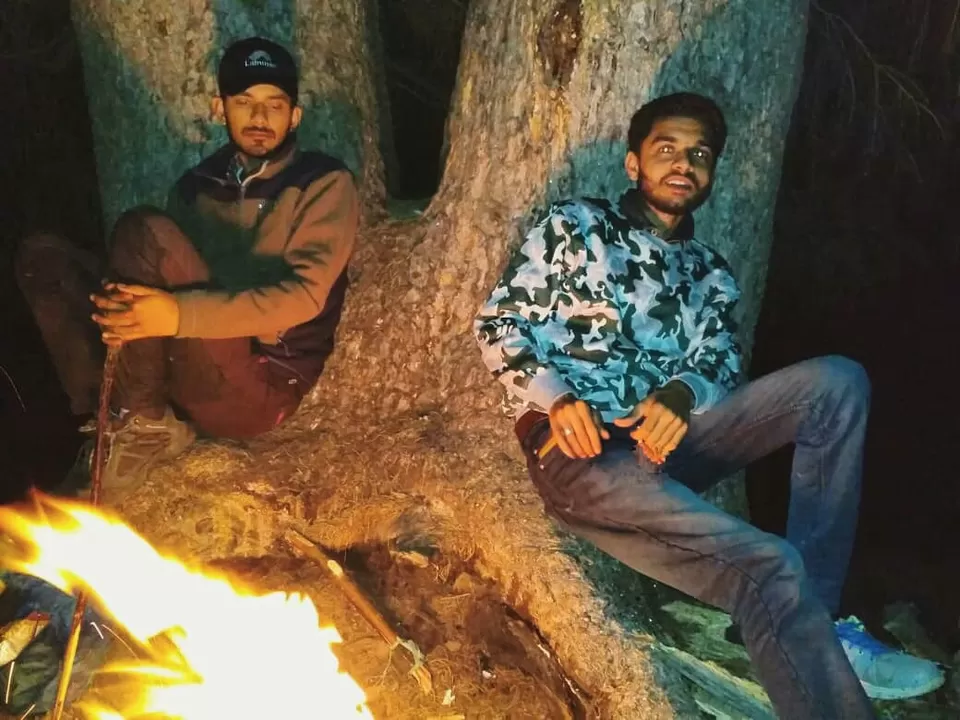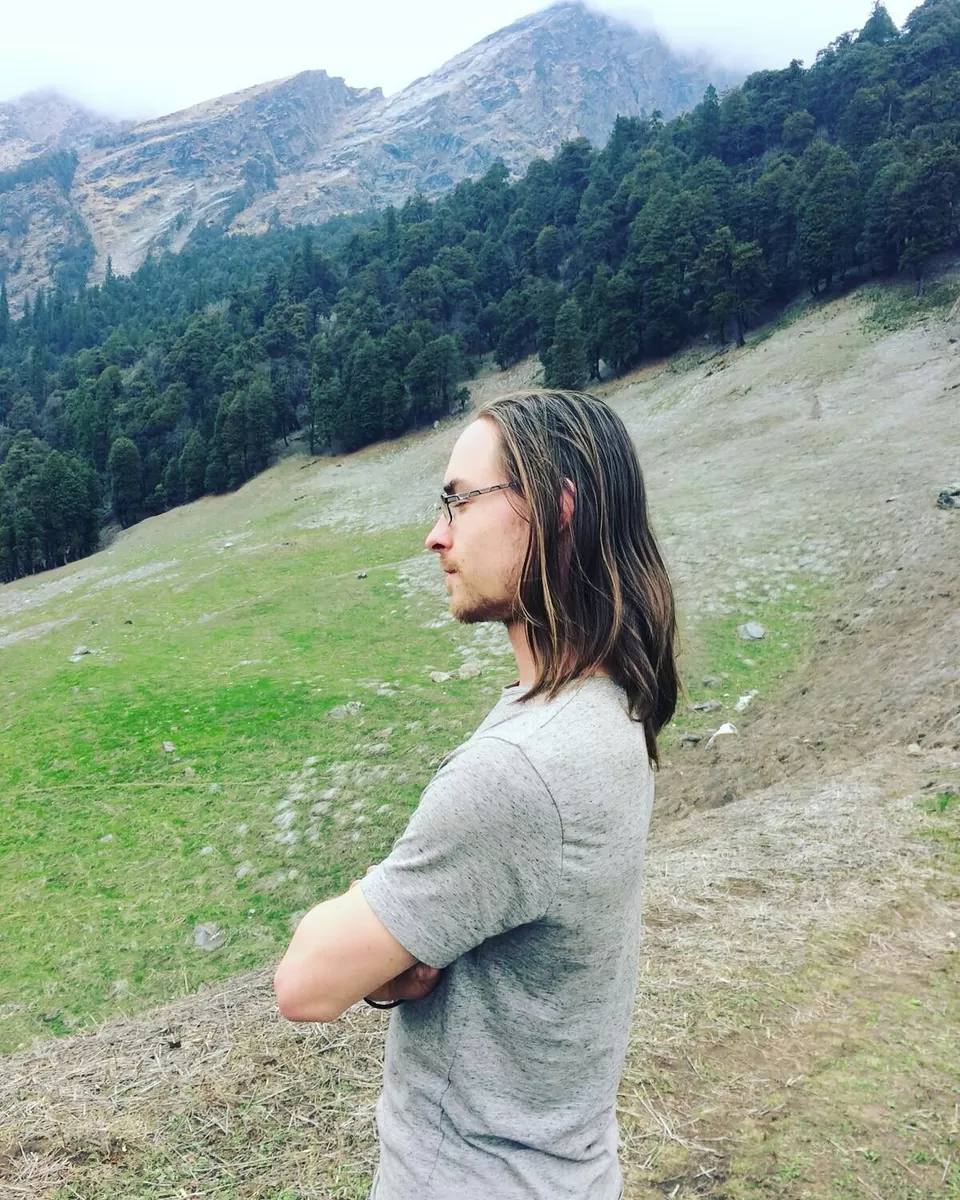 In morning I woke up late all the guys were up and ready to hike for Patalsu peak I was lazy that day so made break fast and left for top at 12 in the day .
We reached top there was snow
All were happy
We had a Dog also with us we named him Jacky .
I miss Arjuna ..
Live Life King Size ..
AJ