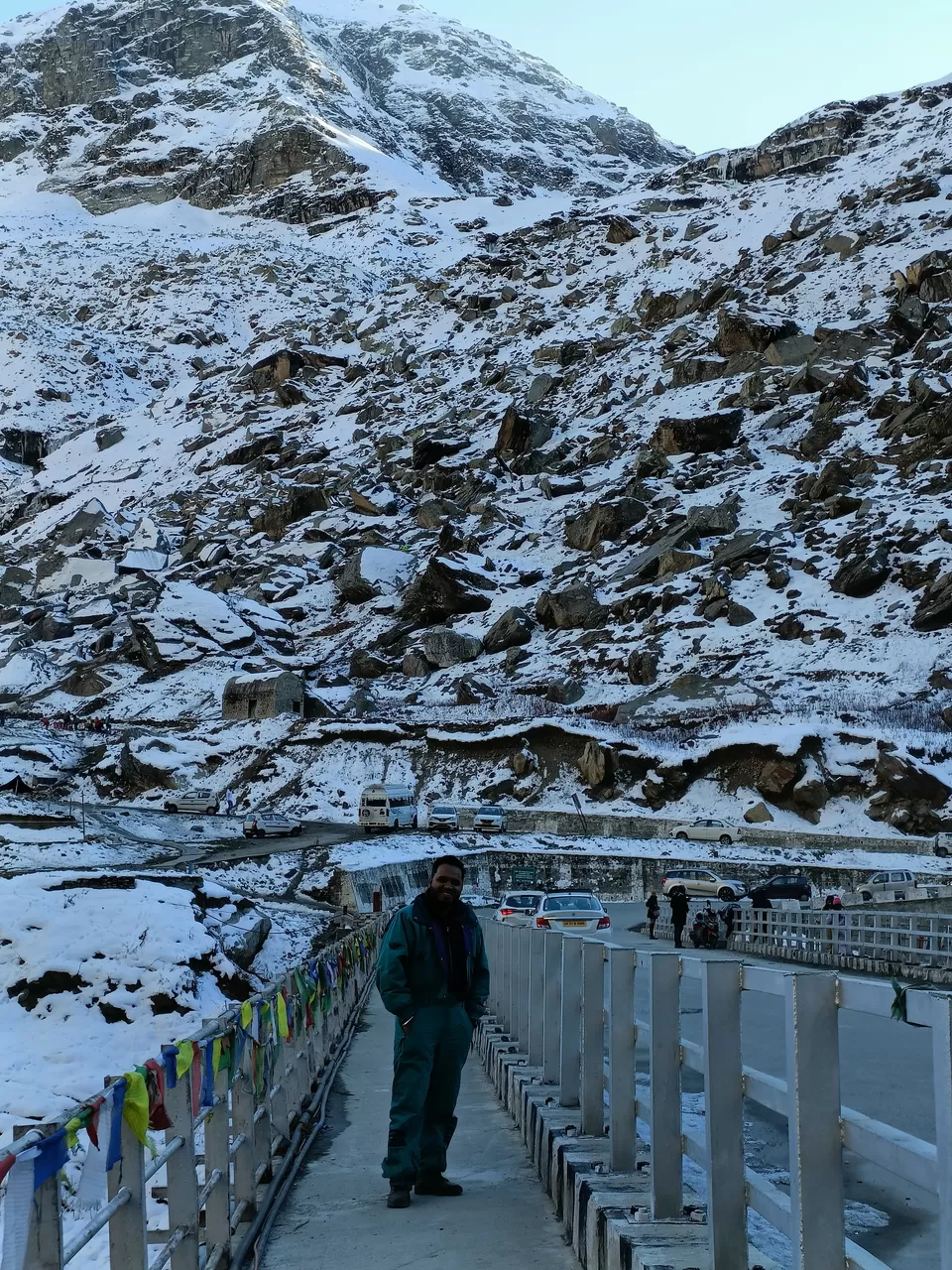 It was time for last SOLO trip of 2022, and it was none other than for the Manali, a famous mountain Town of Himachal Pradesh, which eventually is a one of the top most tourist destination of India as well. Manali is famous for Winter season , it's snow activities, Famous Atal Tunnel One of the larger one in India, Rohtang pass, Sissu, Mall road, Tibetan Monasteries, Leh Manali Highway, And it's famous snowfall. This most popular tourist destination for Indian tourists in winter. Tourists came here to enjoy the beautiful cold weather and multiple snow activities during winters. I've passed nearby this place many times but it's the first time I stayed there and tried to understand why it's popular among tourists of all ages.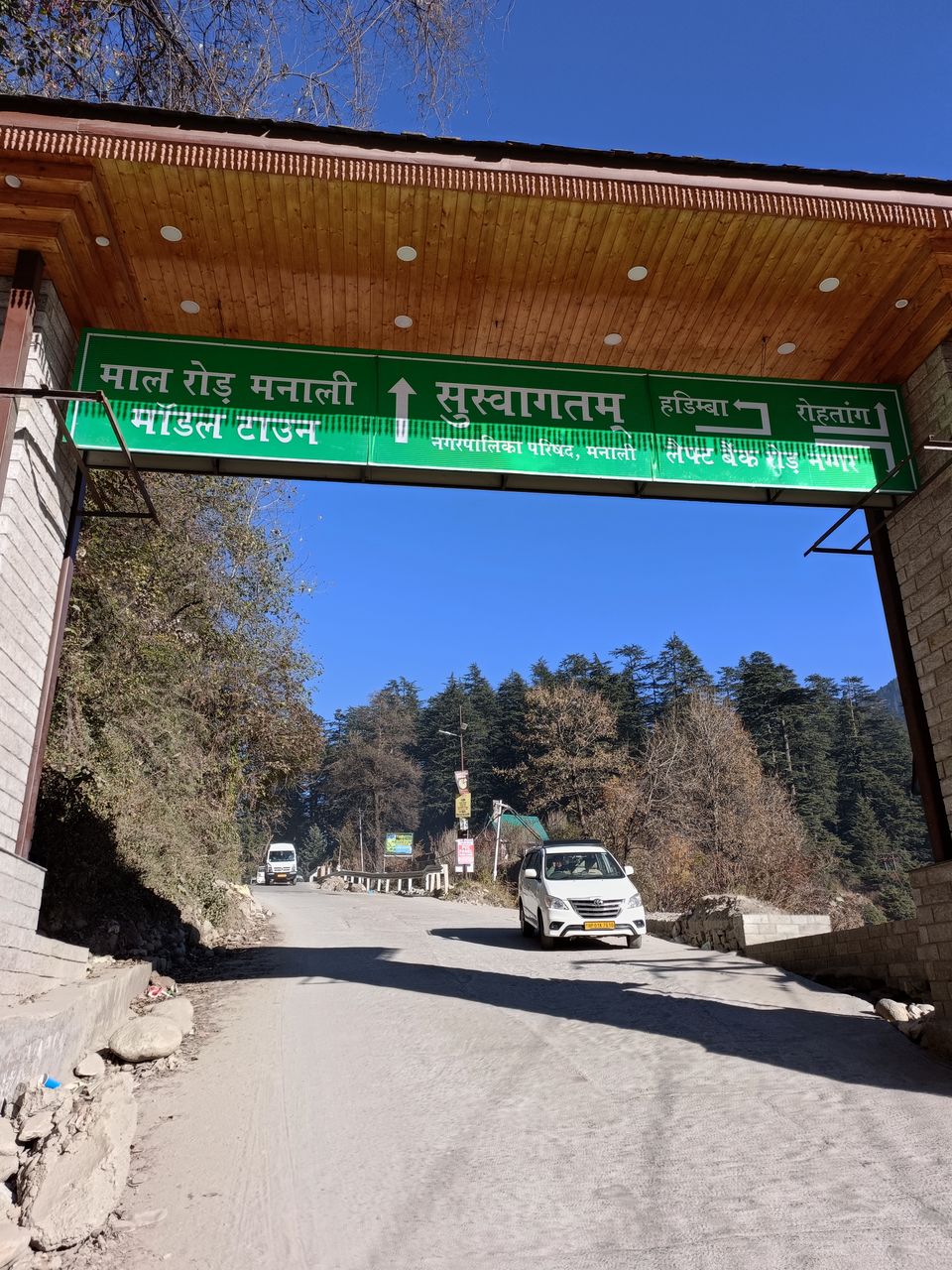 How To Reach Manali
Manali is well connected by roads with major cities in India. If you're coming from Delhi like me, the best way to board the Volvo Bus From RK Ashram Metro or Majnu ka Tila Bus stop, and it'll leave you in Manali in early morning next day. During travelling to mountains the Bus will be most know transport you'll find. You can also come through your private vehicle here, but make sure to ask your Hotel in advance about the availability for the Parking.
Best Time To Travel Manali
Although you can go to Manali at any time of the year, however if you love snowfall and Snow activities, I would suggest you to go in winters from Nov to March. This time you would find the best icy cold weather with lots of snow and tourists. Better to grab your winter gears to fully enjoy your vacation.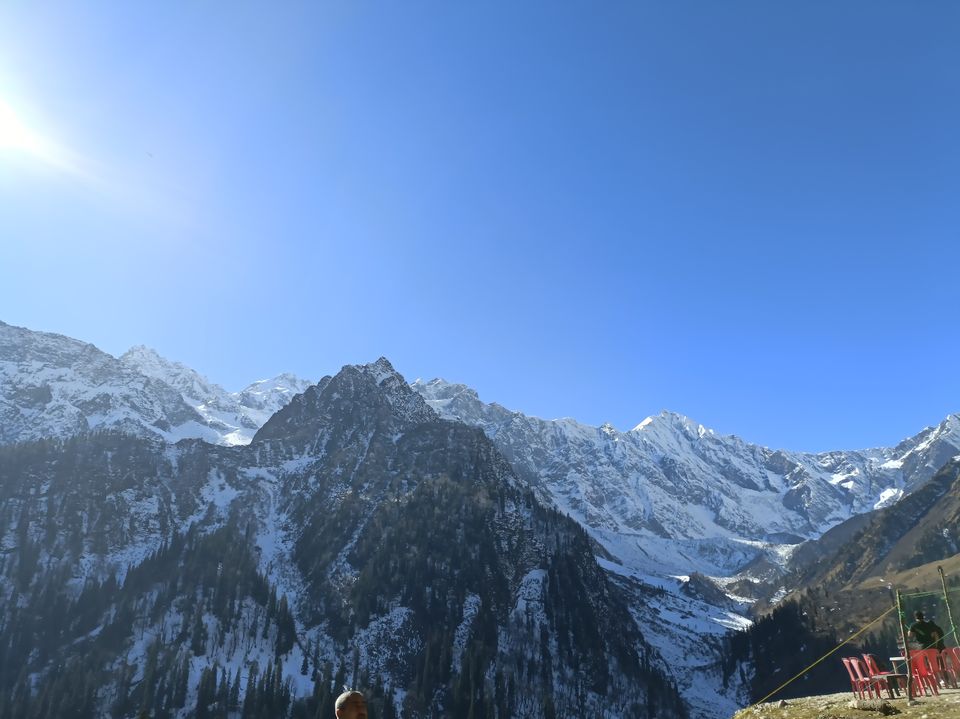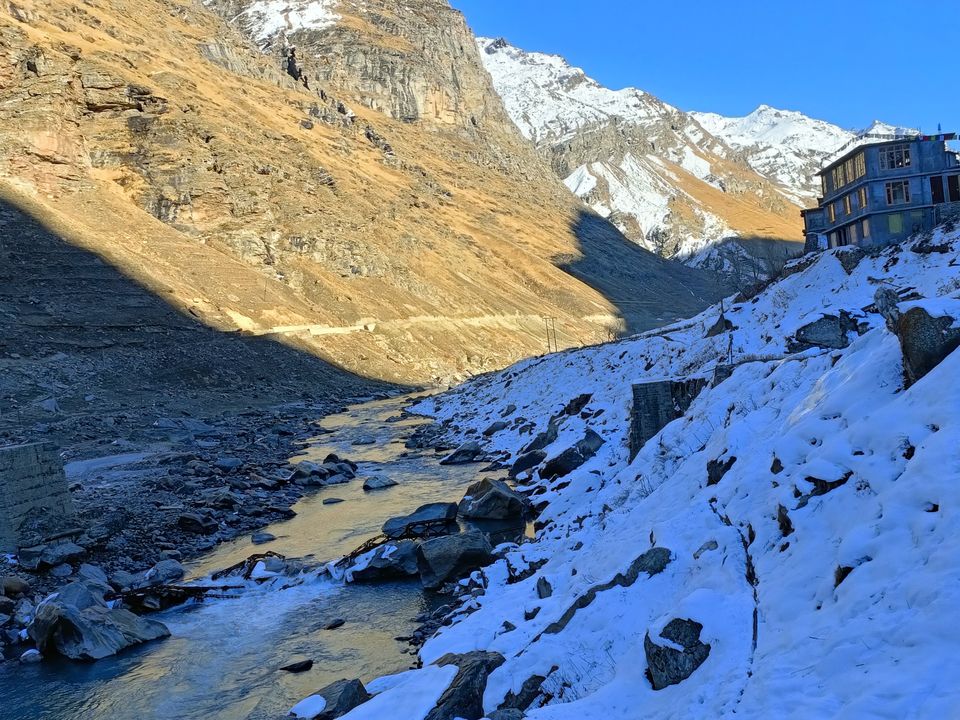 Where to Stay in Manali
There are lots of Hotels/Homestays/Hostels in Manali for all budgets. You can choose any one of them as per your budget and itinerary. Like mostly famous Hostels you can find in Old Manali, with beautiful views. There are so many hotels available near Mall road and near Hadimba Devi temple. Before booking one you must the location of the same along with facilities available there. Go with one having good reviews and Customer feedbacks. As some hotels can be different what they mention on different travel sites. Also book in advance before going there as during peak seasons they always got fully packed.
What Do In Manali
There are many things you do in Manali, it has many places you can visit and Enjoy the vacation. Some of them are as below
• Manali Mall Road
• Solang Valley
• Rohtang Pass
• Sissu Valley
• Khoksar
• Nehru Kund
• Kasol & Manikaran
• Old Manali
• Jogini Waterfall
• Vashisth Temple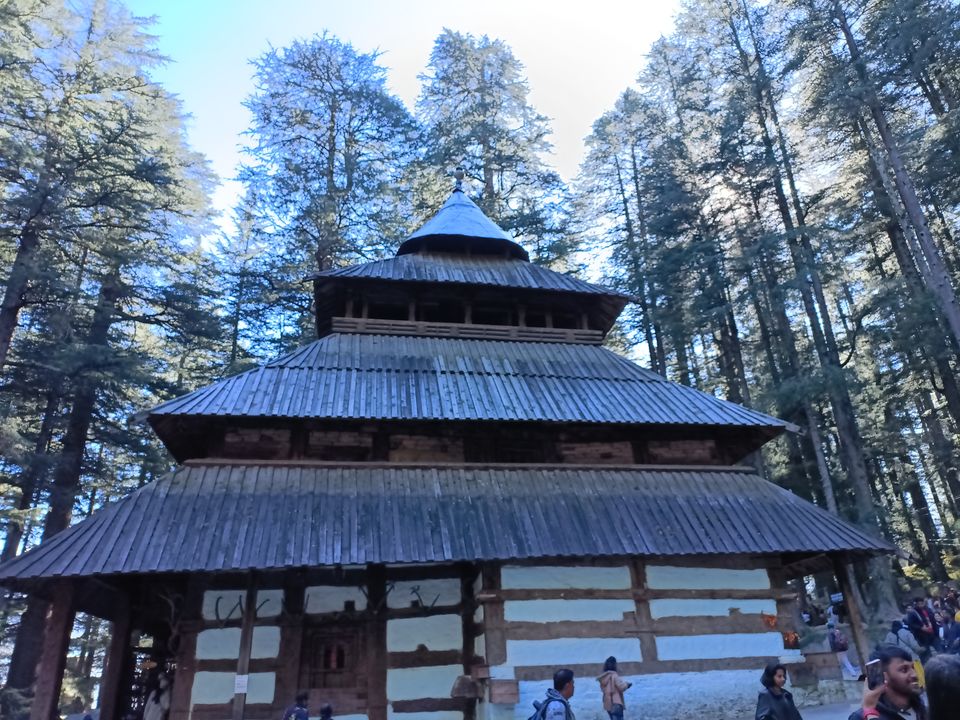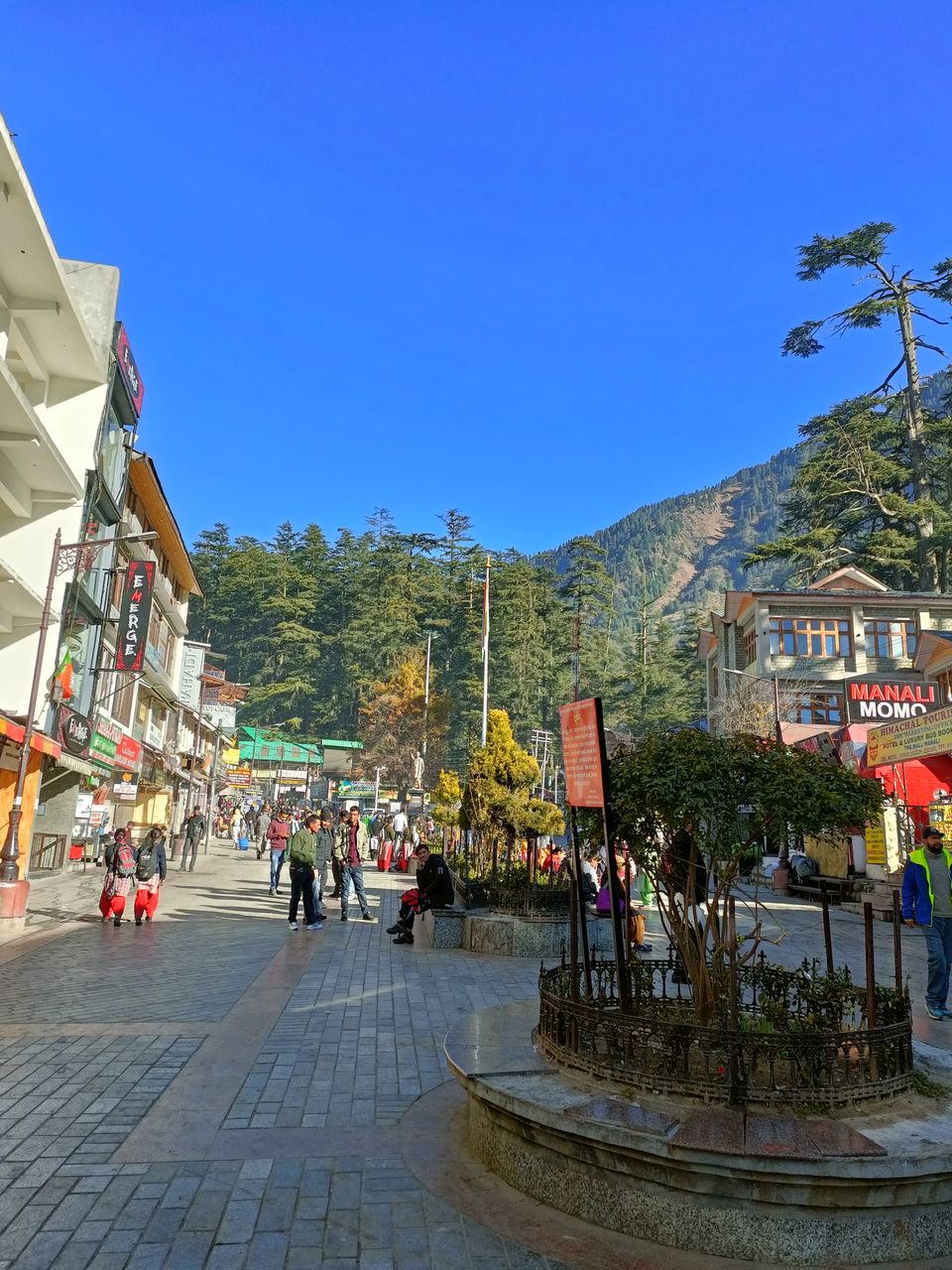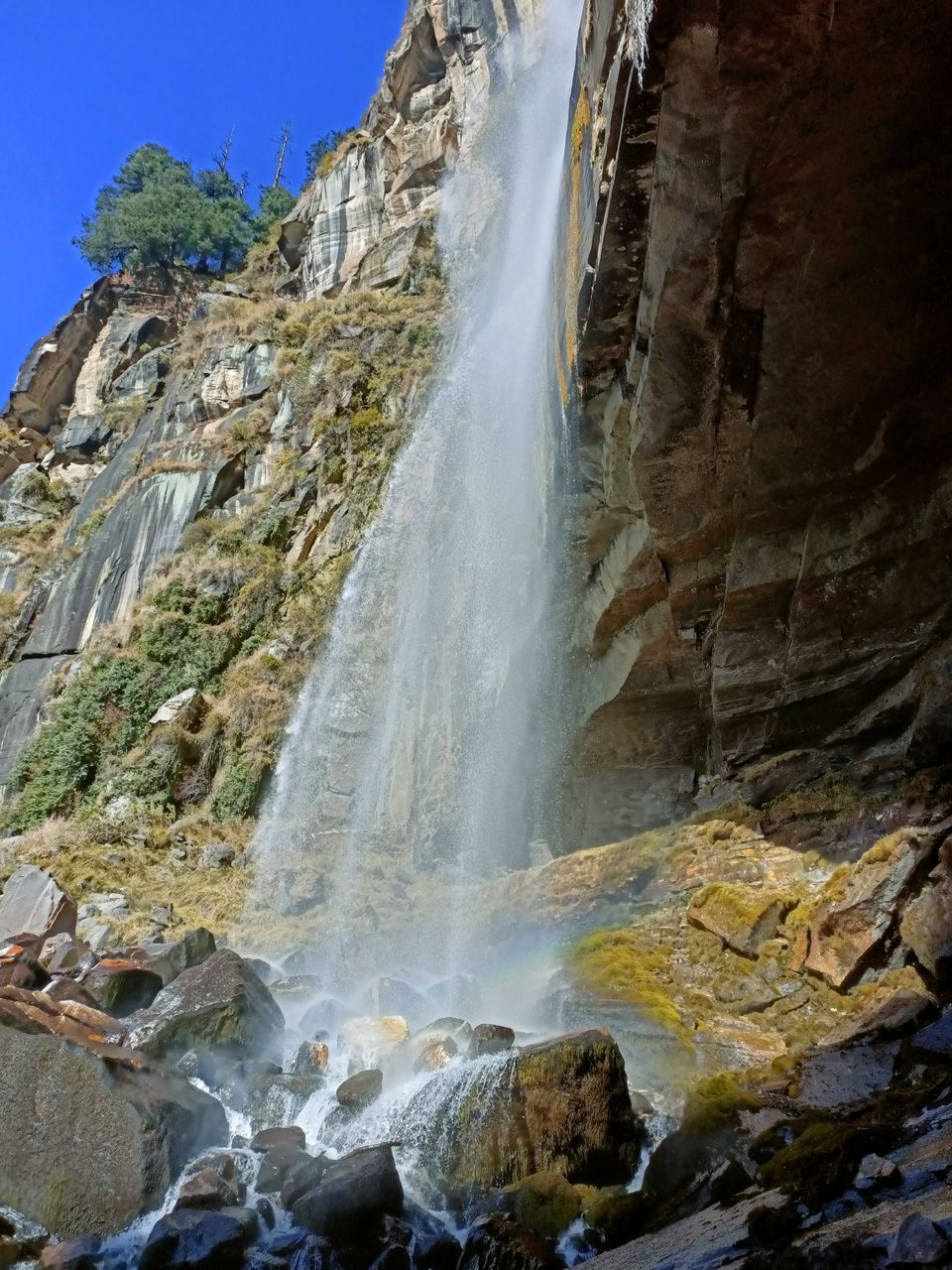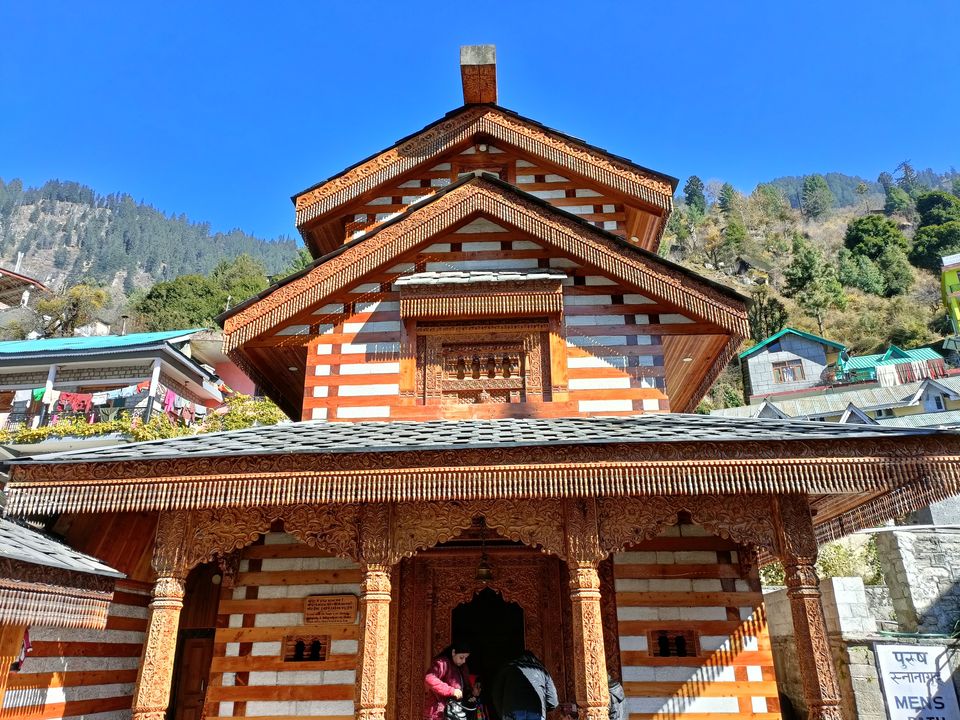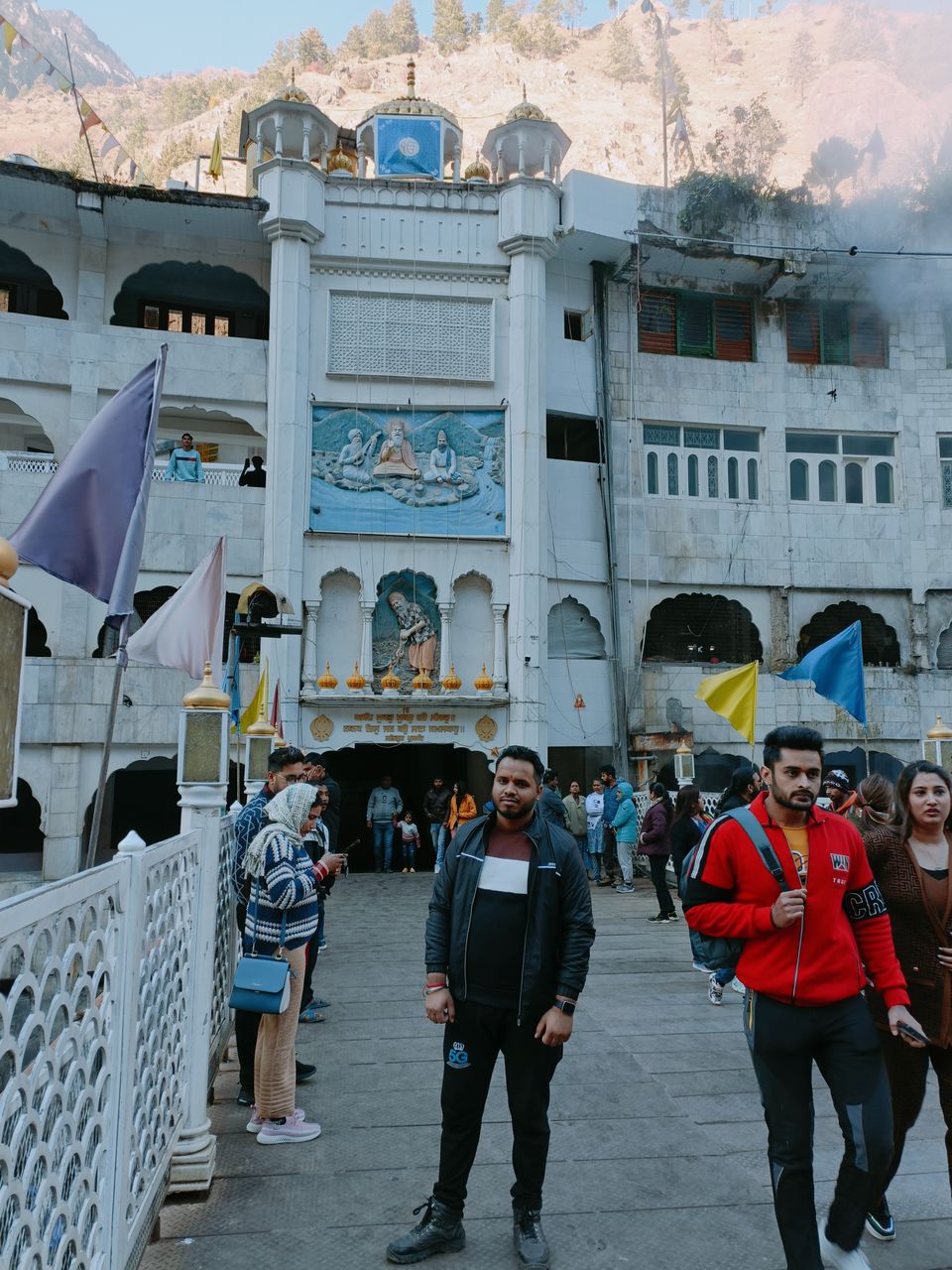 You can visit these places by your own car, or hire a Taxy from taxy stand on Mall road. Although many will tell that their price is fix and they can't reduce, but trust if you can bargain good, you can get a good deal. If you're coming as couple or with your family then hiring a car will be a good option. If you're coming SOLO like me, then I've a best option for you to cover most of these points in very cheap and best rate. There is tour operator shop in mall Road near honorary Atal ji's Statue, who provide sharing cabs for these destinations, through which you can enjoy these places easily without hassle. I'll share the shop address and board photo in last in case anyone needs it.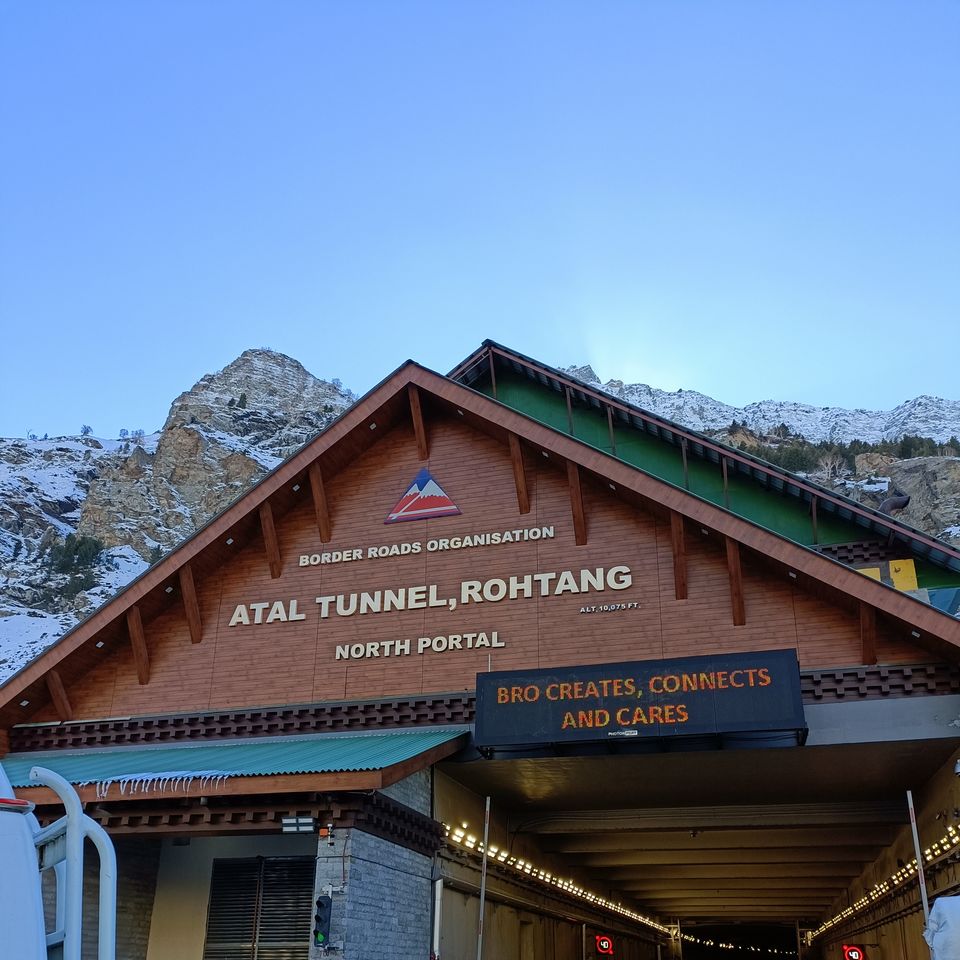 Last but least how many days will be good to enjoy the Manali vacation? It totally depends upon the activities you want to do and places you want to visit. Also, it depends upon how much time you've to spend. My suggestion is 3 days are sufficient to cover all these places and enjoy the quality time. After that you'll starting get board as most of these locations are nearby from Mall Road and can be covered in one day.
For Food options, I will not say I completely enjoyed the food of Manali, it was just okay also over priced in most places. So, if you're on a budget trip then you've do some searching for budget friendly food.
At last What locations I liked in Manali-
As for as my favorite locations, Sissu view Point, Atal tunnel, Rohtang Pass and Jogini Waterfall are my favorite. The trek to Jogini waterfall at first seems hard due to it's straight climbing, but trust me it is completely worth watching when you reach up there. Also you can trek to Vashishth Temple from Jogini waterfall, it's Completely adventurous and beautiful trek. If any luck you'll be accompanied by the Cute mountain dogs there whom are super friendly and will accompany you all the way. I met one during my trek to Jogini, and he accompanied me till Vashisth temple. I'm a animal lover and enjoyed his company so much. Interestingly I named him Cutie for his cuteness. You can check his pics below.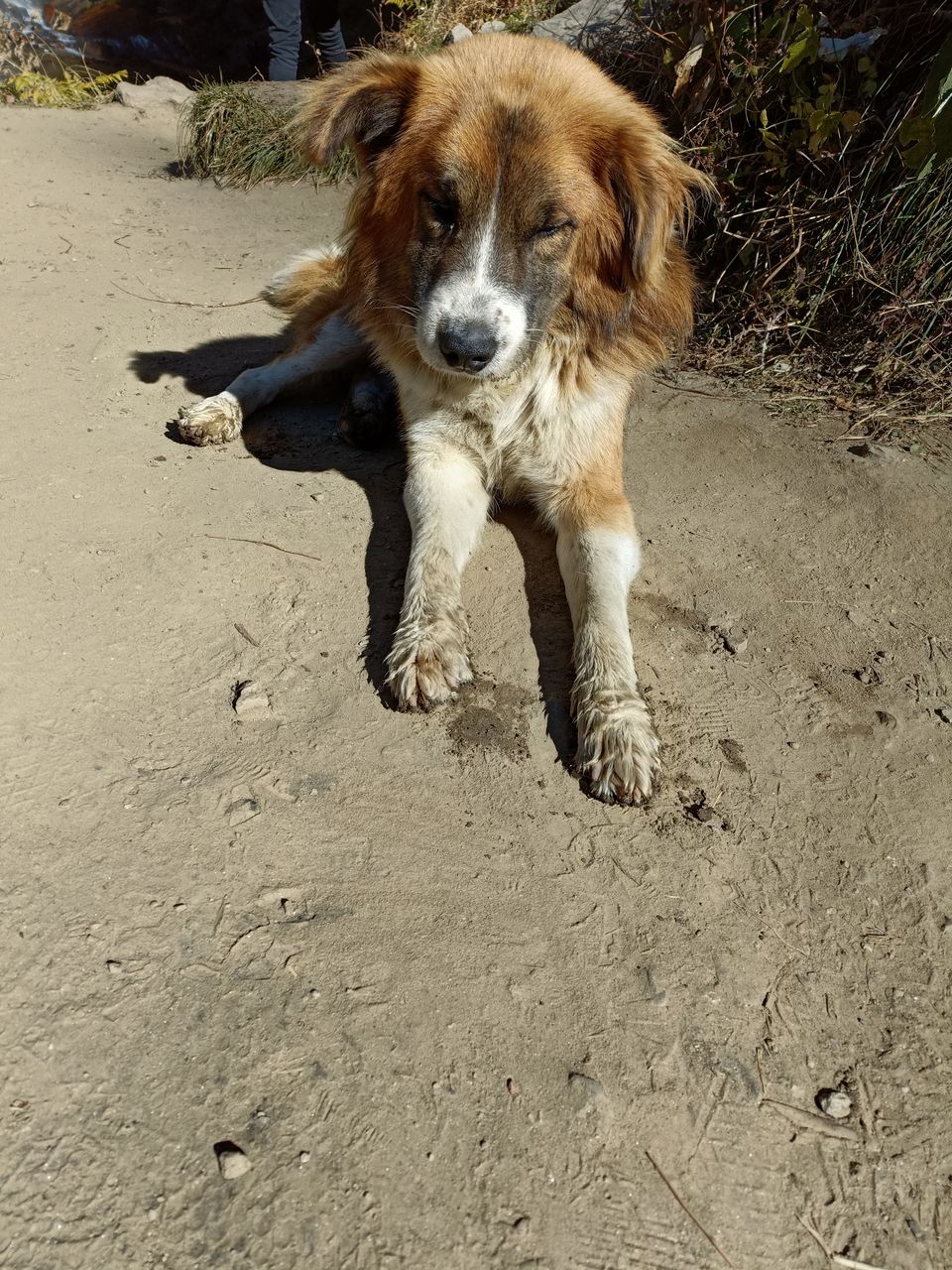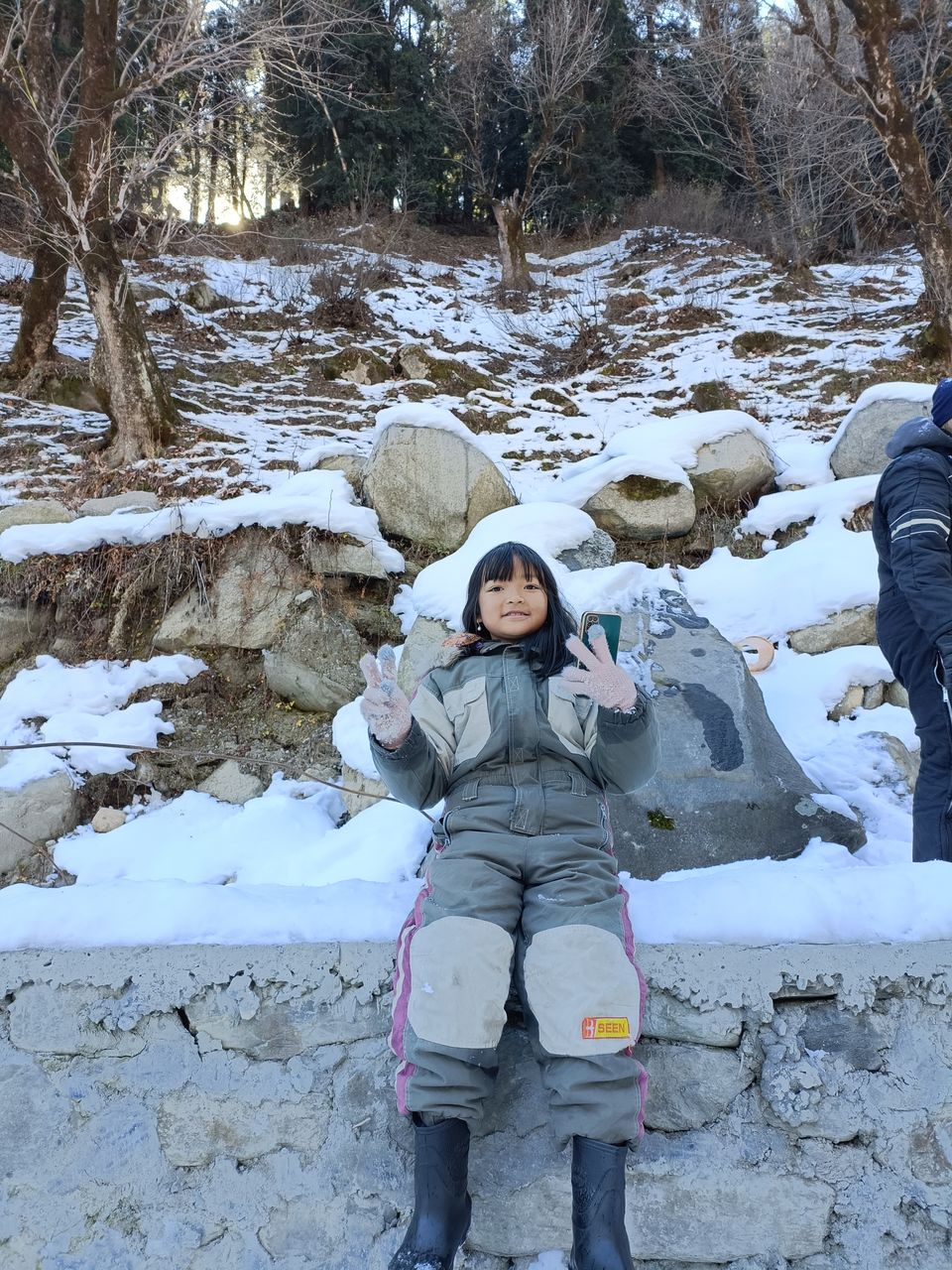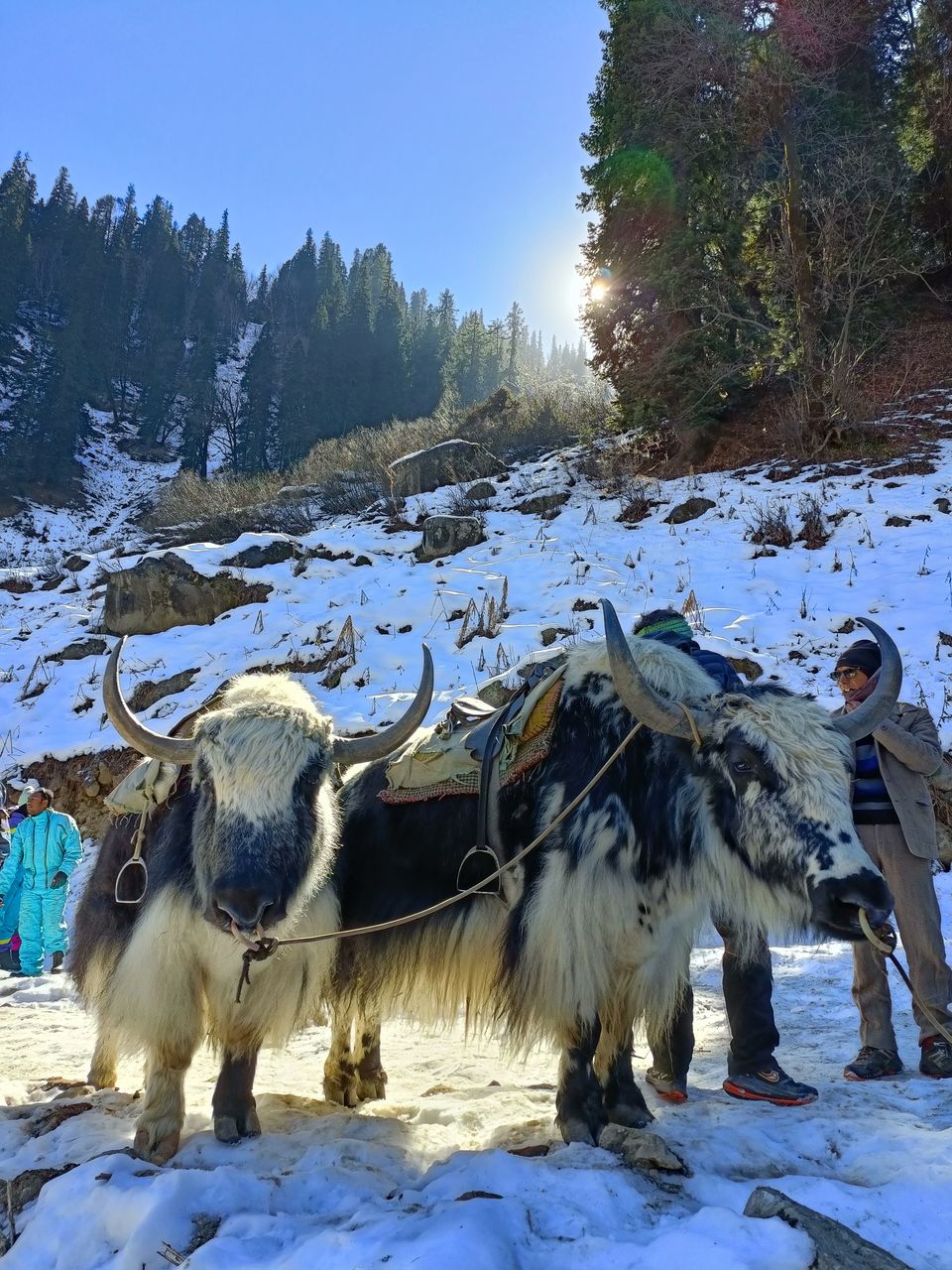 So that's all from my last trip of 2022. During this trip i not just enjoyed the views of Manali but also meet some cool people during my trip. Have shared some pics here too. I hope everybody liked it. Do share your views about it. And Let me know if you have any questions or suggestions. Will meet in new year new journeys.