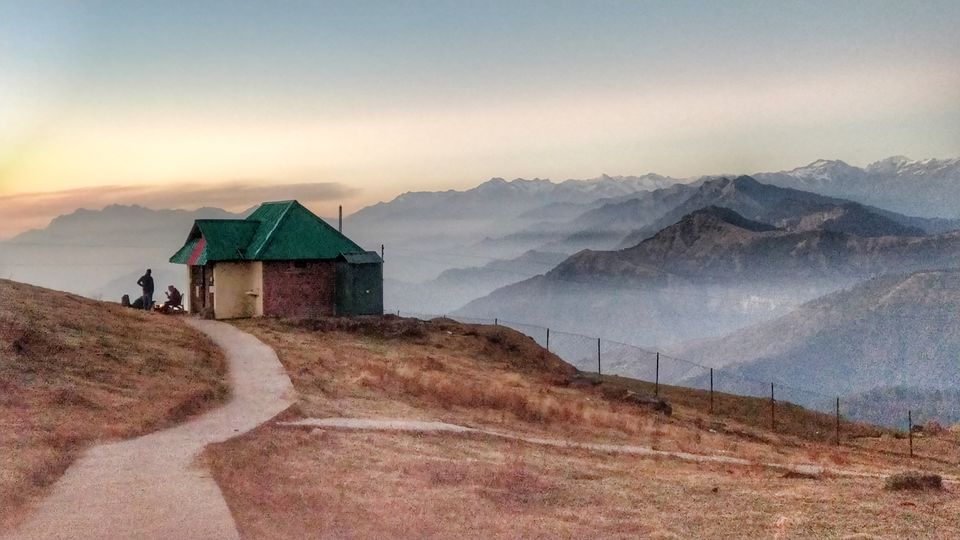 What are the things that you want to strike-off from your Bucket list? Camping under the stars, watching the milky way or wishing upon the shooting Stars?When I started on to this trek, I had no idea that I was going to witness all of this.
I had the trip booked with Exploraga. This itinerary is from Delhi- Parashar Lake- Delhi.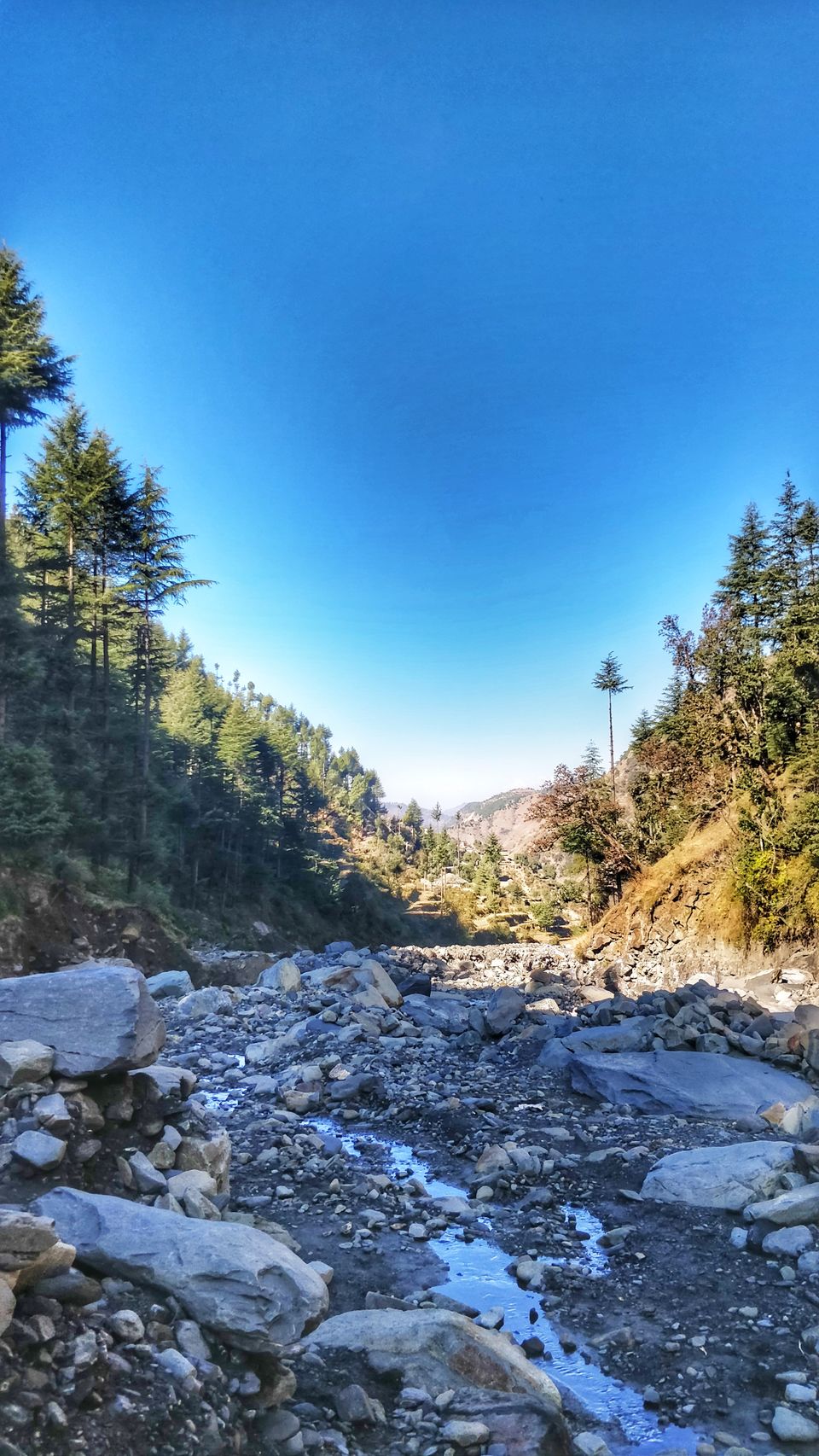 How to reach there-
There are private buses leaving from Delhi to Manali from Majnu ka Tilla, Delhi. I had to get down at Mandi to reach Baggi village, so I boarded the Manali bus at 10pm and reached Mandi at 8am in the morning. From Mandi the Taxi to reach Baggi was pre-booked, so that went down smoothly. On my way to Baggi, I could literally see a carpet of clouds below and the mountains emerging above it. Once you reach Baggi, you can freshen up and start the trek to Parashar.
Ranjeet Taxi- (+918219665308)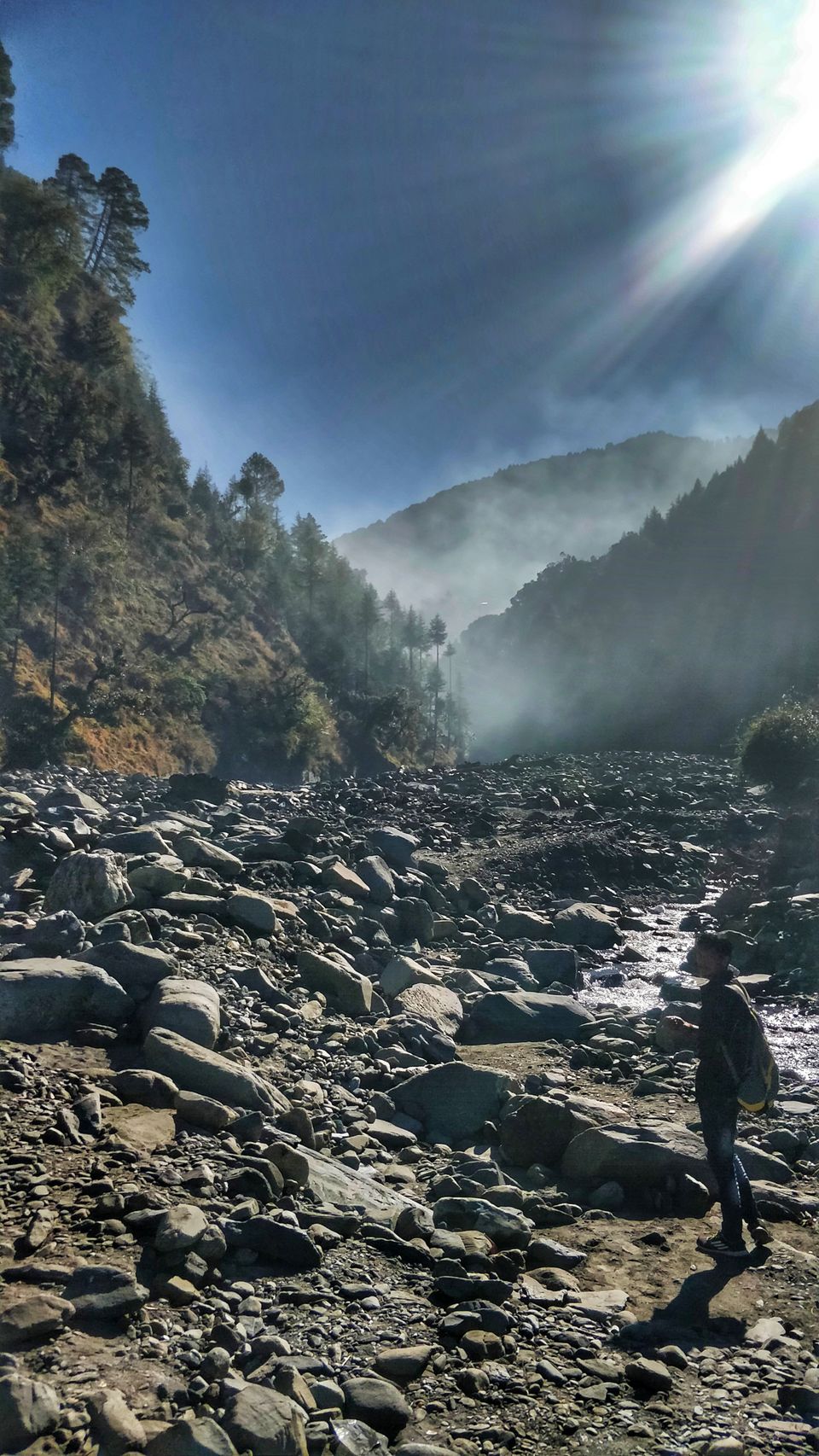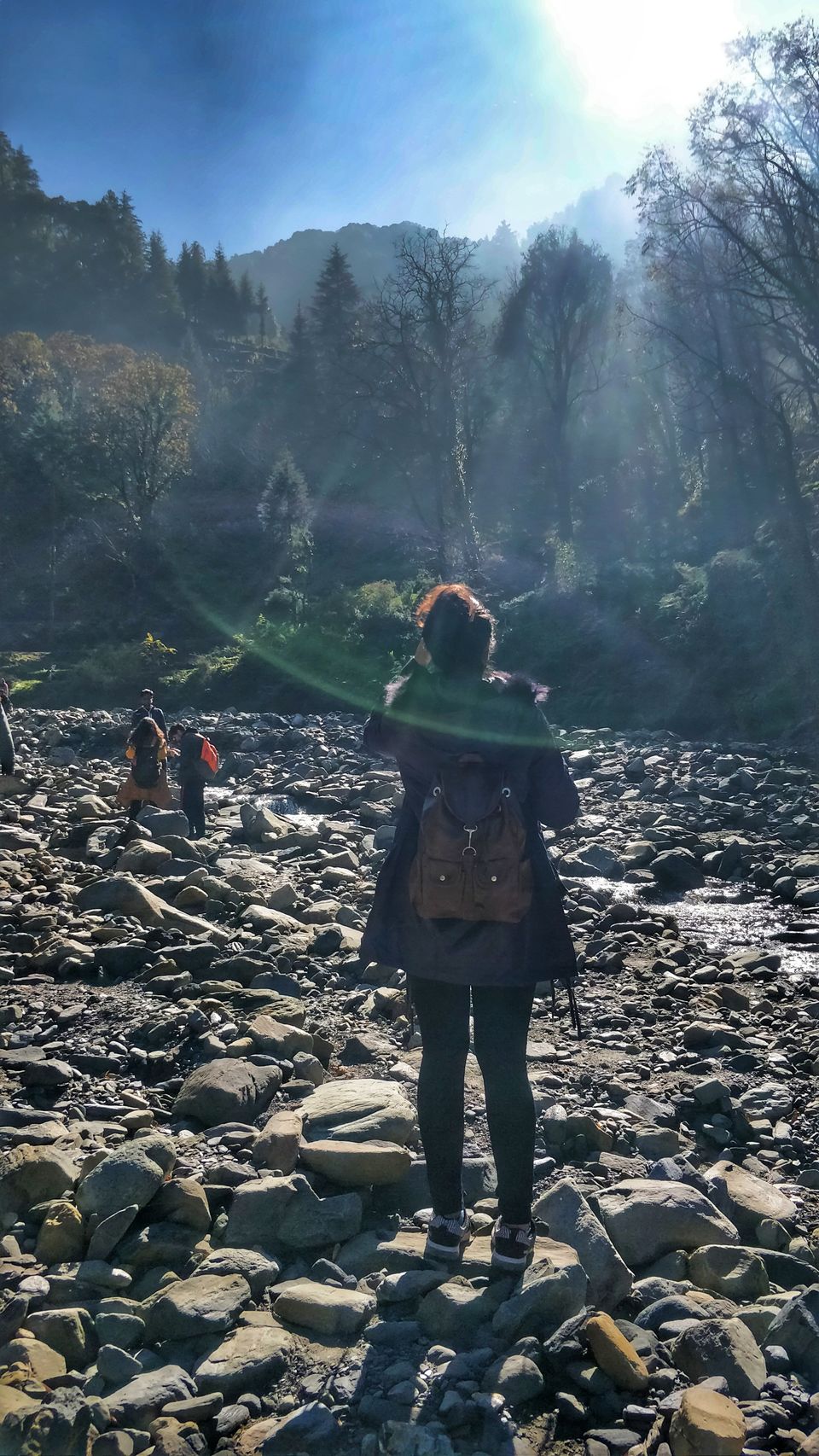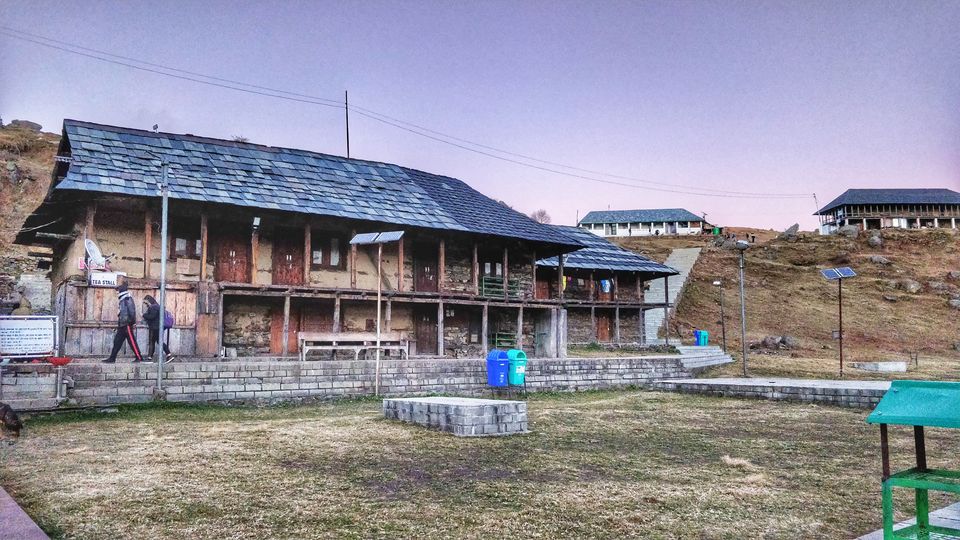 Where to stay & eat-
Since this was a trek, I was going to camp at Parashar lake. After reaching Baggi, I freshened up, had breakfast at Kisna Cafe. There are a few places that offer you food and camping at Parashar. Kisna, the man behind the Cafe in Baggi also manages the camping and everything else at Kisna camps located near Parashar Lake. Kisna and his men are more than happy to be your host, guide and the chef.
Kisna- 07807090086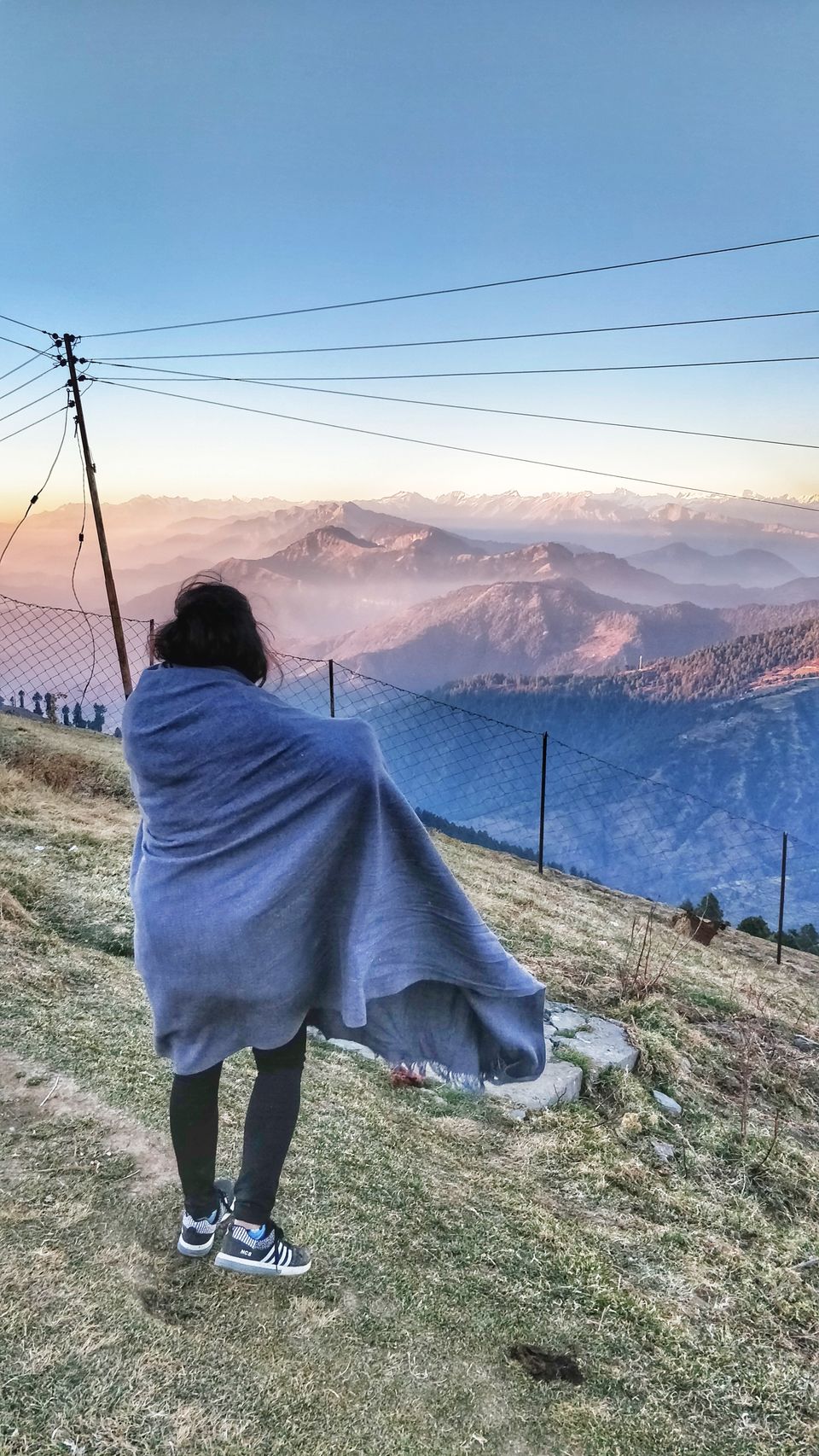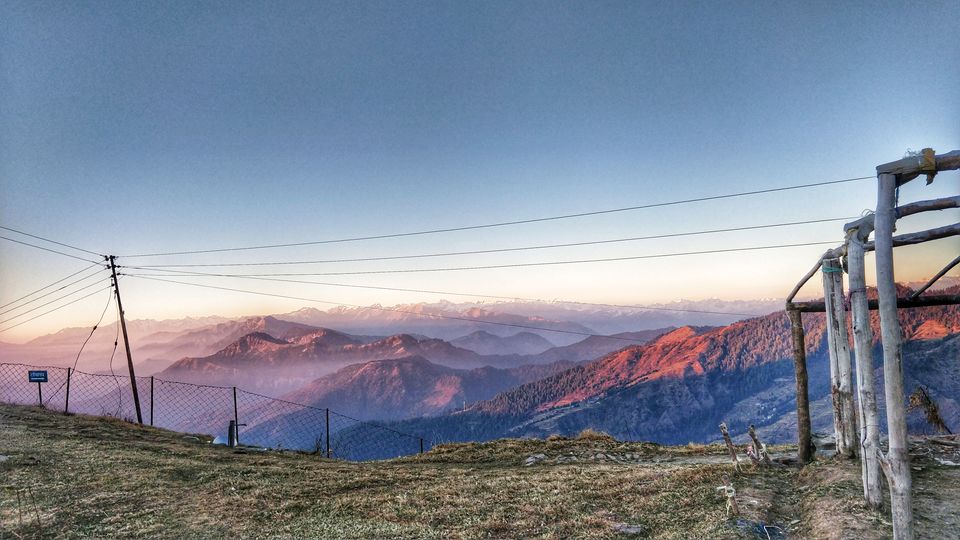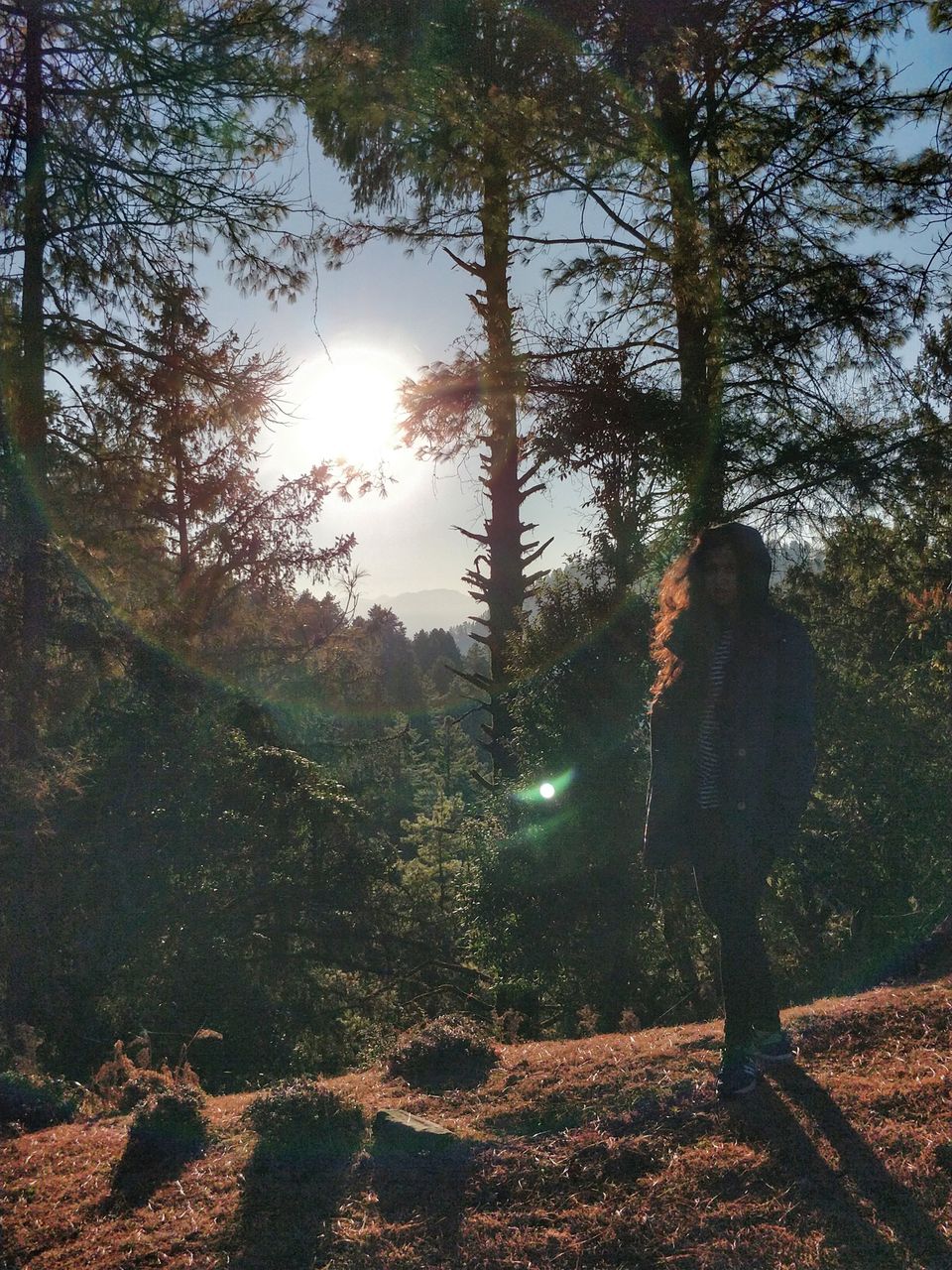 The Trek-
The trek level is moderate, even people trekking for the first time can make it to the top. The trek is 8km which took almost 5 hours (There was just one short break, okay many short breaks). Once you reach the Parashar lake, the distance to the camp site is just 7-8 minutes away which was covered in a pick up tempo.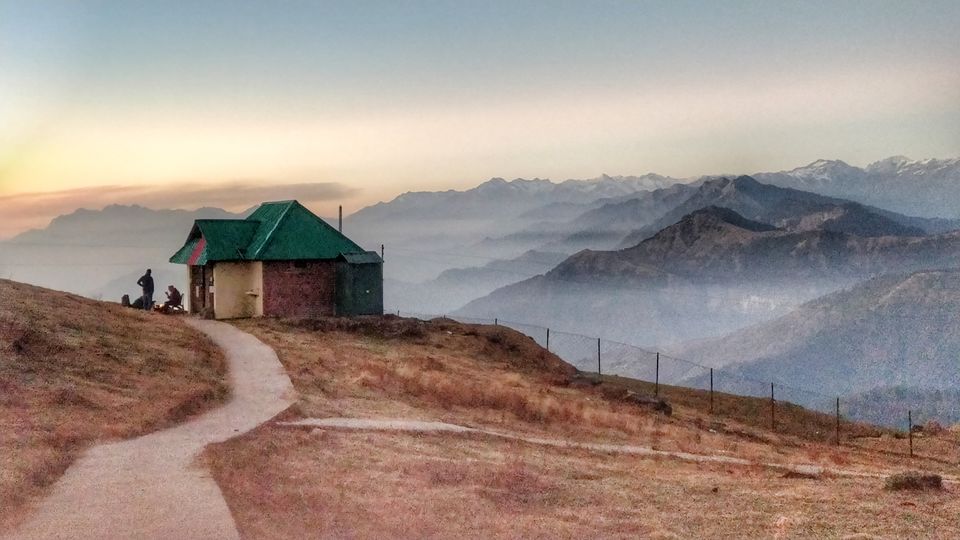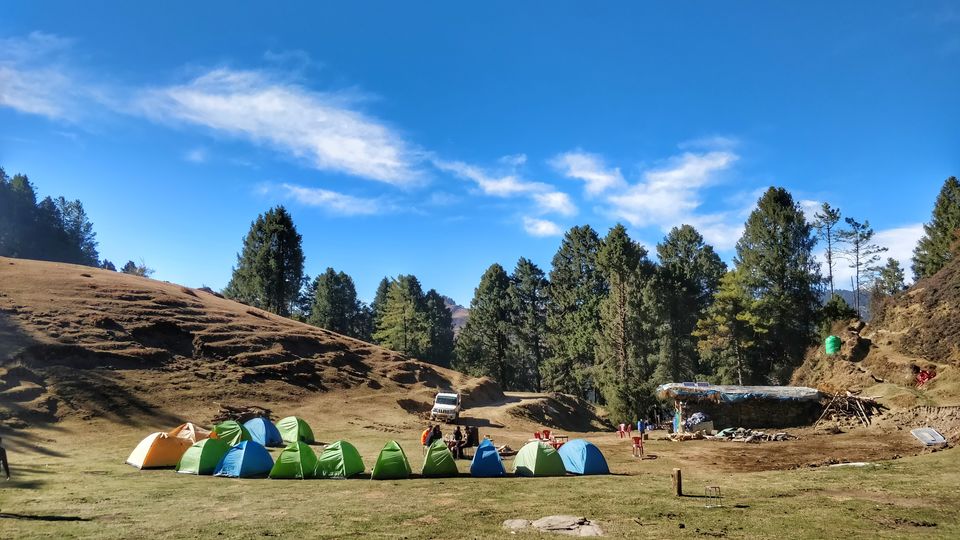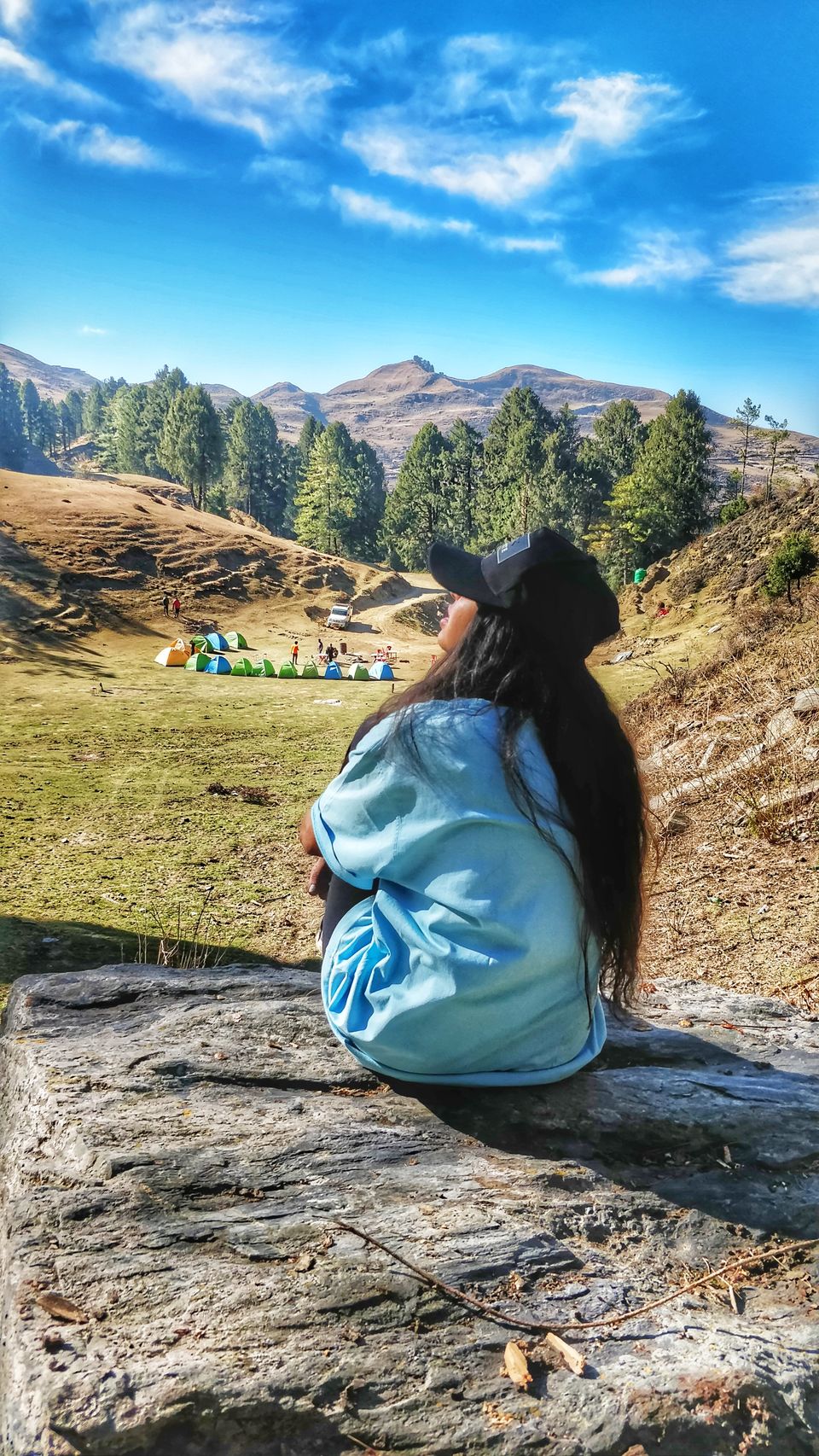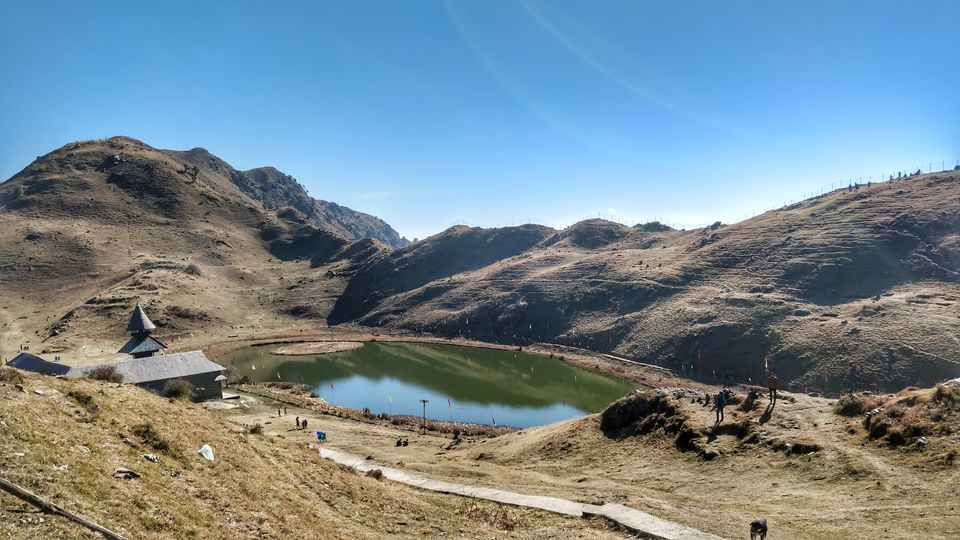 Fact about Parashar lake-
There is a little floating island in between the lake which keeps on revolving and changes it's position at regular intervals which is quite unique.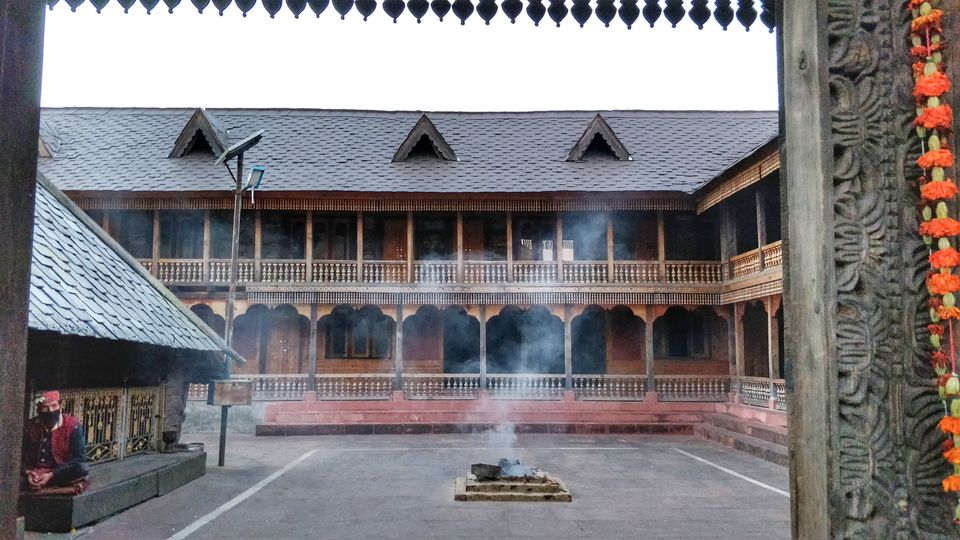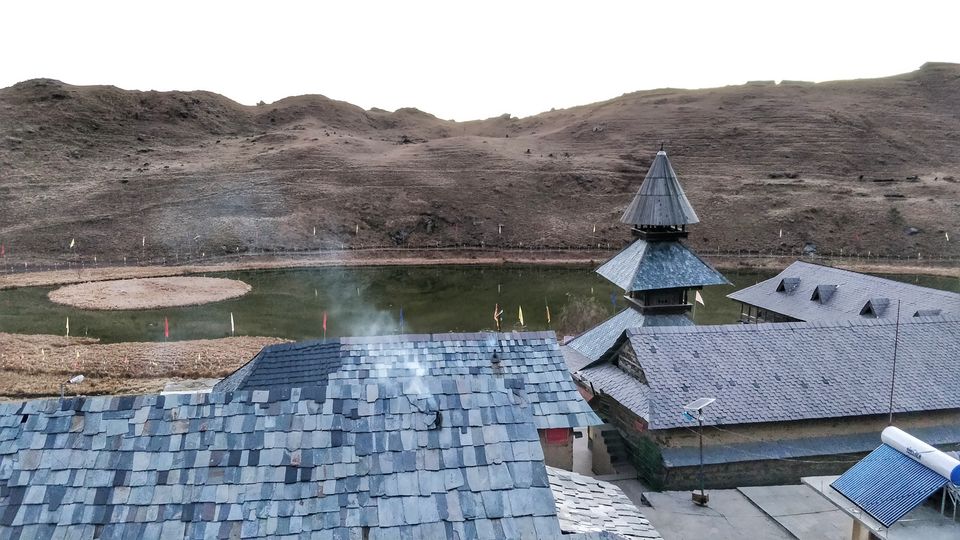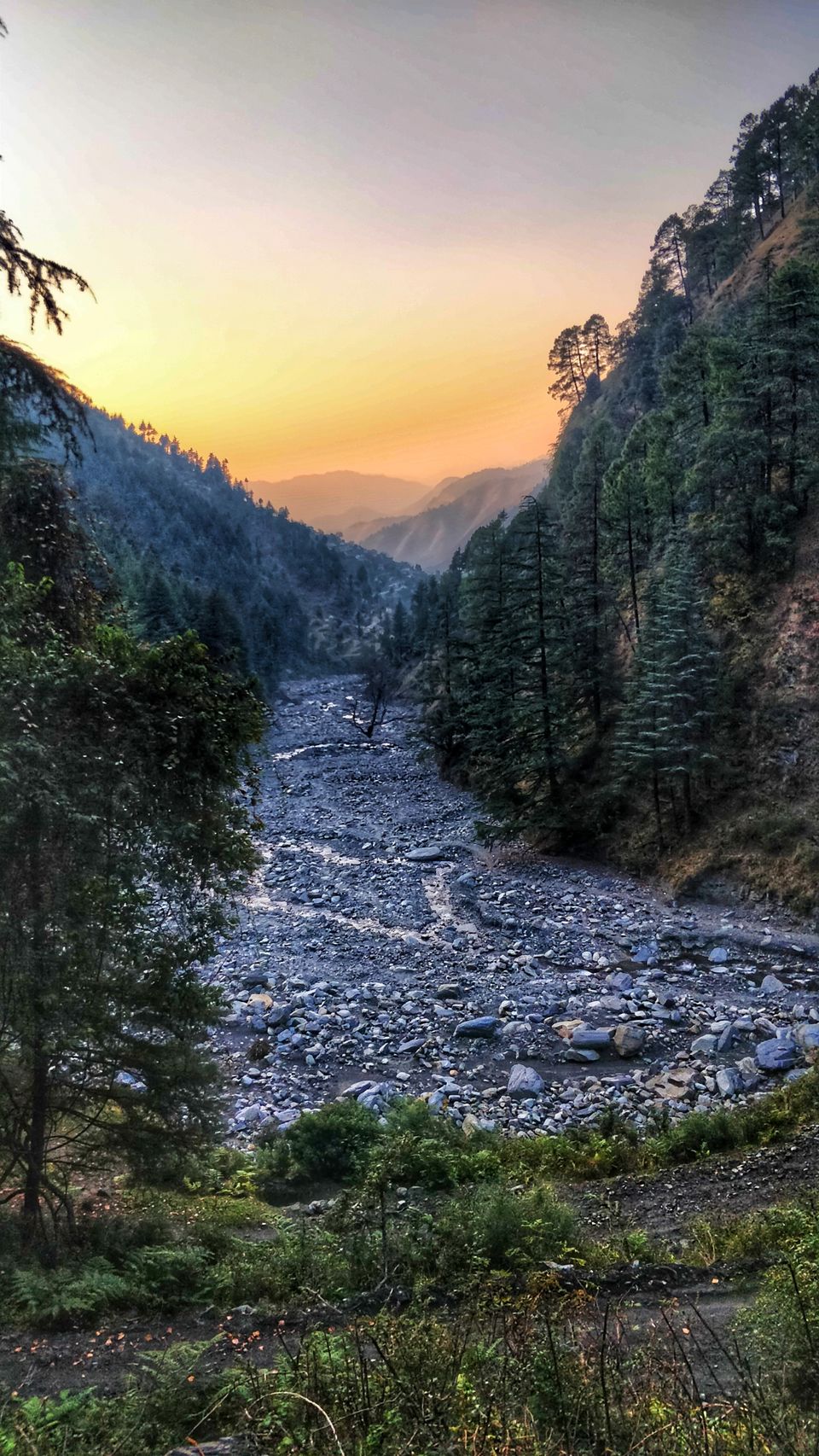 This is your place to go if at all you are in love with treks, camping, shooting stars, tranquility and mountains.