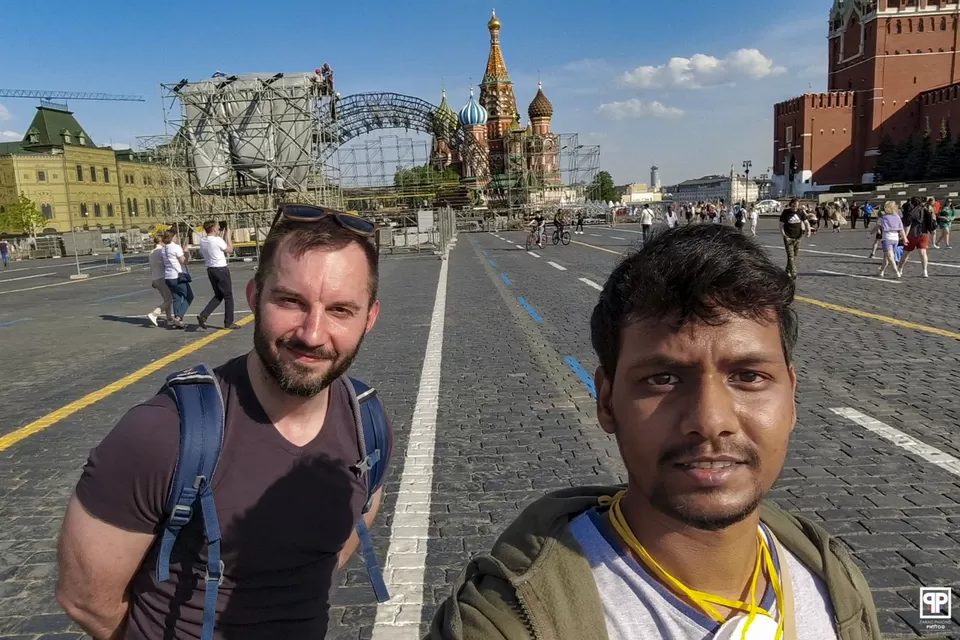 First Day in Moscow 🇷🇺
I landed in Russia on May 17th, 2021 with a lot of ambitions in my head as I always was fascinated by how big this country is. For your reference, Google says it's about 17.13 million square km and India is just 3.28 million square km.
I had a tough time in immigration for this country as I was a solo traveler.
It took about 7 hours of flying from New Delhi to Moscow by the largest airline of the Russian Federation - Aeroflot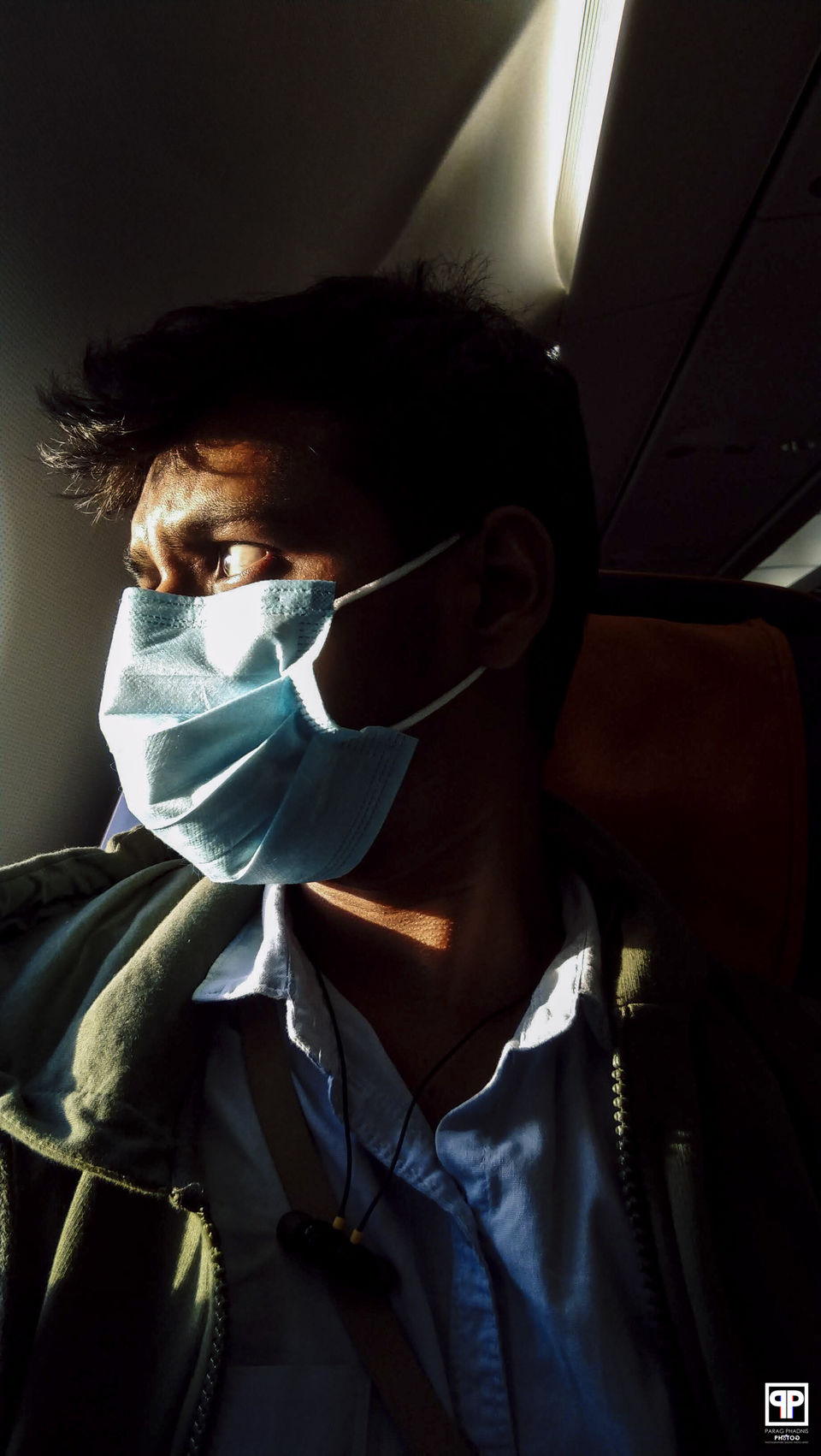 First picture at the moment I landed in Moscow, Russia.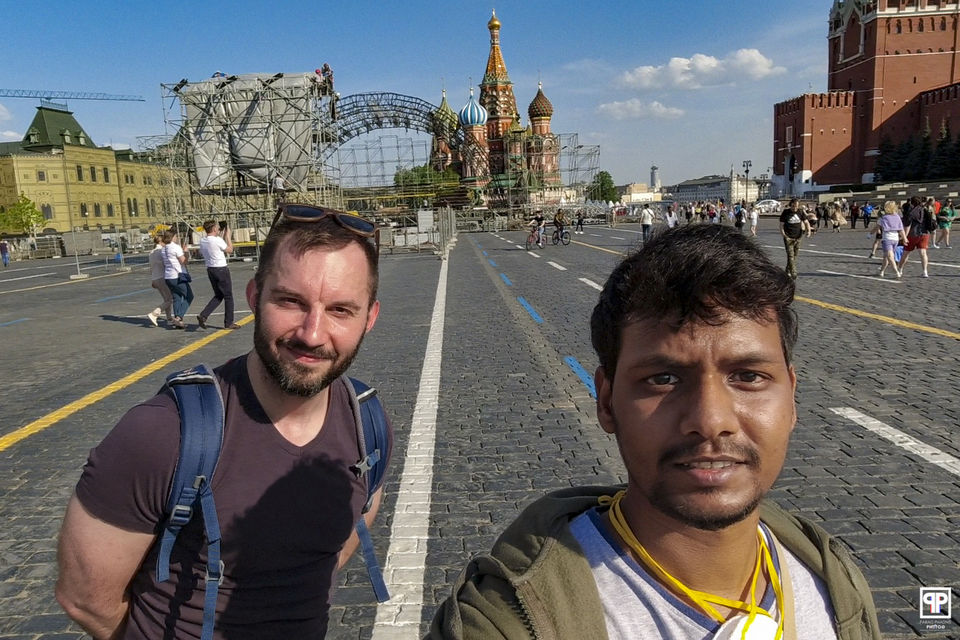 Russia was the first country where I used Couchsurfing for the first time! I got an opportunity to stay with Pavel. He is a gem of a person, he showed me around the city of Moscow as no other person could do.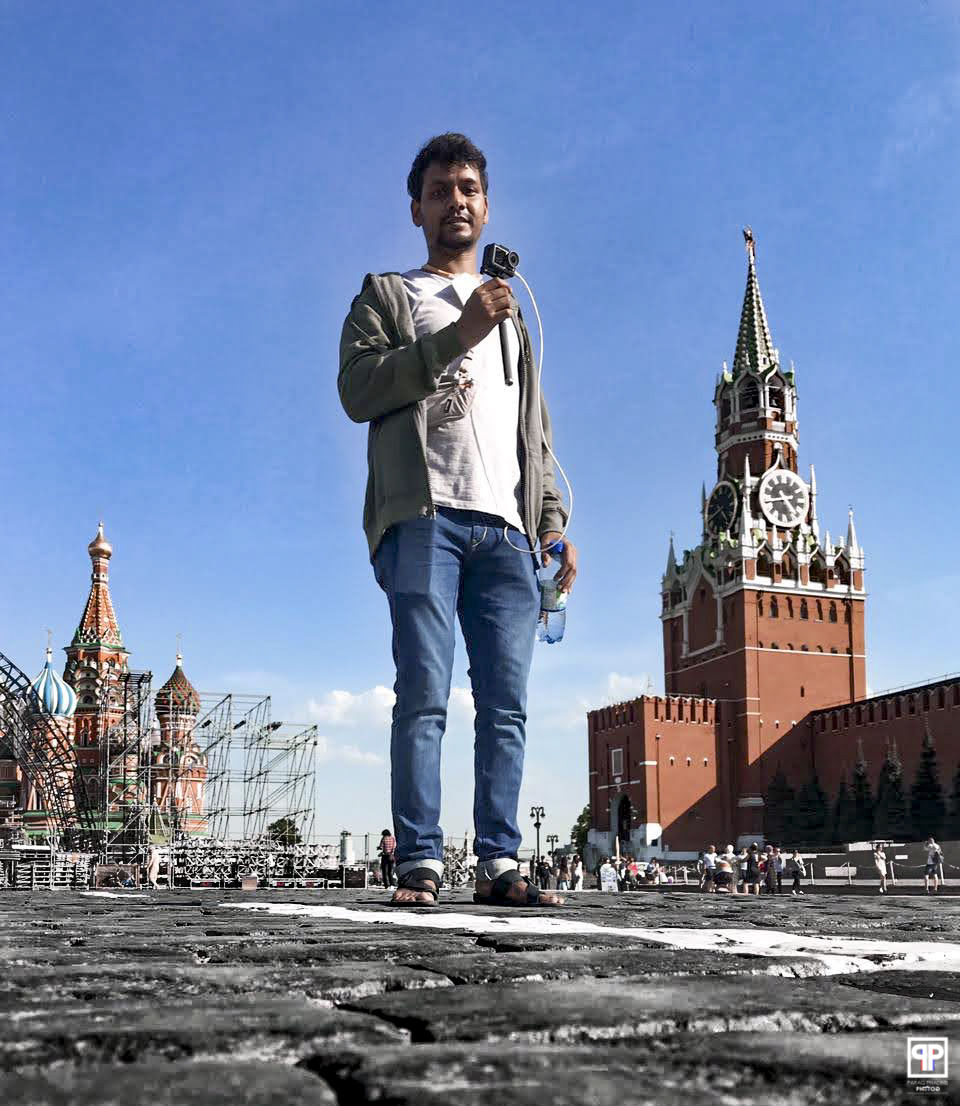 Picture from the Red Square, Moscow.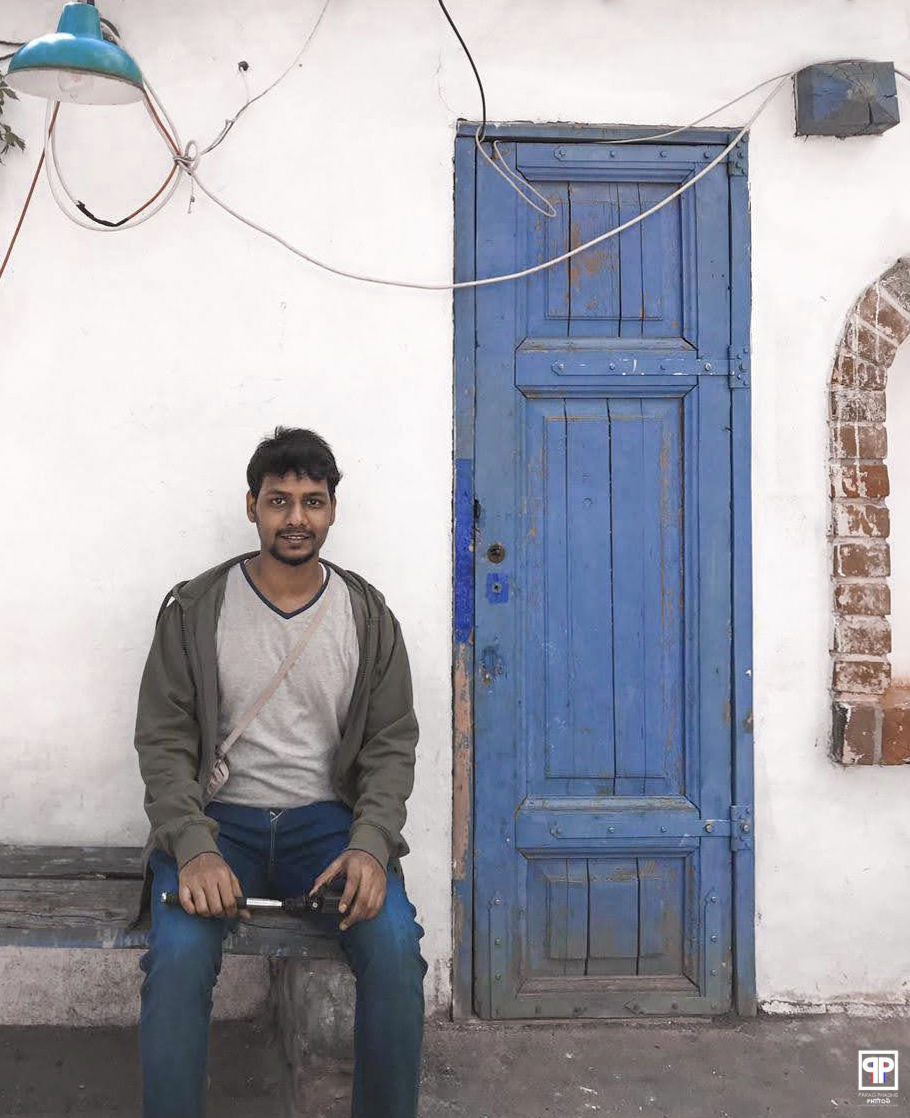 Picture from the streets of Old Moscow.
We went for a walk and it was more than 20 km of exploring some hidden places as well as tourist places.
Usually, I don't like big cities, but Moscow is a little different, it's impressively built. Especially when you have someone to tell you about the real history of the monuments of Moscow.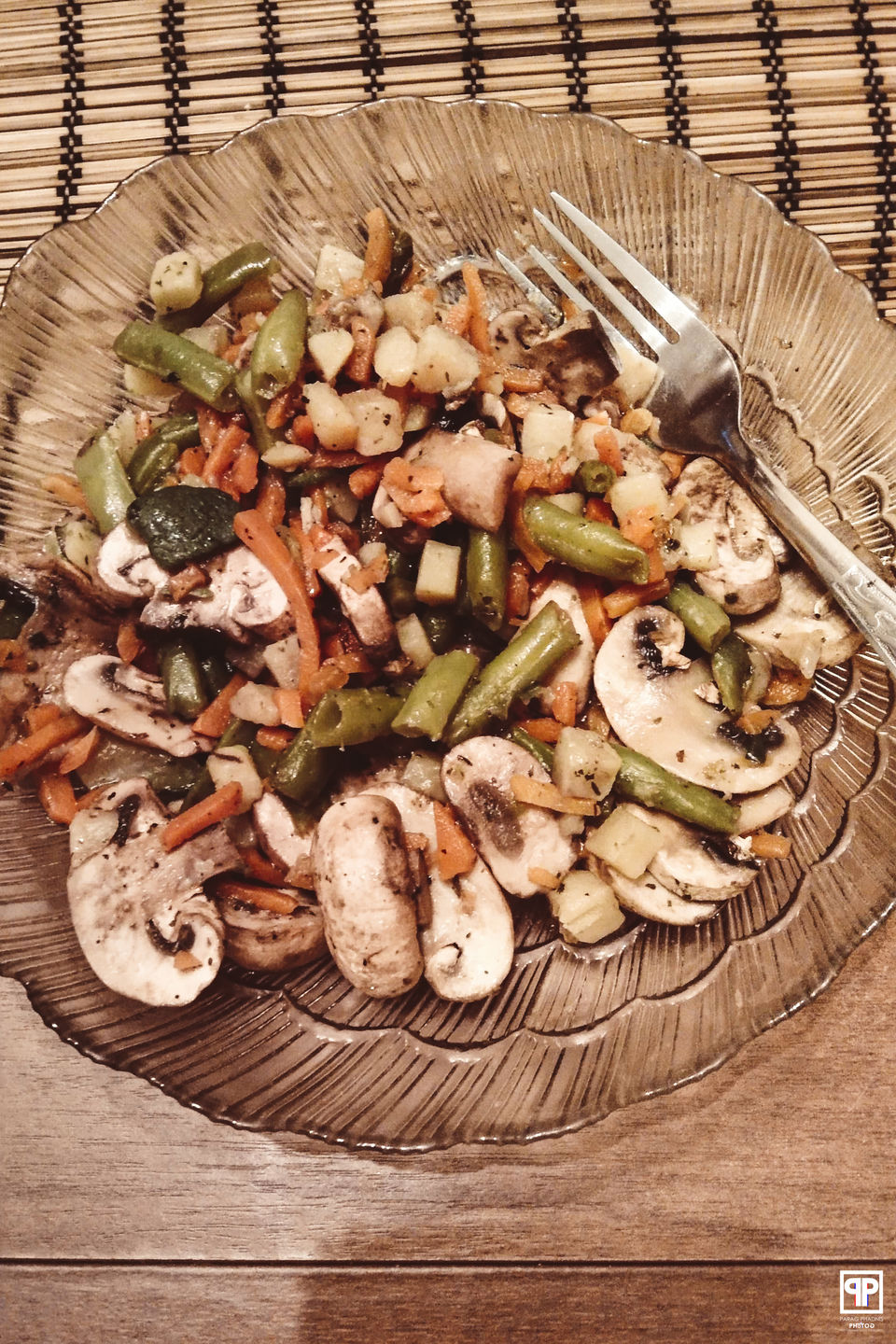 Home cooked Mushrooms made by my Couchsurfing host.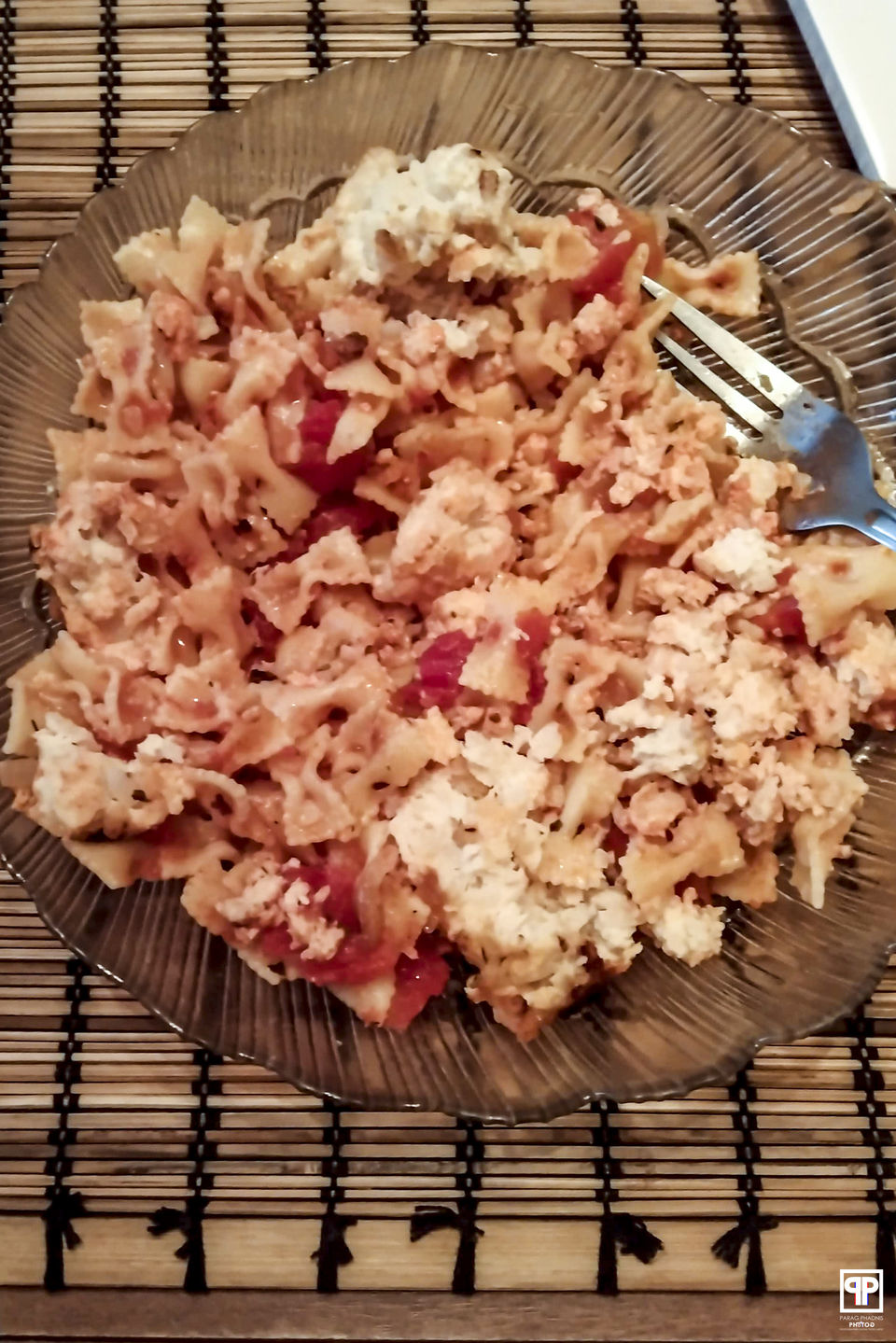 He made me delicious Russian food, and made my first Couchsurfing experience unforgettable.
I also found that some of the Russian dishes taste exactly like the typical Indian food.
I visited VDNKh (Exhibition of Achievements of National Economy) It was also called as All-Russia Exhibition Centre built in the period of Joseph Stalin who ruled the Soviet Union for more than 25 years!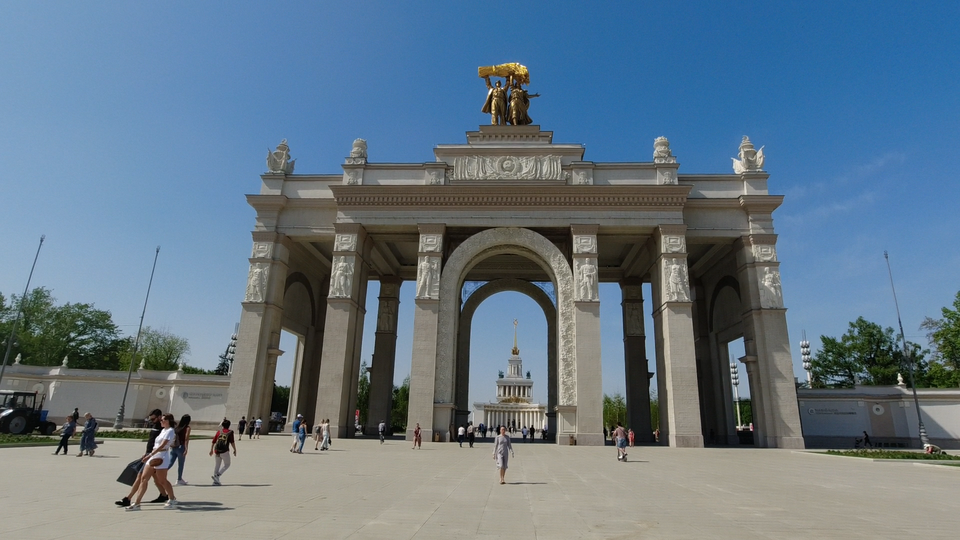 There is a beautiful park inside with The Friendship of Nations Fountain!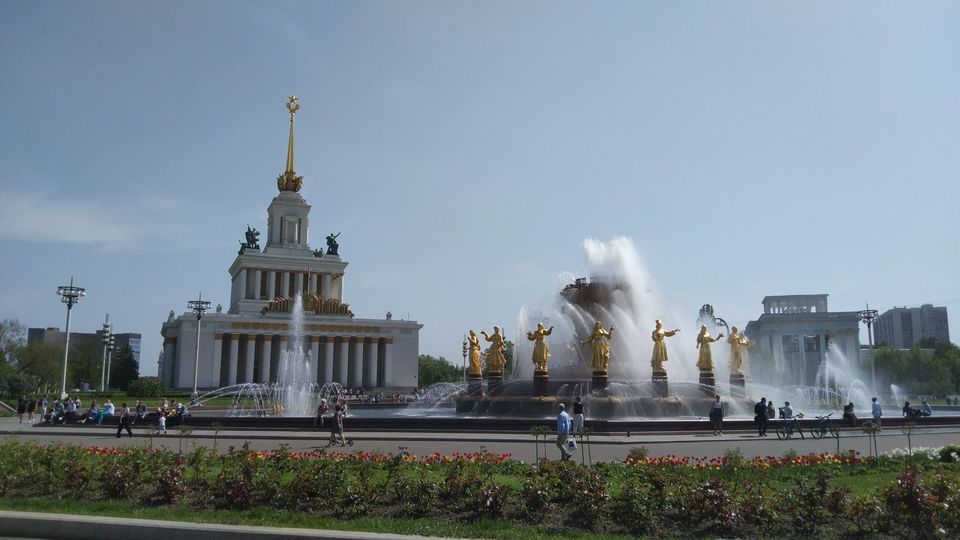 Later, I visited the Bolshoi Theatre which translates to 'Big Theater' which was first opened in 1825 and is depicted on the 100 Russian Ruble Banknote.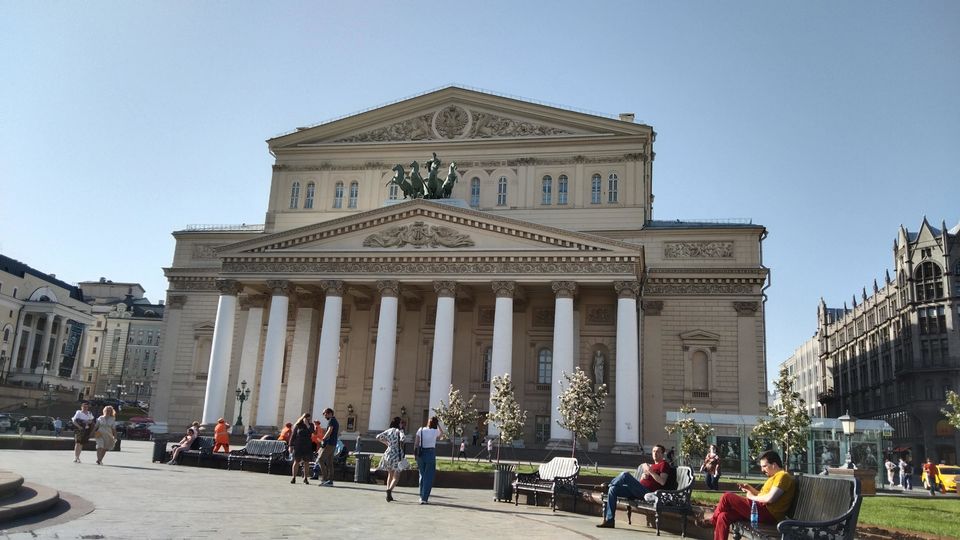 Picture from my visit at the Bolshoi Theatre, Moscow.
VDNKh (or VDNH) is among the best places to visit in Moscow, although very few foreigners know about it. It's worth seeing the gardens, the fountains, the Pavilions, and much more.