Landed on a nice sunny day in Moscow and checked into the Azimut hotel. After a quick change headed out to take in the feel of the city.
Bought tickets for the Nikulin Circus later that evening and used the very famous metro system of Moscow.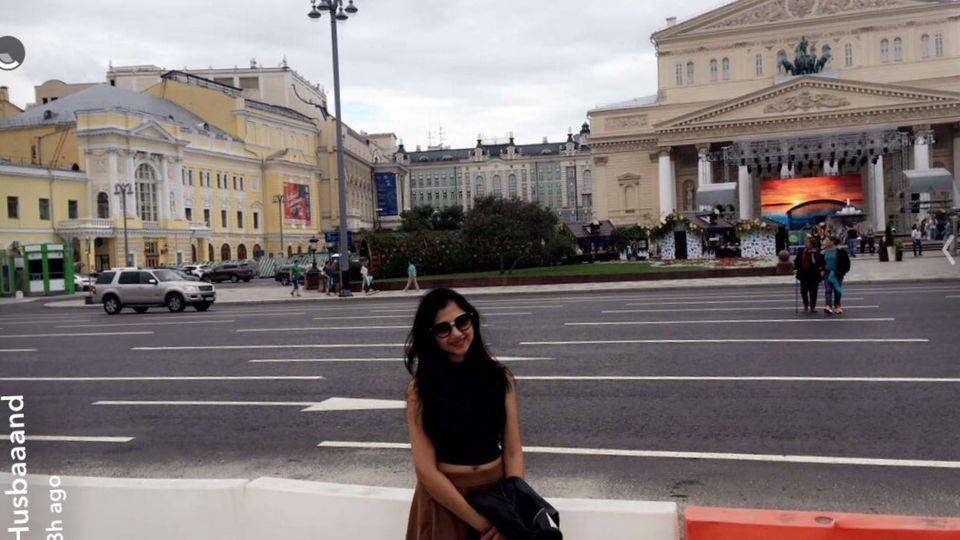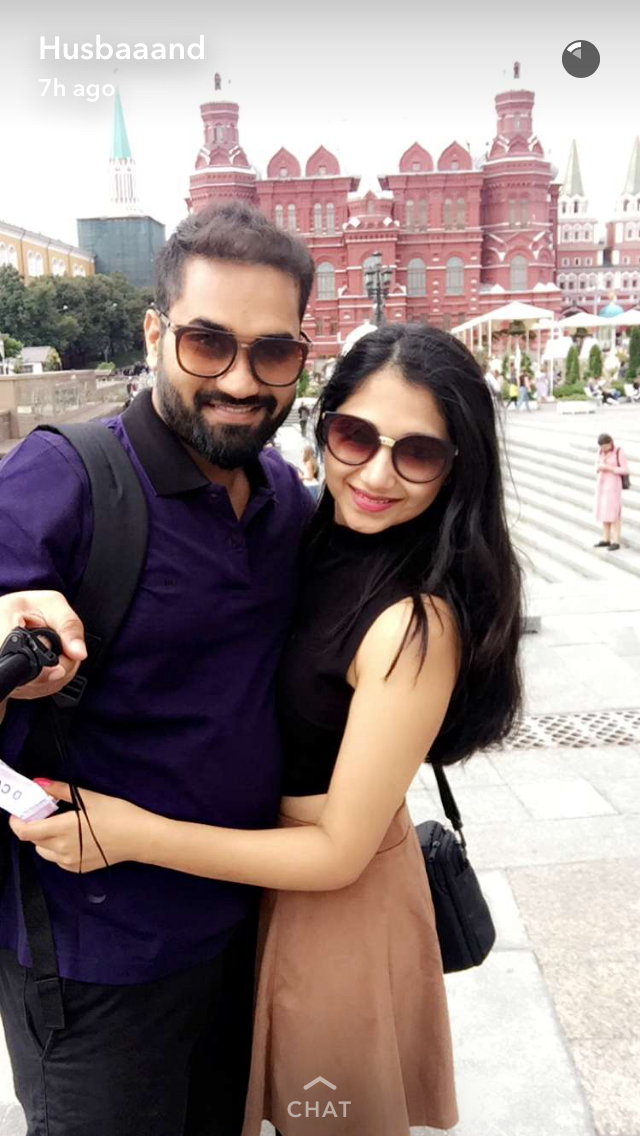 Had an official city tour of the city which covered all the famous landmarks and had a few pitstops for pictures. Got a first glimpse of the famous Red Square. After the tour got down at GUM - the biggest shopping mall of Russia. Went into the St. Basil's Cathedral to get an insight into the history of the beautiful landmark. Visited the Vodka Musuem which has exclusive architecture and a delightful flea market alongside.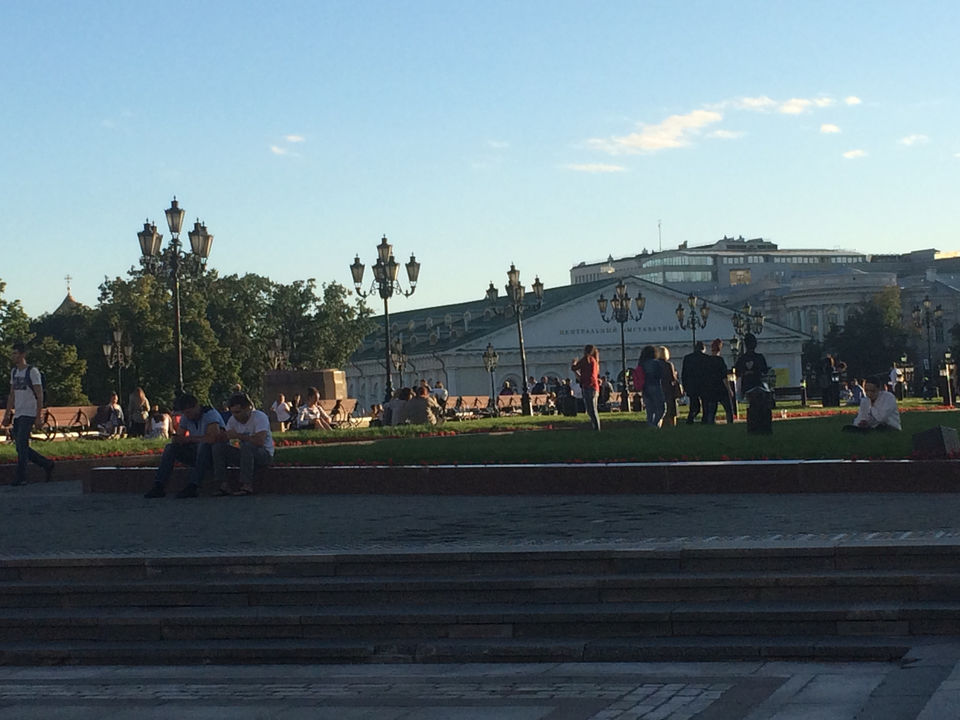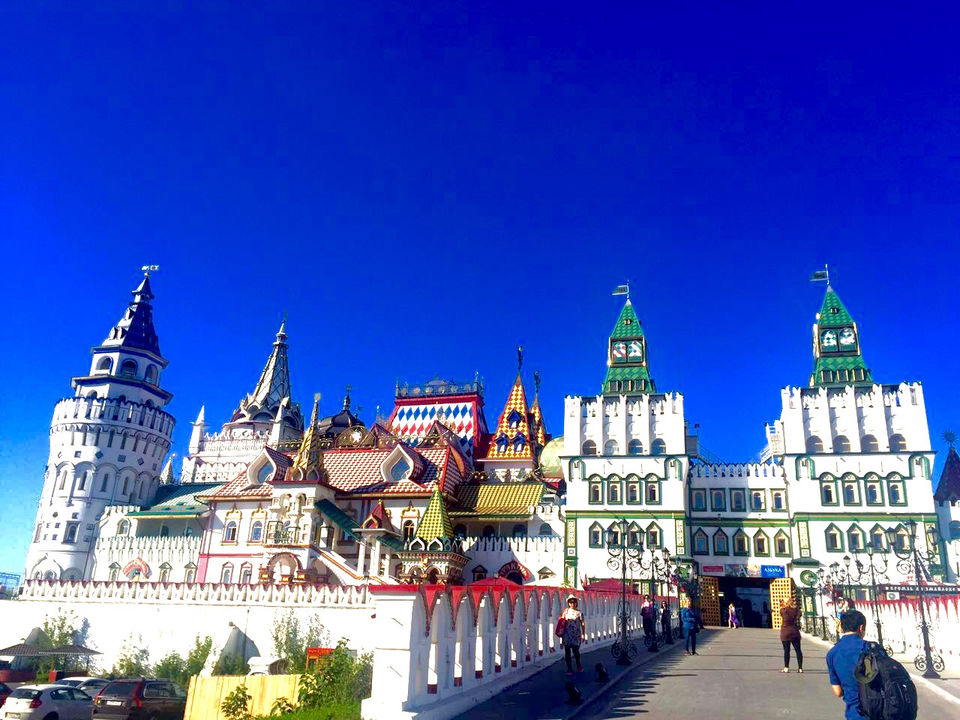 Visited the famous Kremlin on the third day. It consists of churches and museums but the gardens and fountains was what caught my eye. Everything in Russia is too large to fathom.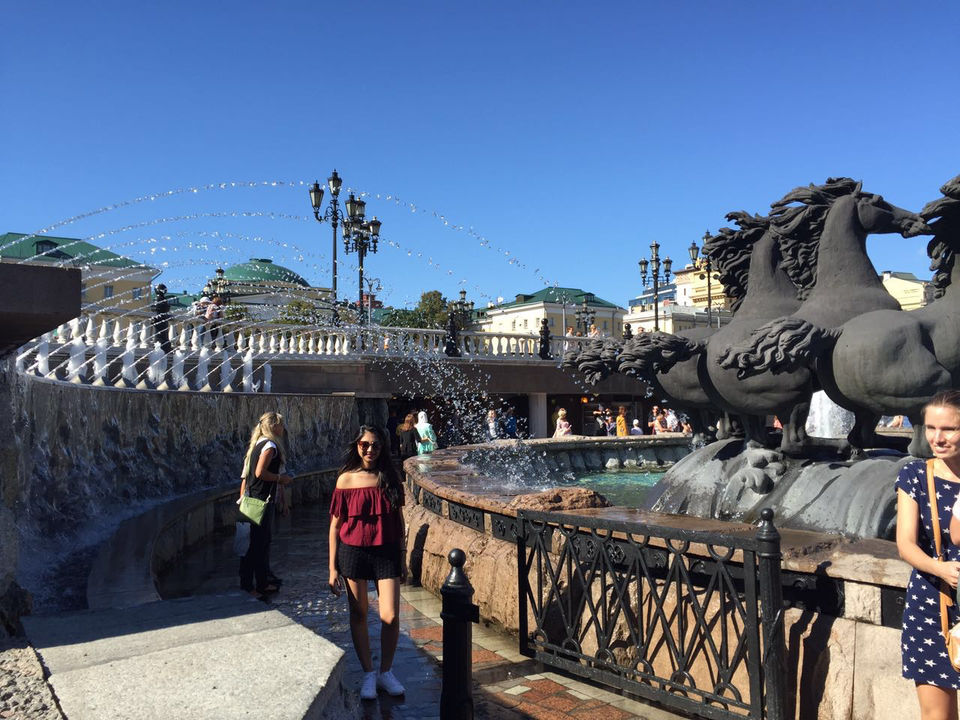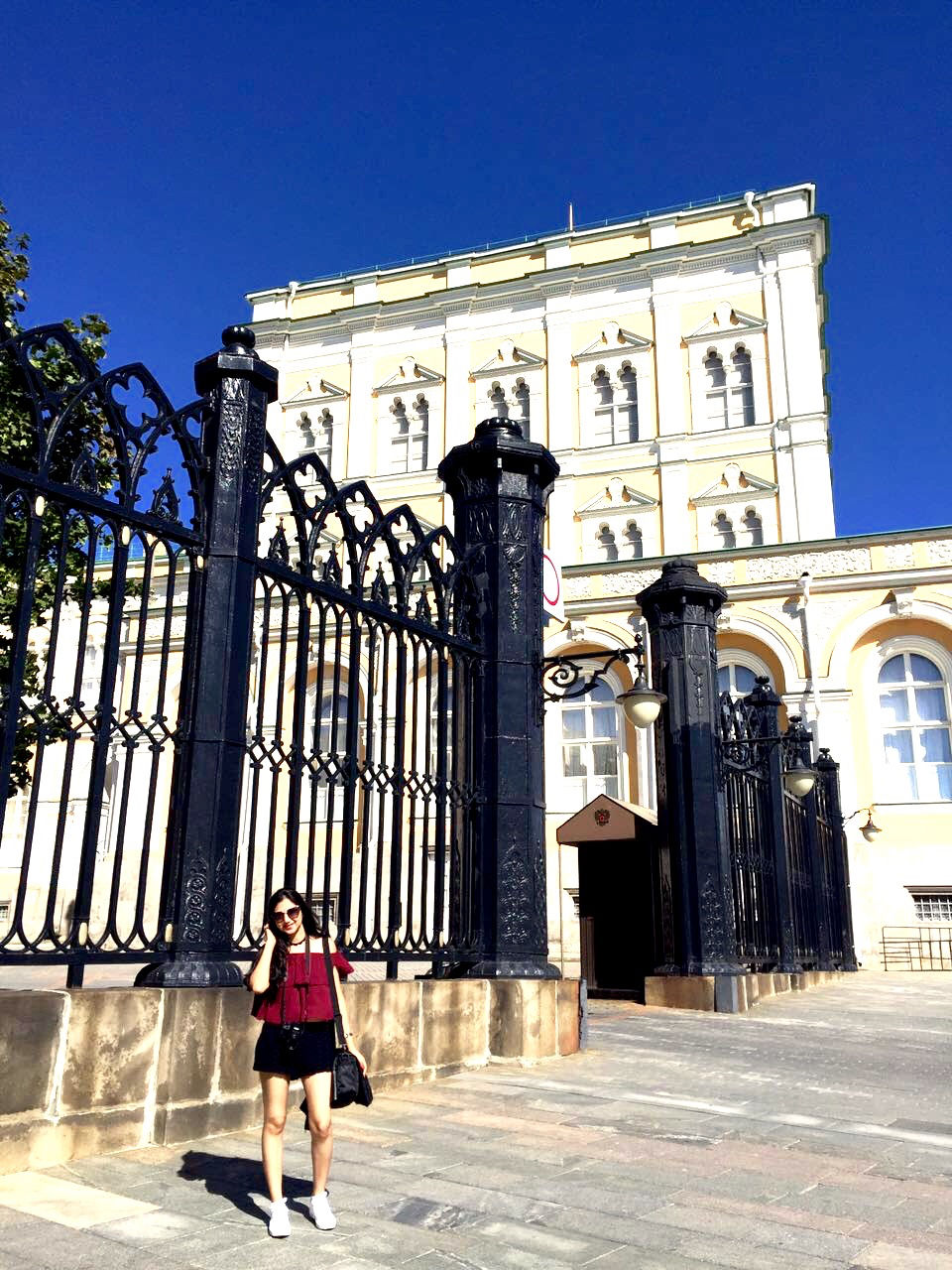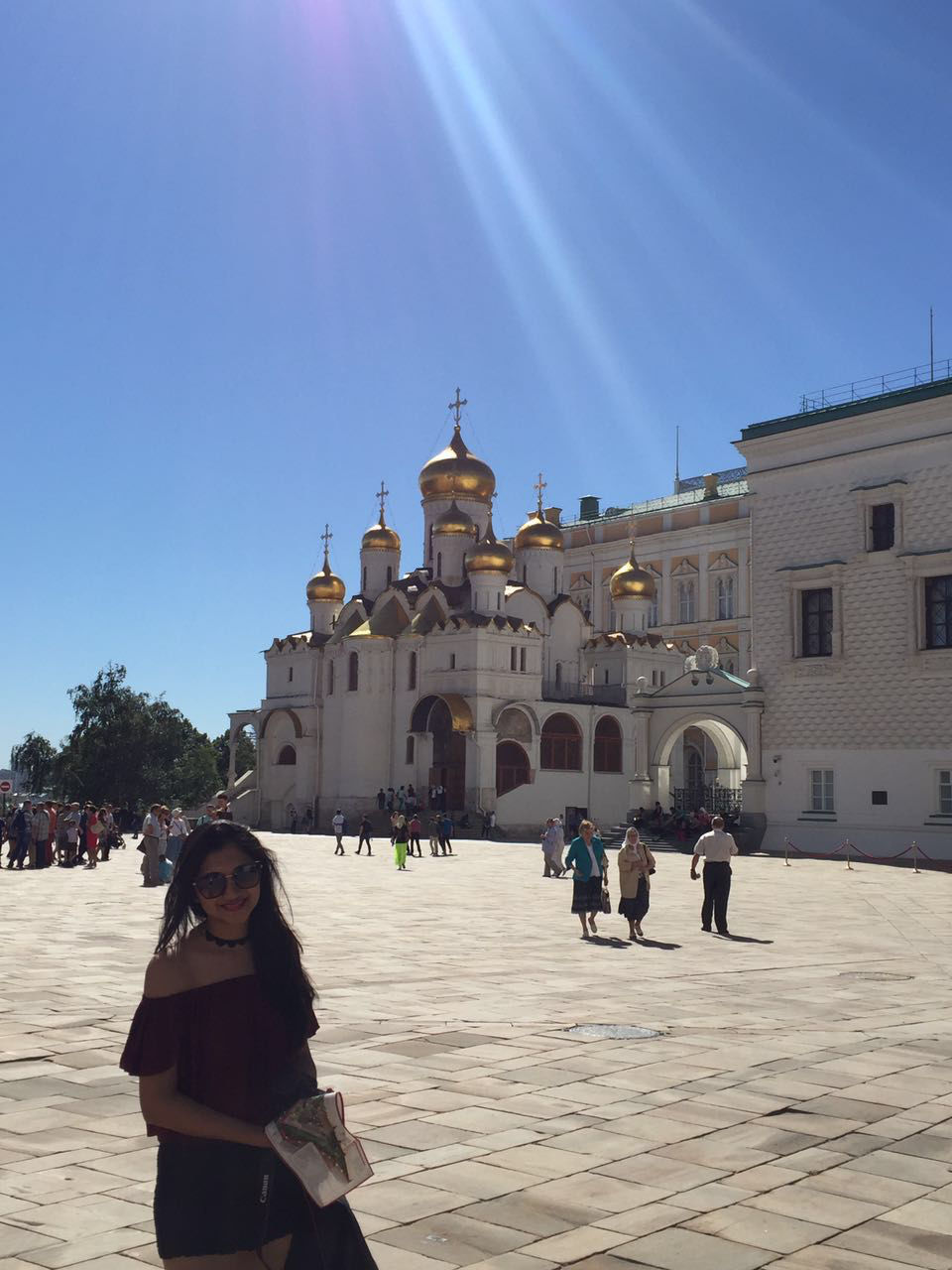 After an early breakfast we checked out to board the high speed Sapsan train to St.Petersburg. The train was had a good selection of food and beverages and was very comfortable.
Checked into the Azimut at St. Petersburg and couldn't wait to explore this dreamy city. The buildings and bridges just made us fall in love with this city even more. The sky was a dark shade of blue even at 10pm which added to the charm.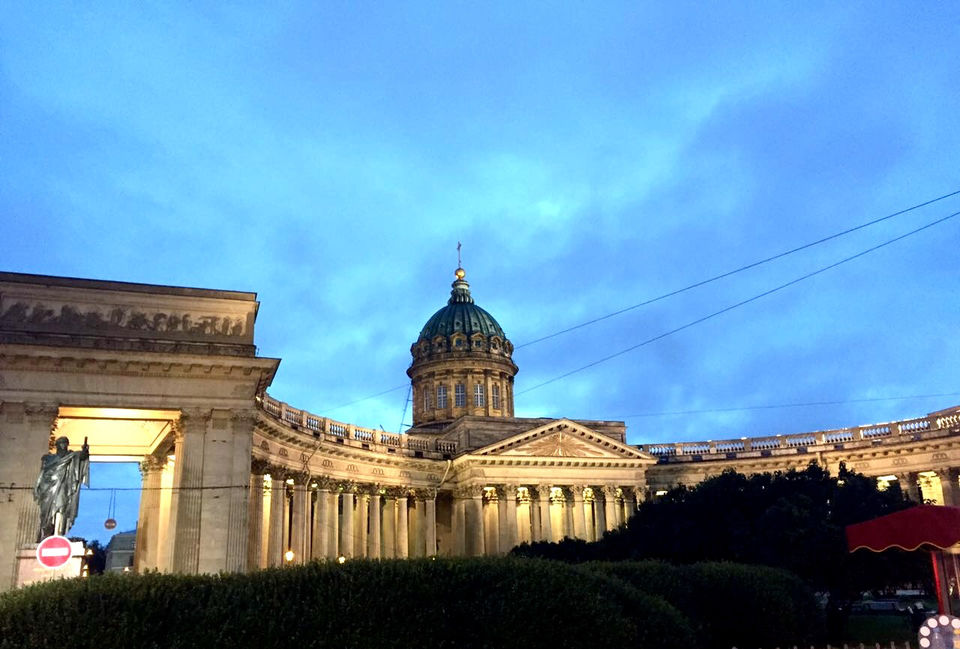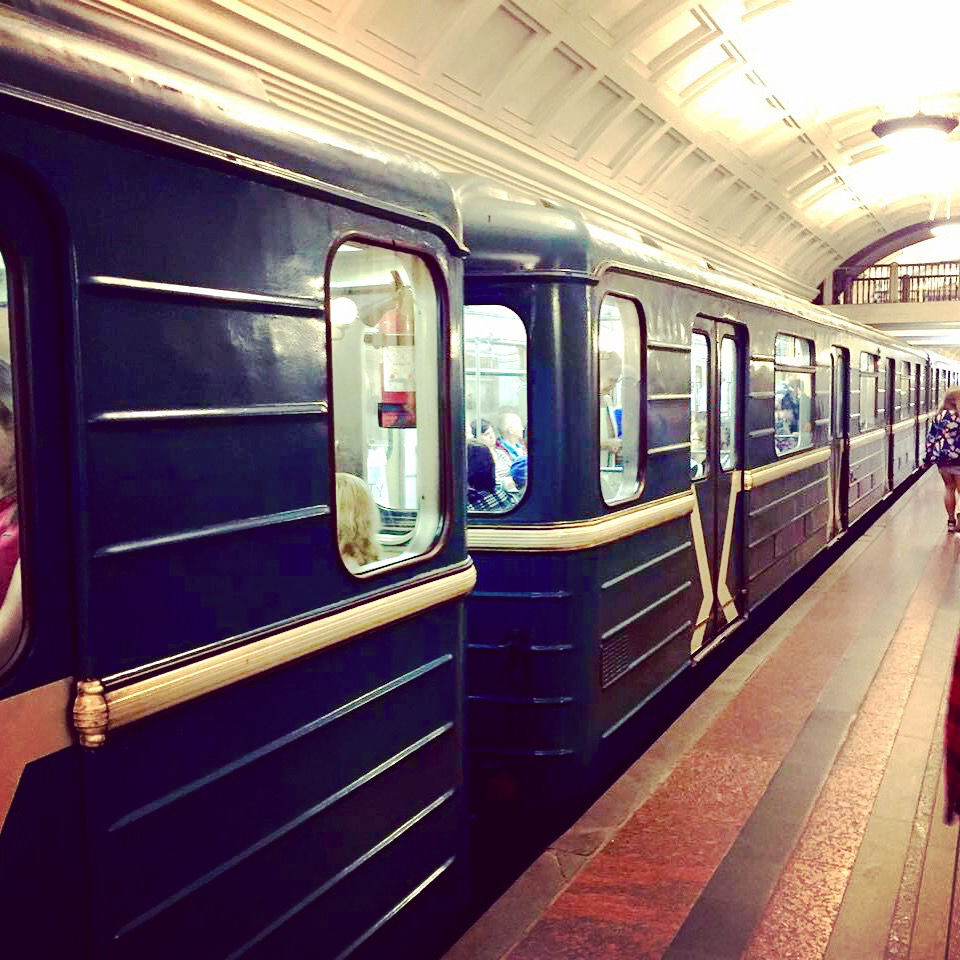 Did a city tour of the city today and in spite of the grey weather the city looked beautiful. Isaac's Cathedral, Peter and Pauls fortress, Palace Bridge, Blood of the Saviour Cathedral.. This city has such striking landmarks that it can make anyone feel insignificant. Visited the sought after Hermitage Museum and couldn't help but wish we'd had a few more days so we could spend some more time there.
Saw the beautiful Black Swan ballet which had me in awe. It was my first time watching the ballet and lived upto my high expectations.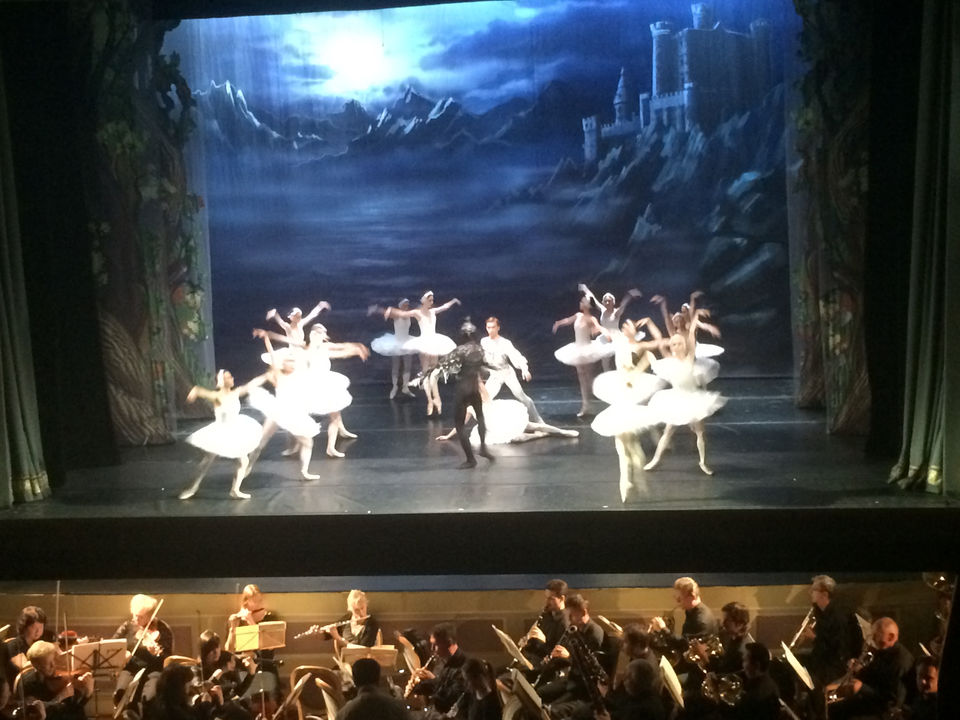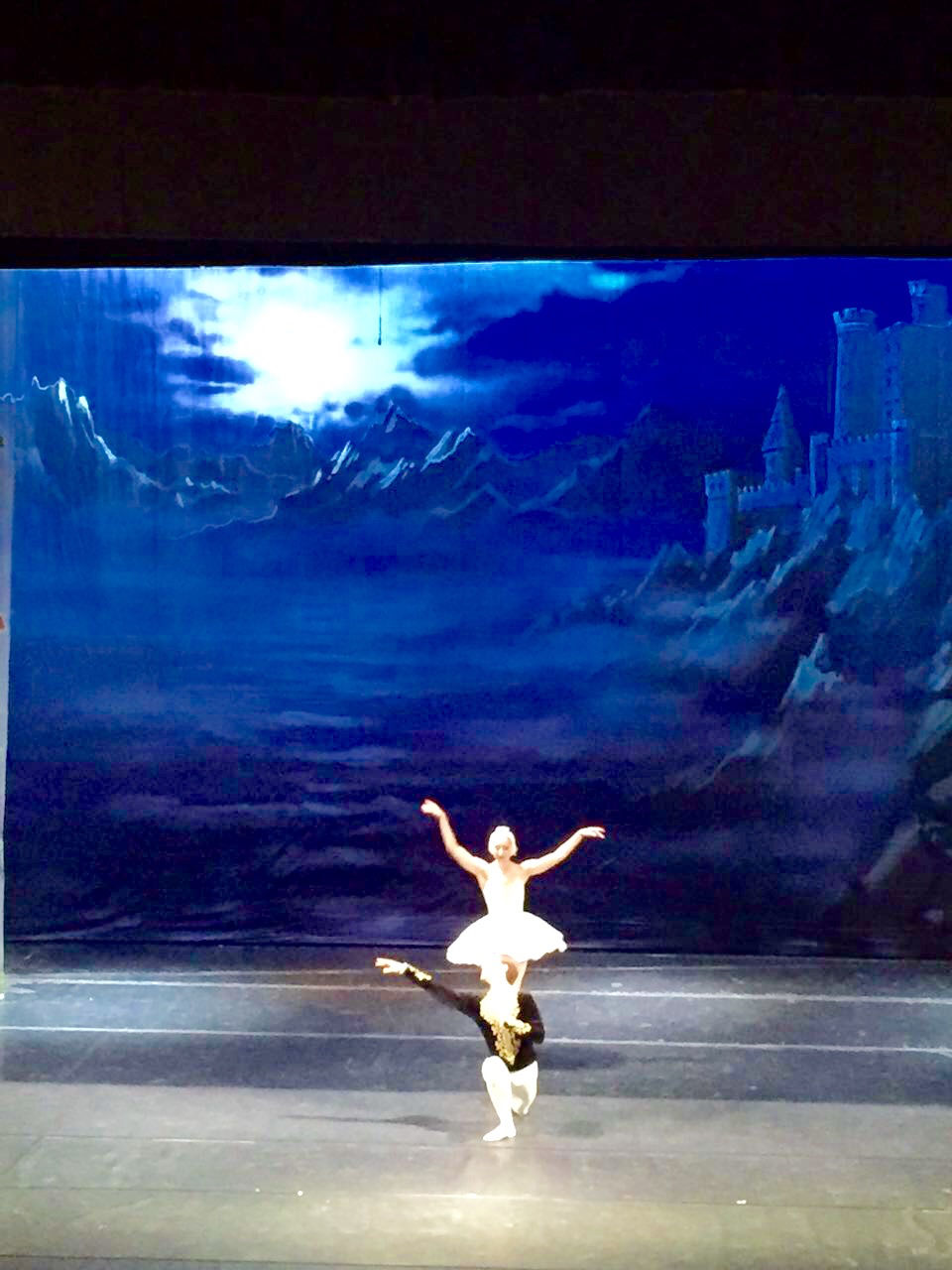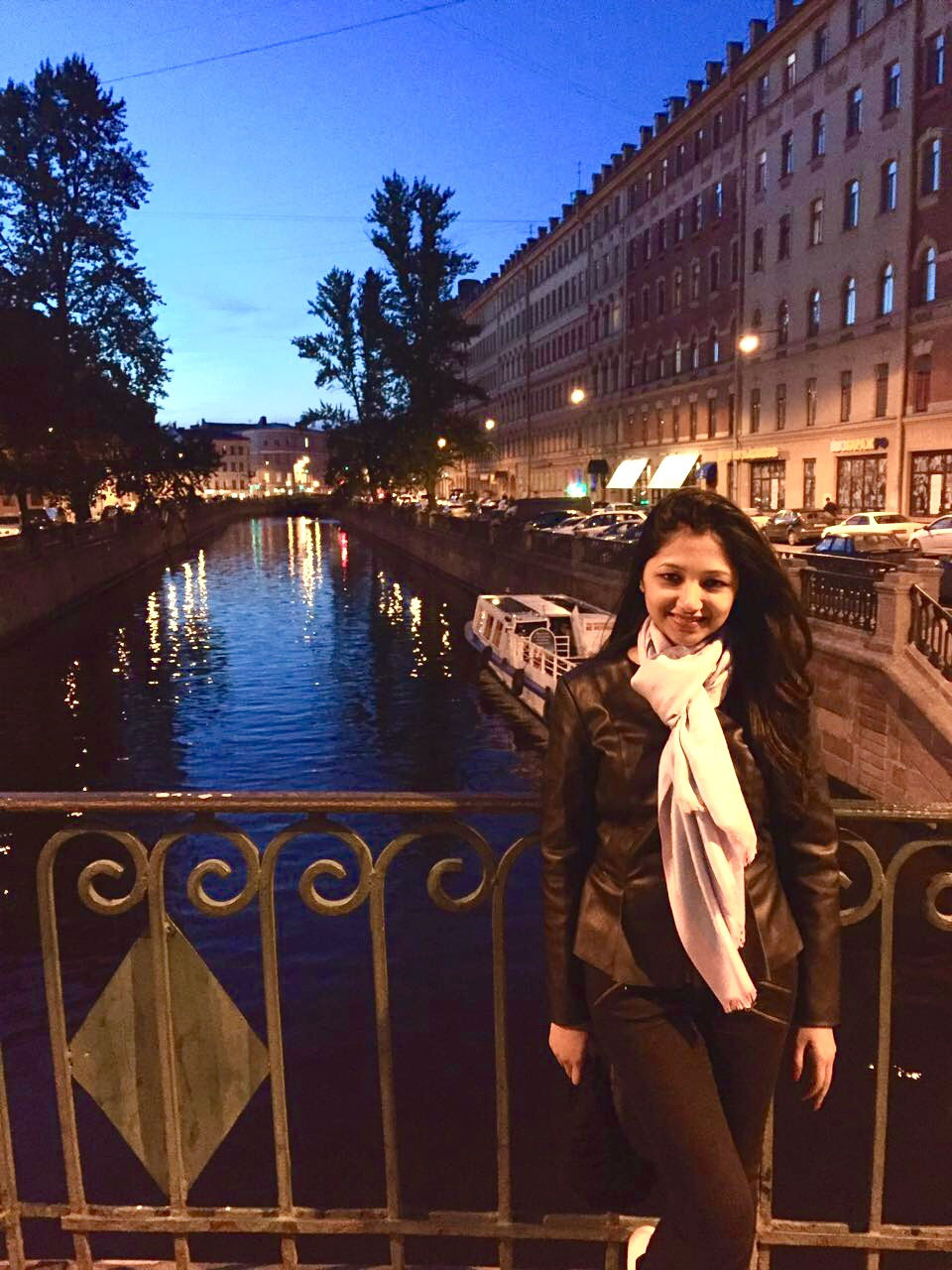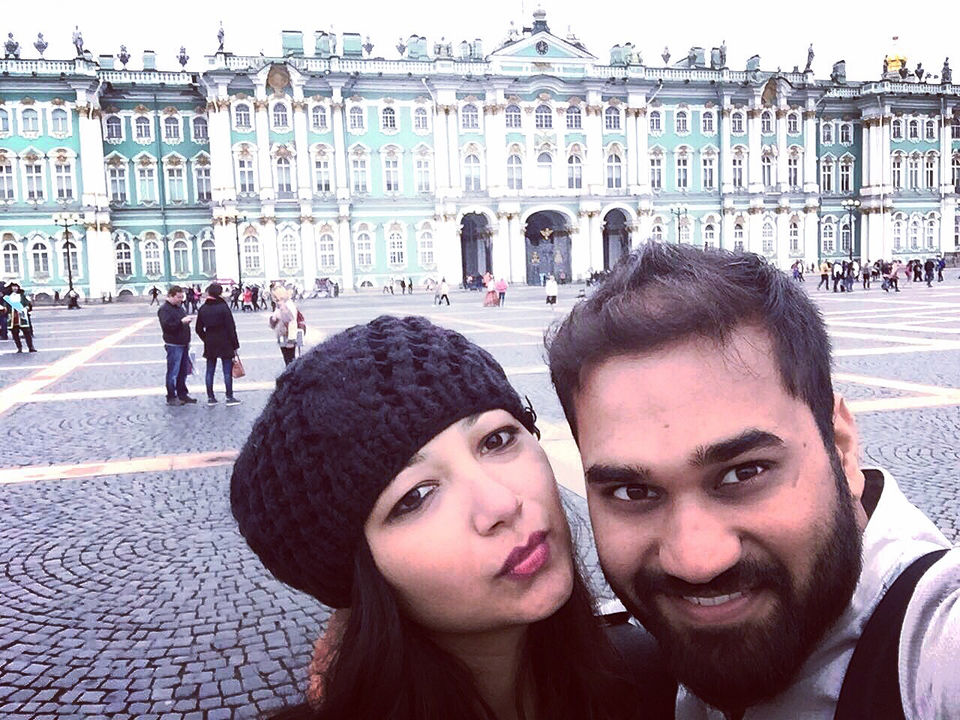 Took a day trip to the Peterhof Palace today and im glad we didn't miss it. It was a breathtaking sight of endless gardens and fountains one could rightly see why the kings and queens would want to spend their time here.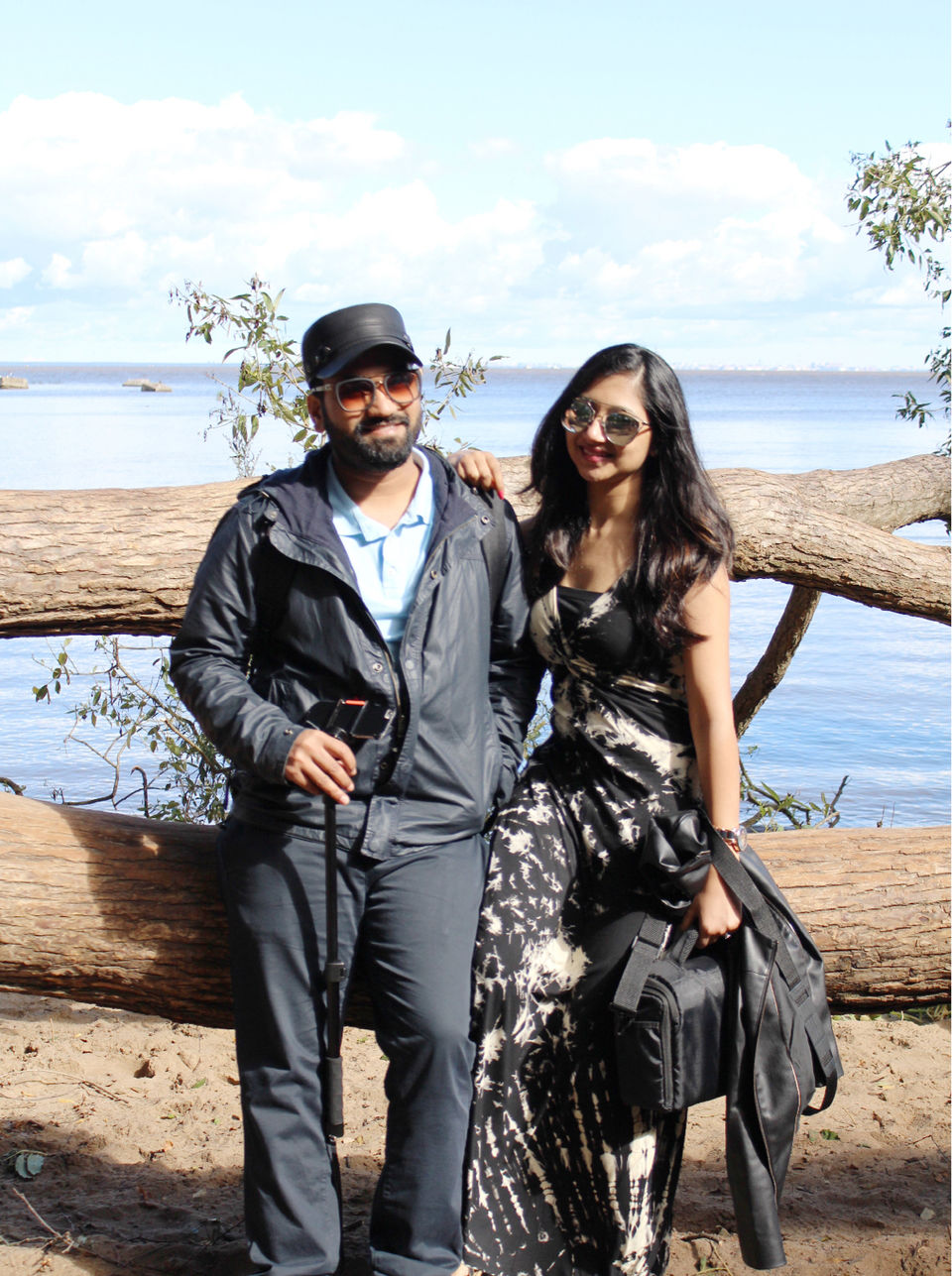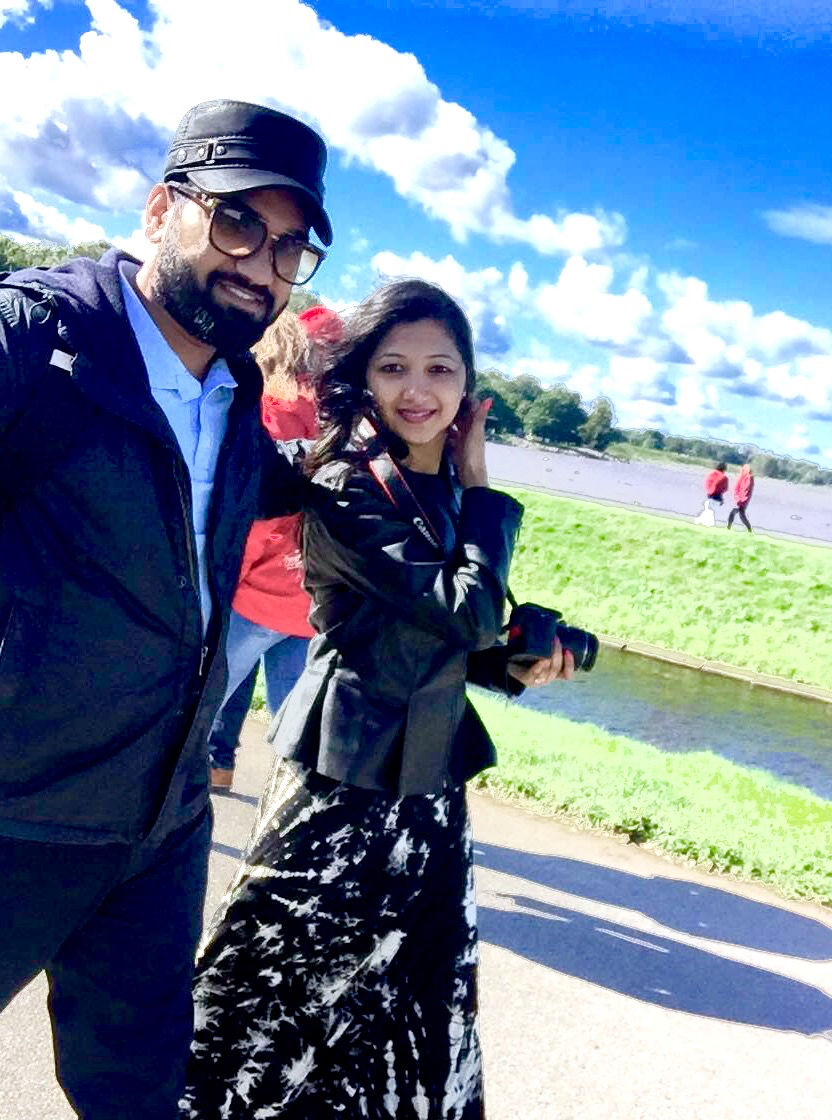 We returned to India excited that we'd done this trip. We now know there's more to Russia than mafia and guns.