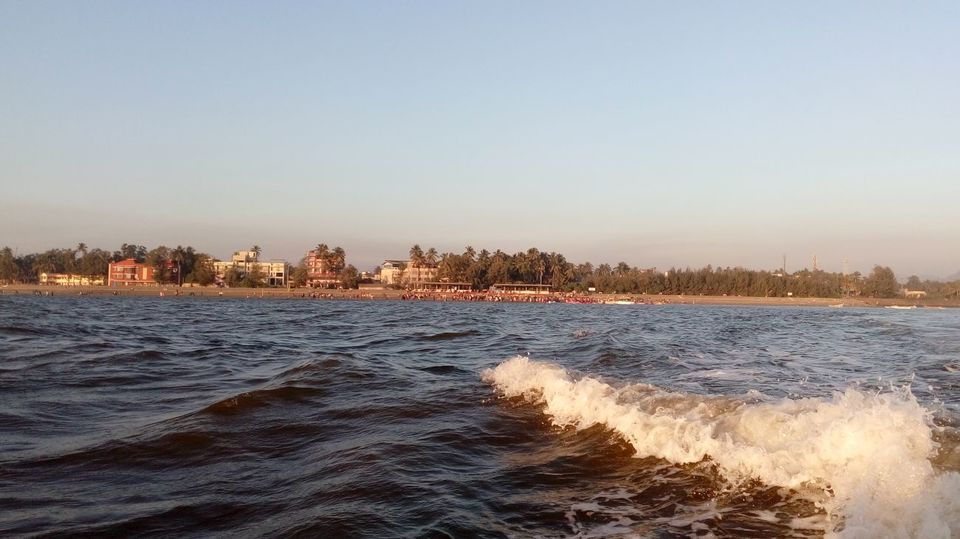 I almost always travel alone almost always..so the last weekend we thought we will take a couple of our friends along, as they say more should be merrier shouldn't it?!
We decided to go to Alibaug, considering that we had been to Dapoli Ganpatipule and the other beaches in southern Maharashtra over a dozen times in the last one year it was surprising that we never even once go to Alibaug! The thought was the lone impetus that we needed to decide on going to Alibaug.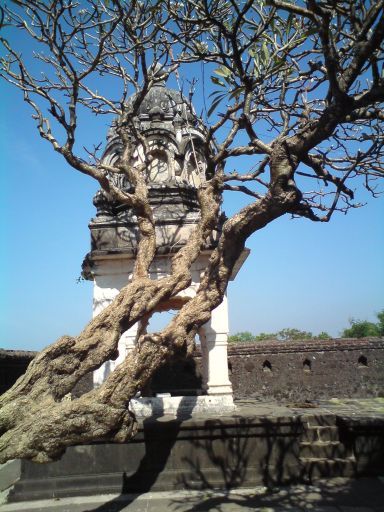 Alibaug is again a group of beaches right from Kashid to Murud, so we had to zero in on a beach from all of these beaches to spend a weekend in. We also had decide how to travel whether to ride down or use public transport. We decided not to decide on any destination (typical of us!!) and to take public transport. So we booked tickets in a train that got us to Mumbai by early morning. Never before has Mumbai been so pleasant. It was a beautiful morning and the Colaba area with its marvelous buildings looked much better with a dry forehead!!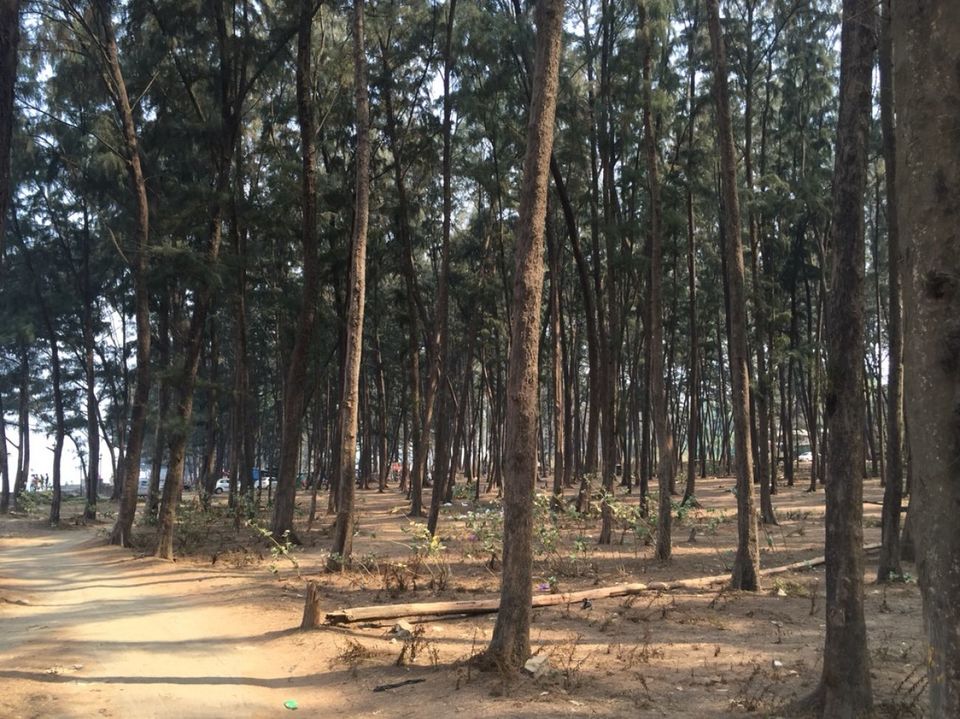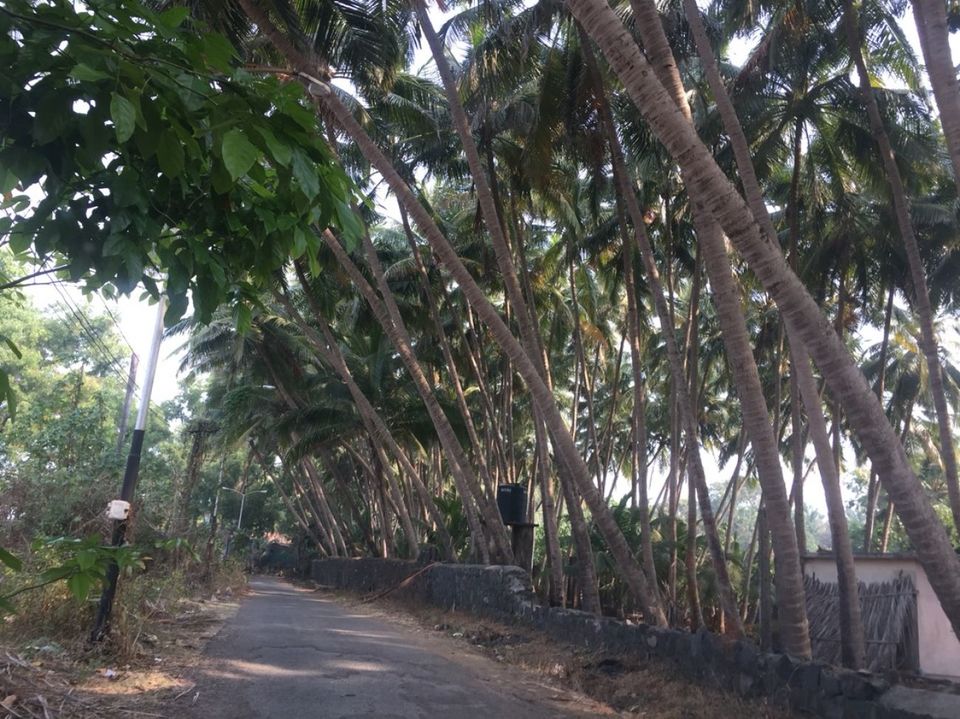 Took a ferry from Gate way which got us to Mandwa in about 1.25 hours. There are three/four operators and there are ferries almost every hour. There even is a A/c one at 110Rs / head. The ferry people have arrangements to drop the passengers from Mandwa to Alibaug. We instead stooped at a tea stall and started talking to the villagers in an effort to decide on a place. After a few minutes of deliberation we decided on Kihim and took a six seater auto to Kihim.
About half an hours ride later we were in Kihim. Now we had to find a place to stay in. Since it was a Friday there were many hotels which were available however they had booking for the weekend and we had to stay till Sunday. After searching for about 10 minutes we found a nice place - Aahar about five minutes away from the beach.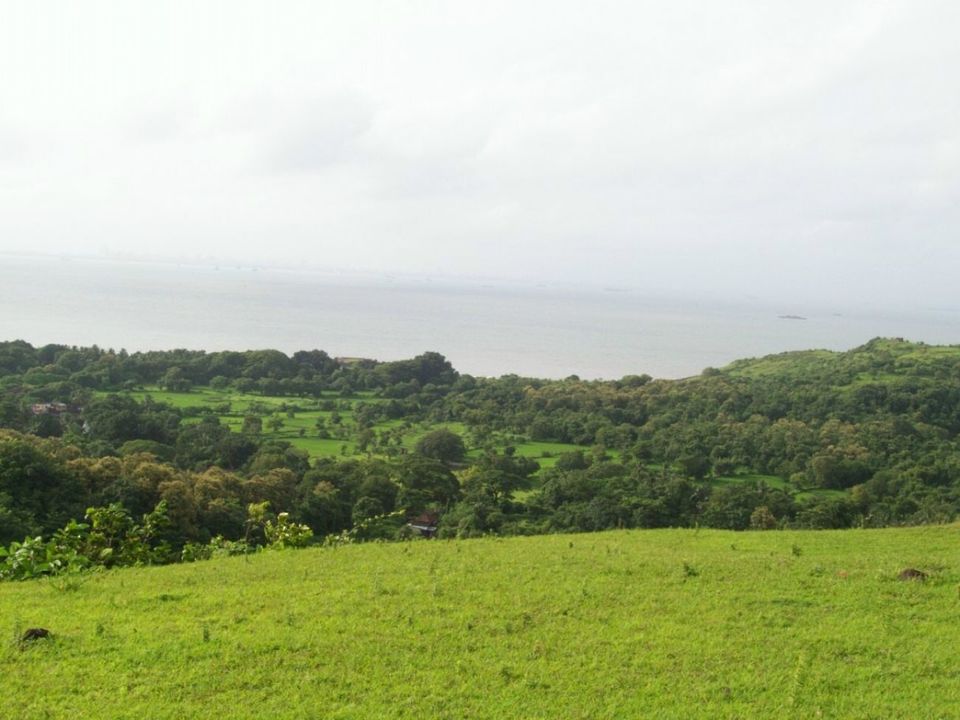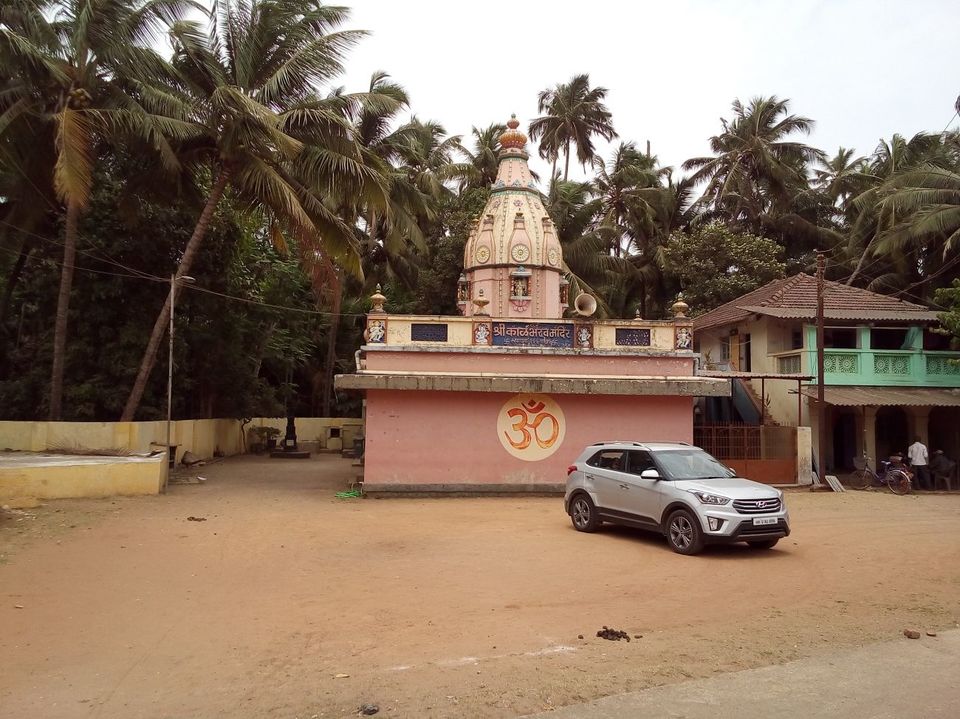 Kihim Beach is rocky and flat. If you walk towards the southern part then you will find the sandy parts of the beach. Weather was fine and surprisingly pleasant and food was alright. The hospitality of the people here is worth a special mention, almost all the people that we met were very helpful and cordial.
After two whole days of sun, sand surf, coconuts, "tadgola", panipuri and Chinese chai we returned on Sunday by the same ferry that we had used to go to Mandwa.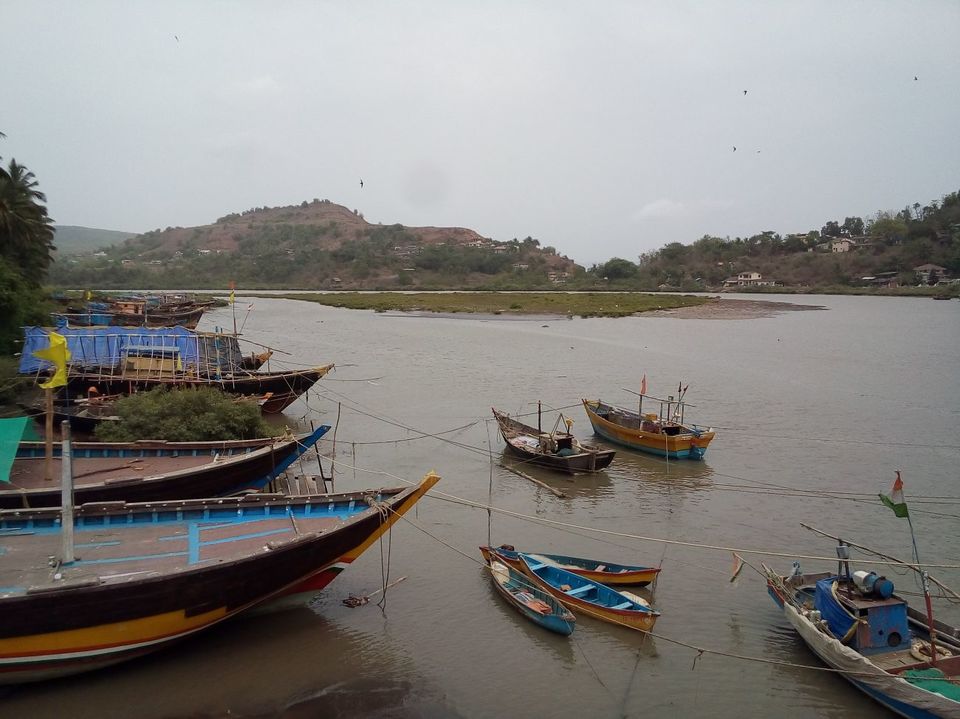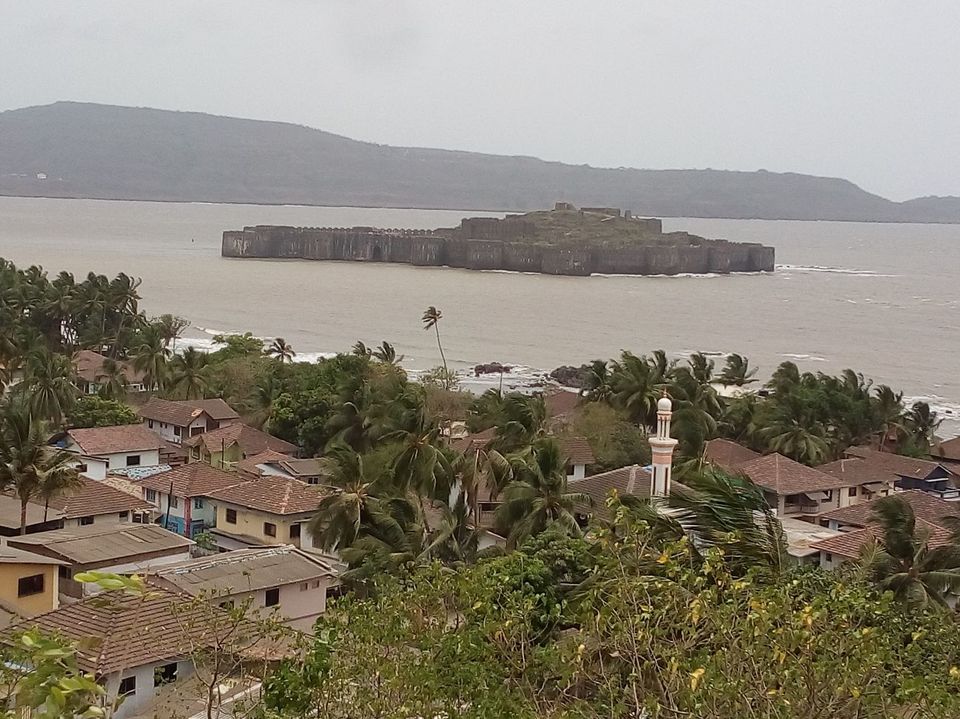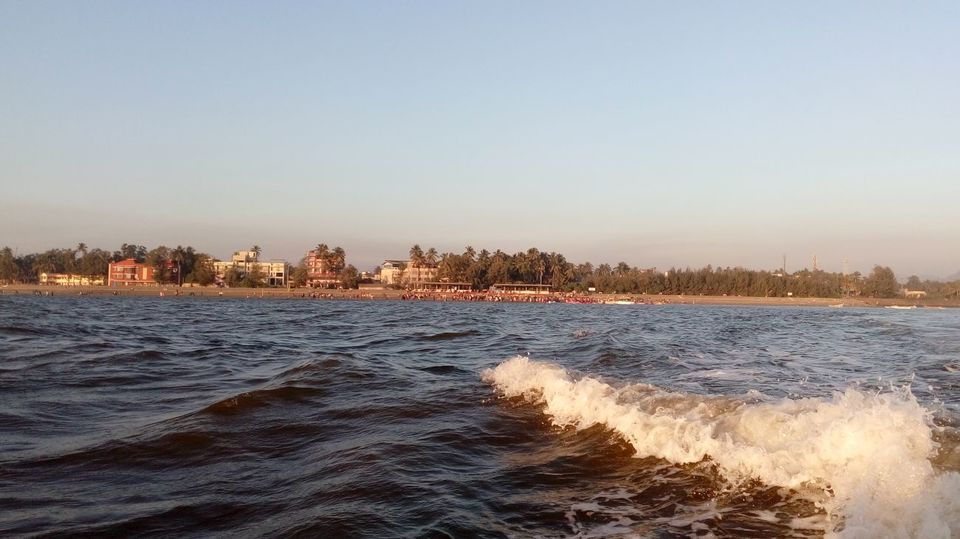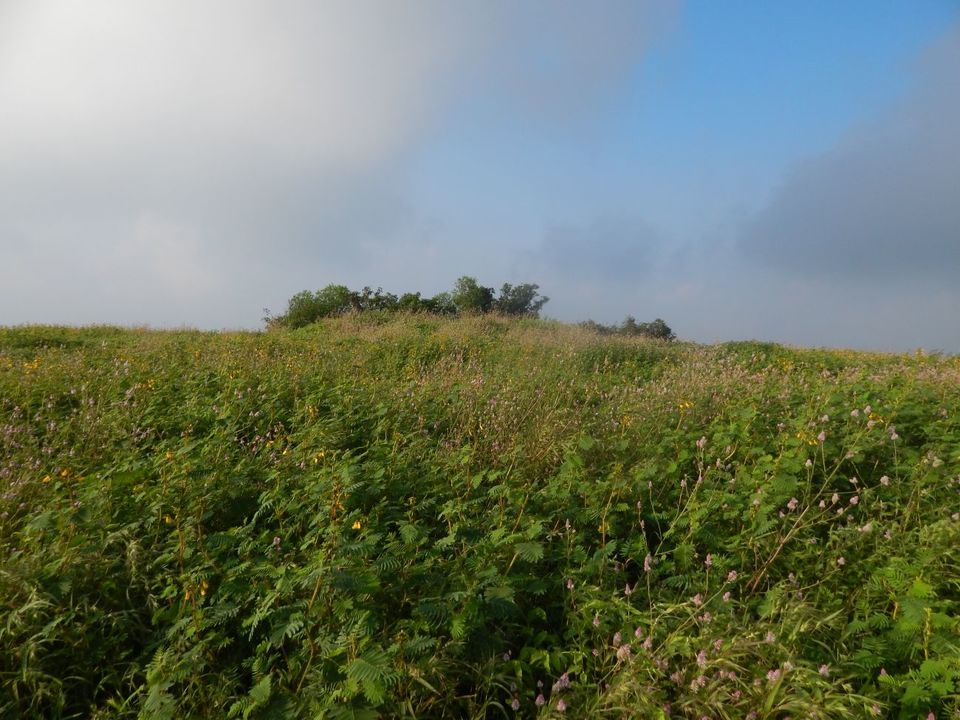 Traveling Expense
Mumbai to Mandwa - 65 Rs

Mandwa to Kihim Auto - 250 Rs there is a bus run by ferry operators which is free of cost
Boat Ajanta PNP Maldar