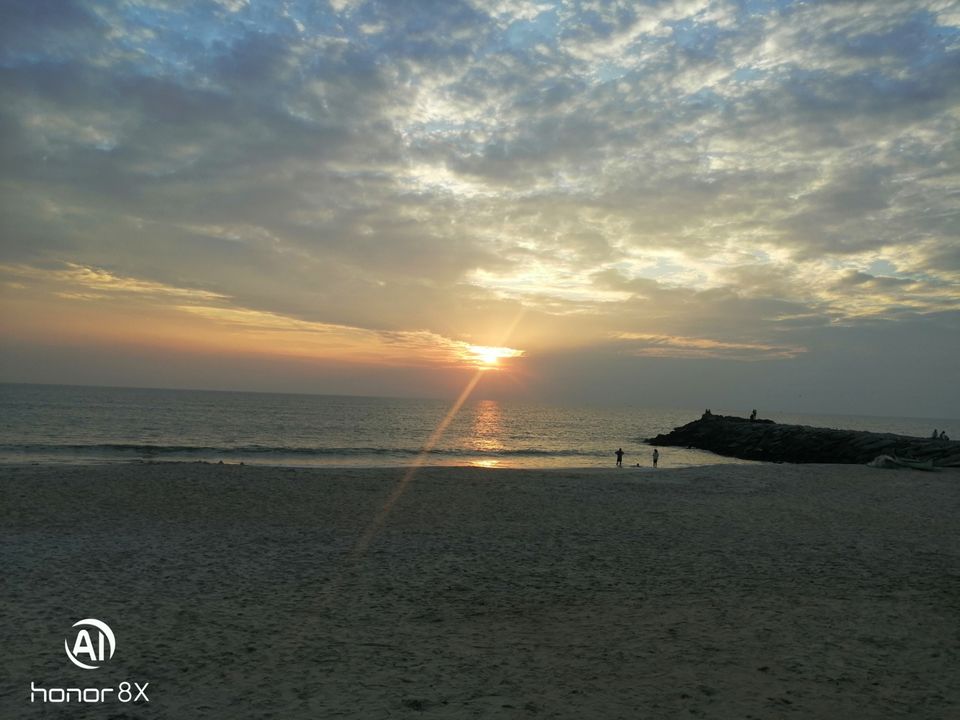 Some trips are just so well written in your destiny, here is one of them .
Calicut, the place where Vasco de Gama reached in search of India, a place of sea food, a place of authentic malayali traditions and lot more.
We took our flight in evening from Delhi airport and reached calicut via Mumbai in 4 hours.( Book your tickets in well advance to ensure cheap travel)
Our hotel was booked in Palayam. We stopped somewhere for a dinner. Dinner was authentic malayali chicken with a tinge of sweet butter and beautiful naan, yes beautiful!!!
Going through the roads we got an idea of how beautiful this city is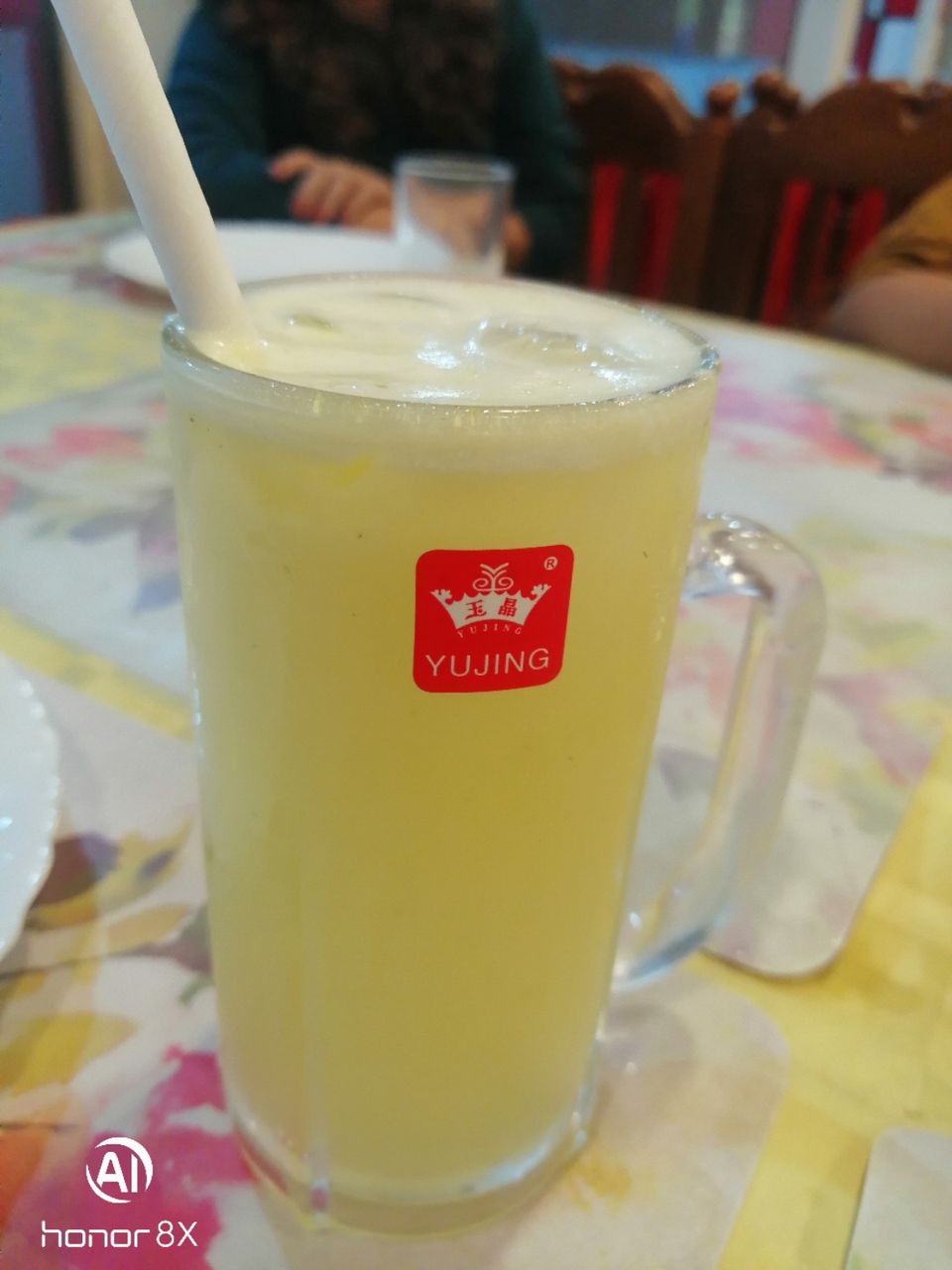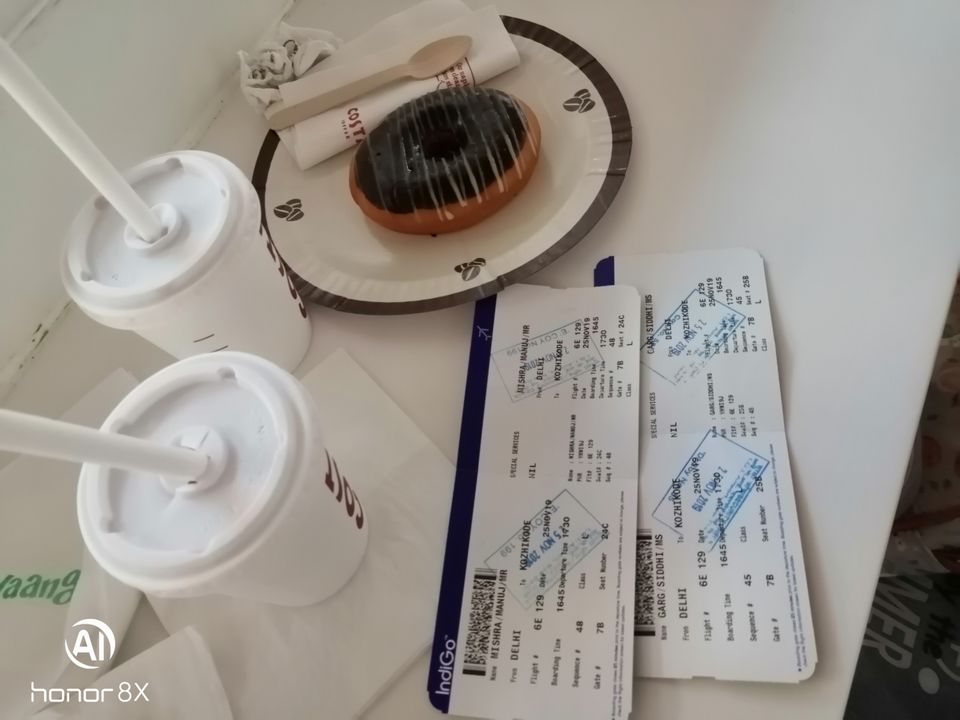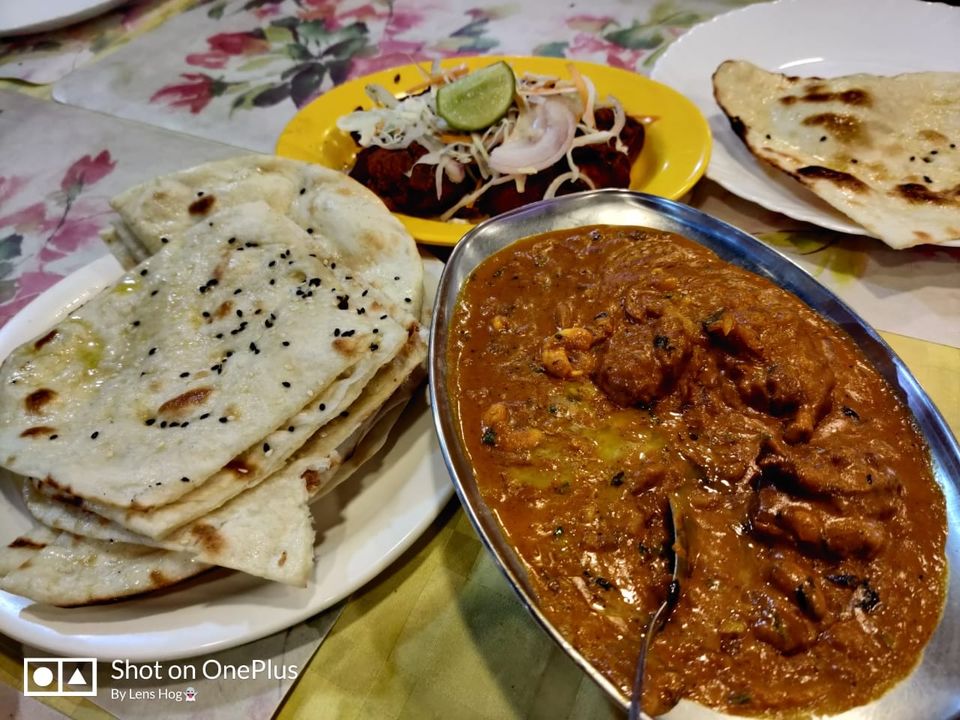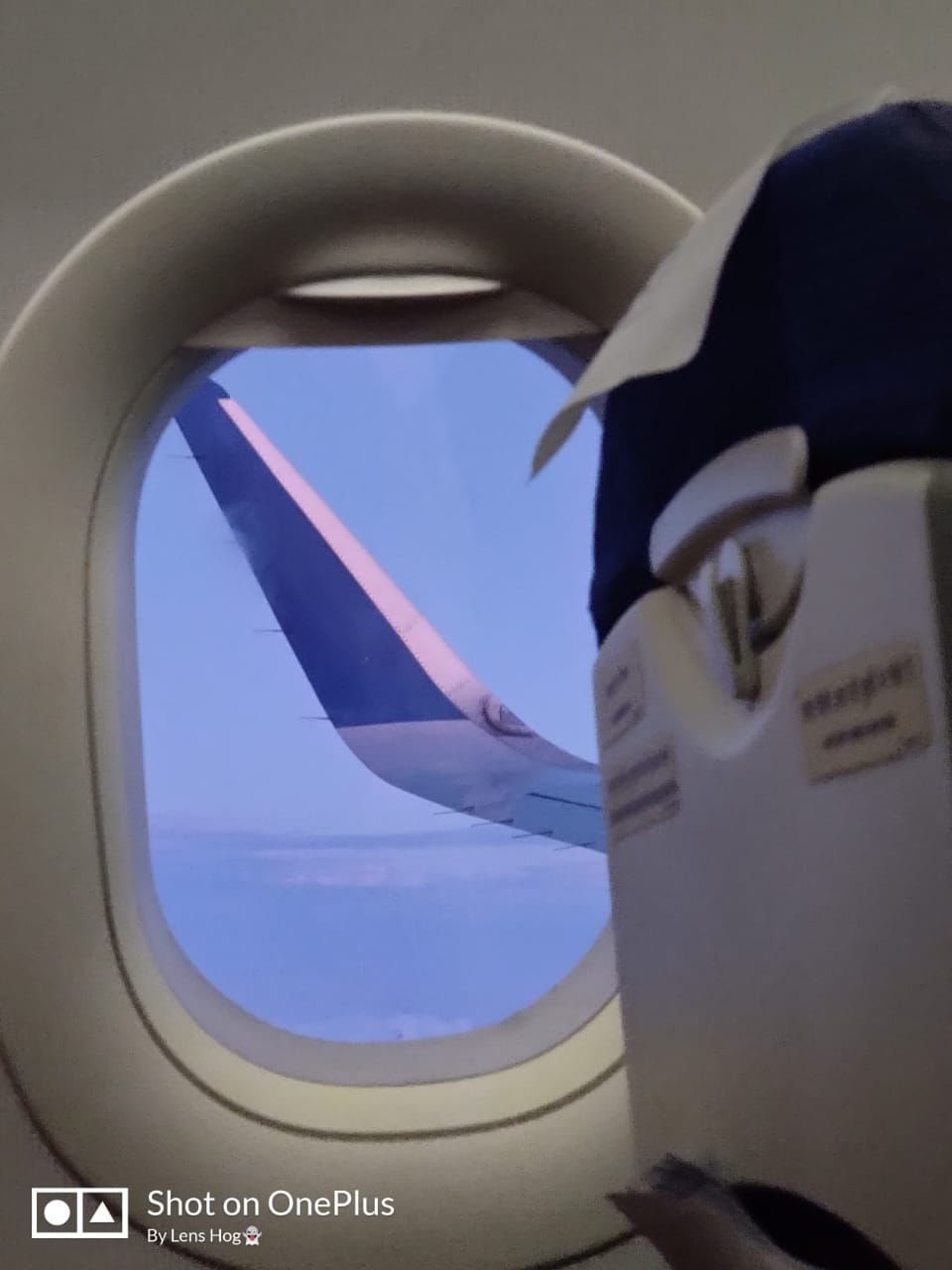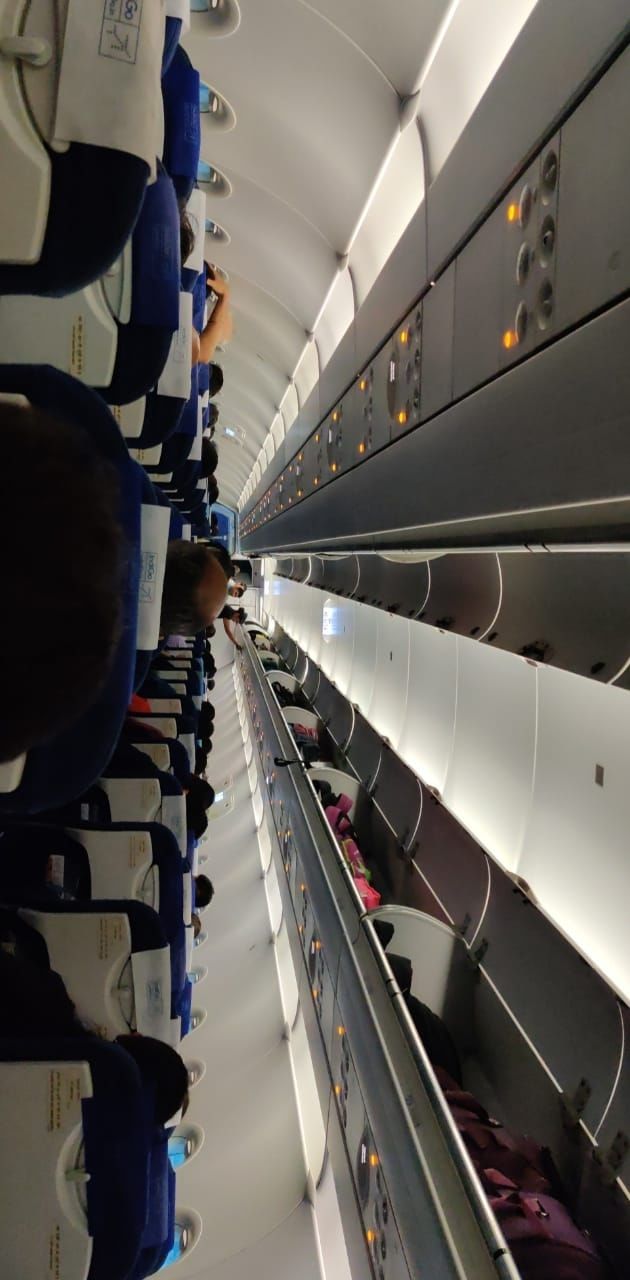 The day started a bit late for us and greeted with authentic south indian breakfast. Its such a good thing to accept variety of food and a traveler is always voracious.
We went to calicut beach for a walk on sea beach . A serene and empty beach, a nice place to spend some quality time with bae.
Early morning, you may get a glimpse of dolphins flipping in sea.
Beypore is the star attraction in calicut, a beach very well versed with facilities any tourist would seek. Ferry ride deep into sea, sunset point and a stroll along beautifully carved pathway.
Bokchoy cafe with turkish food is highly recommended for lunch at beach.Dinner for the day was in sea queen restaurant.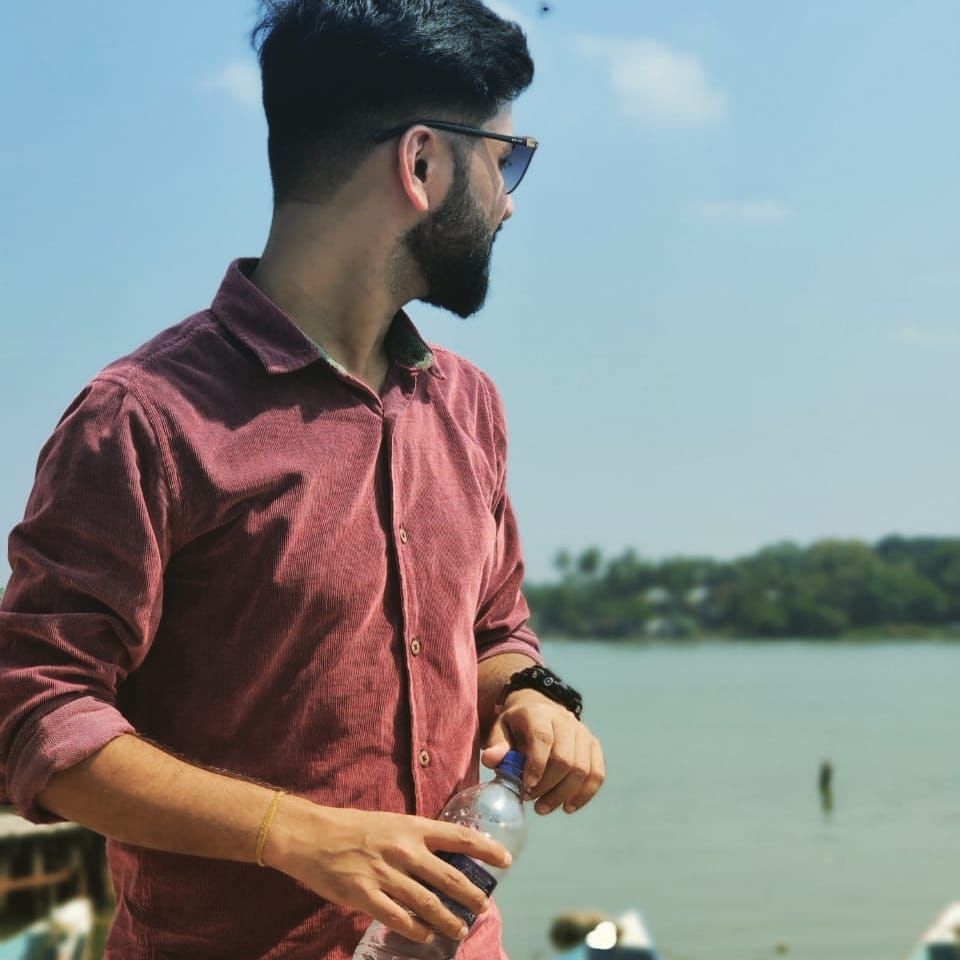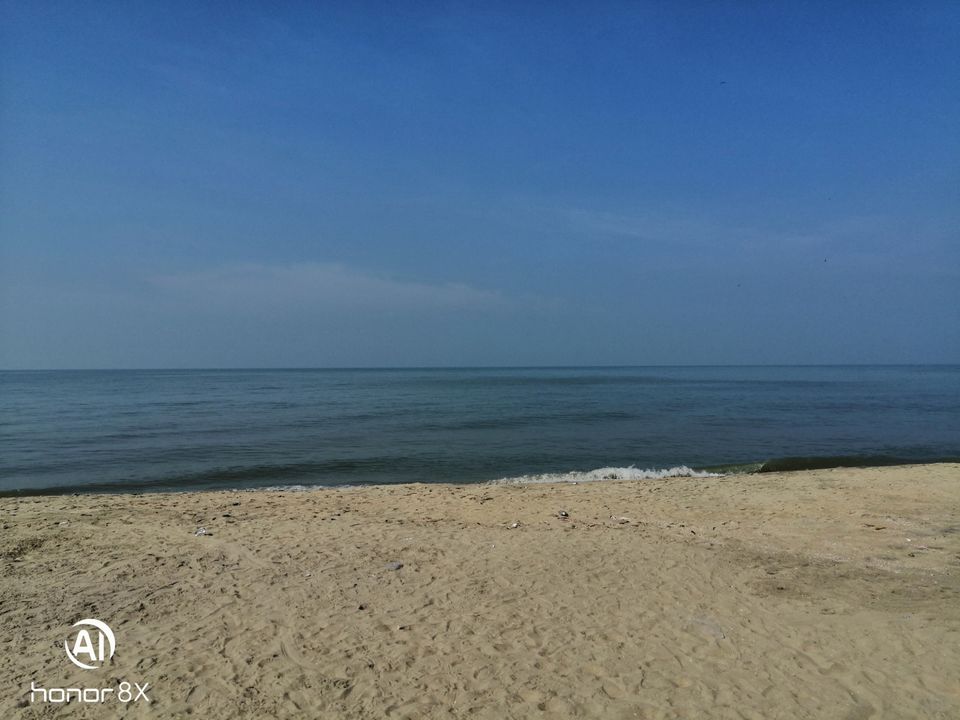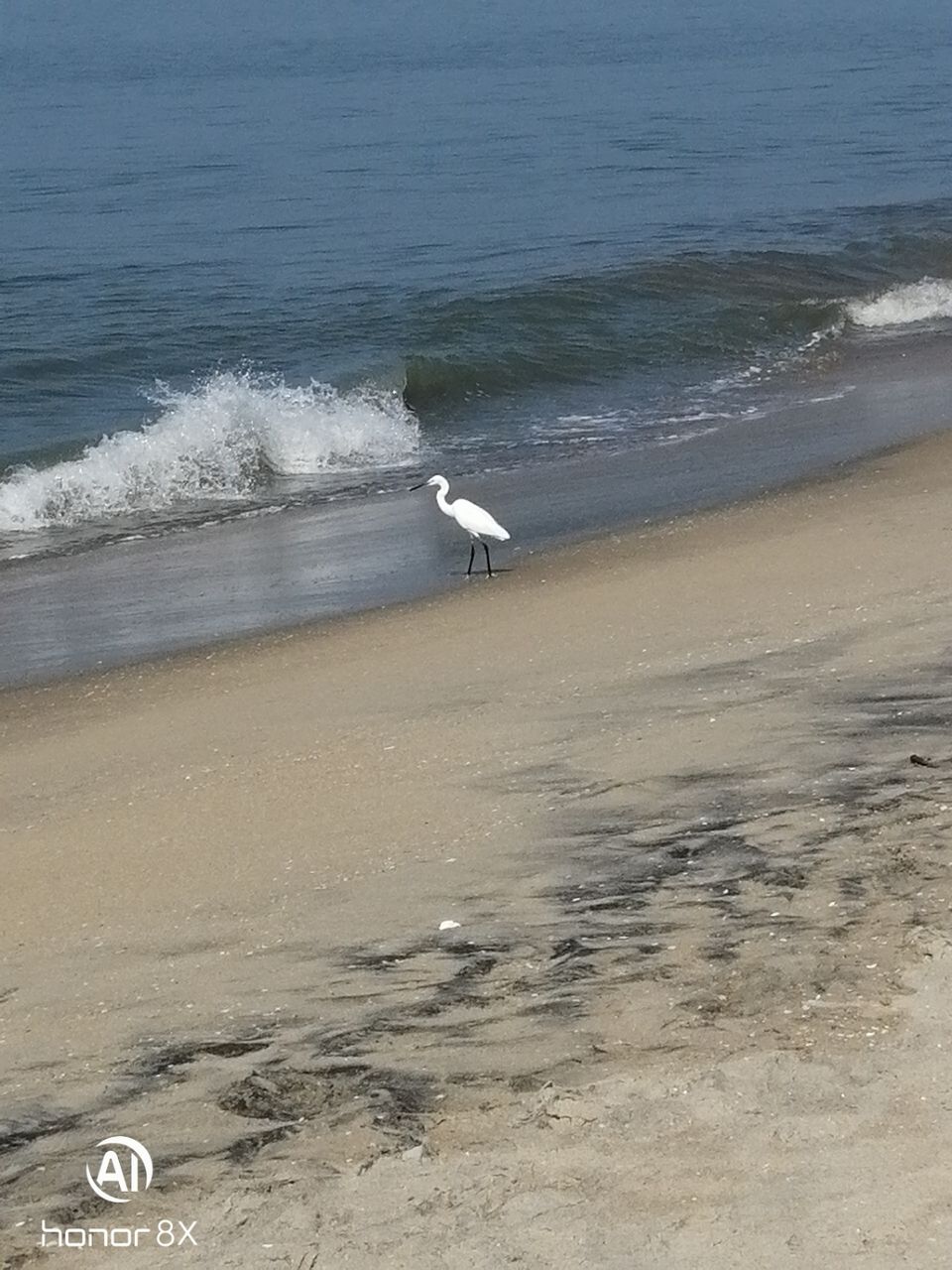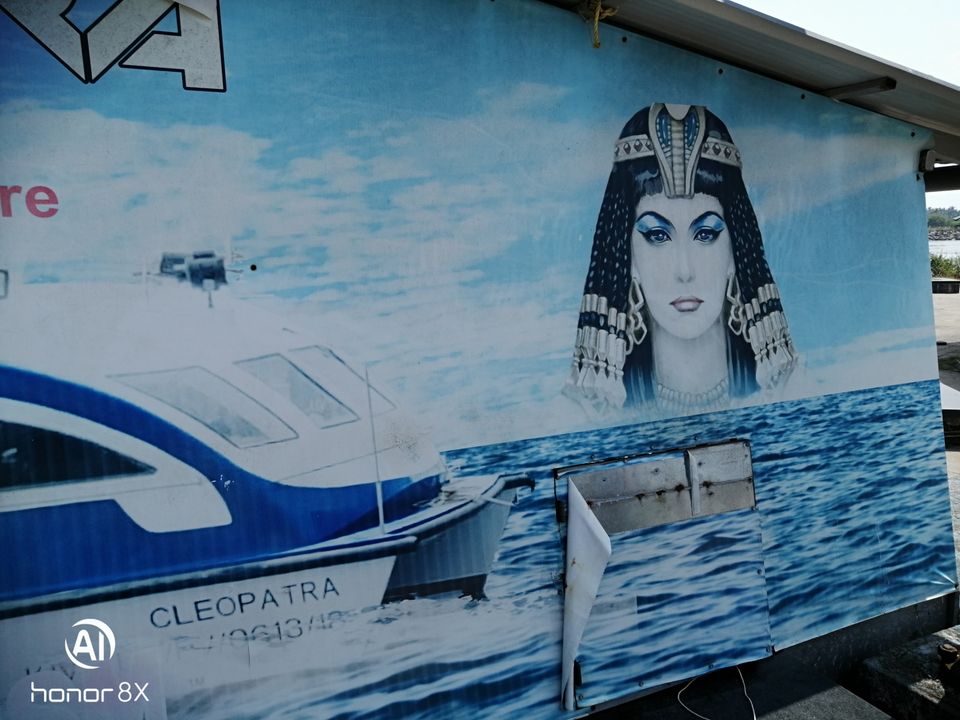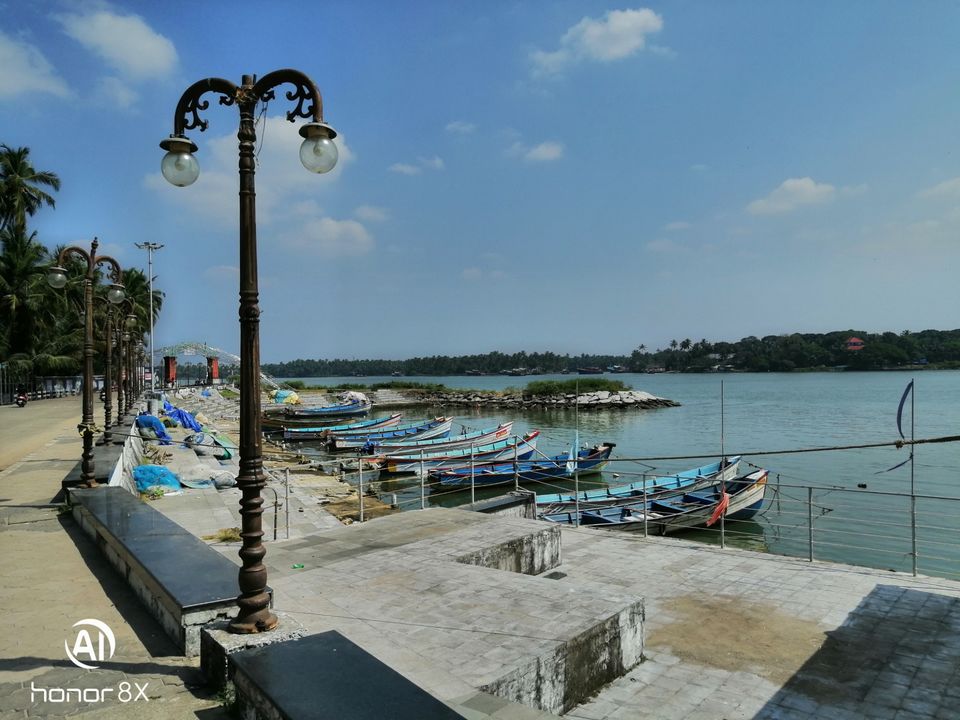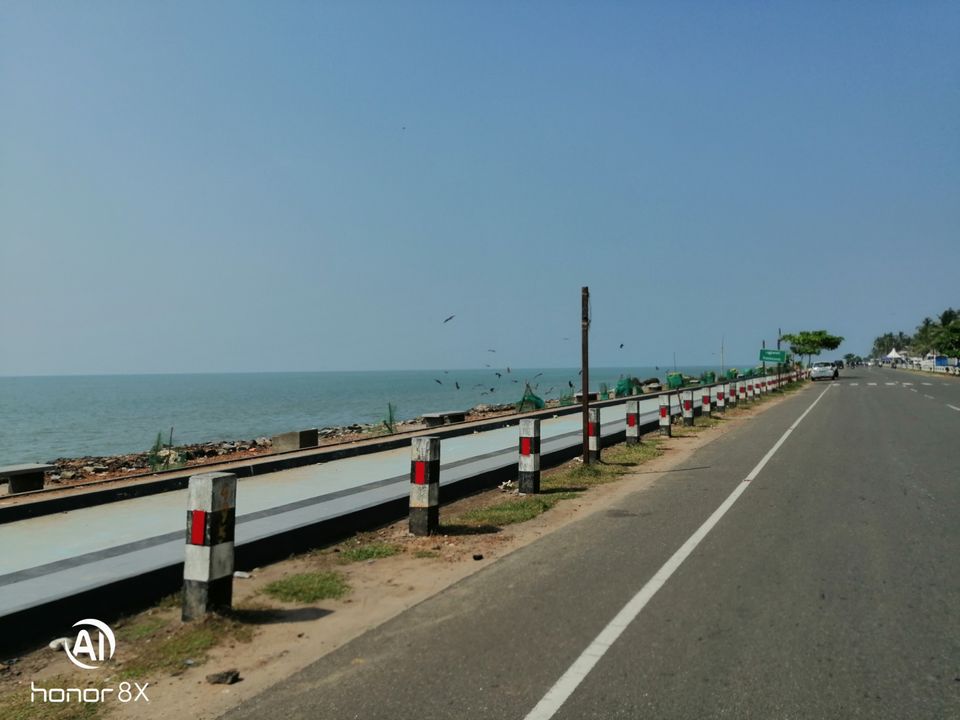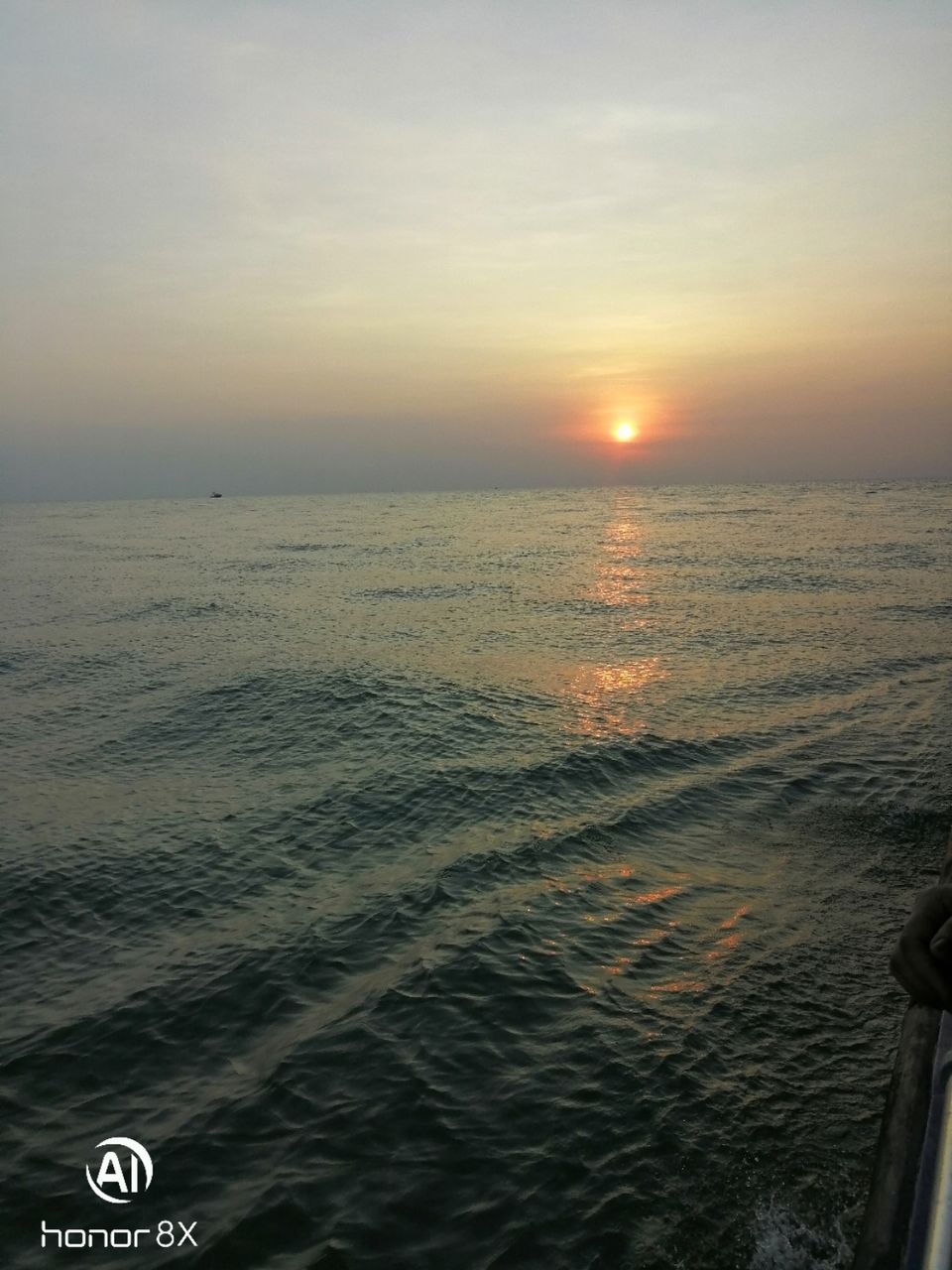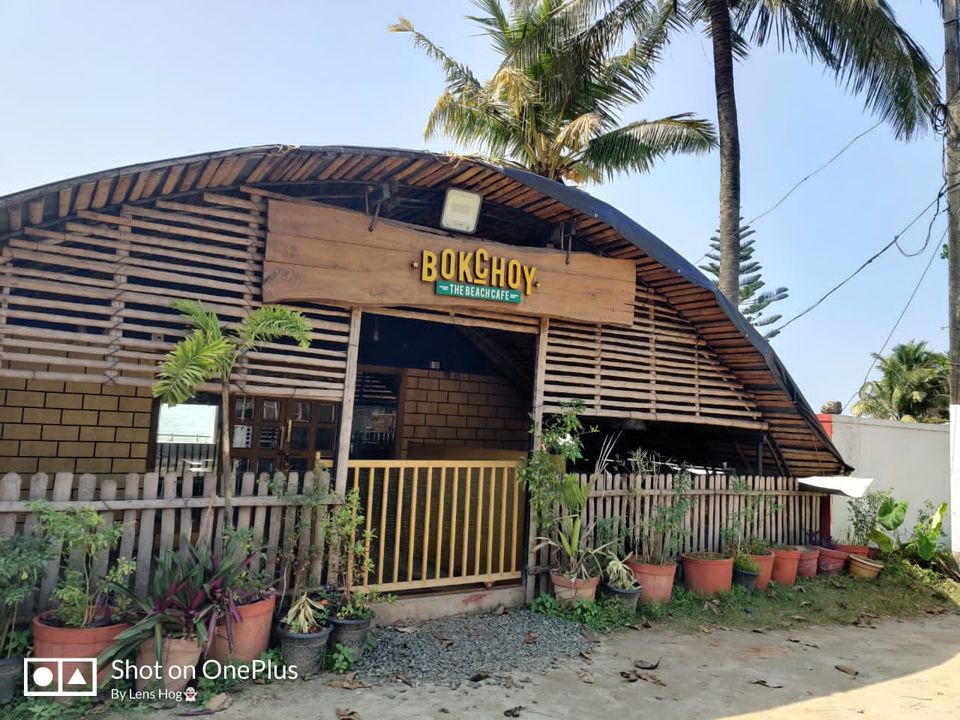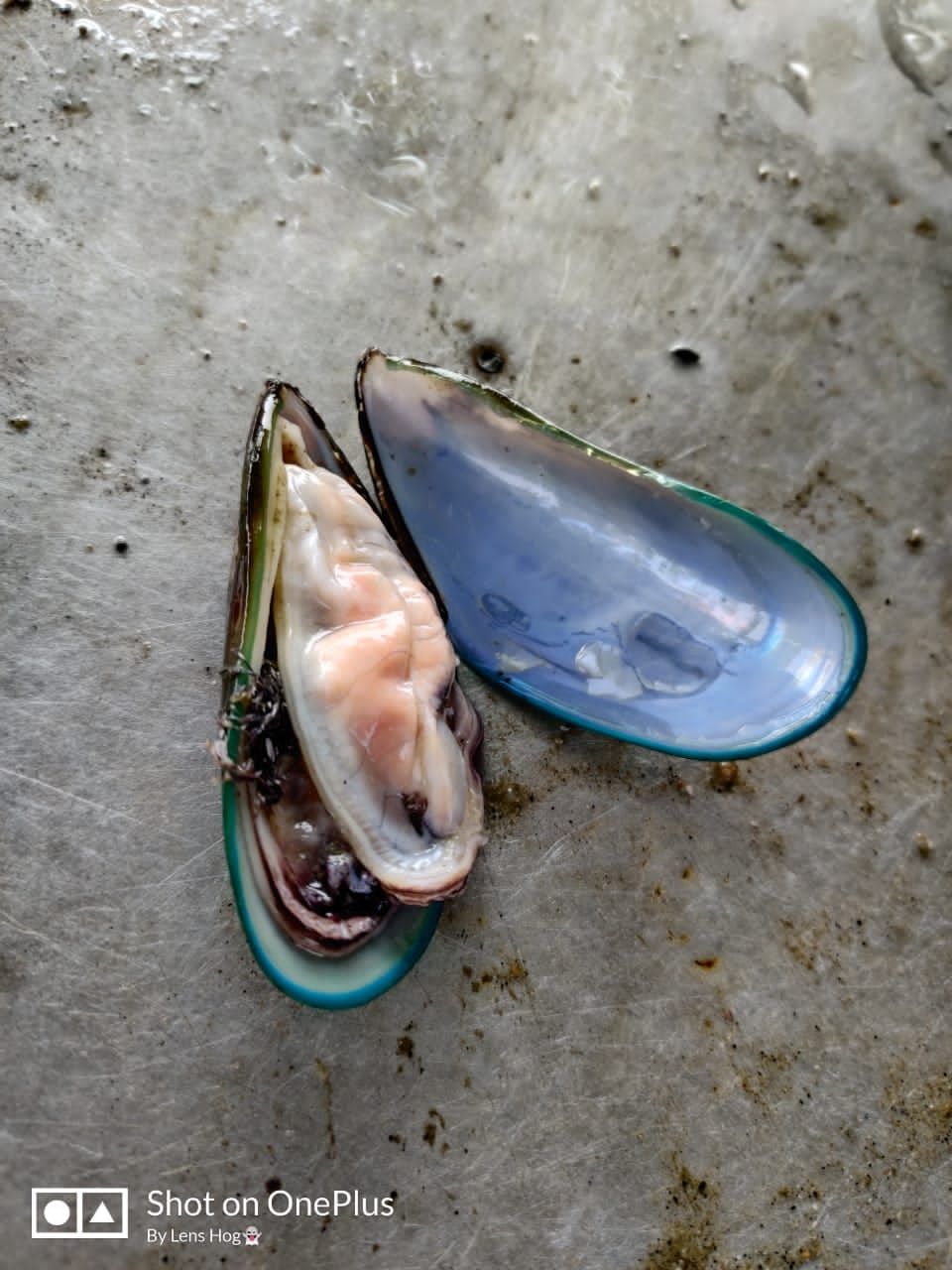 Day was dedicated to the function at brides place. Going through the kerala roads and enjoyed scenics... over and out.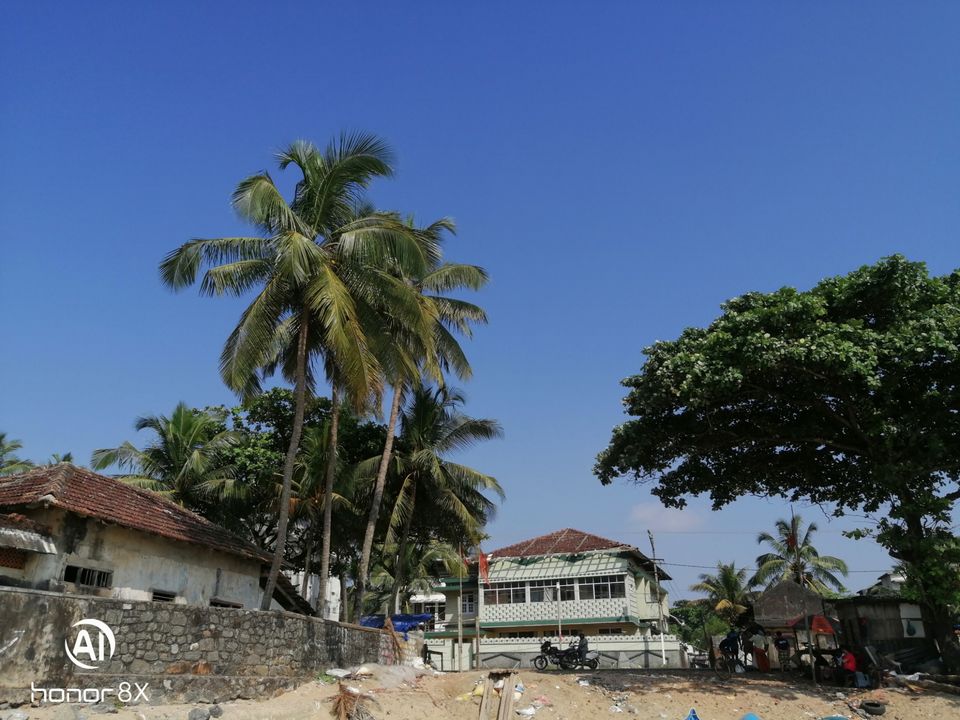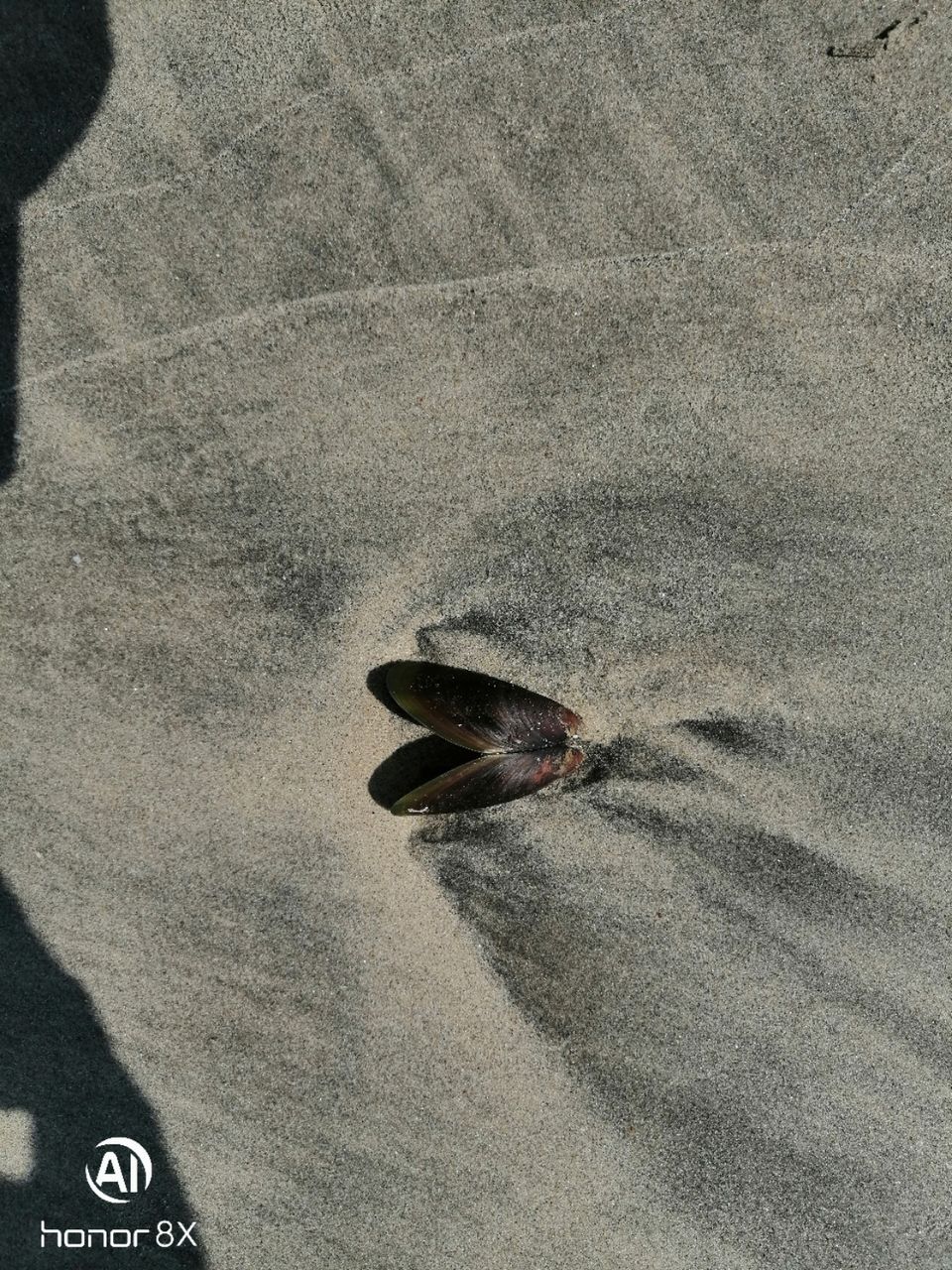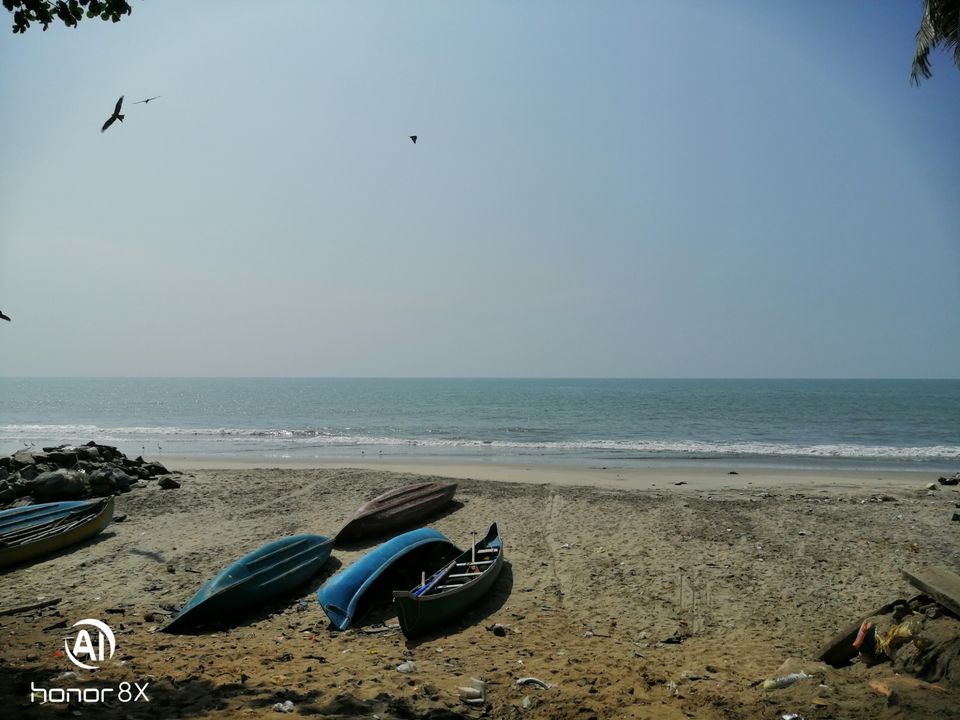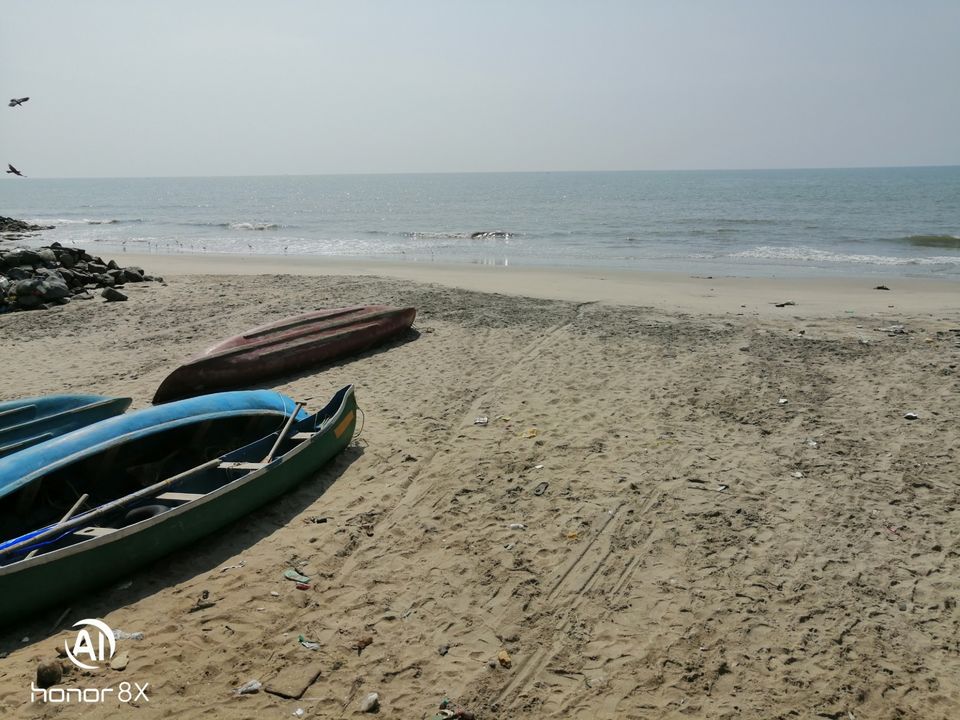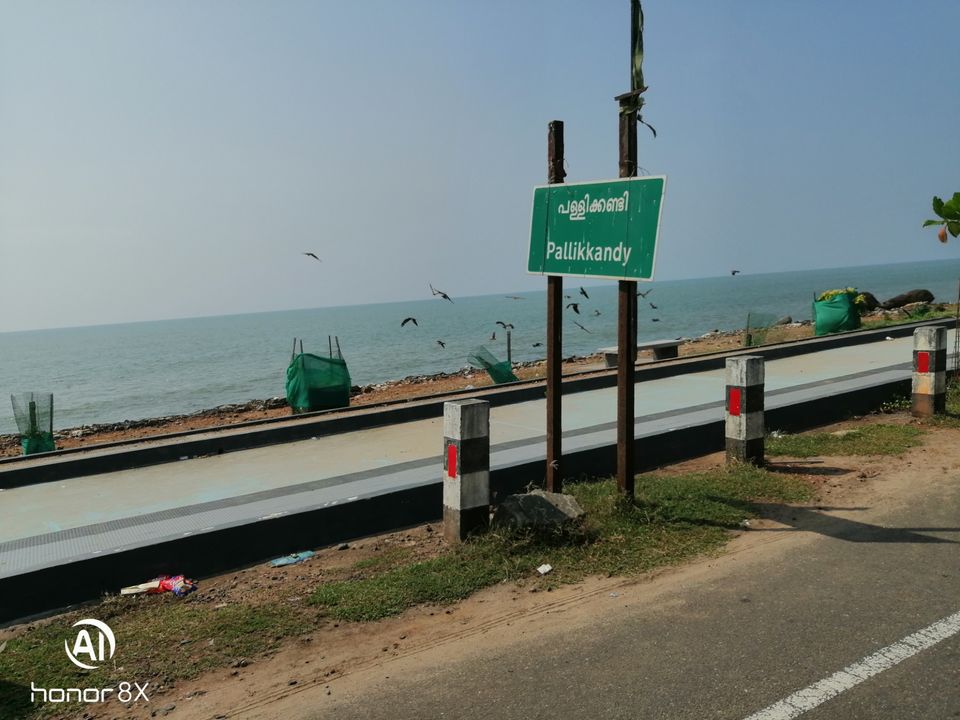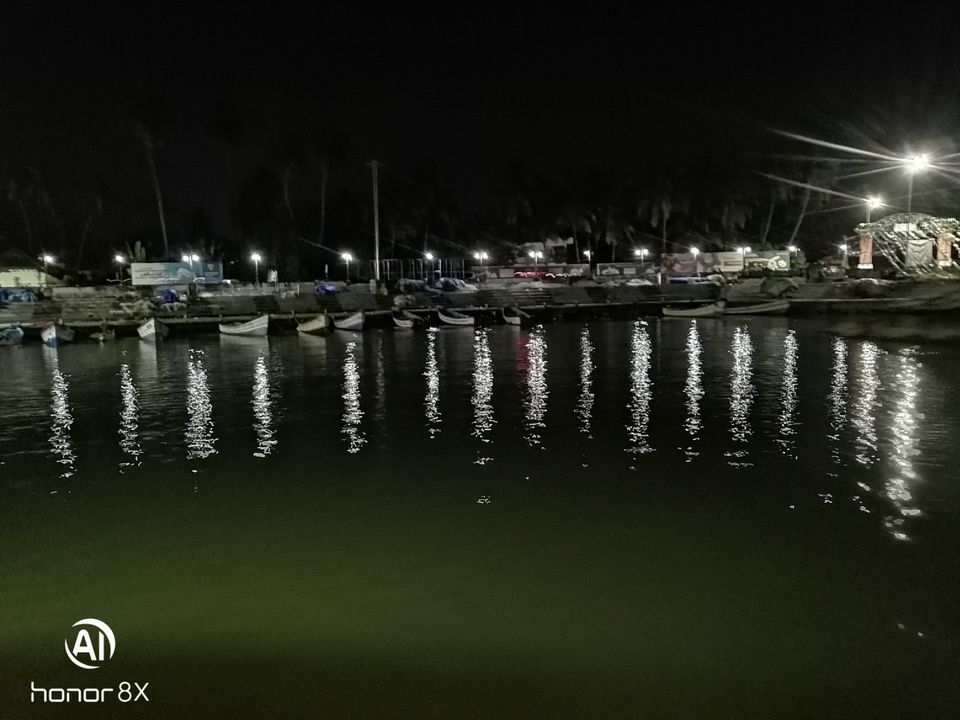 The place to mention for the KAPAD BEACH,one of the most beautiful beaches I have seen till date. Its almost 40 minutes drive from Pallayam, going through some of the best roads. Kapad beach is the beach where Vasco de Gama reached. Spent some really good time with beautiful people. It is one of the picturesque place for enthusiasts.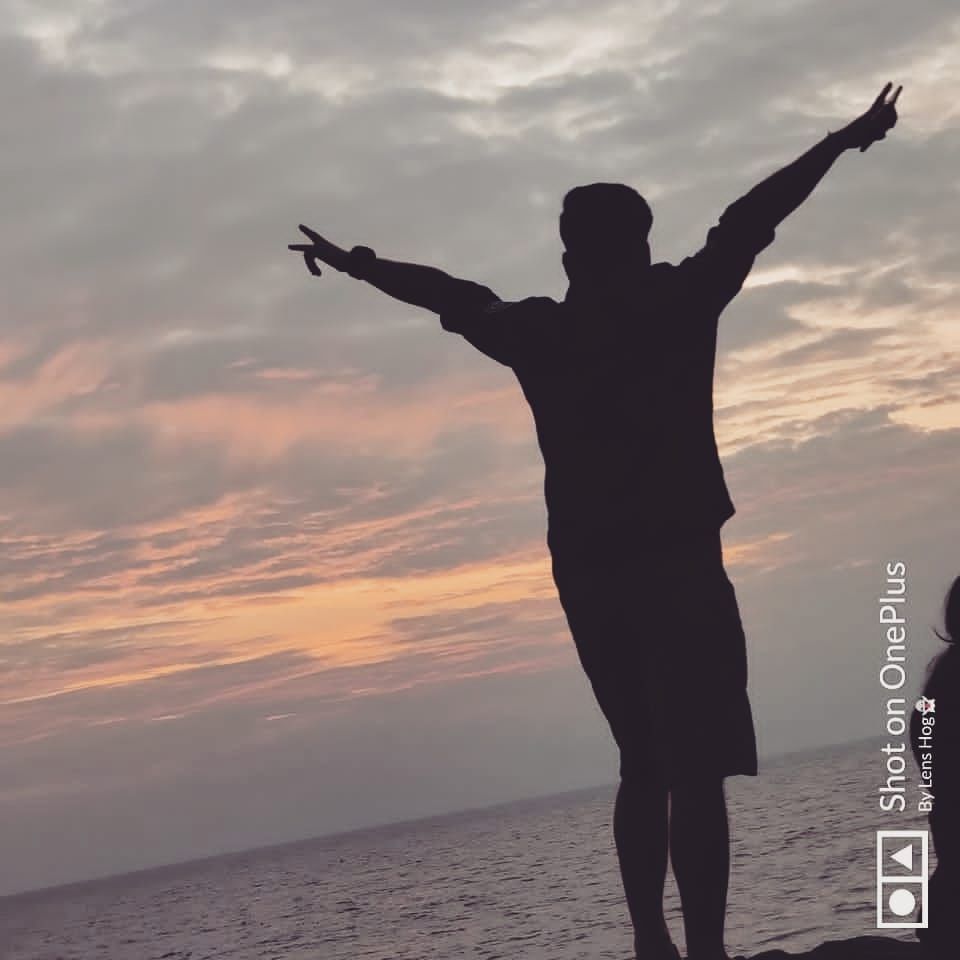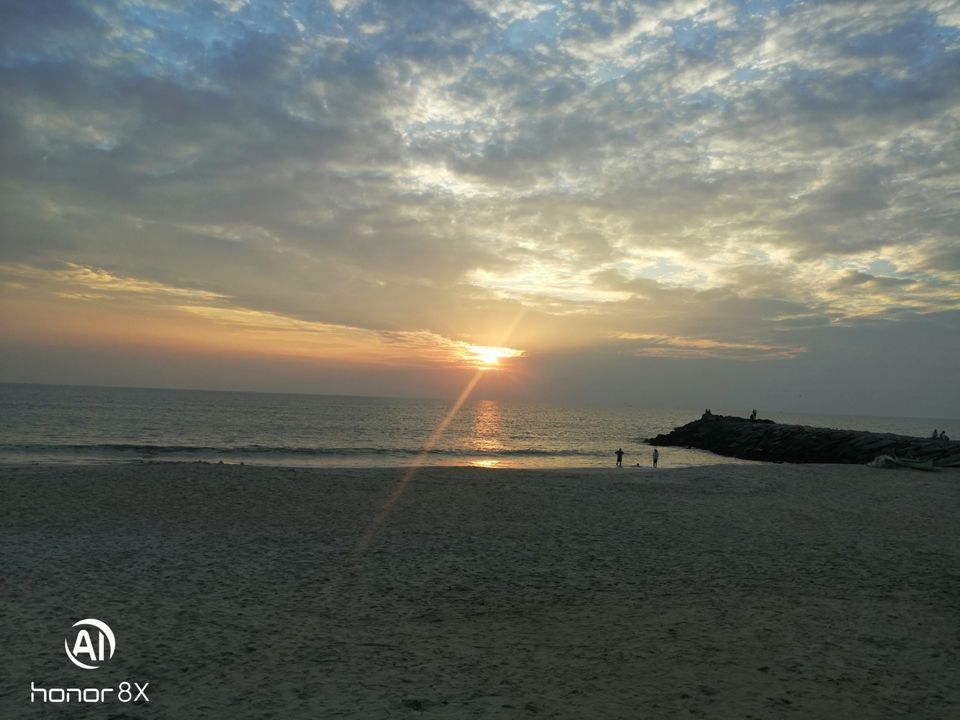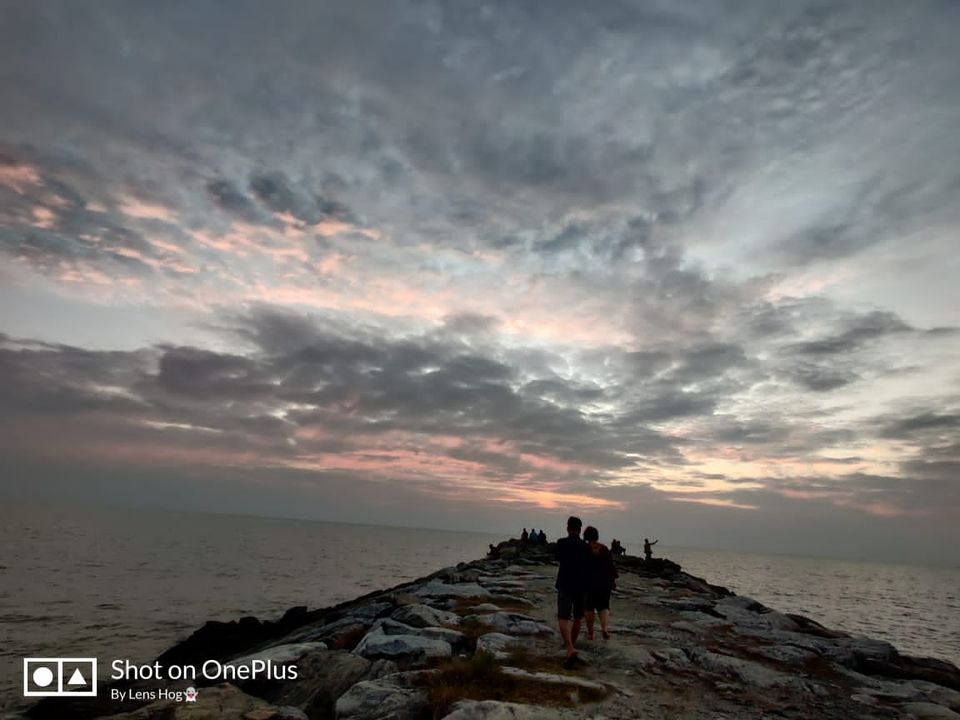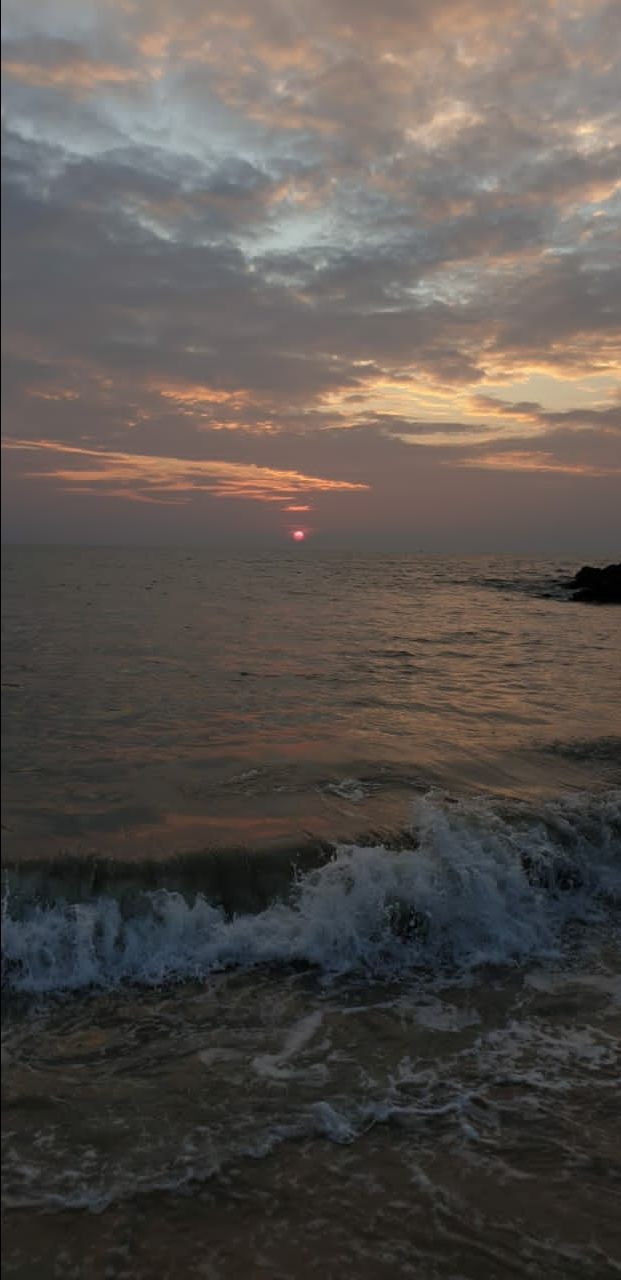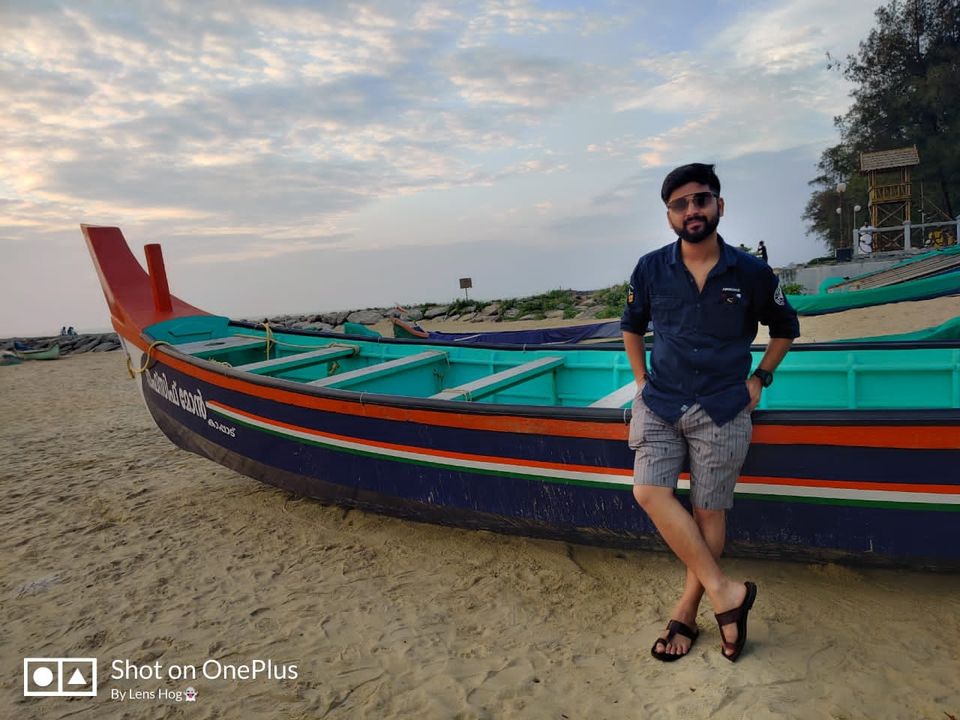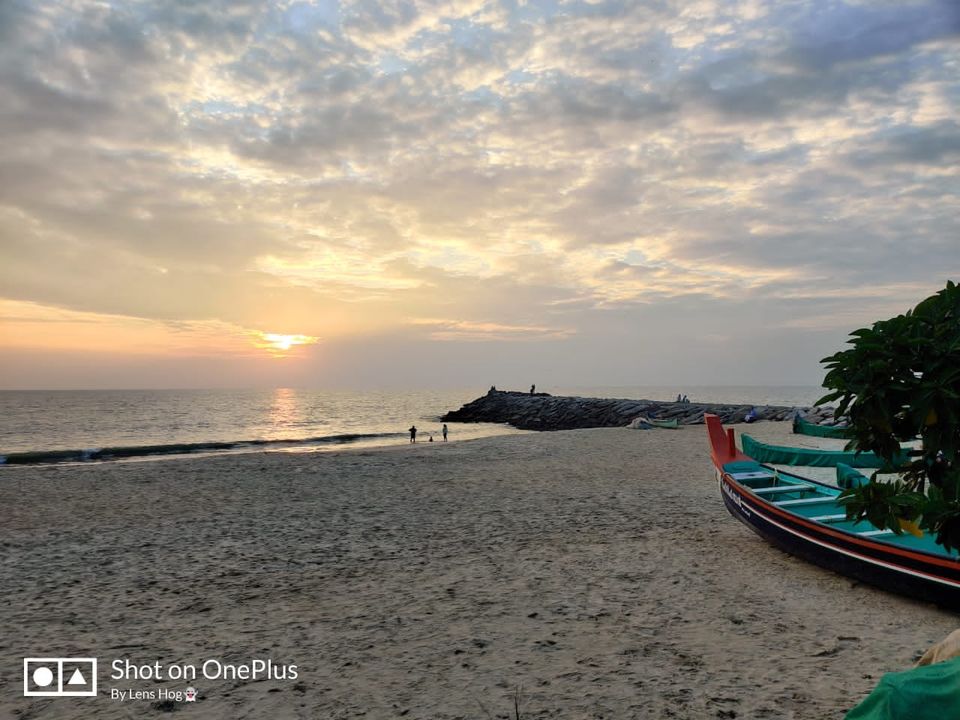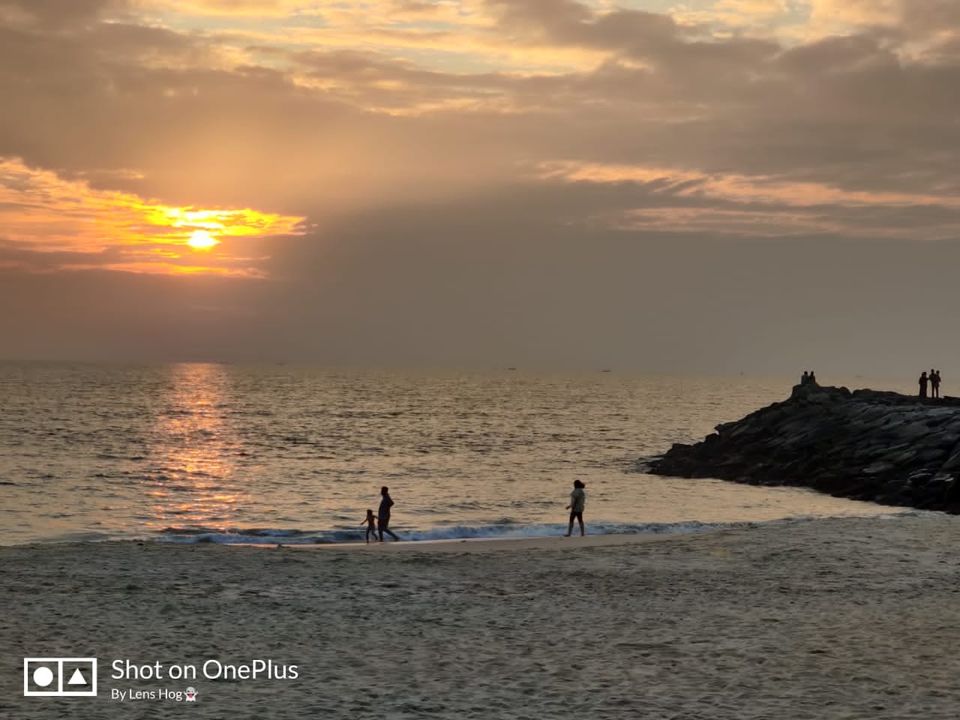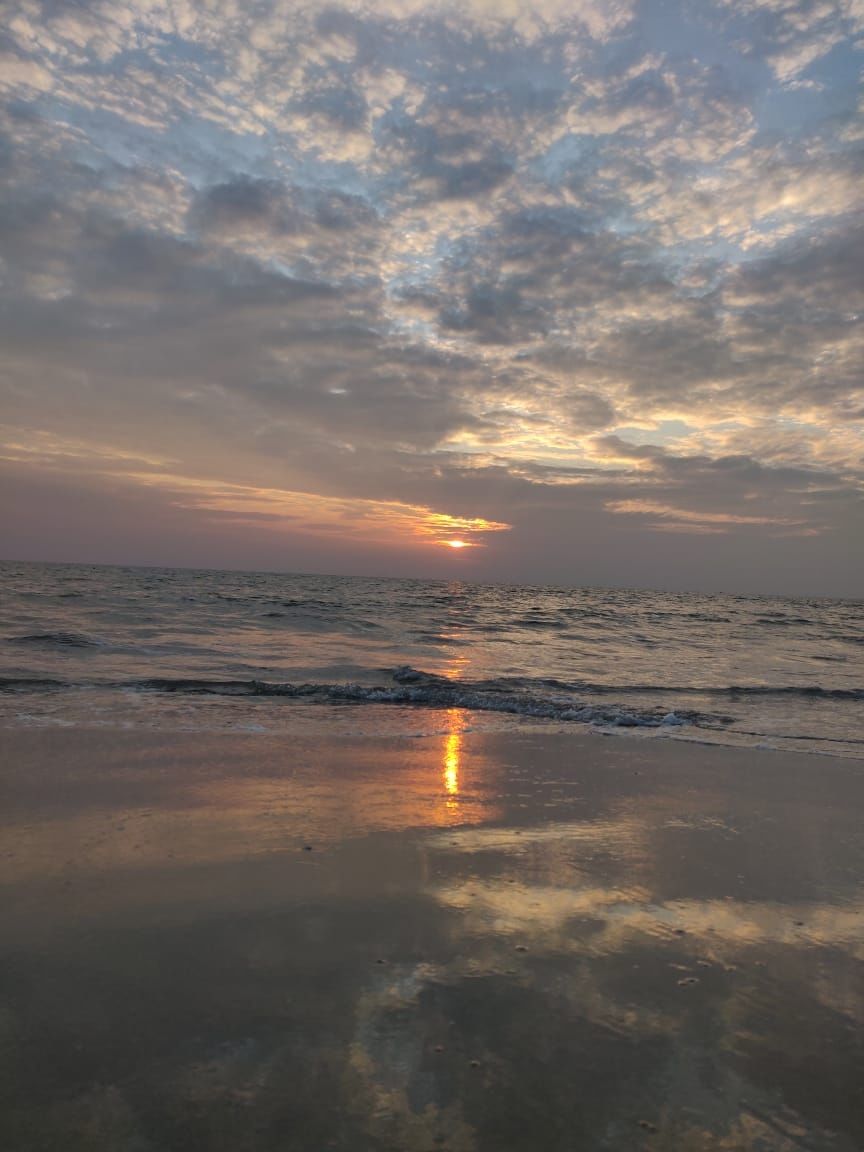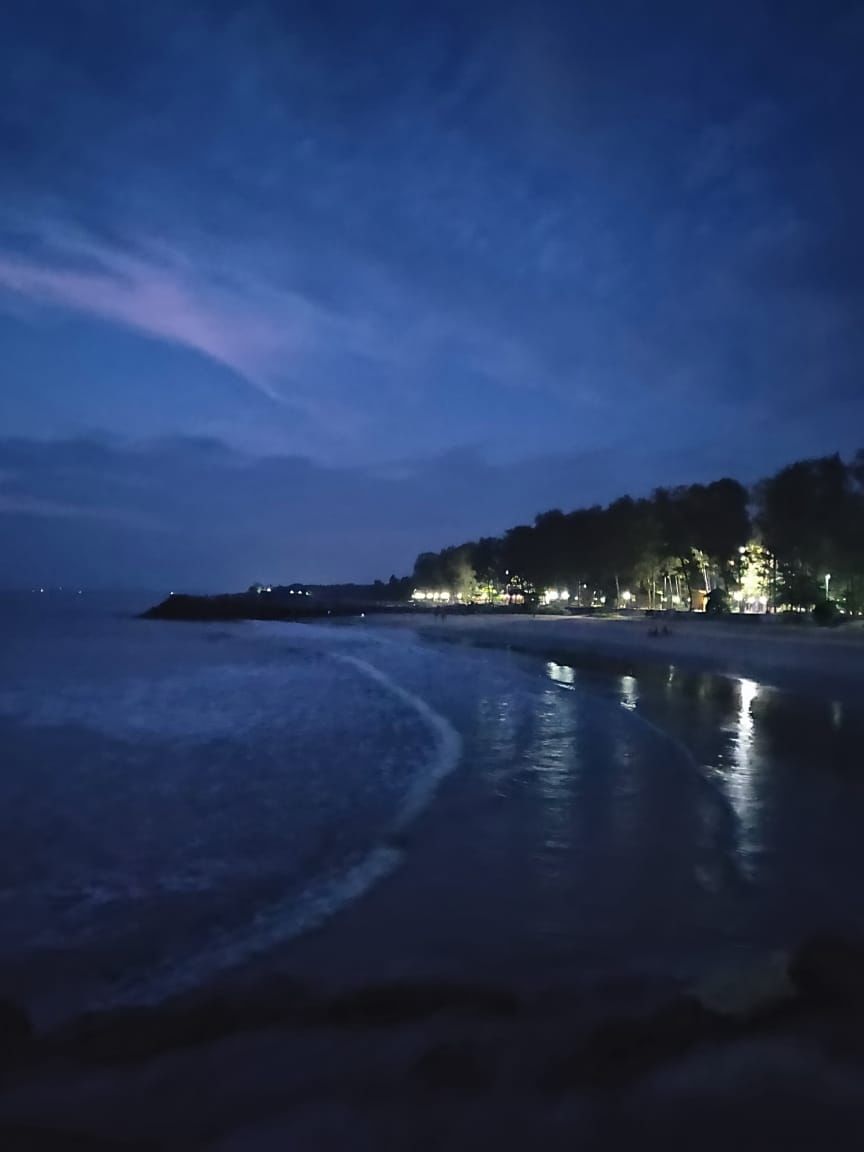 Due to some amazing unplanned mishaps , we got yet another day to measure some more roads of this city. Only thing to mention about the day is ALFAHAM. Alfaham at Kadavu hut is one thing I would strongly recommend for chicken fans. Toodles.. keep travelling.