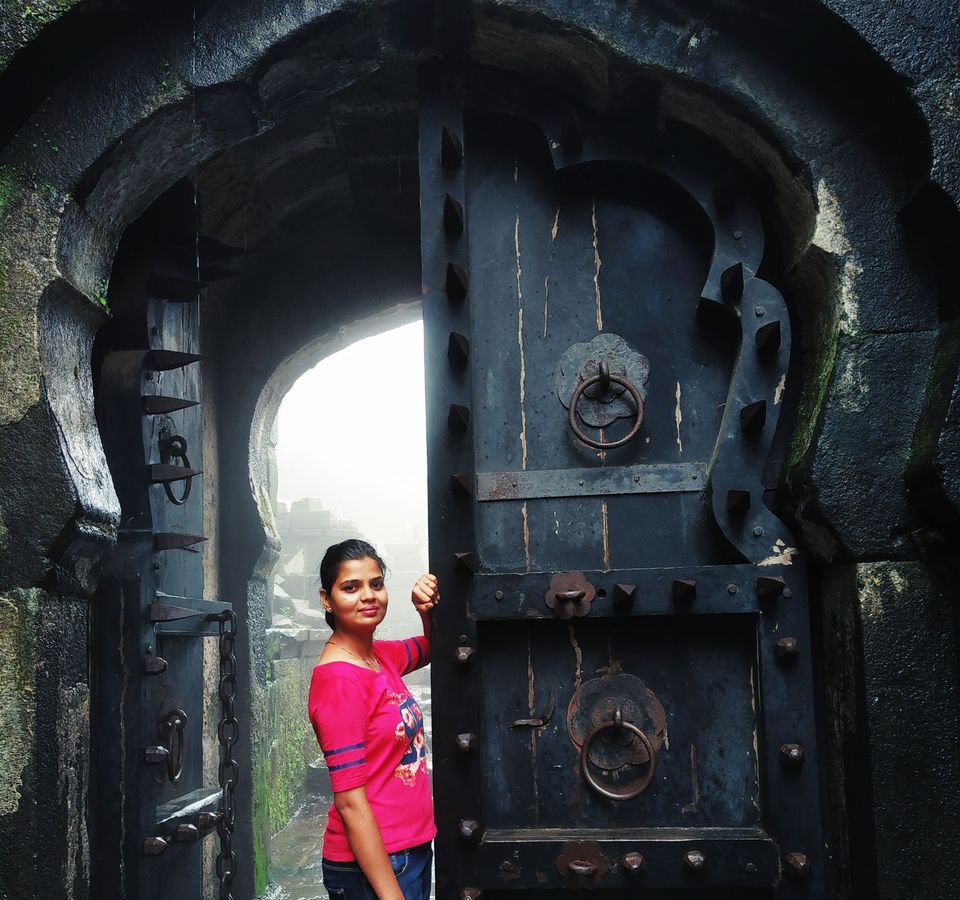 Beginners Trek - Lohgad at Lonawala
Small weekend trek and short road trip which makes the Lohgad ideal destination for people from Pune and Mumbai.
Nearby Attractions : Bhaja and Bedse Caves
History:
Lohgad fort is one of the oldest hilly fort in the western ghats. This fort is very strong and big. It's a nearly 2700 years old fort. Satvahan, chalukyas, rastrakutas, yadavas, Nijamas, adilshahi, marathas, Mughals have ruled this fort over the years. Marathas have placed the gold at this fort when they have taken from surat.
Trek: Trekking to this fort is very easy. Fort has rock steps so its easy to climb this fort. In monsoon, rain water goes through this steps which amazing to see.
How to Reach: There are three ways to reach this fort.
1st and easiest way is to get your car from Mumbai/pune directly to this fort. Old Mumbai pune road has diversion towards malavali which take you to the fort base directly. Small cars me get stuck in the ghat section so be careful.
2nd way is take local from pune or lonawala and get down at malavali station. Private taxis will take you to fort for 50 Rs per head. You can go by walk also. Its hardly 3 to 4km. so you can cover the Baja and Bedse caves which are on the way.
3rd way is from pawana lake. Take road from pawana lake towards gaaymukh khind. From this you can go by walk. It takes 2 hours to reach the fort.
Places on the Fort :
1. Ganesh darwaja
2. Narayan Darwaja
3. Hanuman Darwaja
4. Maha drawaja