Have you got travel plans in February and March? Are you flying from or to Mumbai? Here's why you should be wary and plan really ahead. The Mumbai airport will be partially shut down for 22 days in February and March as there will be a recarpeting of the intersection of two of its runways.
From Feb 7th through March 30th, the airport will be closed for six hours a day - which will be between 11 am to 5 pm every Tuesday, Thursday and Saturday. And for the rest of those days, the airport will remain operating. The only exception is when the airport will be fully operating on March 21st which will be a Thursday as Holi falls on this day.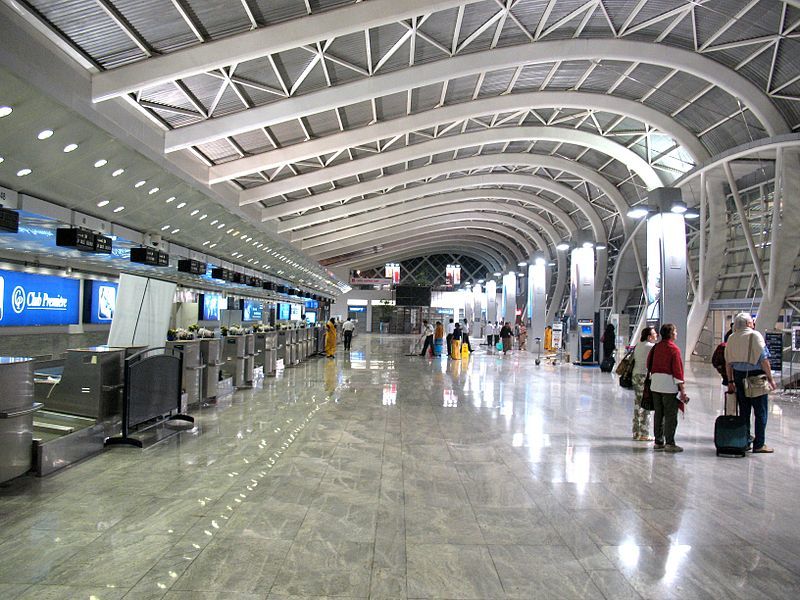 How is this going to affect us? For one thing, airfare is going to shoot up to really high fares for all those days for flights from Mumbai connecting to most of the major cities in the country and internationally as well. It is estimated that the prices could actually go up by 80% on important routes and 30% on the other routes. So this means that you will have to book way ahead, which is probably right away, if you happen to be flying to or from the Mumbai airport and want your tickets at a decent price.
A whole of 230 flights were cancelled in the span of these days. One of the most affected will be the flights that go to Delhi as most of these will be cancelled. And then the ones that fly to Goa and Bengaluru are affected as well with nearly 16 of them being cancelled.
Many airlines such as Jet Airways, Vistara and GoAir have already begun cancelling flights and re-routing them. While Jet Airways has reduced the number of flights that connect to Mumbai, Vistara has cancelled 8 of its flights and GoAir as many as 22 flights. The passengers have been fully refunded for their bookings as well.
Despite the fact that it is just 22 days, there does seem to be a lot of impact on people who fly out from Mumbai regularly as well as a slight hike in the prices of tickets that connect other metros as well. The last time recarpeting was done was in 2010 and now, in 2019, we have it being done again. The months of March and February as the most ideal as the layers of asphalt added during the recarpeting should be dried up properly before the monsoons.
You can now get to sample Tripoto in Hindi as well and this is where you do it!