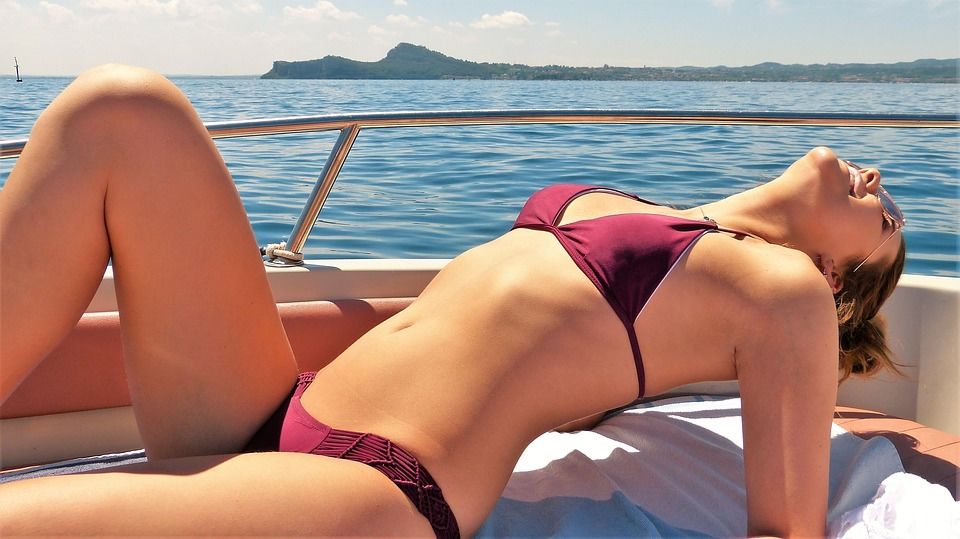 Sir Richard Branson has decided to take rivals head-on with the first cruise of his 'Virgin Voyages' cruise line. But that's not all. This cruise will be an 'Adults Only' venture and no kids would be allowed on-board. Now, that's how you make your competition feel small!
The cruise is labelled 'Scarlet Lady' and only passengers aged 18 years and above are allowed. Expected to start in 2020, it would sail from Miami to the Caribbean in the Atlantic and give its passengers a chance to experience life like a Rockstar! Virgin Voyages plans to launch three adults-only cruises and Scarlet Lady stands as the first of this trinity.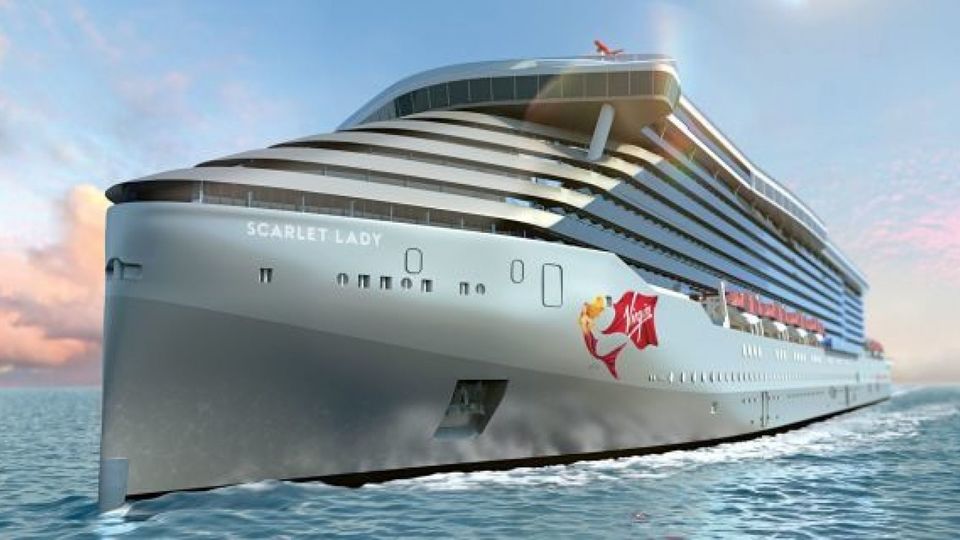 With 1,430 cabins, including 78 luxury suites and 20 dining and drinking spaces, the ship is bound to be a gorgeous piece of architecture. The capacity of the ship is 2,770 passengers and around 1,160 crew members, as reported in a press release.
The no-child policy is not the only attraction of this ship, however. The cruise breaks the status quo with an outdoor lounge, which is the largest daybed at sea, an athletic club, a tattoo parlour and 'Geonbae' - a Korean barbecue restaurant all aboard for a majestic experience second to none.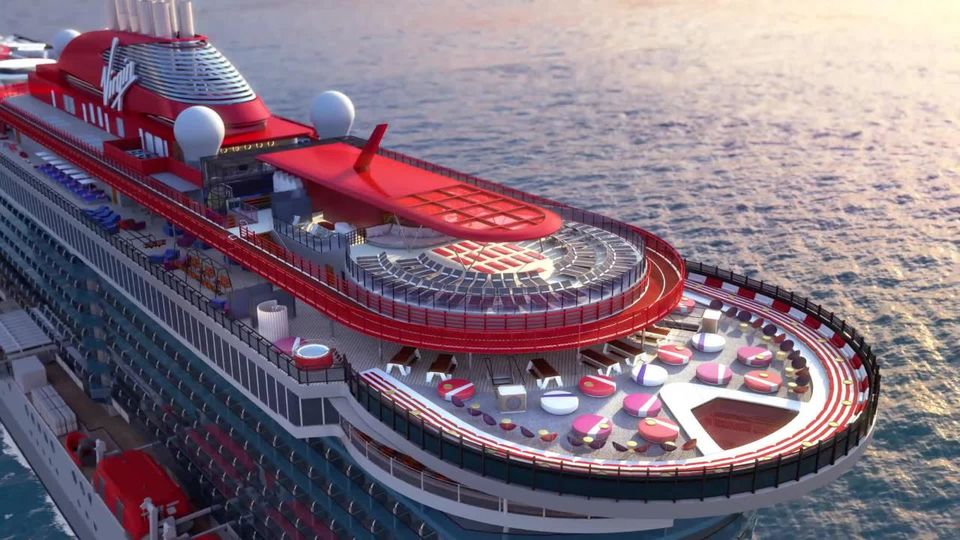 Another thing worth mentioning is that the cruise plans to stay environment-friendly by not allowing any straws, bottles and other single-use plastic products on the ship. Talk about going all out to kill the competition for good!
-O-
Who's up for this 'No Nonsense, All Fun' cruise? Tag your rockstar gang you would like to set sail with!
Hey, Tripoto's on Youtube now! Check Us Out!
Frequent Searches Leading To This Page:-
cruise in india from mumbai to goa, mumbai to goa cruise ship, cruise trip from mumbai to goa, cruise from mumbai to goa price, cruise price from mumbai to goa, best cruise from mumbai to goa