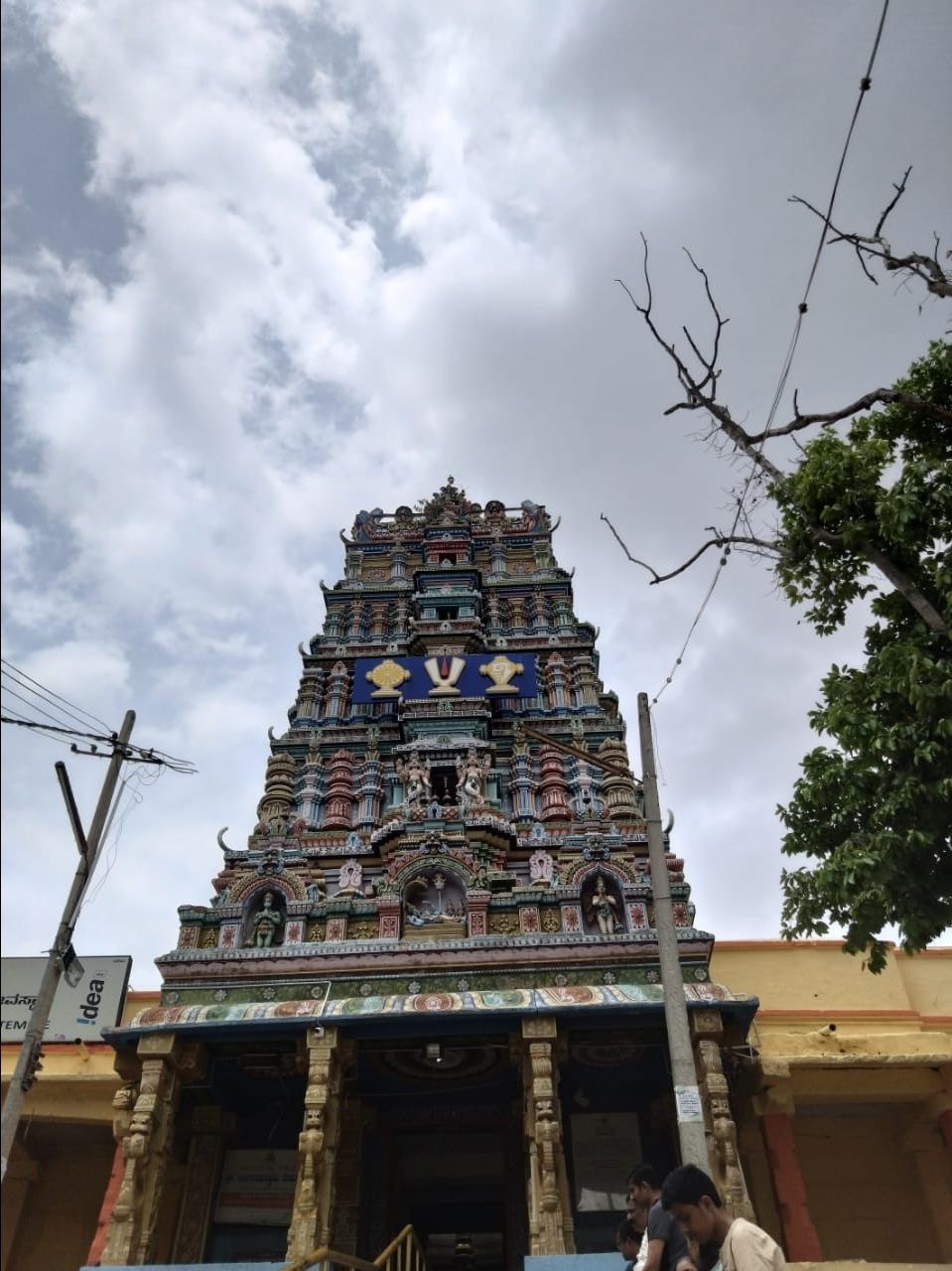 The Ranganathaswamy temple is situated on a hill called Tirumale. There is a vast Prakara with a gateway having tall Rajagopura. The sanctum of the Ranganatha temple was first consecrated in early 12th century by the Chola ruler and the temple has undergone renovations and expansion since. The beautiful gopuras were built by Vijayanagara emperor Krishnadevaraya in the 16th century and later renovated by King Jayachamaraja Wodeyar of Mysore. There are structures inside the sanctum which were also built by the Cholas and later renovated.
This place is for those who seek spirituality and to people who want to awaken their spiritual self. This is like a mystery temple, as you get to hear great stories of a growing idol (Beleyo ranganatha or the growing ranganatha) and a place, (saligrama-a holy place) if when you pour water there, you never get to know where it went.
The mystery of the growing idol is that, a carving of lord ranganatha (vishnu) has been done on a wall and every year it grows it seems. The history is that a British officer, just to humiliate hindu beliefs, had pierced on that carving to to test weather that idol stops growing or not, but mystically it's been growing above the pierced place.
TRAVEL DURATION: 4 hours from Bangalore city depending on the traffic.
TRANSPORTATION OPTIONS: Bus, cab or own vehicle.
There are other shrines dedicated to Rama, Sita, Anjaneya and Venugopala Krishna. Behind the main shrine, there is a small temple dedicated to Putta Ranganatha. The temple of Goddess Lakshmi is also near this shrine. There is a Garuda Sthamba (flag post) which mentions the offerings made by Emperor Krishnadevaraya in 1524 AD. The stepped well or kalyani (sacred pond) is on the right side of the temple and many rituals are conducted here.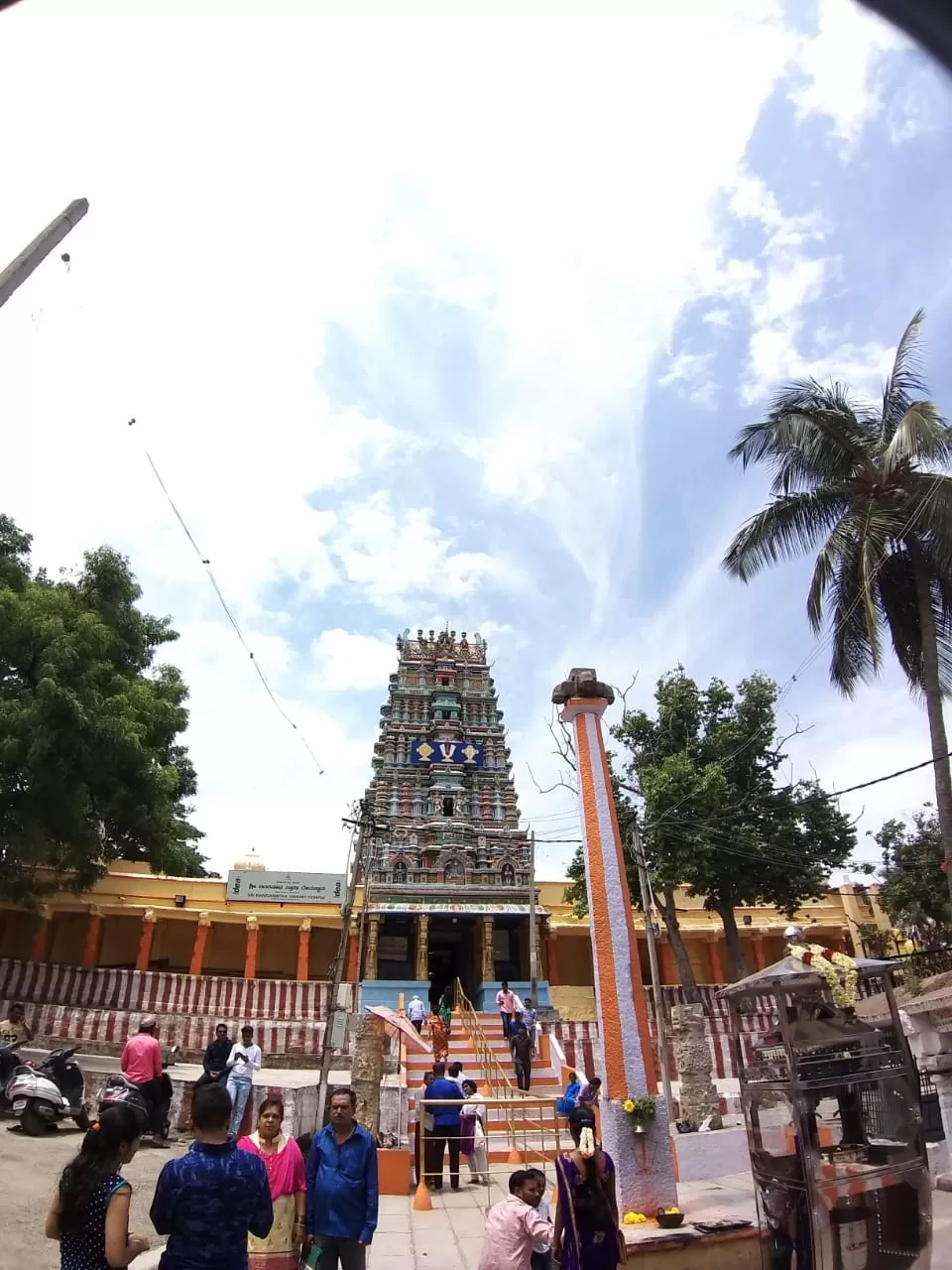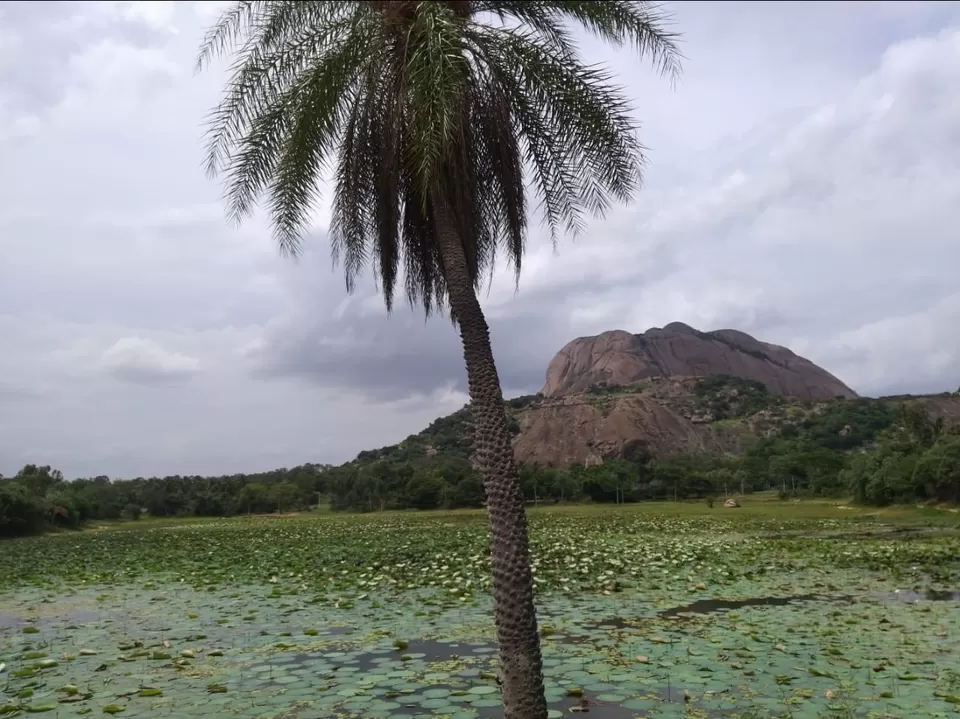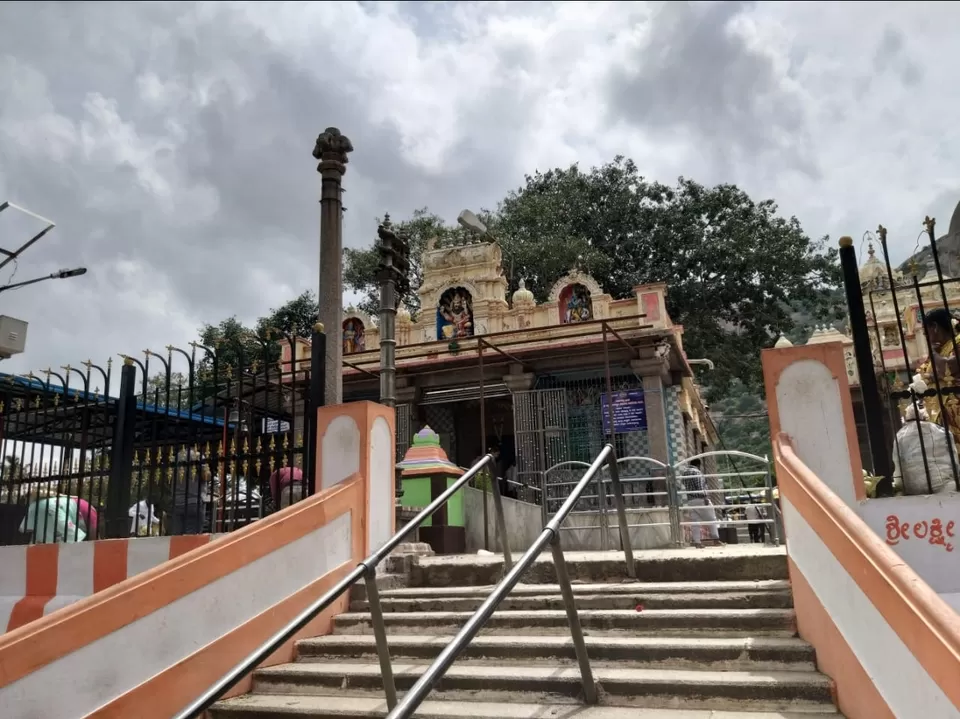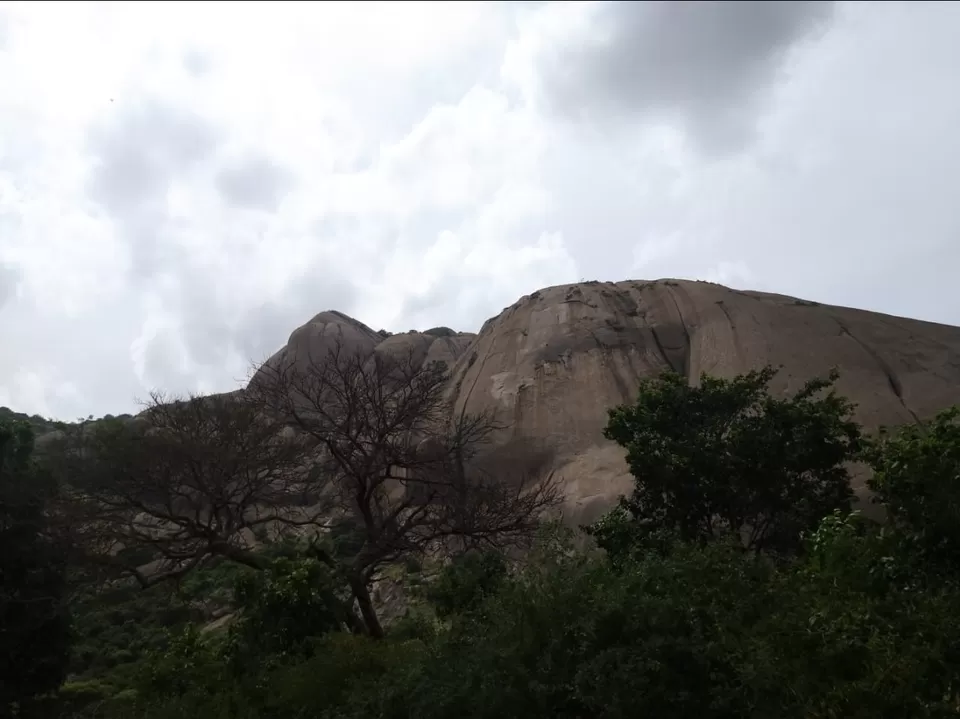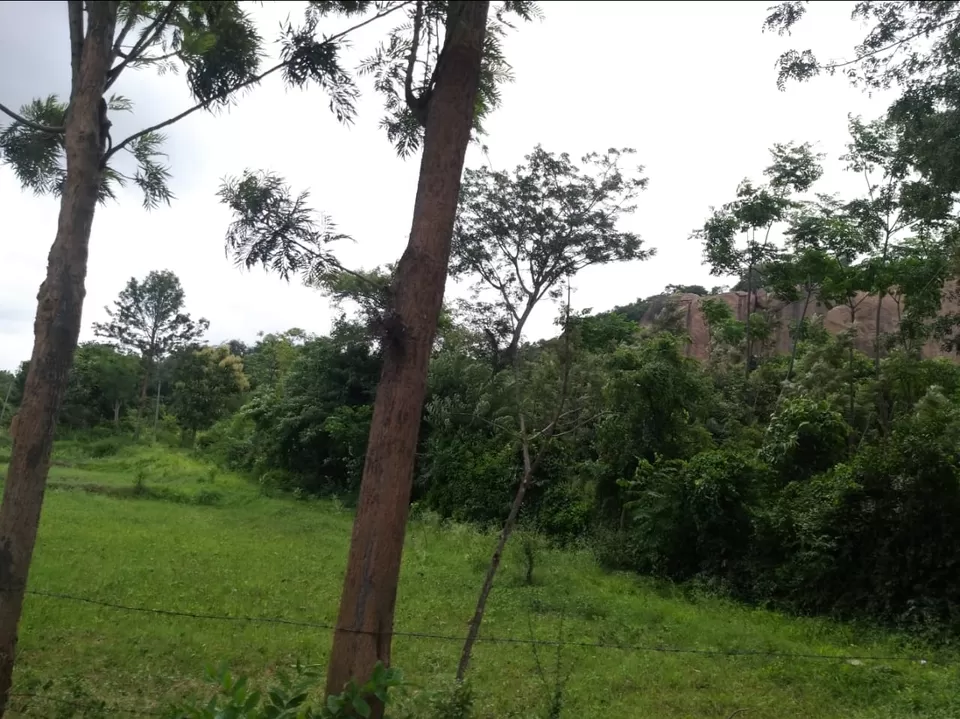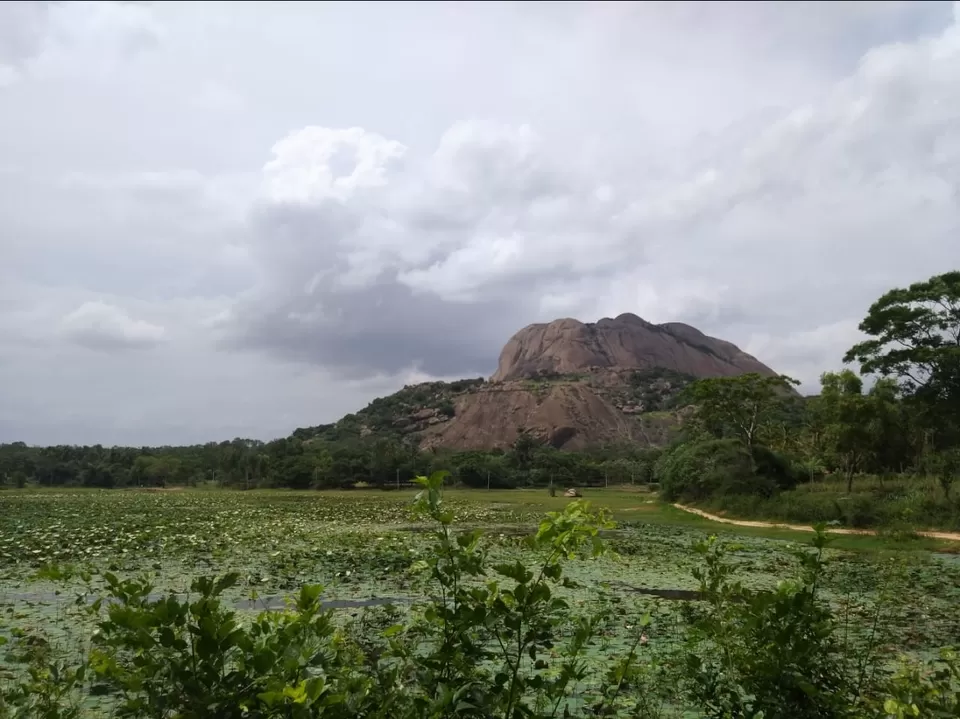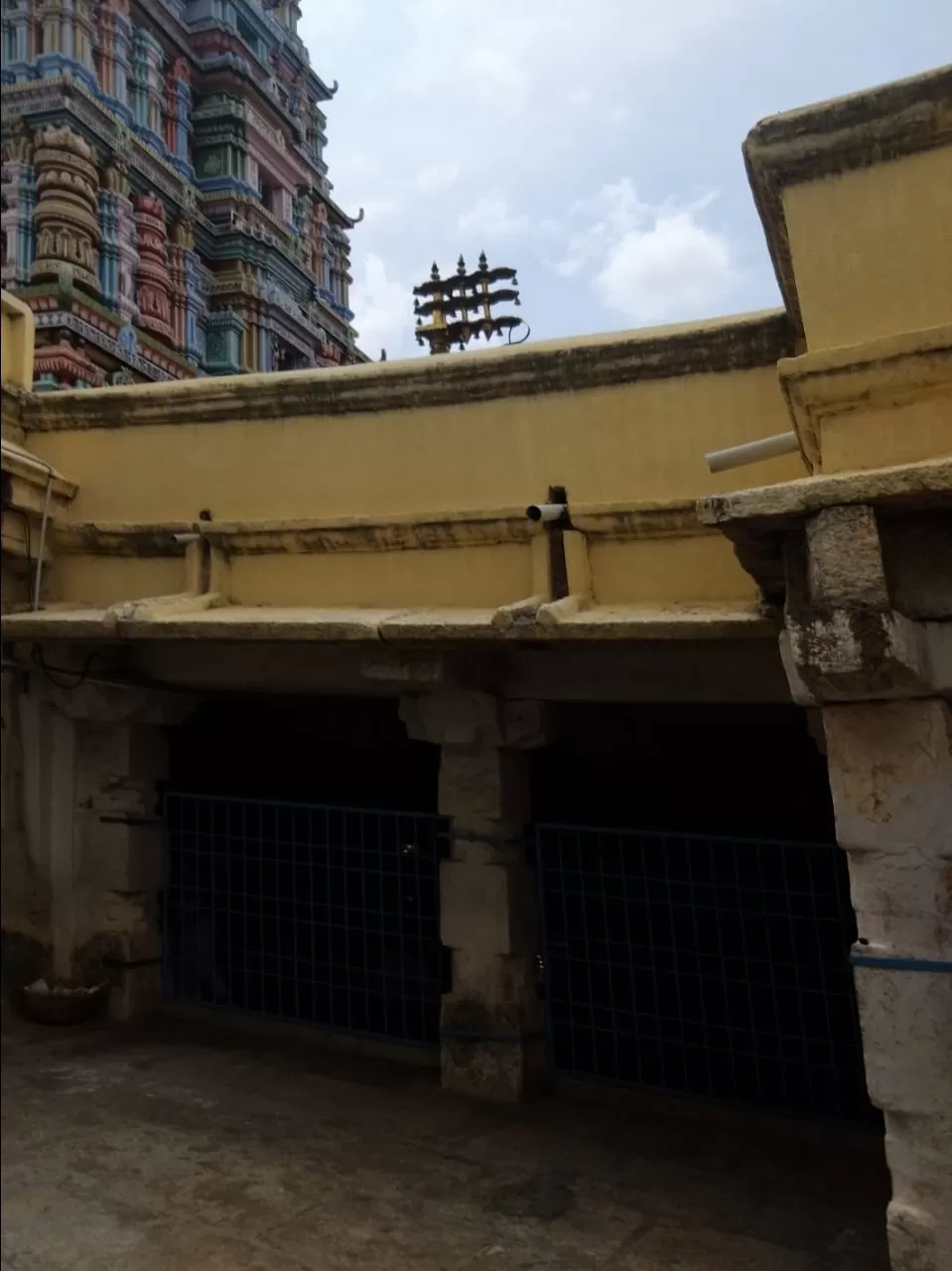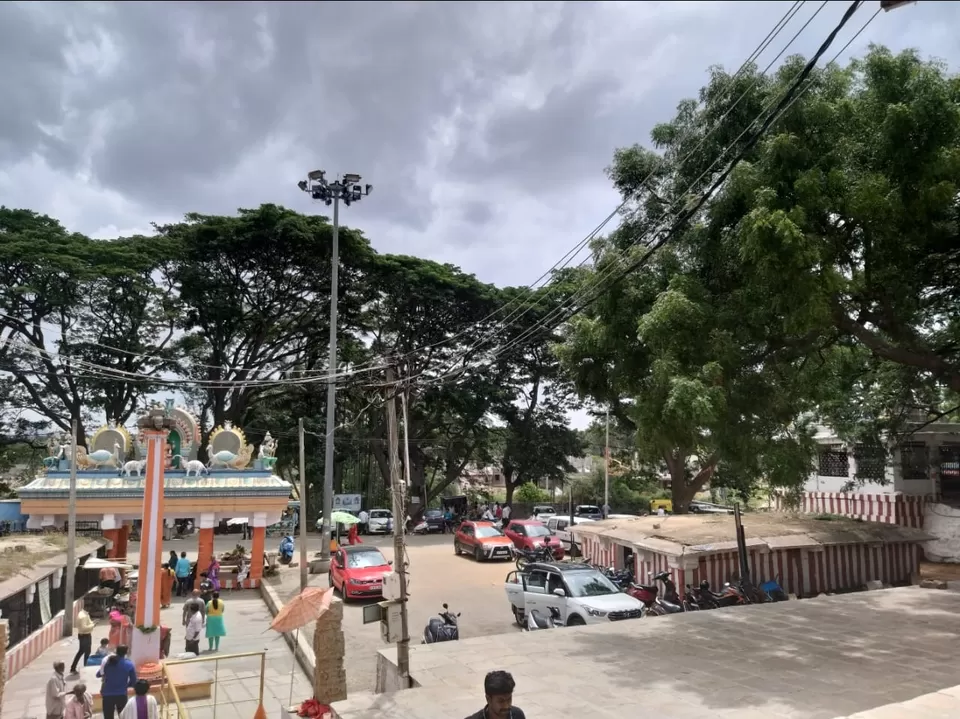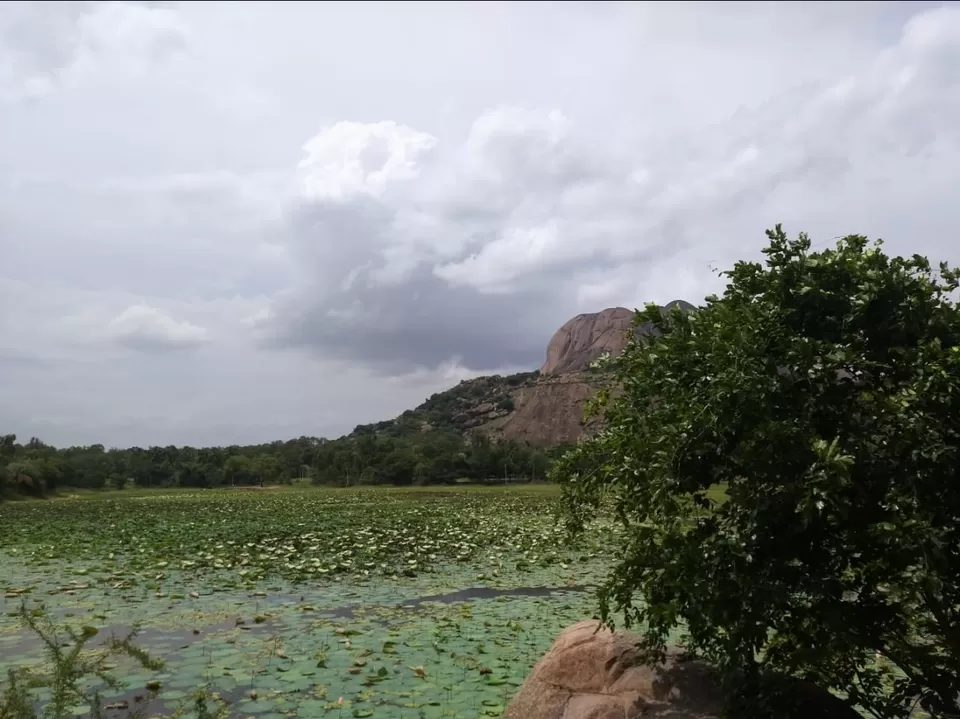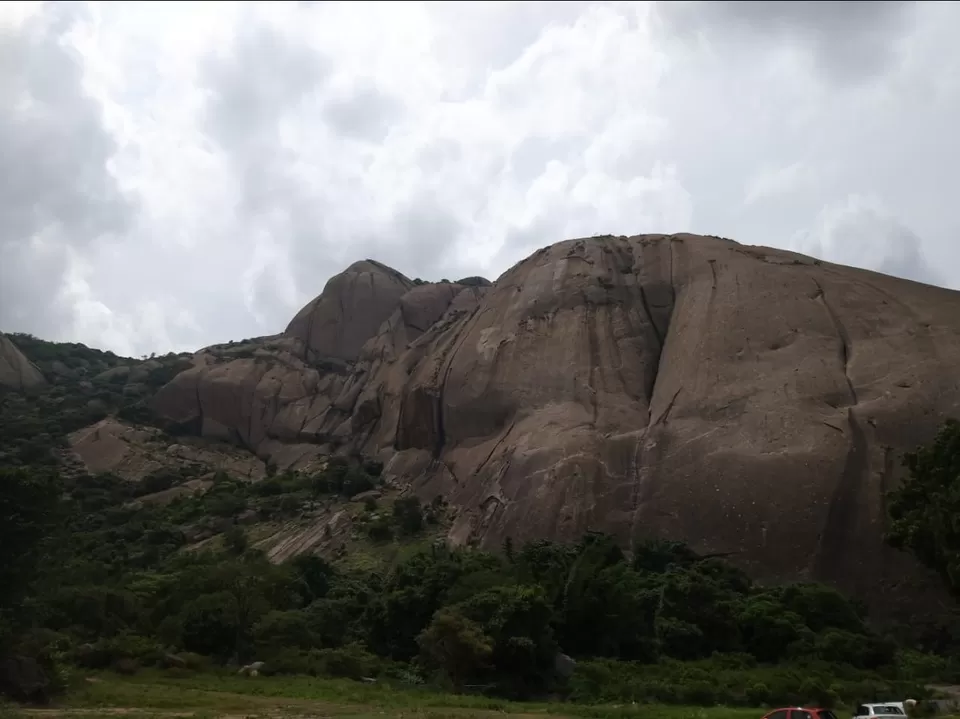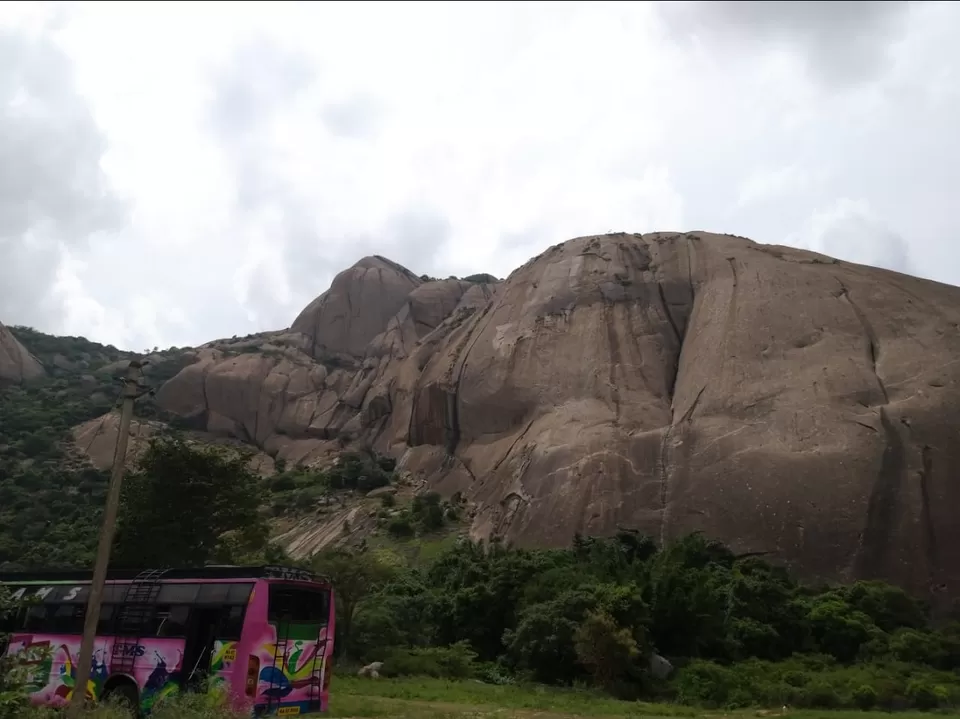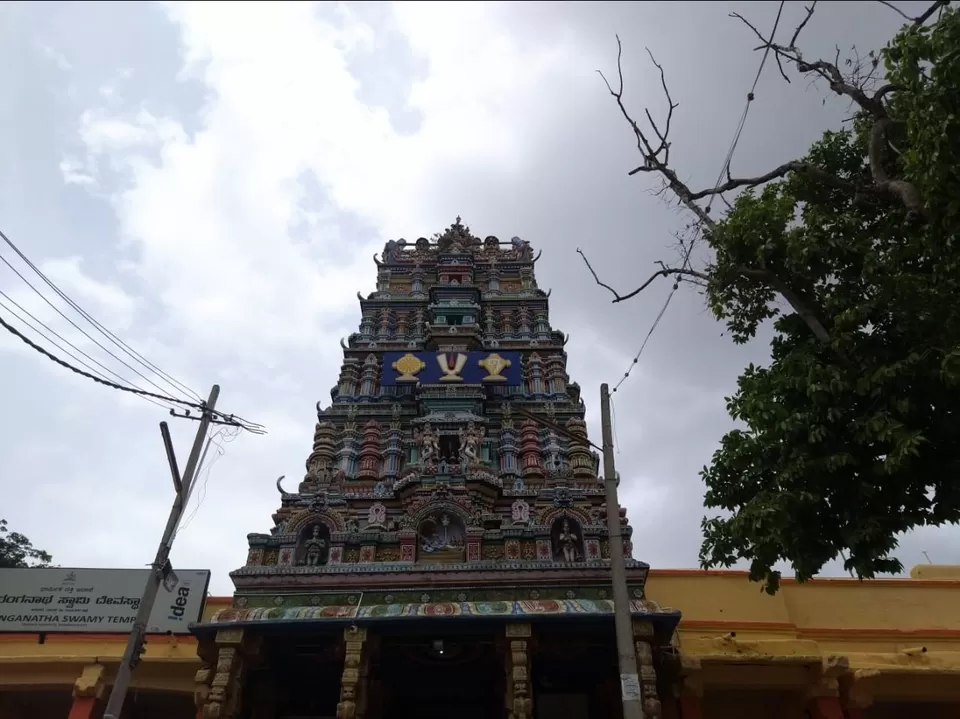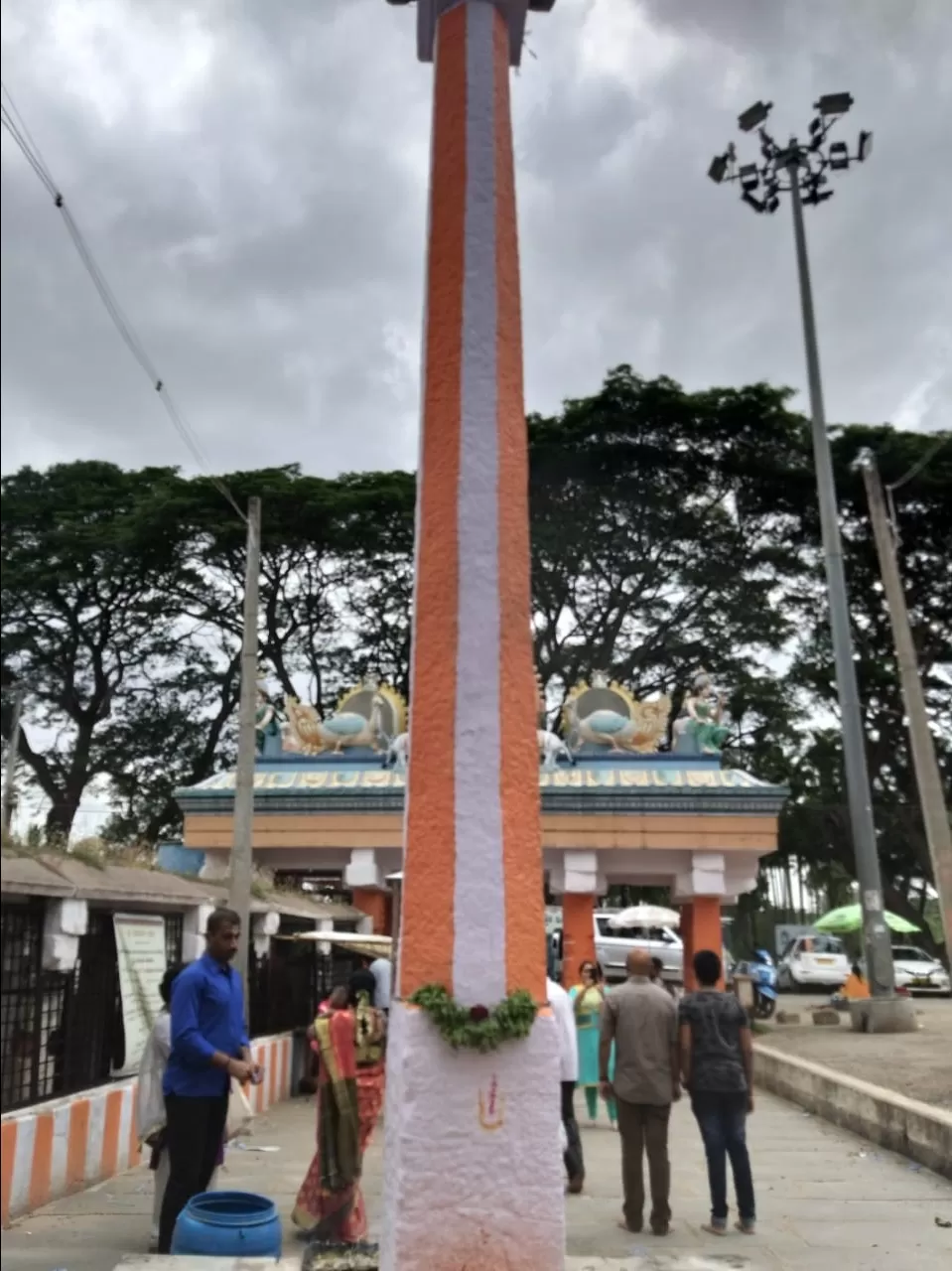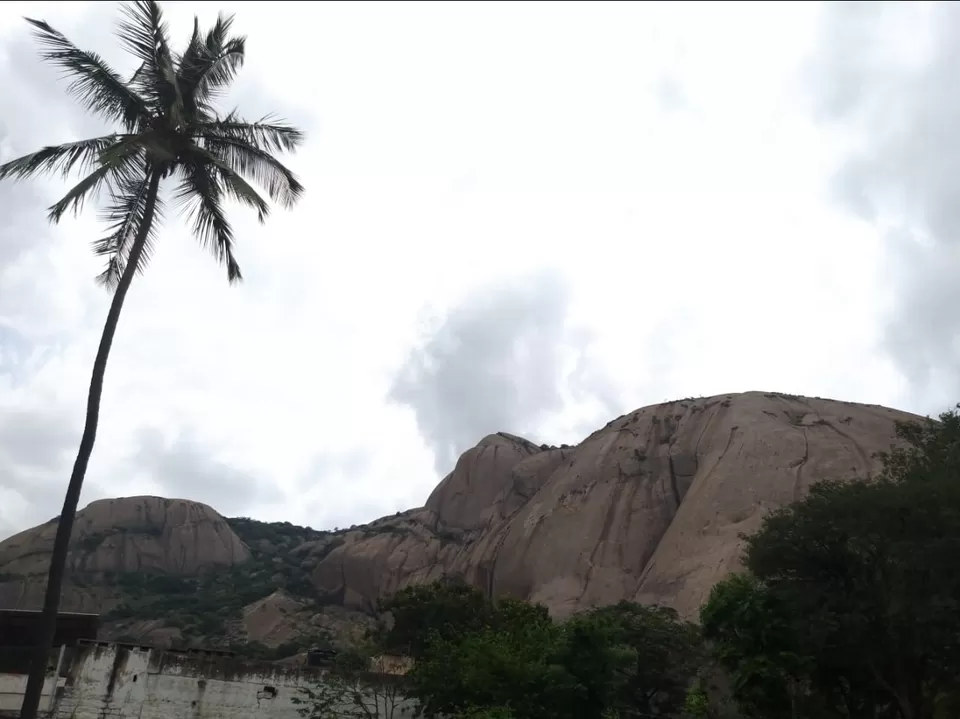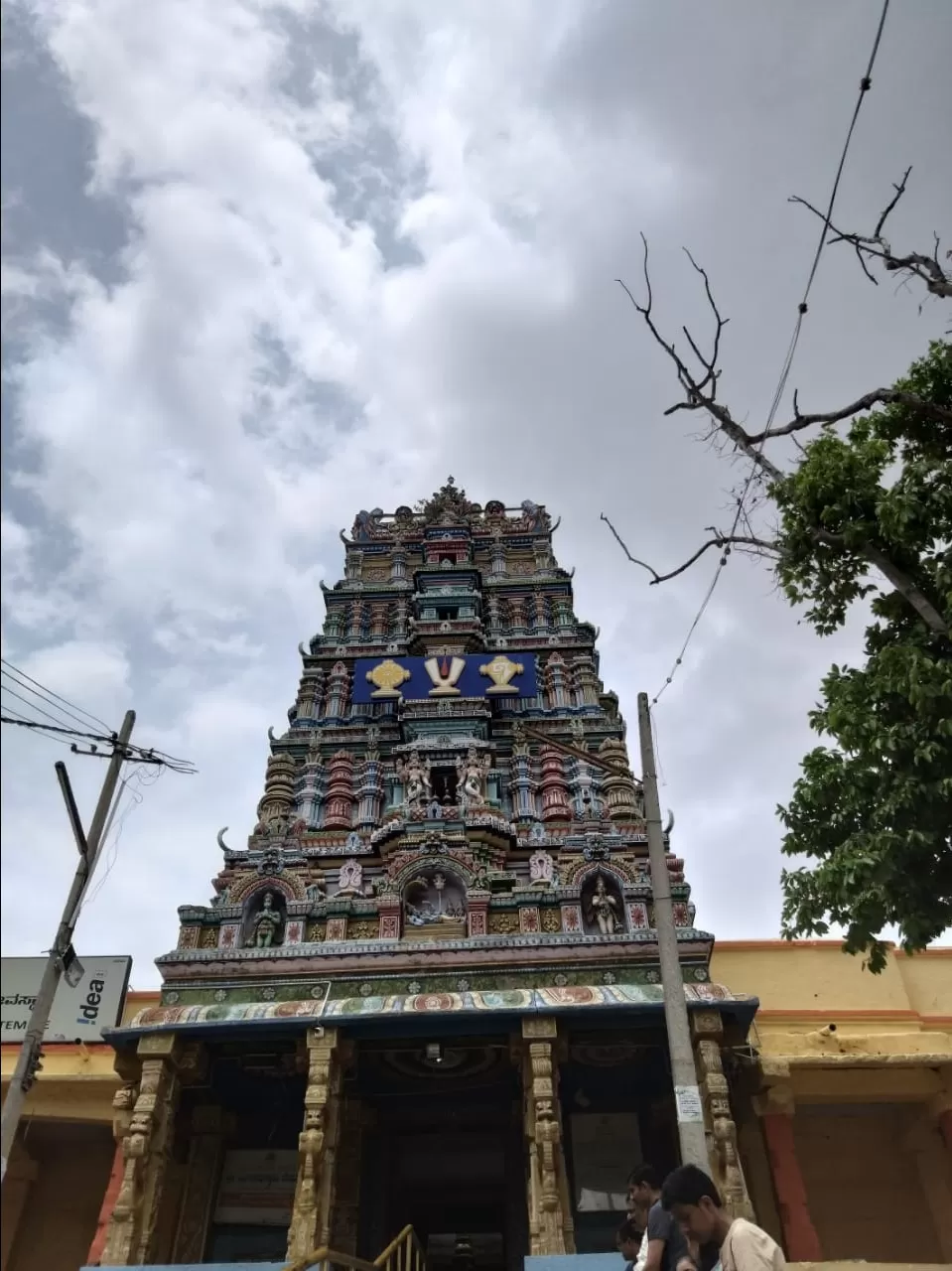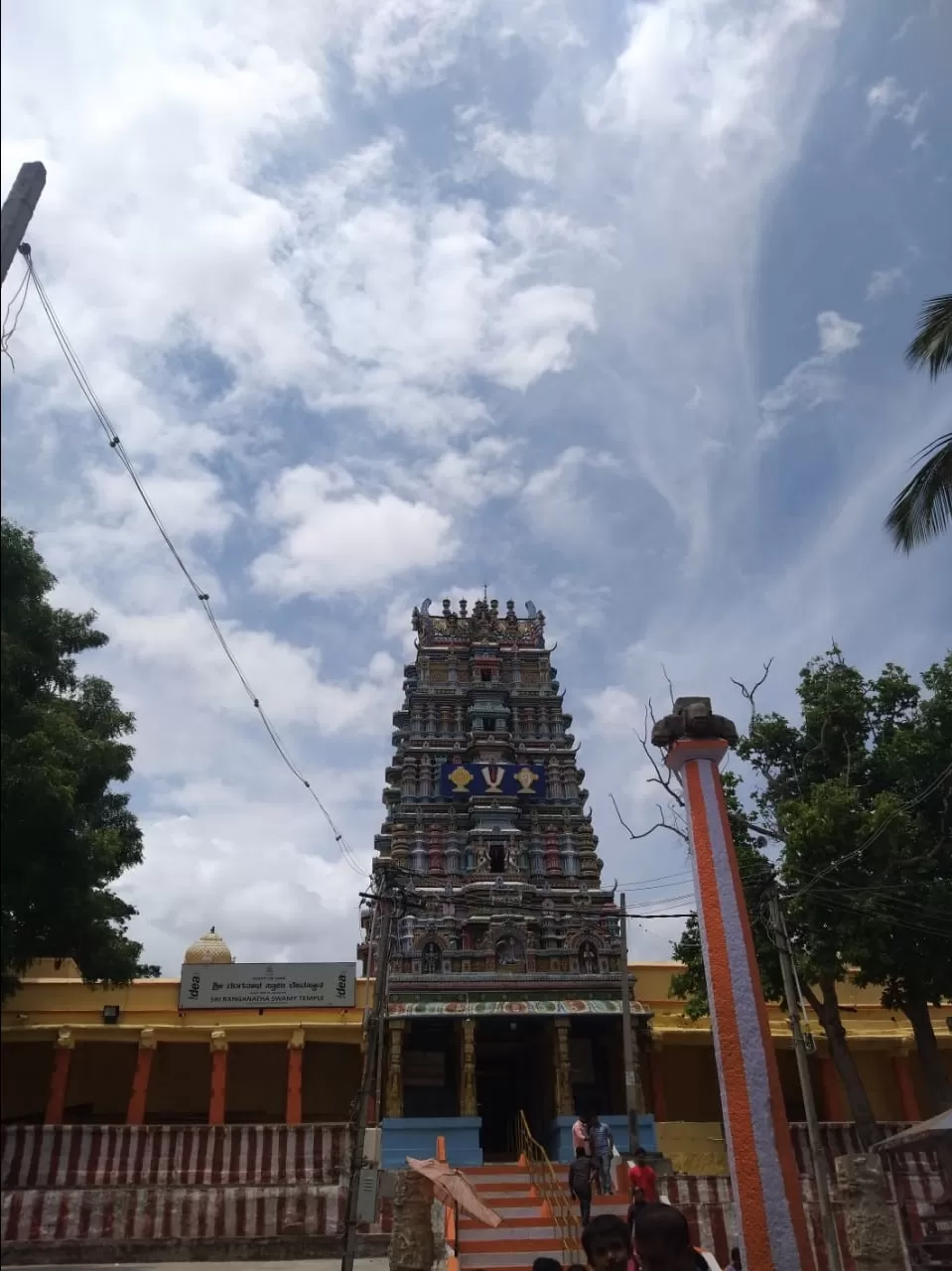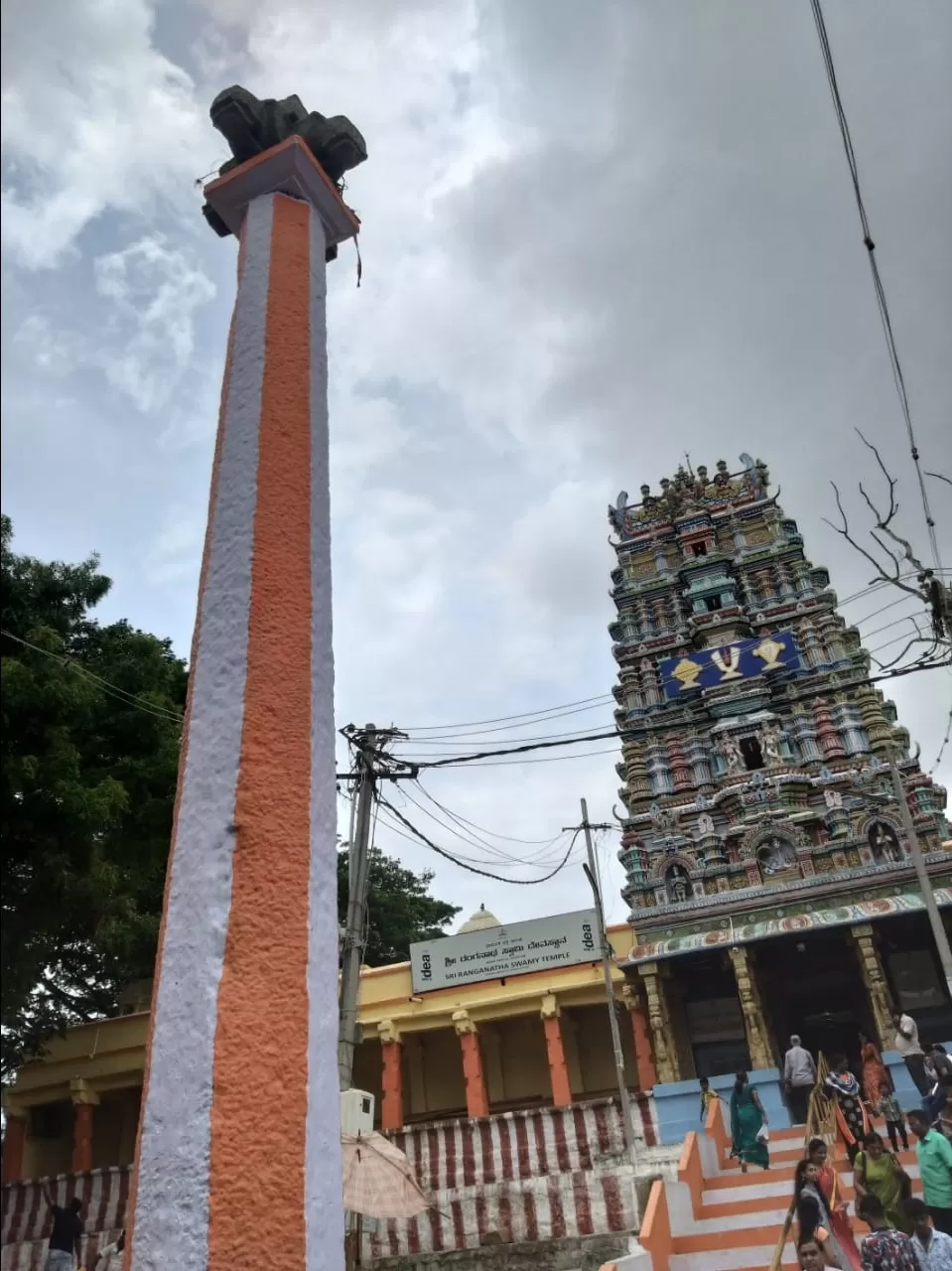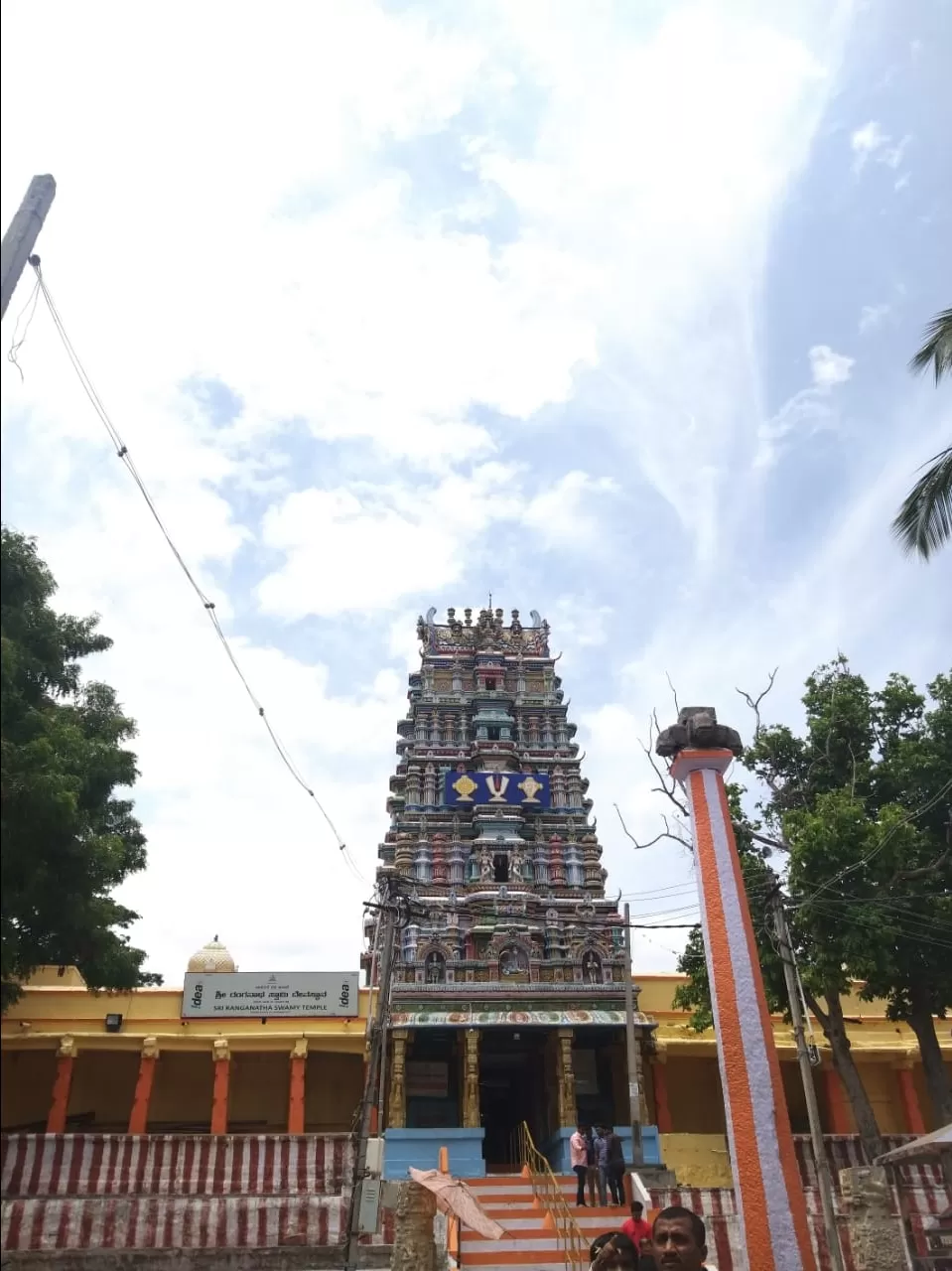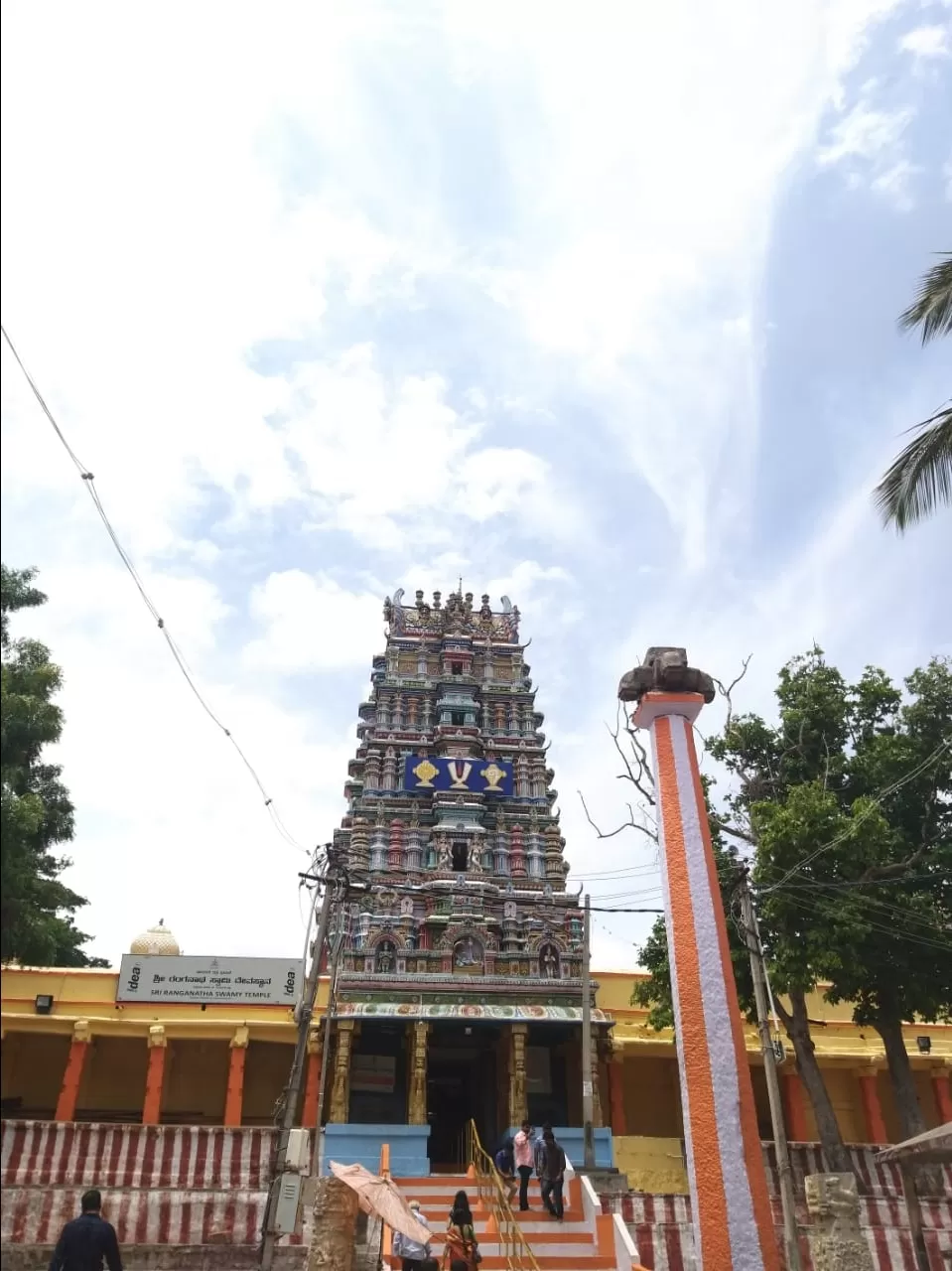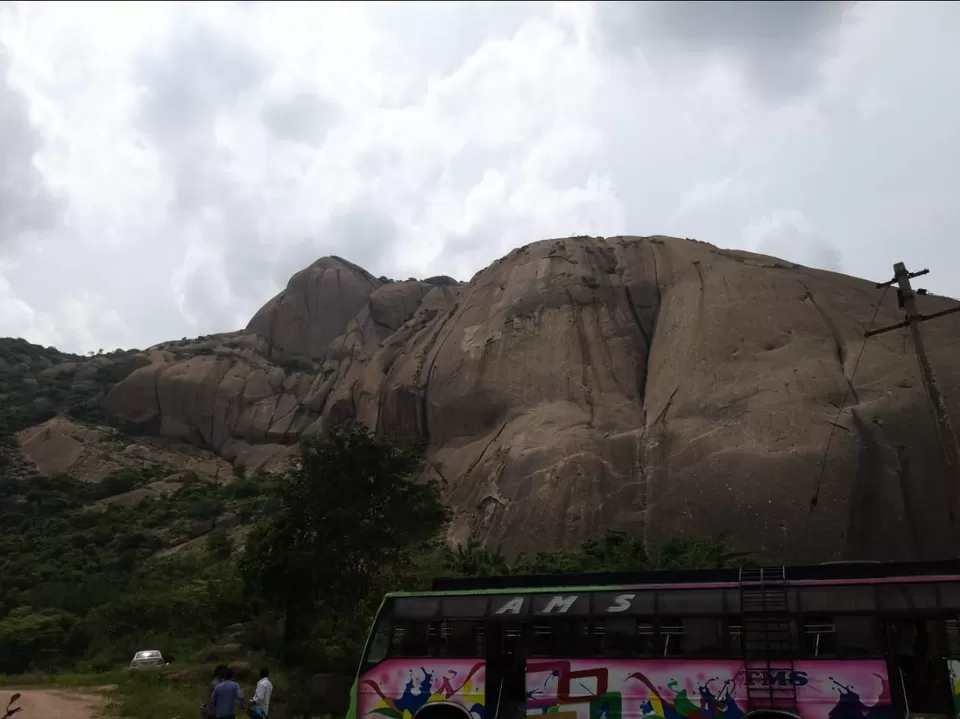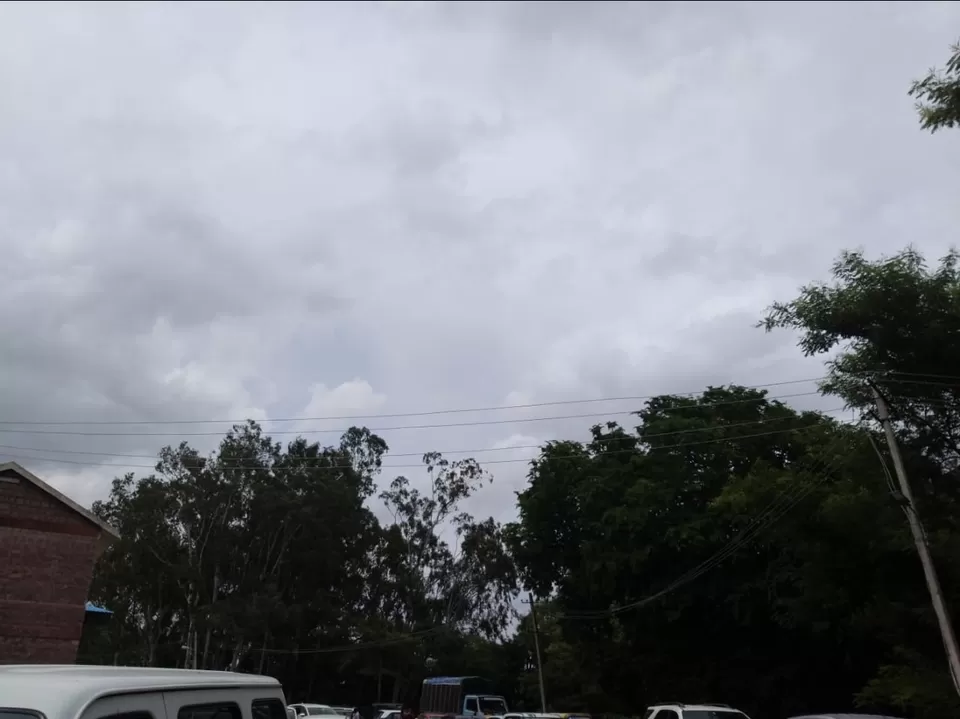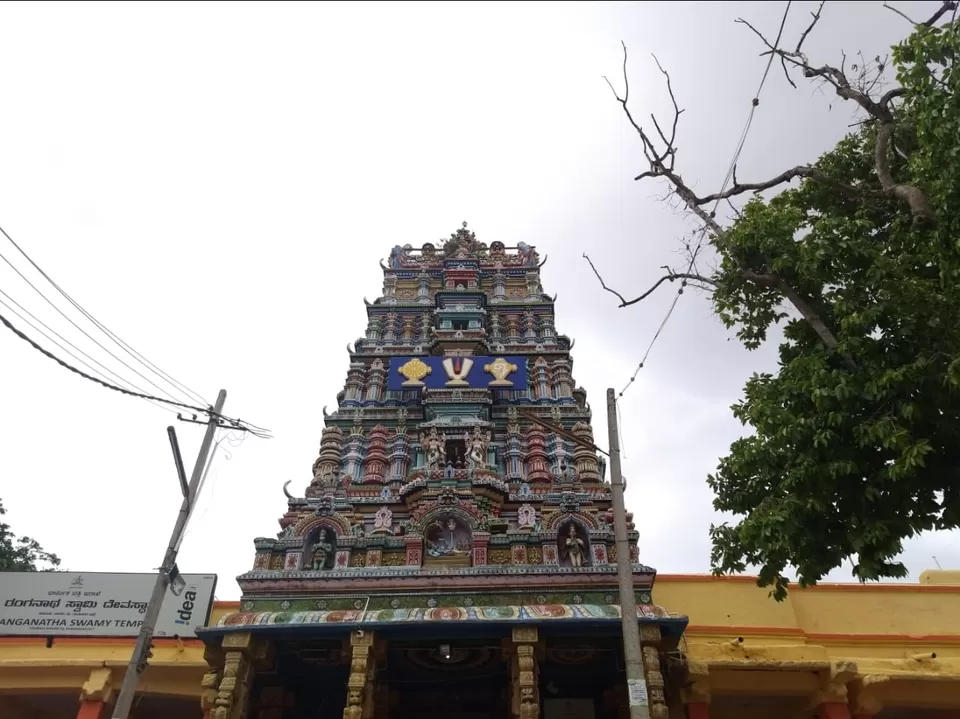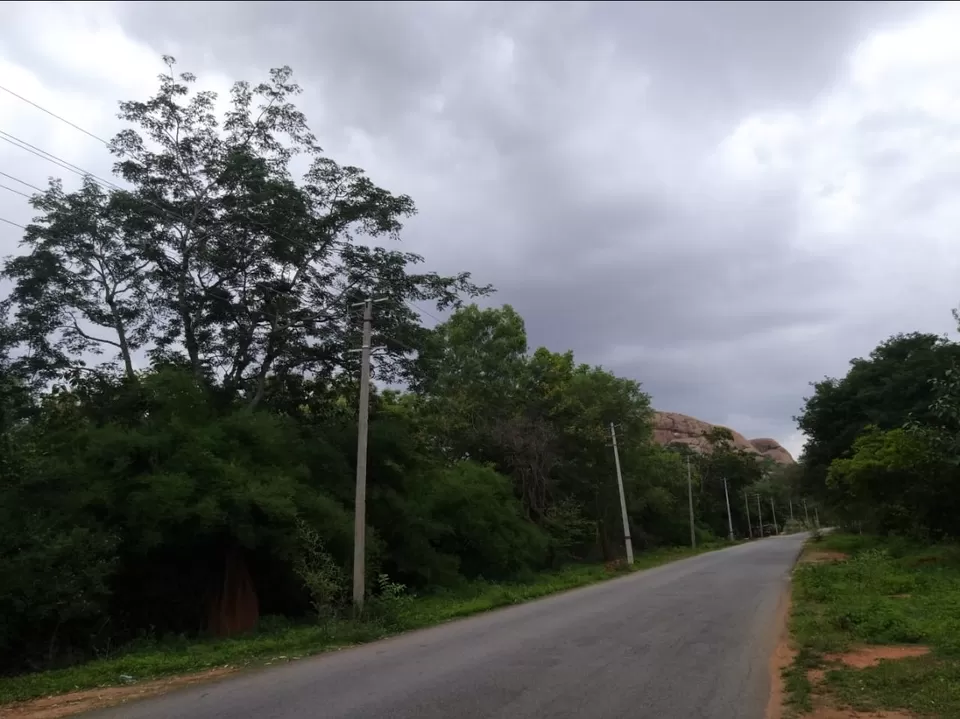 Savandurga is a 60km ride from Bangalore you can come here after visiting magadi Temple as its nearby. This hill is considered to be the most monolithic hill in asia. Savandurga comprises of twin peaks one is karigudda the black hill and another one biligudda the white hill. Biligudda has been for prison in the hoysala empire, and on top of the hill you can see the ruins of the fort built by kempegowda. This is one of the challenging trek and it's a treat for the adventure freaks, like me, and you the READER.
I suggest and encourage you to take up this treck and learn from your adventures.
This is a good place to visit for a day trip and I assure you that you'll enjoy every bit of it.
This is anvitha bellamane signing off I'll be coming back with more of my adventurous stories and blogs, till then keep traveling and EXPLORE.