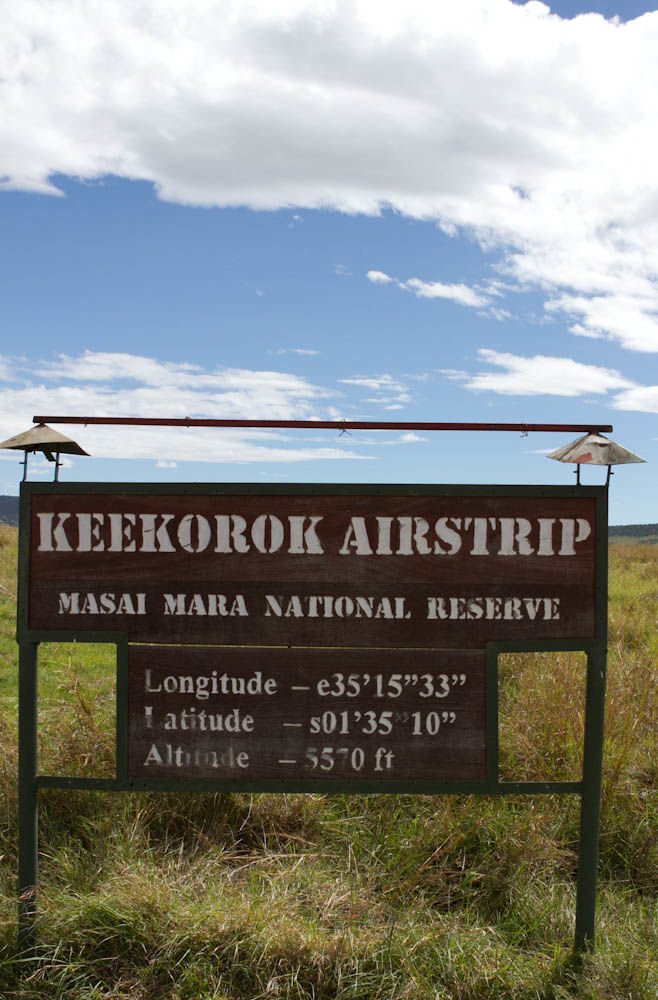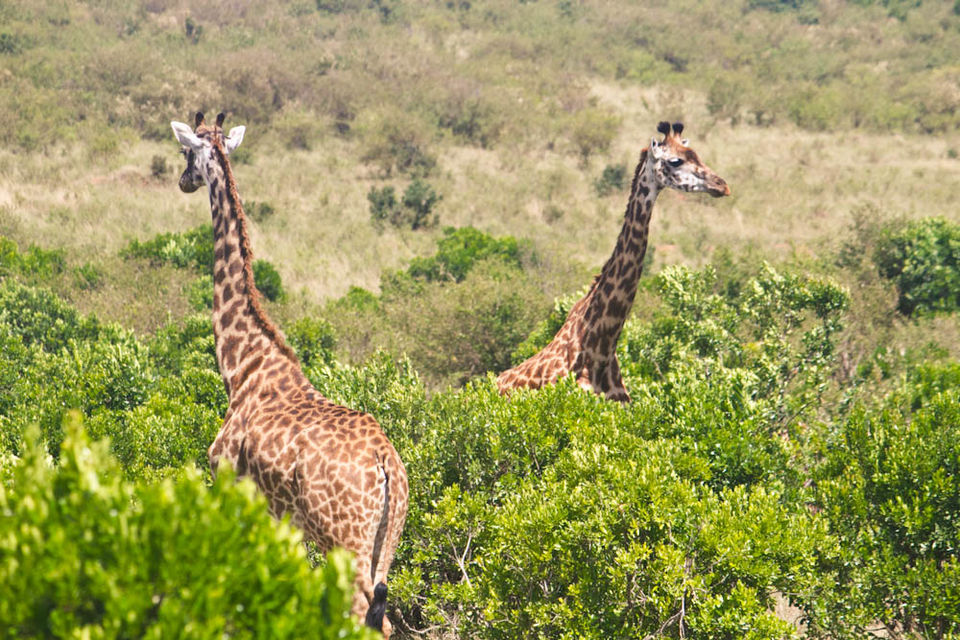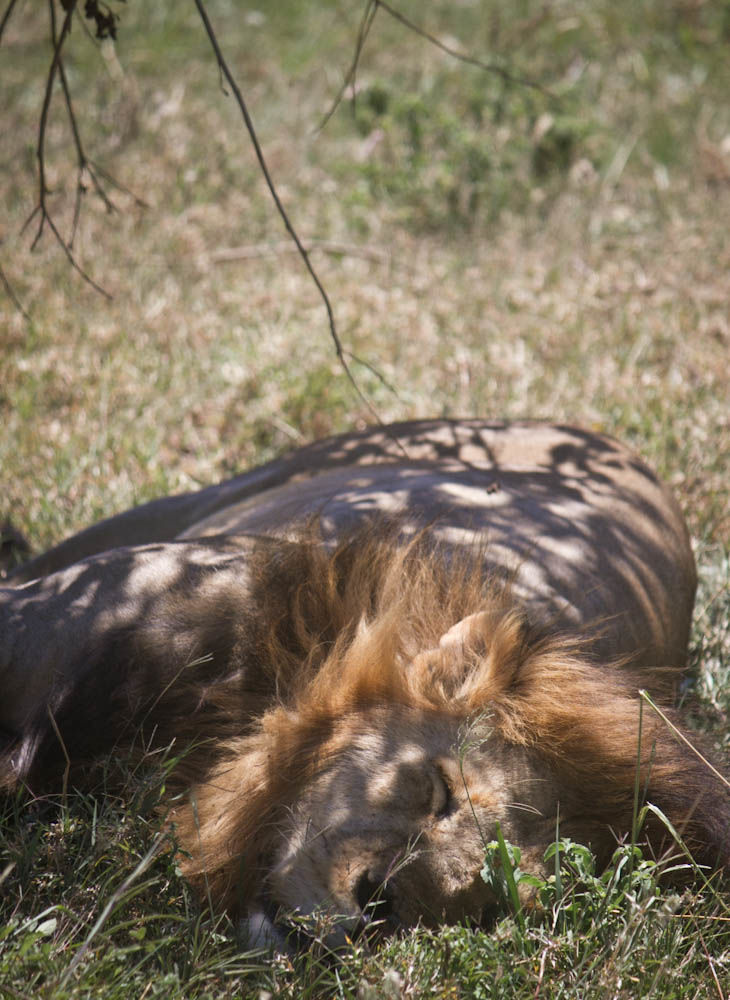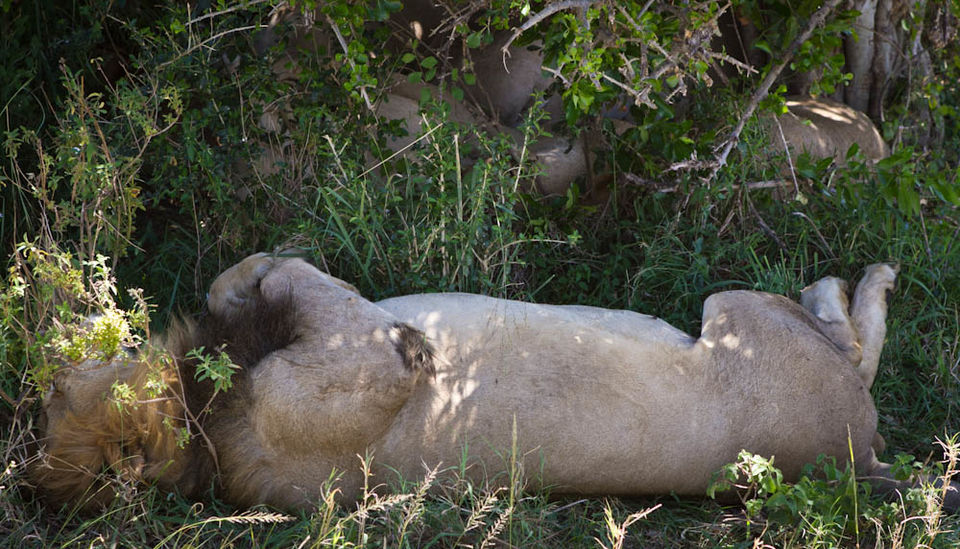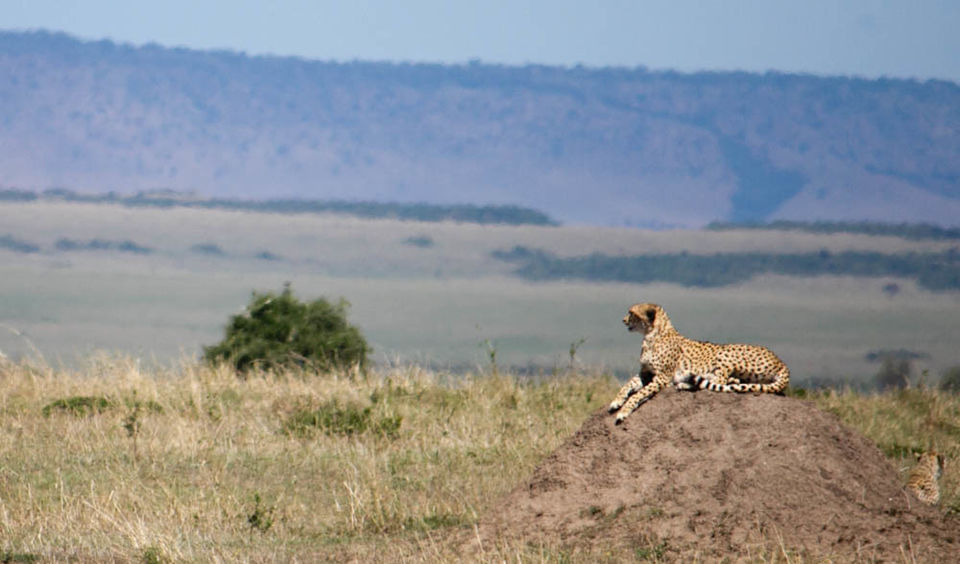 Landed at Nairobi from Lagos, took the immediate connecting flight to Keekorok airport... Such a nice li'l airport that is, had a fun time exploring the little artifact shop inside that small place.. The seating was brilliant, and the lighting made for some beautiful photography!
We landed on a gravel airstrip one hour later, and were immediately taken to the campsite where the tents reminded me of good ol' days in military camps, just a bit more plush. The next 2 days were spent in spotting cheetahs, lions, giraffes and other beasts.
Going in July is probably the best time, animals roam around in thousands!!