Narkanda is a beautiful hill station in majestic Himalayas little far from Shimla.
Shimla is a Major tourist Attraction and one the the nearest hill station from Delhi but It is so popular that it is flooded with people throughout the year. The traffic is insane and pollution is increasing year by year with more and more people coming , urbanization going on. It is now more of a Metro city with lots of bid buildings instead of Hill Station.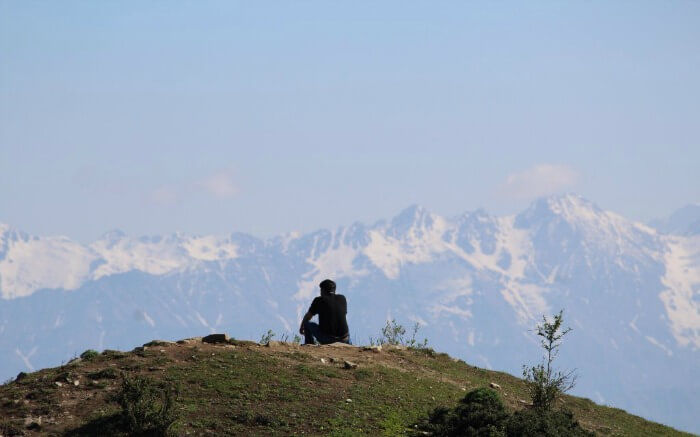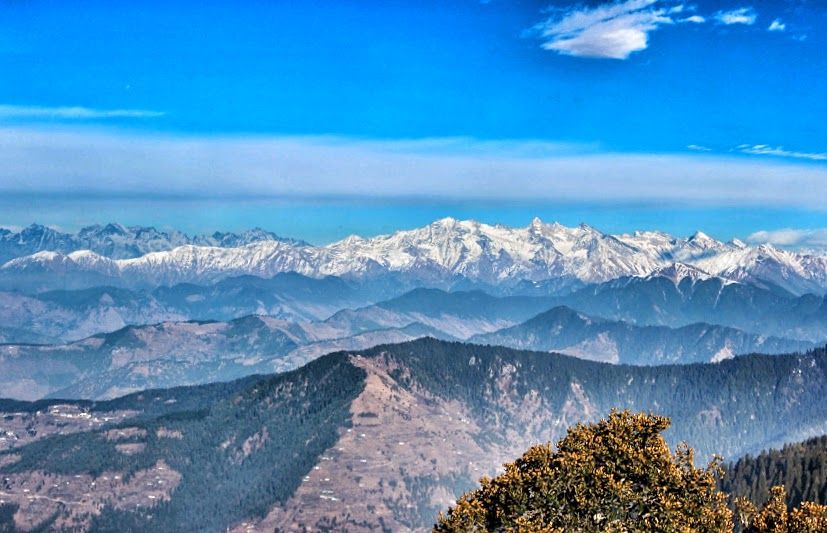 There are many place around Shimla which are still un-explored and still have attained there natural being. Narkanda is one of the Hill Station which is not too far from Shimla.
Narkanda is open throughout the year is is covered with Snow during winters. It is around 400 Km from Delhi and around 63 Km from Shimla on the Same National Highway. The road is super amazing and It is around one and half hour travel from Shimla. This city has everything to offer , from good hotels to picturious view , Snow Clad Mountains , A trek to Hatu Temple with majestic views of Himalayas.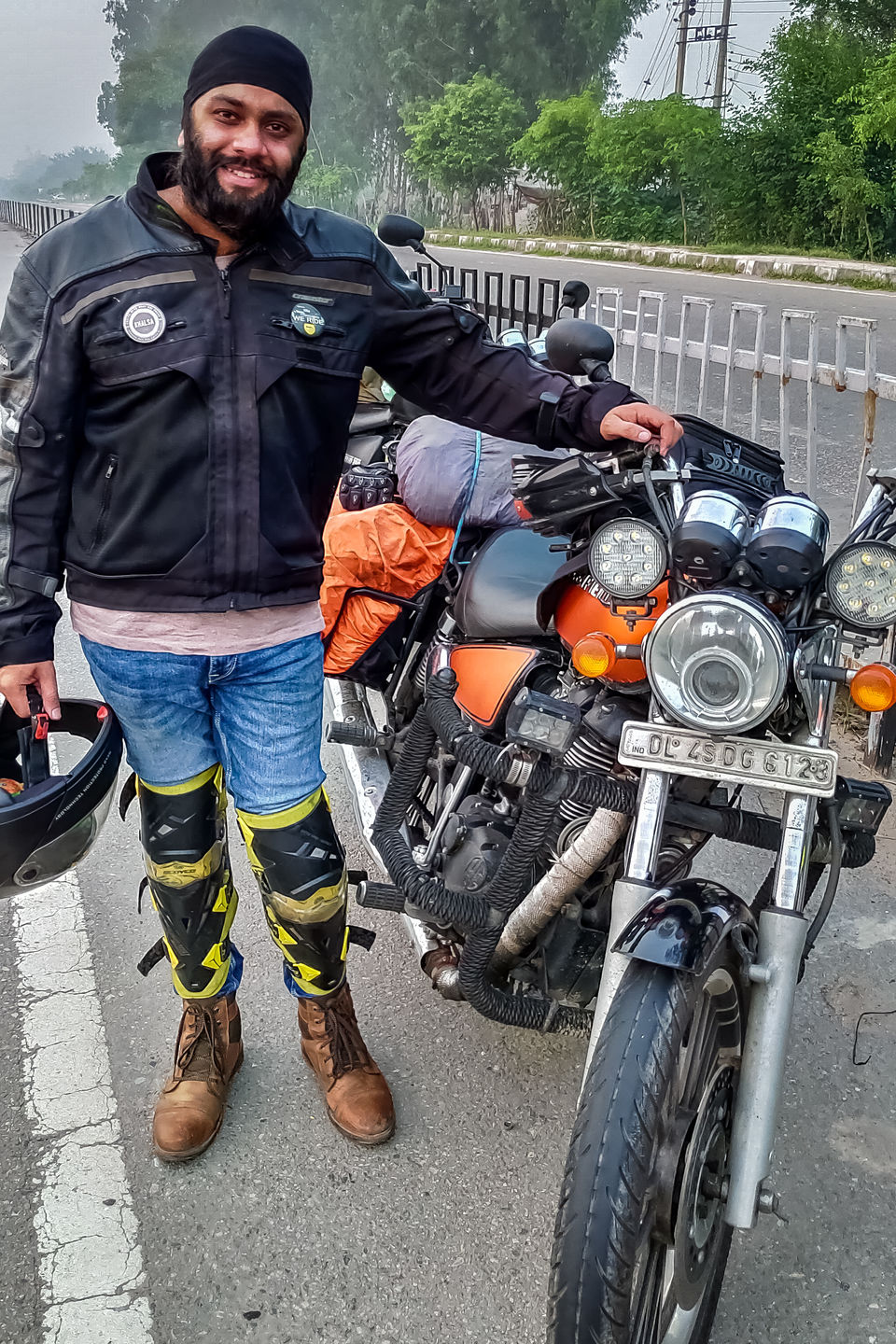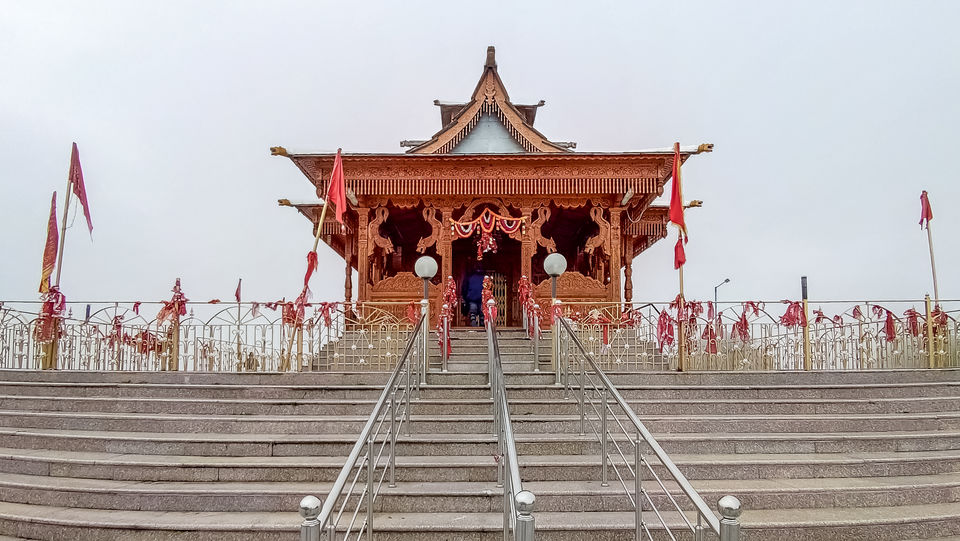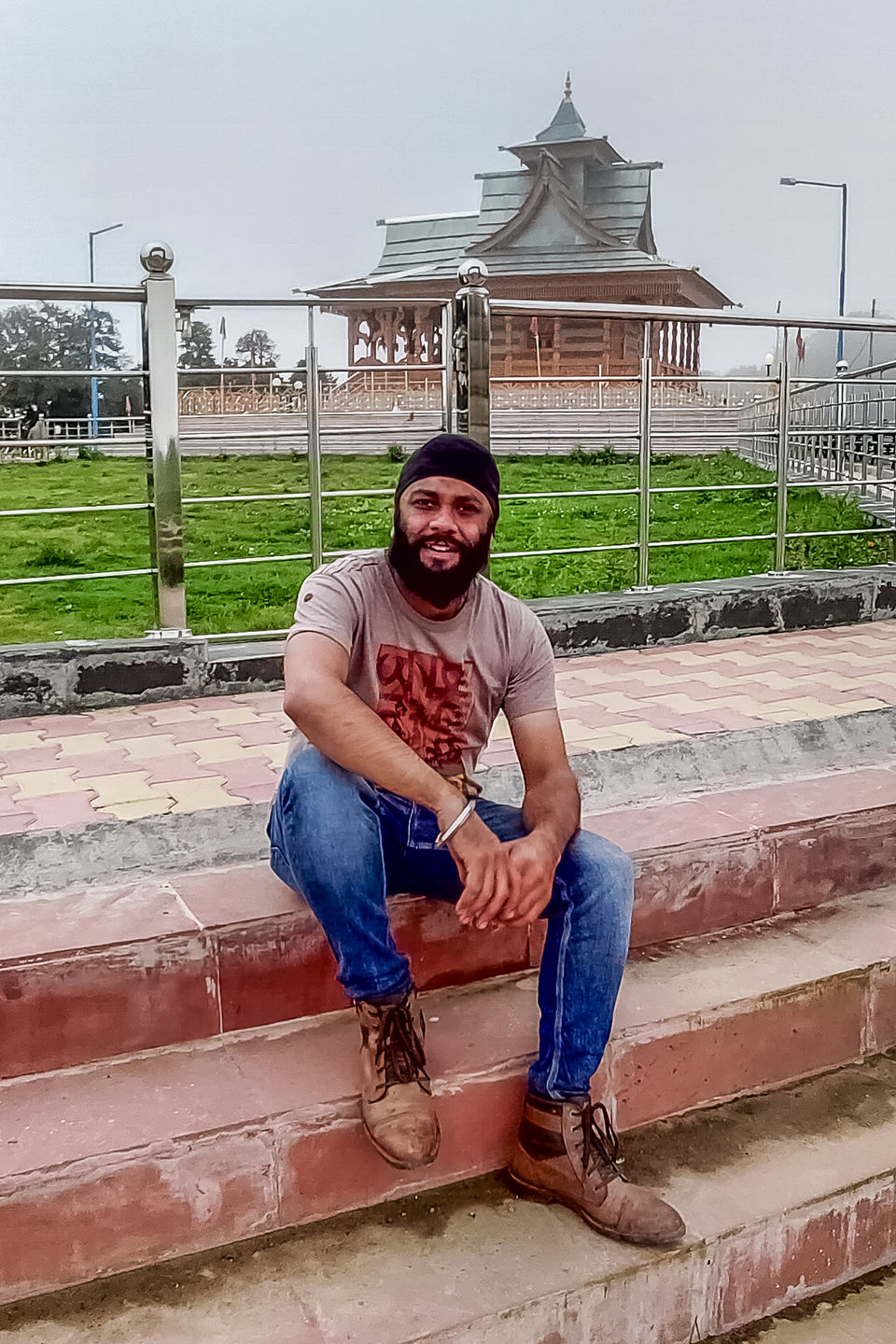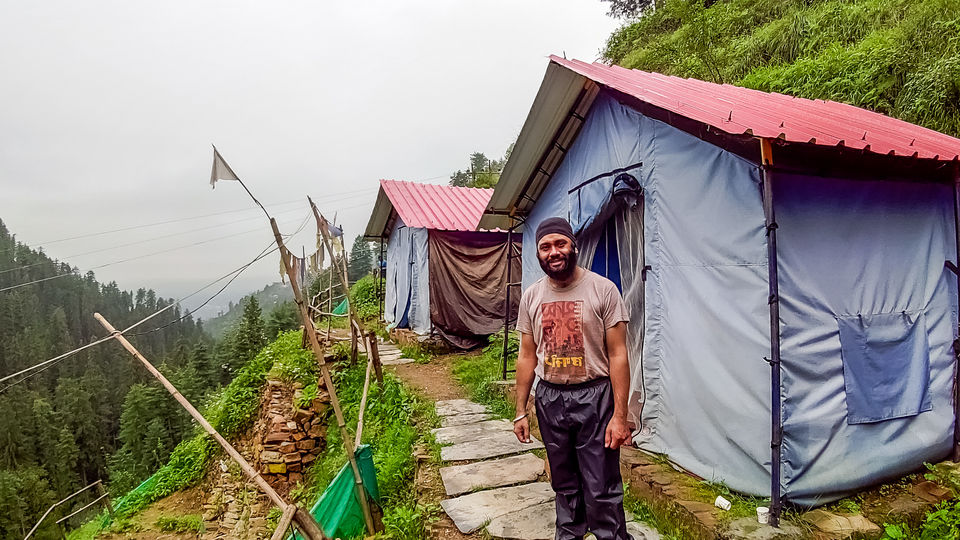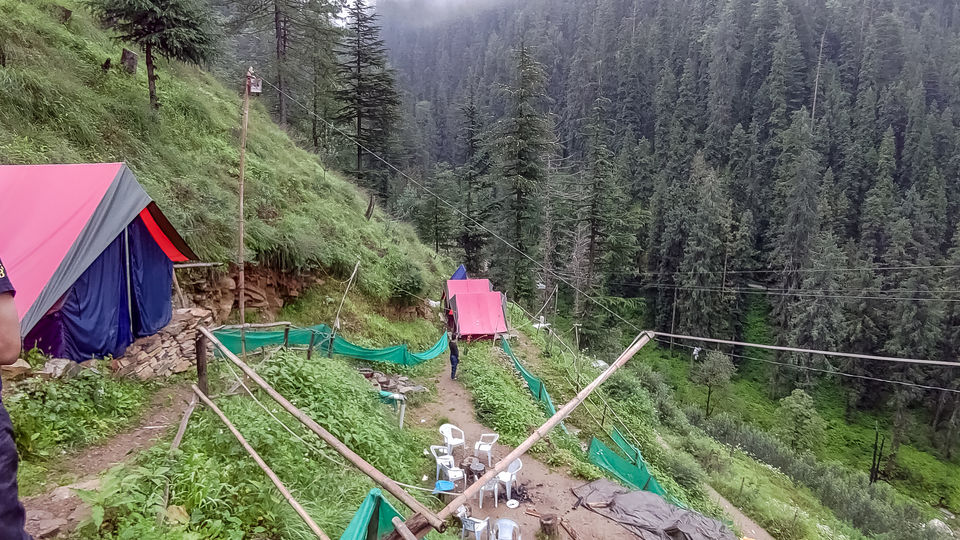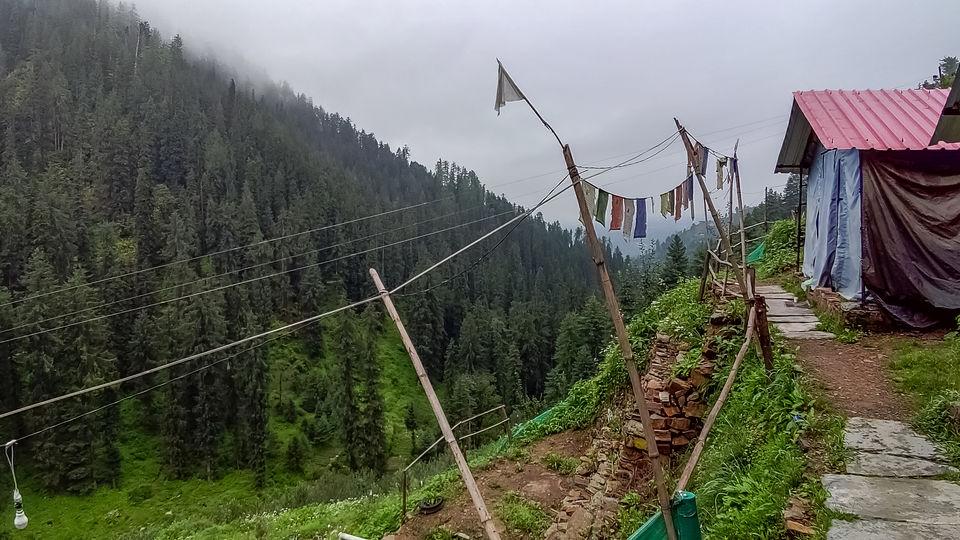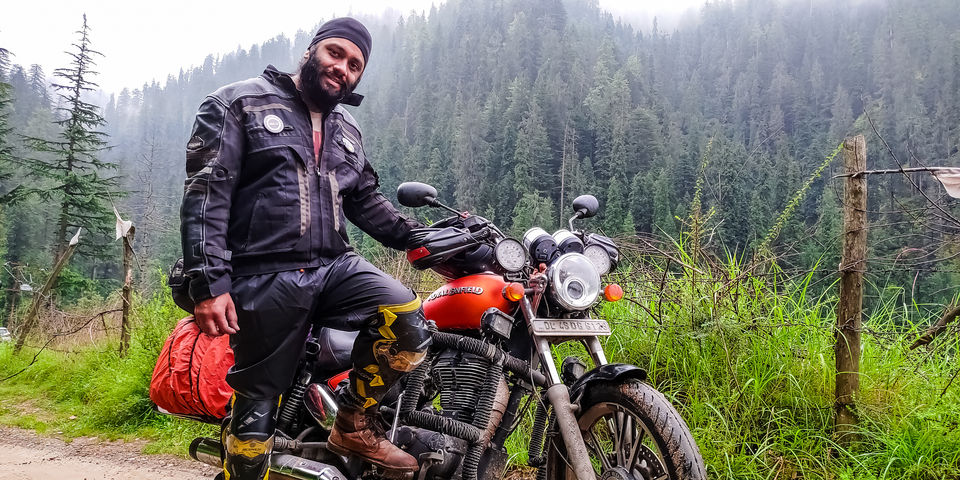 Top Sightseeing in Narkanda
There are quite a few places to explore in Narkanda and One of them is Hatu Peak/ Temple, which give amazing view of Himalayas. the Road to temple is very small and in winters it is all covered with Snow.
There is one beautiful lake which you can explore and have some memories clicked alongside.
https://www.holidify.com/places/narkanda/sightseeing-and-things-to-do.html
Narkanda is also famous for Skiing and If you love the adventure sports , Go in winters to enjoy.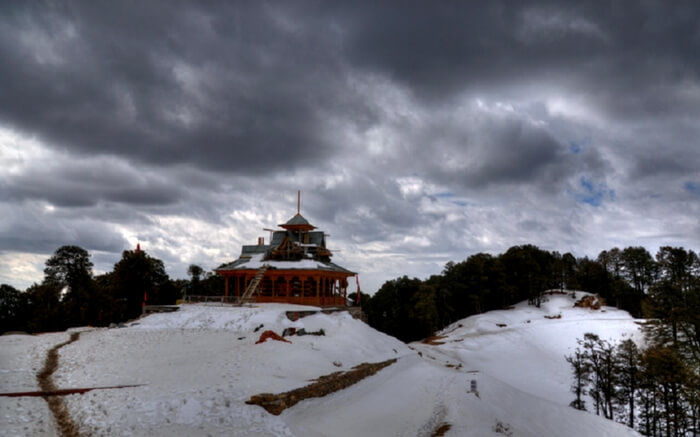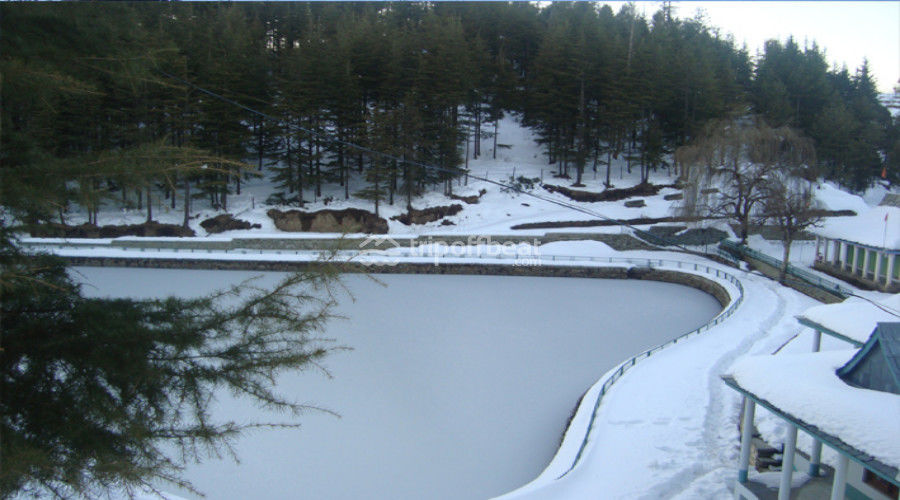 Hotels in Narkanda
There are lot of options available in Narkanda starting from Rs 700 to 4 Star Resorts/ Hotel. There are lots oc Camps available in which you can choose from Raw Camping to Deluxe Swiss Tents.
We stayed at Vanvaasa Camps which are perfect for Jungle Adventure. Hey are few alpine tents in the middle of jungle where you can enjoy the forest and scenery without any disturbance.
Vanvas Camps , Narkanda
https://www.tripadvisor.in/Hotels-g1156038-Narkanda_Shimla_District_Himachal_Pradesh-Hotels.html