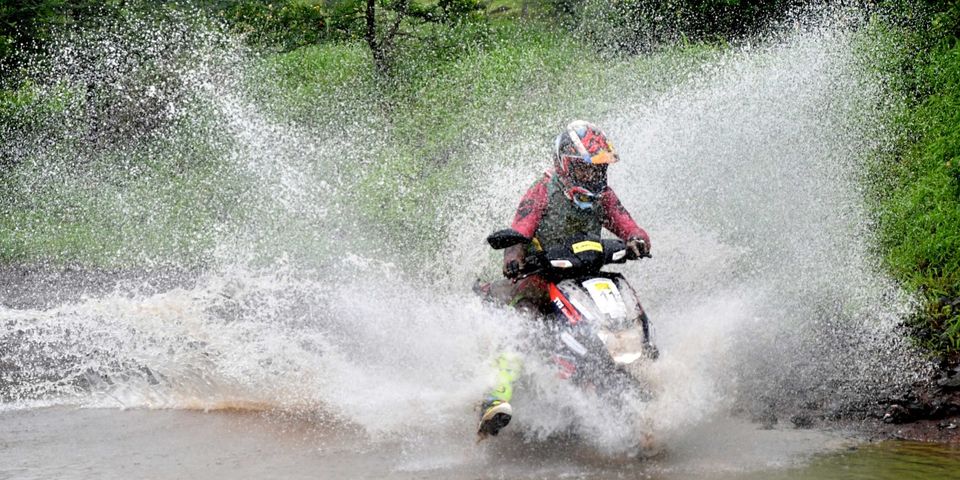 India is full of undocumented adrenaline sport junkies and all the thrills. I recently attended a scooter rally held in Nashik at a village called Sarul. Organised by Sportscraft, which is a professional Motor Racing company who puts together events like these all over the country, this was the 29th edition and the unity of the racing community was showcased again ( I had no idea of the 28 others. sigh!)
Thanks to Shrikanth Karani and his team of warriors who relentlessly work towards making these rallies a success. Mr Karani has been a Motor Sports fan himself and has organised many such events all over India. Sportscraft is his baby and he has definitely brought him up well. He has pioneered other events like Motocross, Dirt Track Racing, Women's Car Rally, Car Rally for the Blind, Hill Climbs, Autocross for Cars and Motorcycles and the most recent and Nationally popular "Off Beat Drive - The Mahindra Great Escape" for Owners of Mahindra Vehicle. His name is in the Limca book of Records for organizing his "250th event" with its 22 years of successfully handling Sportscraft.
The level of adventure with scooters was on its peak this year too.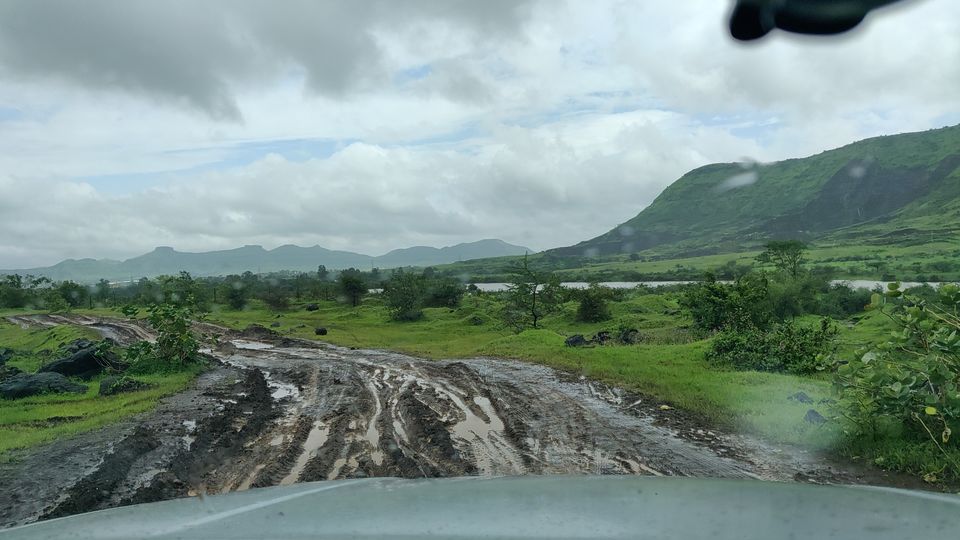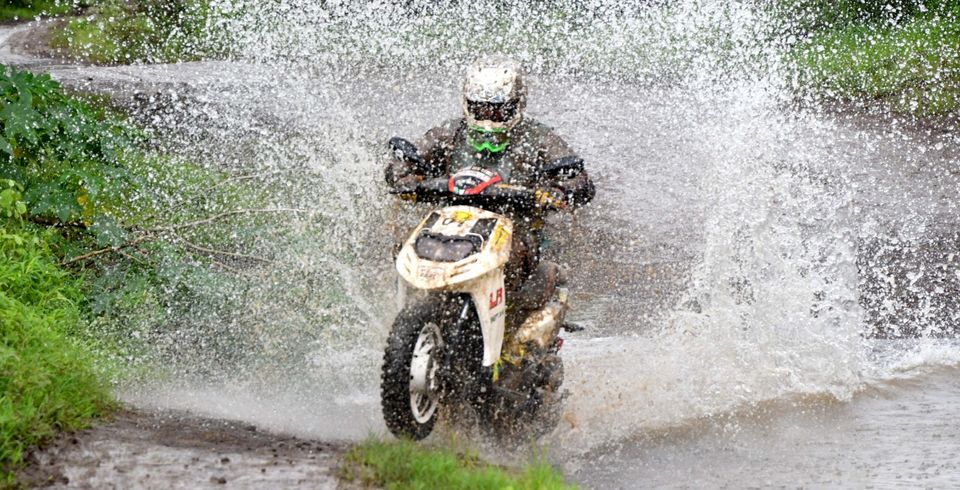 This edition was filled with heavy rains, slush and the never ending enthusiasm. The scooters were 2 stroke, 4 stroke and geared: starting from 80cc upto 210cc .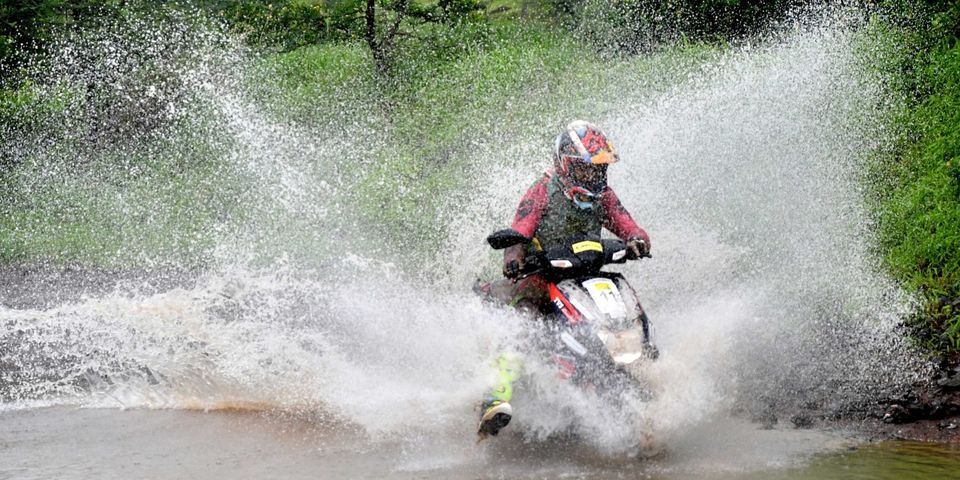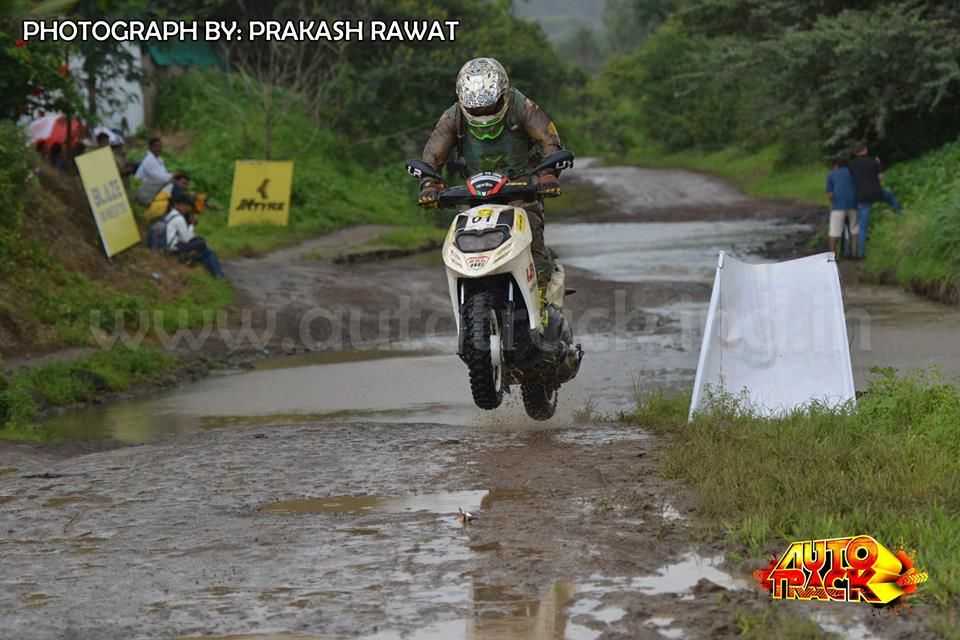 The energy was palpable that day. The slumberous village woke up to the sounds of water splashing and heavy throttle. Soon they were seen all around enjoying the race and showing their support.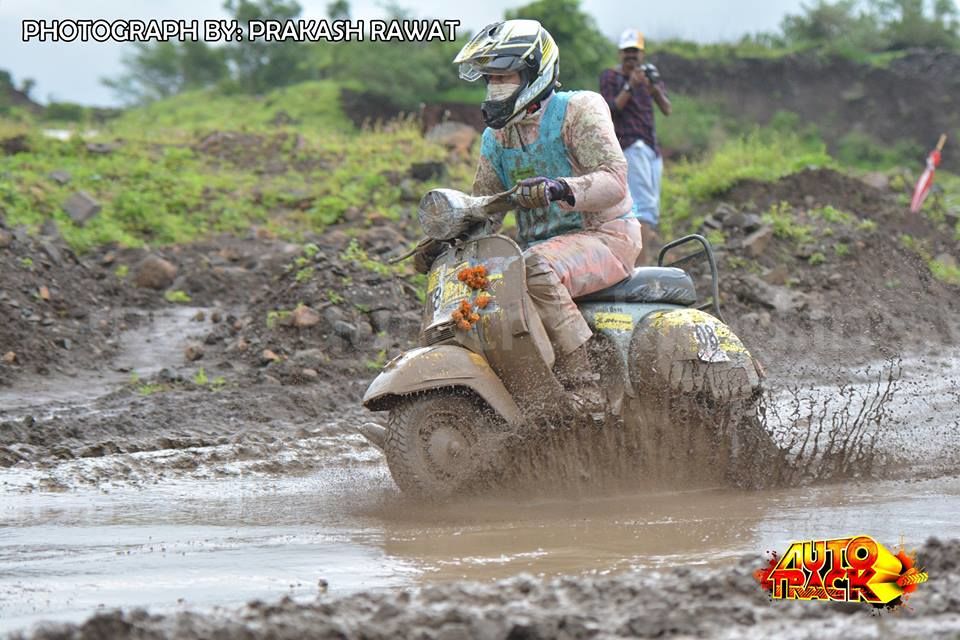 The most thrilling part of this is that now I know scooters are sturdy. Some day I would maybe participate too and get over my fear of speed.
Follow their Facebook Page, here for further rally updates.