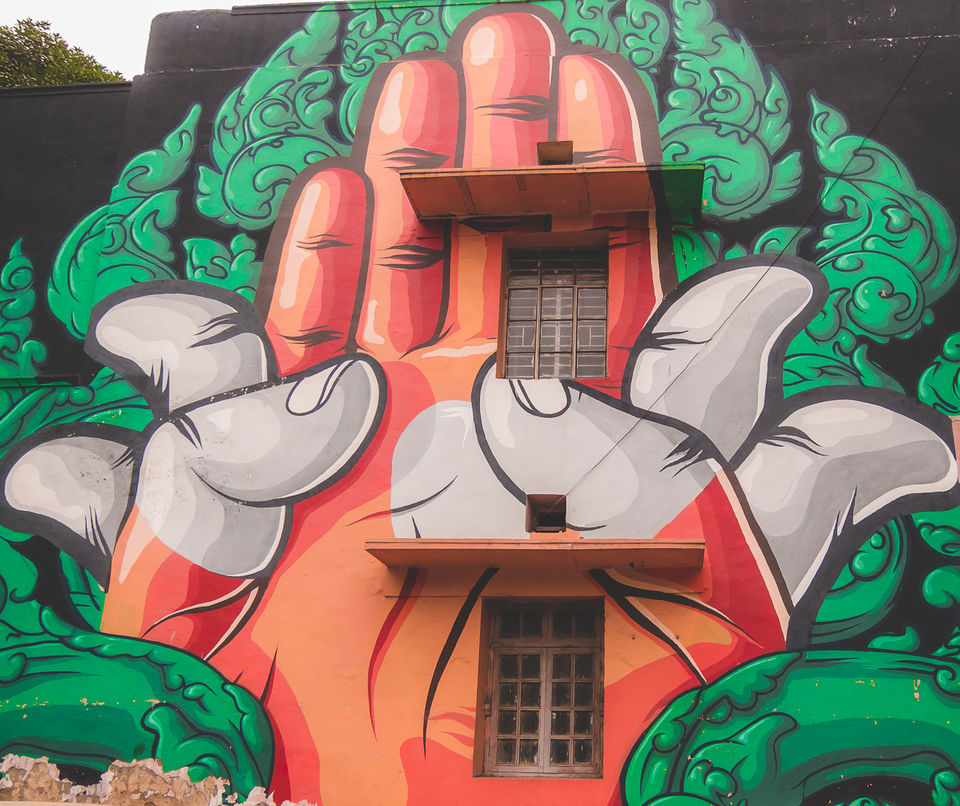 Some people like to call this place a hidden jam in Delhi and some call it one of the best instagramable location in Delhi. And i agree to both but there is much more you should know about this place.
If you are bored of seeing monuments and historical location in Delhi, its time for you to see something new and colorful. So when you have leisure hours definitely head out to Lodhi art district to check out some incredible and colorful art work painted on the walls.
you must have heard about the famous lodhi garden in Delhi, but very few people really know about Lodhi art district which only takes you 10 minutes of walking distance from Lodhi garden to Lodhi colony (Lodhi art district). The nearest metro station is INA and Jor bagh.
when you reach lodhi art district you cant expect to find all these pictures at one place, they are all located in different areas in the art district, you will need to walk around for a while to find all these cool art works.
This is a peaceful and silent area and there isn't too much noise or many people like you see in many crowded place in Delhi. I think Sundays are the best time to visit this place, i did visit on Sunday as well.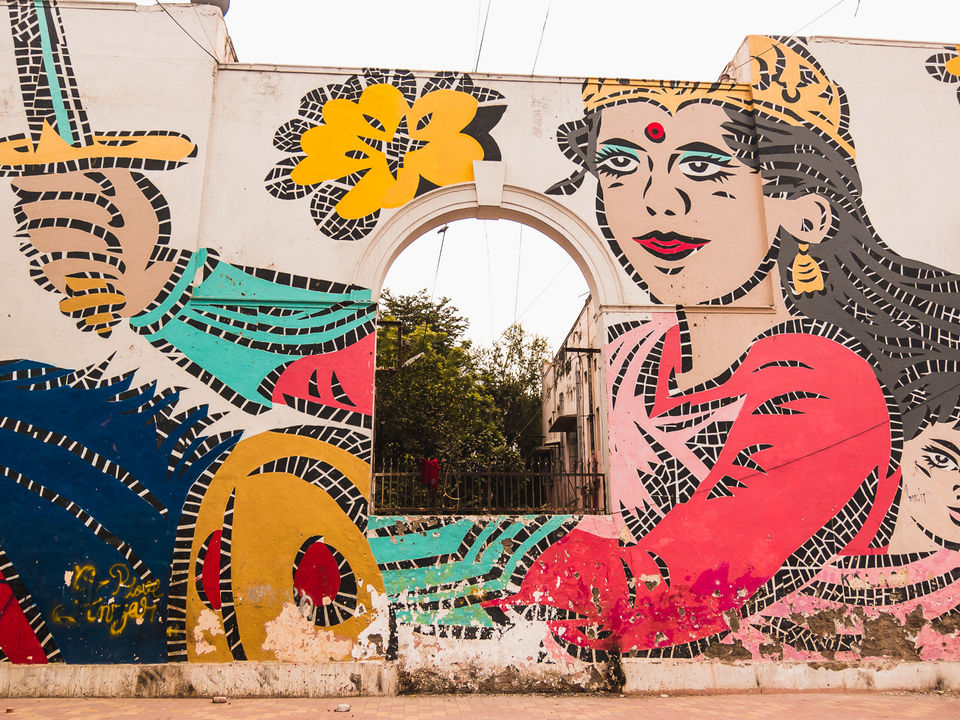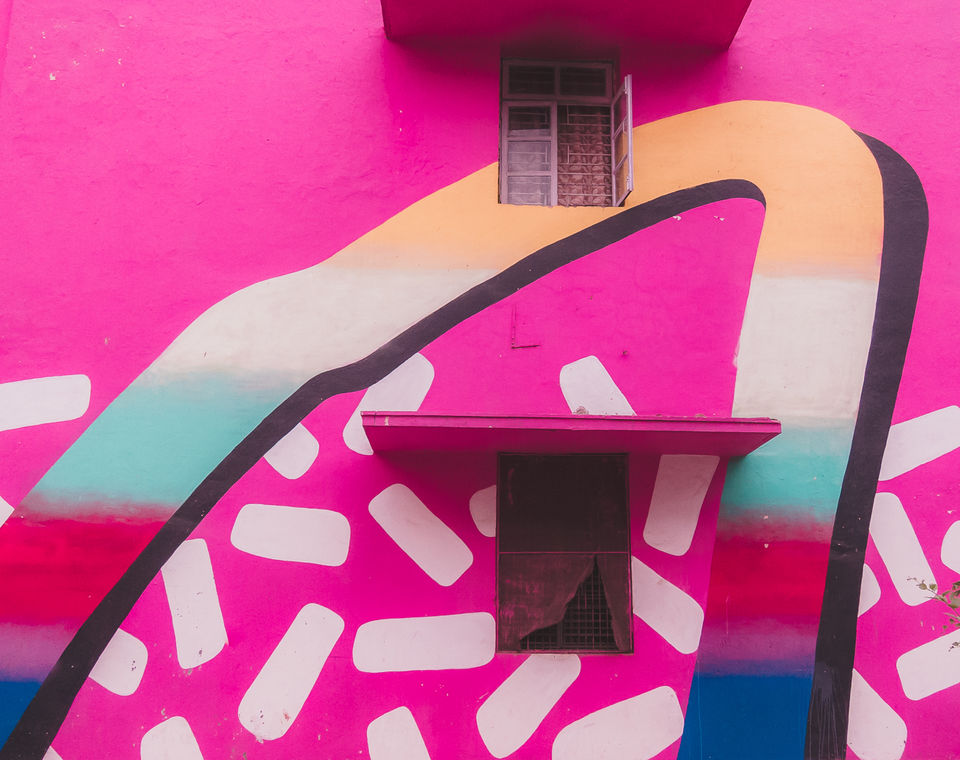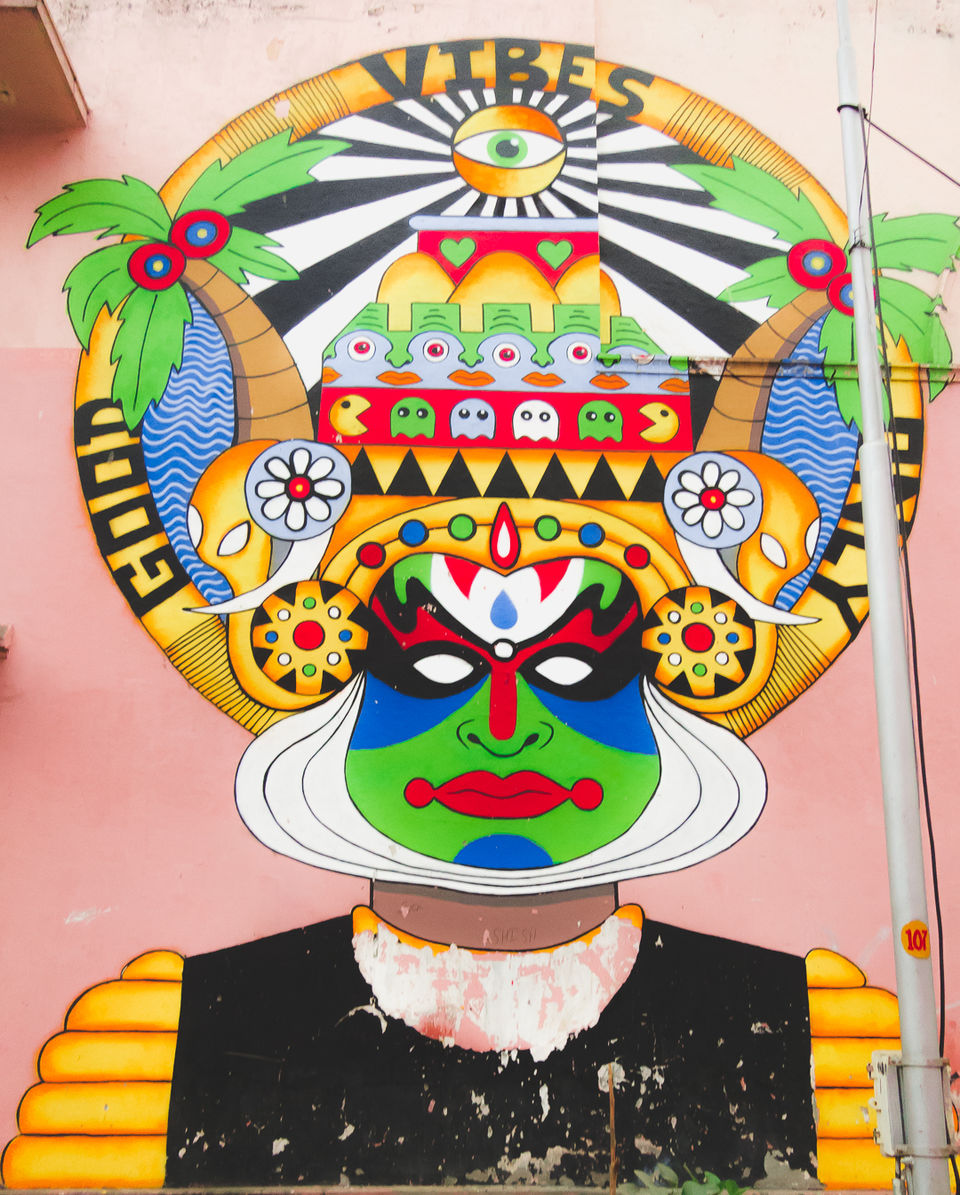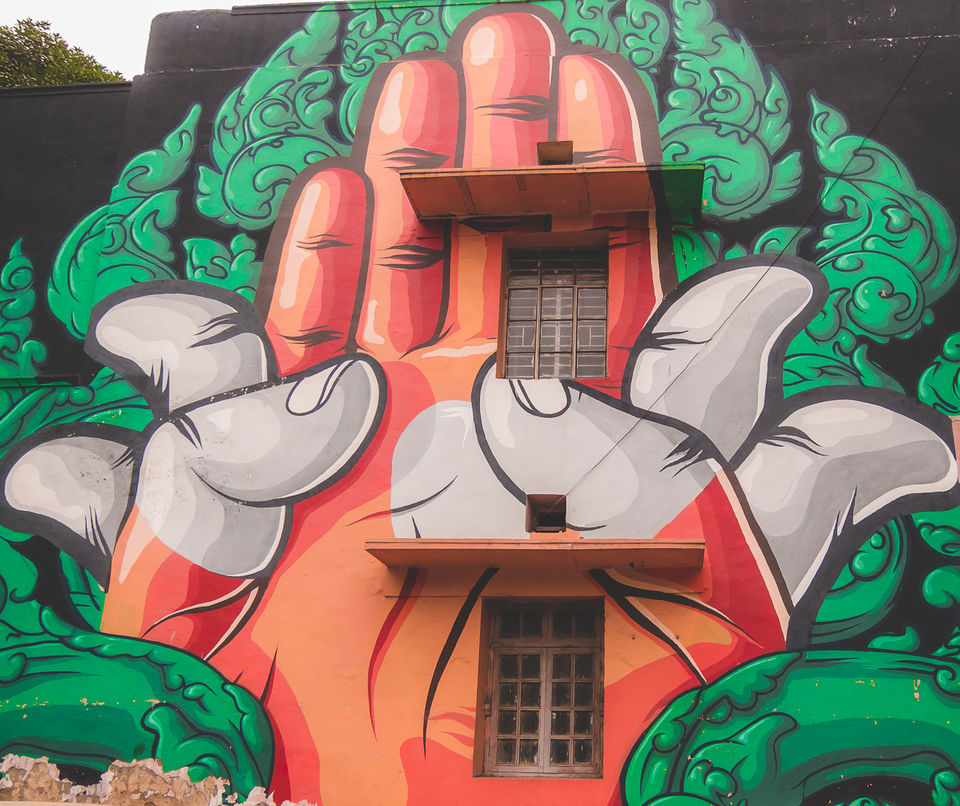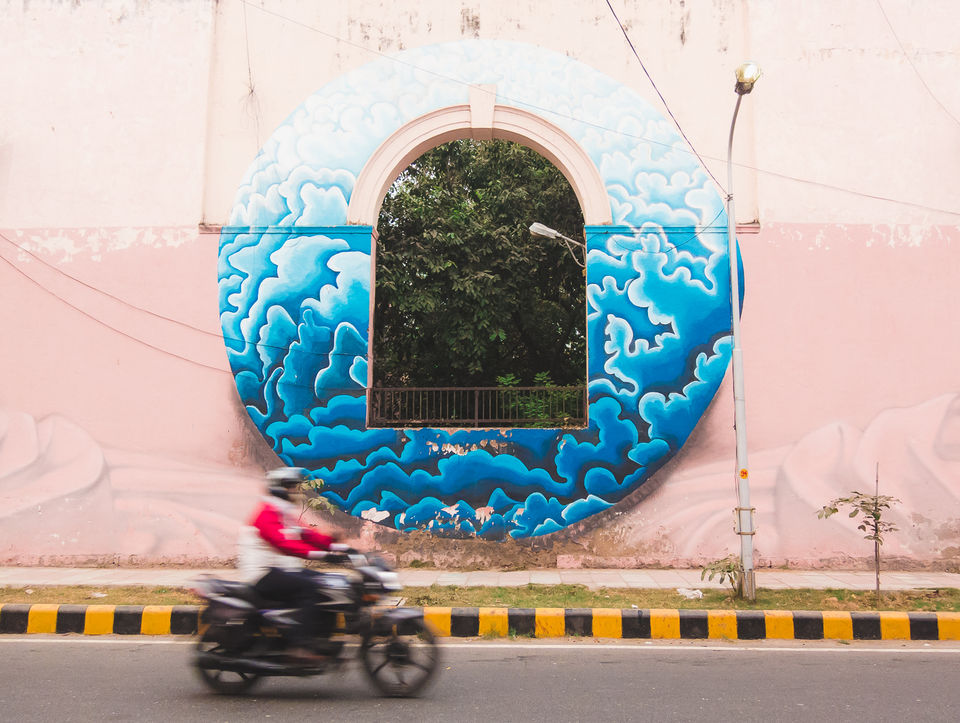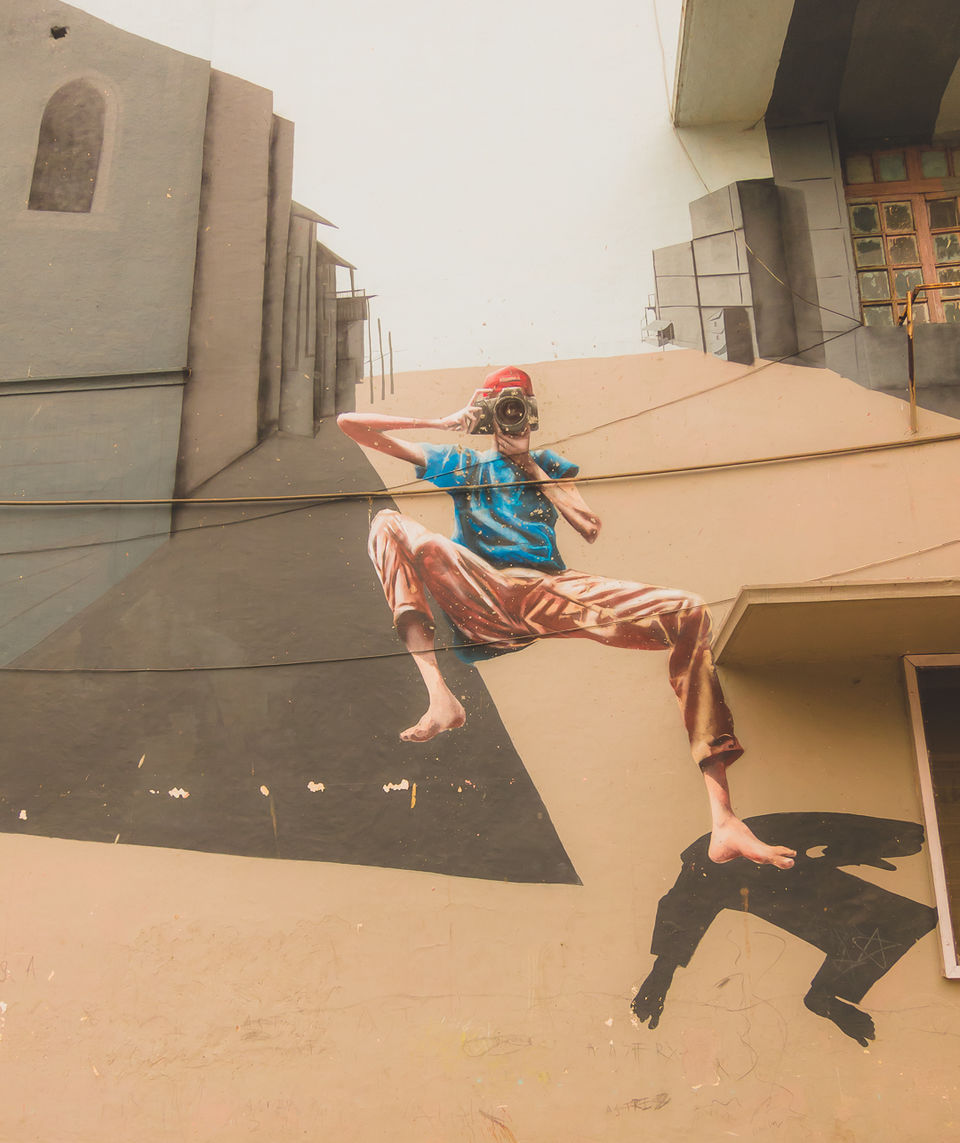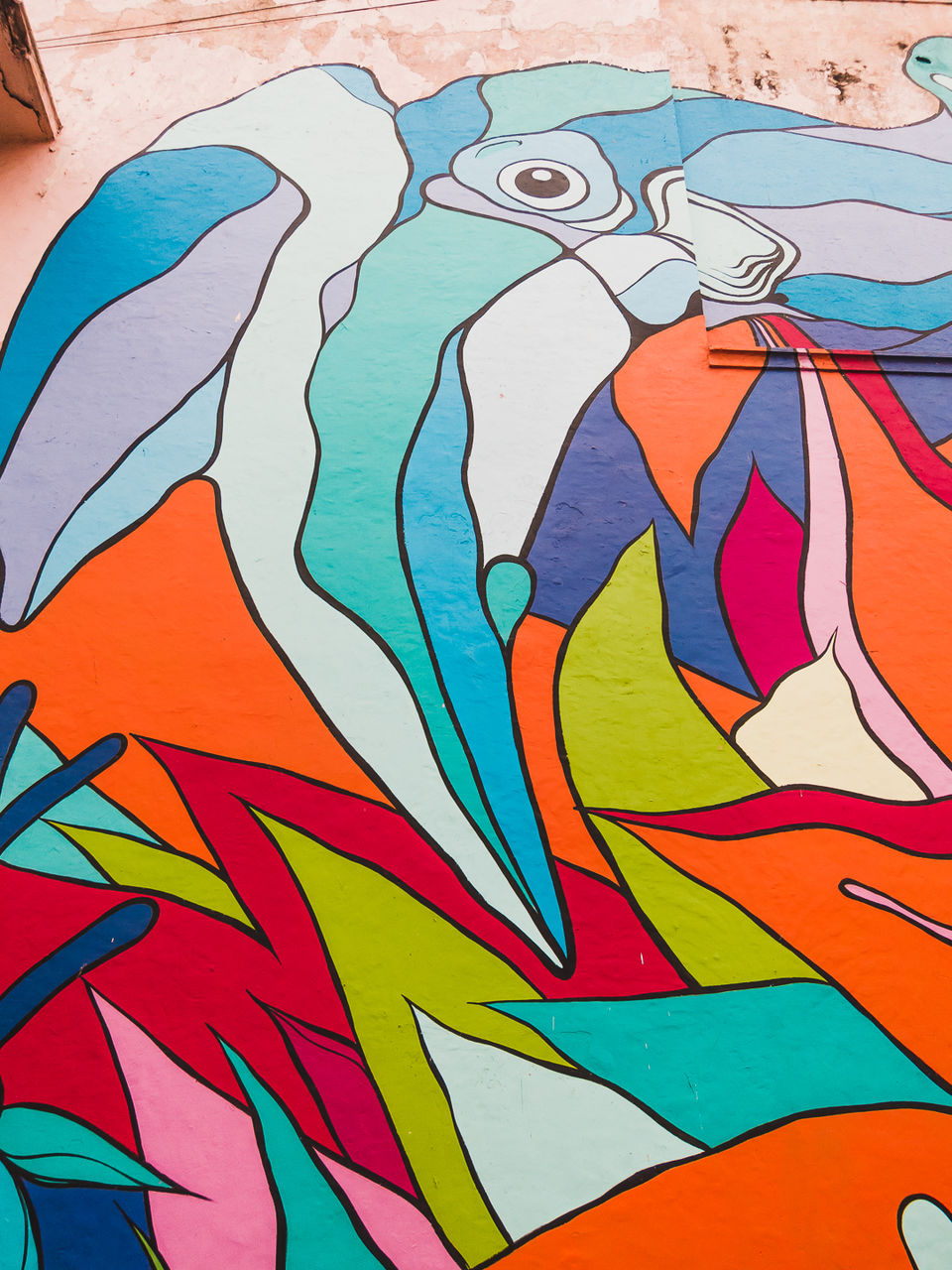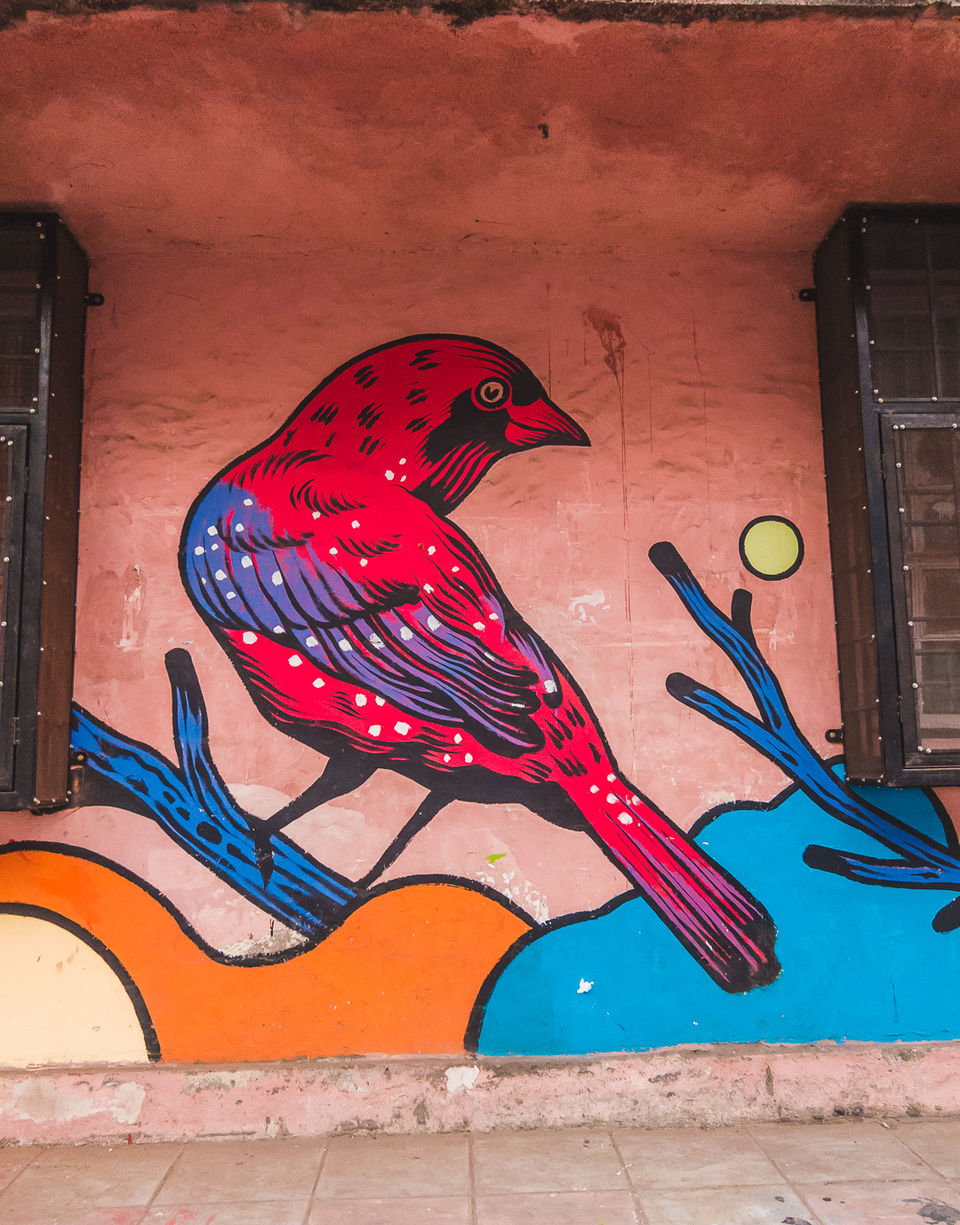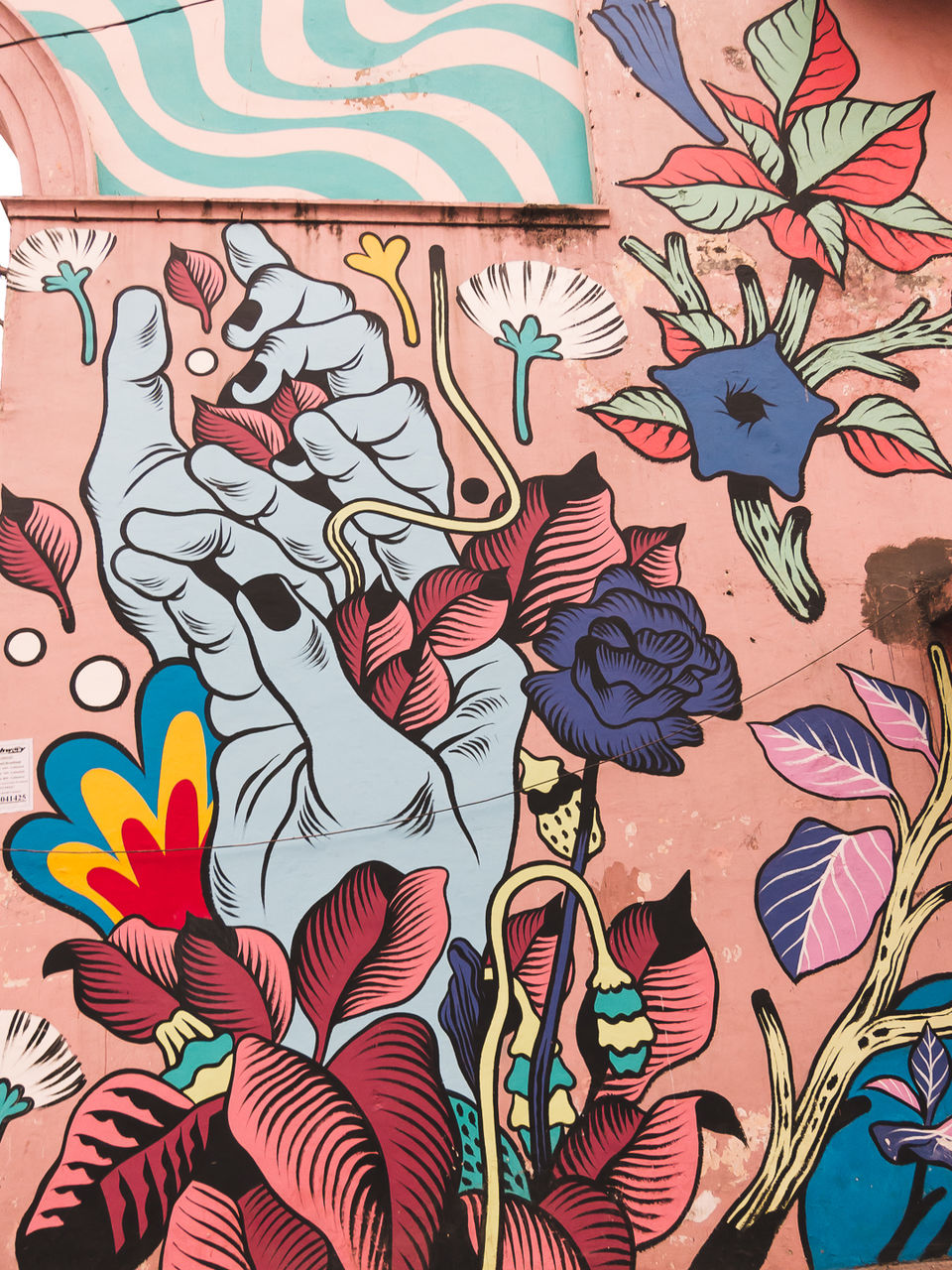 all pictures are taken by me