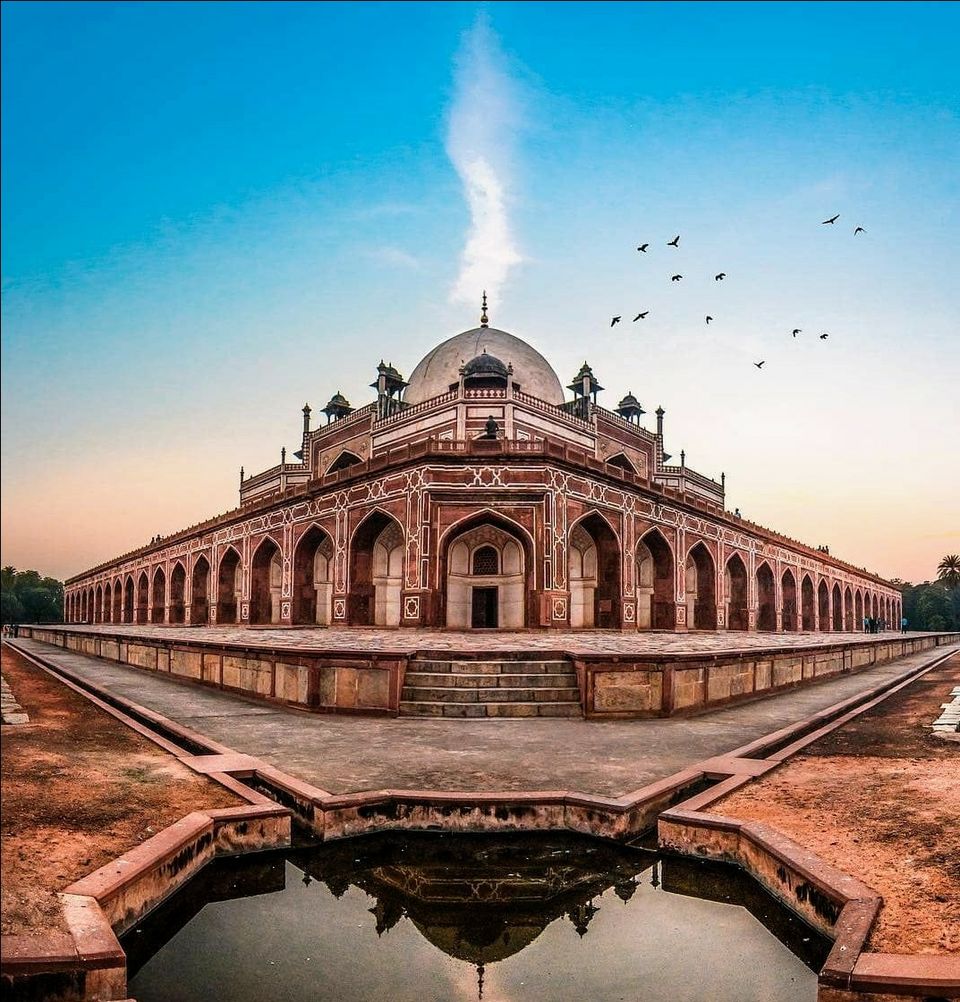 What makes living in Delhi a delight for history and Mythology lovers?
Let me try and give a brief explanation of the elaborate historical and mythological significance this capital city holds. Dated as long as 14th century CE, the mentions of the beautiful City of Indraprashtha where the Pandavas of the kuru dynasty lived can be found in the great epic of Hinduism, the Mahabharata. The present day location of this palace can be said to be around the Purana Qila area of New Delhi. The five Pandavas resided in this city and ruled from here. The great battle of Mahabharata which was held in the kurukshetra field is also a few kilometers away from Delhi, providing evidences of the epic being absolutely authentic.
Another mythological significance this City holds is the place where lord Krishna was born, Dwarka. According to the tales lord Krishna was born in Dwarka then carried to Mathura, where he spent his childhood. This story can again be beleived on the grounds that Dwarka is a few hundred kilometers from Mathura and Mathura is a town dedicated to worship of shri Krishna till date.
Delhi holds within it a pile of more stories from the era of Gods to The Mughals. Today it is the capital city and the main discussions or rulling of our country happens from the parliament here, well I guess it wasn't much different even centuries ago when the great Kuru rulers ruled from here or the great Mughals captured and began their legacy from this very place. From temples to museums and monuments, till date Delhi gives an impression of the rich history and legacy it has built over thousands of years and incorporates within itself a perfect blend of culture and modernization. From wars, love, capture and defeats, rise and fall of kingdoms to national emergencies and the very recent 2019 elections, this city has seen it all.