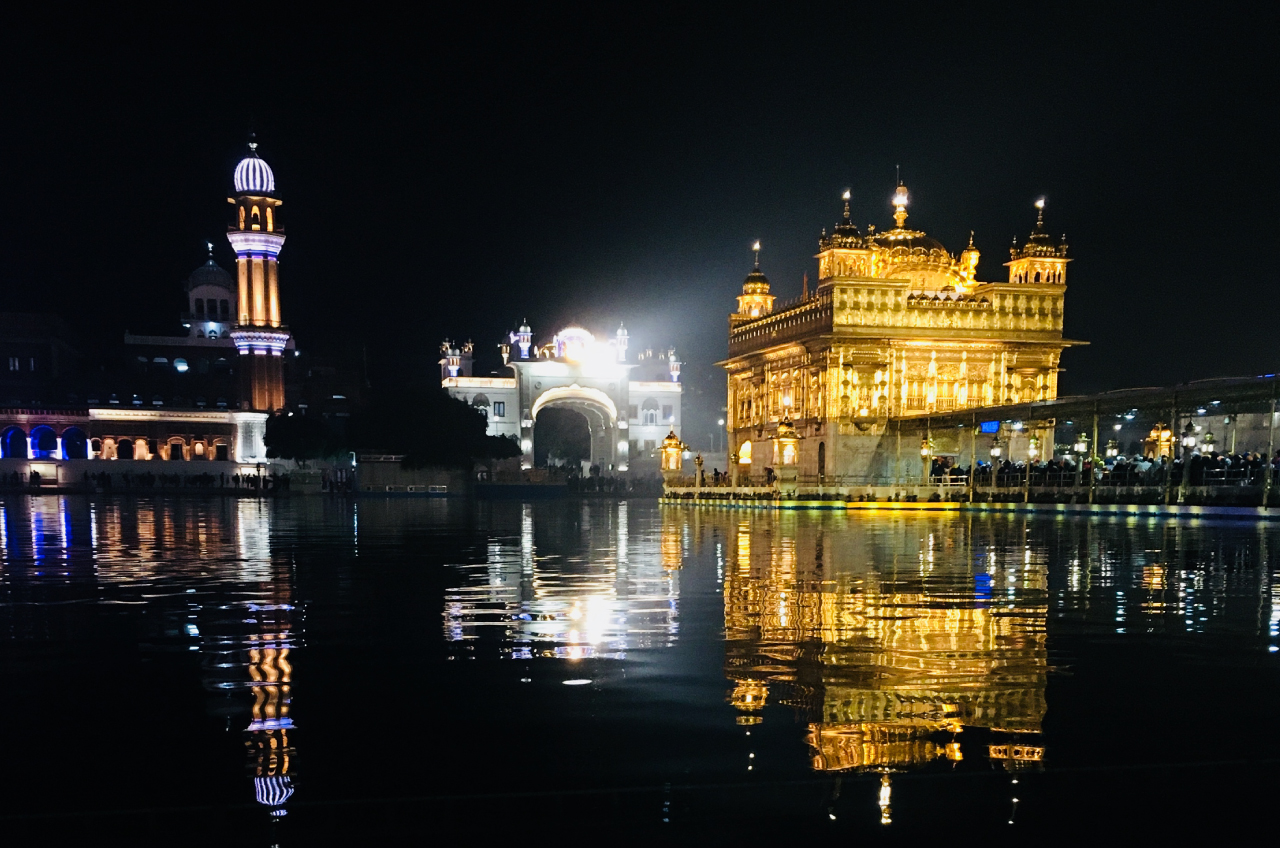 Delhi to Amritsar Trip. I love travelling, and it becomes enjoyable with friends. On weekends we always try to go for shorter and unplanned trips.
Amritsar Trip was a result of a hastily planned weekend trip with a few close friends.
Distance from Delhi to Amritsar Is 461 Km.

Now, Let us take a look at places to visit in Amritsar. Amritsar, the definition of organized chaos, is dotted with many other attractions such as religious and historical sites.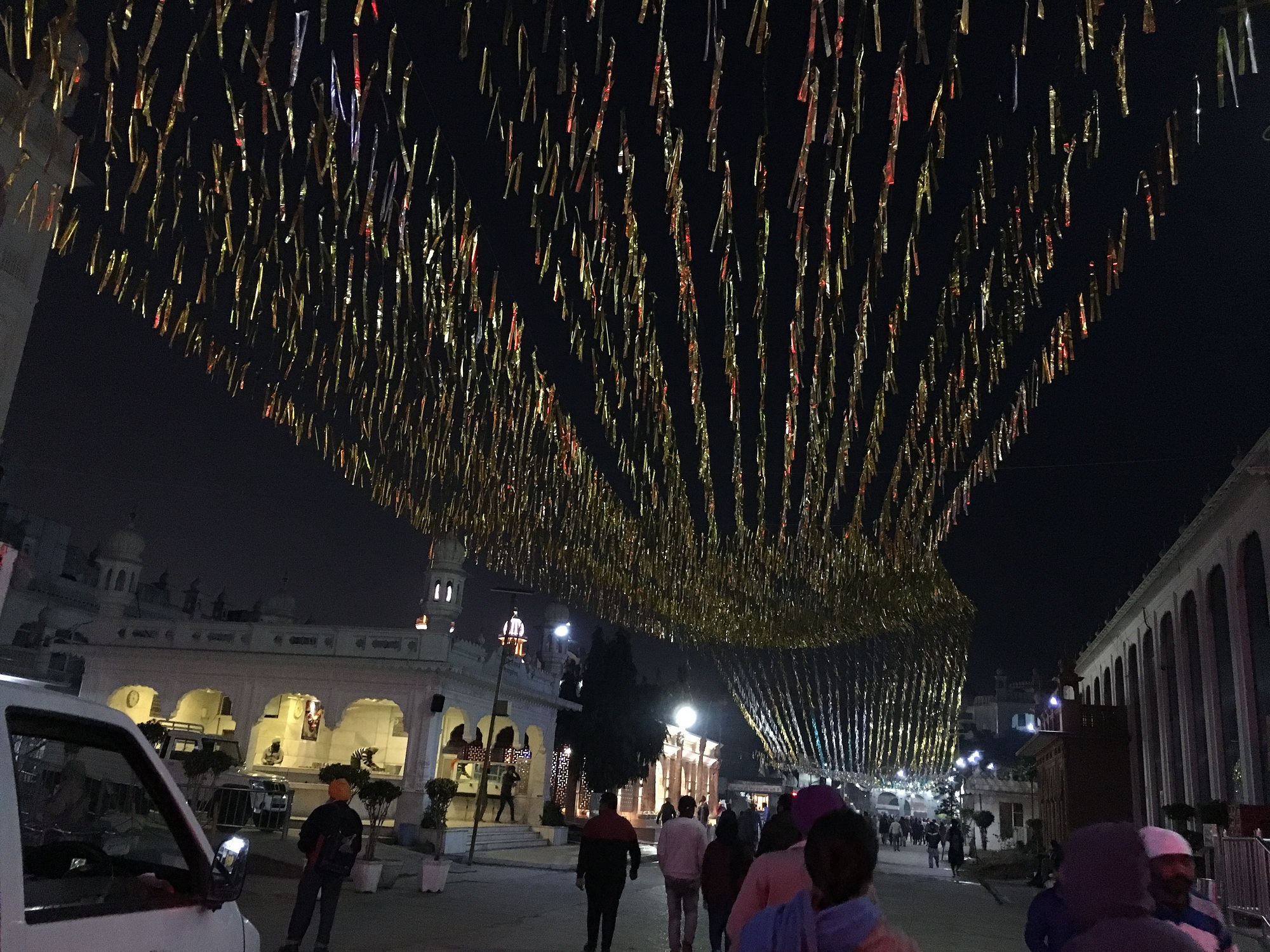 We decided to take an overnight journey from delhi to amritsar, and we reached Amritsar on a cold January morning to start our Amritsar Tour. We started our morning immediately after getting rid of our backpacks in our hotel and leaving for the Golden Temple.
Golden temple is associated with the history of Sikhism that is famous for its cultural heritage, religion, and cuisine.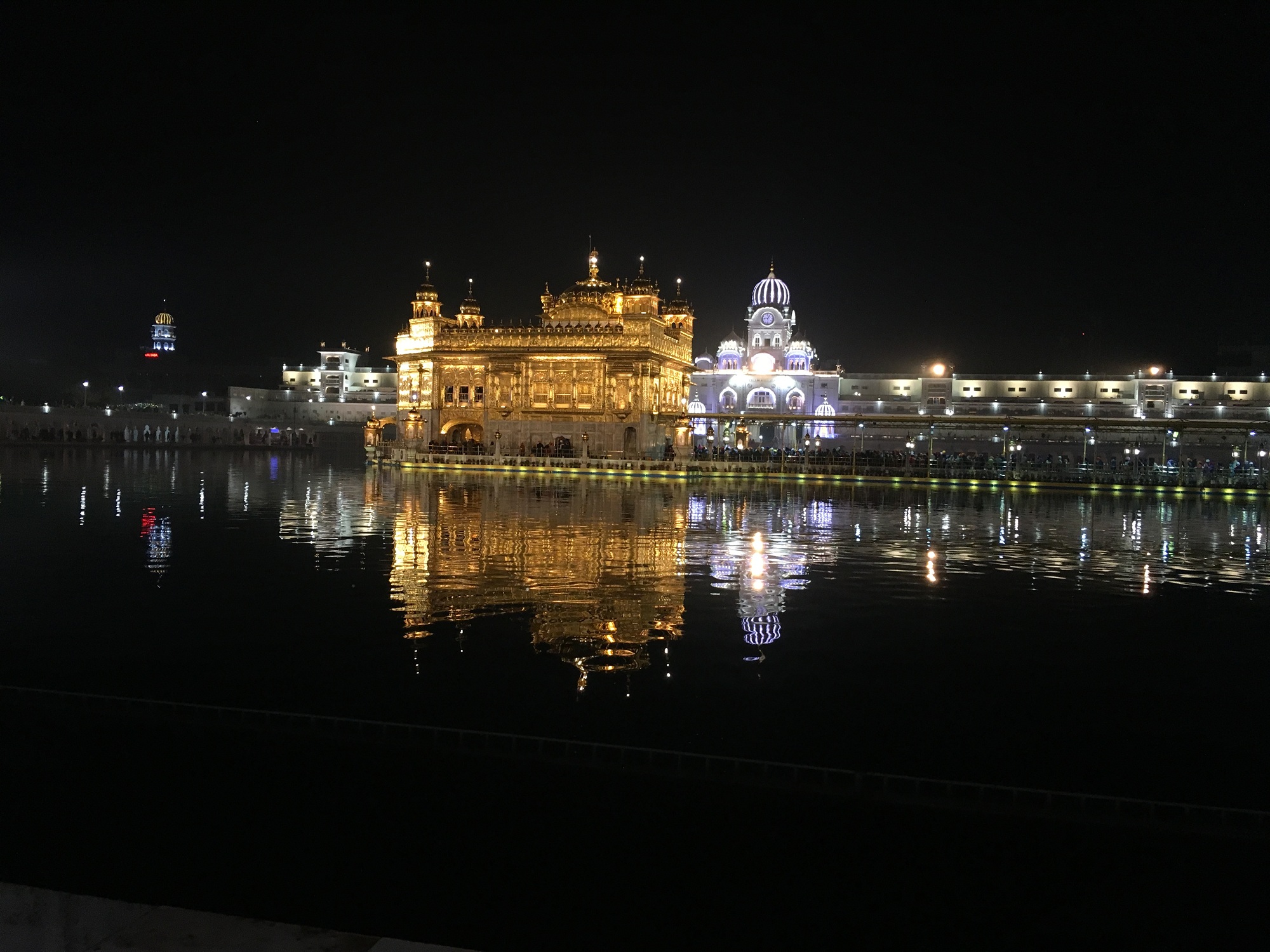 We planned to visit first the magnificent Golden Temple and the historical site of Jallianwala Bagh. Here the population intensity can overwhelm.
Our first day:
Timing for Golden temple is 4.00 am to 11.00 pm.
We reached the glorious Golden temple at 8.00 am and ate a holy meal in breakfast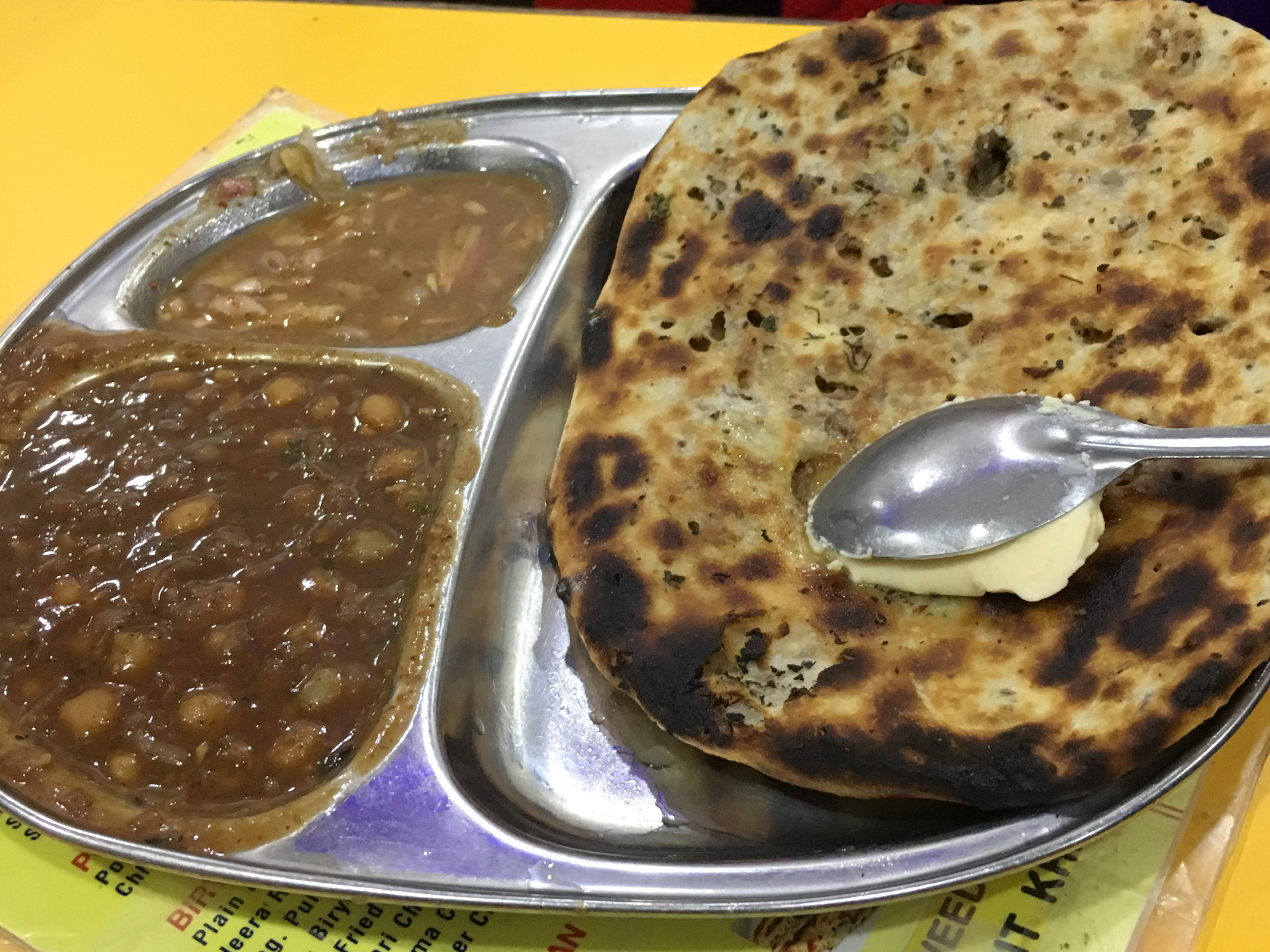 What we did there
Soaked in the serenity of the temple Listen to those soulful melodies and bhajans Relish the Kada Prasad Sat near to the pond and relaxed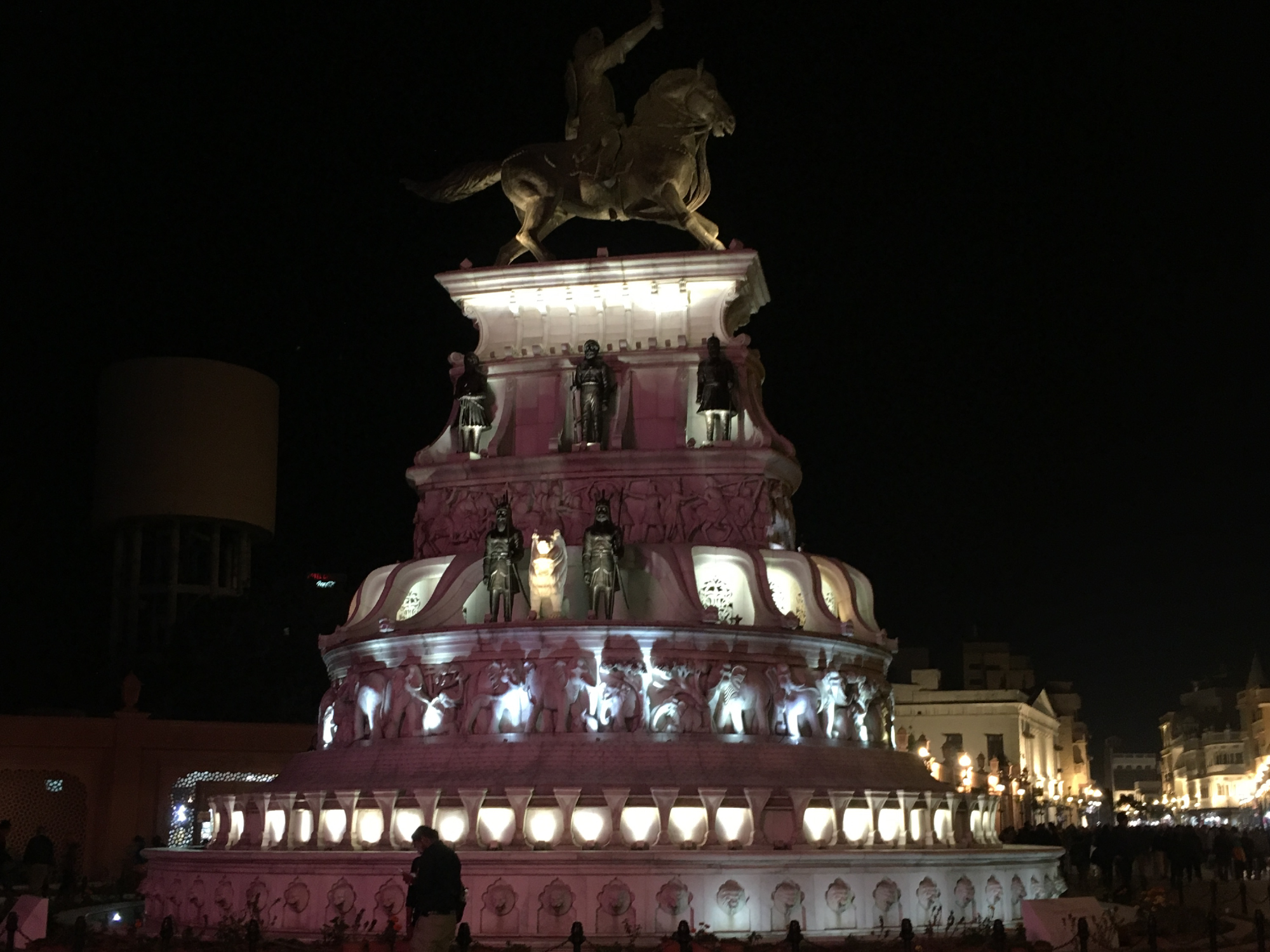 Explore the beautiful Golden temple and other attractions
We explored:
Akal Takht Dukh Bhanjani Beri Beri Baba Budha Ji Gurudwara Baba Atal Rai Har ki Pauri Jallianwala Bagh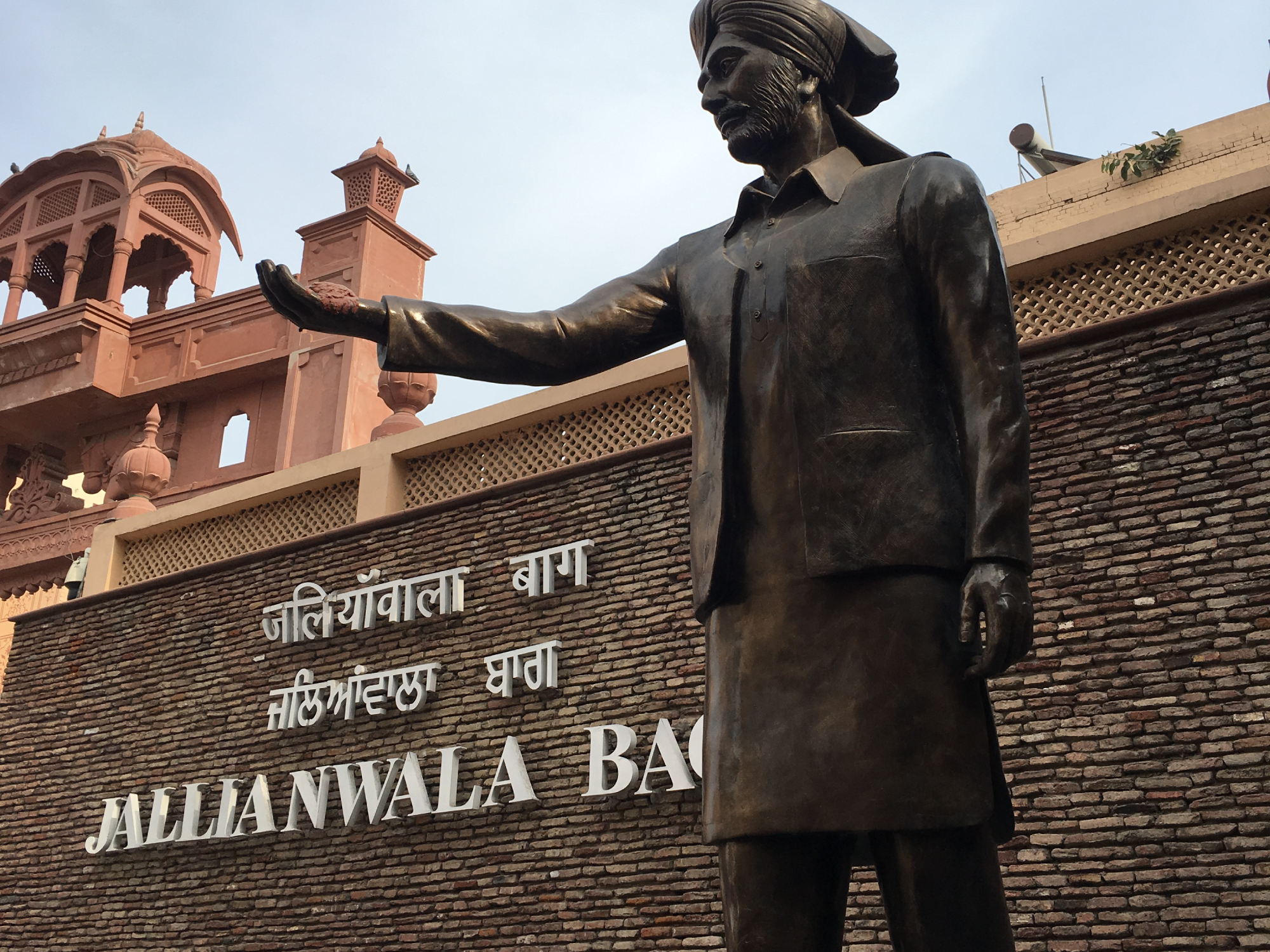 Offered your respect at the Durgiana Temple Witnessed the Change of Guard ceremony at Wagah Border ( that psychologically and symbolically means so much to both Indian Armed Forces and the Pakistani ones) Enjoyed the rich culturally famous food
We suggest some places to visit in Amritsar to satisfy your tastebuds :
Kulche Wala Kulwant Singh Kulche Wala - Old Bhai Kulwant Singh Kulchian Wale Neelam's Kesar Da Dhaba
Day 2 of our Amritsar Tour :
We visit at Maharaja Ranjit Singh Museum, one of the most famous tourist place in Amritsar and a must to visit place on your places to visit in Amritsar list. This museum offers a glimpse of the life and times of the great ruler through a superb collection of artefacts and archival records from his court. Gobindgarh Fort followed by lunch inside the fort premises a historic structure as well as a live heritage museum.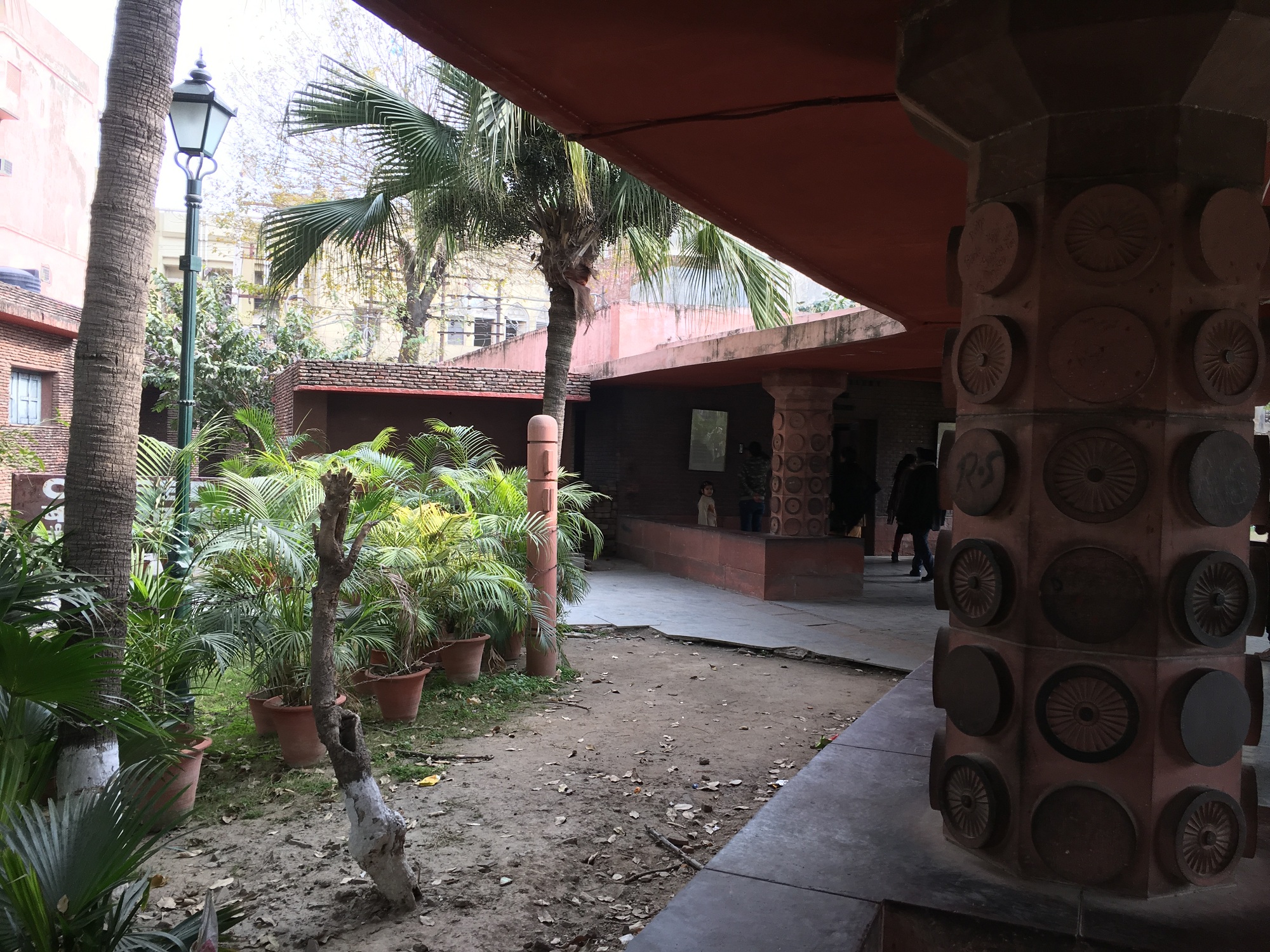 What you can do their:
Admire the architectural beauty of the fort Watch folk performances Enjoy fun activities like dancing to the beat of Dhol, riding on camels and horses, trying your hands at pottery making, dart-aiming, etc. Visit the Pagdi and Sikh Art Museum Learn more about the fort's history at the War Museum Shop for handicrafts at Haat Bazaar Wagah Border
Ram Tirath Ashram, the renowned shrine in Amritsar believed as a spot where Valmiki gave shelter to Sita.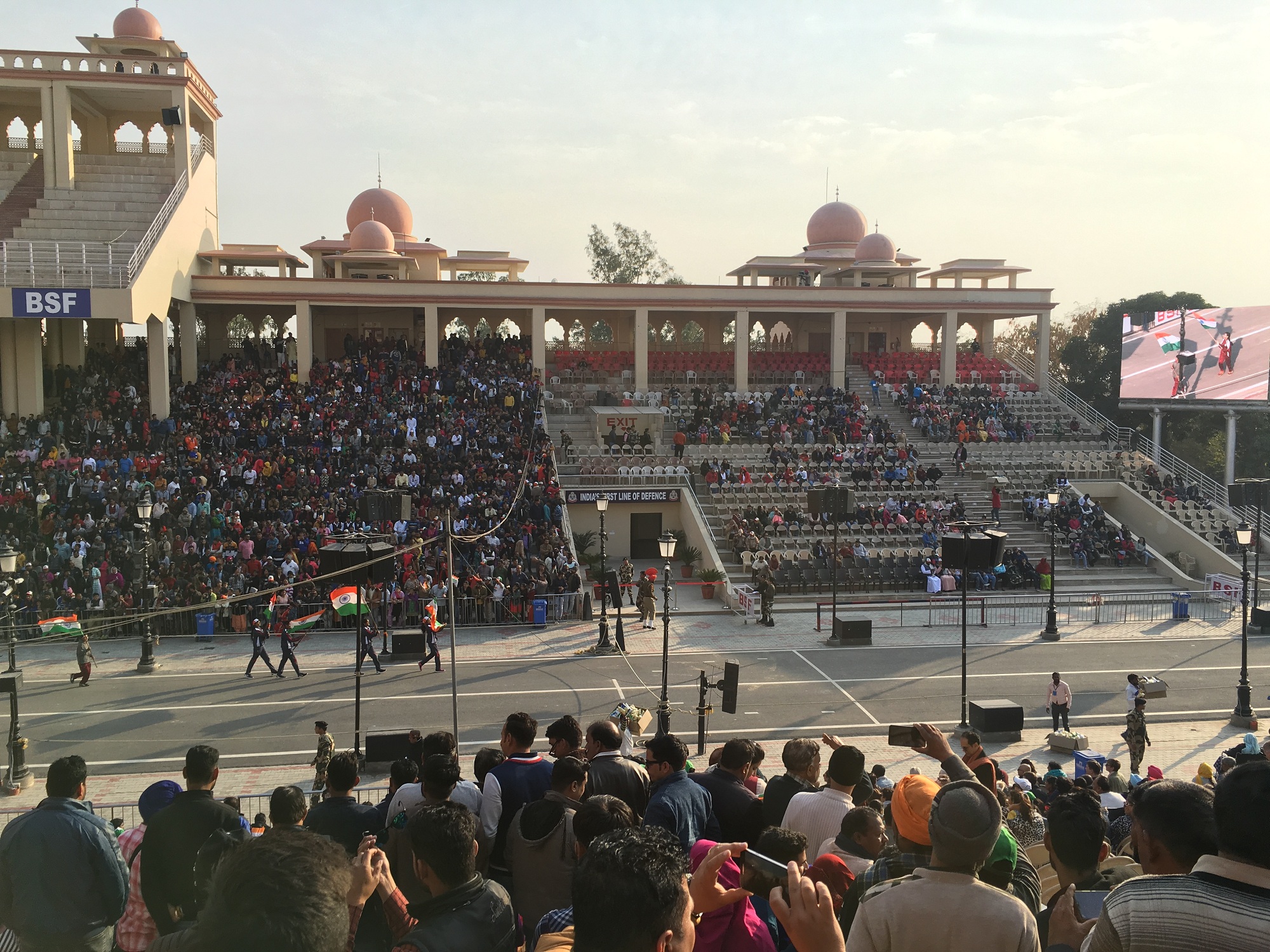 The architectural beauty of Jama Masjid Khairuddin will leave you amazed. An excellent example of the Islamic style of architecture.
We love a rich platter of Amritsari tikkas and kulchas, so we headed towards the Lawrence Road for a lip-smacking dinner, And then headed back from Amritsar to Delhi.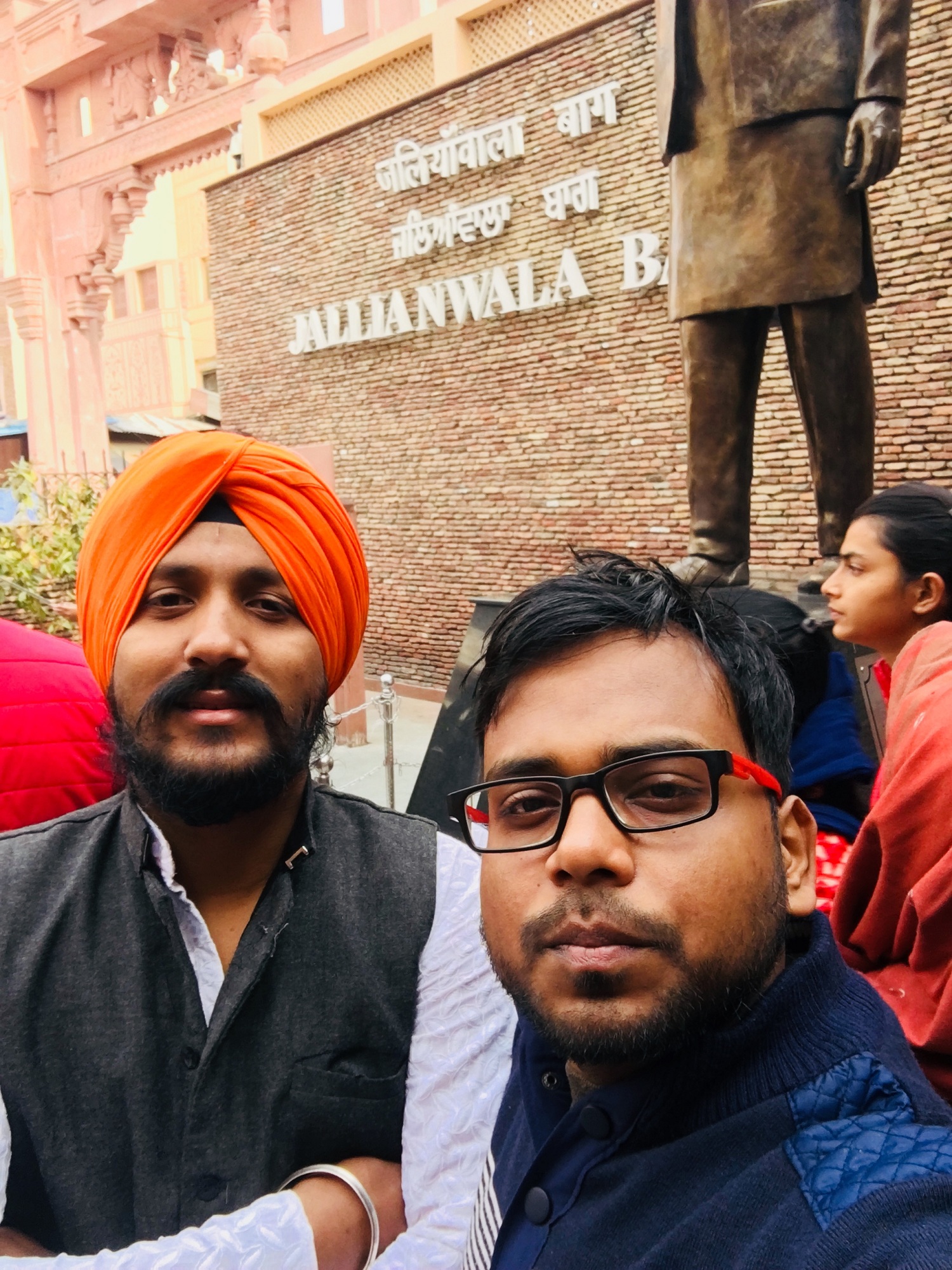 The kind of friendly, good-natured, friendly people has made our Amritsar Tour memorable.