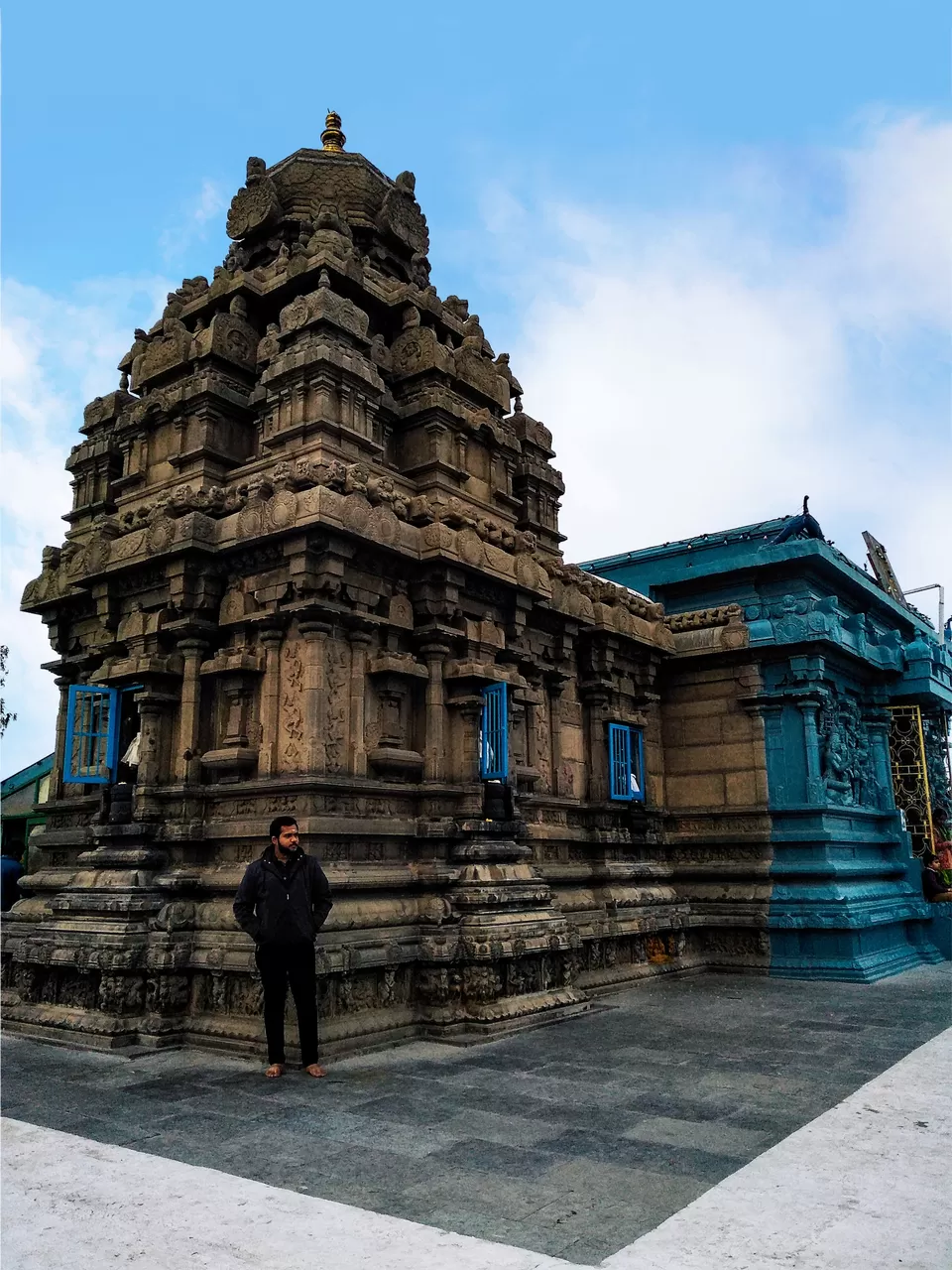 You've most likely seen Dravidian-style temples in South India, but have you seen one in Delhi? As the name MALAI TEMPLE suggests, this granite Dravidian-style temple is located in RK Puram, New Delhi, atop a tiny mound.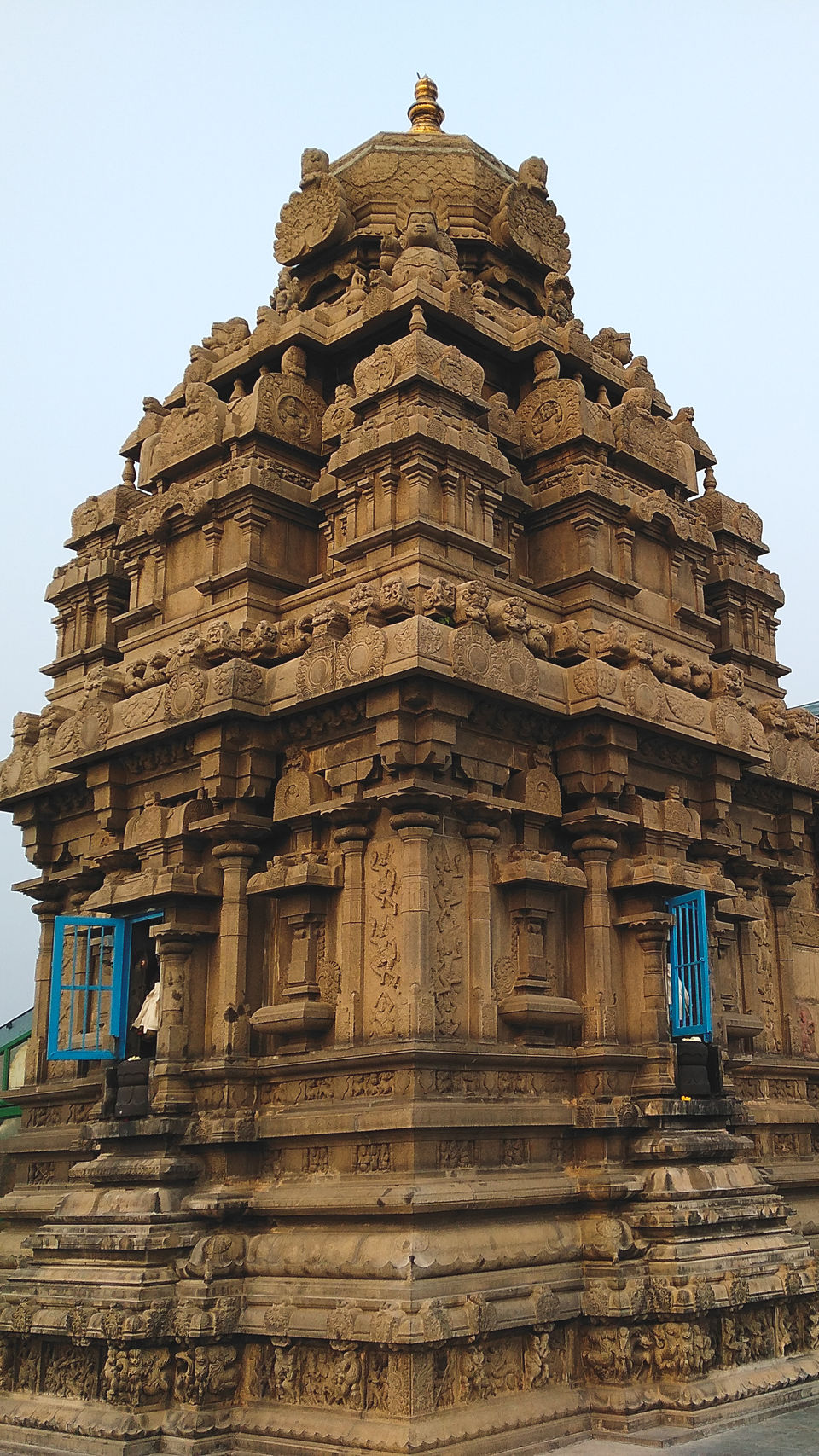 I accompanied a friend who is now married to a Tamil Brahmin because I was unfamiliar with the customs. She allowed me to explore the temple because she was familiar with Tamil rituals and ceremonies.
I adore researching architecture, therefore witnessing such a temple for the first time was a dream come true. The temple radiated every South Indian emotion conceivable. Majestic Gates adorned with religious symbols, Gajra Stalls, and so forth.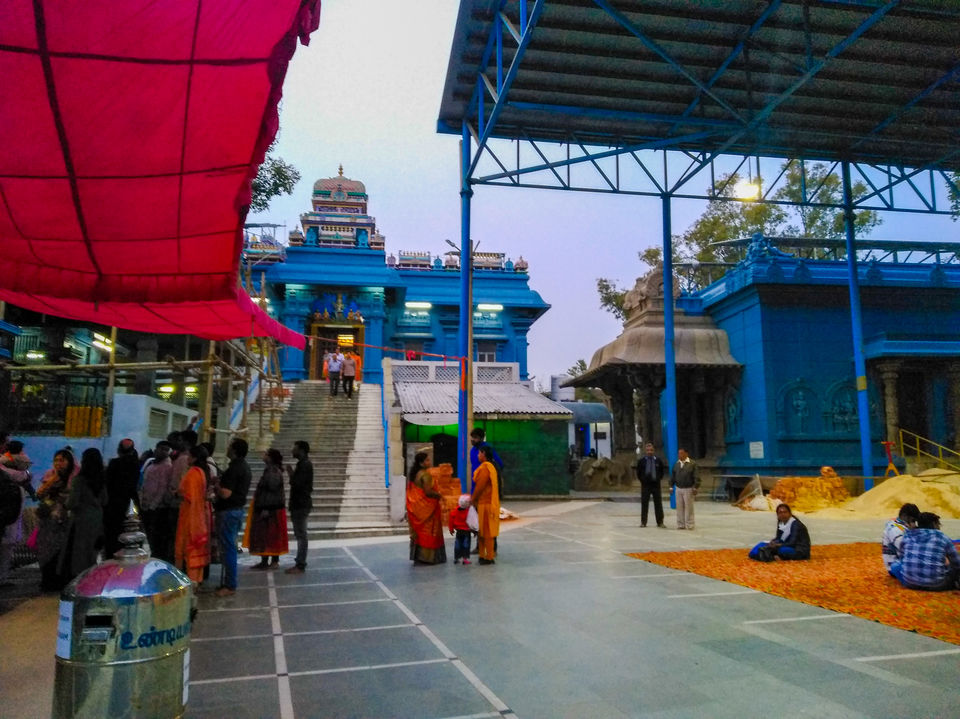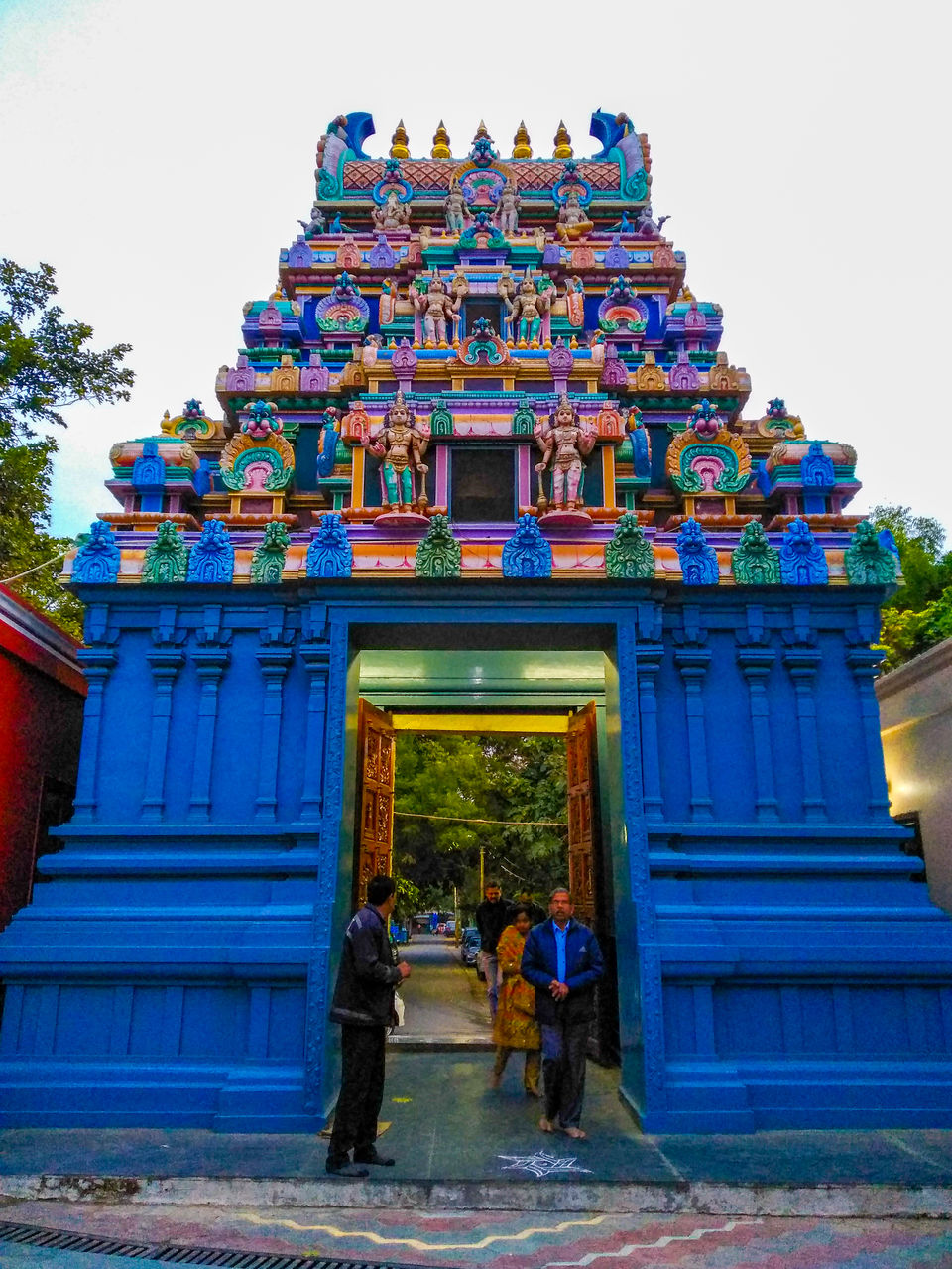 This temple is dedicated to Lord Swaminatha, also known as Lord Murugan. There was something divine in the sanctum sanctorum, and I couldn't take my gaze away from the idol. It was so beautiful that I felt a connection and could have sat there for hours simply looking at the idol.
There were numerous additional little temples in the complex that were as beautiful and unique.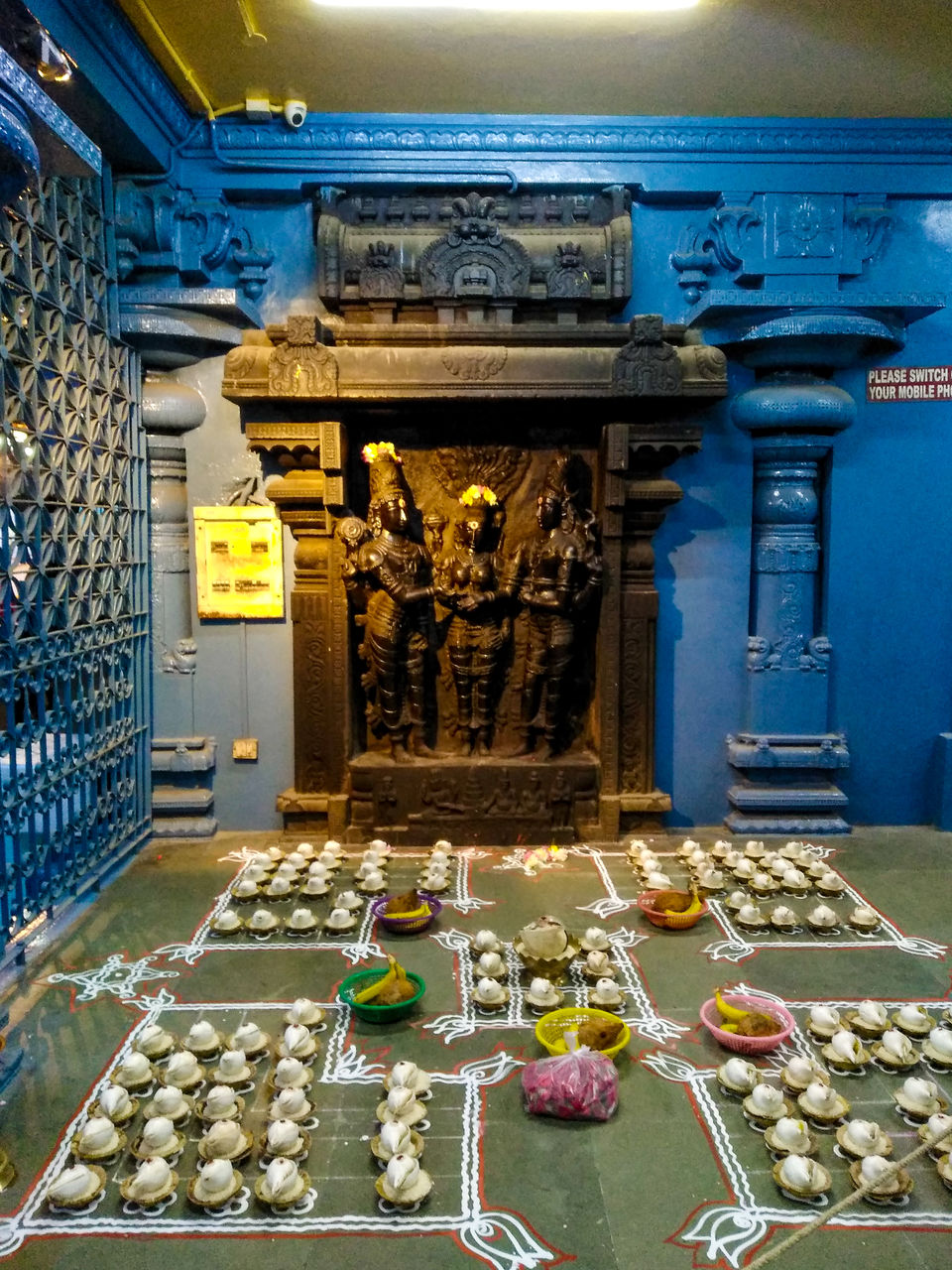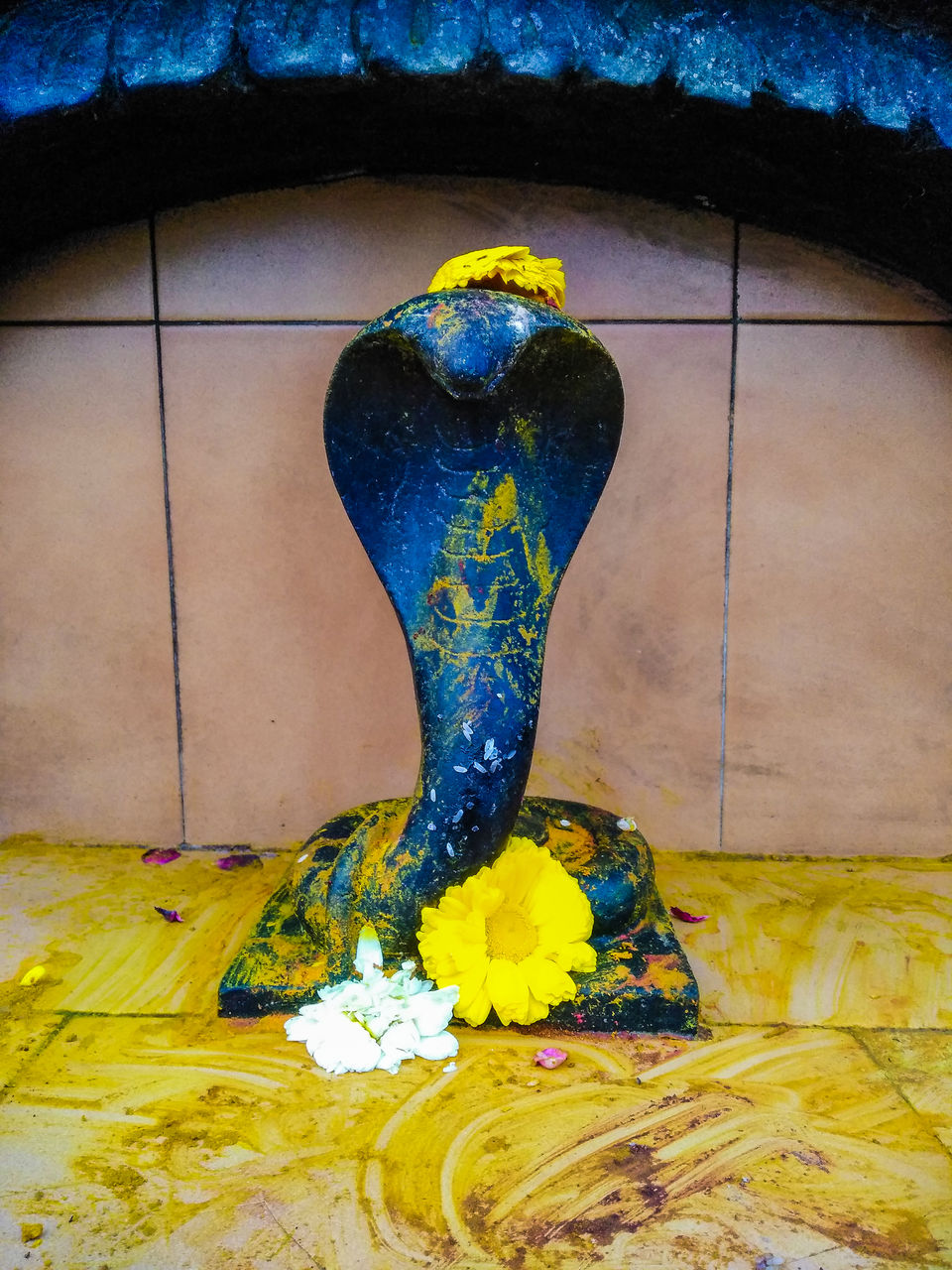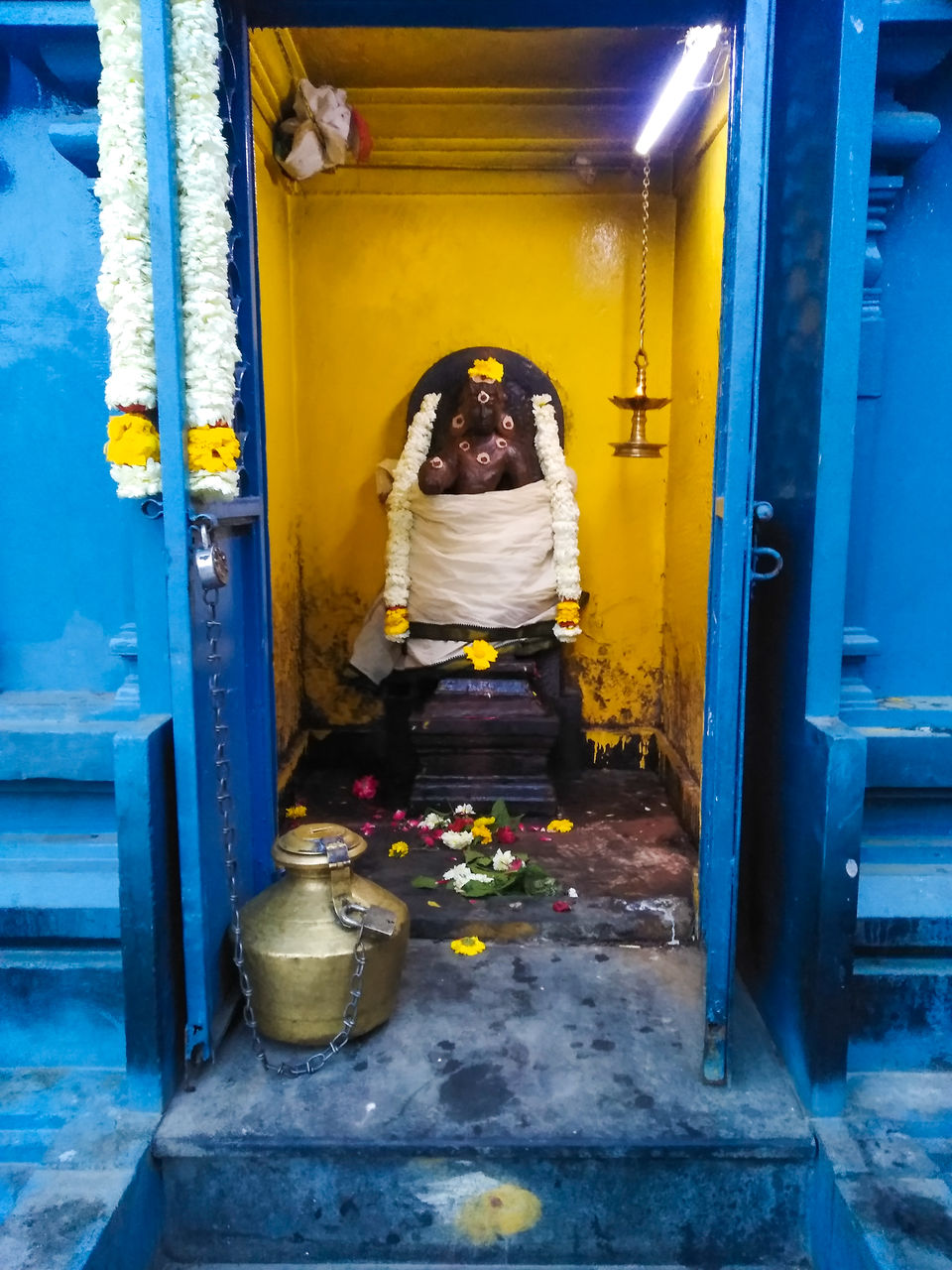 Although there are some limits that unmarried friends must follow, such as not putting "Vibhuti"/"Tilak" to her head because the privilege is reserved entirely for her spouse, etc. Please accept my apologies if I mentioned something inaccurately; it was what my buddy told me during the visit.