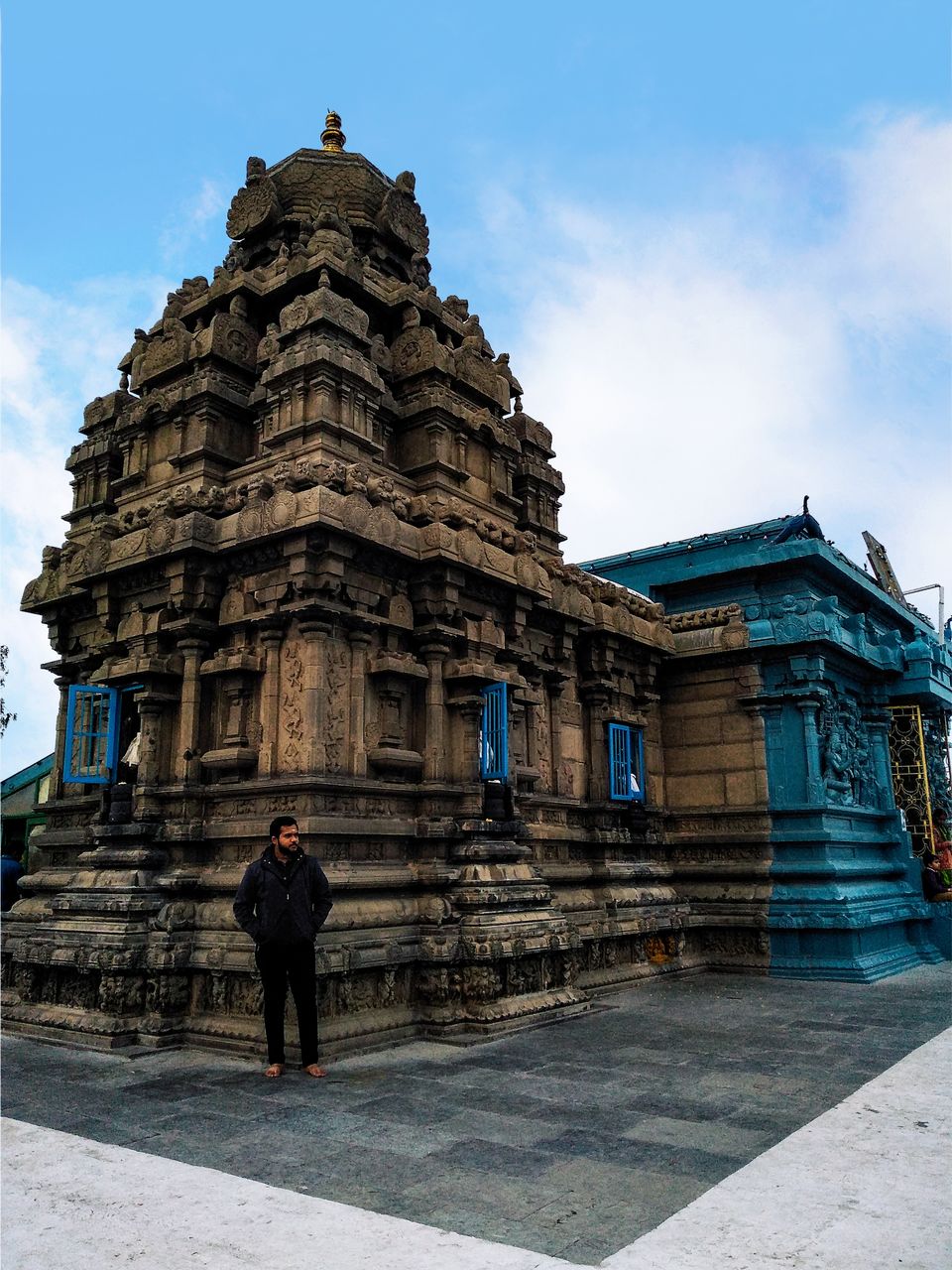 You've probably seen a lot of Dravidian-style temples in South India, but have you ever seen one in Delhi? This granite Dravidian-style temple is located in RK Puram, New Delhi, over a small mound, as the name MALAI TEMPLE implies (Hill Temple in Tamil).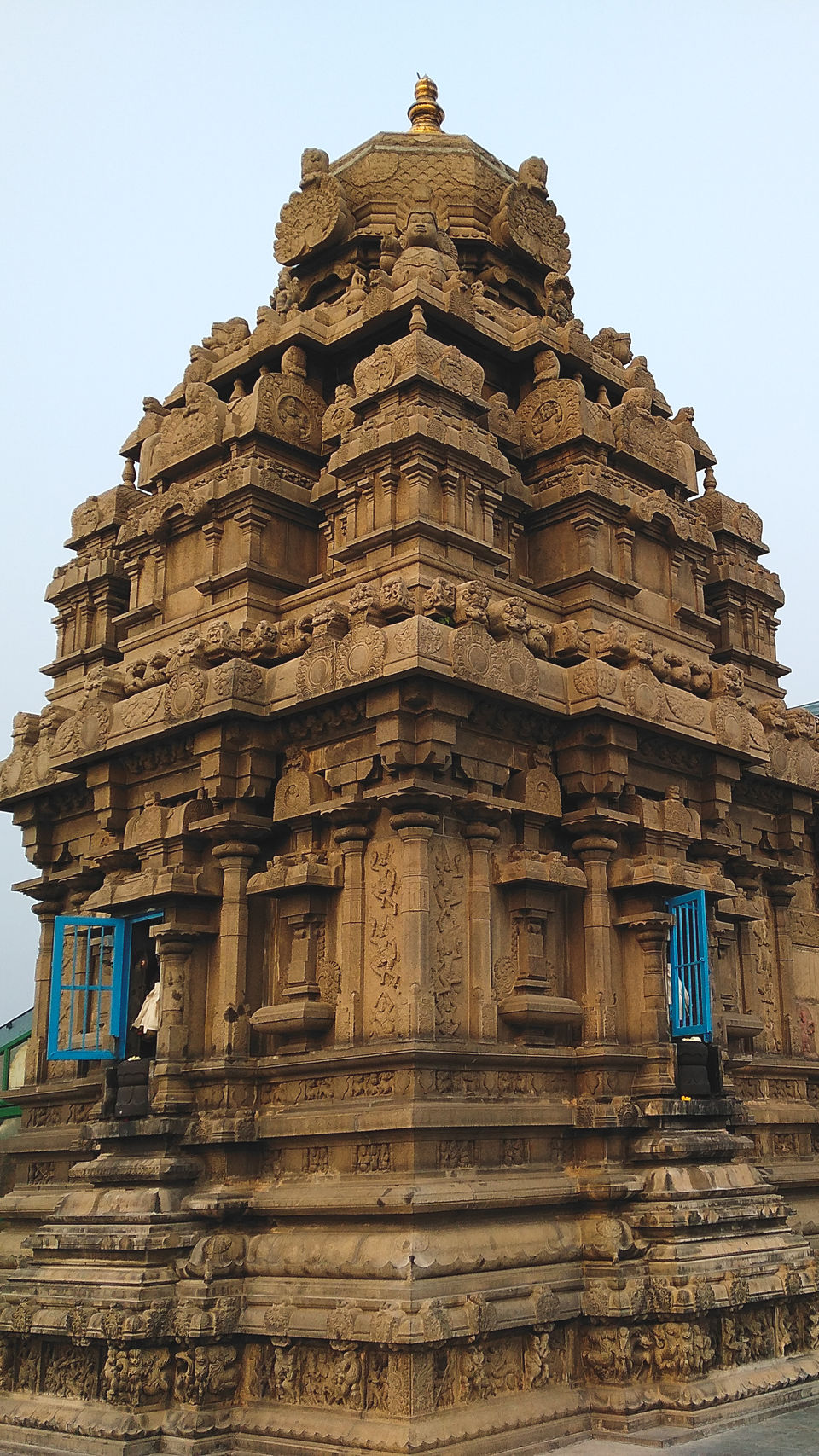 Because I was unfamiliar with the norms, I accompanied a buddy who is now married to a Tamil Brahmin. She let me tour the temple because she was well-versed in Tamil customs and ceremonies.
I enjoy investigating architecture, and seeing such a temple for the first time was a dream come true for me. The temple exuded all the South Indian feelings imaginable. Majestic Gates with sacred emblems, Gajra Stalls, and so forth.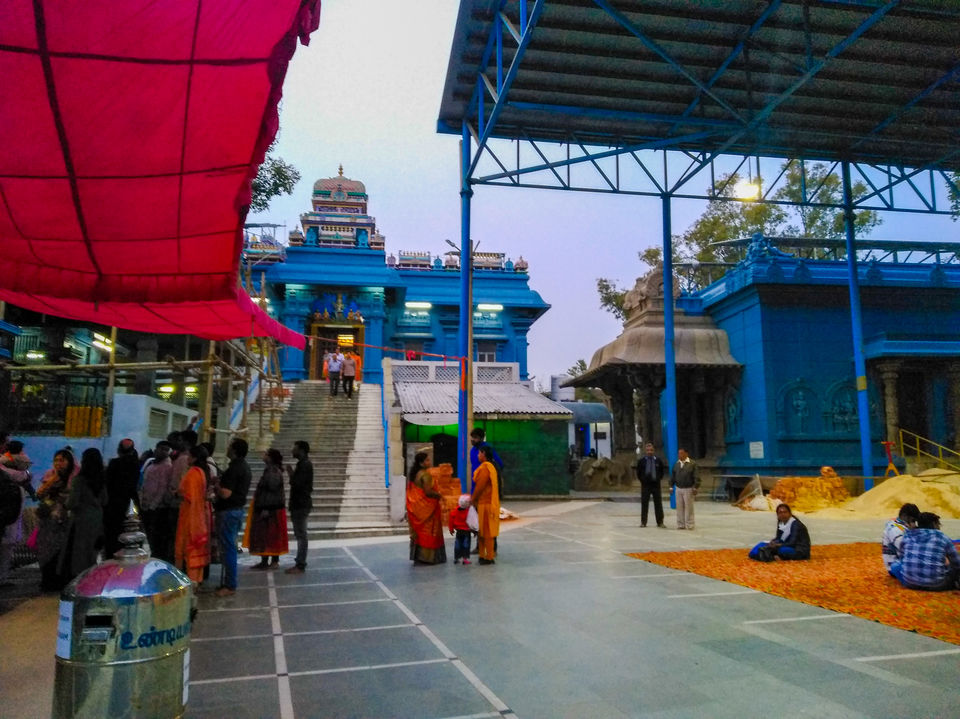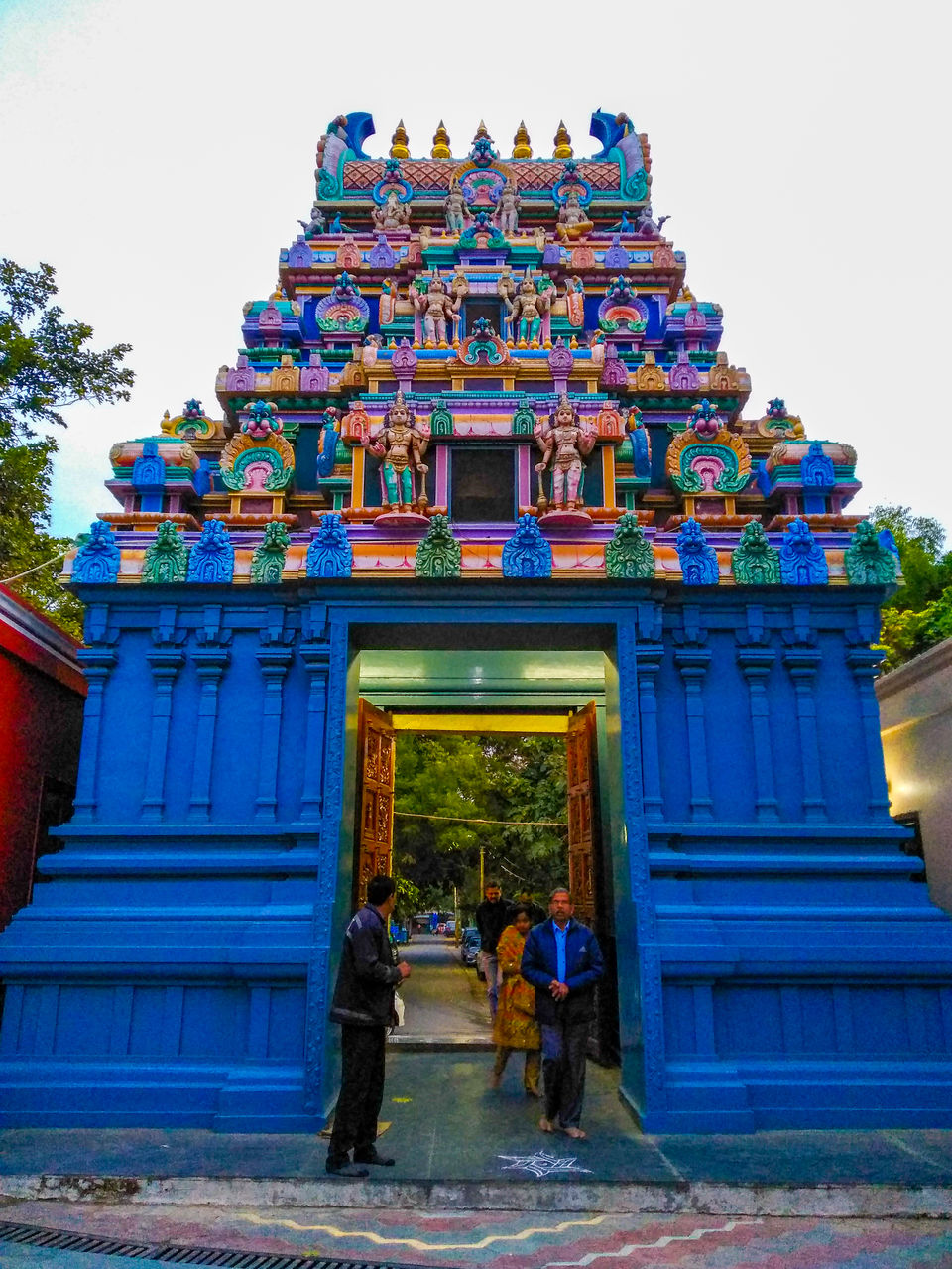 This temple honours Lord Swaminatha, also known as Lord Murugan. When we went to the sanctum sanctorum, there was something heavenly there, and I couldn't take my eyes off the idol. It was so lovely that I felt as if there was a connection, and I could have stayed there for hours just staring at the idol.
There were several other little temples in the compound that were equally lovely and one-of-a-kind.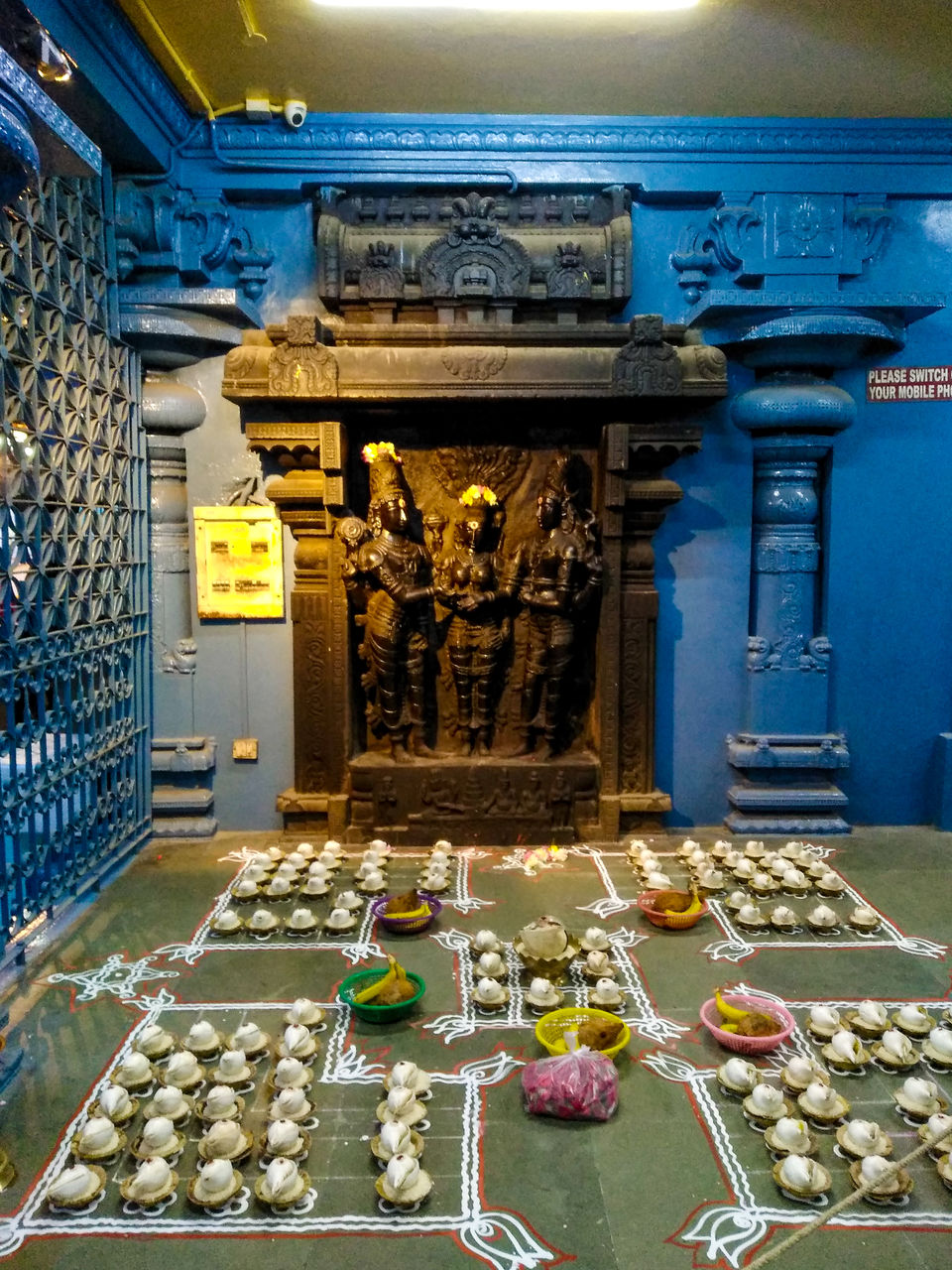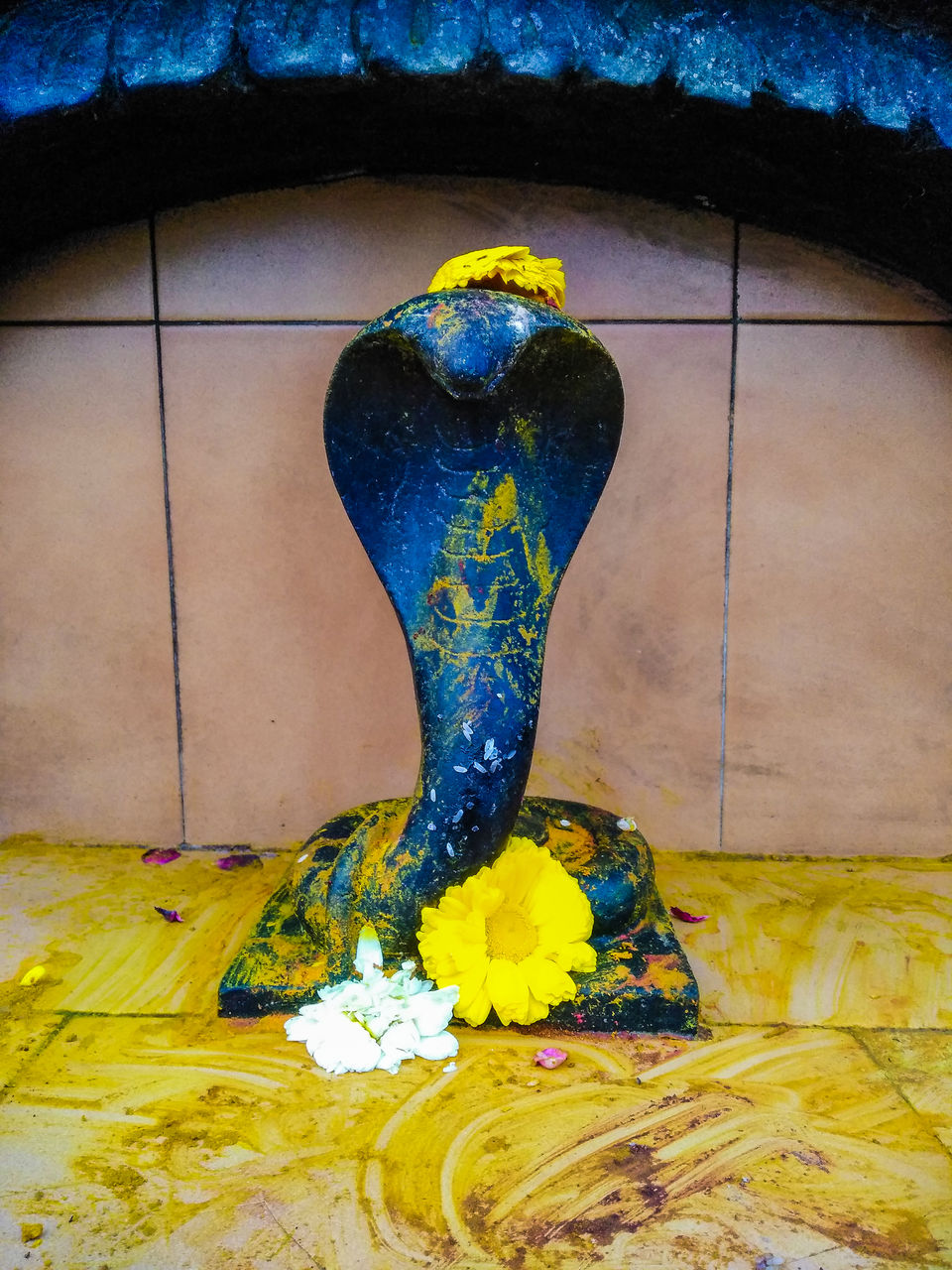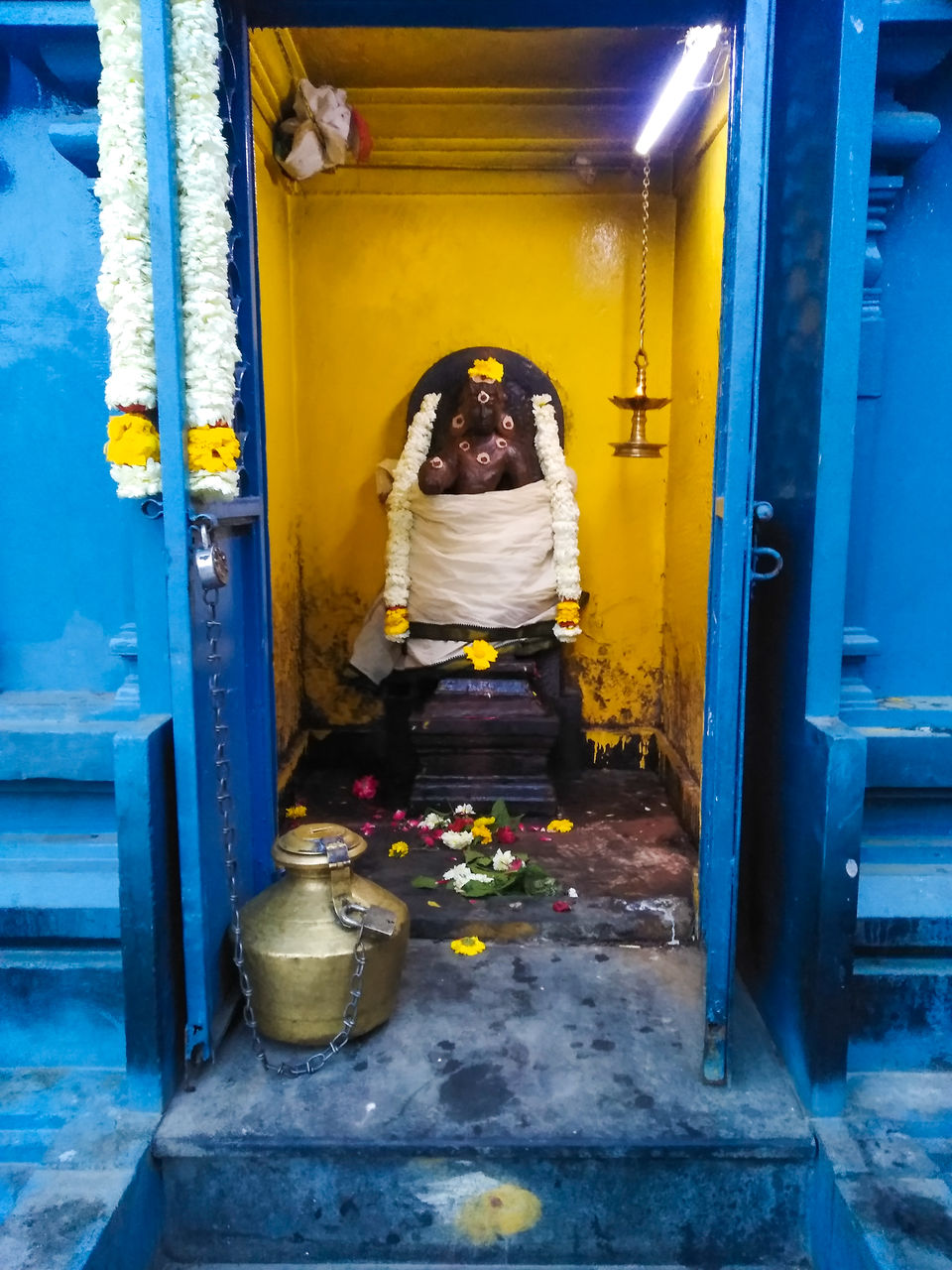 Although there are specific restrictions that unmarried friends must respect, such as not applying "Vibhuti"/"Tilak" to her head because the right is solely reserved for her spouse, etc. Please forgive me if I said something incorrectly; it was what my friend informed me during the visit.