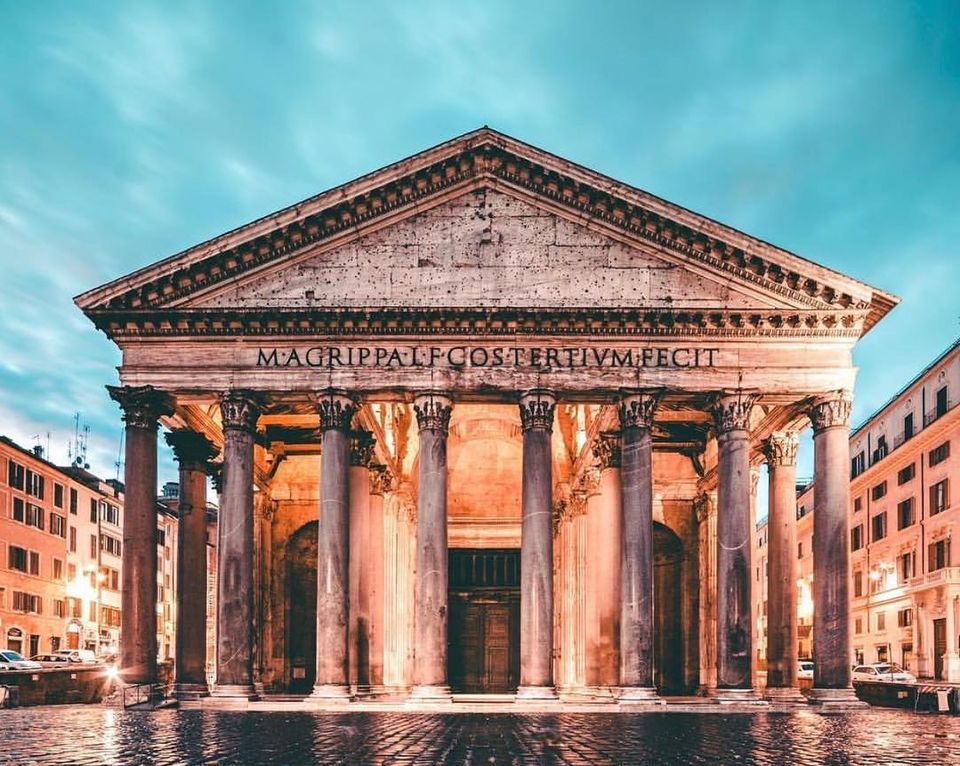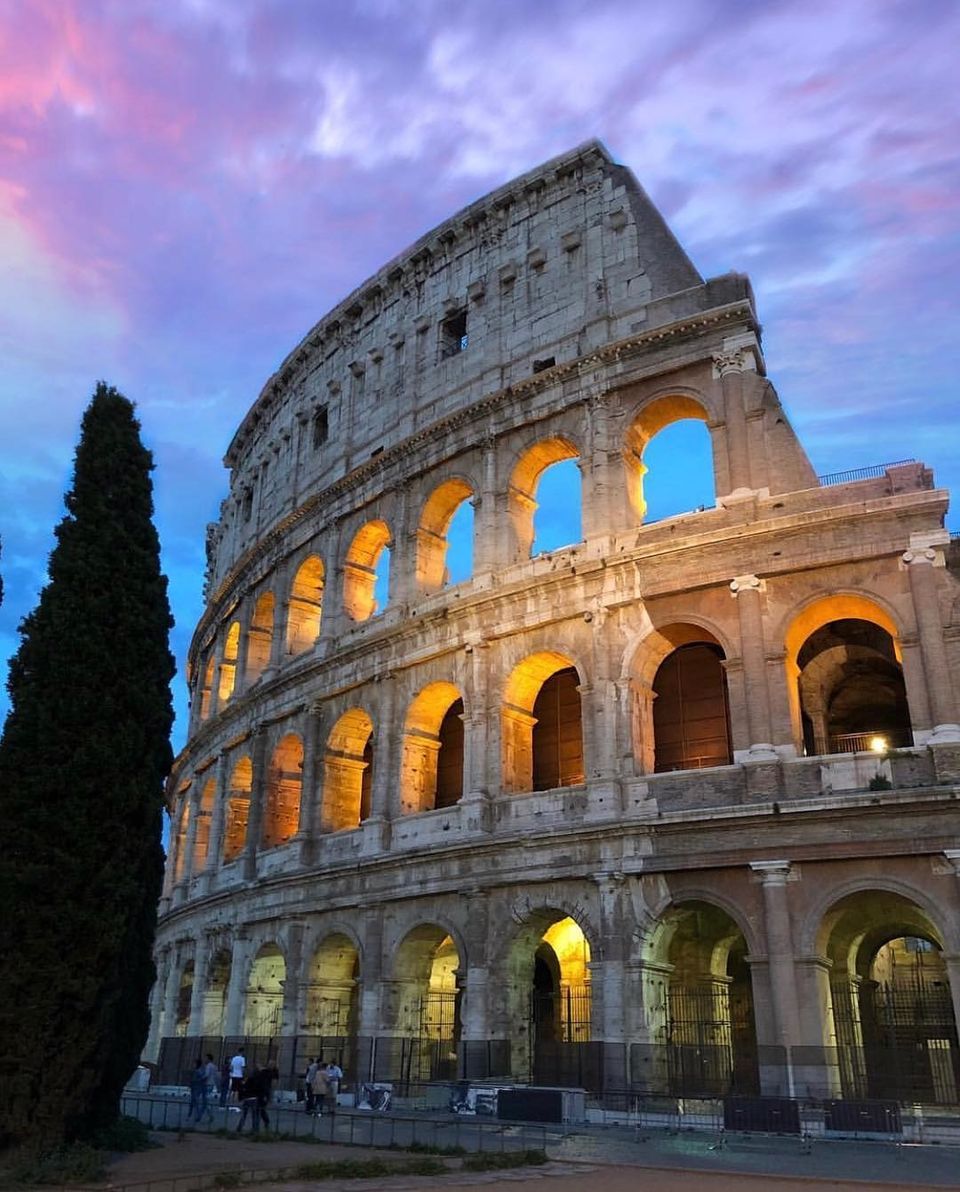 First at all I need to say that this trips was a awesome experience for me.
I have a lot of expectation from Italy and was as good as i though.
My organization tips:
1. Decide where to go
It was a pretty difficult decision. I was sure the destination will be in Europe, but not sure exactly where. There are many good places to go in Europe, France, Germany, United Kingdom, Italy, Greece...
I'm a fan of good food so i though ''Where can i eat a good pizza?''. The answer it's obvious, Italy and the Italian pizza. So for that and a entire day watching photos on google i decide to take a trip to Italy.
2. How can i get there ?
Second and important point in this trip was, how can i get there fast and in the most economic way. So i start to search flights. This was really easy because there are a lot of flights to Italy and you can filter them easy too, to get the most fast and economic flight. So i purchase mine. I was so happy at this point.
I have some not to good experience with this flight. My flight delayed so i need to wait 4 hours in the airport. But this is history, later i realize that i can take a compensation for this so i do it all with a company called Air Claim, was easy and fast.
3. What can i visit there ?
When it comes to Italy there are so many old places to visit, good restaurants and awesome views. Here i share some of this :
Restaurant Grotta Palazzese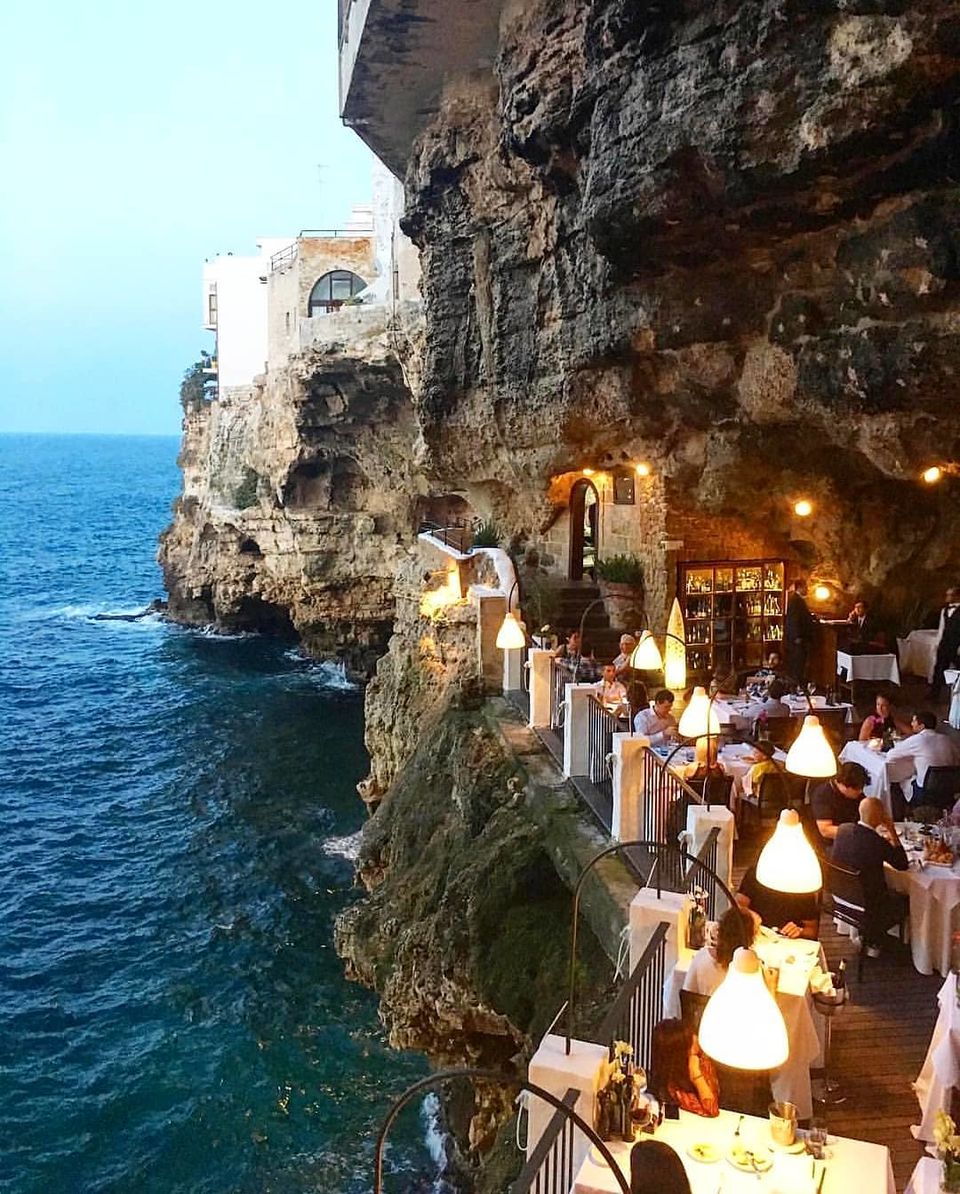 Positano Views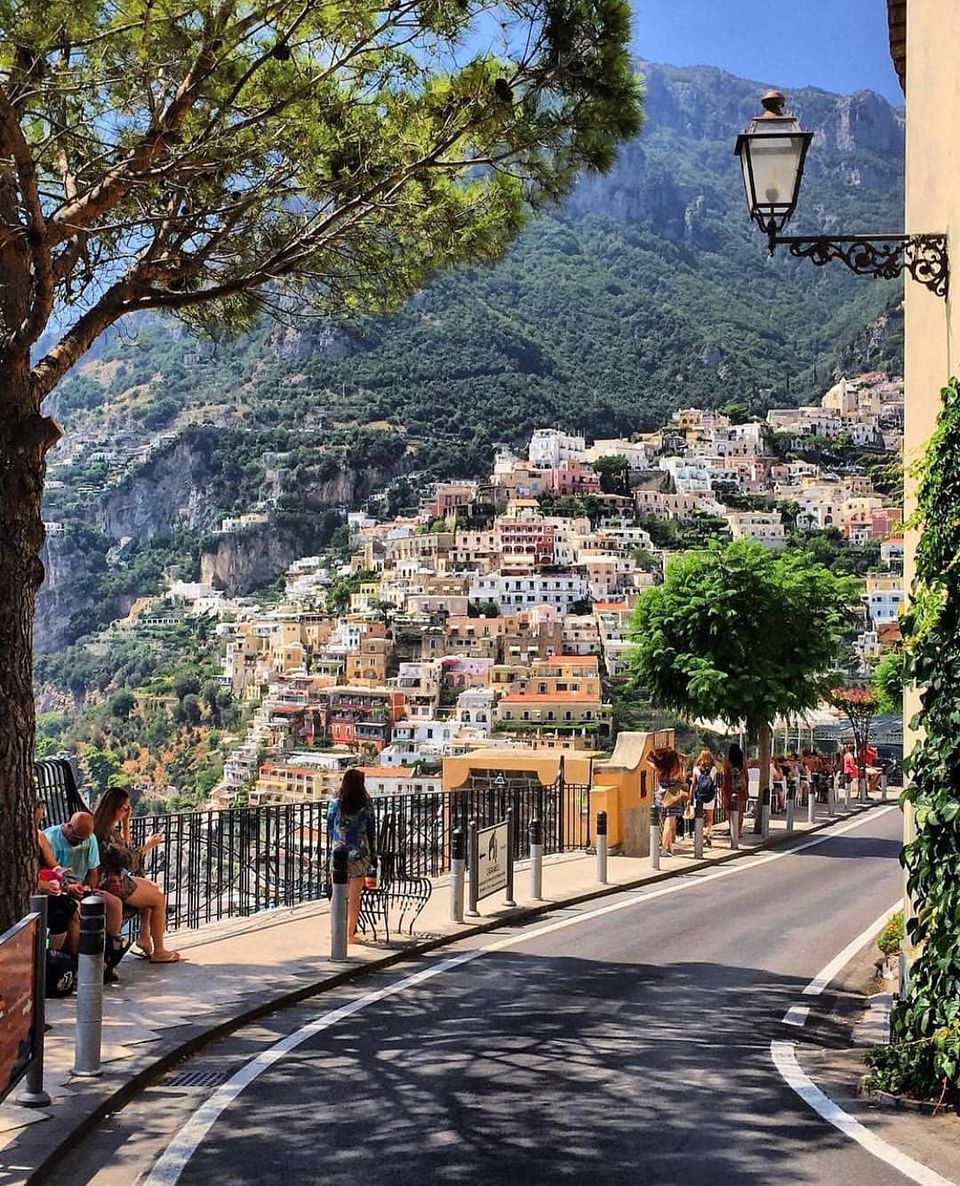 Tropea beach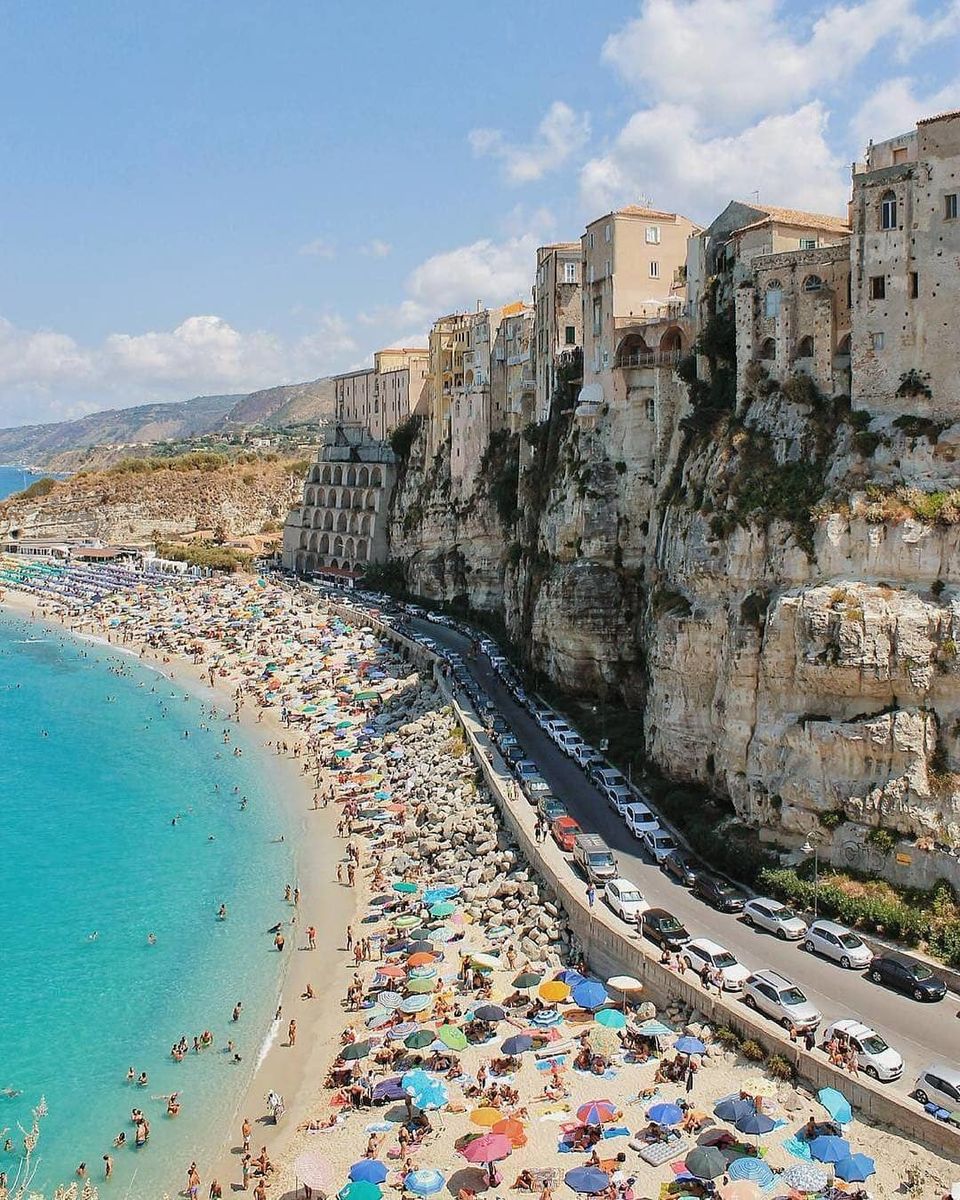 And much more places that i visit and were awesome too.
All this time i talk in English and it was OK. I can talk with anyone without any issue. They speak English pretty well.
I hope you enjoy this Trip review.
I do it !