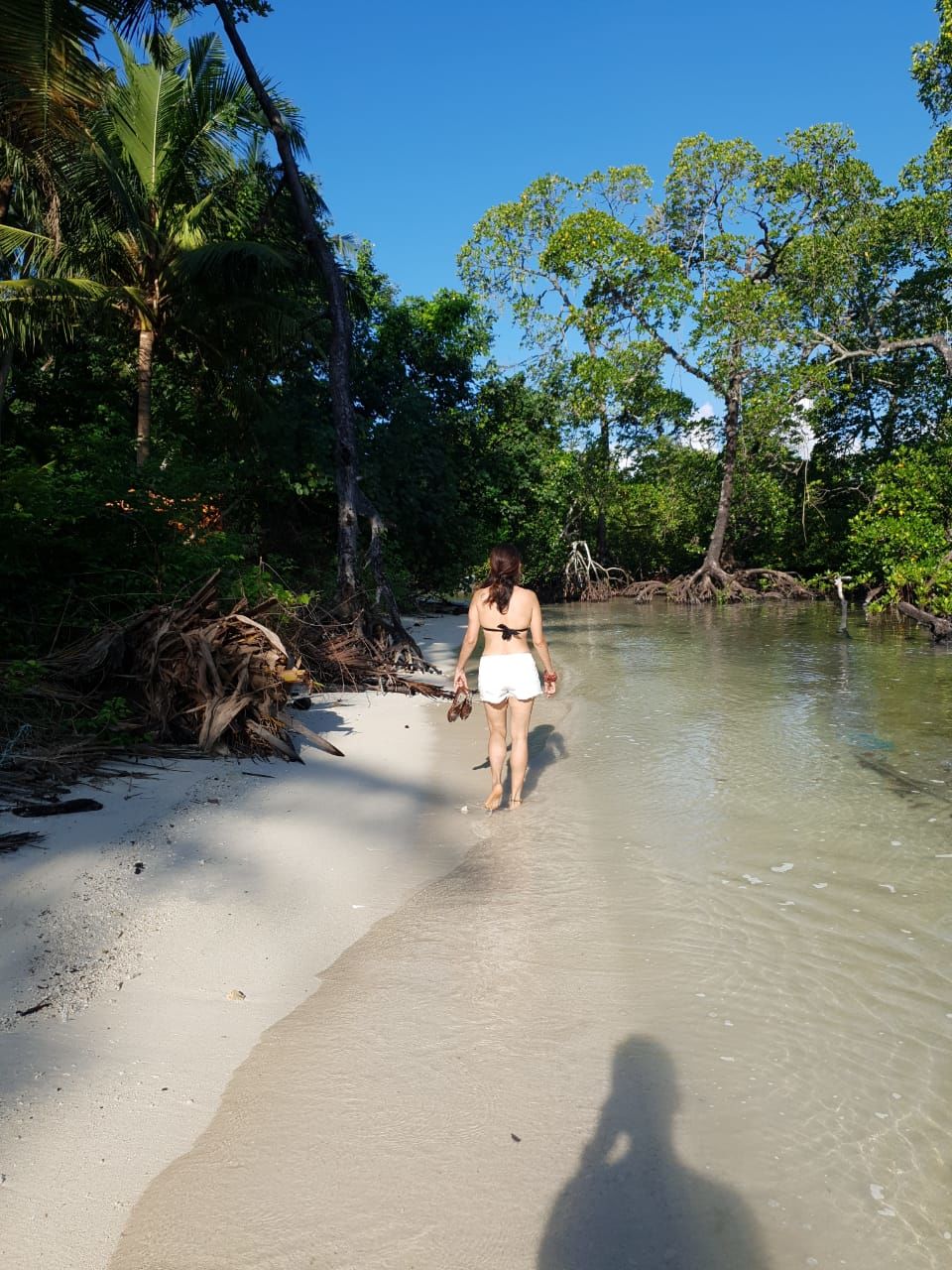 Andaman is not a place for impromptu travel plans due to less internet and mobile connectivity. Do book your jetty in advance to go to Havelock from Port Blair.????.There is also a much cheaper government jetty option but it has only a set percentage of seats for tourists.
Day 1: We reached in afternoon and went to Cellular jail and 2 hr boat trip to North Bay island. Public transport (autos) is very easy to get there.
DAy 2: Next day, we took Markuz ferry ride to Havelock Island which is quite comfortable. We stayed at Havelock Island Resort and took a beach facing cottage.
DAy3: We did morning slot for Scuba Diving which is quite ideal. SCUBA DIVING ???????????? has always been in my Bucket list since long so had to do it though i am a non-swimmer. In about 20 mins we learnt the basics (???? marks to Ocean Tribe dive shop and it's instructor for being so patient) and were then taken to the deep sea. ✨
We both spent about 45 mins inside and it was SURREAL. We saw the most beautiful marine life including live corals, schools of fish and so much more!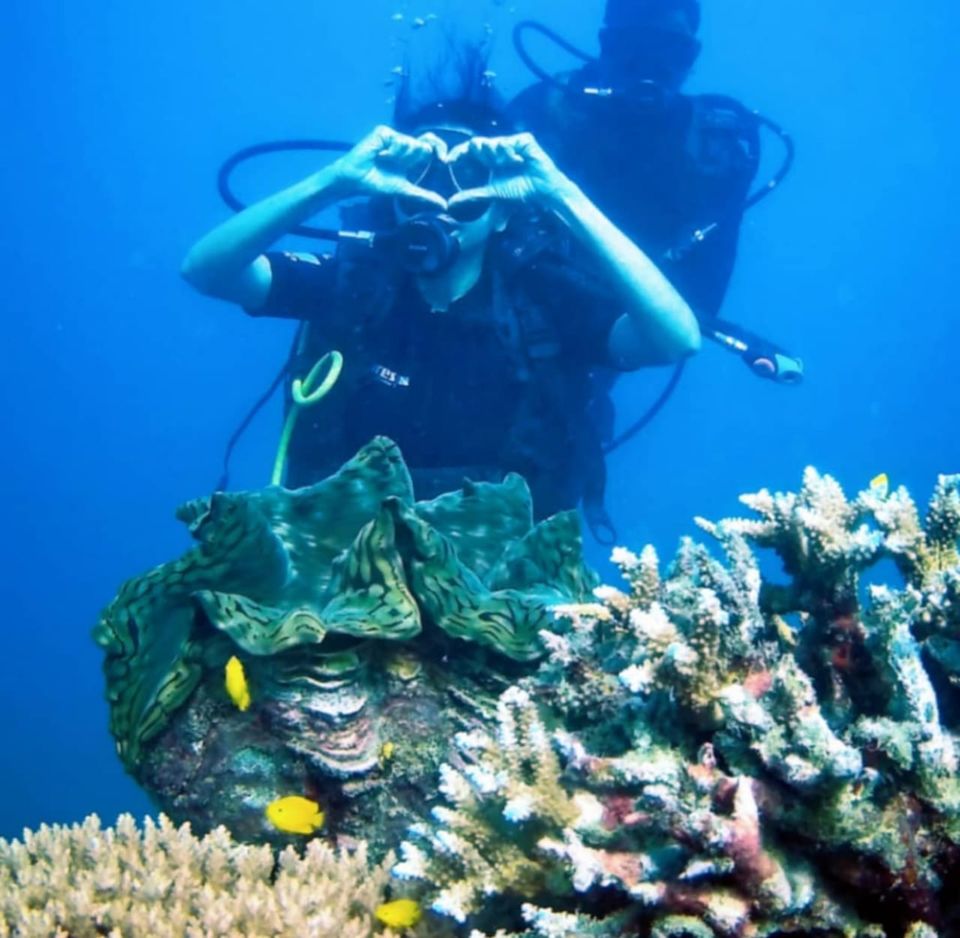 DAy 4: Best time to visit Kala Pathar Beach in Havelock Island is 5 AM to catch a glimpse of the mesmerizing sun rise with literally no soul around.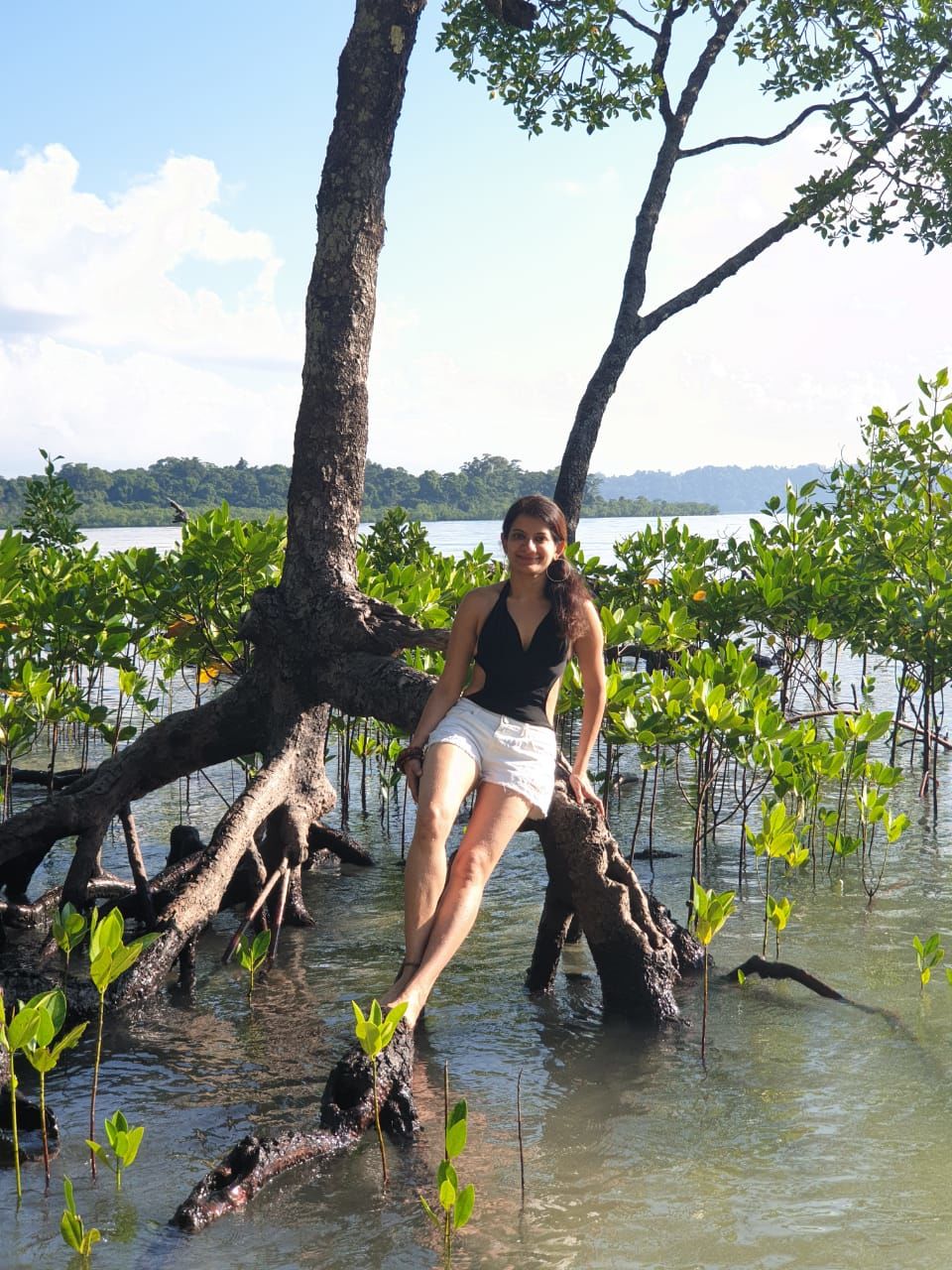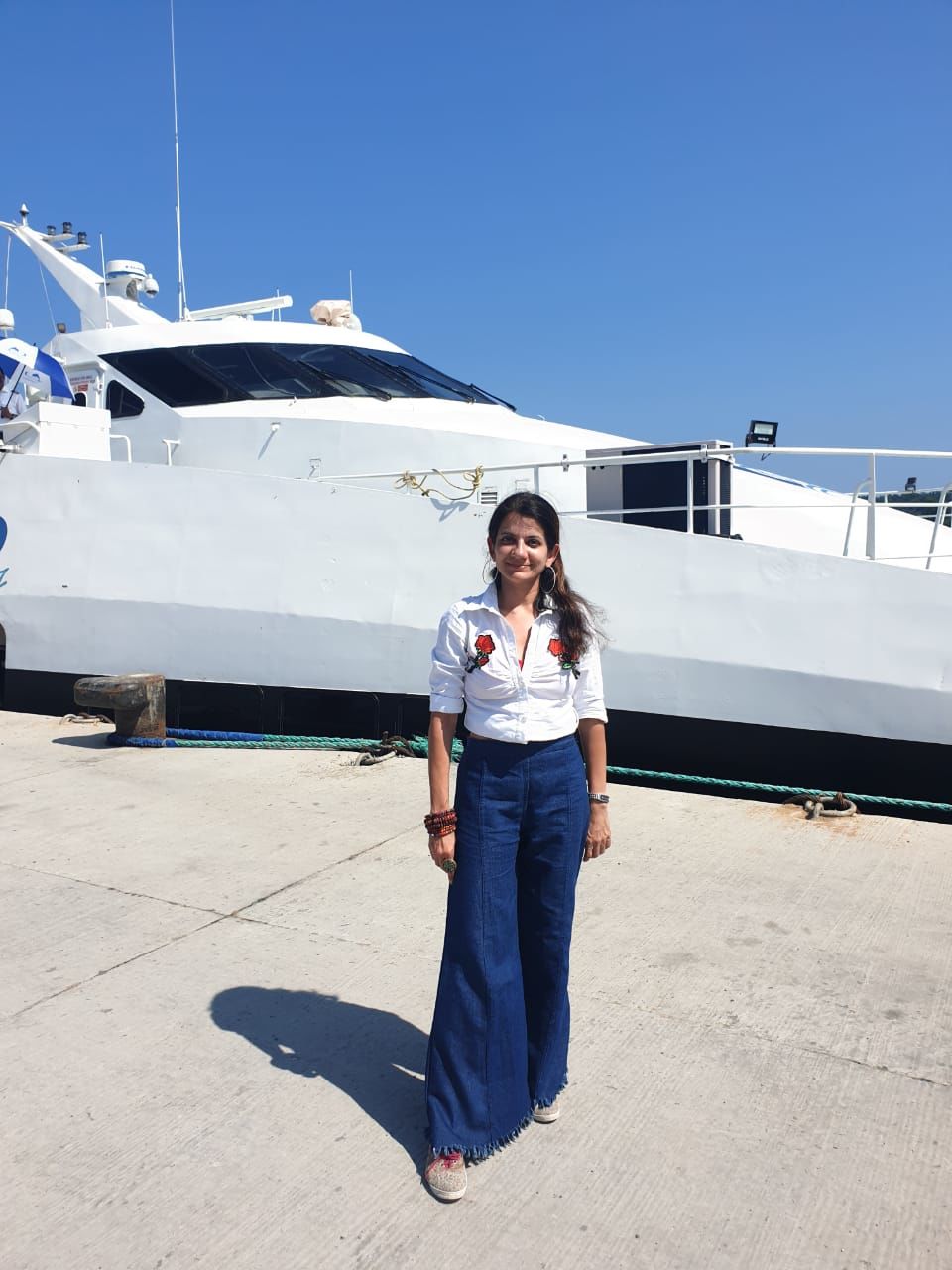 DAy 5: We went for one night to Neil Island. You can explore Laxmanpur beach and Natural Coral Bridge at Neil Island.